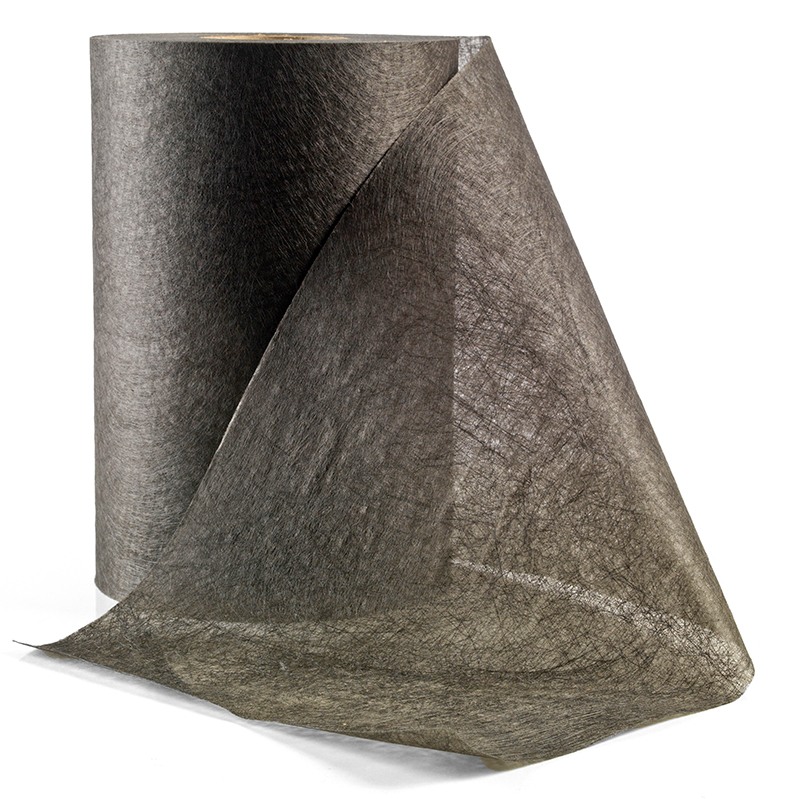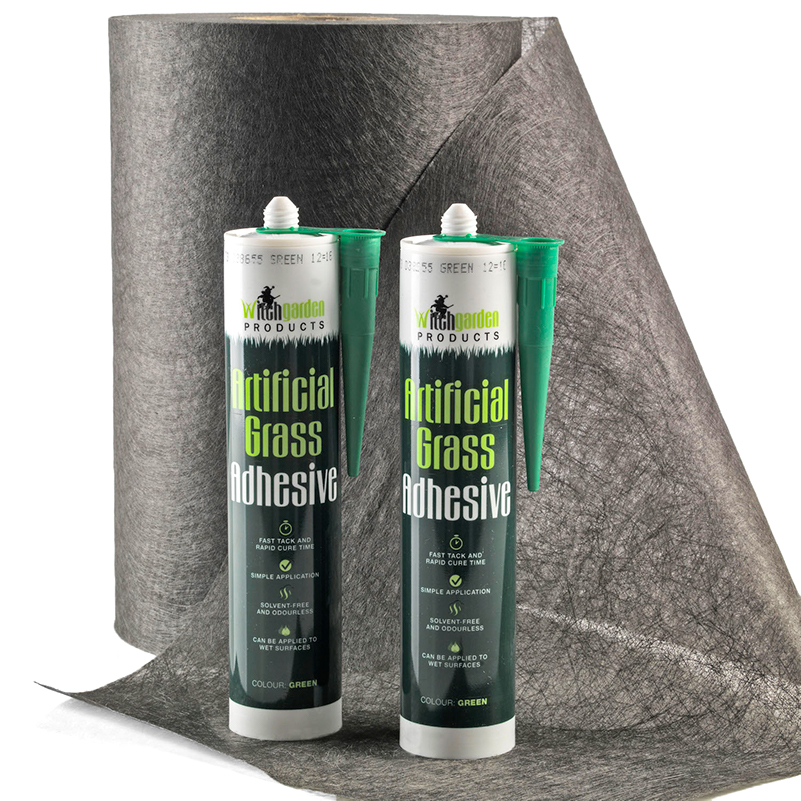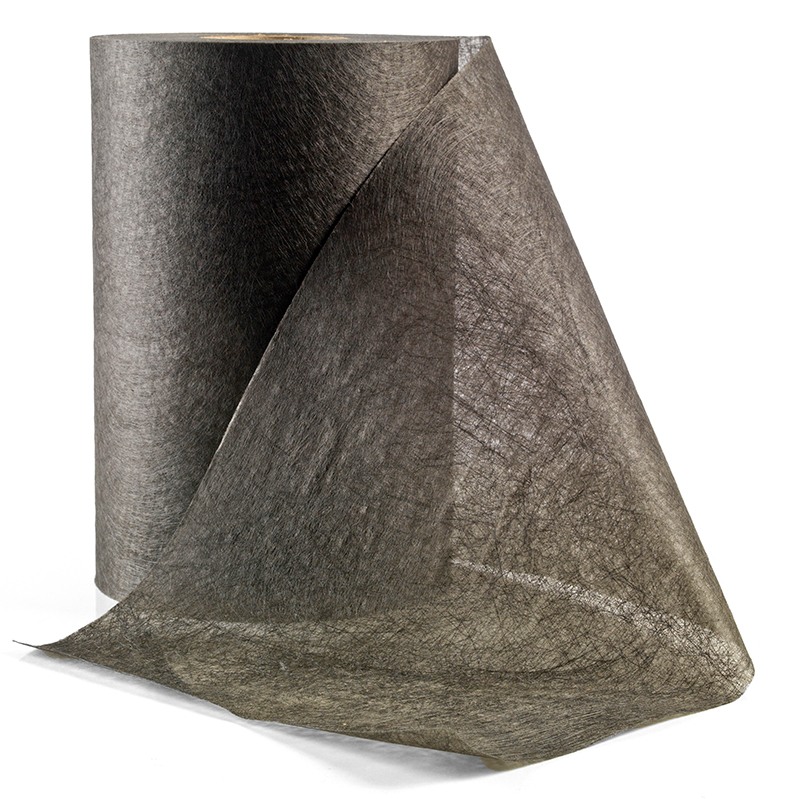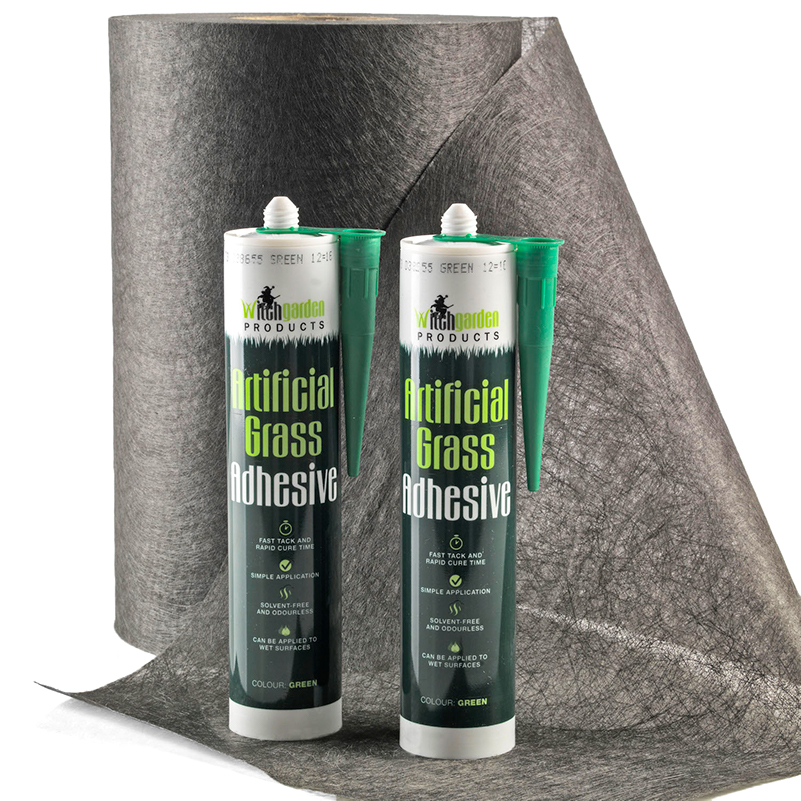 Artificial Grass Joining Tape
In stock
The artificial lawn joining tape comes in a roll width of 30cm, and the plastic material is incredibly heavy duty and easy to cut to size. This makes it incredibly easy to cut the joining tape to size, helping to provide the perfect solution when installing artificial grass. Artificial grass joining tape works with our incredibly high-quality range of artificial grass adhesive and is a simply essential component for any type of artificial grass design you wish to add to your outdoor space.
Your artificial grass joining tape will help for you to install the artificial grass design of your dreams and transform your home in no time, creating a durable and strong surface that is perfectly practical and ideal for those with children and pets too!
20cm wide
Priced per meter
1 tube of adhesive required per 3m of tape
Duel side
Only needed for joining 2 pieces of grass
Why not check out our other products in the Artificial Grass collection?