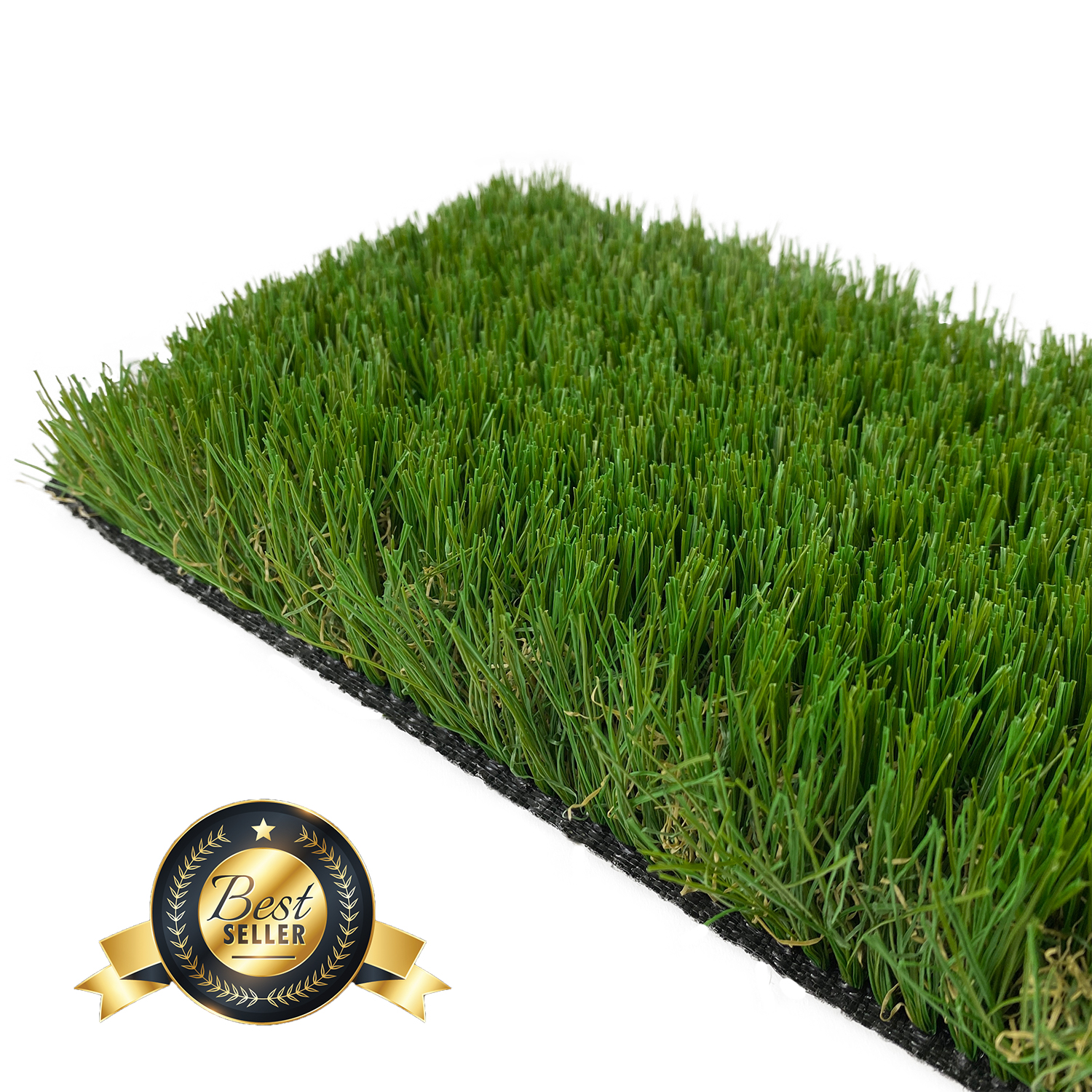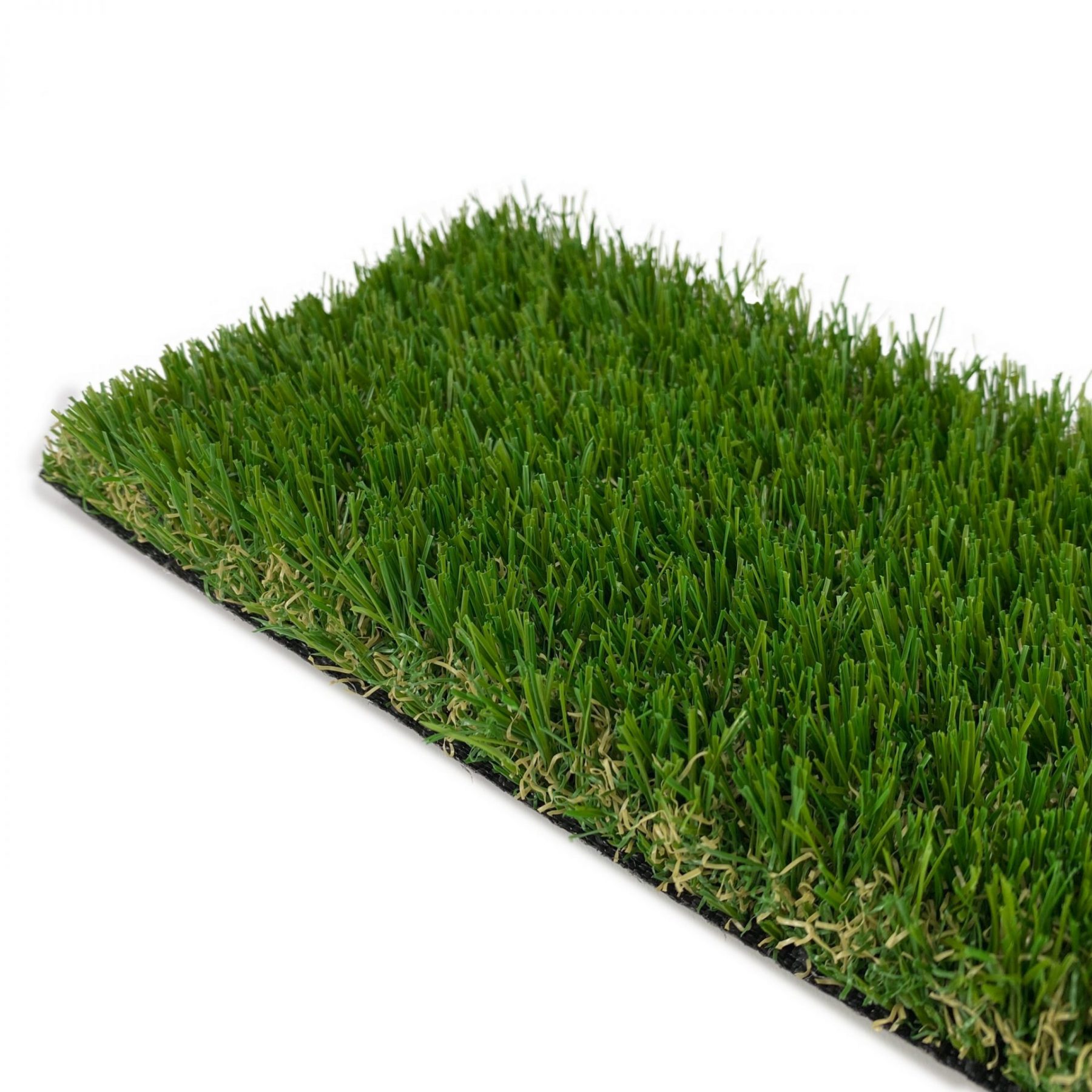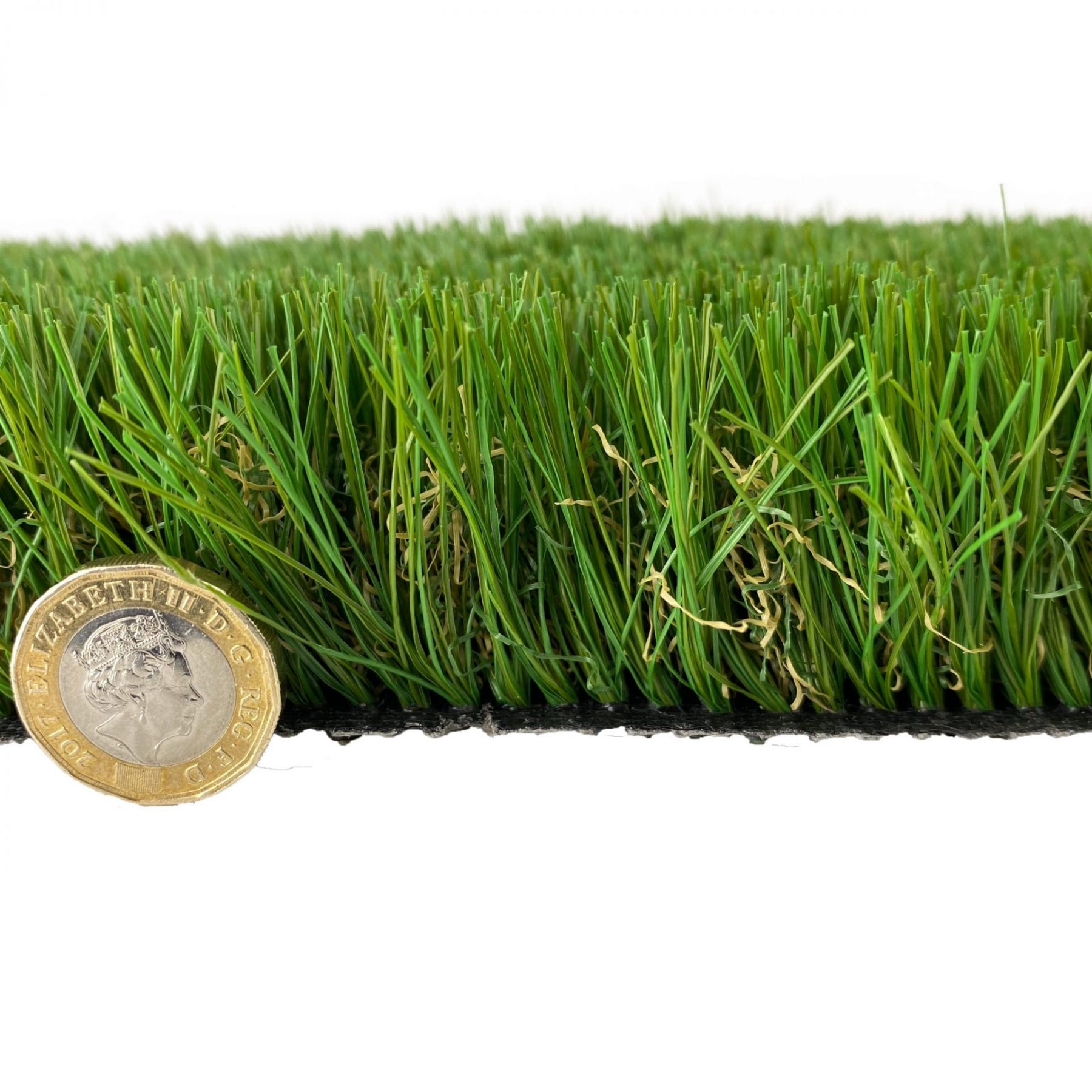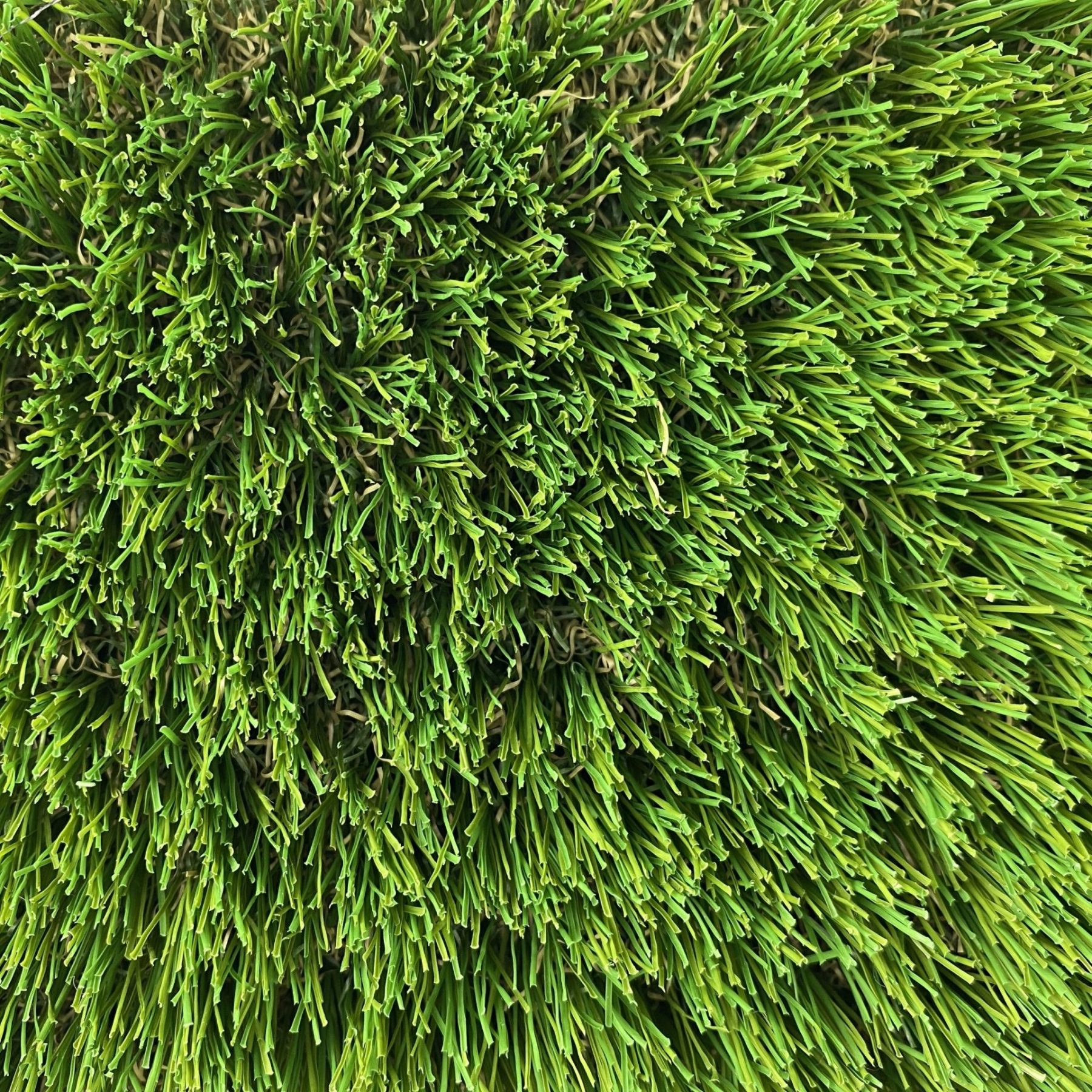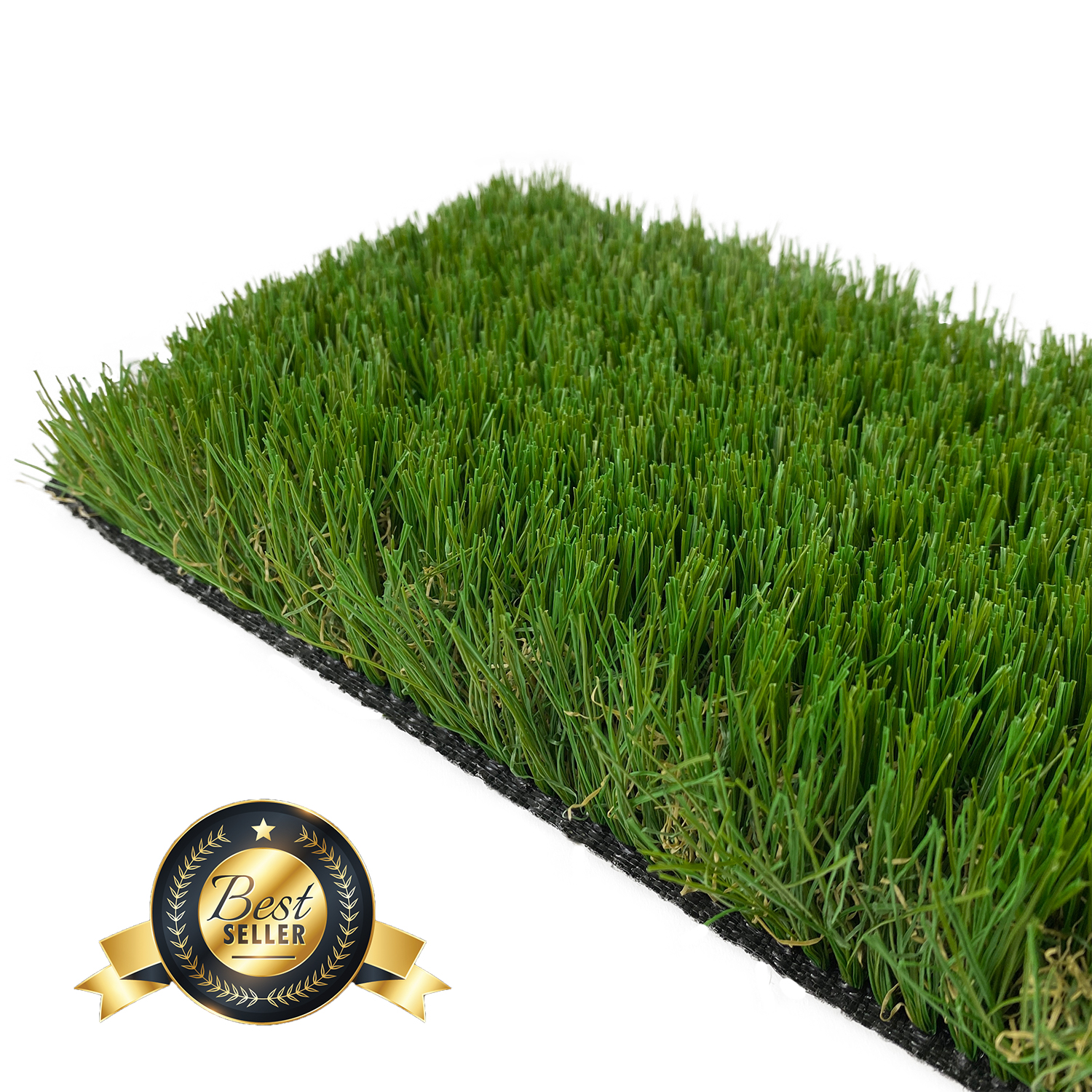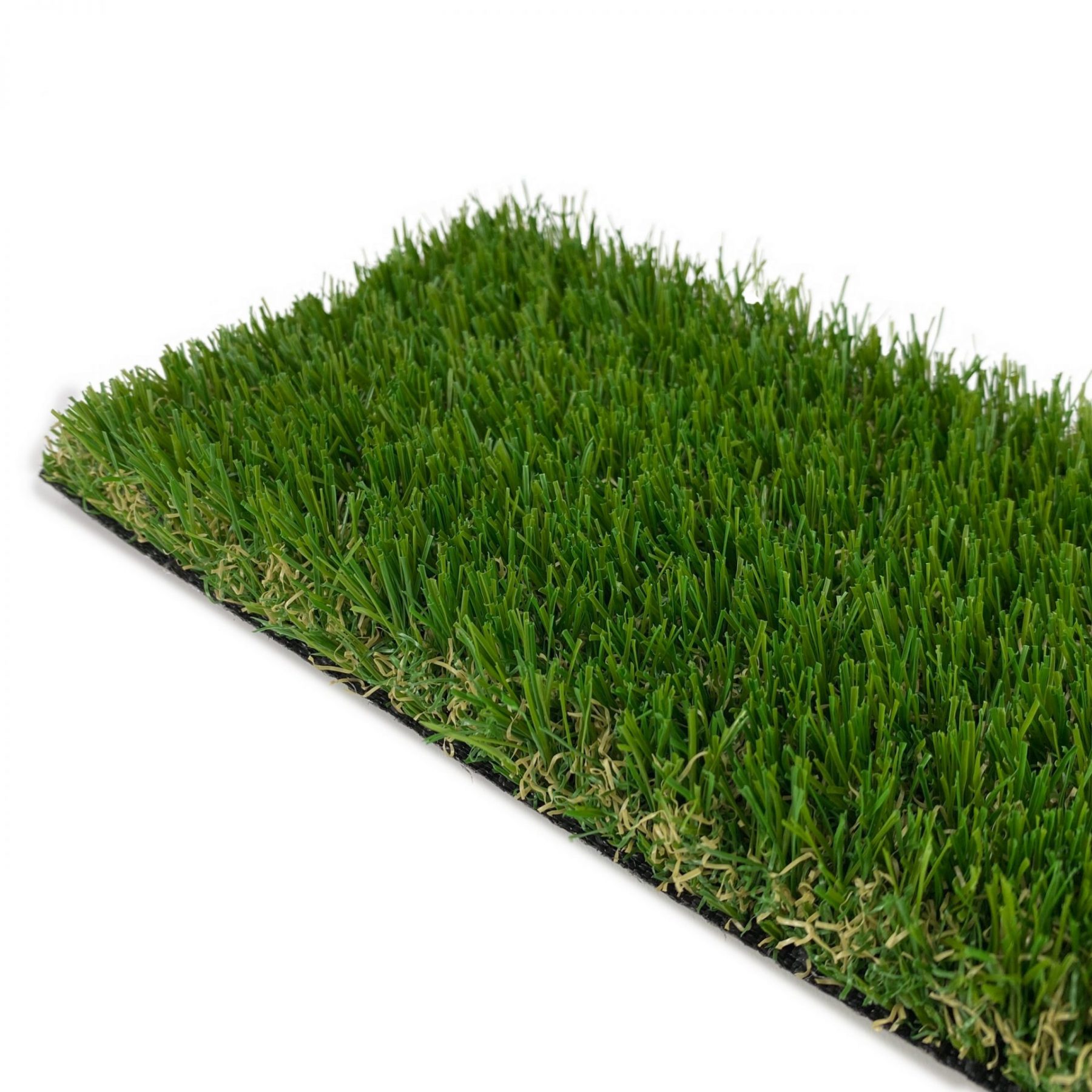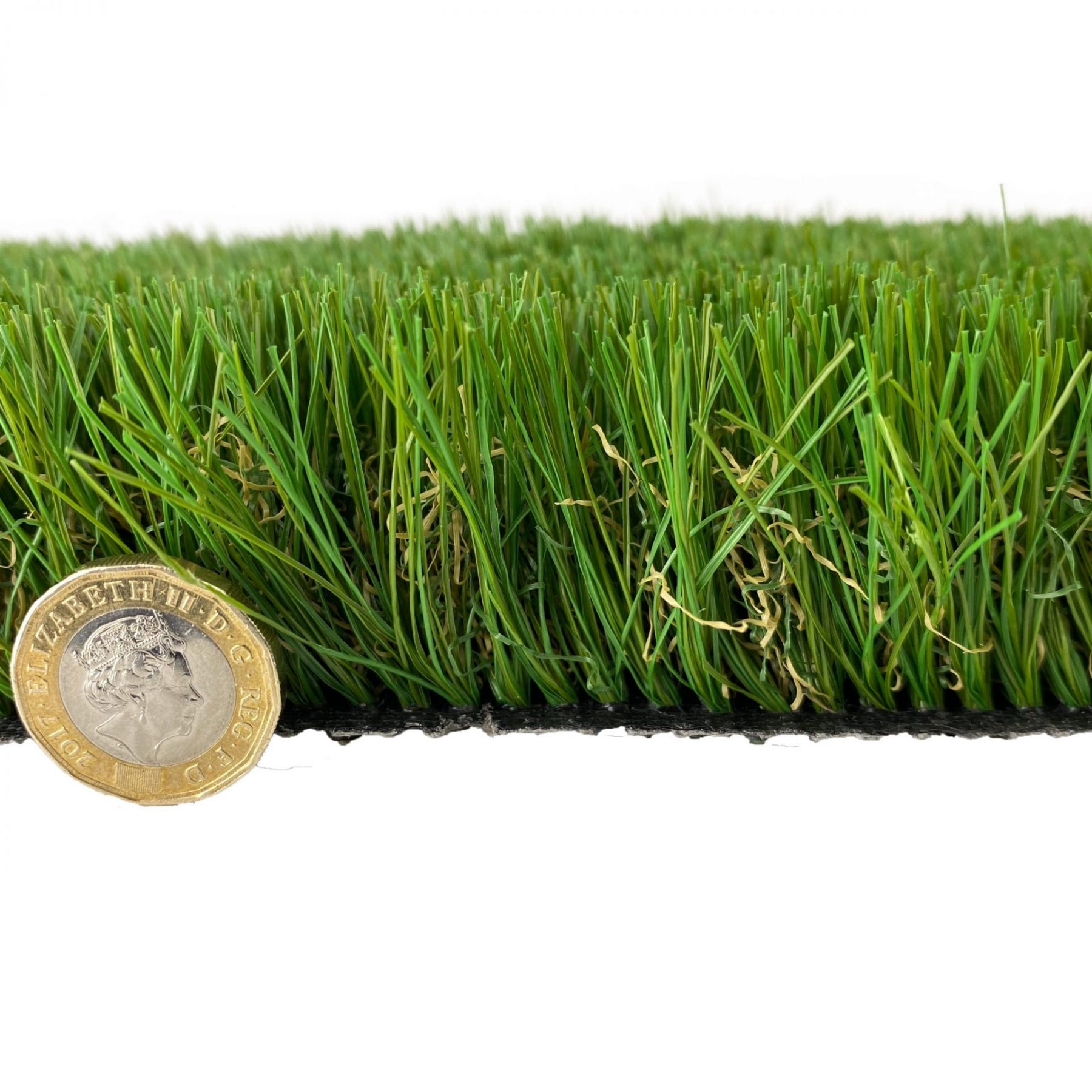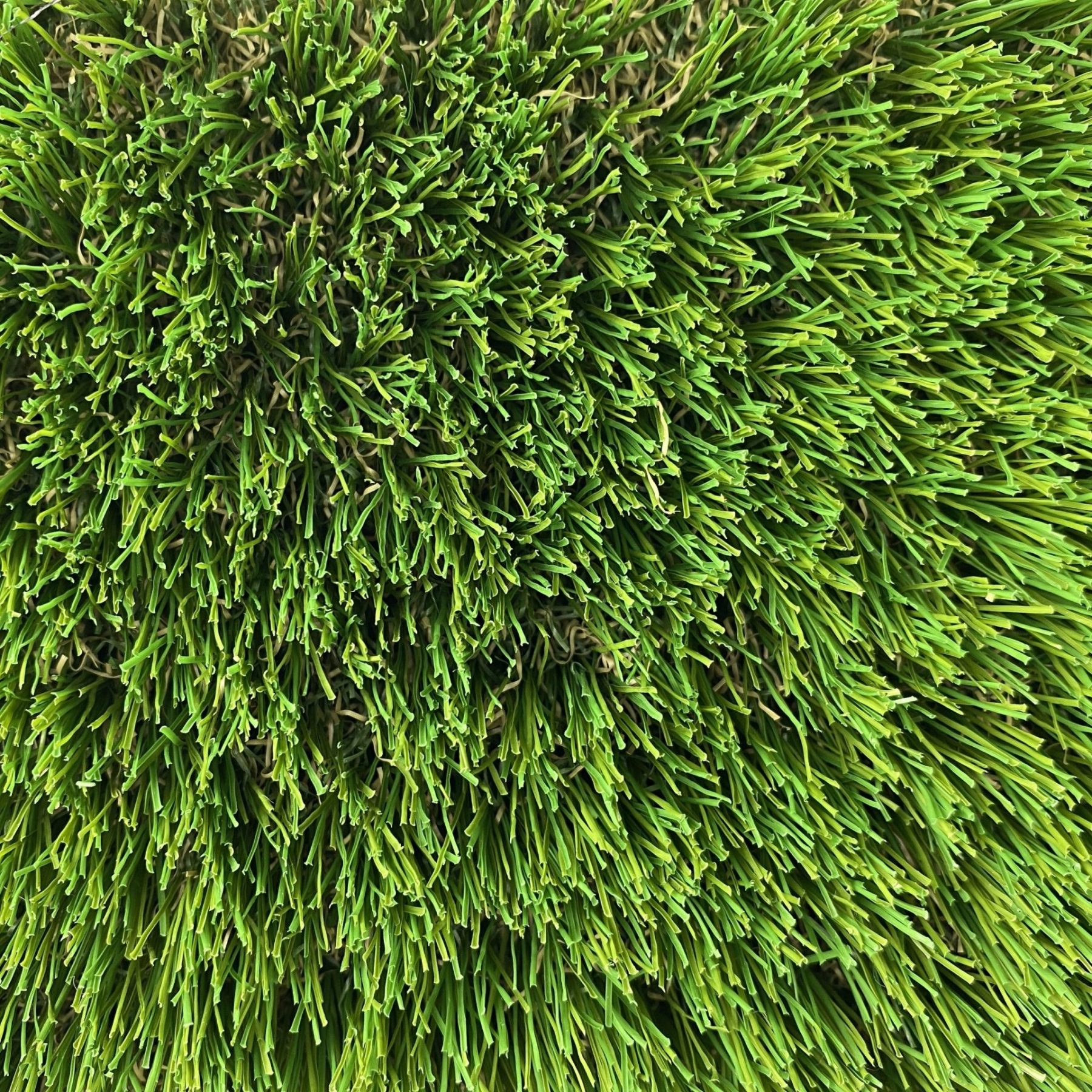 Artificial Grass Sample pack – Free
In stock
Enter your dimensions and let us calculate for you.
Sample pack includes  - Kingston 30mm, Harlequin 25mm, Grovesnor 40mm
Our realistic artificial grass sample packs come with a selection of our three most popular faux grass samples. We kindly ask all customers to order a maximum of 1 sample pack.
Sample Pack 1
Deep Embossed - Midnight Black
Deep Embossed - Misty Grey
Deep Embossed - Ash White
Enhanced - Ignite Black
Enhanced - Seal Grey
Sample Pack 2
Deep Embossed - Mahogany Brown
Deep Embossed - Aged Oak
Enhanced - Oyster Beige