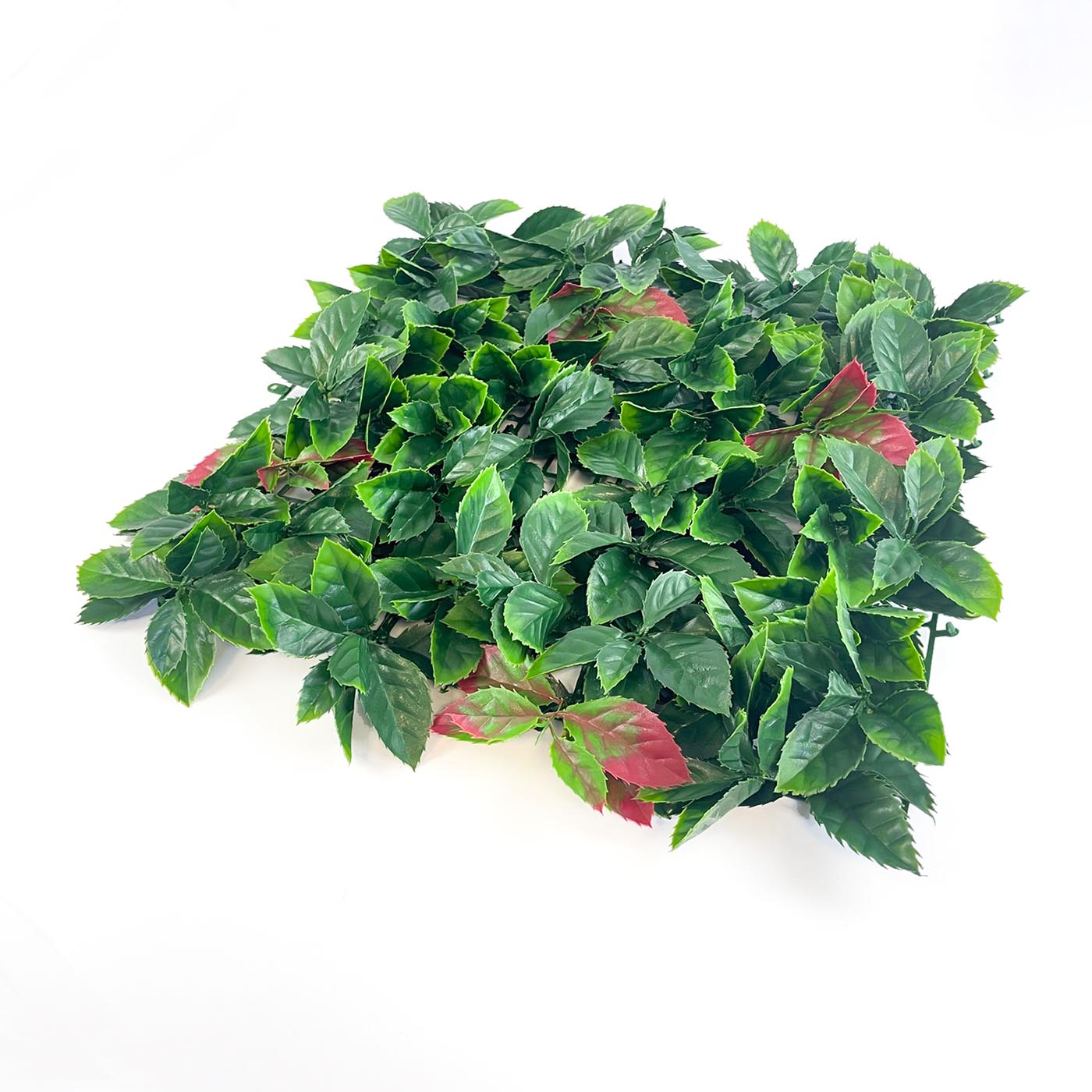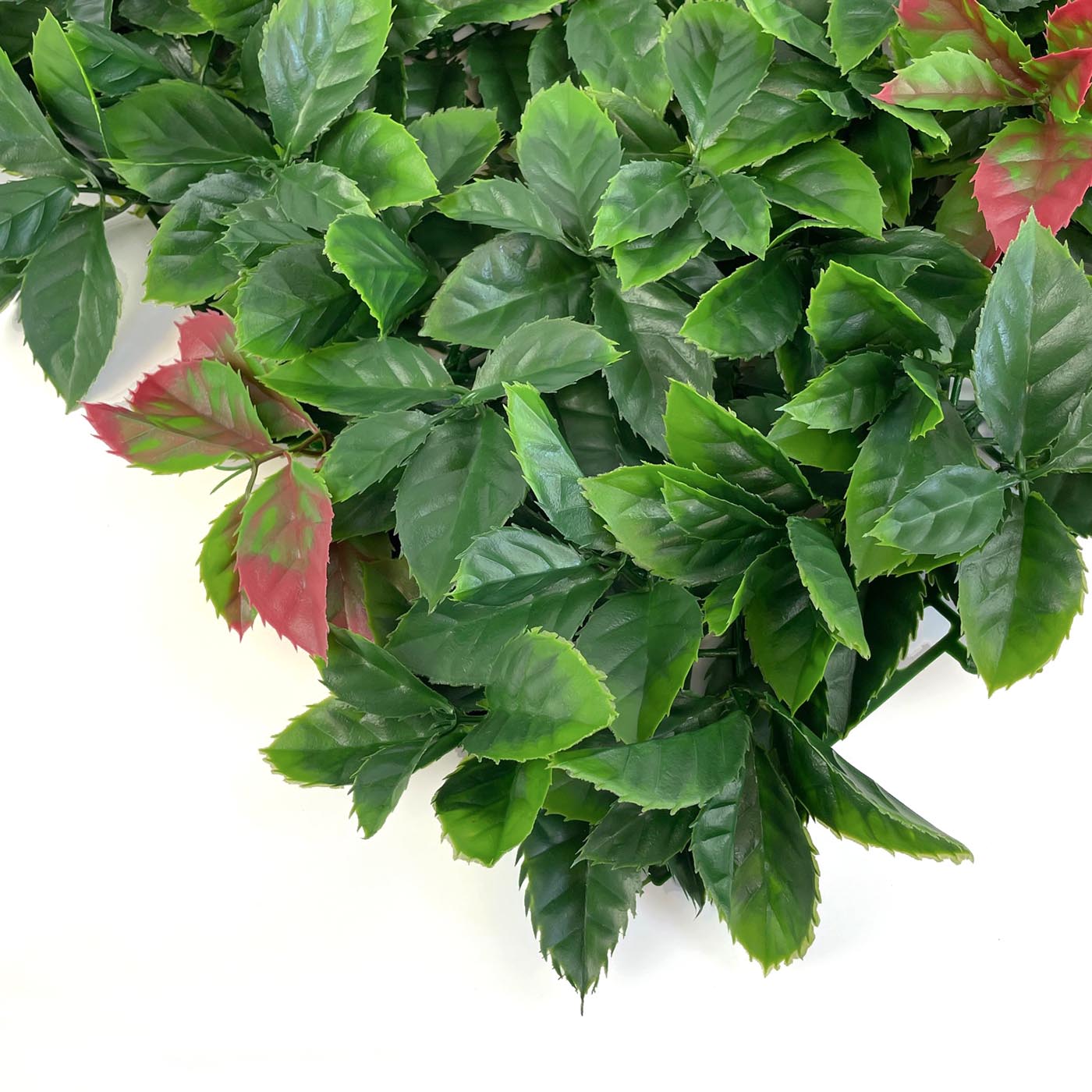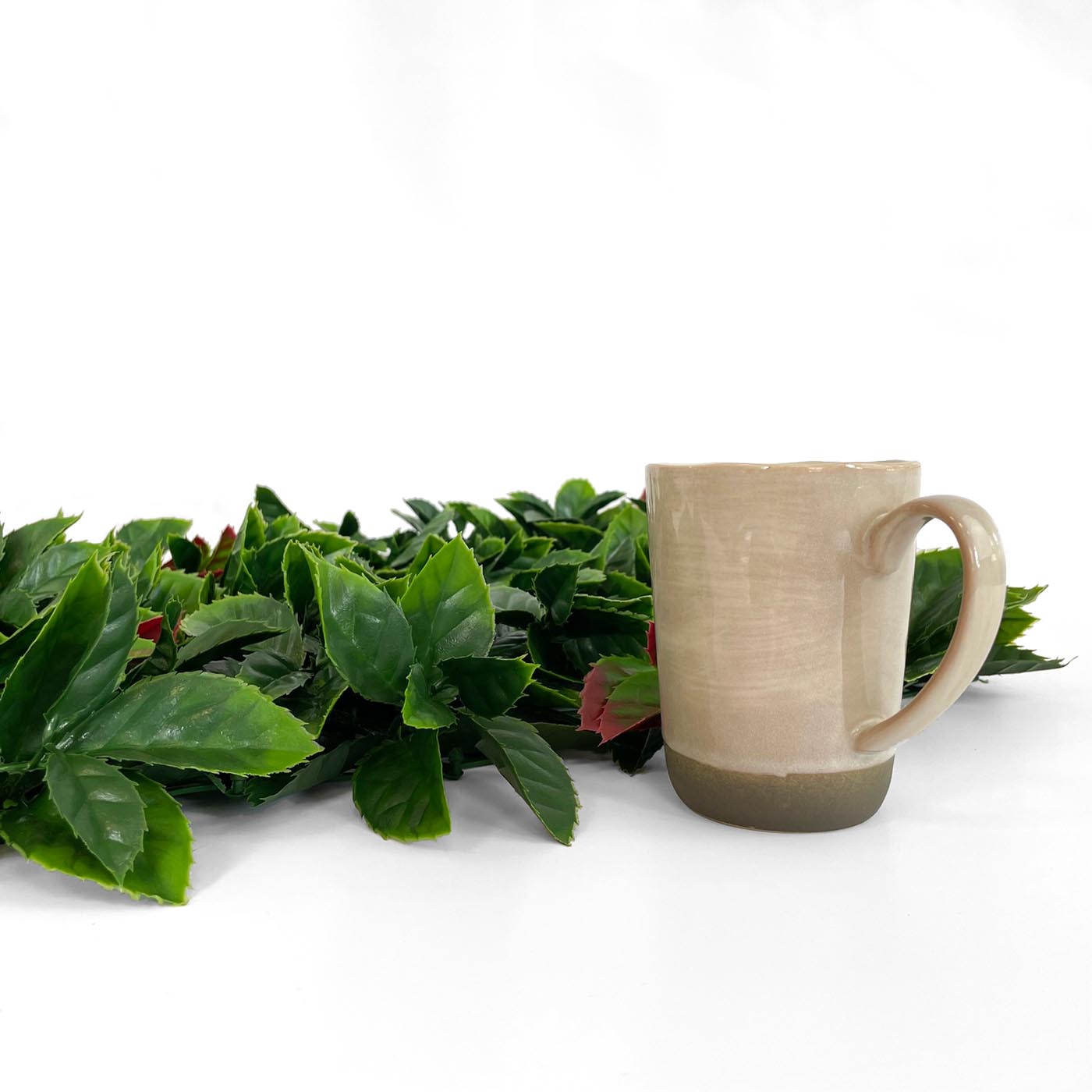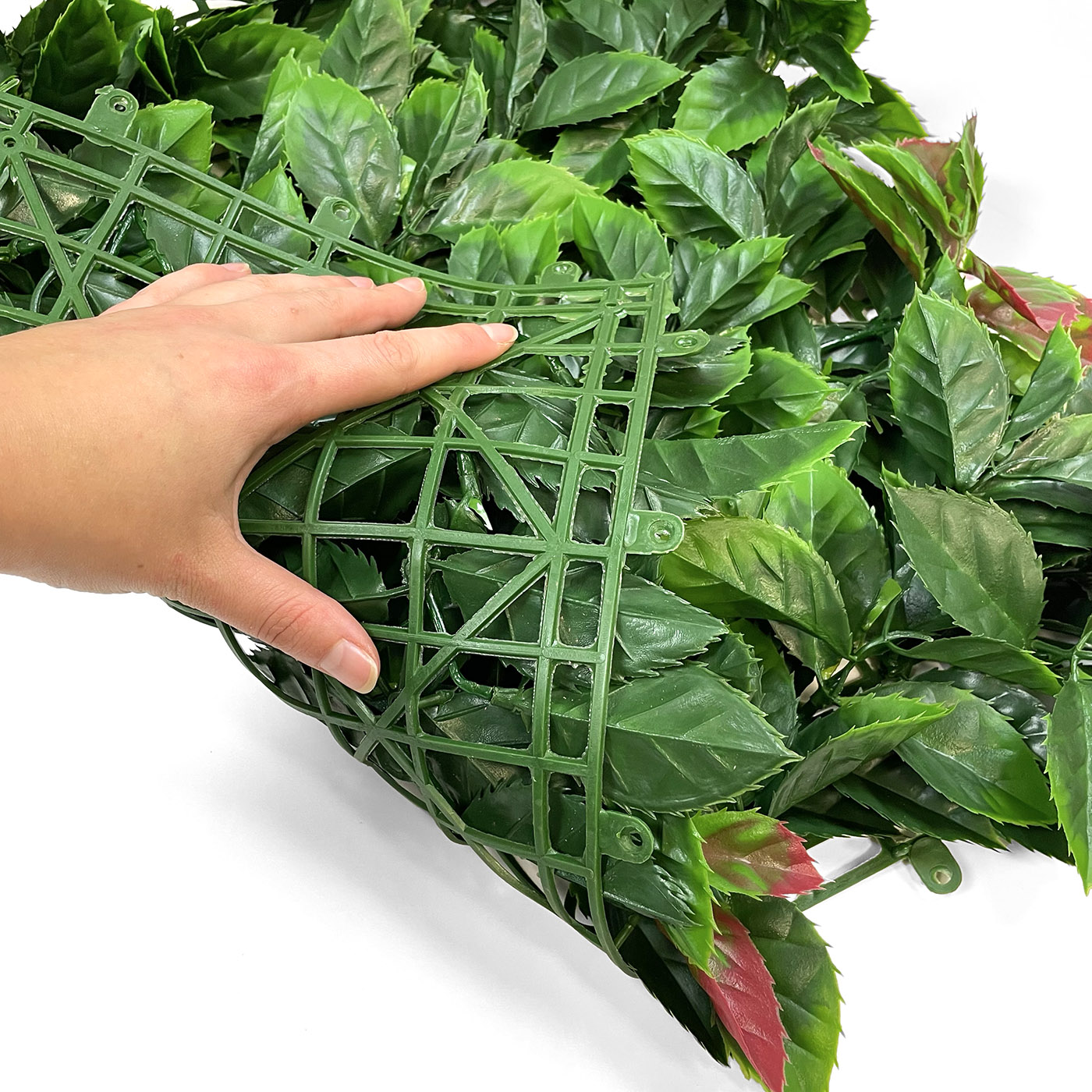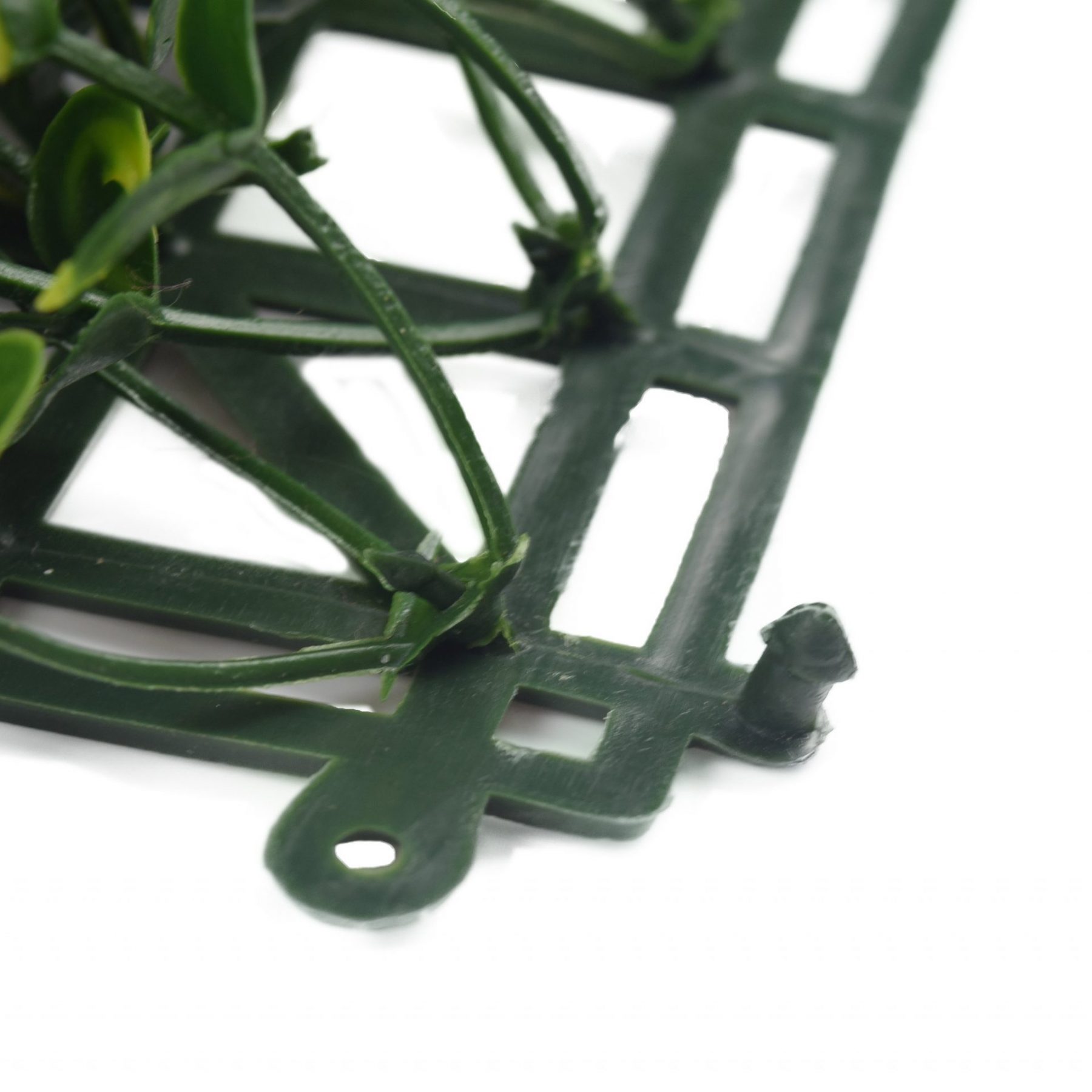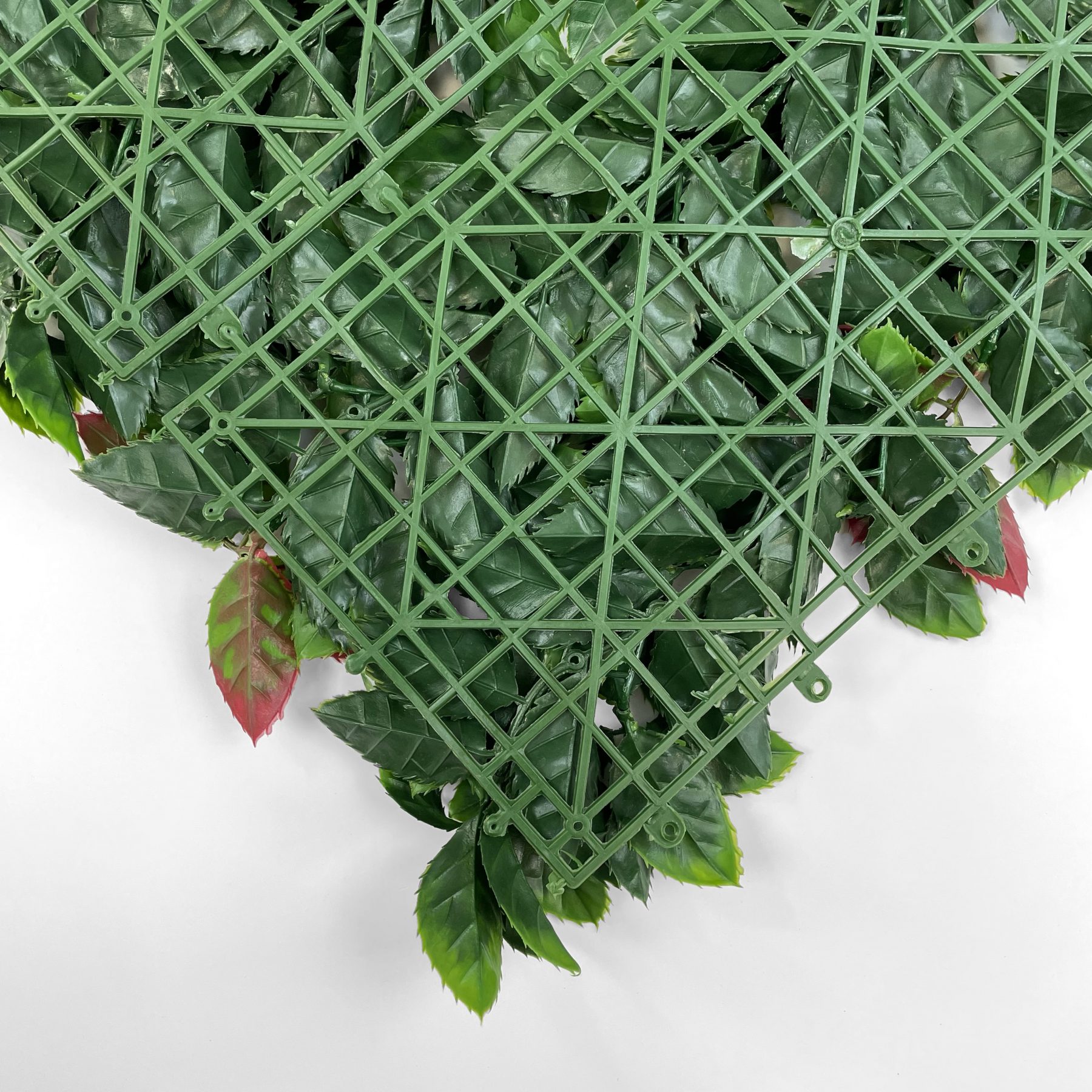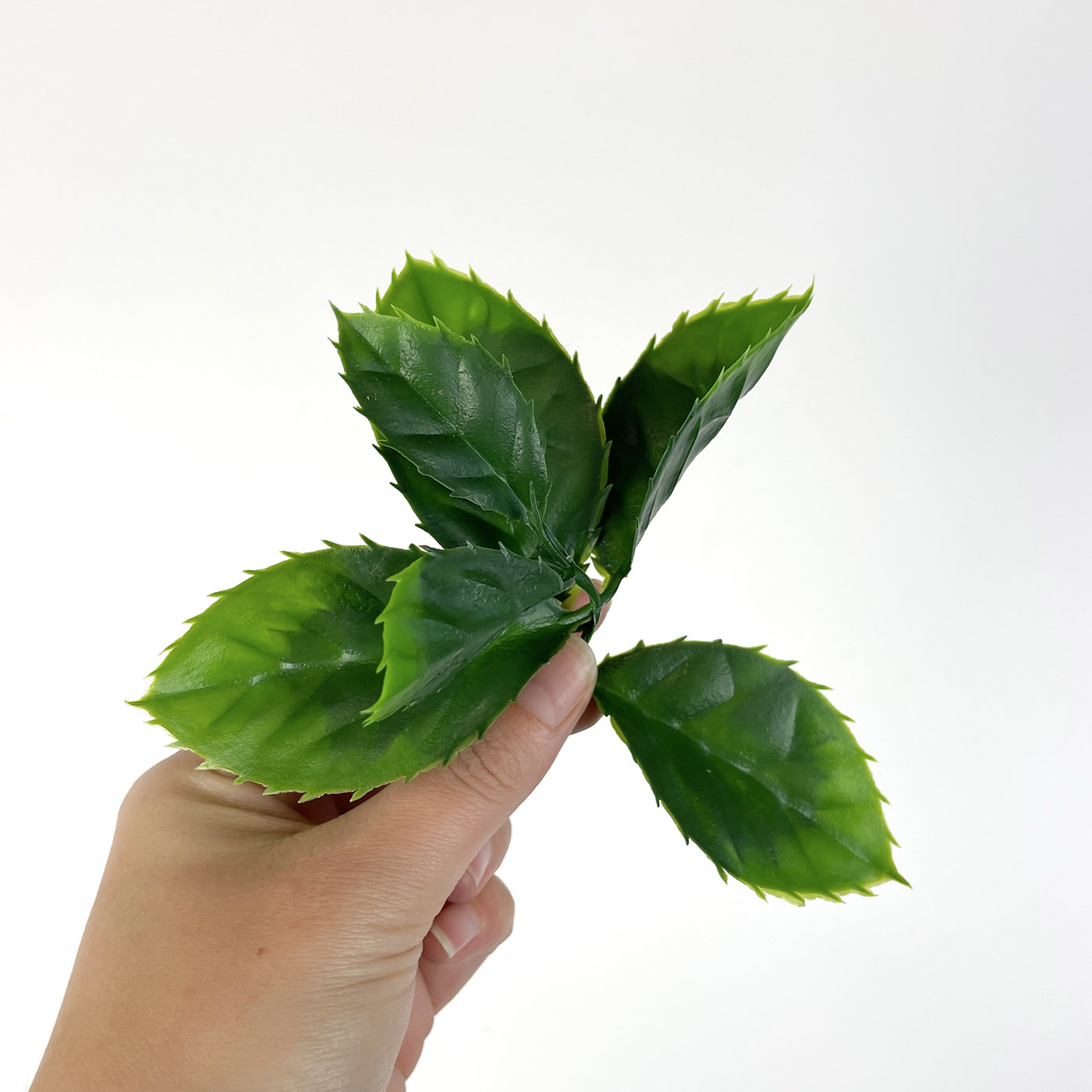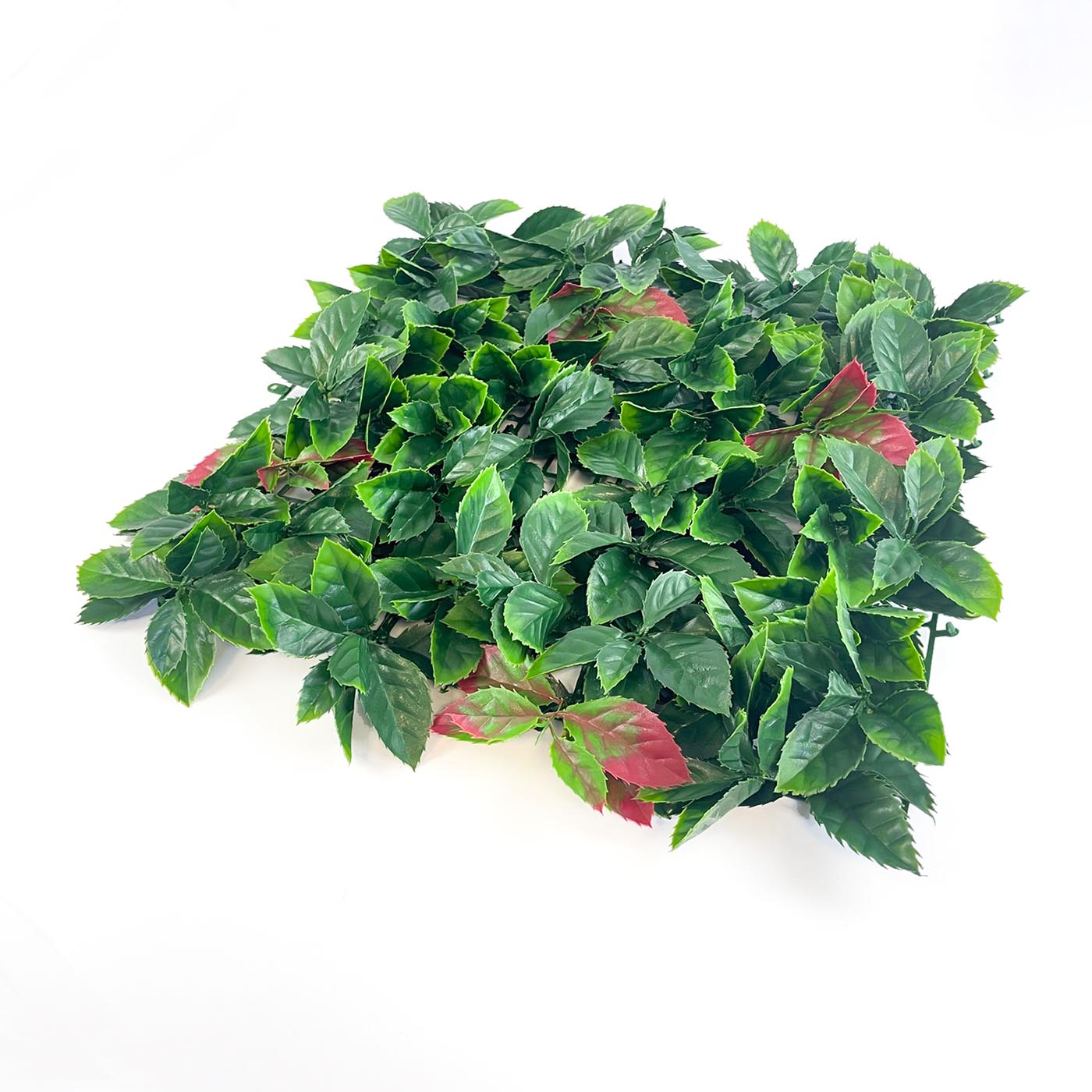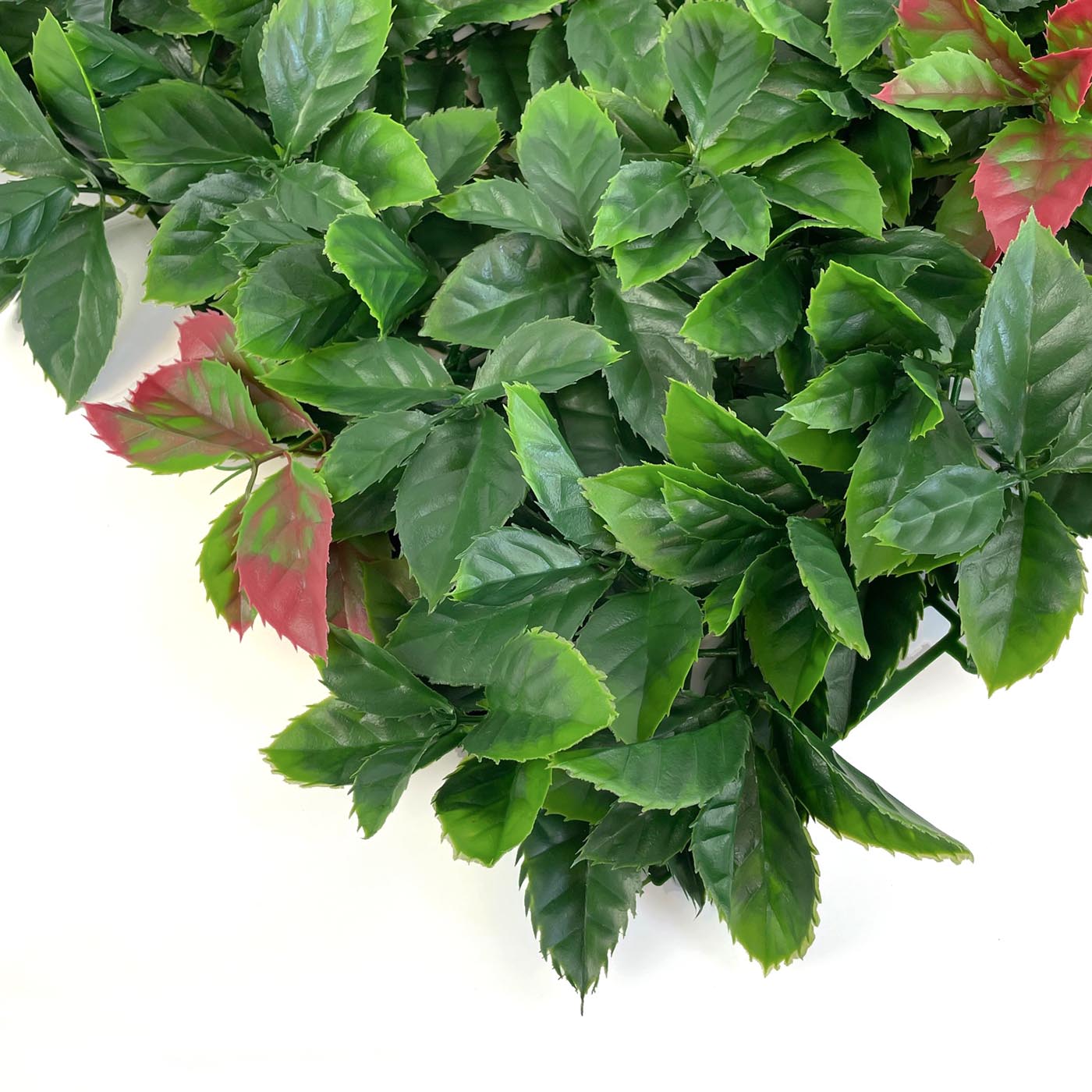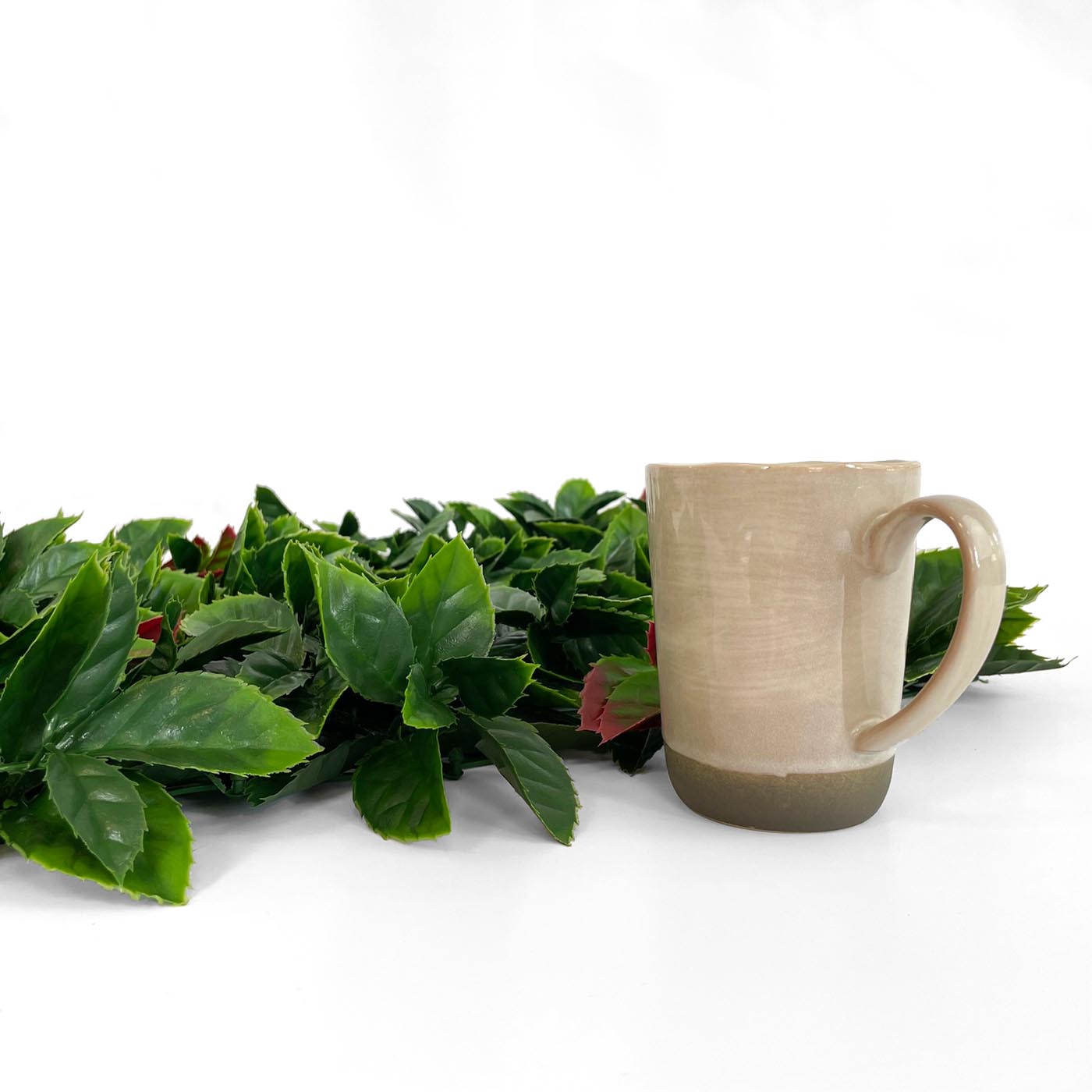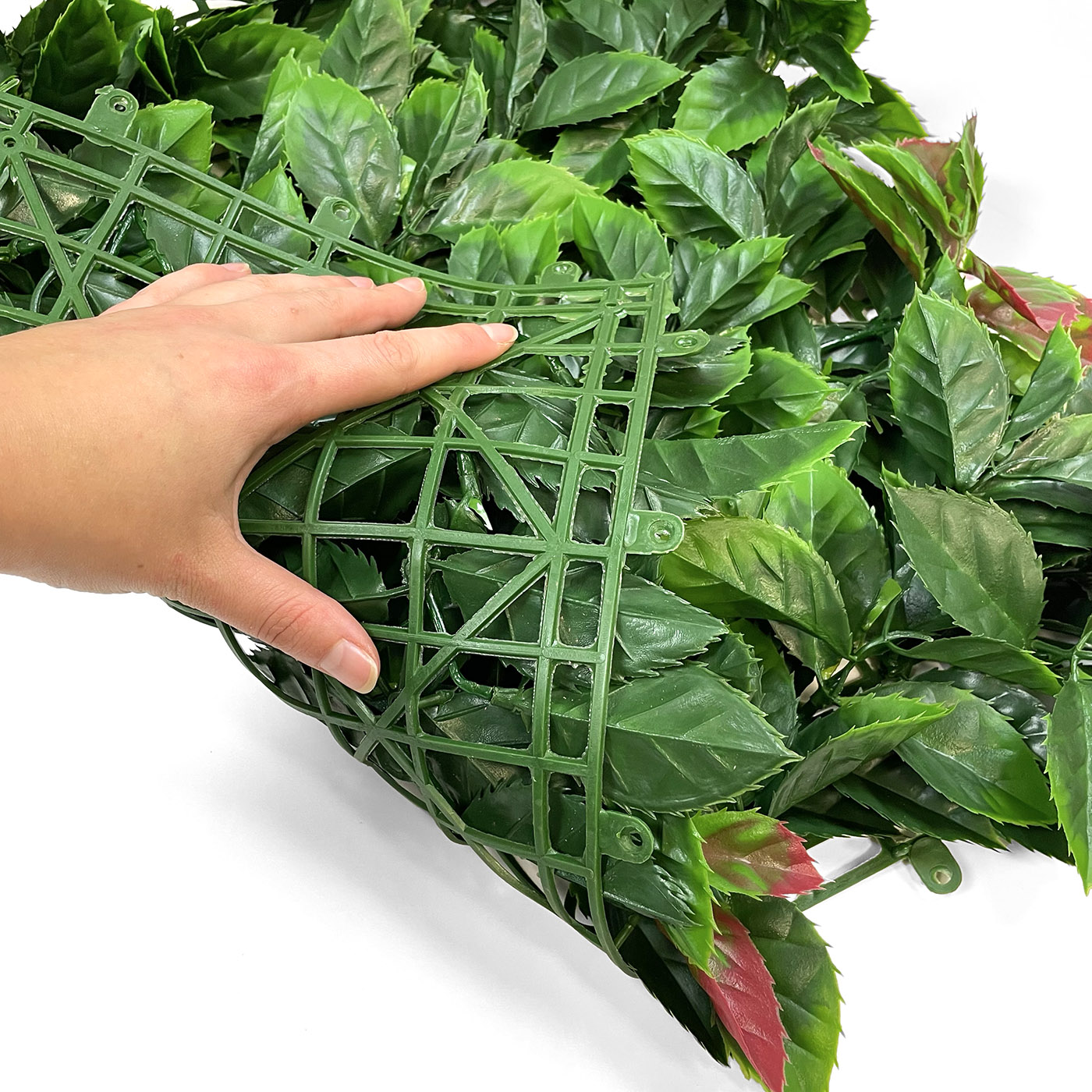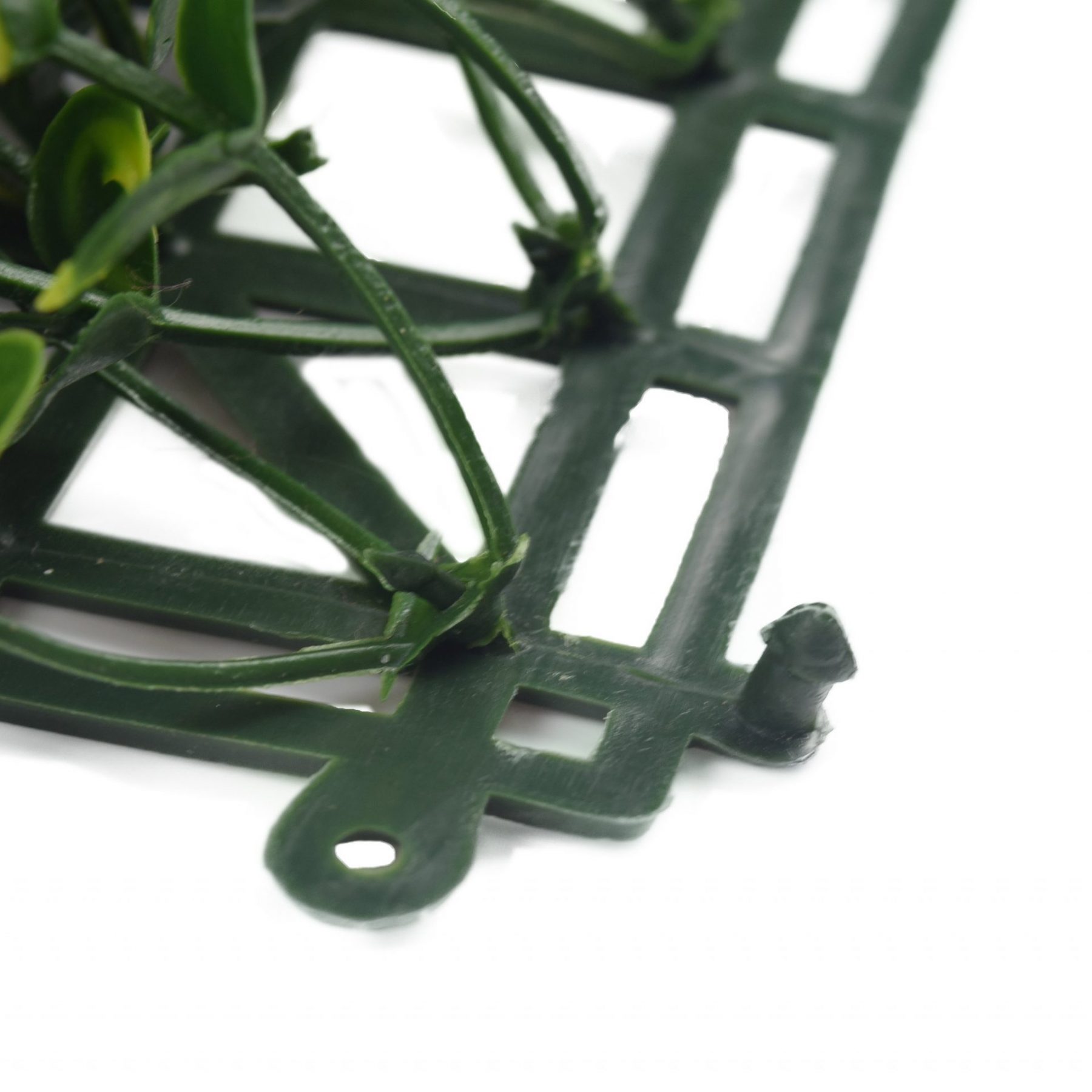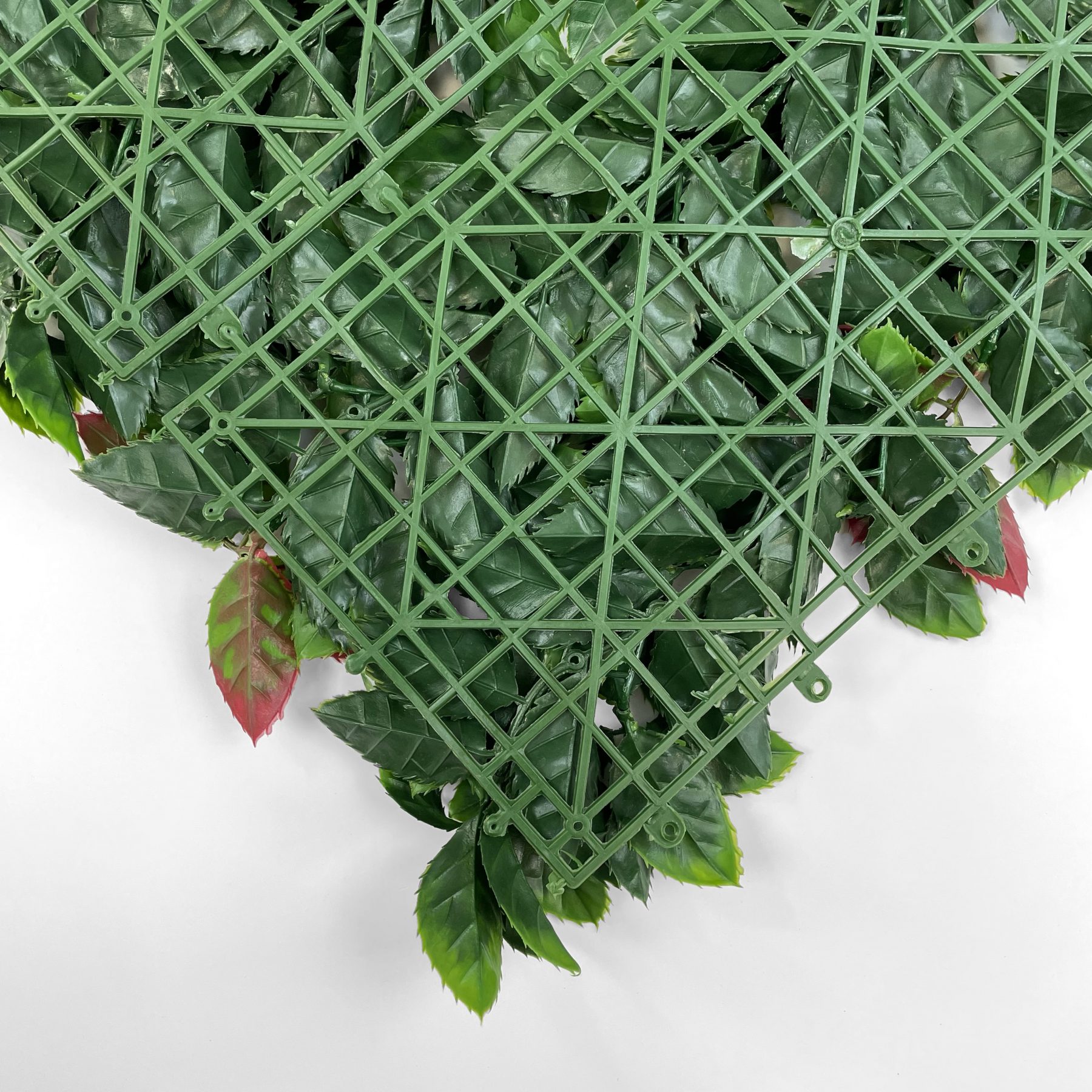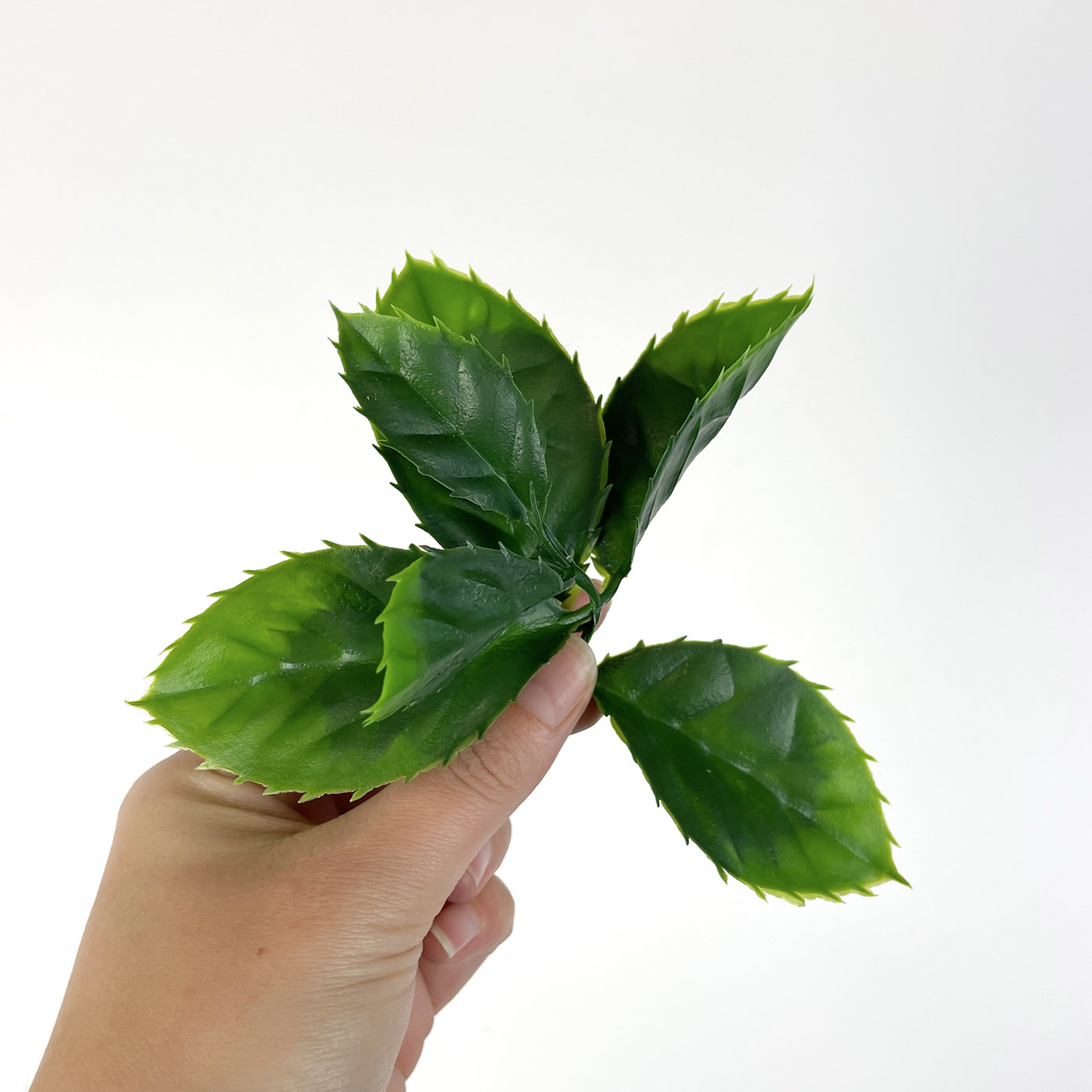 Artificial Hedge Tiles
Autumn 50cm x 50cm
In stock
All of our artificial hedging - autumn tiles come in 50cm x 50cm square tiles finished with male/female rivets which clip the tiles together. 4 times make 1m2, and you can clip as many tiles as you like together until you achieve your desired artificial hedge height and width.
 Autumn hedge tiles will help to transform your home creating your dream artificial hedging solution they offer a realistic and durable solution that will stand the test of time.
With the artificial hedging you will never need to wash, cut, trim or weed your hedging, and it will remain as glossy and pigmented as the day you purchase it.
Full tile – 50cm x 50cm
4 tiles = 1m2 (10m2 = 40 tiles)
UV Stable
Suitable for Indoors & Outdoors
Remarkably life like
Sample size – 25cm x 25cm
Back In stock WK/C 5th May
Why not check out our other products in the Artificial Hedge Tile collection?
Delivery 2-3 working days via courier service