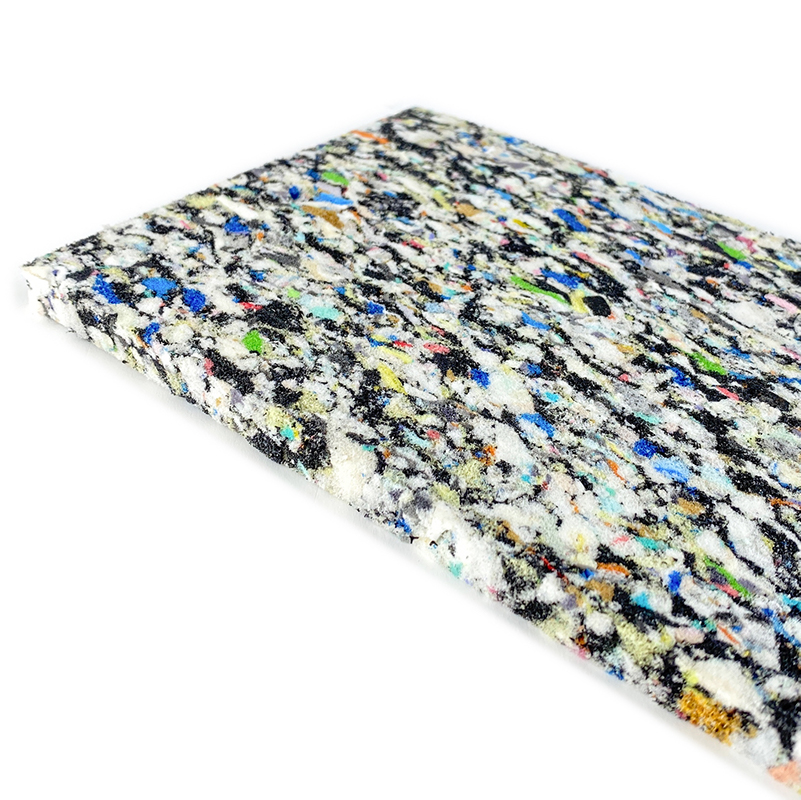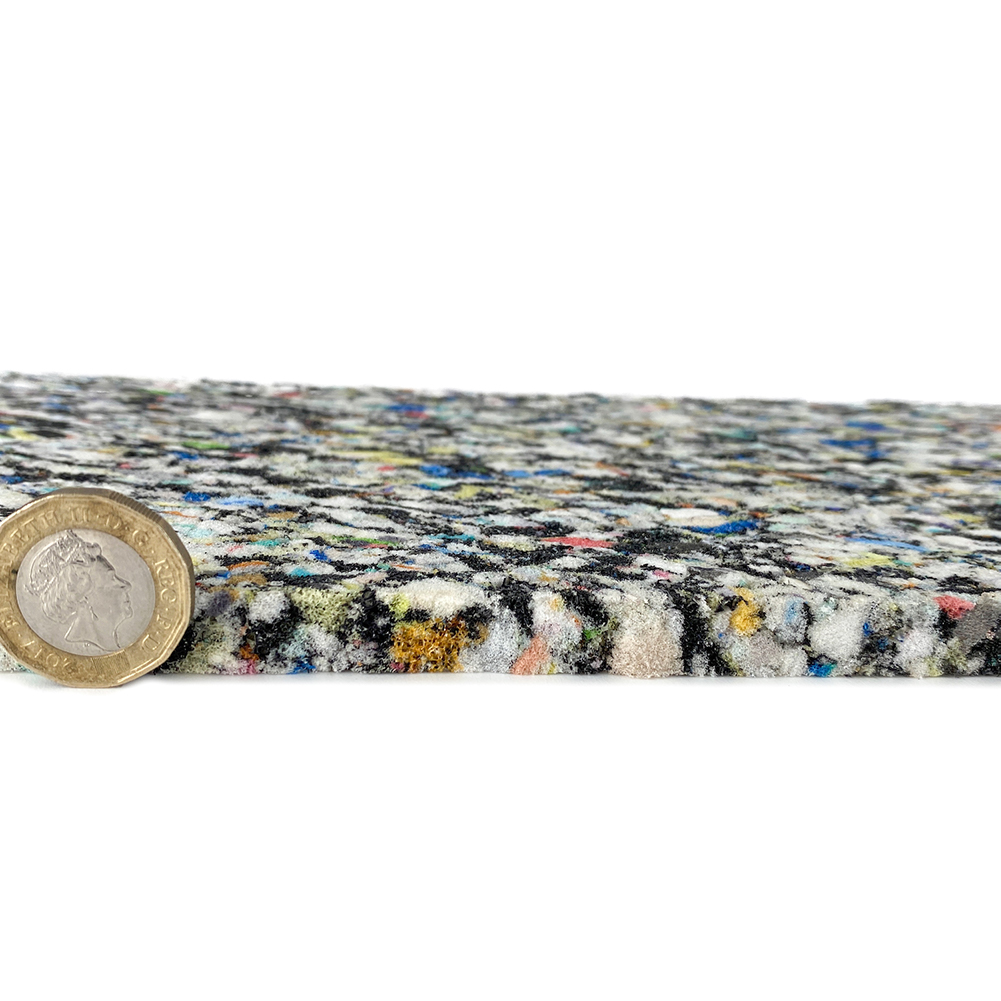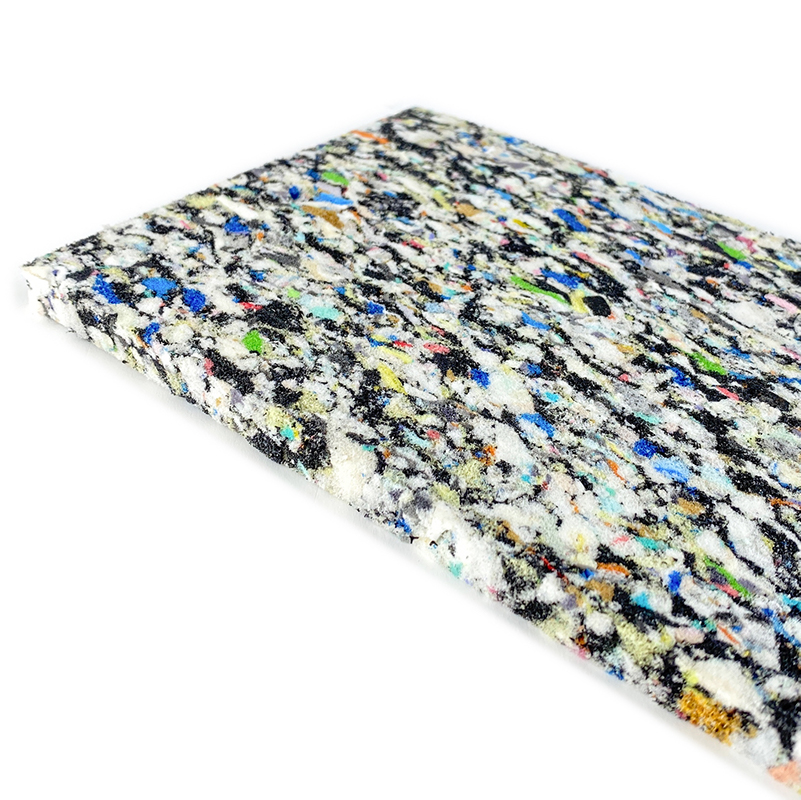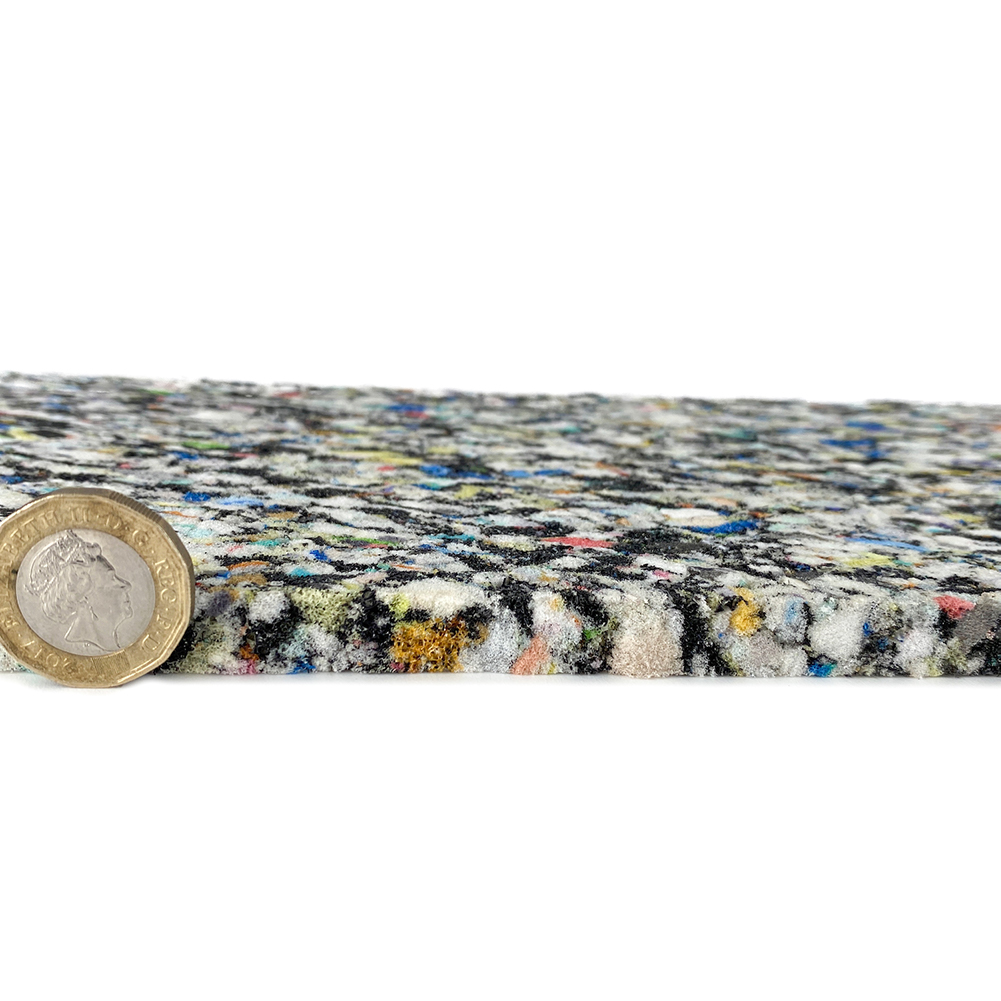 Artificial Grass
Underlay – 15m2 roll
In stock
Enter your dimensions and let us calculate for you.
The artificial lawn underlay has a roll width of 1.37m, is made from recycled foam, 10mm thick with 10m2 per roll. It can be cut to measure your specific outdoor space, offering a durable and smooth surface upon which to lay your artificial grass. The ideal product when installing artificial grass. Not only does it help to create a lovely and smooth surface for your artificial grass design, but it also helps to keep your artificial grass healthy and pristine, helping it to retain its gorgeous aesthetic for years to come. If you want a perfect outdoor space that requires no maintenance and will keep looking perky and impressive all year round, then the artificial lawn underlay is without a doubt the secret ingredient that will take your outdoor space to the next level. A great pet friendly artificial grass product.
£6.99m2
10mm thick
15m2 per roll
1.37m x 11.00m
Permeable
Foam
Absorbs minor floor imperfections
Suitable for Concrete, Decking, etc . . .
Sample size – 15cm x 21cm
Why not check out our other products in the Artificial Grass collection?