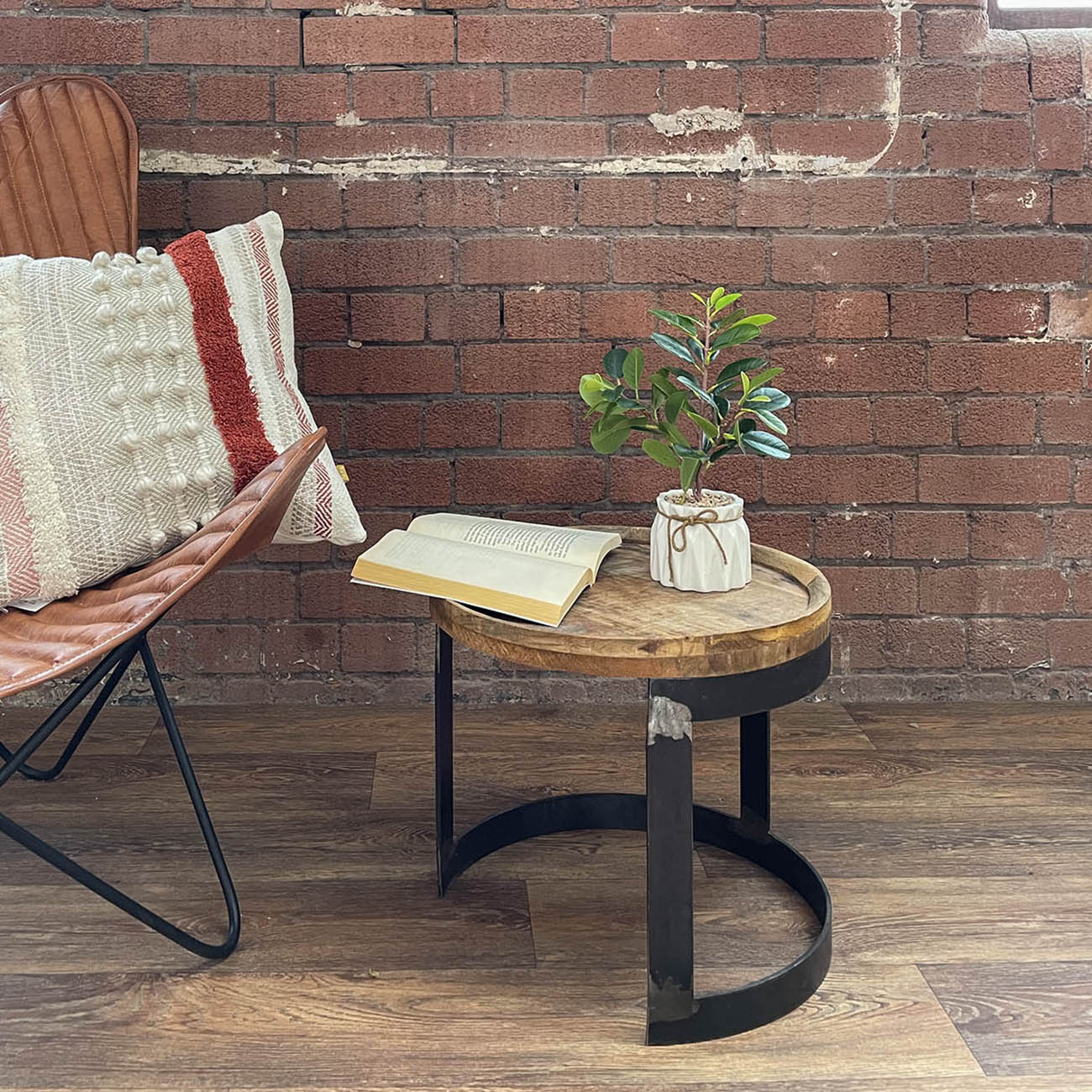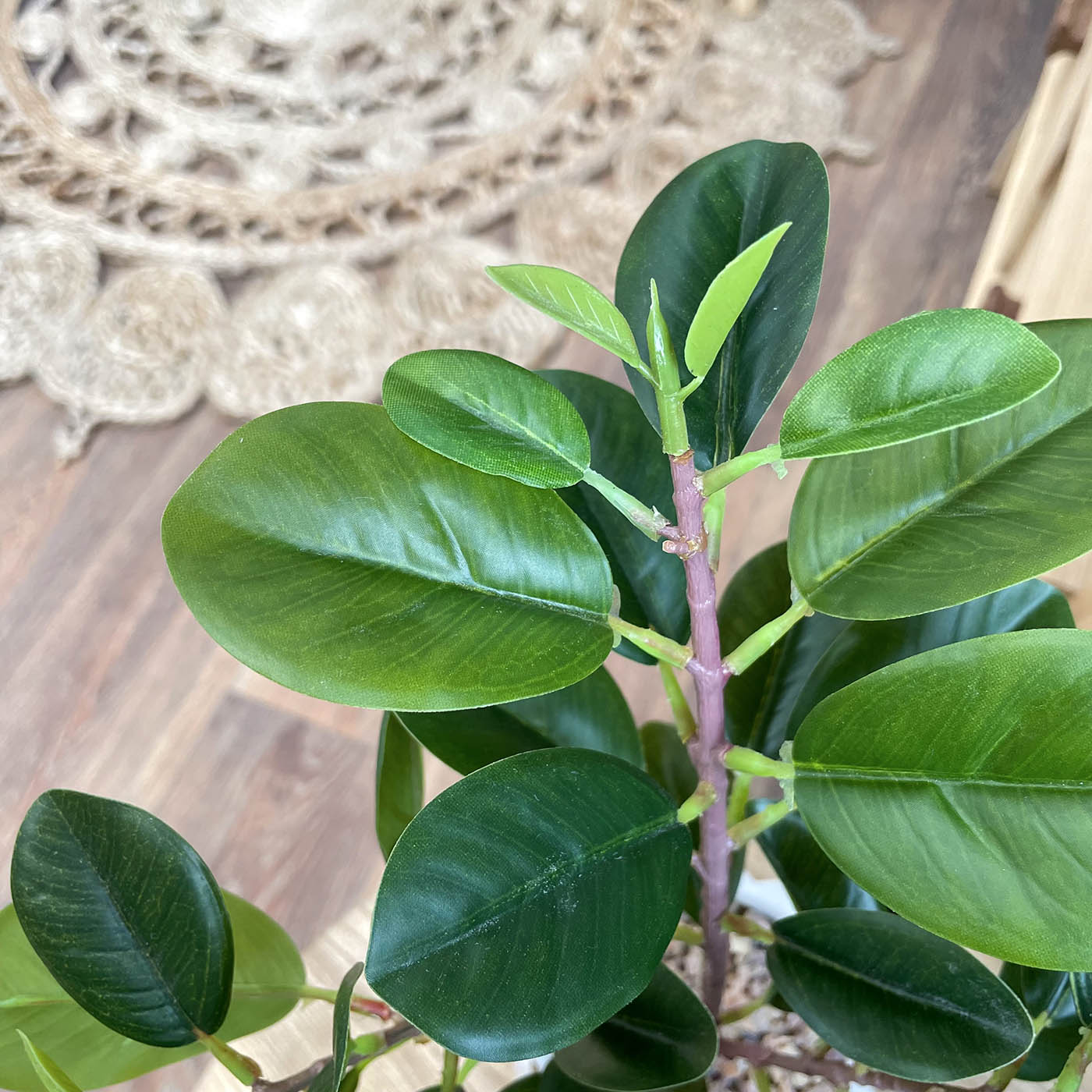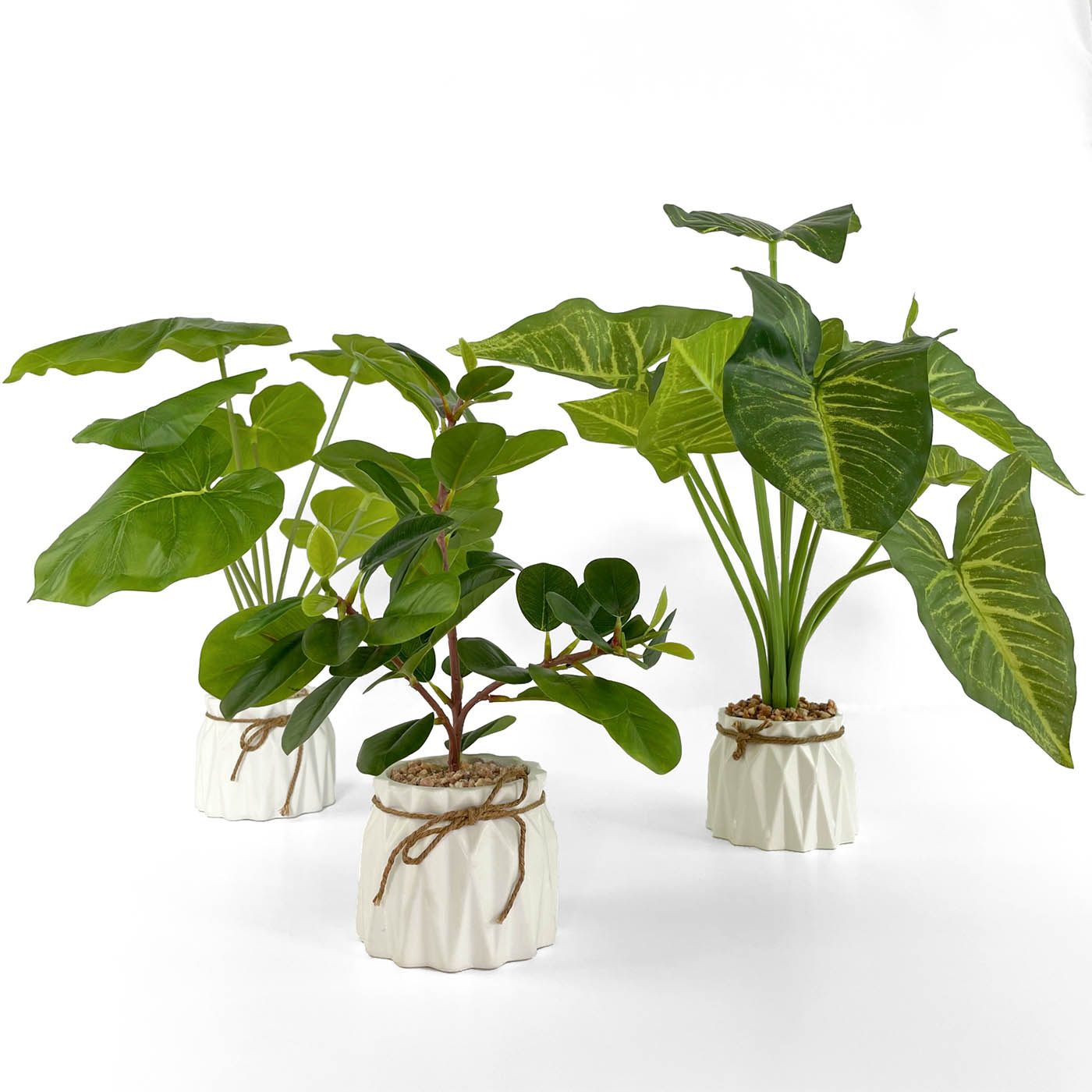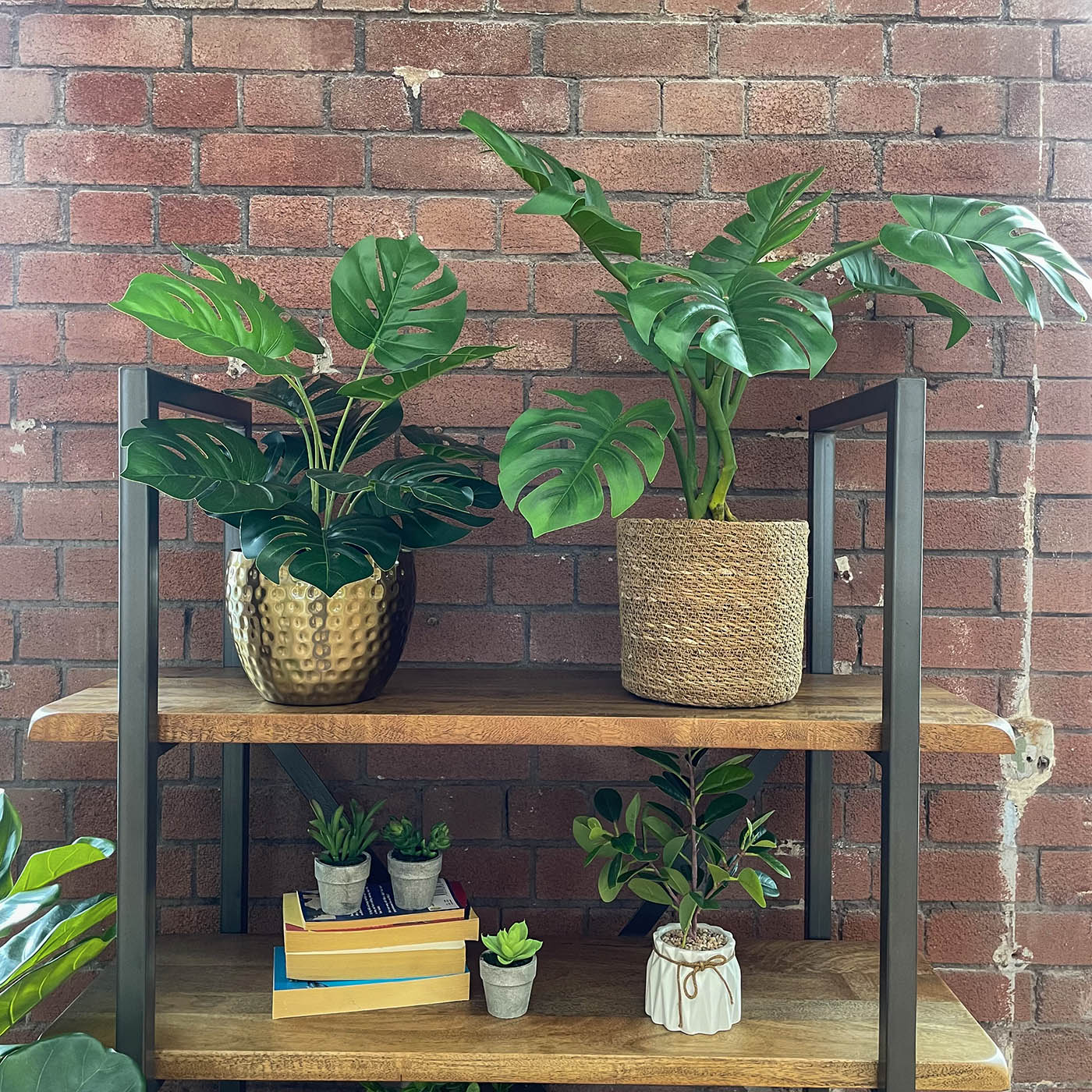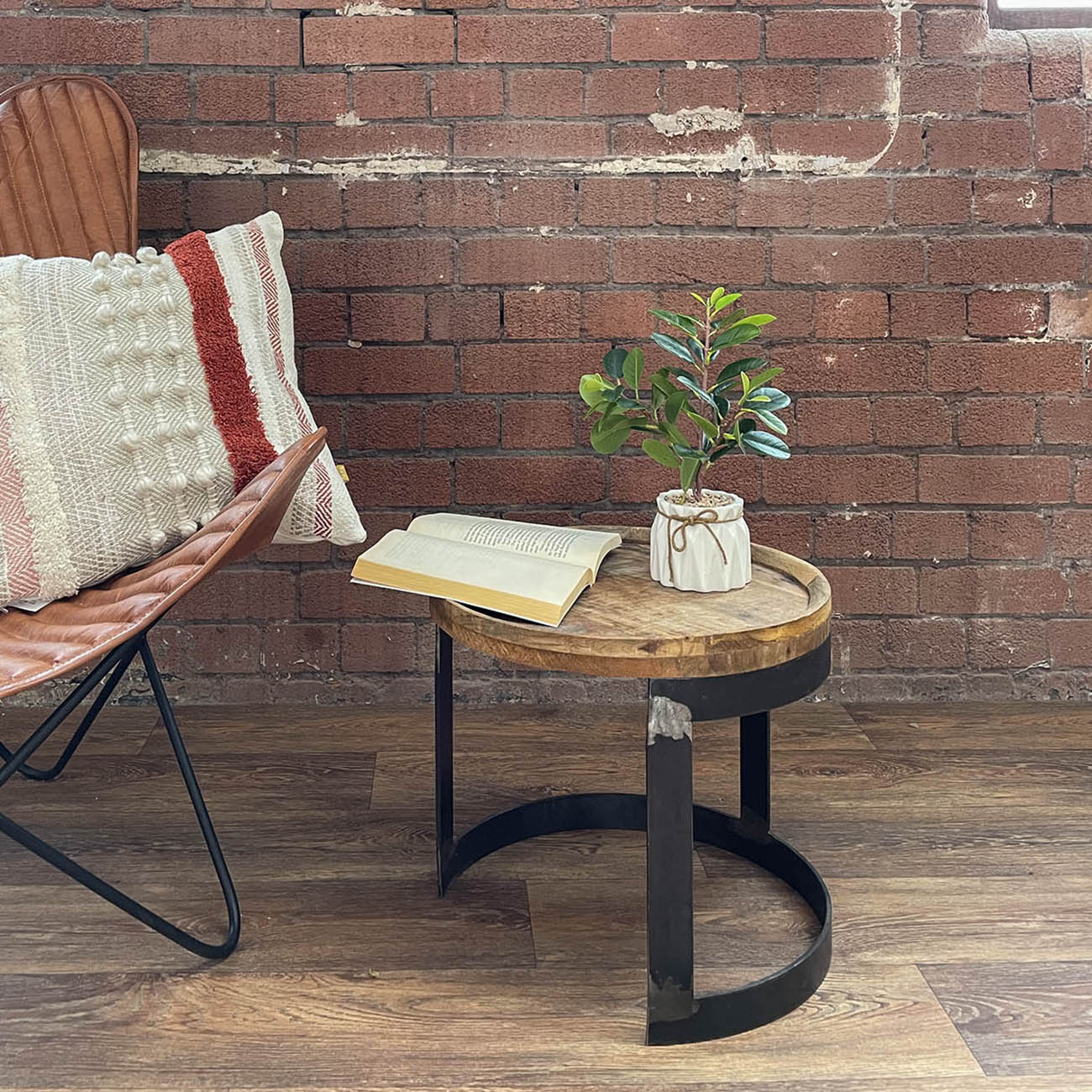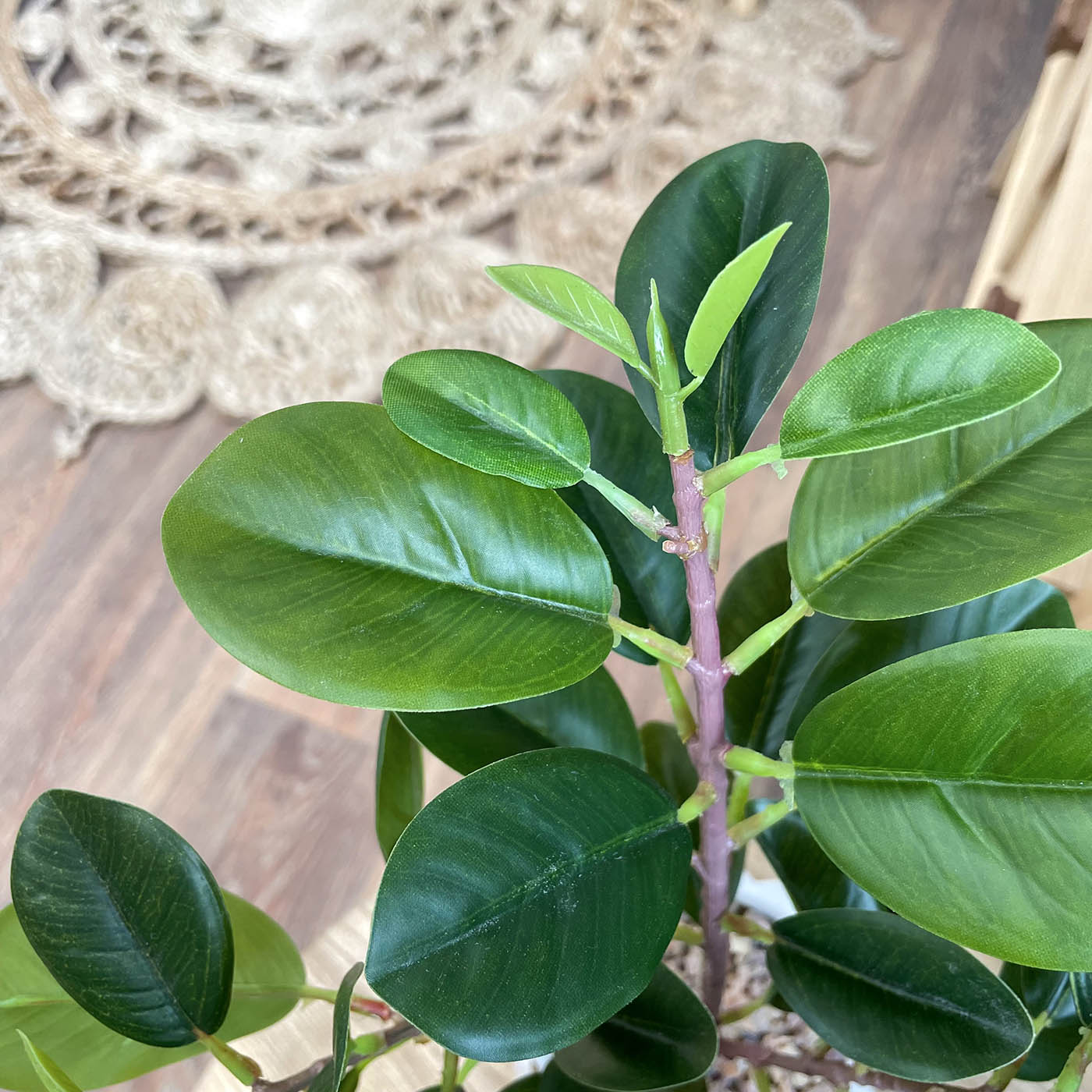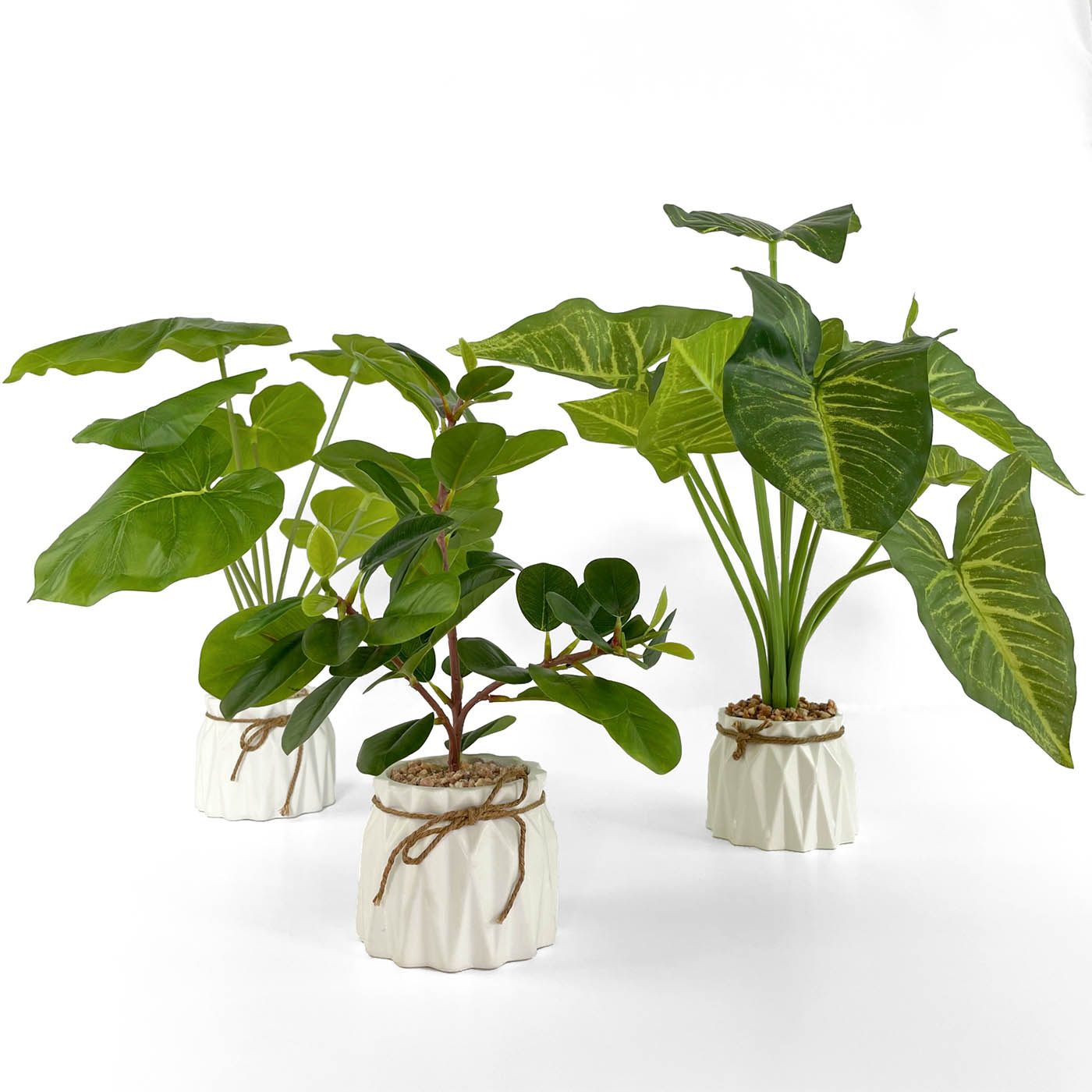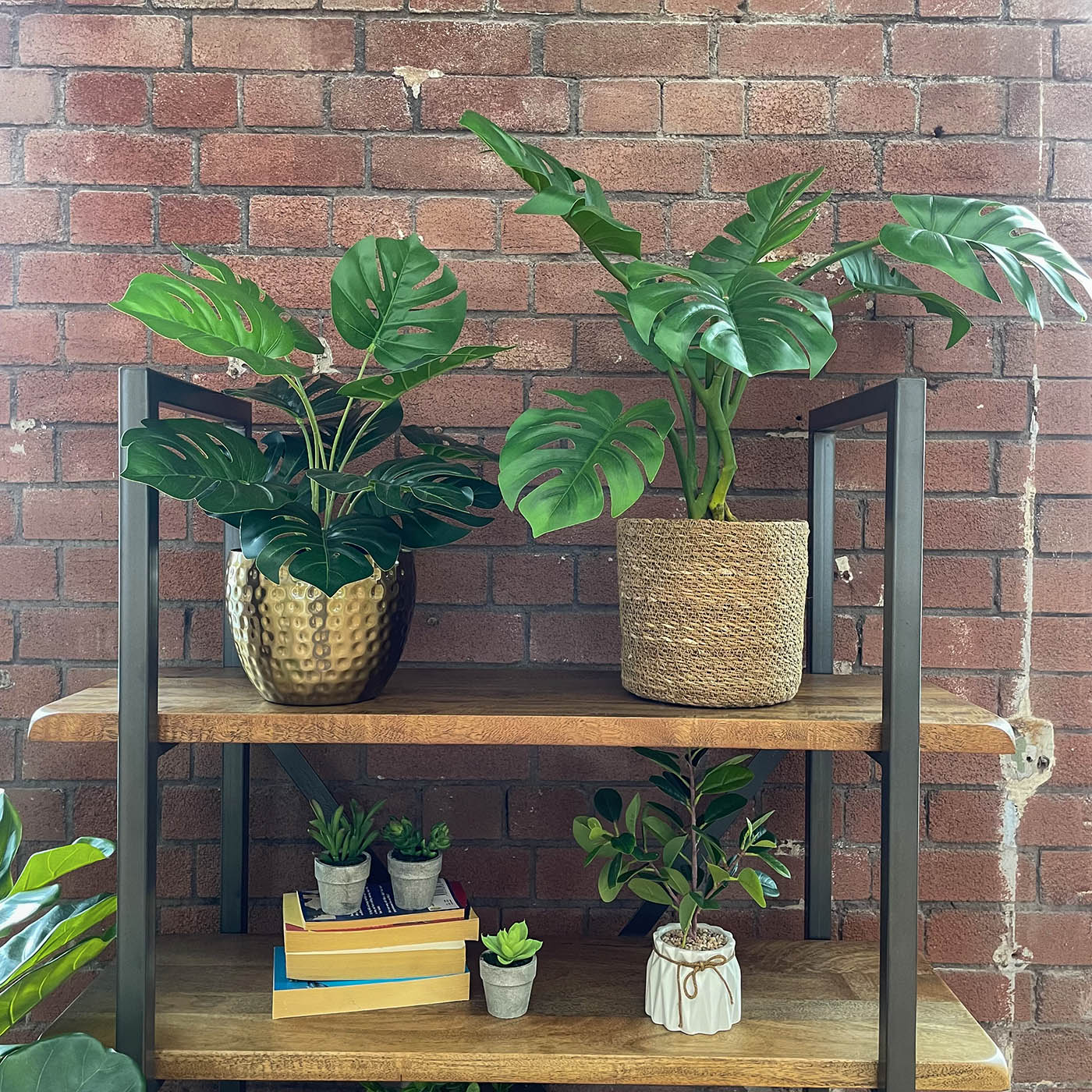 Artificial Plant
Ficus Shrub
£24.00
In stock
Love bringing a touch of the exotic to your living space but can't be doing with the hassle of growing and maintenance? Tropical plants need certain food, as well as the perfect amount of water and a very specific temperature so they can thrive. And how many of us have the time and know-how for all that?!
Bring on our stunning artificial potted ficus shrub. Traditional and timeless yet beautiful to look at, we've found our artificial potted ficus shrubs to be a big hit with our customers.
These particular artificial potted plants are a handy compact size too, perfect for smaller spaces and brightening up boring corners. Just 30cm in height when boxed with beautiful richly coloured leaves and 3 flexible stems, these pretty little shrubs are incredibly lifelike.
Made of PE material - also called polyethylene - and plastic leaves with wonderfully detailed patterning, our artificial potted ficus shrubs make the perfect gift too. With no demands for sunlight or particular feeding requirements, simply unpack and enjoy. We just suggest giving the leaves a quick wipe with a damp cloth every so often to keep them looking lovely. Also, it's not UV protected so not for outdoor use as it may discolour in the sun or could be damaged by strong wind.
Once your new artificial ficus tree has arrived, you can easily have a go at shaping it yourself. The flexibility of the top half of the stems mean you can actually gently mould this artificial indoor plant to get the look you want.
When shaped, your new shrub will stand at around 29-30cm tall.
All our faux potted ficus shrubs sit inside an off white shaped ceramic pot. However, you can also purchase all sorts of different pots sold separately to make your plant unique to you!
Pot height: 9cm, Diameter: 10.5cm
Key Features
Internal use only - ideal for both home and commercial use
Looks great on a coffee table, side take, shelf or bookcase
Perfect gift idea
Easy to shape
Not fire retardant
| | |
| --- | --- |
| Plant Species | Ficus Shrub |
| Height | 30cm |
| Pot size | H9cm, D10.5cm |
| Pot Included | Yes (Basic black pot) |
| Plant Material | Polyethylene (PE) |
| Outdoor Use | NO |
| No. of leafs | 45 |
| No. of stems | 3 |
| Weight | 0.5kg |