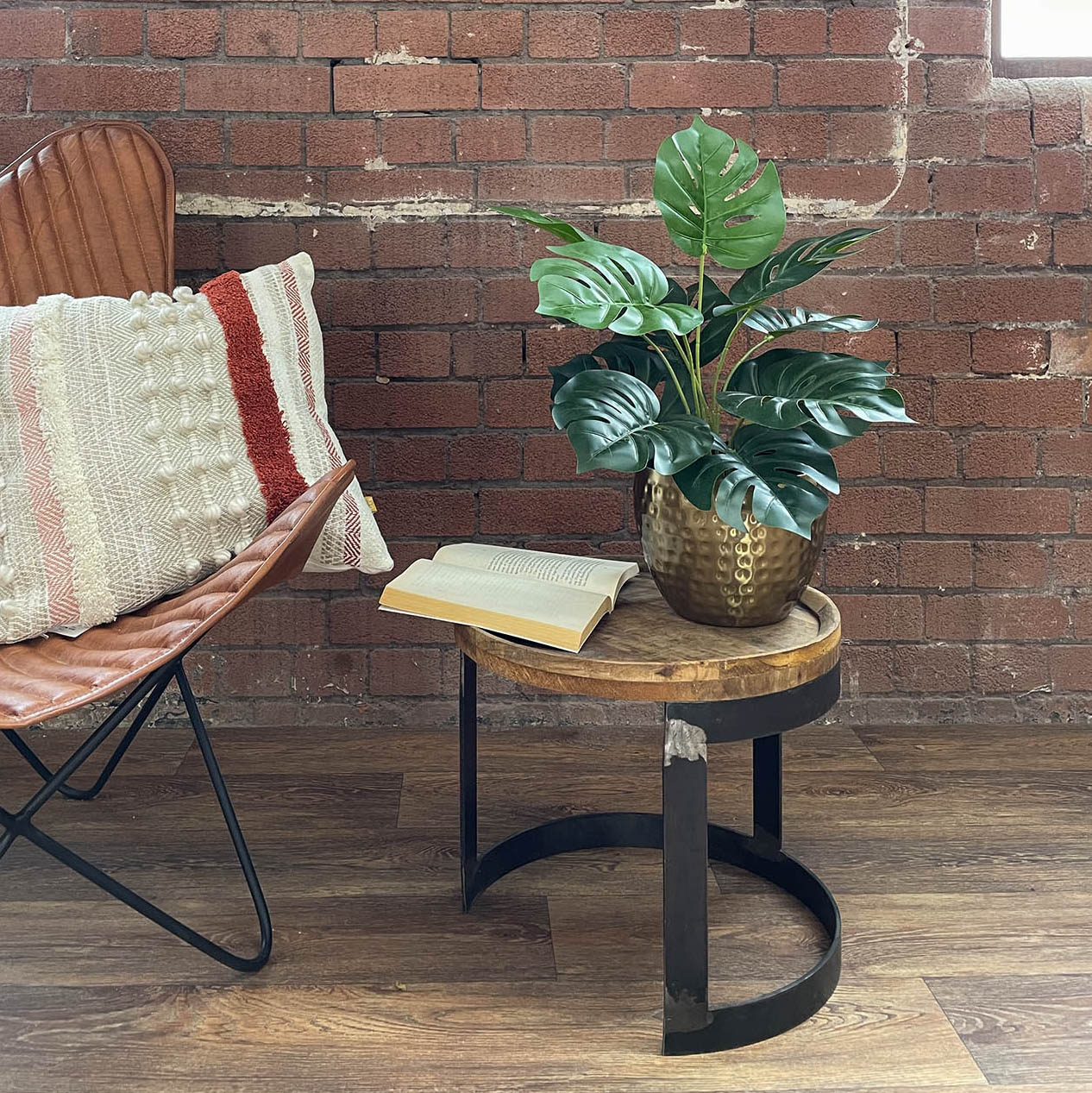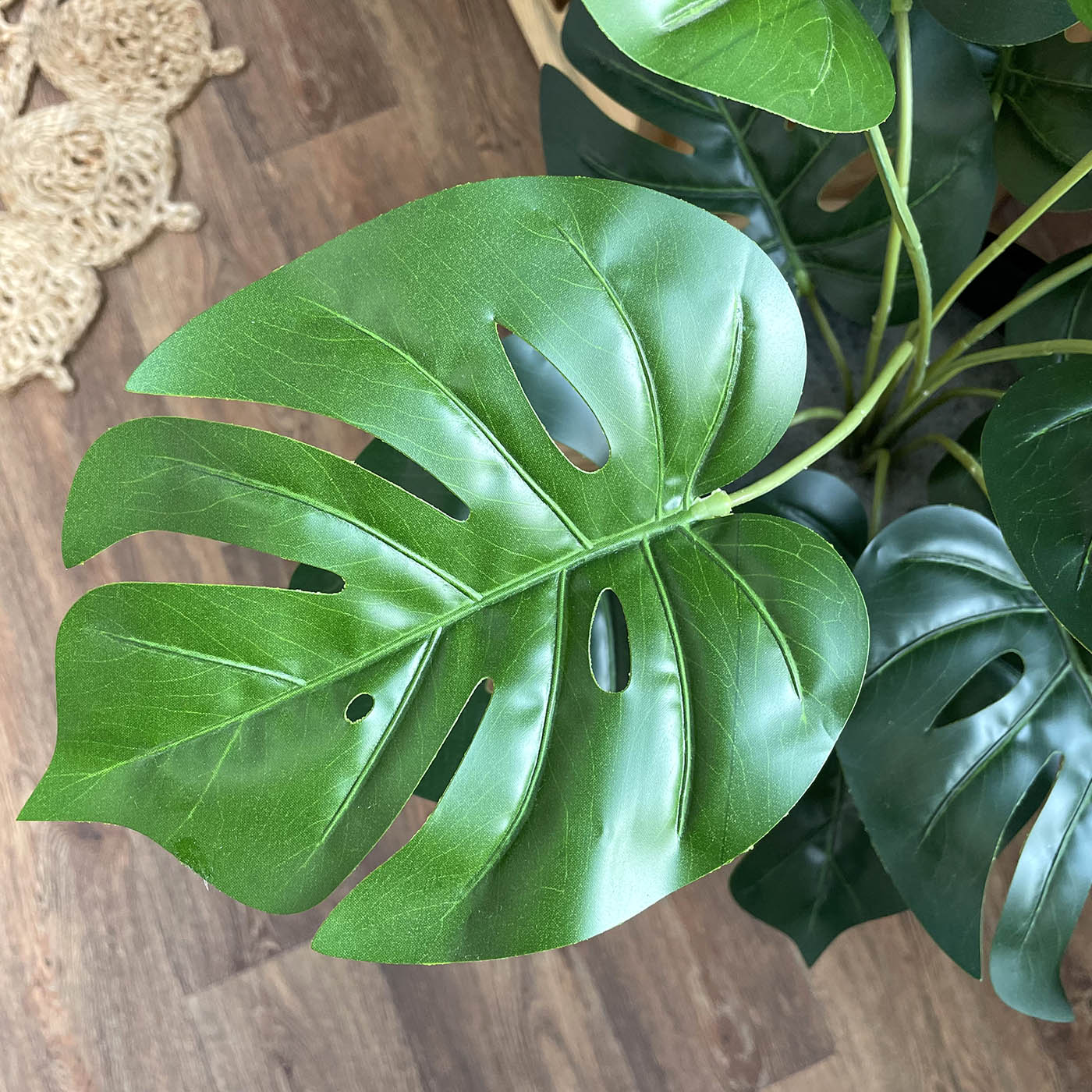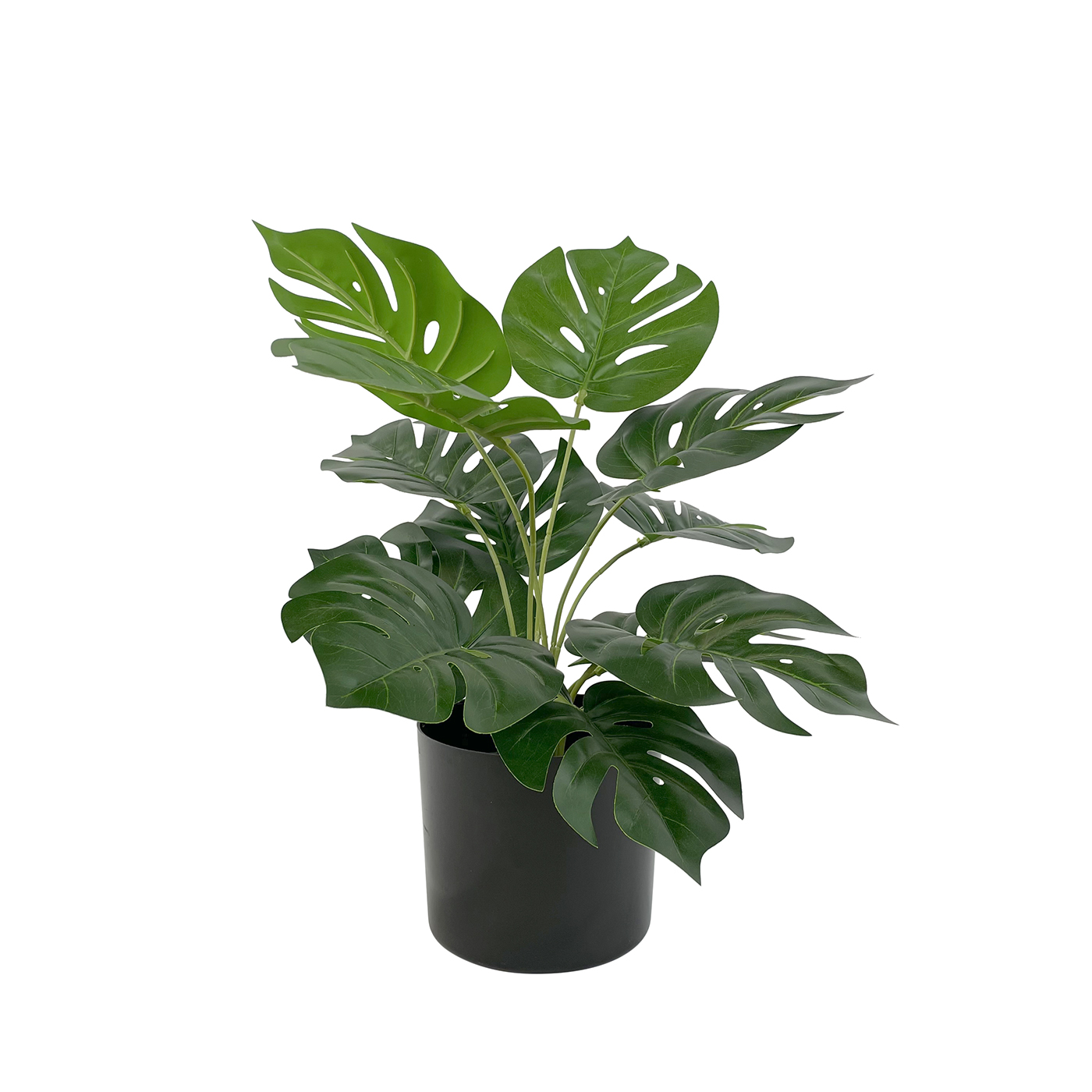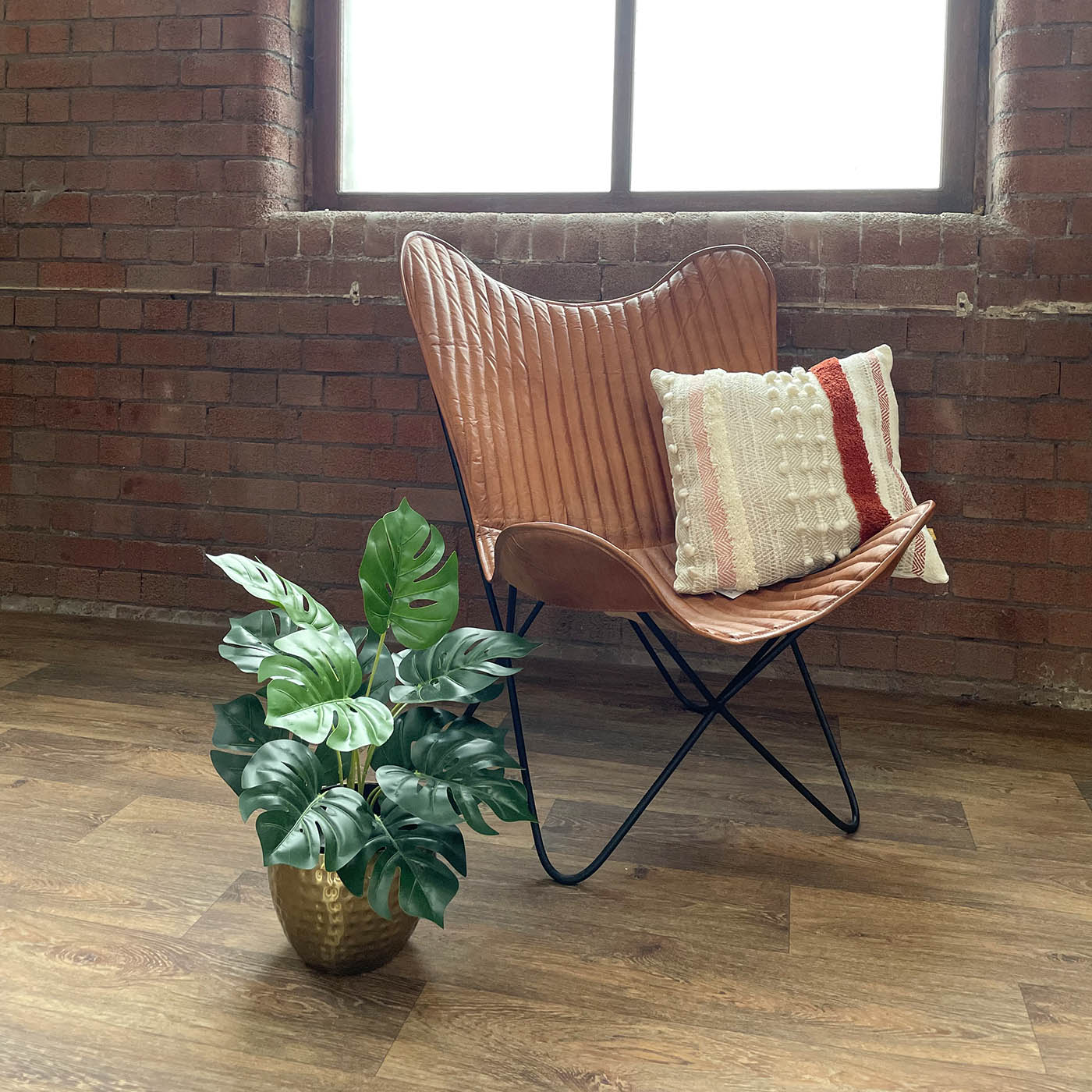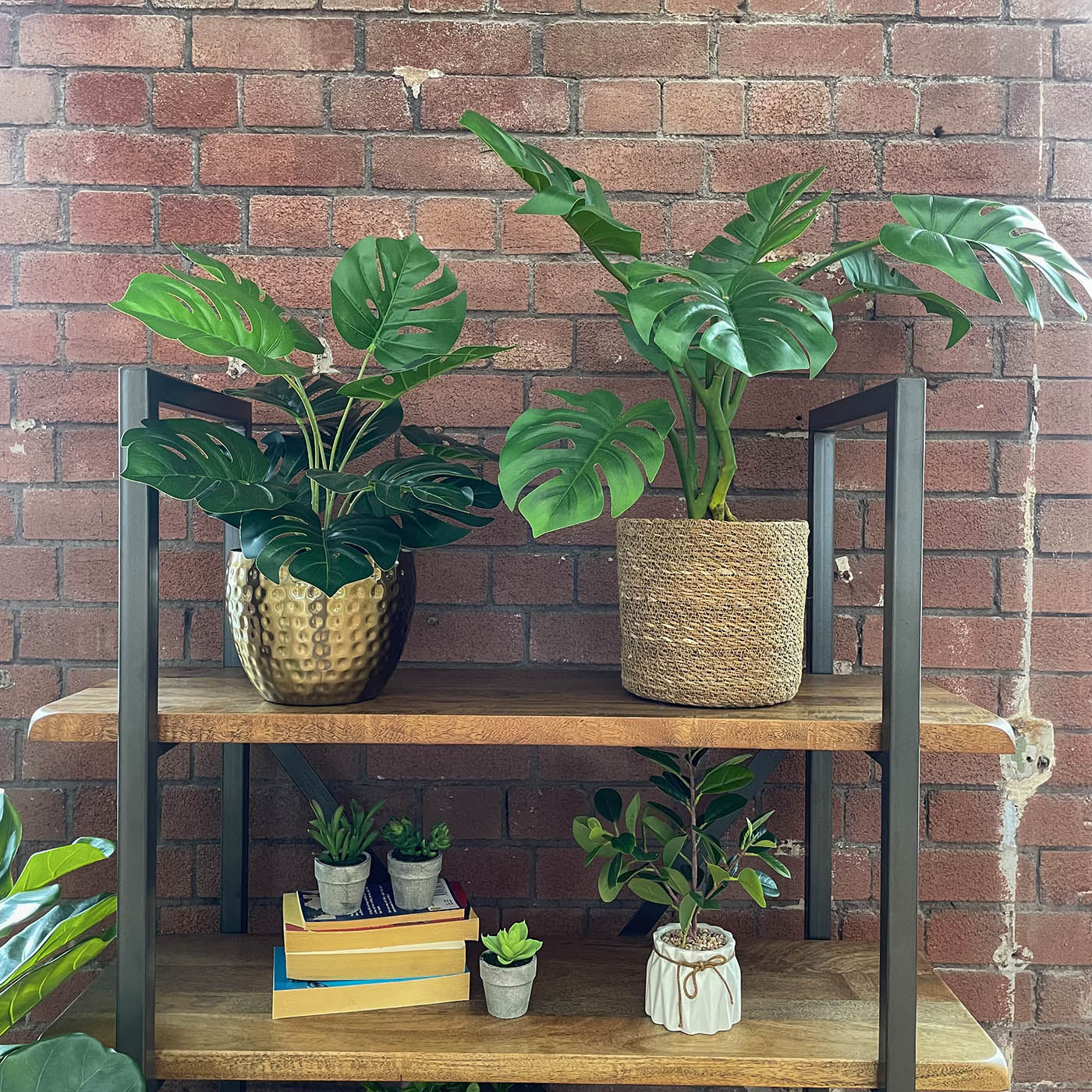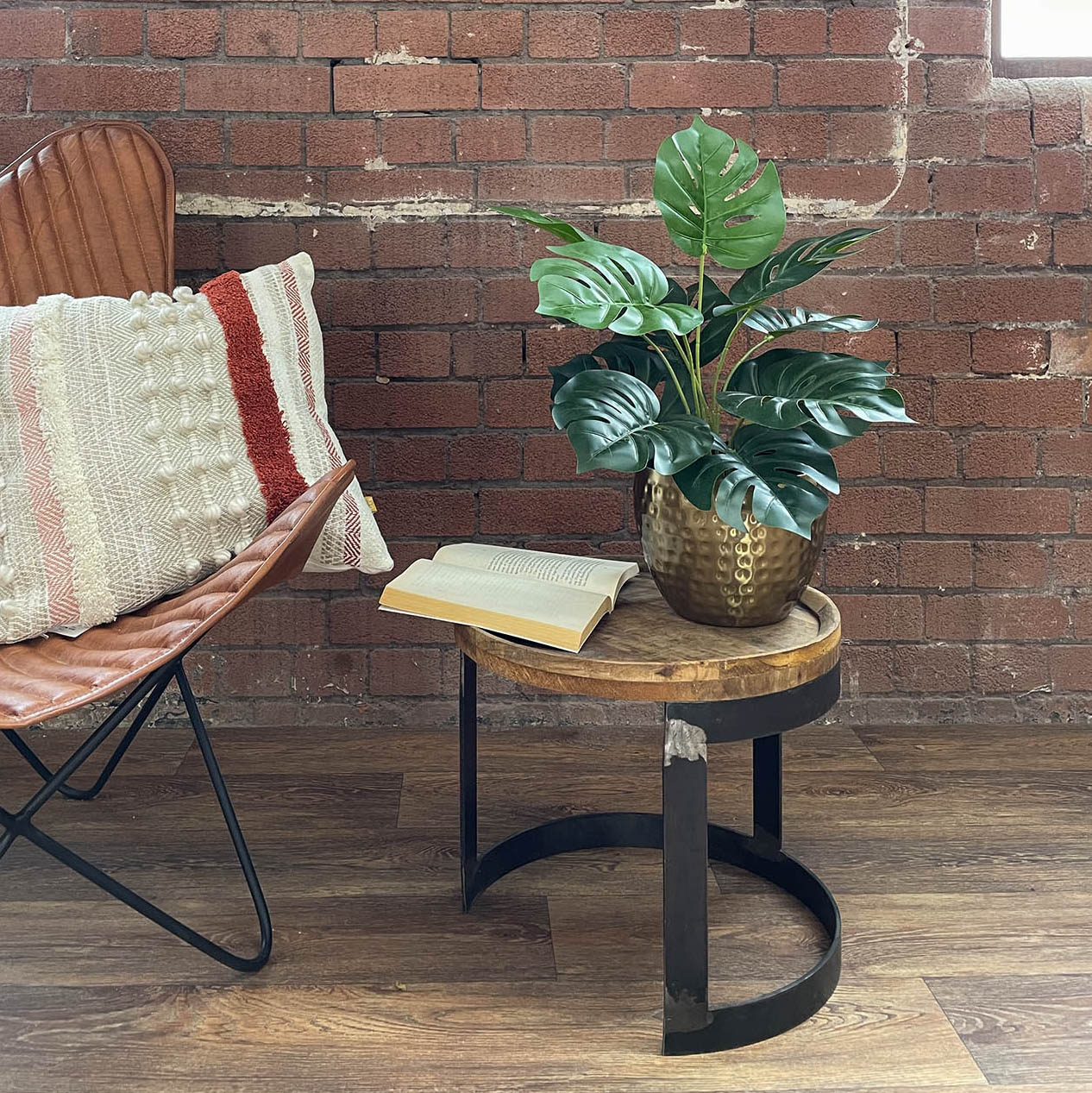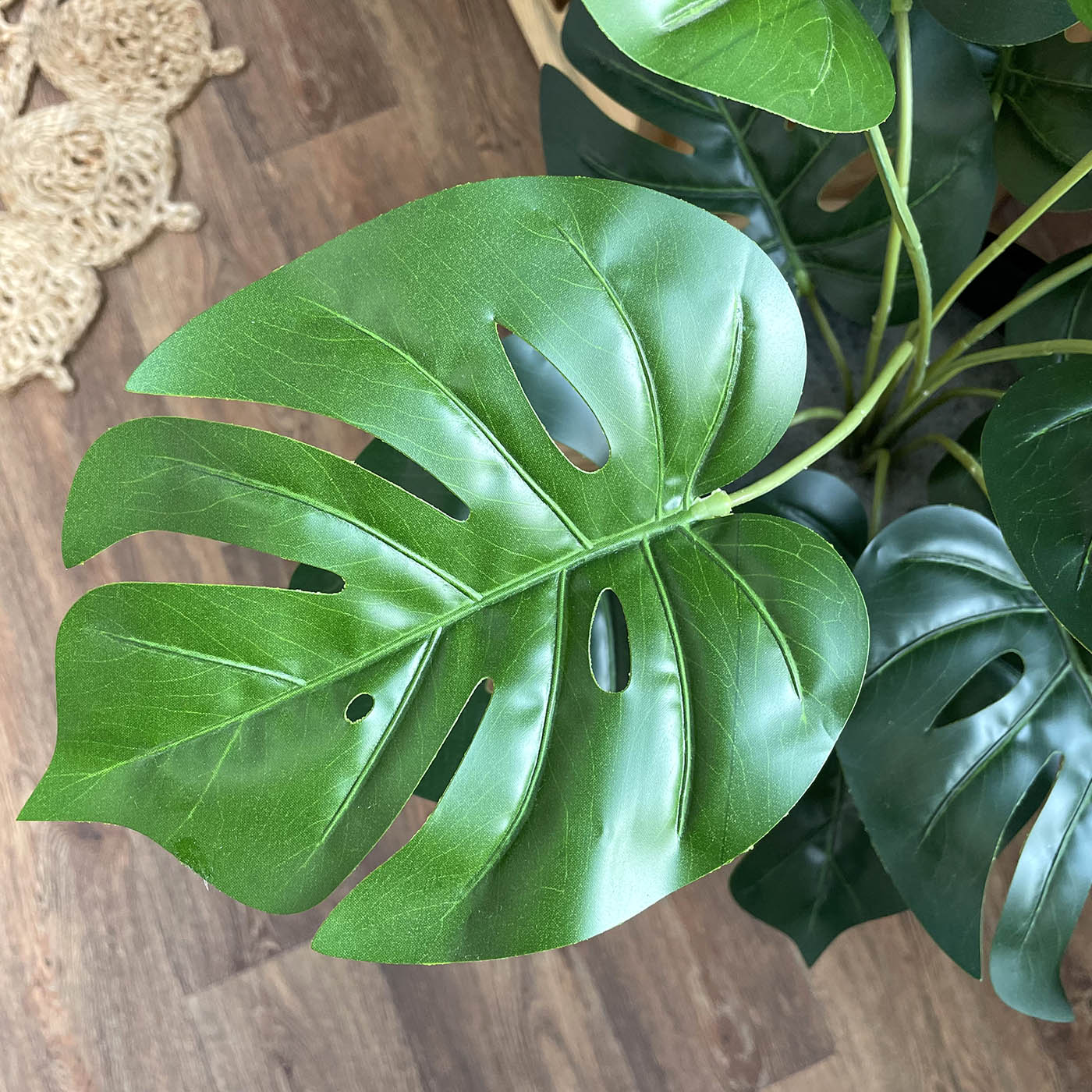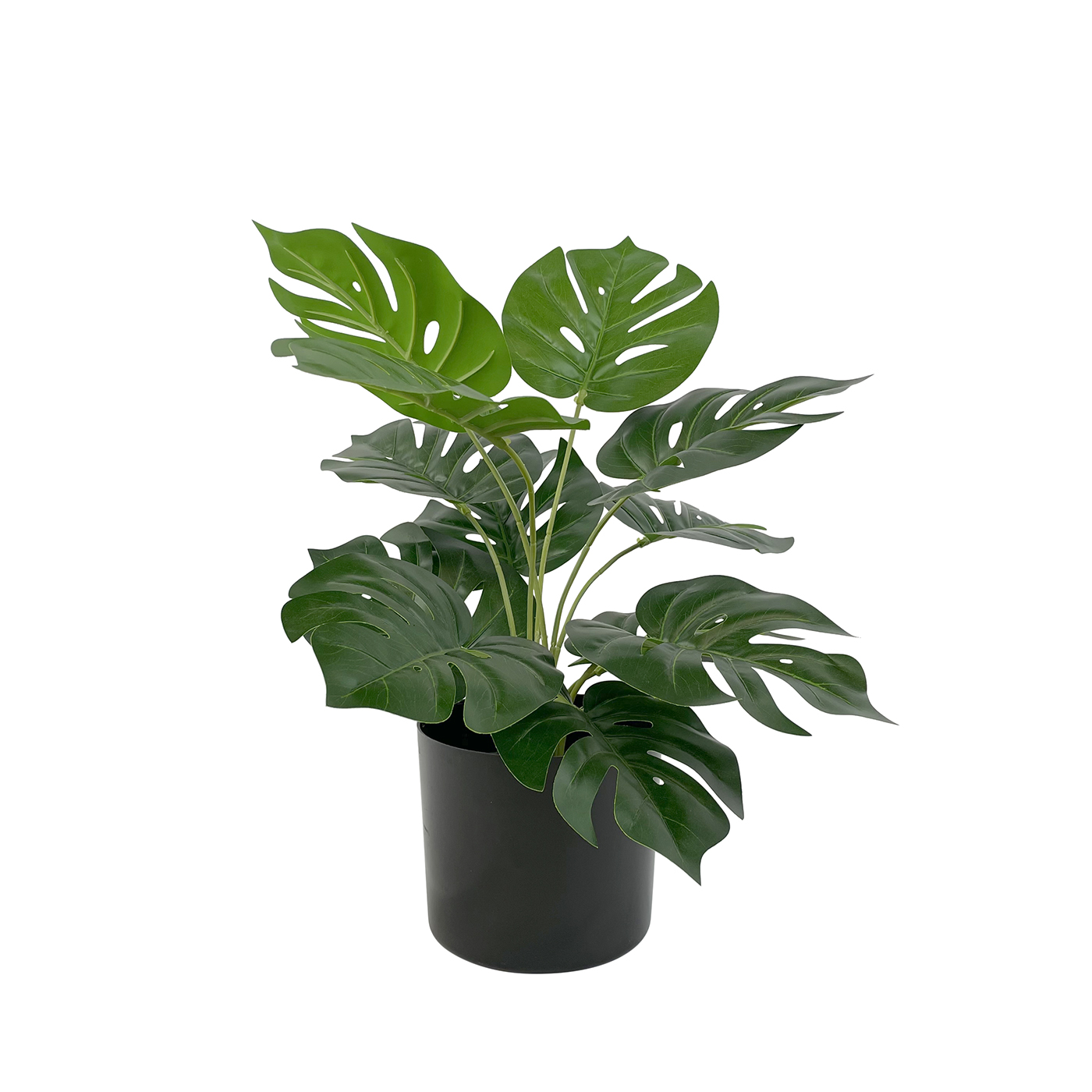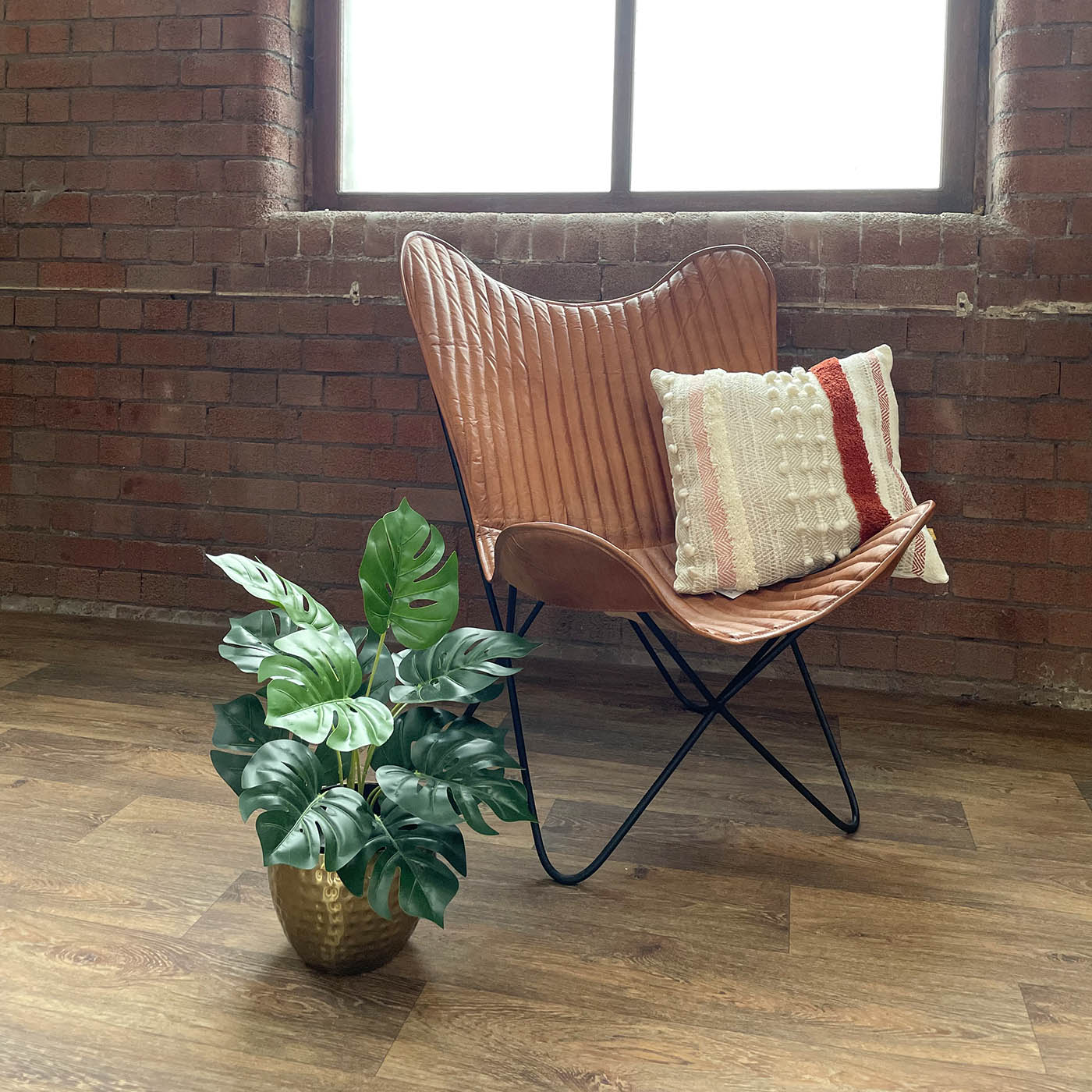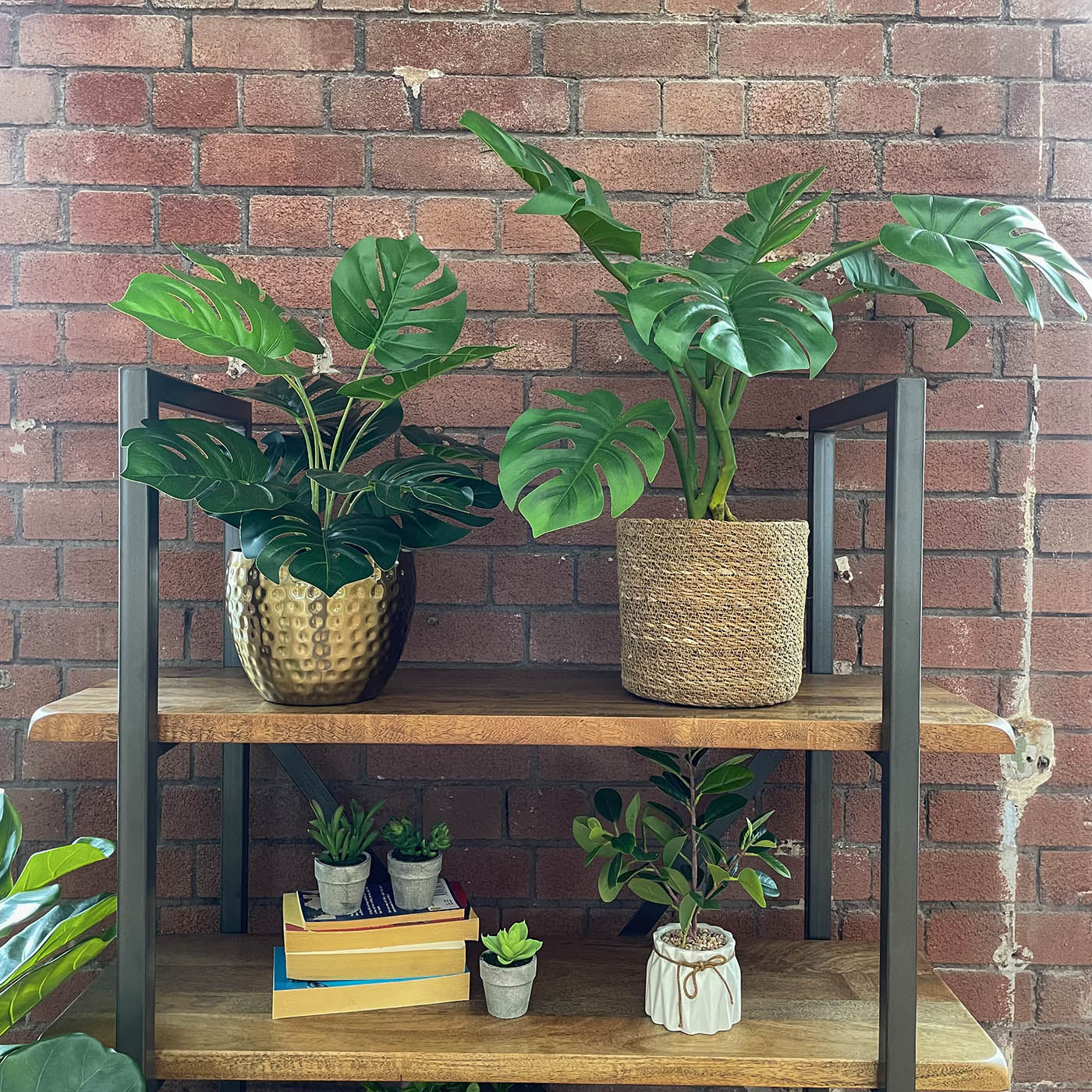 Artificial Plant
Monstera
£20.00
In stock
If you're looking for something a little different as a feature for your home, office or commercial premises then an artificial monstera plant could be just the ticket! Cute and quirky, these attractive little plants are a great way to add a tropical jungle vibe to your life. Its compact size at around 55cm when boxed makes it ideal when space is at a premium. It's not skimpy though, with lots of large lush leaves and multiple stems.
Made of PE material - also called polyethylene - complete with plastic fabric leaves, faux monstera plants from The Outdoor Look are strikingly realistic. As artificial monstera plants go, it's a tough one to beat!
We just love the shape and the dark green richness of the leaves on this one. The fact they're made of plastic and fabric make them authentic to the touch with beautiful detailed patterning. It's one of our bestsellers, offering the perfect finishing touch to your décor.
Our artificial monstera plants are packaged securely for minimal risk of any damage during delivery. Once your new plant has arrived, you can even bend the leaves down to shape it into your desired look. Simply start at the bottom of the foliage and gently bend the fronds. They're wired, making them super easy to mould and re-mould however you want to.
When shaped, your new faux monstera cheese plant will stand at around 50cm tall.
All our artificial monstera plants come in a black pot attached to the bottom of the plant. This can then be put straight inside one of our decorative outer pots sold separately to change up your display whenever you like!
Key Features
Internal use only - ideal for both home use as well as bars, restaurants, shops and offices
Looks great sitting on a coffee table, shelf, side table or bookcase
Perfect gift idea
Wired flexible stems allowing for easy shaping
Not fire retardant
| | |
| --- | --- |
| Plant Species | Monstera |
| Height | 55cm |
| Pot size | H14.5cm, D17.5cm |
| Pot Included | Yes (Basic black pot) |
| Plant Material | Polyethylene (PE) |
| Outdoor Use | NO |
| No. of leafs | 12 |
| No. of trunk | n/a |
| Weight | 2kg |