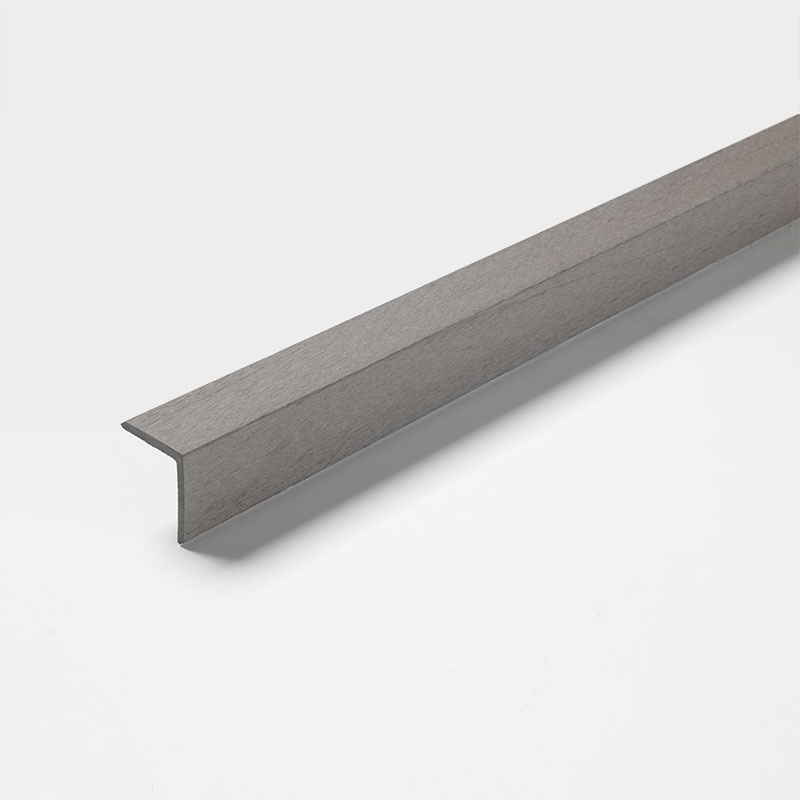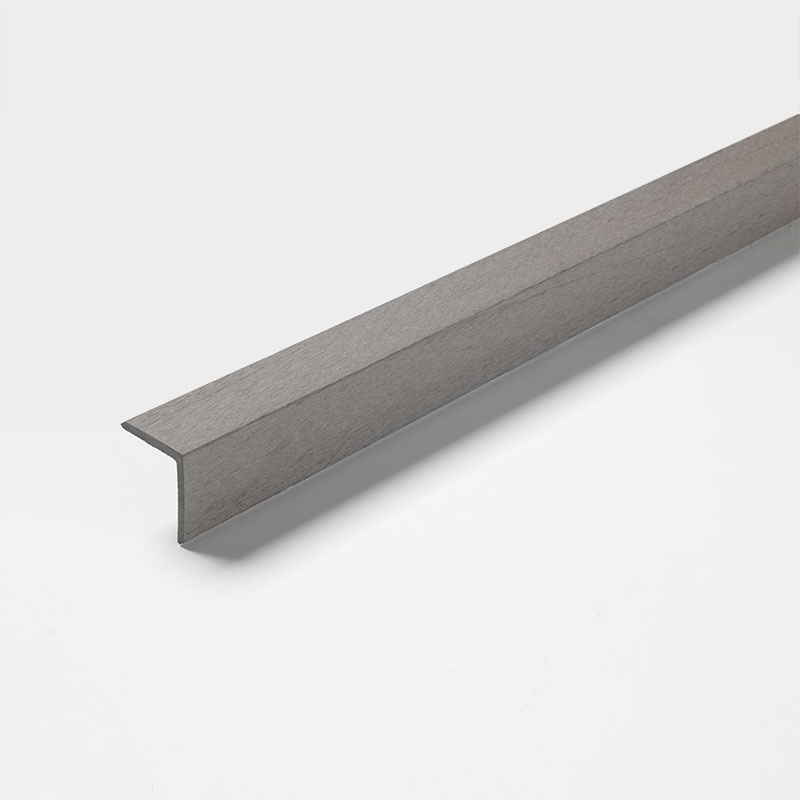 Contemporary range
Ash Grey Trim – 2.9m
In stock
Enter your dimensions and let us calculate for you.
The Ash Grey L shaped trim is one of our finishing options for installing composite decking. Used to finish off the edges of composite decking patios and the edges of decking steps. Alternatively for a more seamless finish use the composite decking square edge boards, this will sit flush with the rest of your decking unlike the L shaped trim.
Key features
2.9m long
48mm x 30mm
Matching colours
Used on corners of decking
Easily stuck down with all weather adhesive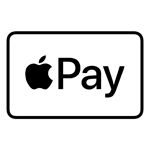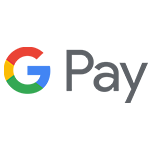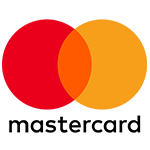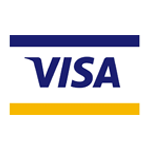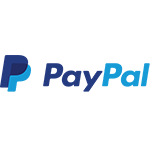 Features and Benefits
Grey composite decking trim is a practical and effective way to finish the edging on your newly installed decking or steps.  Match the edging strip to your decking or choose a contrasting colour to create a picture frame look to be bang on trend.
The trim can be attached using an all weather adhesive and or pre drilled screw fixings.
The alternative option would be to use our square edge finishing boards which eliminate the need for the trims as the boards are smooth down one side and leave a immaculate edge.
*Please note exact colour match cannot be achieved between batches*
You May Also Like