Artificial Flowers & FoliageBlue Mophead Hydrangea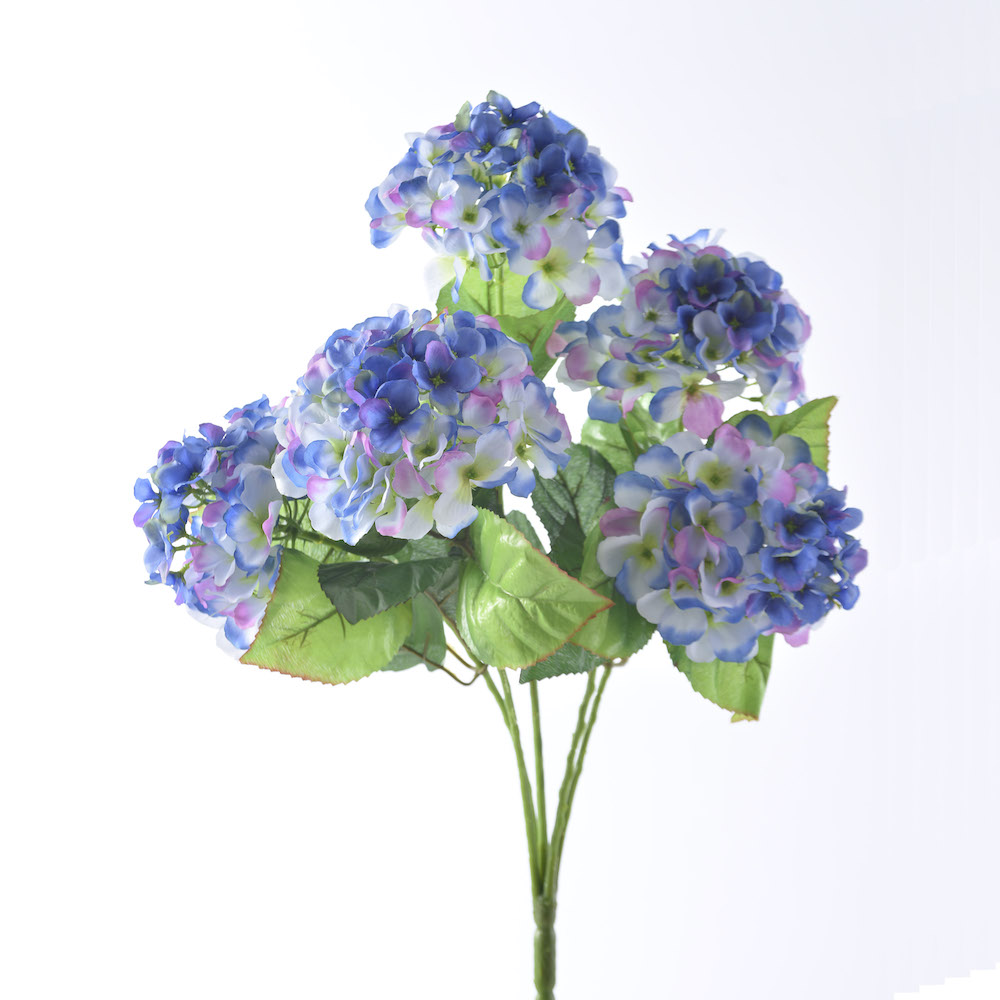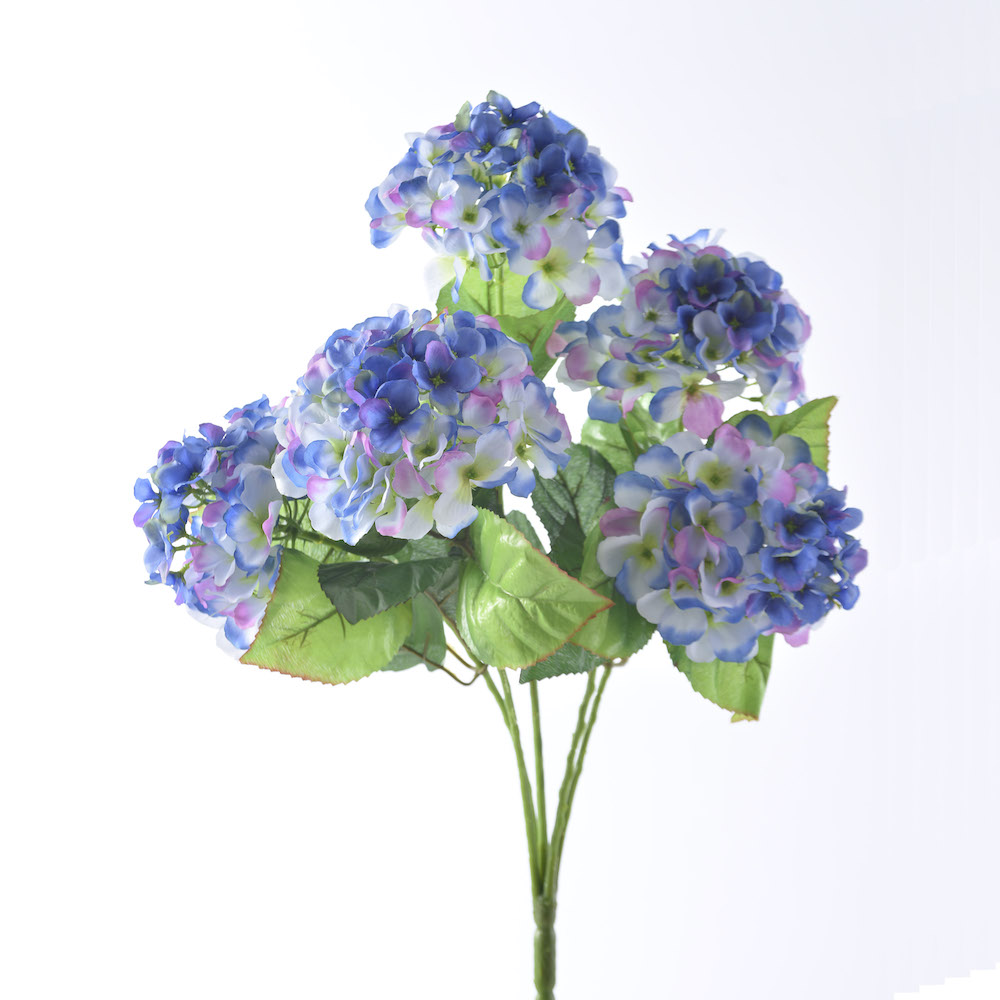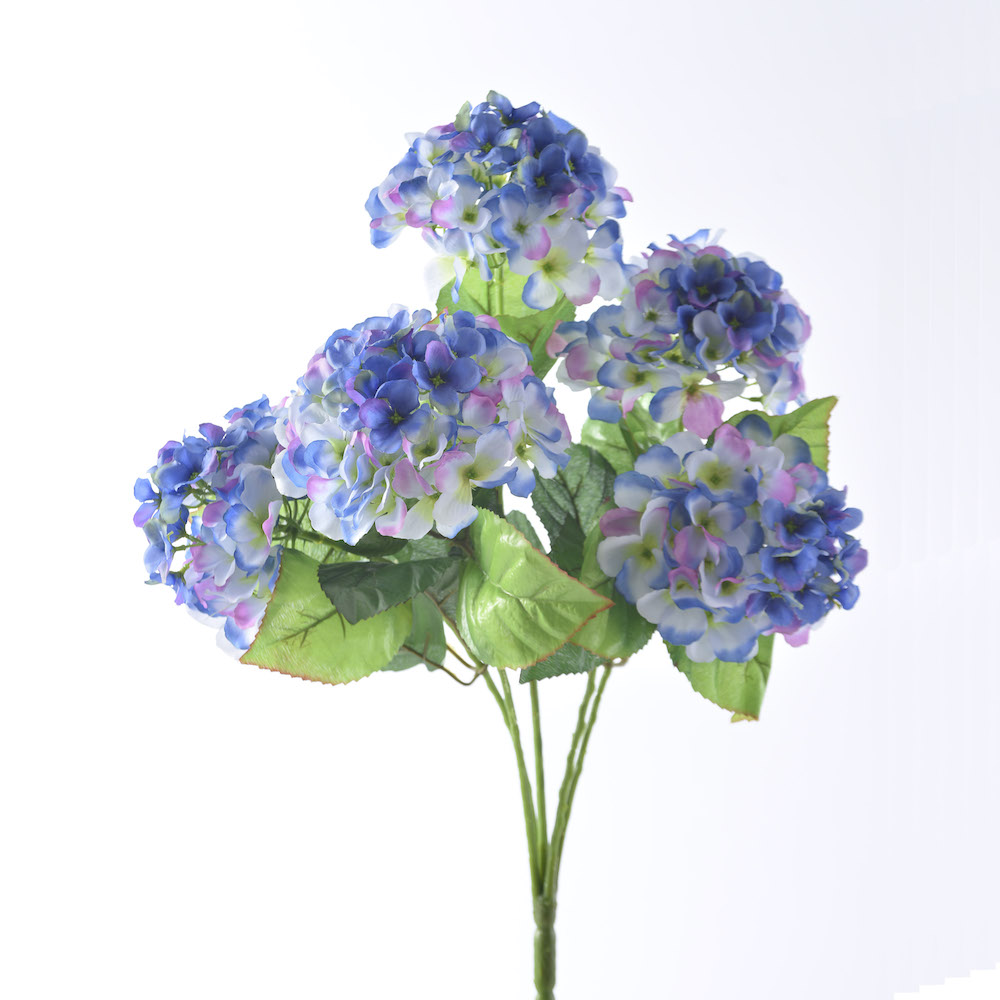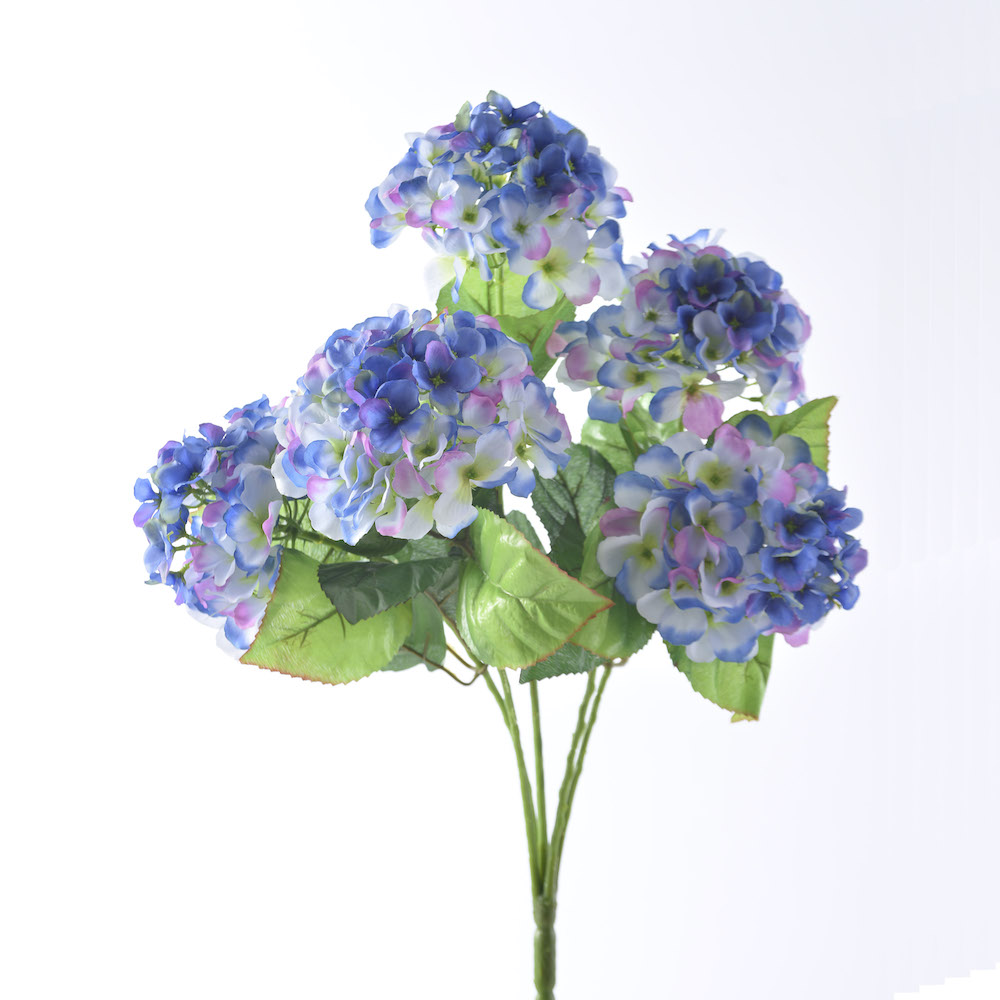 Artificial Flowers & Foliage
Blue Mophead Hydrangea
In stock
Enter your dimensions and let us calculate for you.
Charming and colourful these stunning blue artificial flowers - Mophead Hydrangeas are perfect for artificial bouquets!   You are sure to fall in love with these colourful and joyous large artificial flowers. They make a great gift and are ideal for creating stylish artificial flower bouquets or arrangements.
So why not add some colour to your artificial flower arrangement and sit back and enjoy the low maintenance!   Guaranteed to brighten any setting or bouquet this colourful silk flower is sure to be a winner with everyone.
Ideal for;
-Indoor Decor
-Bouquets
-Bars and Restraunts
-Adding character to our Artificial Hedge tiles