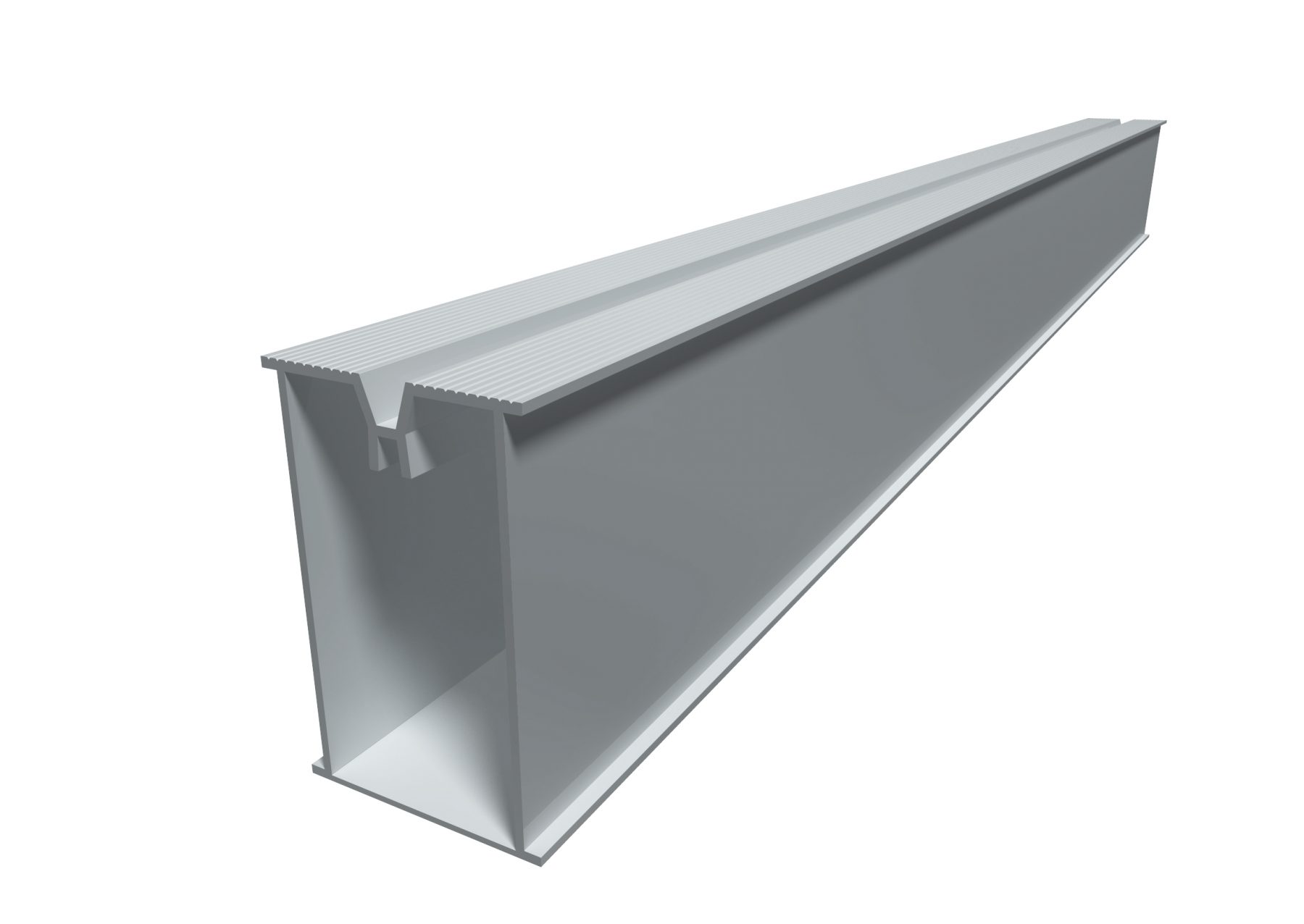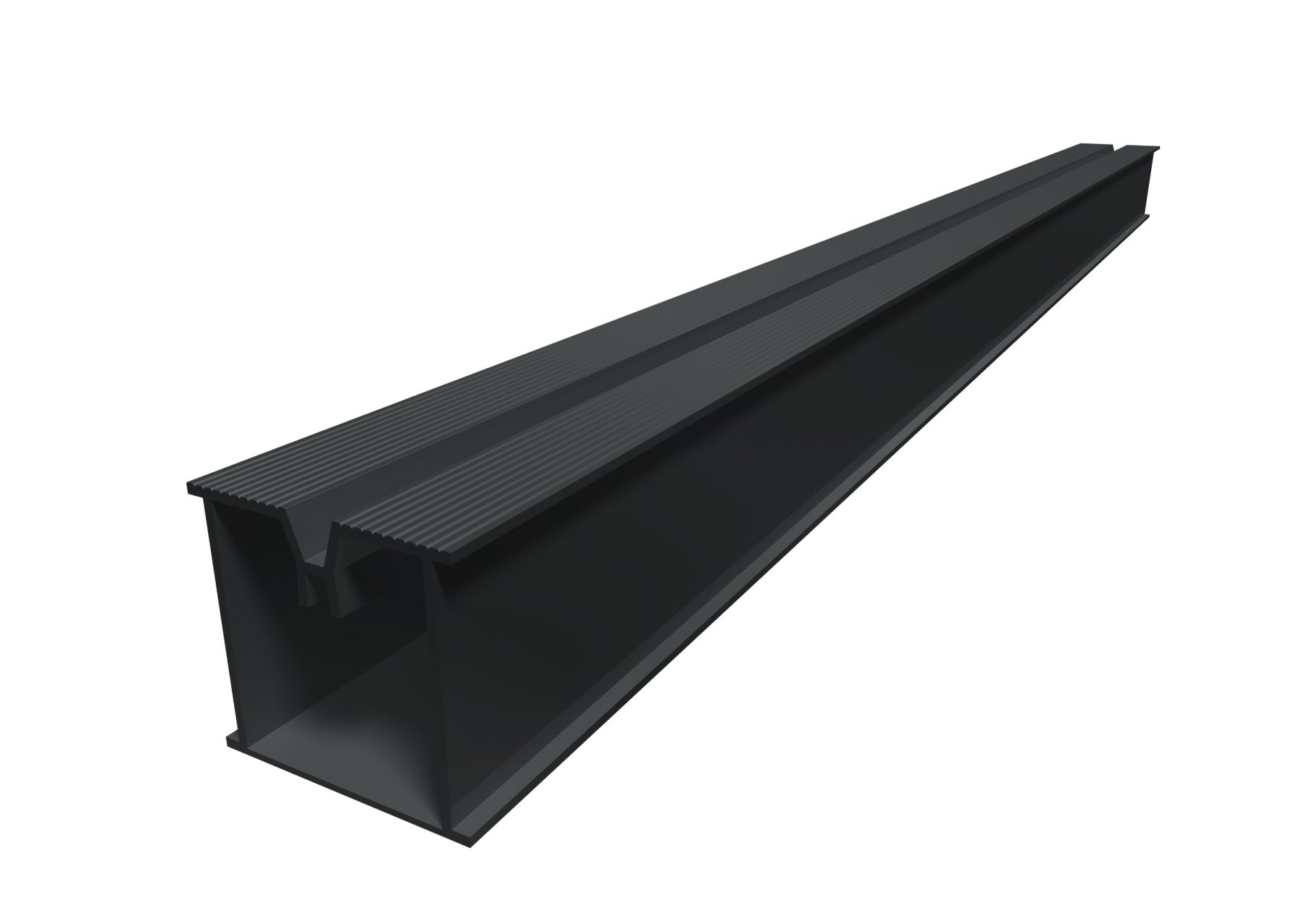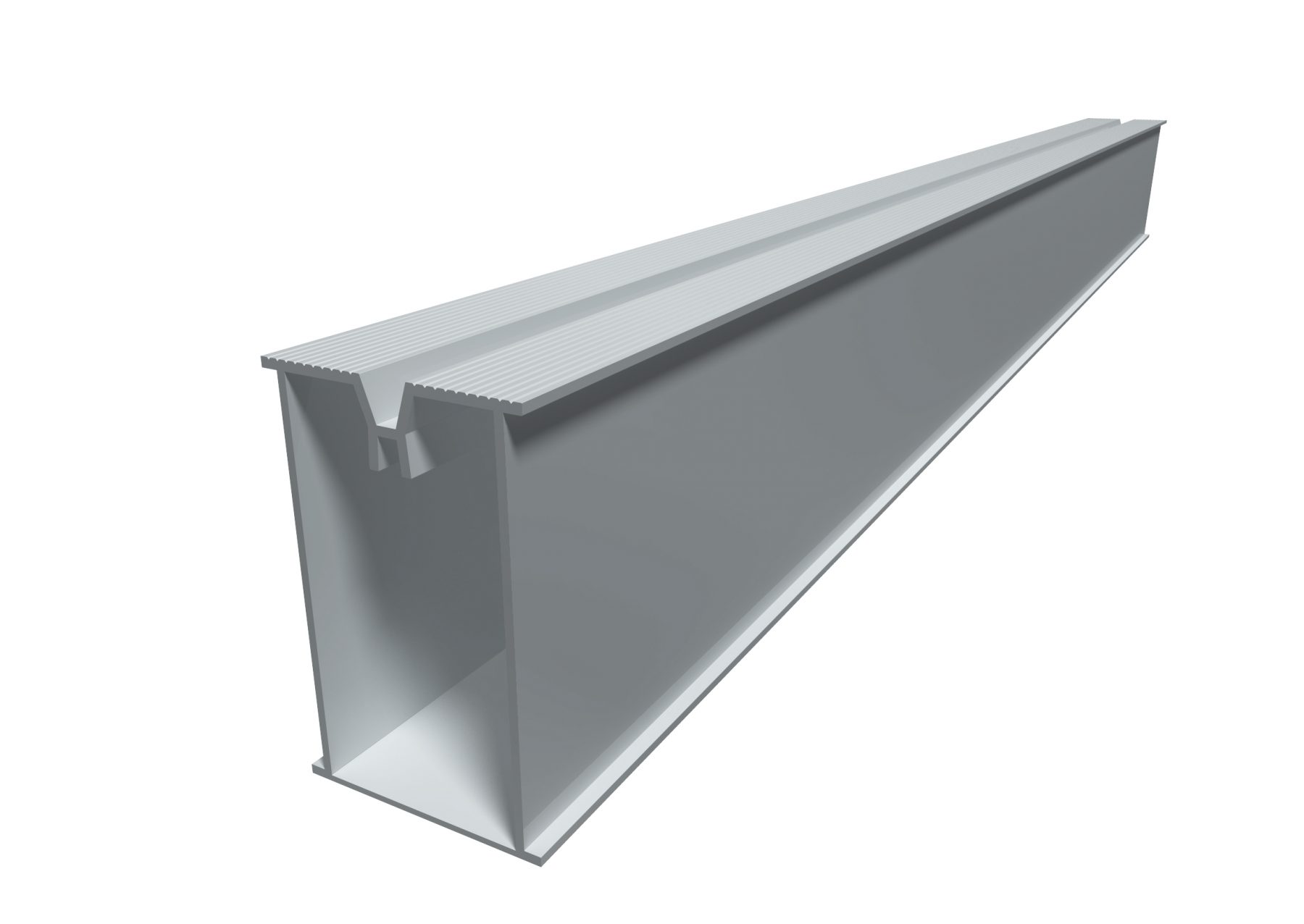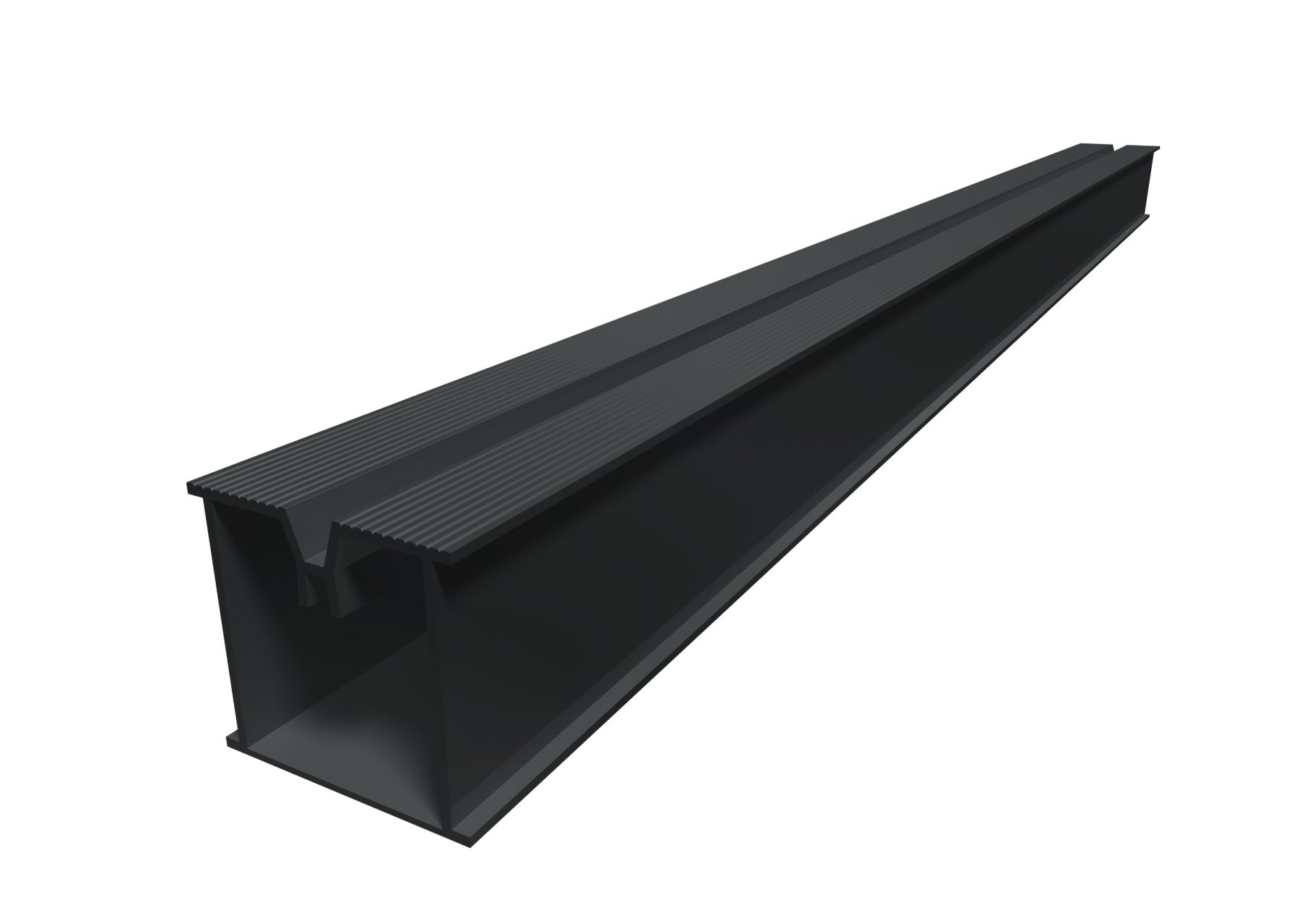 Decking Substructure
Aluminium Joists
In stock
The aluminium joist are the ultimate decking support solution, when building a decked area. Available in aluminium or black powder coated this strong support system is also A1/A2 fire rated. Using the aluminium joists substructure allows you to create a sturdy base for your project that will not need replacing over time, unlike a traditional wooden frame, which would eventually rot. Quickly becoming the go to substructure in the industry.
*This is not a 100% requirement for the composite decking
Available in Aluminium or Black powder coated aluminium, in three heights.
Delivery 3-5 working days