No products were found matching your selection.
close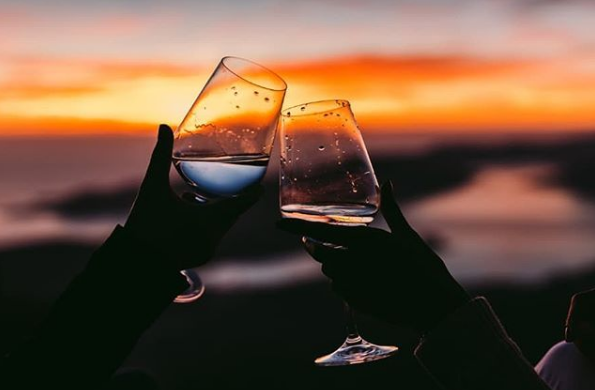 ⭐️ A/W20 Competition ⭐️
As 2020 has been a whirlwind of emotions, we thought we would give you a chance to win a £500 Gift Voucher for @mrandmrssmith which will enable you to book a nice break away for 2021. For your chance to WIN, check out our Instagram post.
@theoutdoorlook