Artificial Flowers & FoliageSword Fern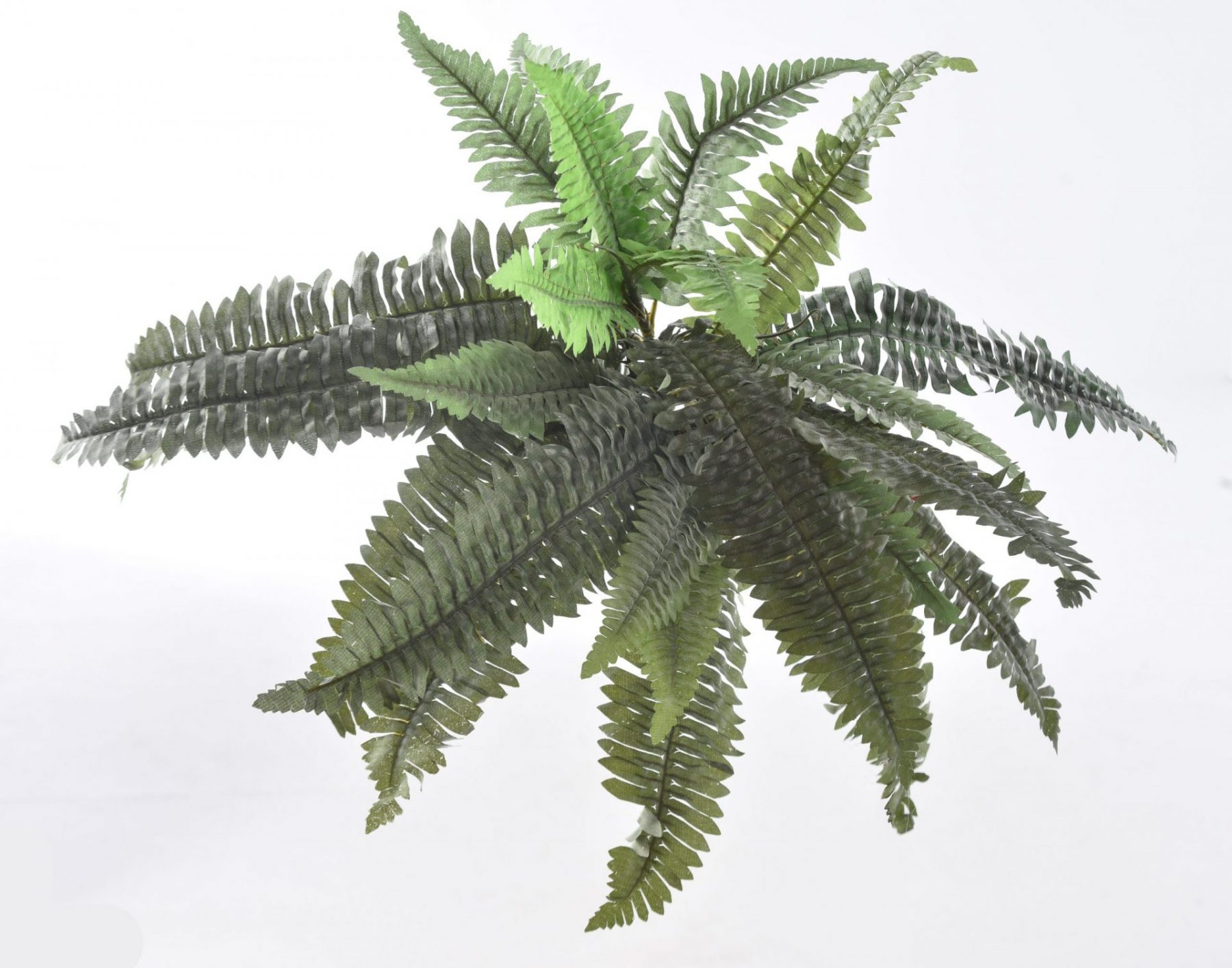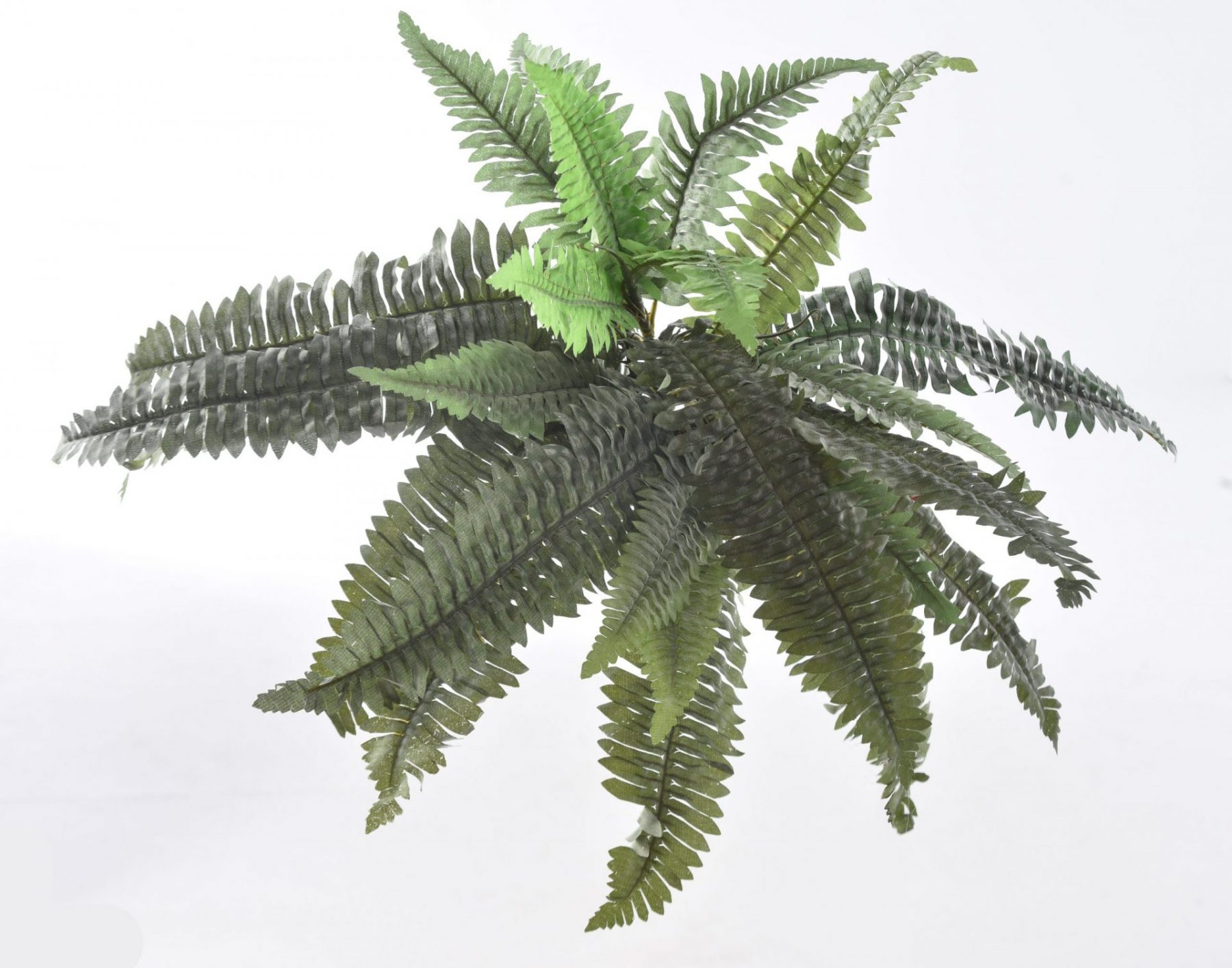 Artificial Flowers & Foliage
Sword Fern
In stock
Enter your dimensions and let us calculate for you.
This stylish artificial sword fern boasts a fashionable look and style. Sword ferns have stunning flowing leaves that offer a touch of luxury with its lush green colouring and sharp slender leaves. The artificial fern foliage is great for creating fake living room plants, with no maintenance.
The Sword Fern is perfect for those busy individuals who love the idea of bringing the outdoors inside without the timely upkeep. Alternatively use it to make beautiful fresh, artificial office plants, providing a bit of green in your work space. The longest stem/leaf from base of stem to end of leaf is 60cm and there are a total of 26 stems/leafs per unit.
Internal use only
Add to our artificial living walls
Not Fire retardant
45cm at tallest point
4 stems
24 leafs