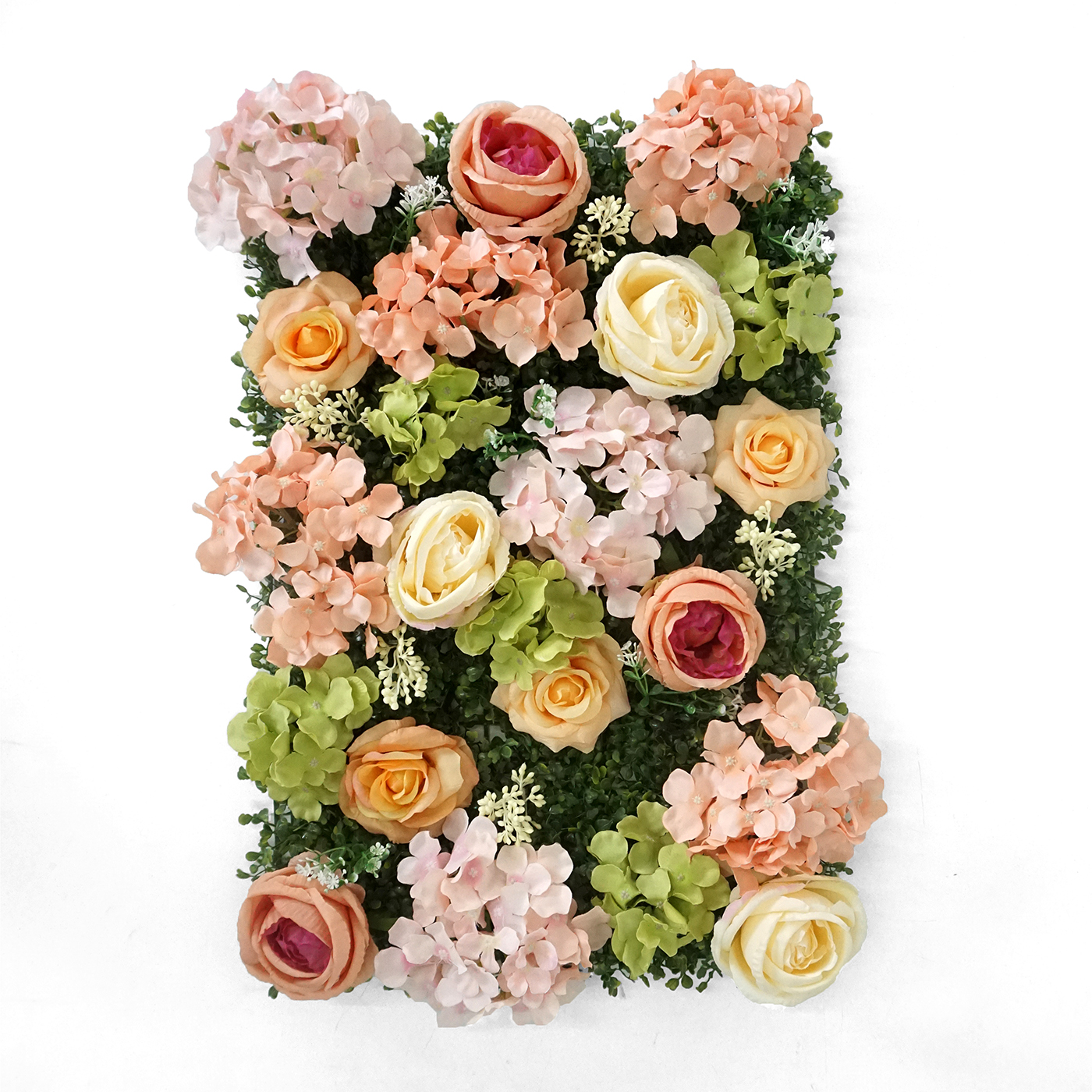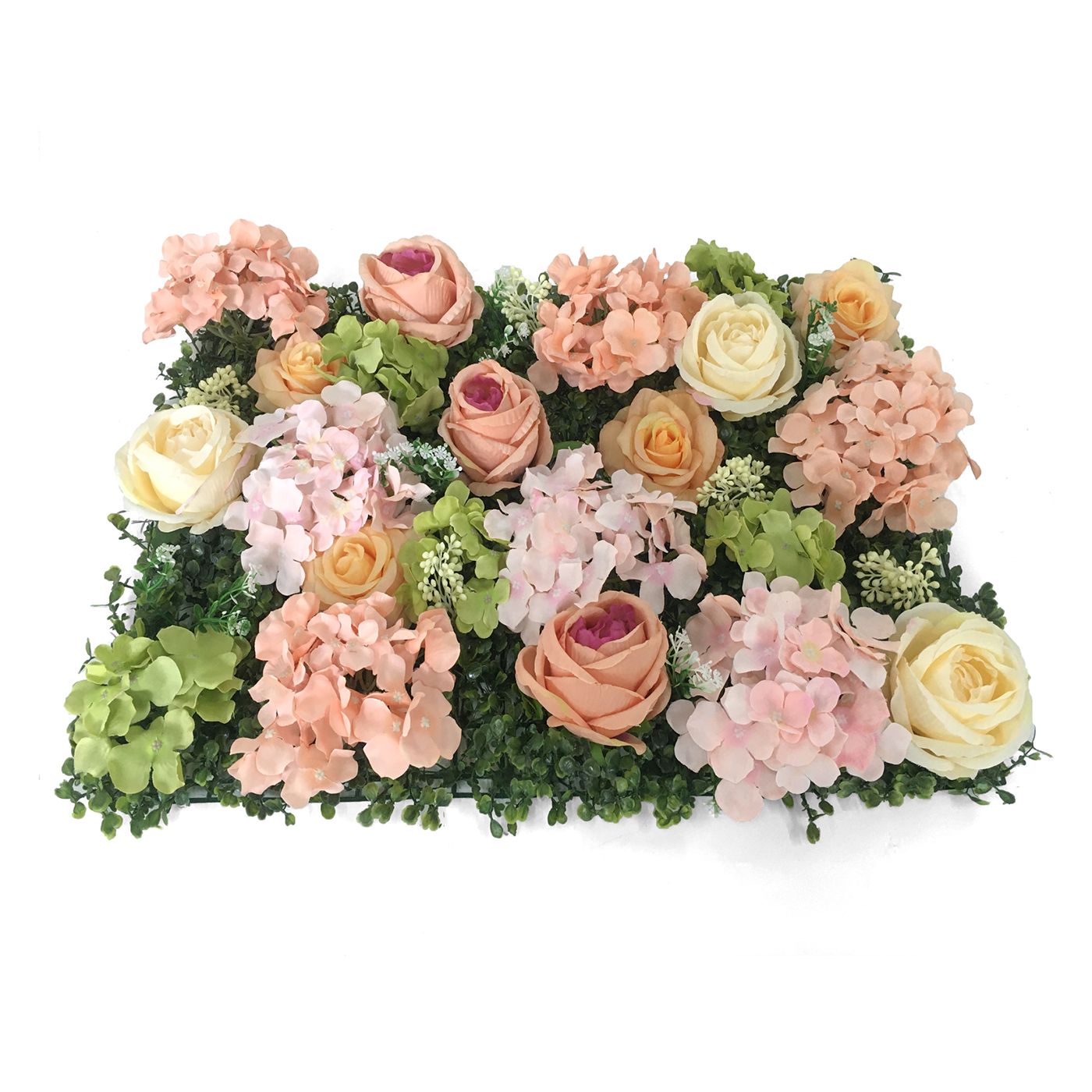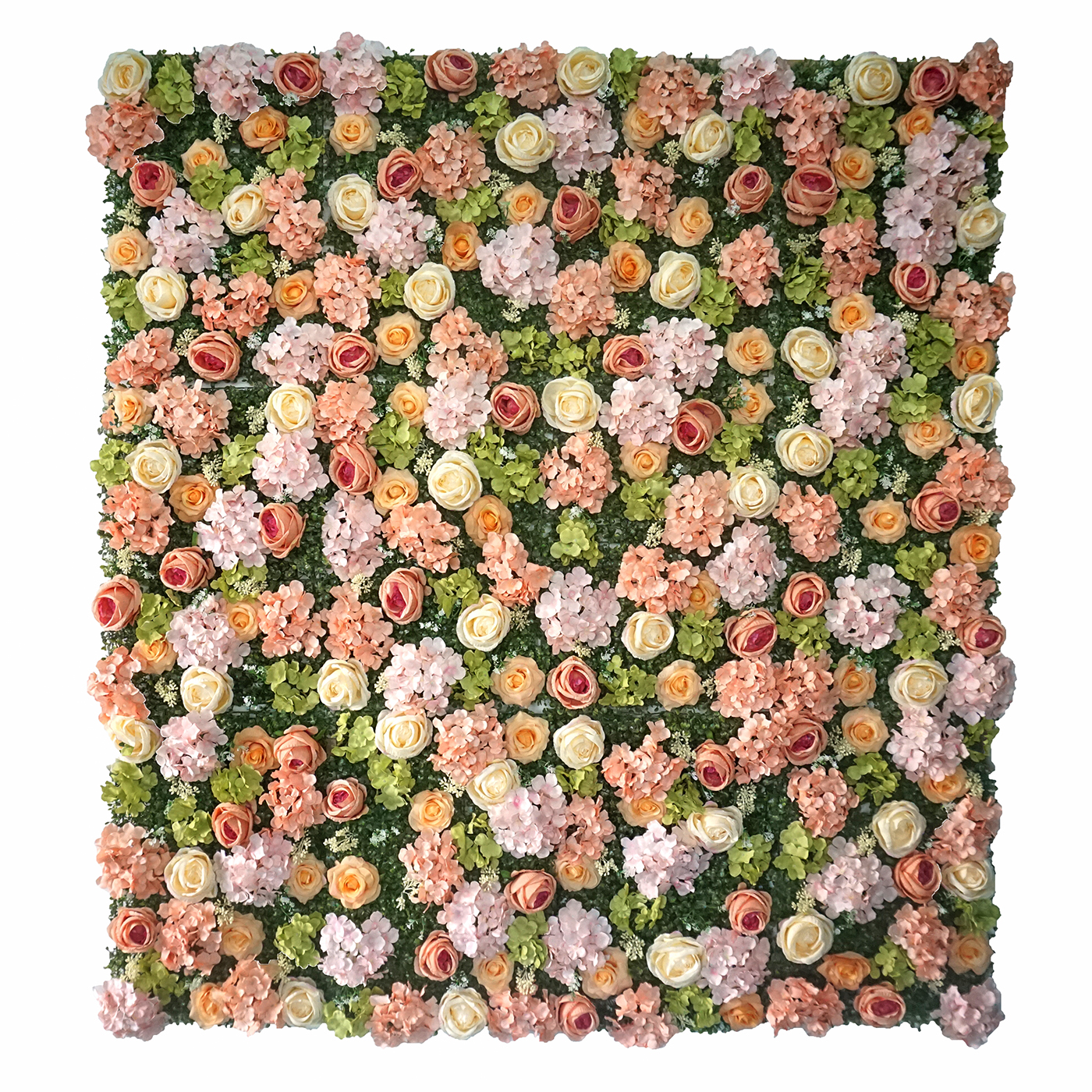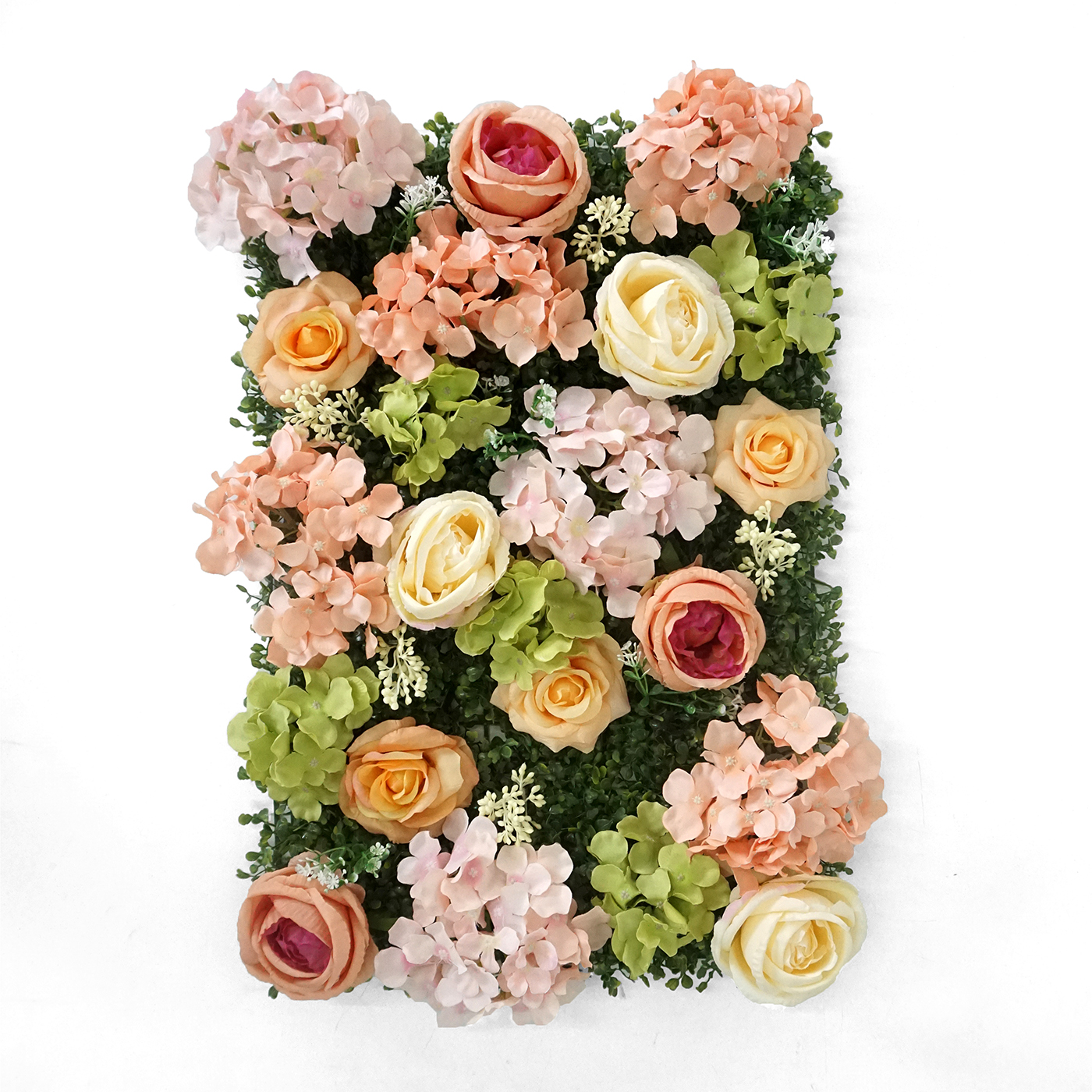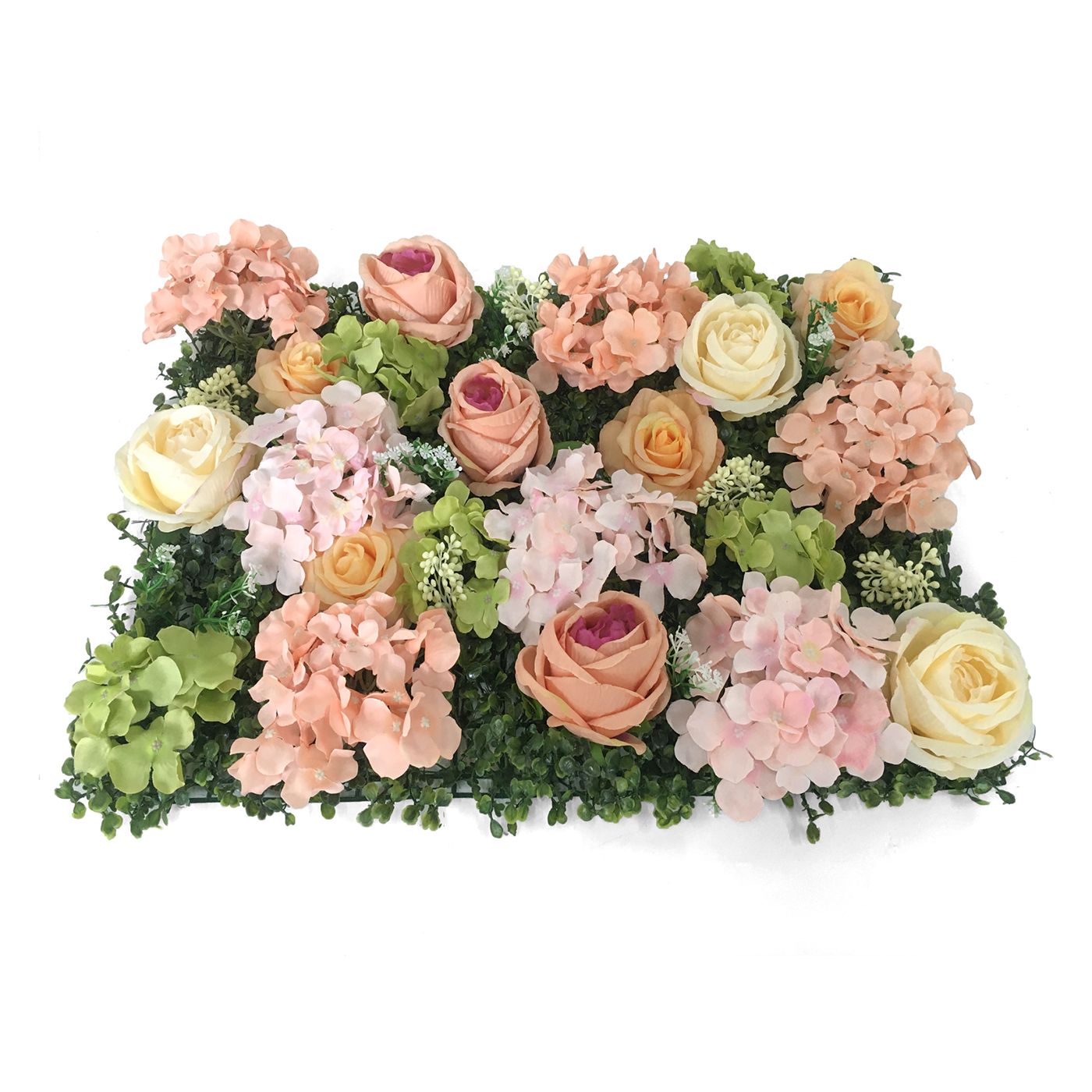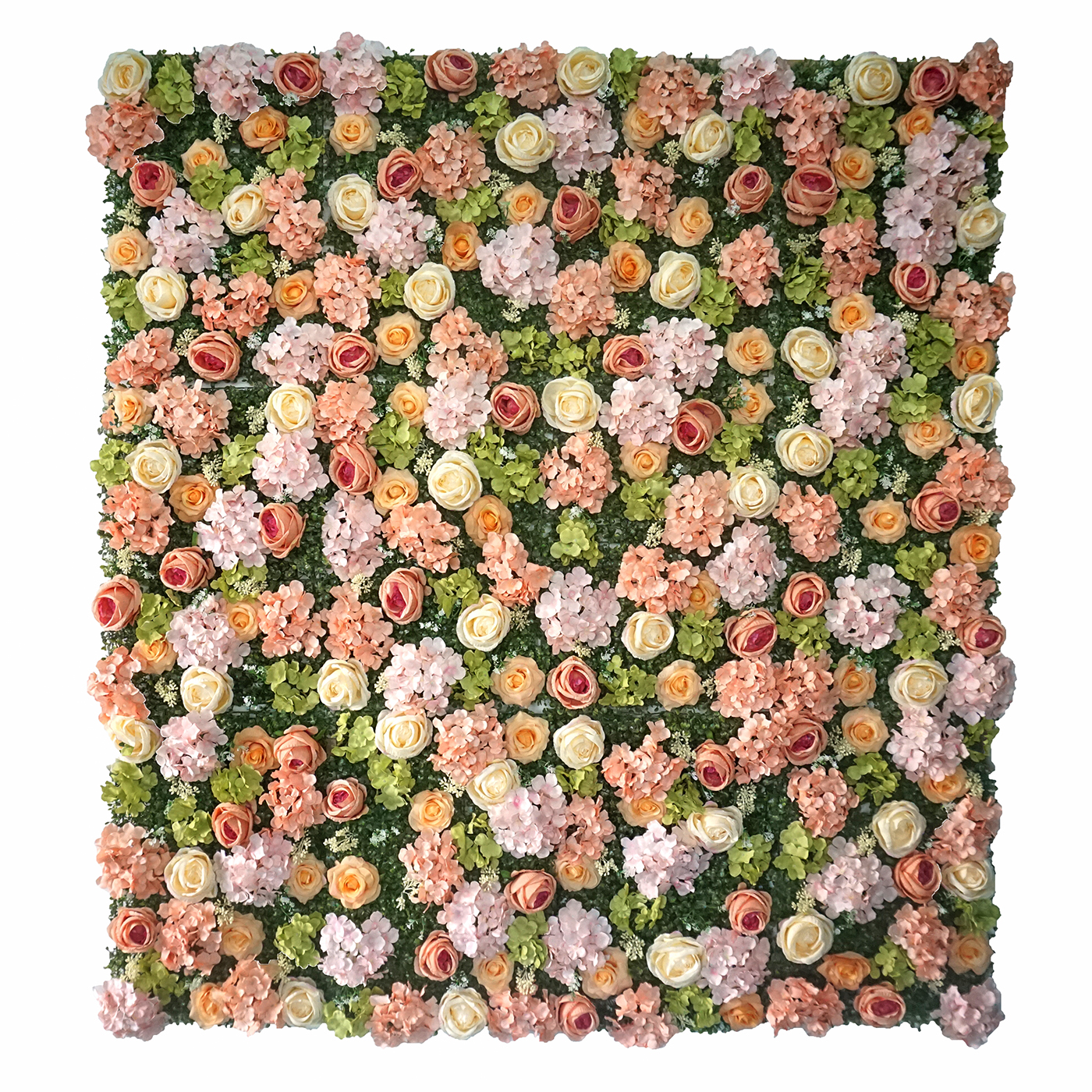 Artificial Hedge Tiles
English Garden
In stock
*In stock 1st March 2022.
The artificial English Garden hedge tiles are full of beautiful colours often found in English gardens. With a deep green boxwood foliage backing with large colourful hydrangeas and roses including a few small berry sprigs.  The English Garden hedge tiles are incredibly easy to fit together. Each of the hedging tiles are 40cm x 60cm tiles, finished with male/female rivets which can clip the tiles together to create your perfect hedge size.
The English Garden Hedge tiles have a beautiful natural look that is built to last, offering you a flawless finish with little maintenance.  With a stunning dense coverage that will stand out in your home or at an event. The artificial hedge tiles are only suitable for indoor use.
Full tile – 40cm x 60cm
Boxwood foliage background
Easy to install
Suitable for Indoors use only
Remarkably life like
Sample size – ??cm x ??cm
Why not check out our other products in the Artificial Hedge Tile collection?
Delivery 2-3 working days via courier service