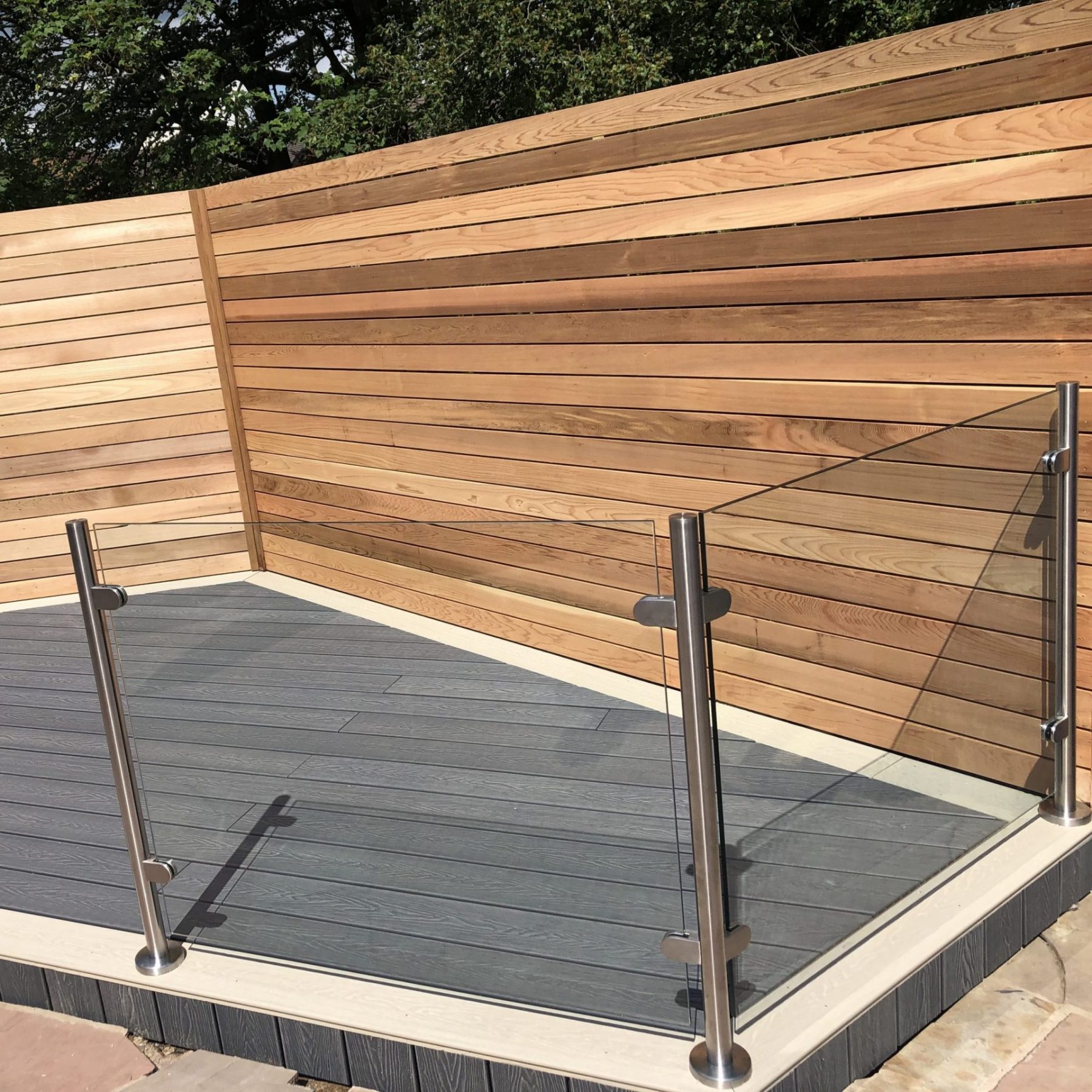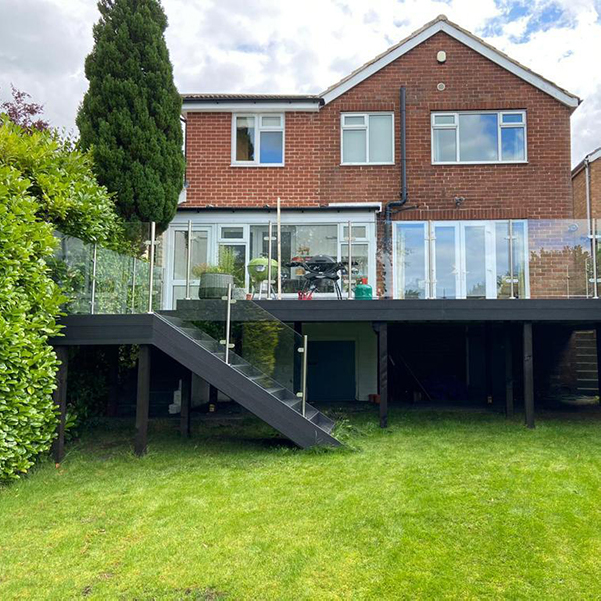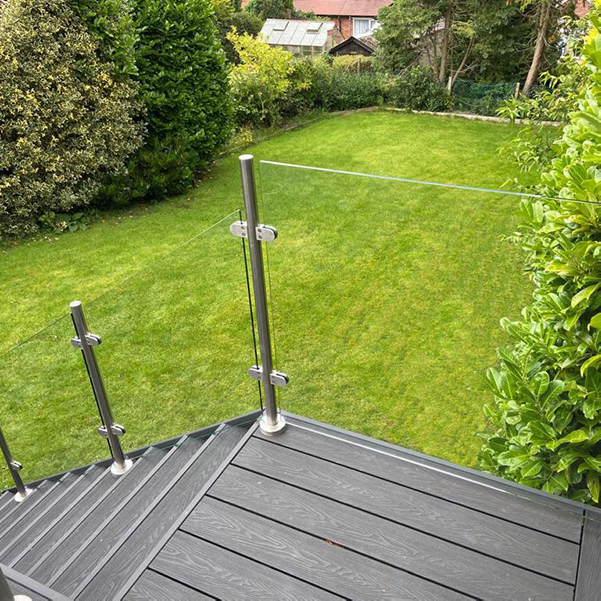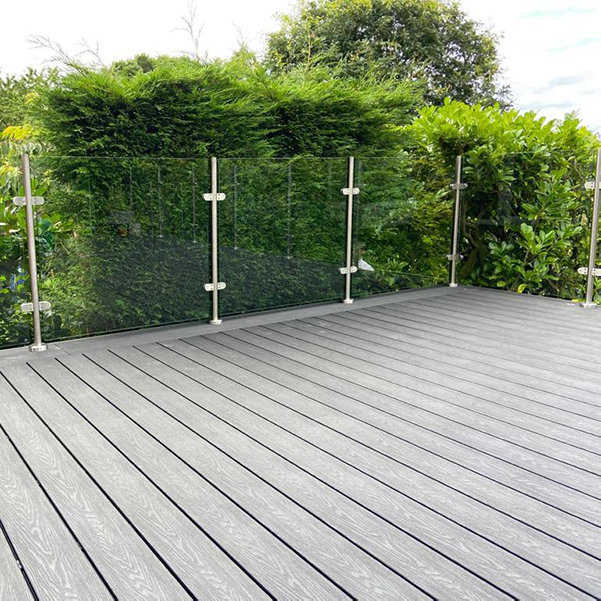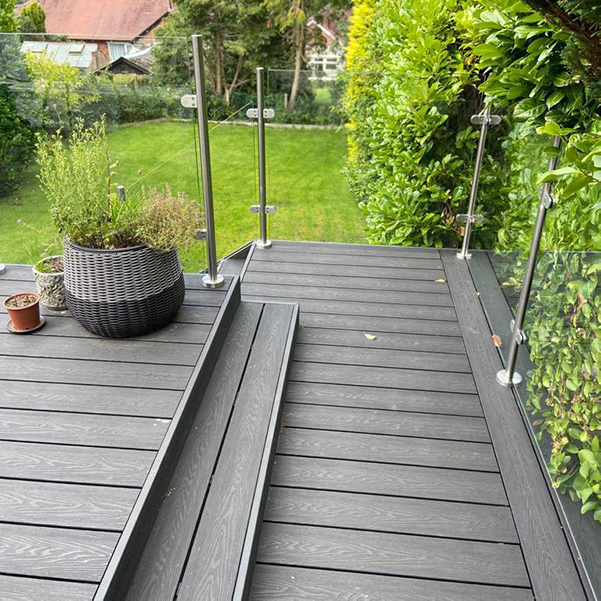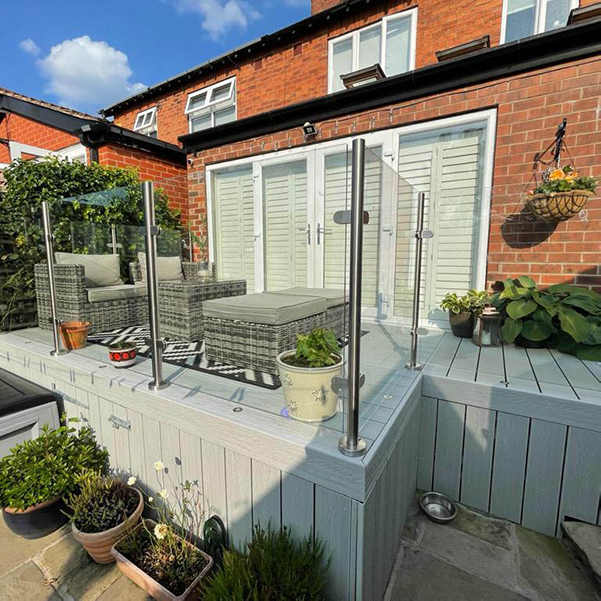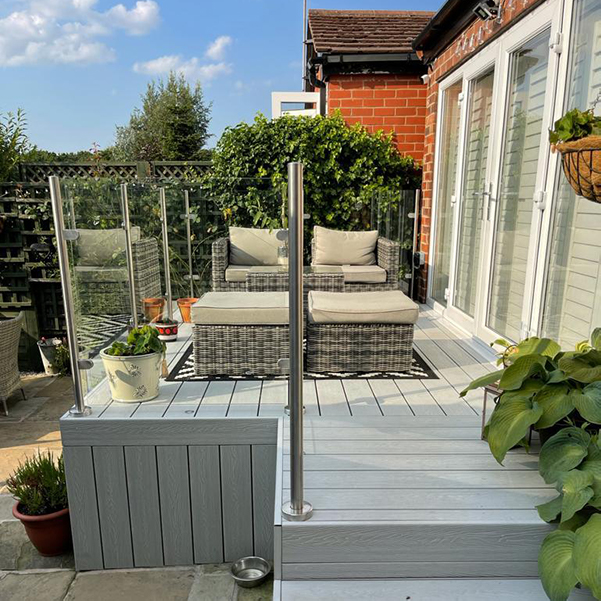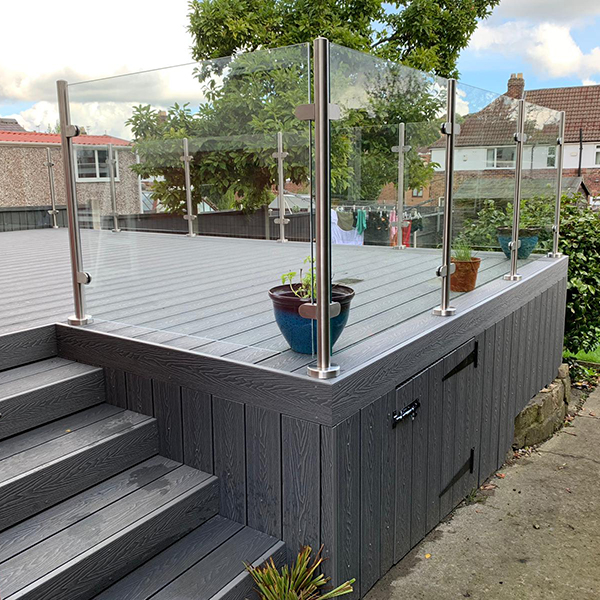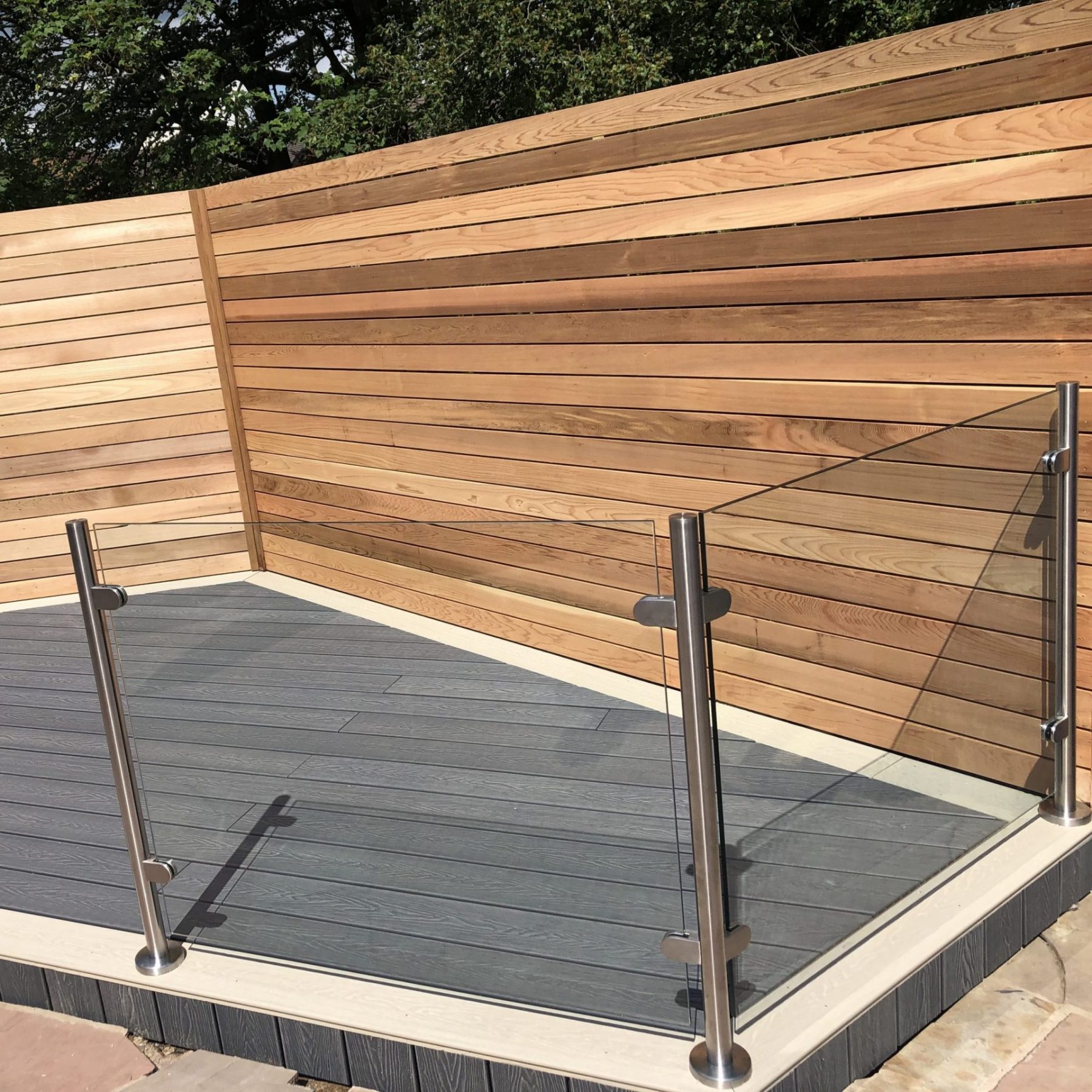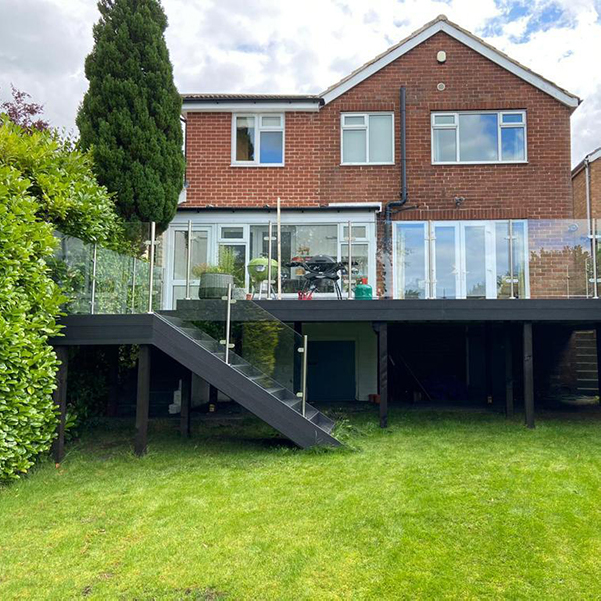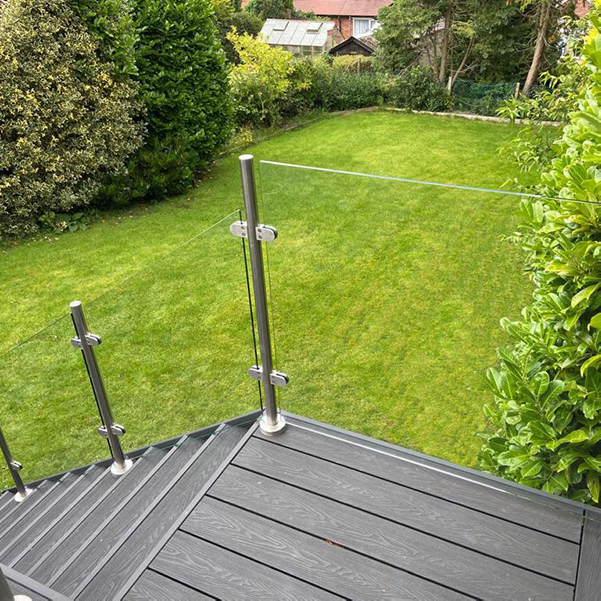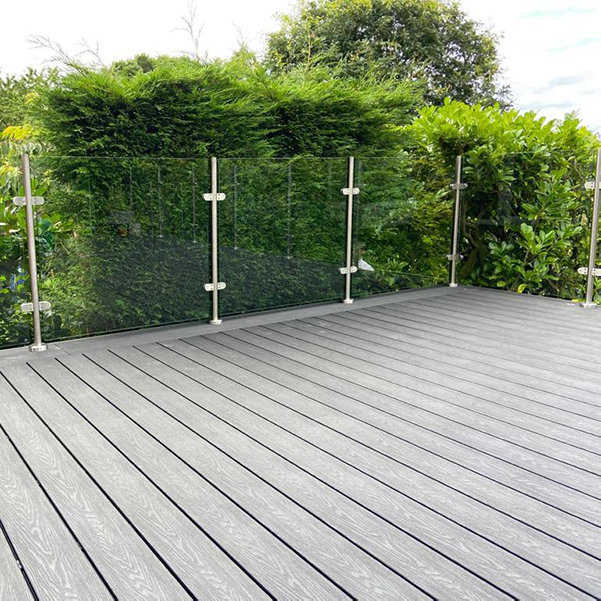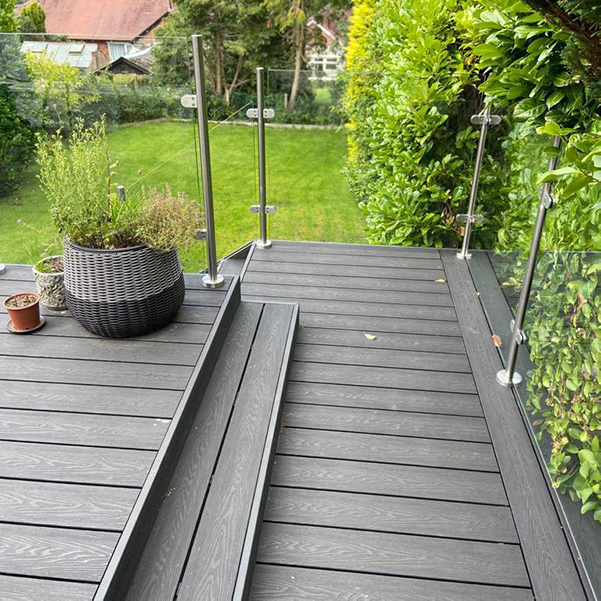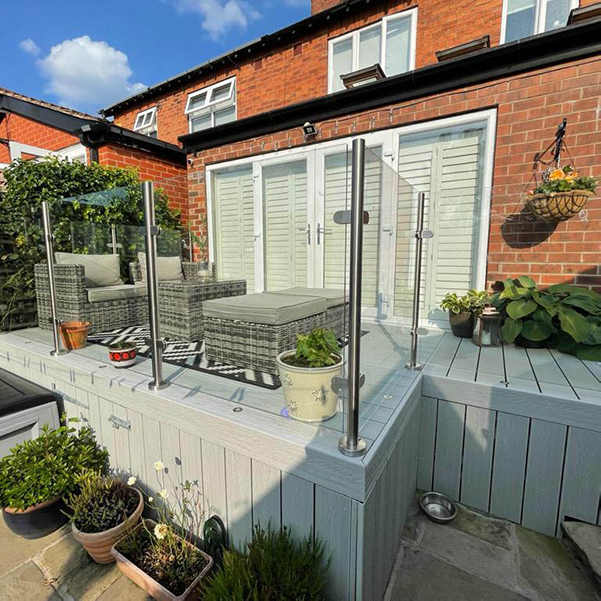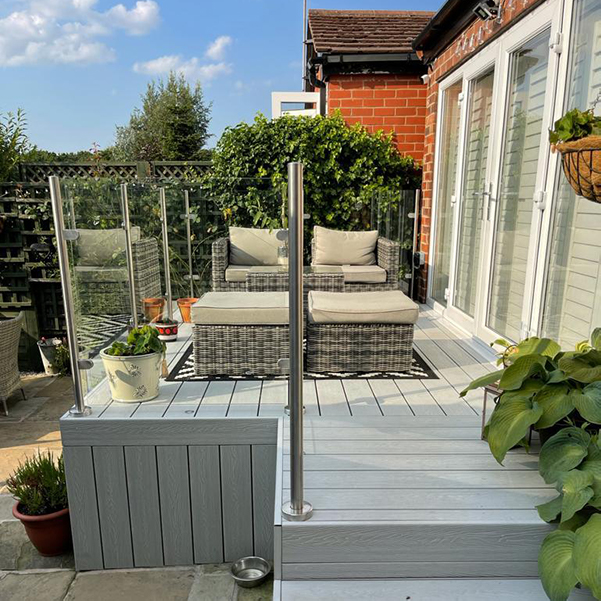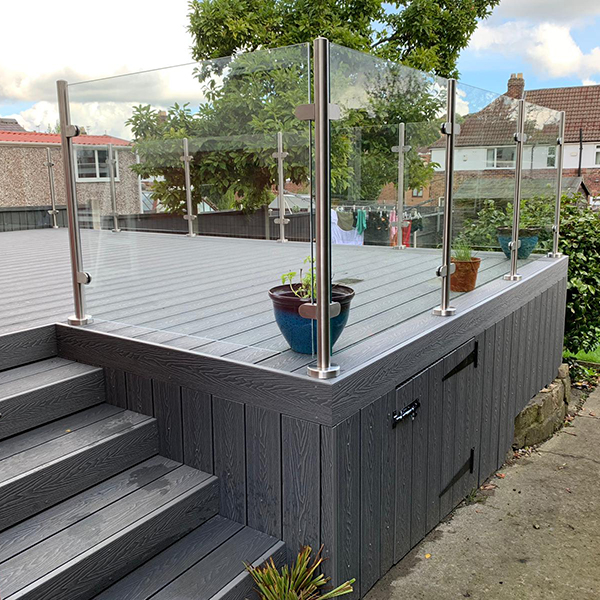 Balustrades
Semi Frameless Glass Balustrades
In stock
Enter your dimensions and let us calculate for you.
If you want to add a little wow-factor to your outdoor space, then The Outdoor Look's Semi Frameless Glass garden balustrades system is guaranteed to transform your garden or commercial property like you've never seen before. Offering the perfect solution for those who wish to enjoy the gorgeous view of their outdoor space, while taking their composite decking design to the next level, these beautiful decking balustrades will create a crisp, clear and seamless finish to your border. Use suitable for patios. The stainless steel posts are made from the highest grade 316 steel, which means that they are strong and durable, promising not to rust over time and ensuring a stunning finish for many years to come, a great metal railings system. The glass clamps included with the glass balustrade system are pre-installed onto the posts to speed up installation time, which means your dream outdoor space can come to life far more quickly. The stylish stainless steel post design secures the glass panels in place without the need for a top handrail, while still offering security and safety for your outdoor space. The Semi Frameless Glass Balustrade system is designed to have glass inlays, which gives a very minimal and clean look offering a truly contemporary finish for your decked area and they are incredibly low-maintenance too. They will stand the test of time, won't require much cleaning and will quickly and easily add a real show-stopping look to your home or commercial property.
Sold and priced per running meter
316 Stainless Steel
42.4mm Post diameter
Posts come with clamps
10mm toughened glass
Custom sizes available
two heights available 978mm or 1100mm – please inform when requesting a quote
full CAD drawings with all quotes – please provide a sketch with measurements to our email
[email protected]eoutdoorlook.co.uk
Please call to discuss measurements
Why not check out our other balustrades whilst you're here?