Artificial Globe Thistle Stem Purple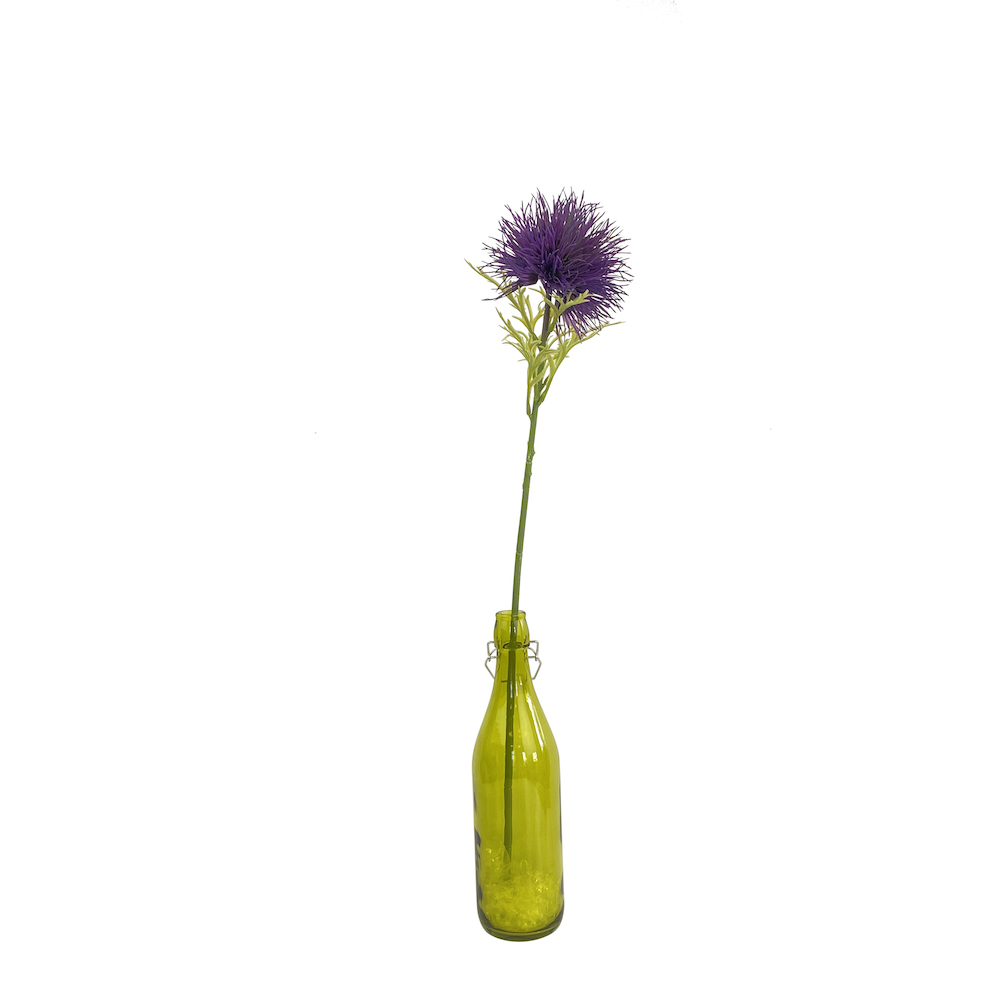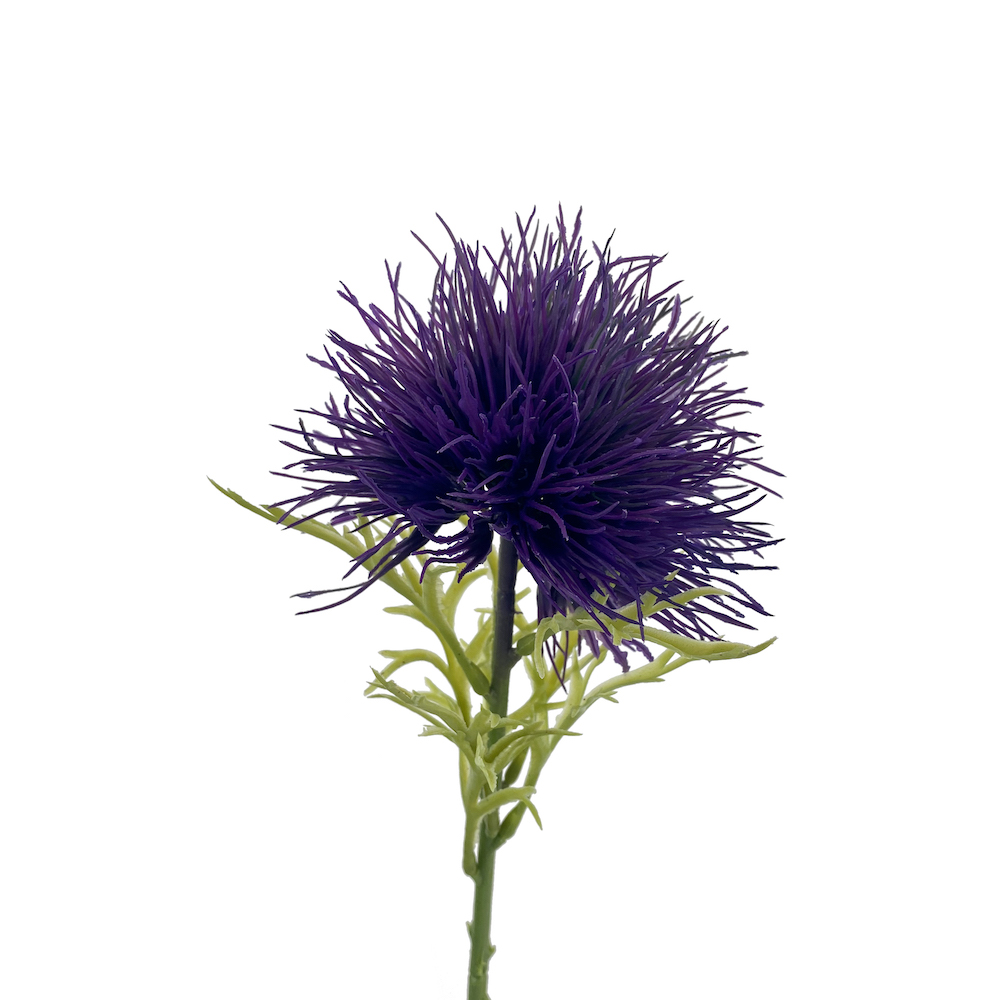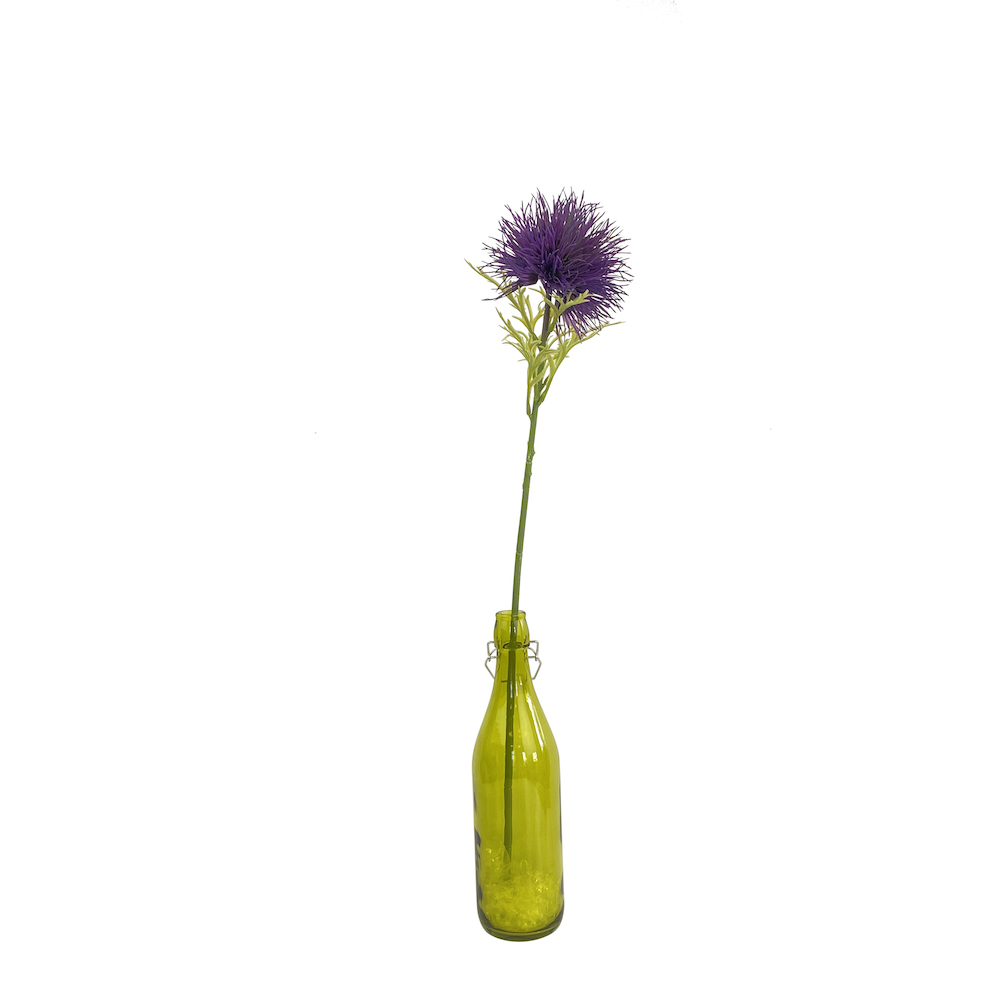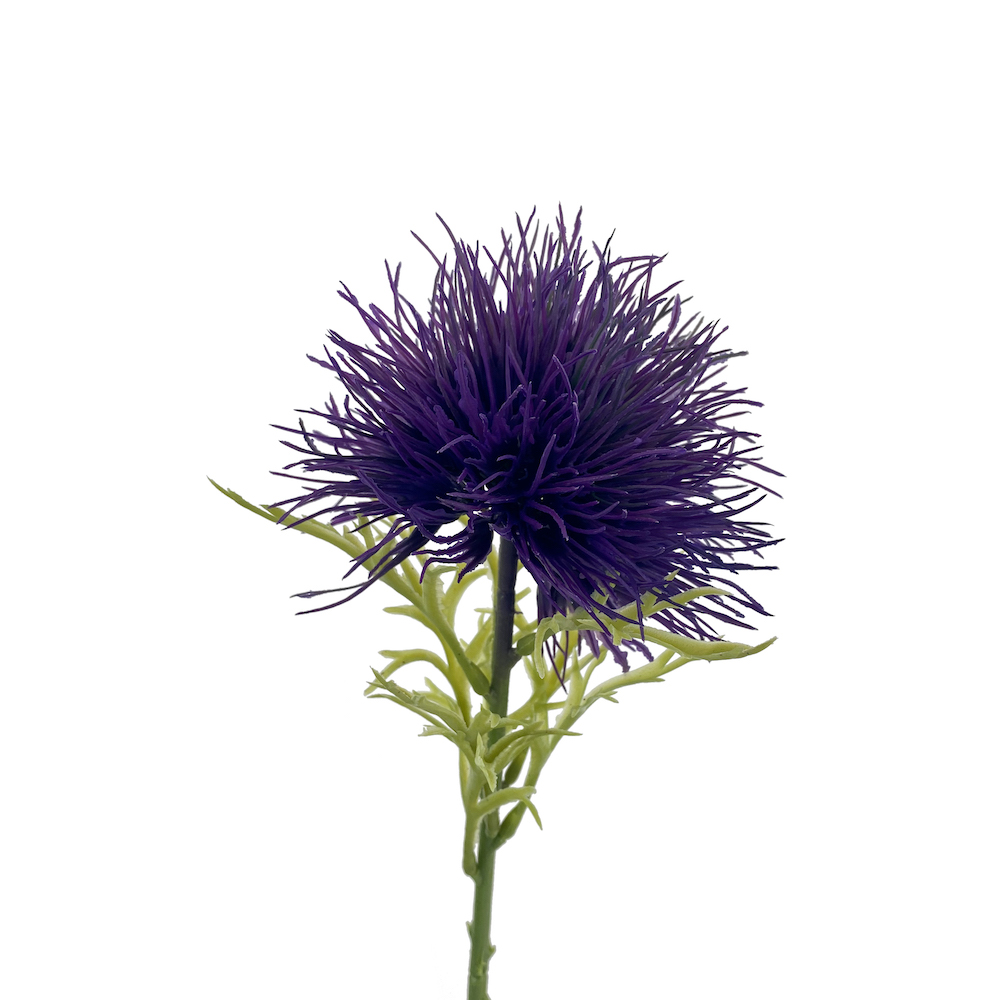 Artificial Globe Thistle Stem Purple
In stock
A tall green single stem artificial flower, with a purple thistle head and realistic artificial foliage. The stems are internally wired for easy arranging to create the look you are after. 
This attractive artificial  thistle looks gorgeous displayed with multiple artificial thistles and gypsophila. 
Excellent display foliage for creating that "Highland Home" look in the kitchen, bedroom, living areas.
Internal use only
Great for Gifts
66cm tall
Wire core stem for easy modelling
Not Fire retardant
*Bottle not included