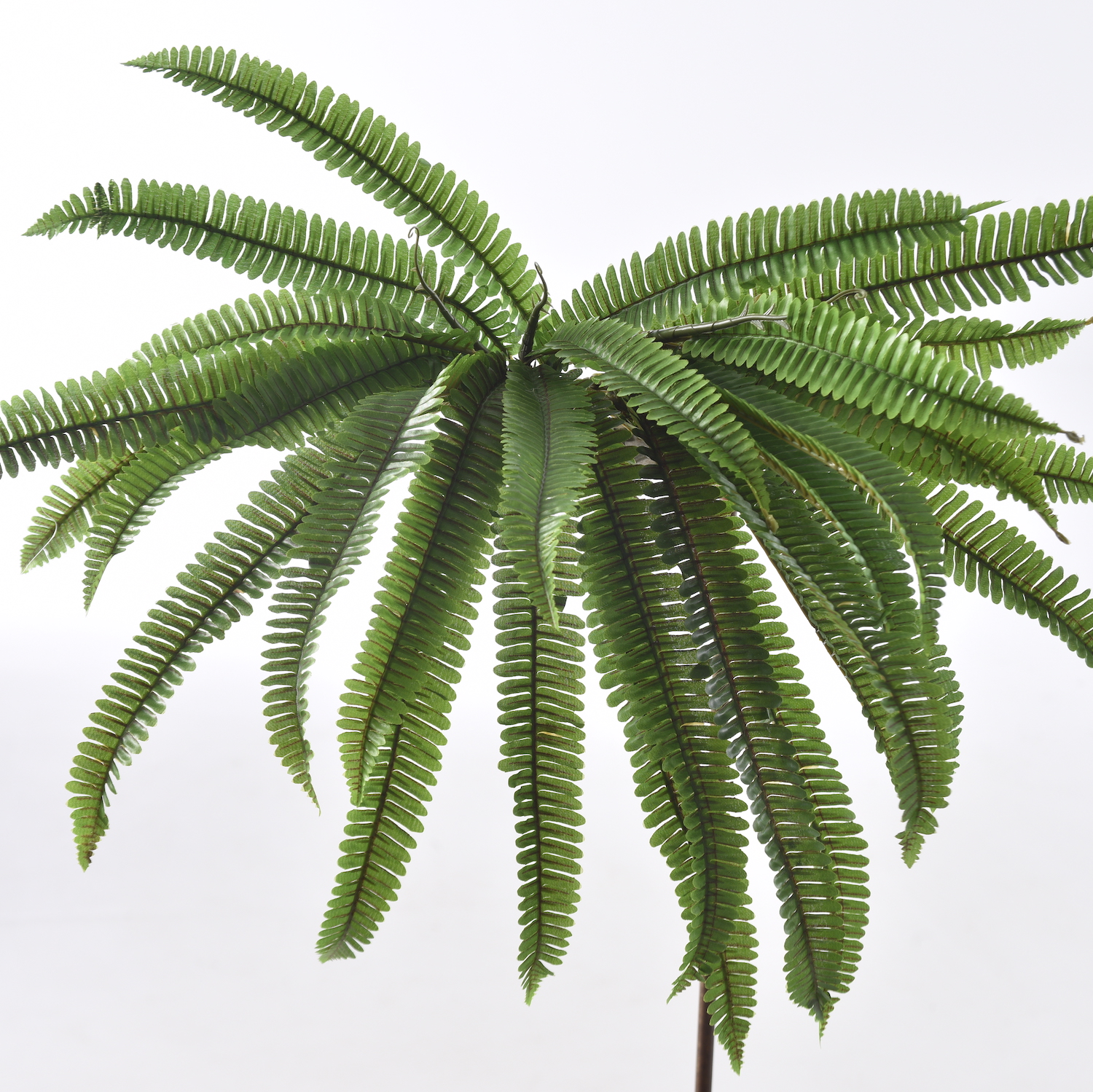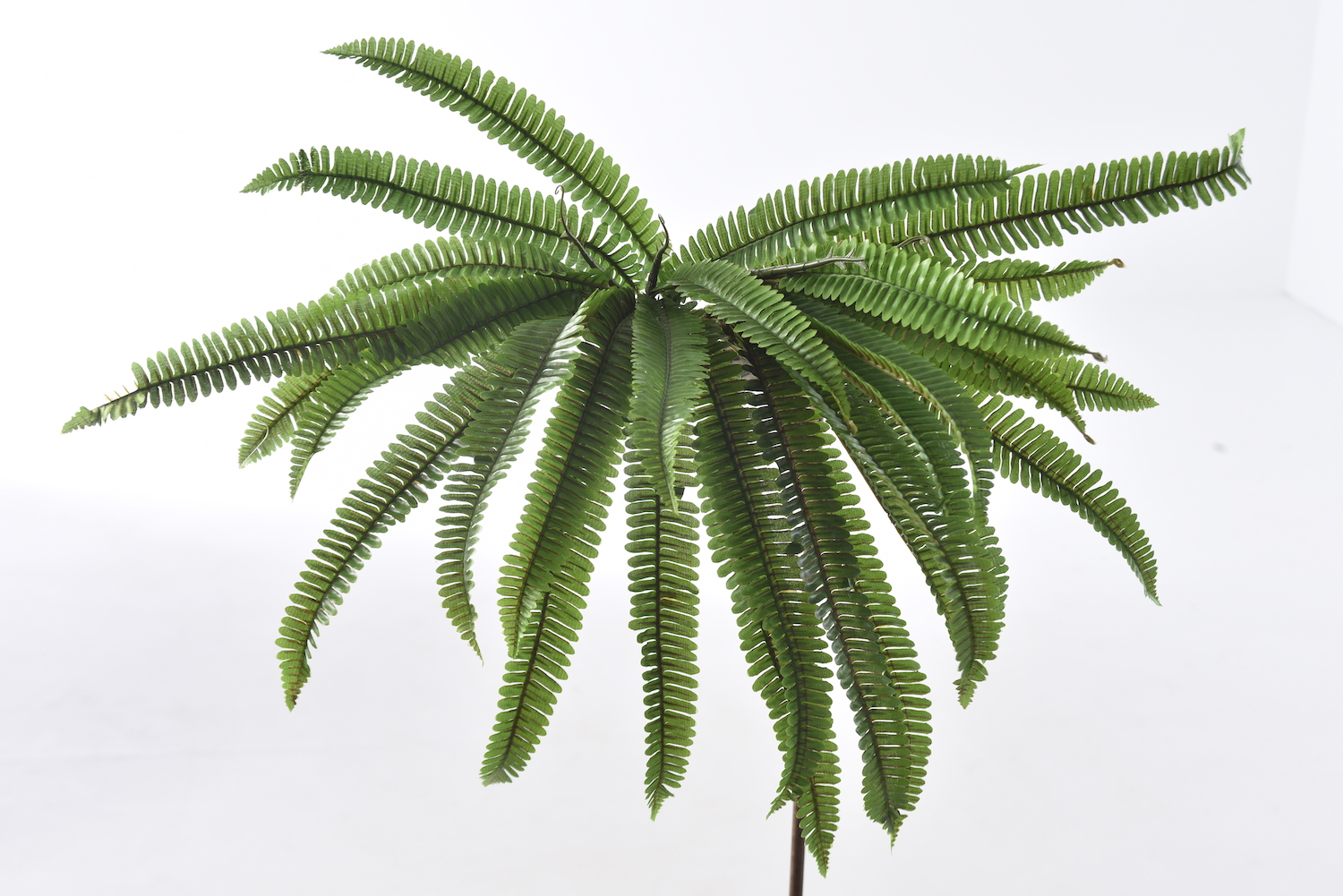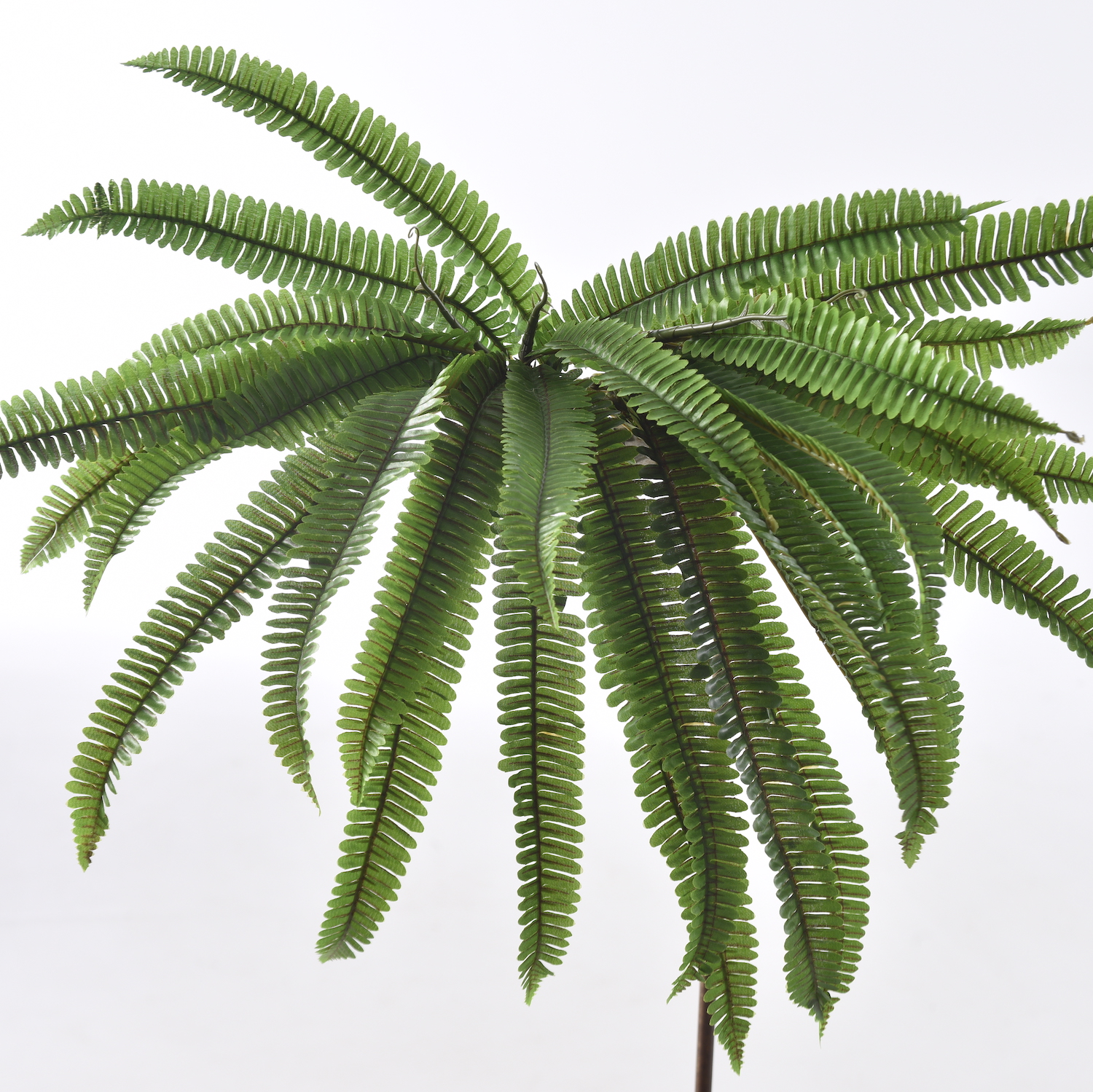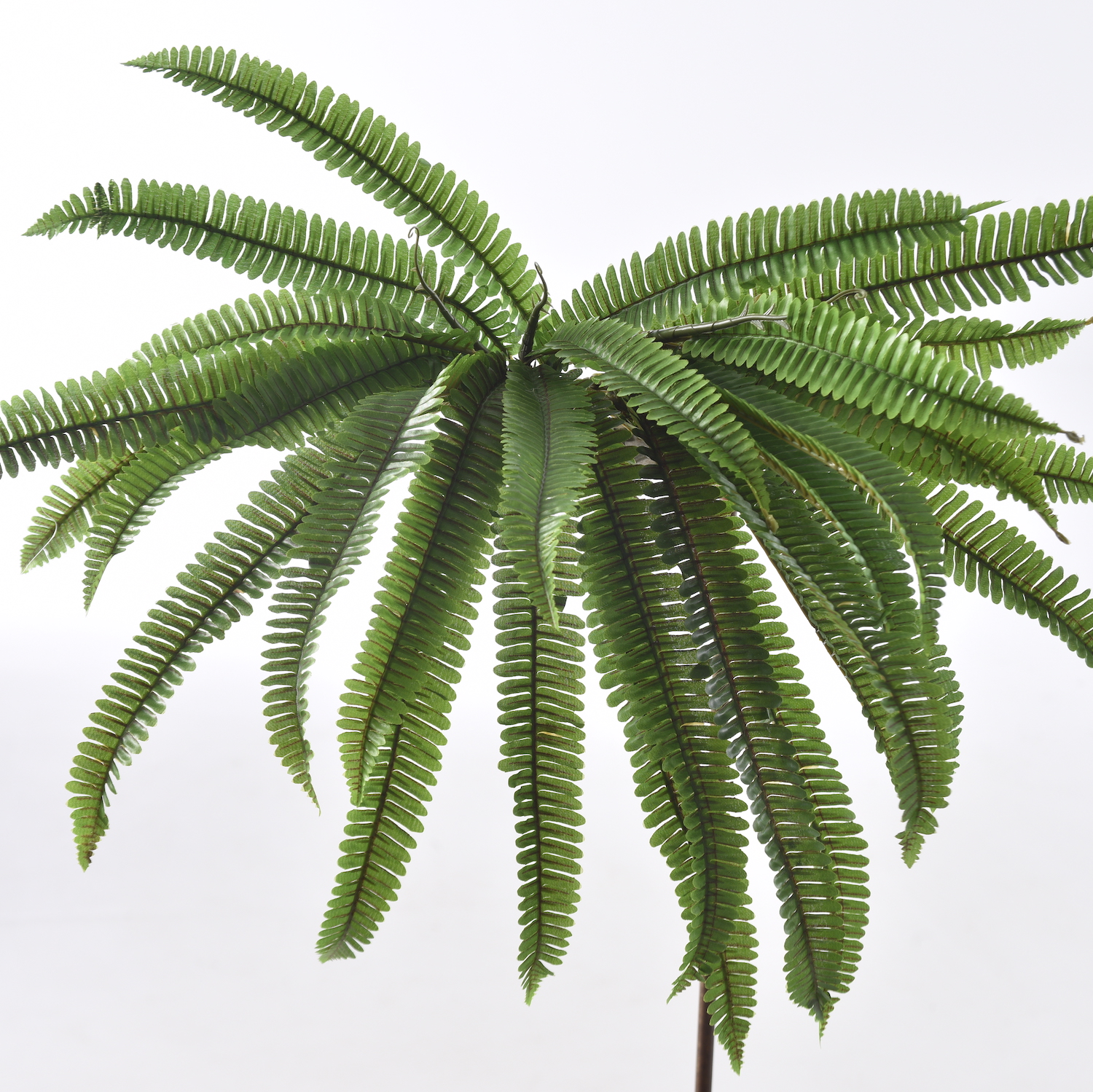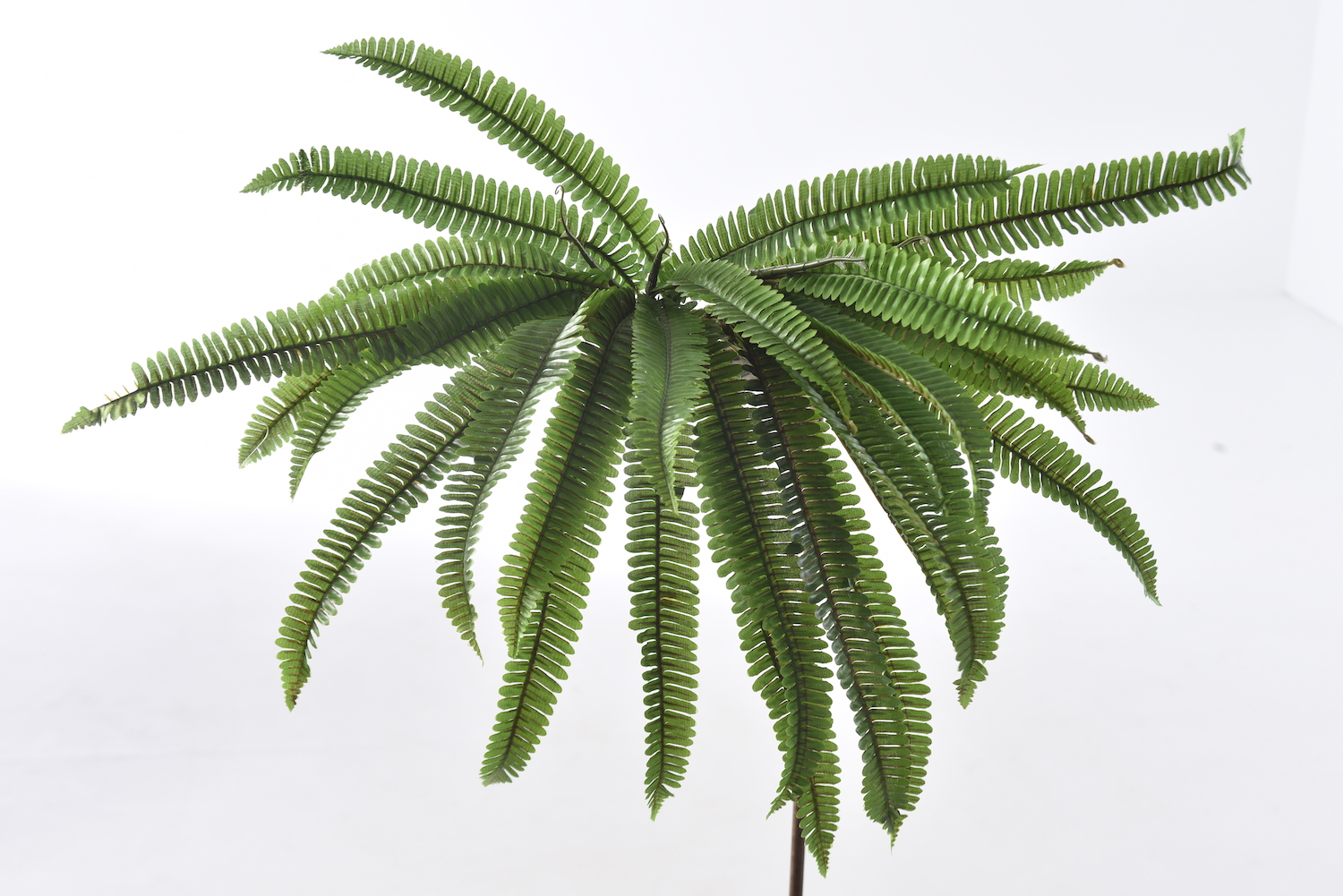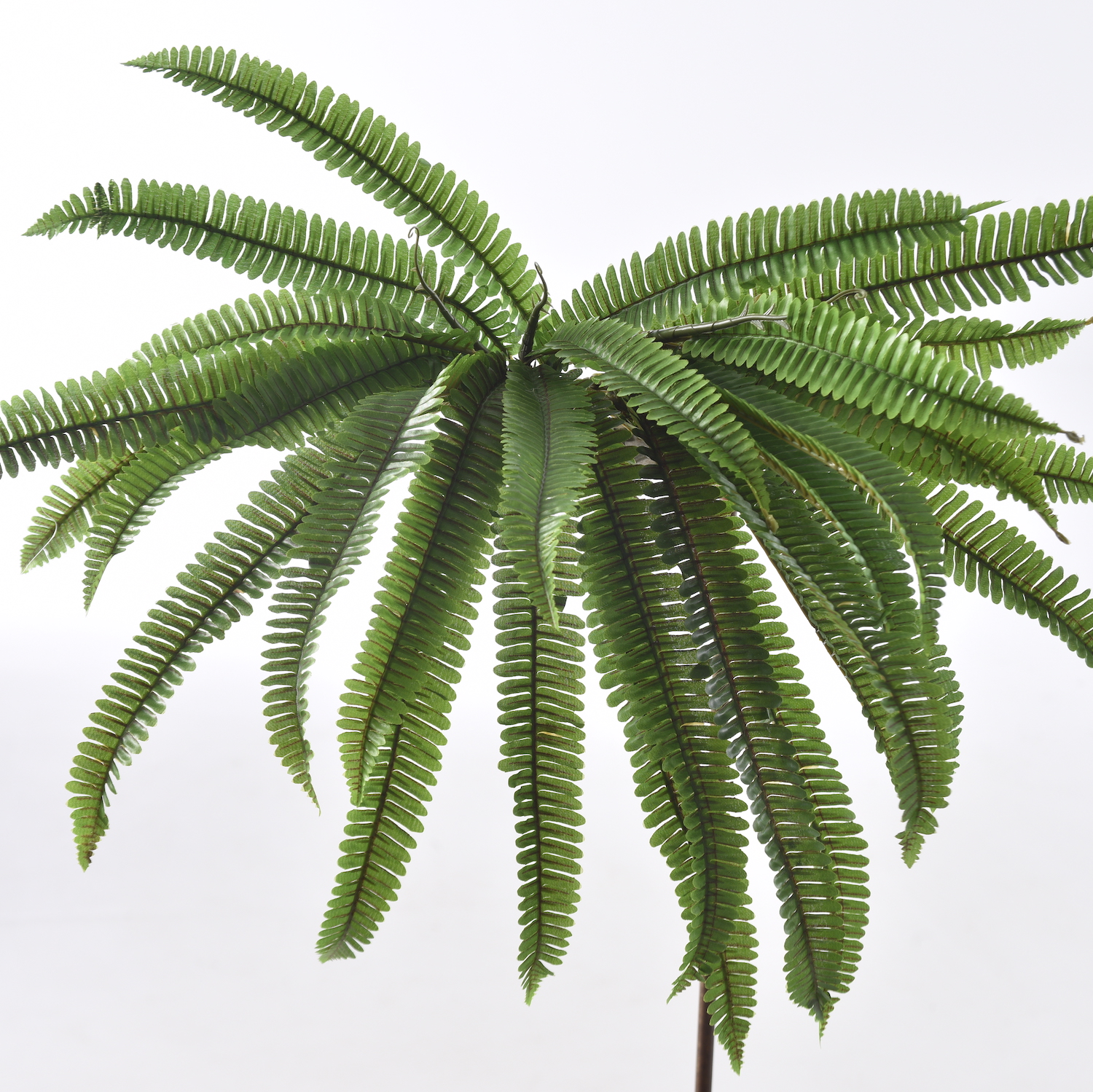 Artificial Fern Spike
In stock
With attractive spiky leaves these charming and elegant artificial plants - Ferns are sure to make fantastic gifts to a friend or family member. They are a fantastic addition to any feature backdrop wall in a home, office space or shop, adding a touch of style to any setting.
Whether you're looking to build a stunning artificial flower arrangement of simply want to add a touch of greenery to your home then this striking spike ferns is exactly what you need. These artificial indoor plants will definitely create the wow impact your looking for.
The Sword Fern is perfect for those busy individuals who love the idea of bringing the outdoors inside without the upkeep.
The longest stem/leaf from base of stem to end of leaf is 40cm and there are a total of 30 stems/leafs per unit.
Internal use only
Add to our artificial living walls
Not Fire retardant
40cm at tallest point
4 stems
30 leafs