Artificial Flowers & FoliageArtificial Foliage Hosta Reversed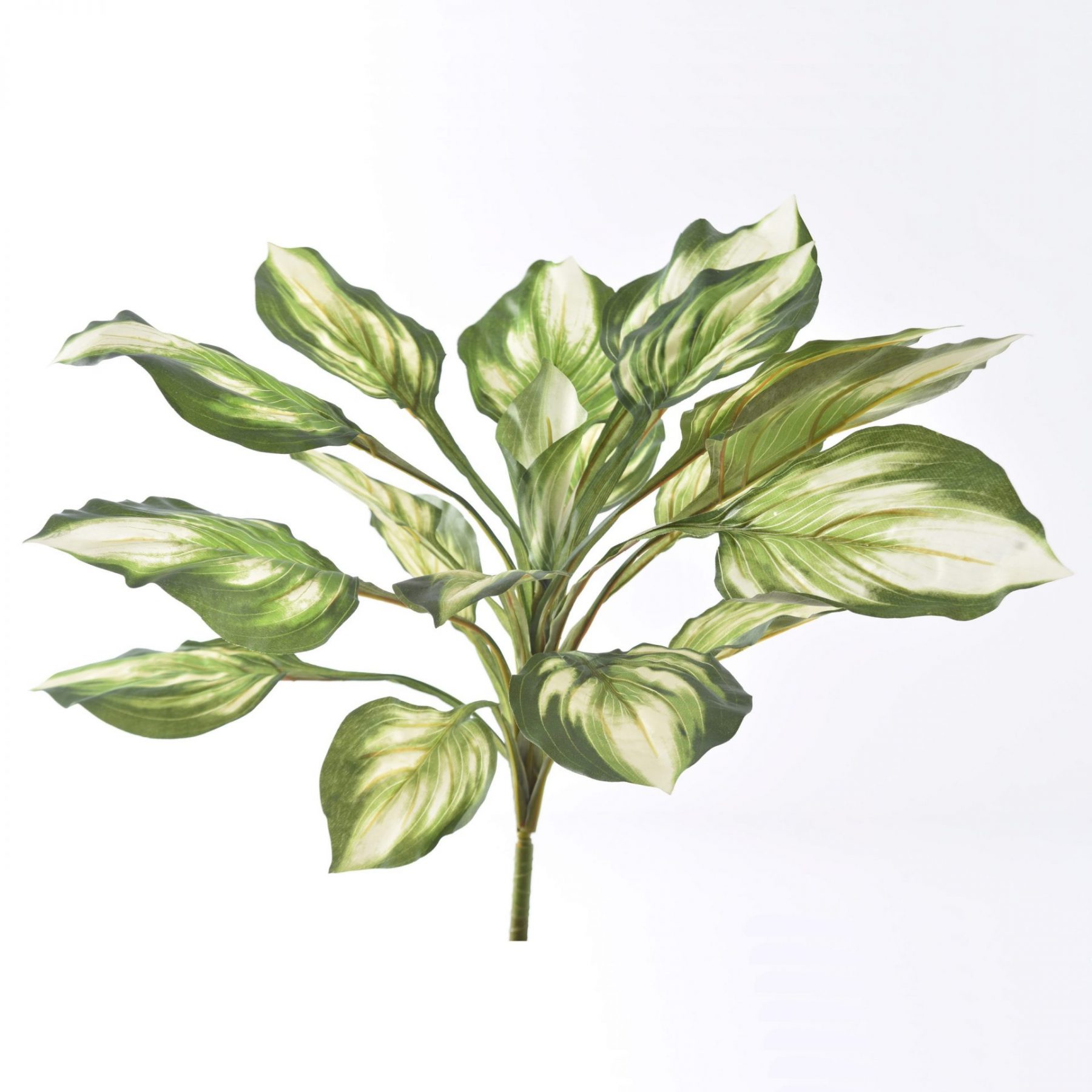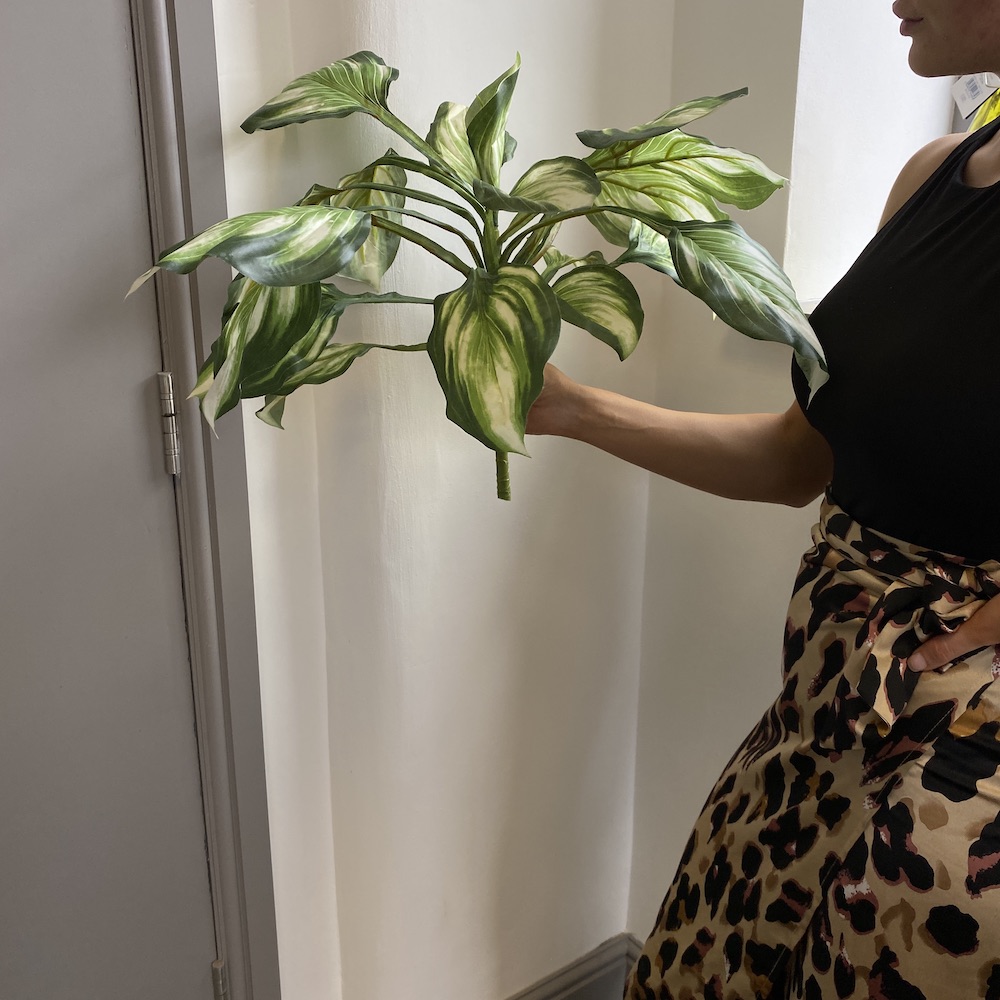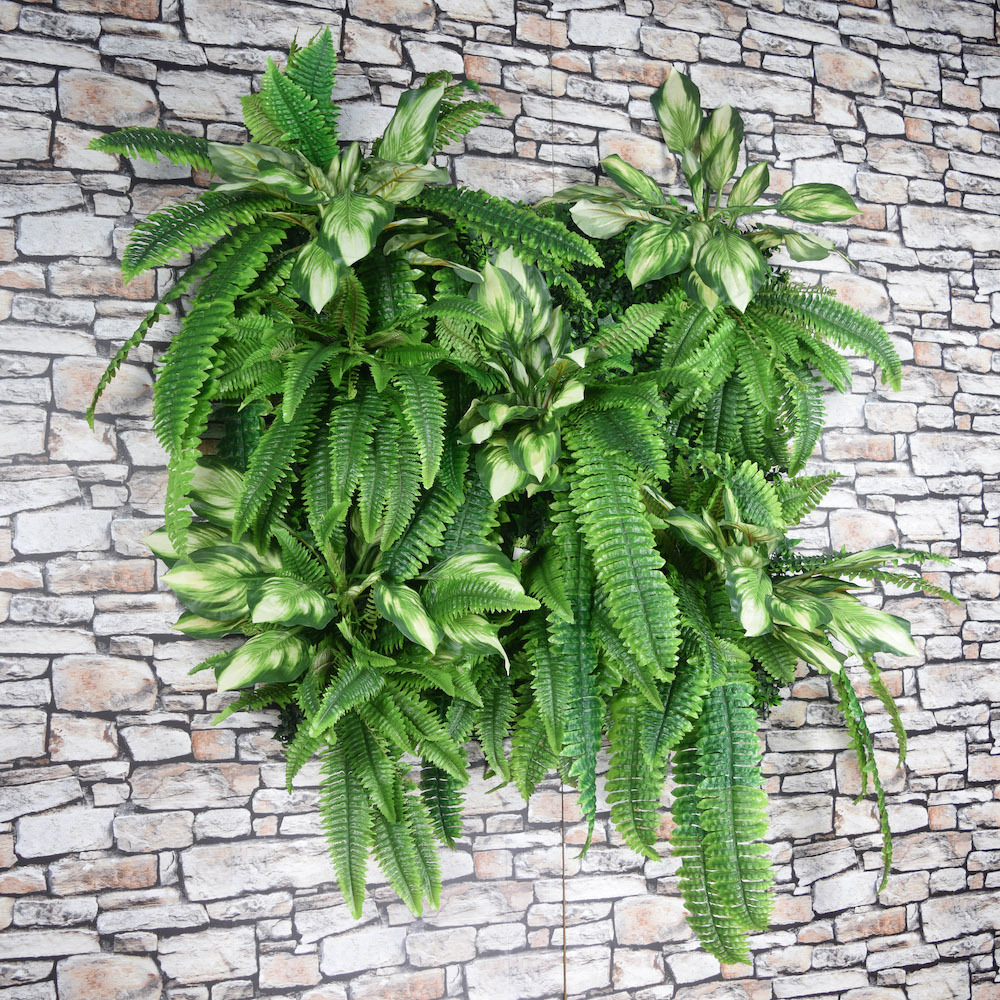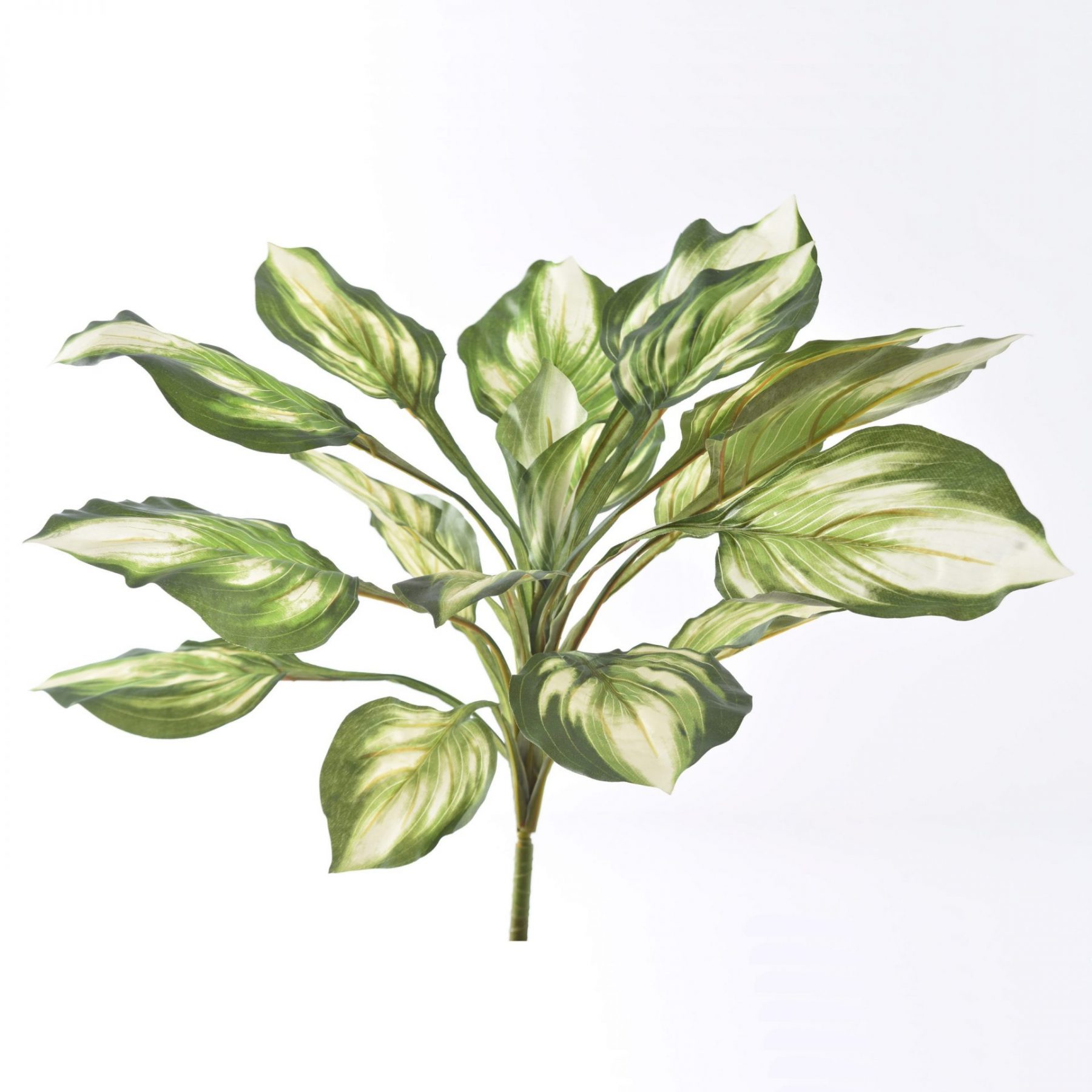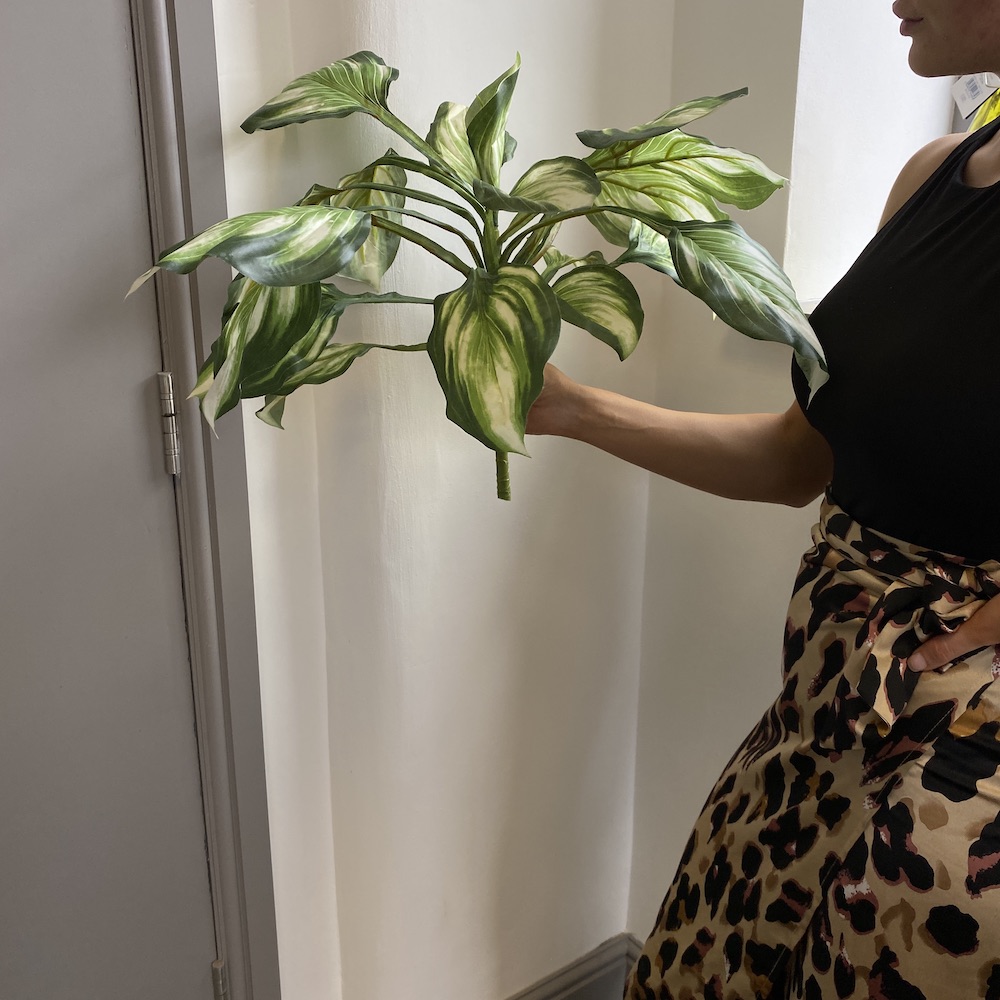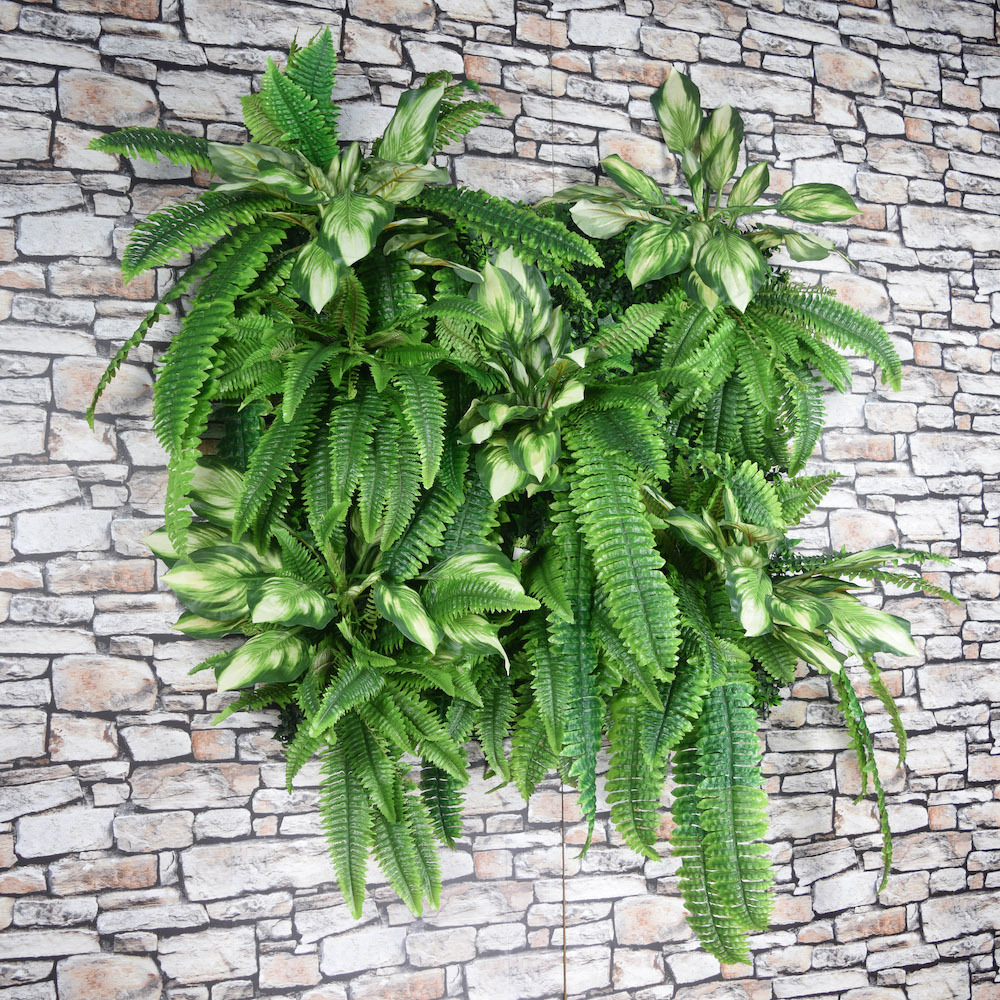 Artificial Flowers & Foliage
Artificial Foliage Hosta Reversed
In stock
Enter your dimensions and let us calculate for you.
Green and white is such a winning colour combination as this striking Hosta Reversed artificial foliage shows! An ideal choice if you're looking to build an attractive artificial indoor plant in a pot.  These realistic faux leaves offer a refreshing style in a colour combination that anyone will love.
The stunning two-toned artificial foliage looks amazing in any setting. Friends and family are sure to appreciate these stunning artificial indoor plants and their unusual design will always be a winner.
Internal use only
Add to our artificial living walls
Trailing design
Not Fire retardant
45cm longest trail
19 stems