Artificial Flowers & FoliageTrailing Caladium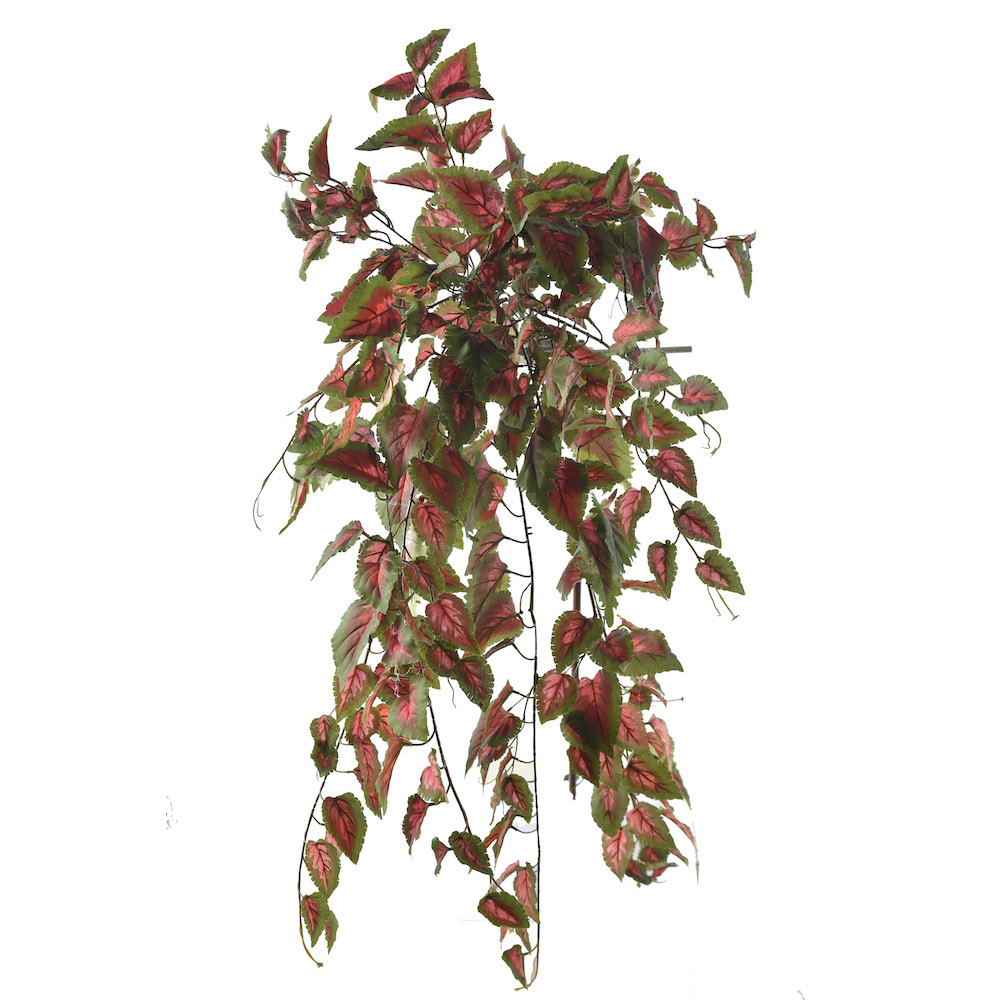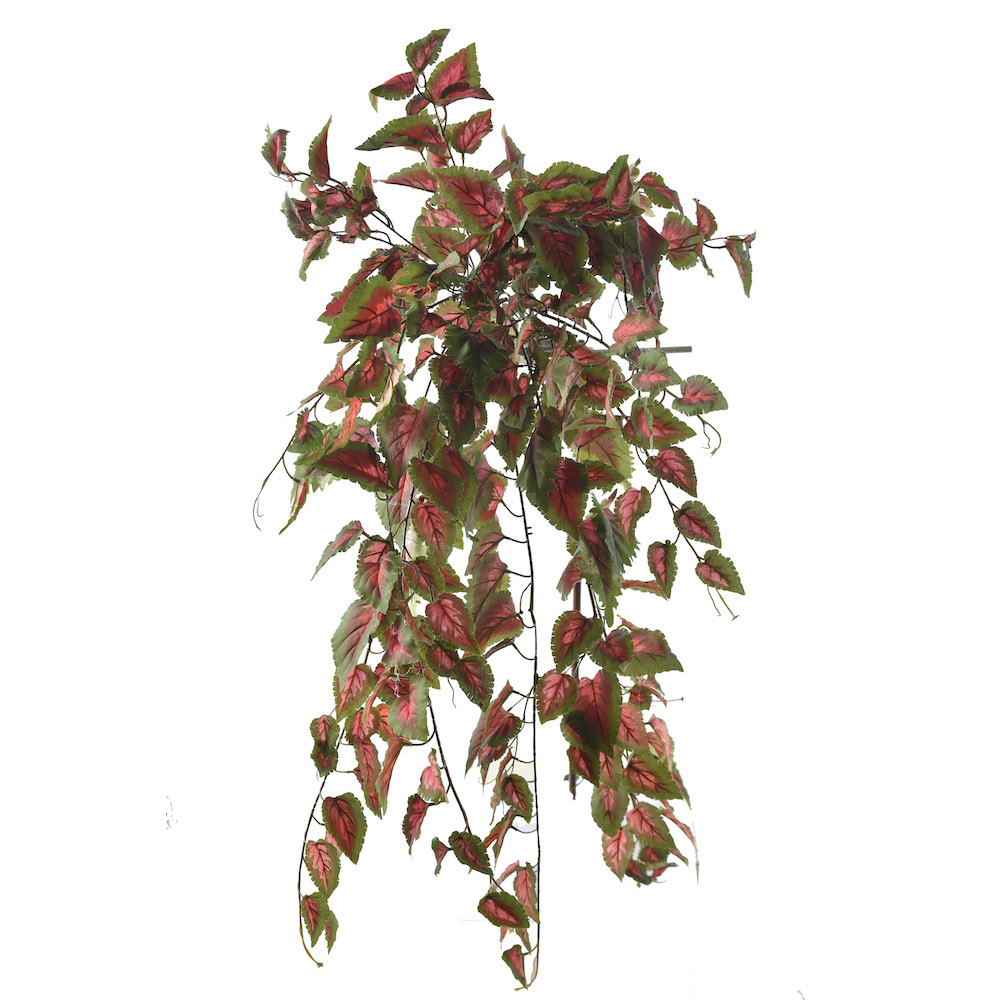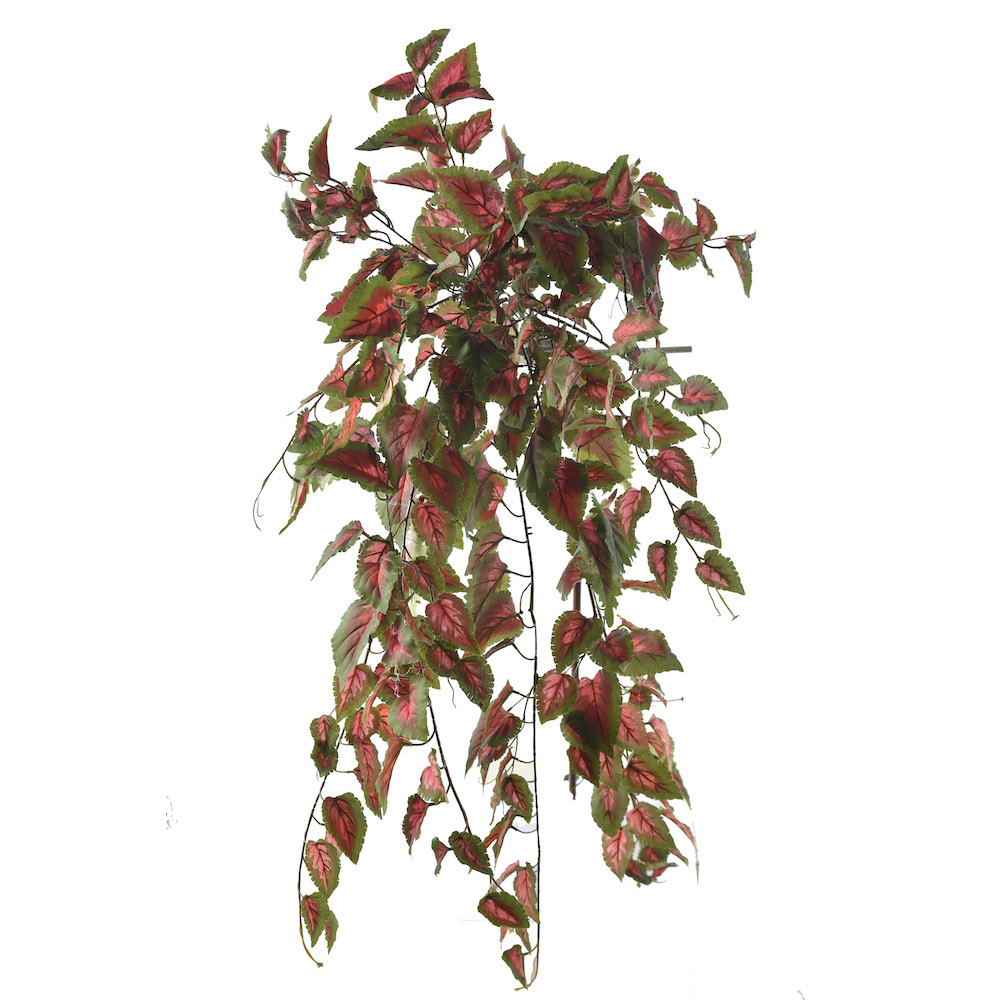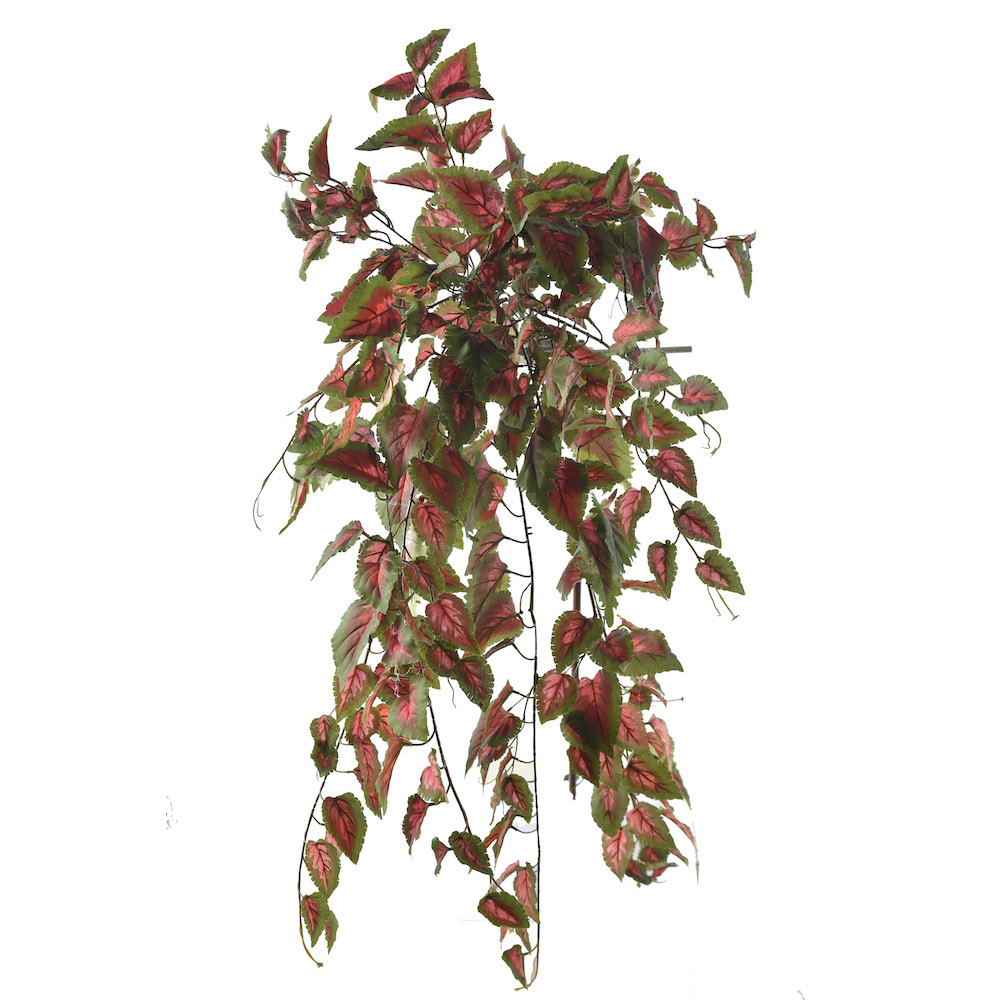 Artificial Flowers & Foliage
Trailing Caladium
In stock
Enter your dimensions and let us calculate for you.
Featuring dark shades of green with vibrant pink highlights this amazing artificial trailing ivy plant looks stunning anywhere and offers a beautiful mixture of colours that will be sure to brighten any space! This simple to style artificial trailing plant is suitable for indoor use only, ideal for use in your home or office space.
An ideal gift for a discerning friend with no need for timely maintenance, this realistic artificial trailing plant will brighten they're day.
Internal use only
Add to our artificial living walls
Trailing design
Not Fire retardant
85cm longest trail
18 stems