Artificial Flowers & FoliageTree Fern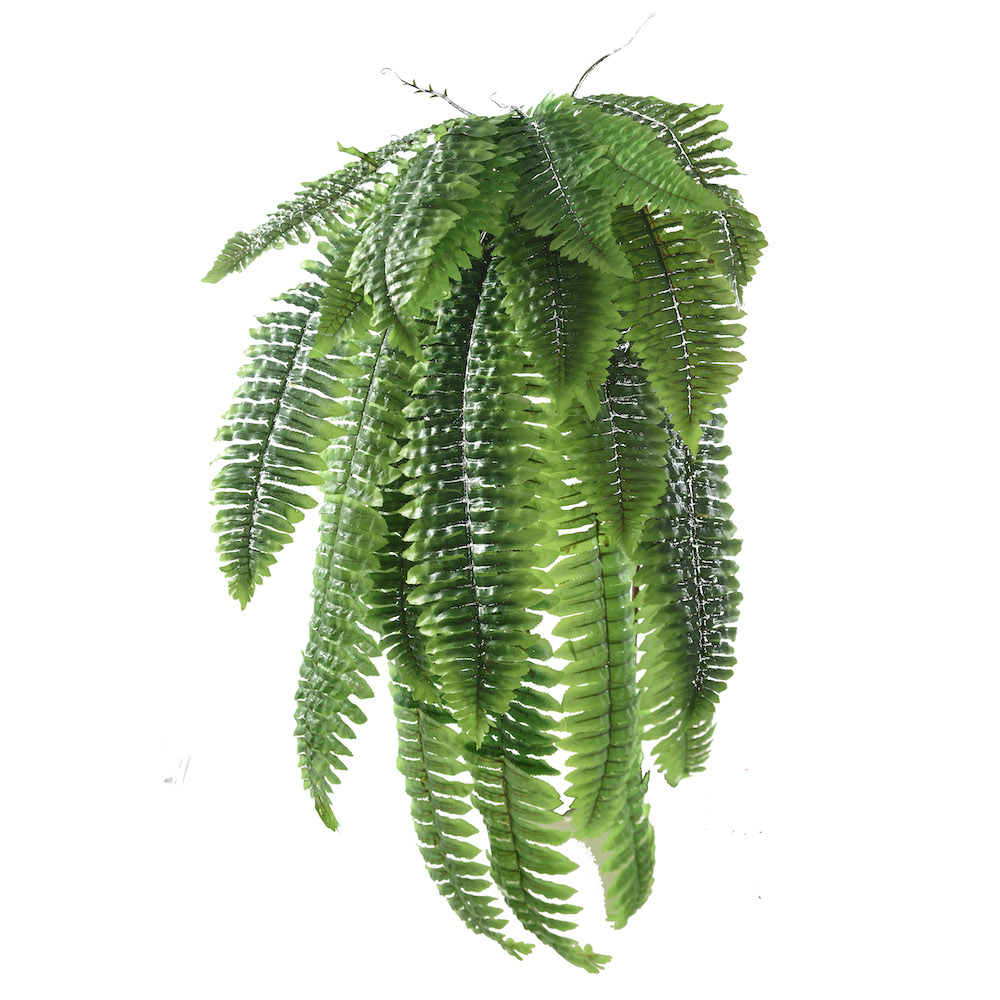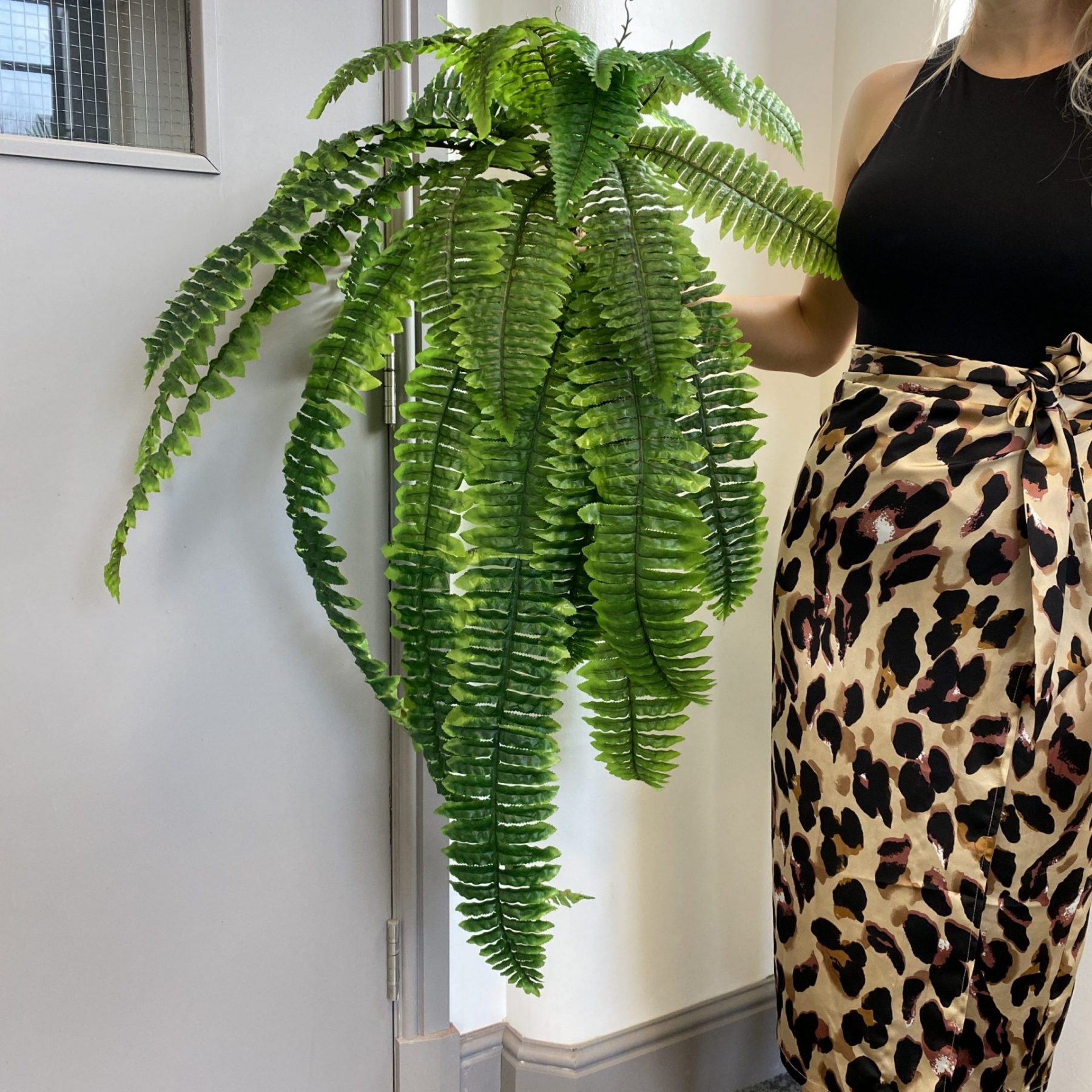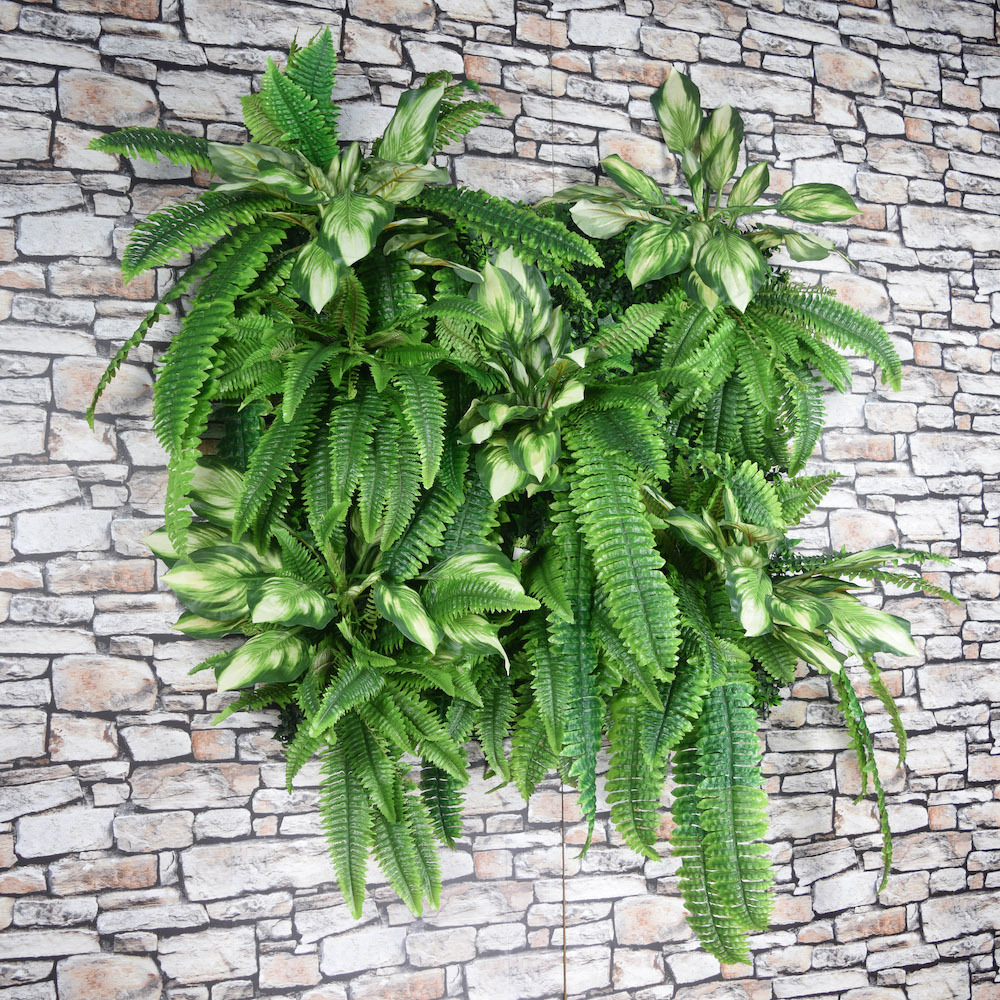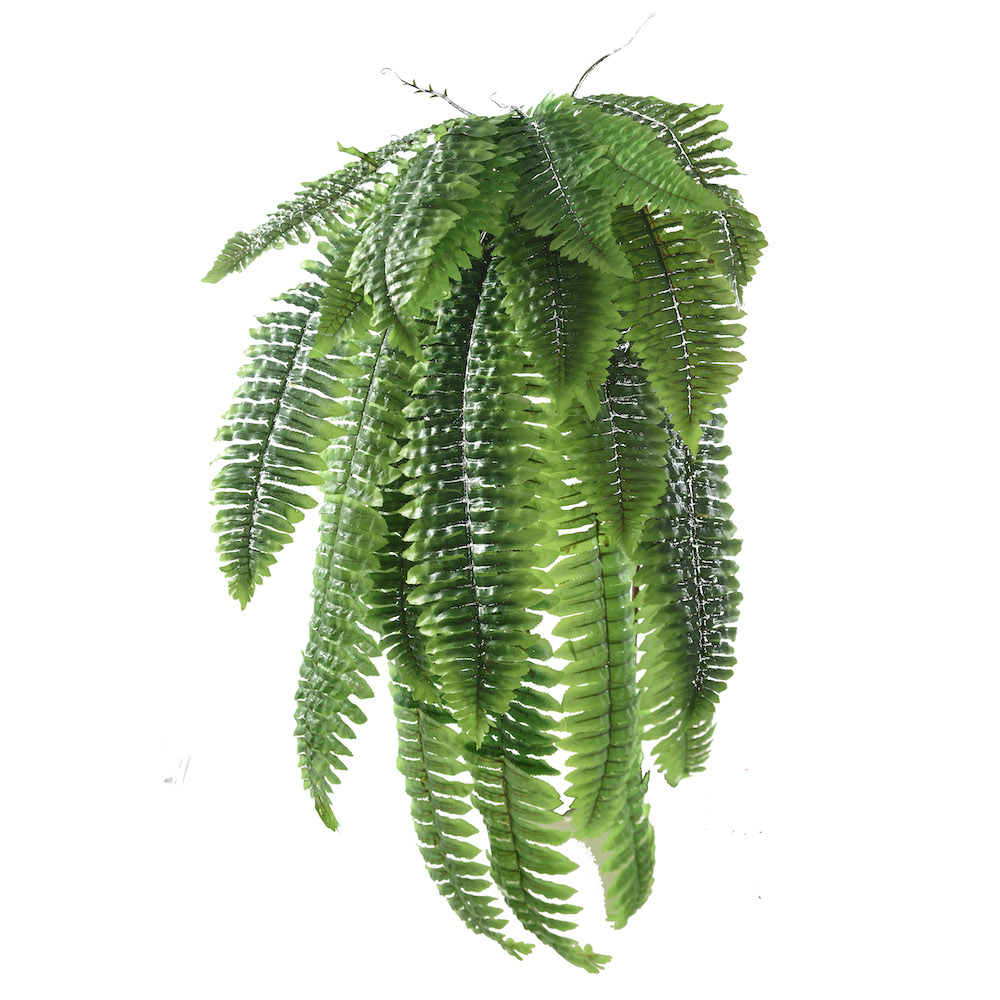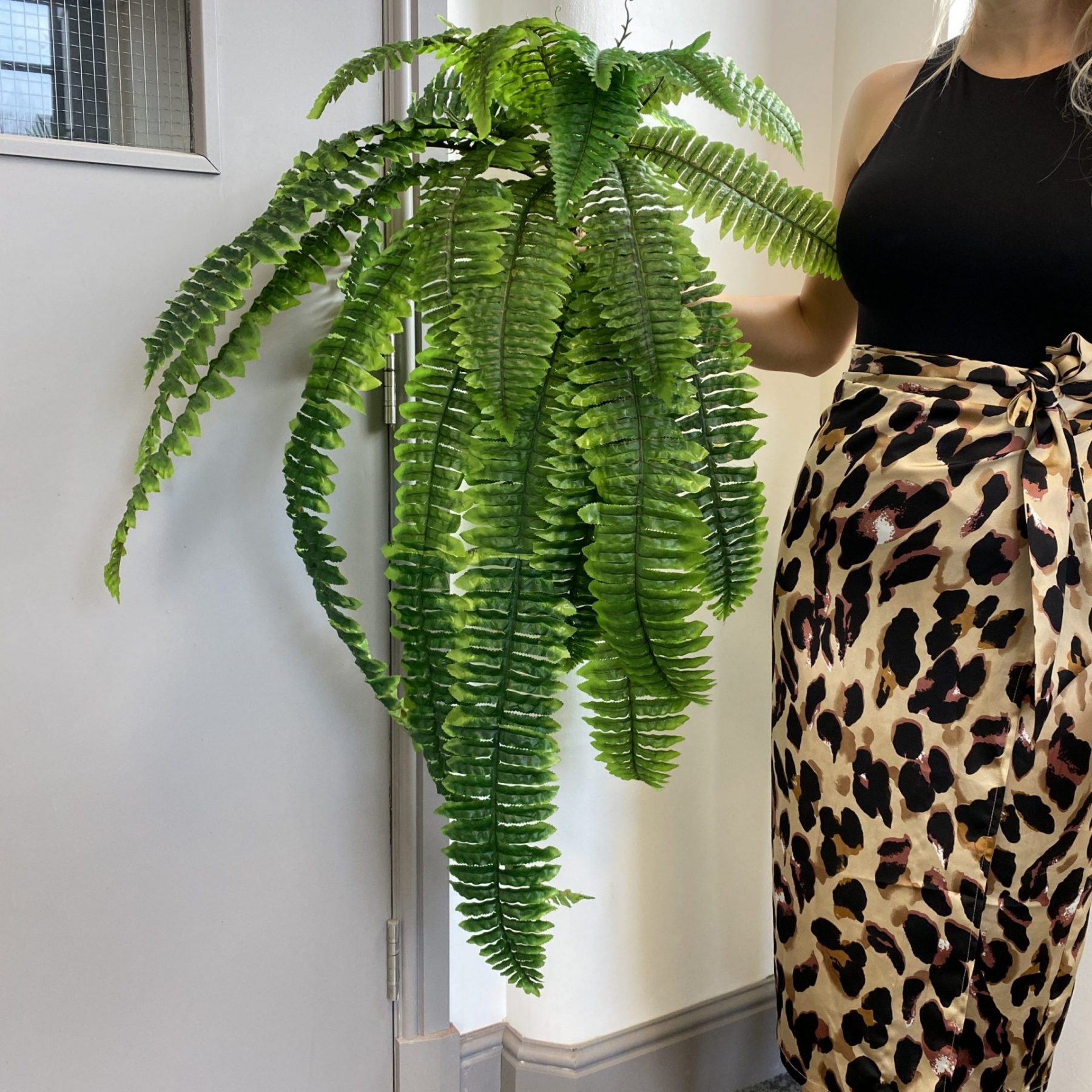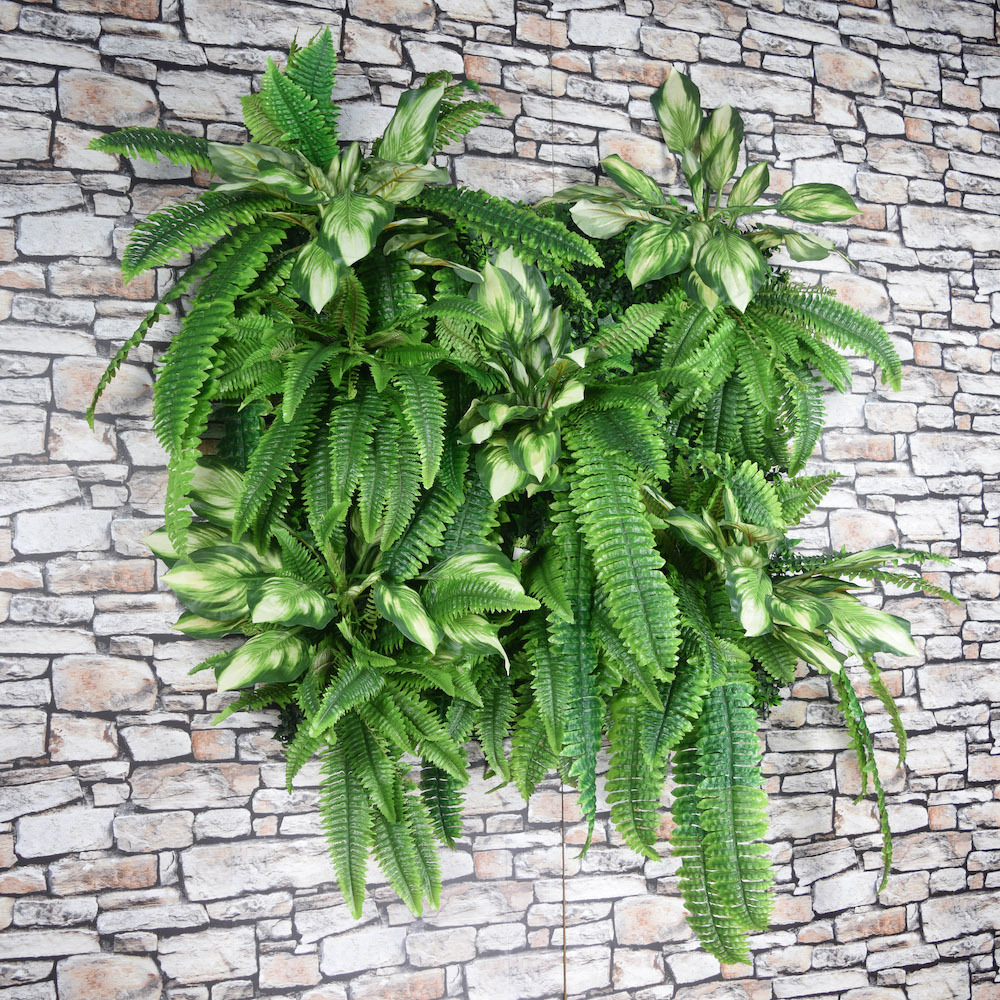 Artificial Flowers & Foliage
Tree Fern
In stock
Enter your dimensions and let us calculate for you.
Adorned with large green leaves this terrific tree fern is a large indoor artificial plant which would look glamorous and exotic in any location. The sprawling large leaves of this fake hanging plant make it a wondrous decorative piece that will brighten up any setting.
And unlike natural plants this stunning fake hanging plants won't require constant care and will last much longer. Offering a more unusual design than a classic fern but still having that luxurious and sophisticated quality to it this brilliant artificial hanging plant is sure to be a popular choice.
Internal use only
Add to our artificial living walls
Trailing design
Not Fire retardant
85cm longest trail
23 stems