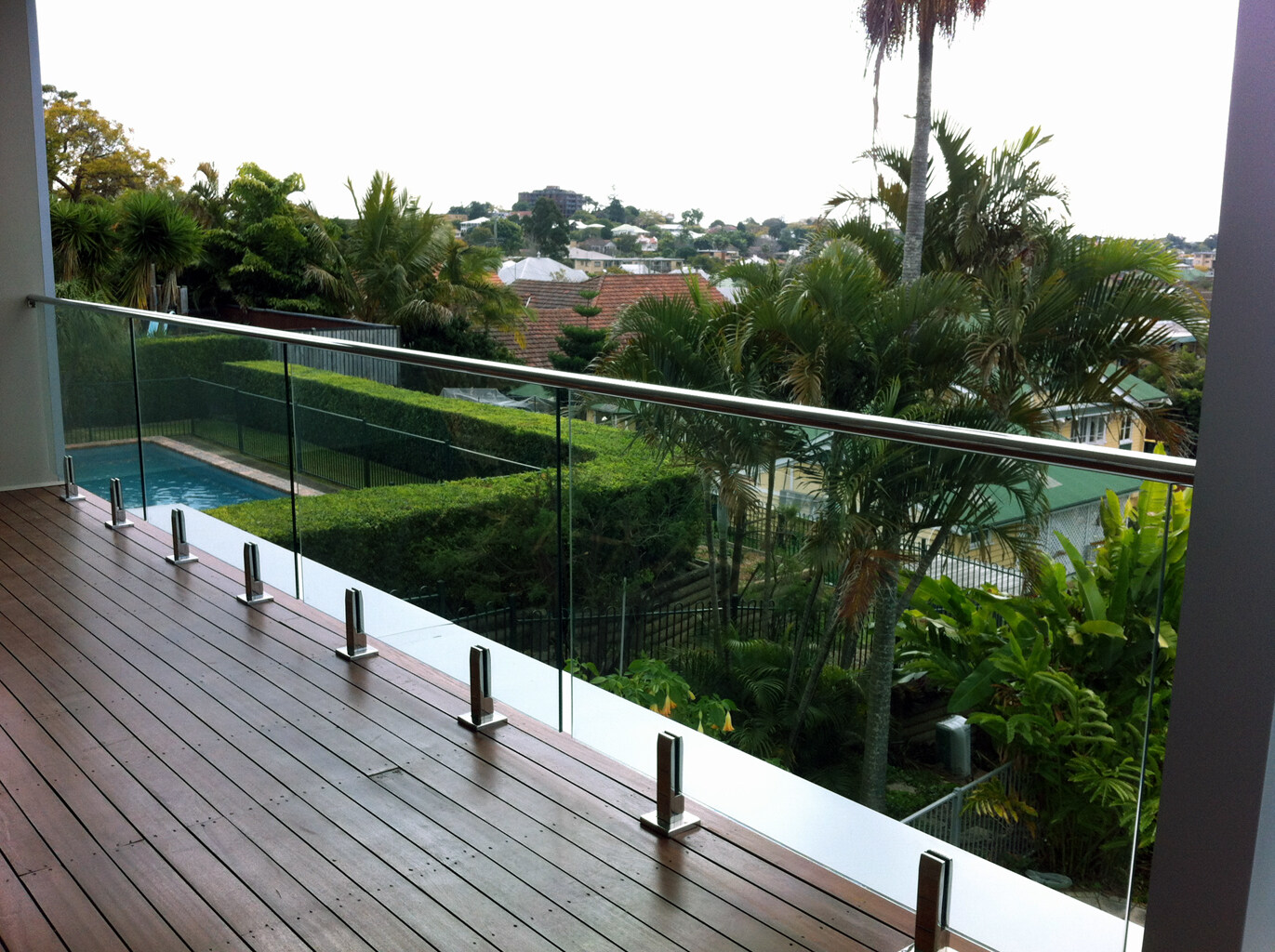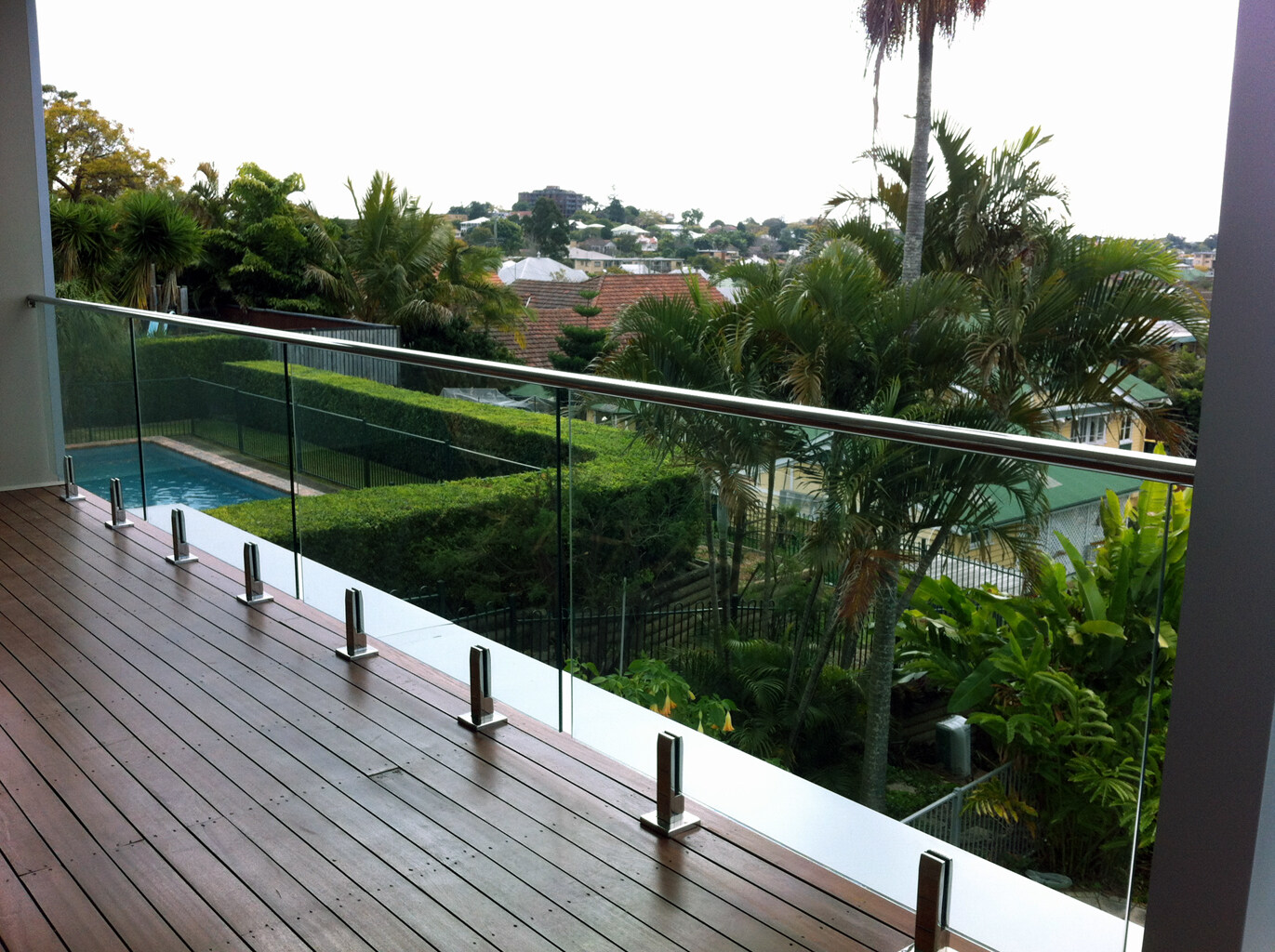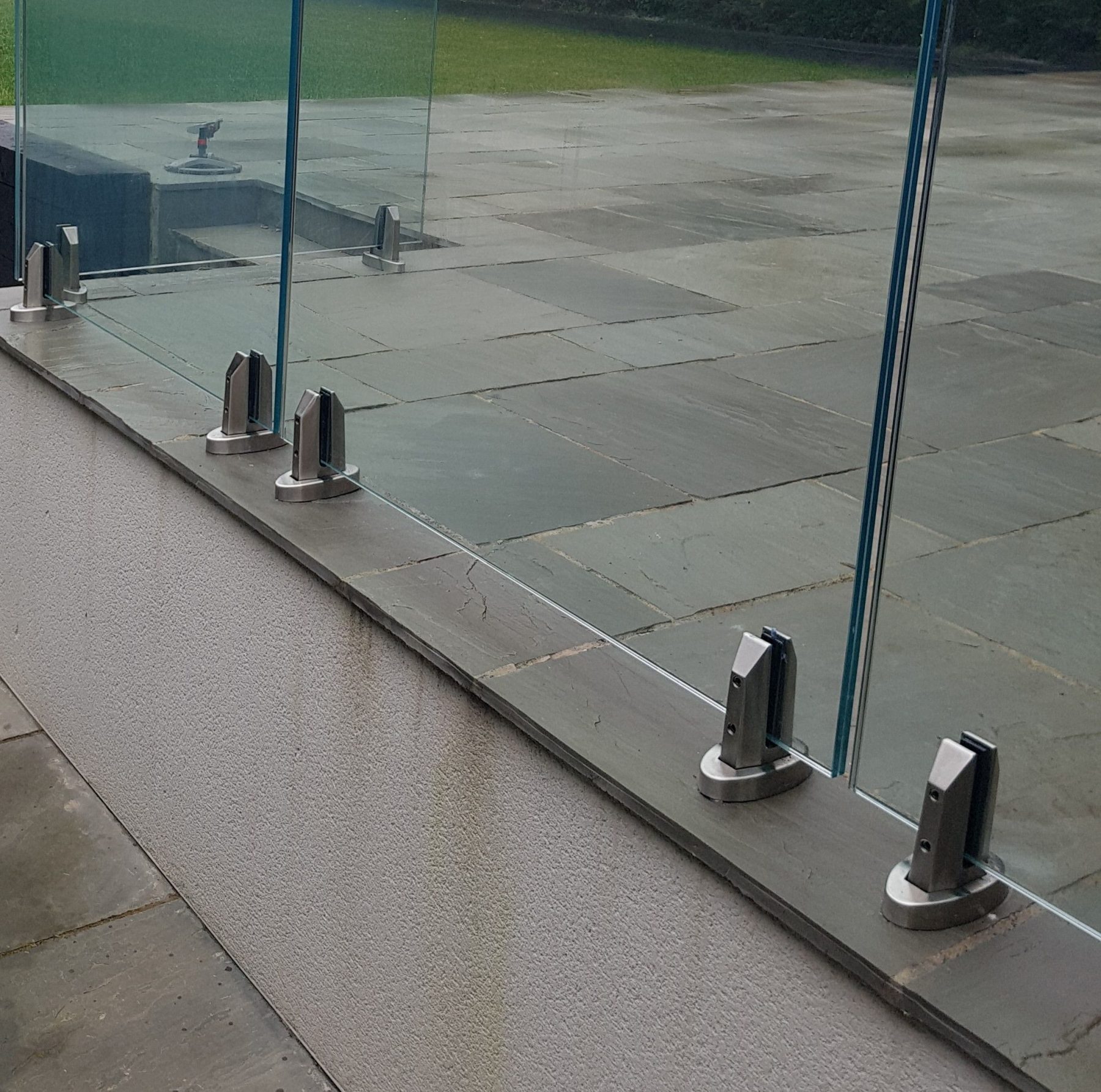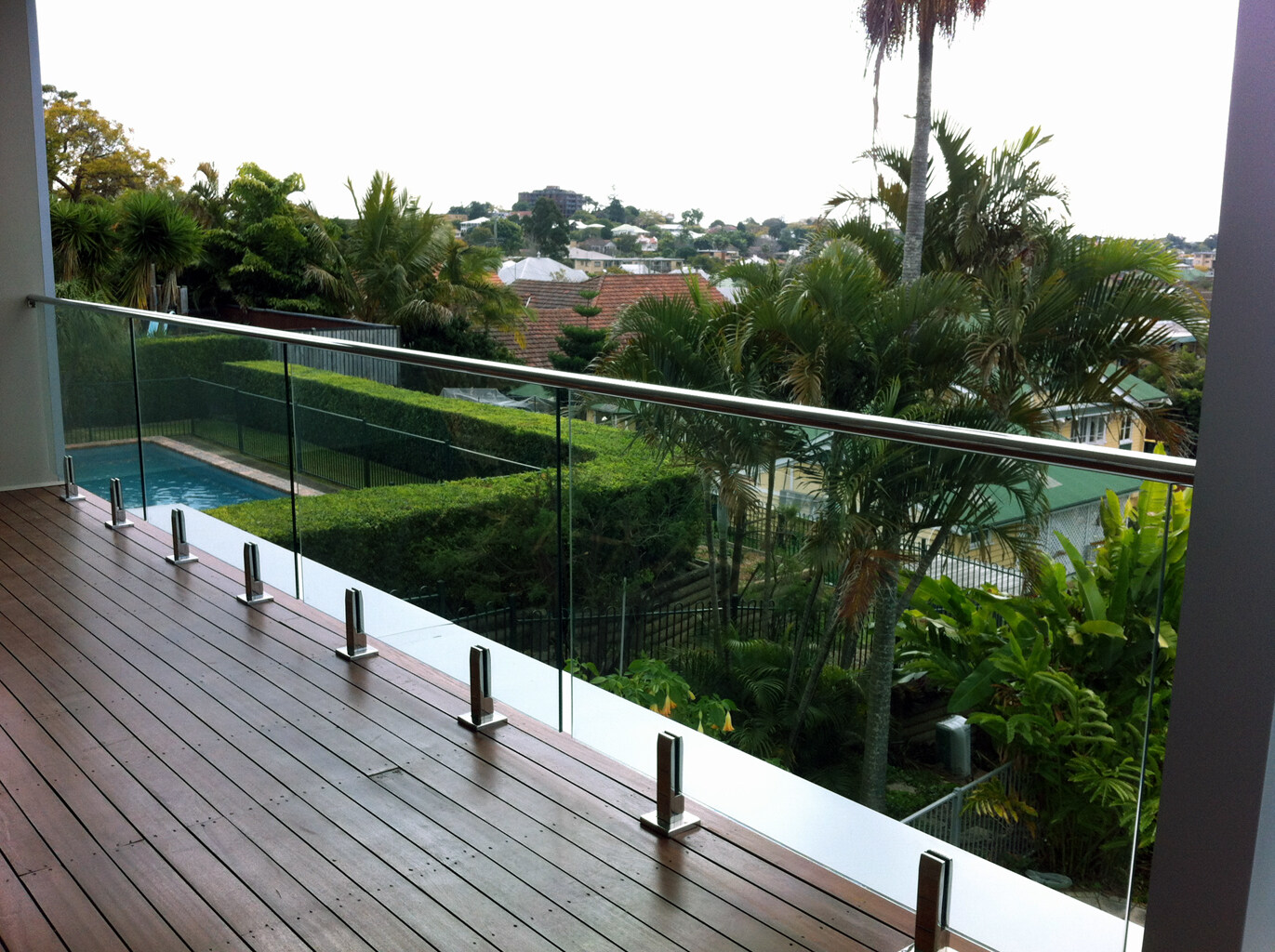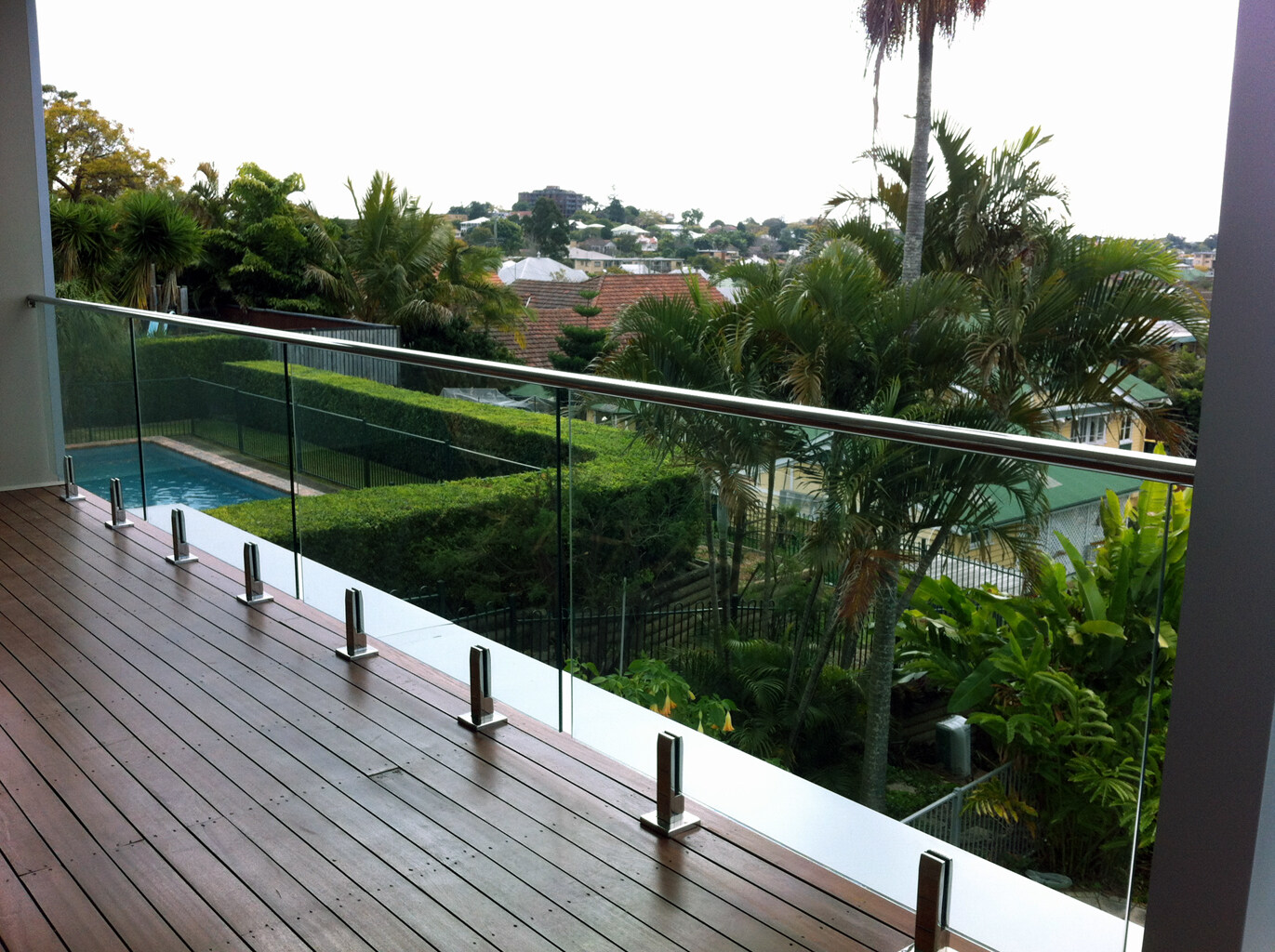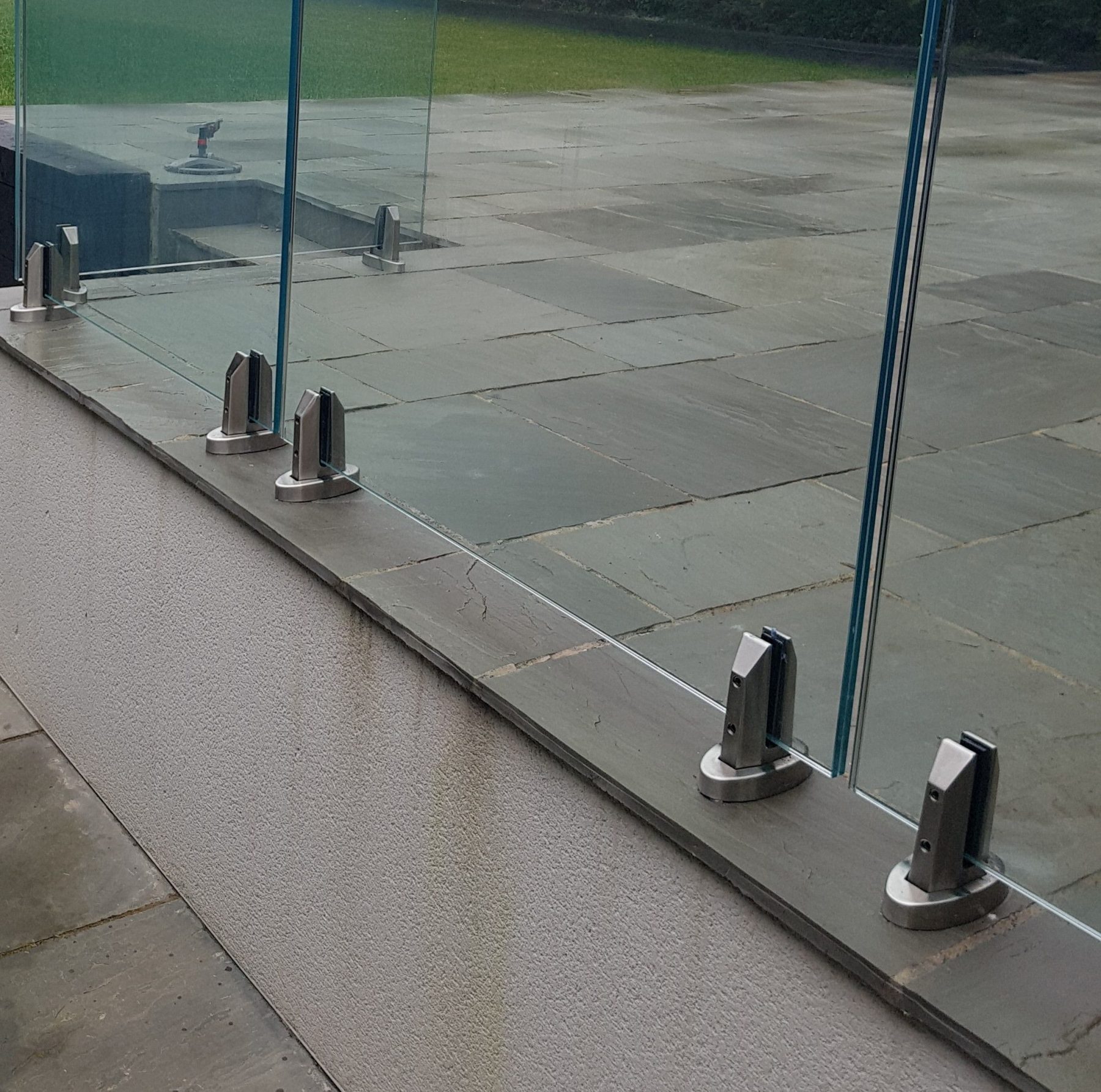 Balustrades
Spigot Glass Balustrades
In stock
The modern spigot glass balustrade system allows you to enjoy the garden views whilst having a secure minimal in design fixing system in place. Creating a crisp clean balustrade for your composite decking or patio area. The glass panes are held in place by a metal spigot system that is mounted to the level surface in which the glass is placed. Providing that uninterrupted glass design with a discreet modern fitting. The spigot tubes are 42.44mm or 48.3mm tubes available for the top rail. The Spigot Glass Balustrade system is designed to have glass inlays, which gives a very minimal and clean look offering a truly contemporary finish for your decked area and they are incredibly low-maintenance too. They will stand the test of time, won't require much cleaning and will quickly and easily add a real show-stopping look to your home or commercial property. All
Metal Balustrade for decking
.
Sold and priced per running meter
316 Stainless Steel
Ground fixing channel
10mm toughened glass
Custom sizes available
All of our toughened safety glass complies with British Standards BS EN 12150
two heights available 978mm or 1100mm – please inform when requesting a quote
full CAD drawings with all quotes – please provide a sketch with measurements to our email
Please call to discuss measurements
Why not check out our other balustrades whilst you're here?
What is the best way to order this?
The best way to order is to email us with your measurements and let us know which balustrade you are interested in, we will then build a quote for you.
Do you accept returns?
As the glass is a made to order product, once you sign off the CAD drawings/measurements provided and confirm you are happy to proceed with your order we can not refund it.
Can this balustrade system be used on the stairs?
Yes it can, let us know the measurements for this section and we will be able to provide a rough quote for it. We will need you to make a template of this section that we can then send off to the manufacturers for an acurate quote. Get in touch with a member of the team and we will help you.
How quickly can I expect to receive my order?
All of the glass balustrades are made to order with an average turn around time of 3-4 weeks from the date the order is processed.
Is the glass self cleaning?
No, we can order self cleaning glass if this is what you require