Artificial Stemmed FlowersPremium Fuschia Pink Orchid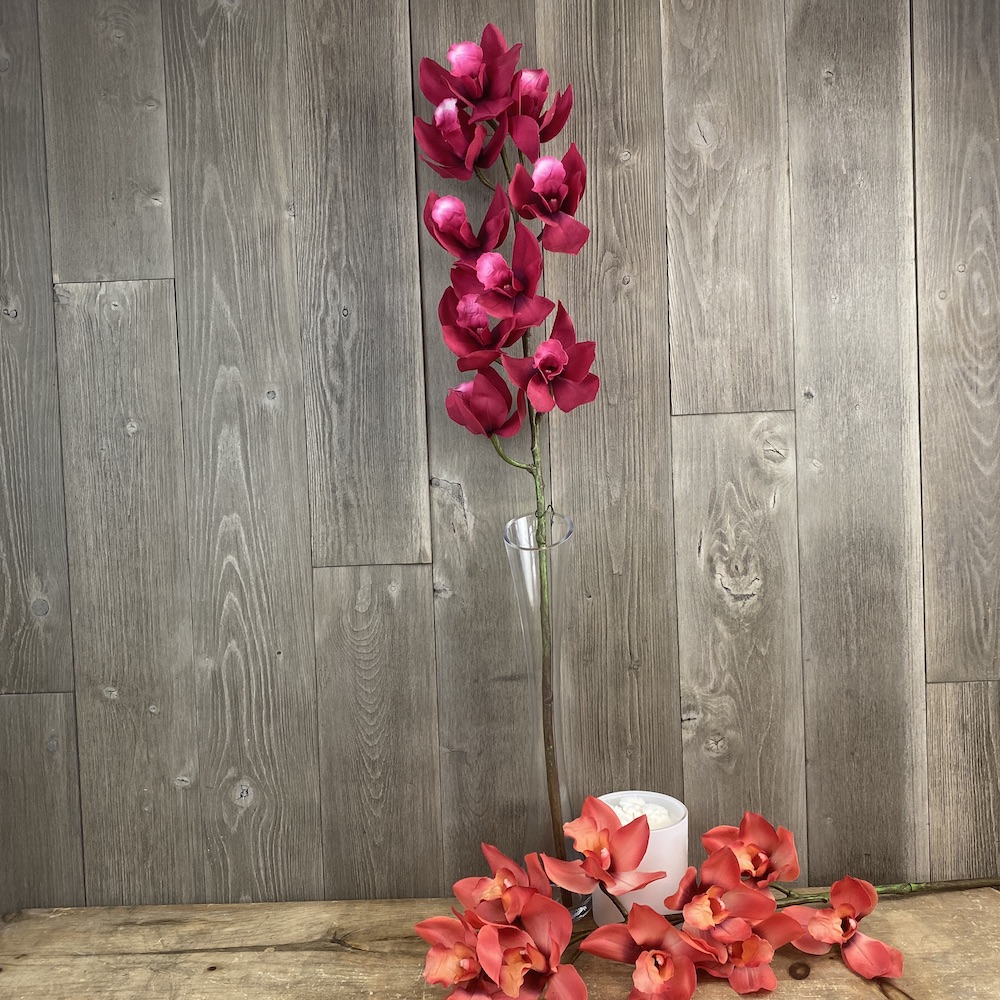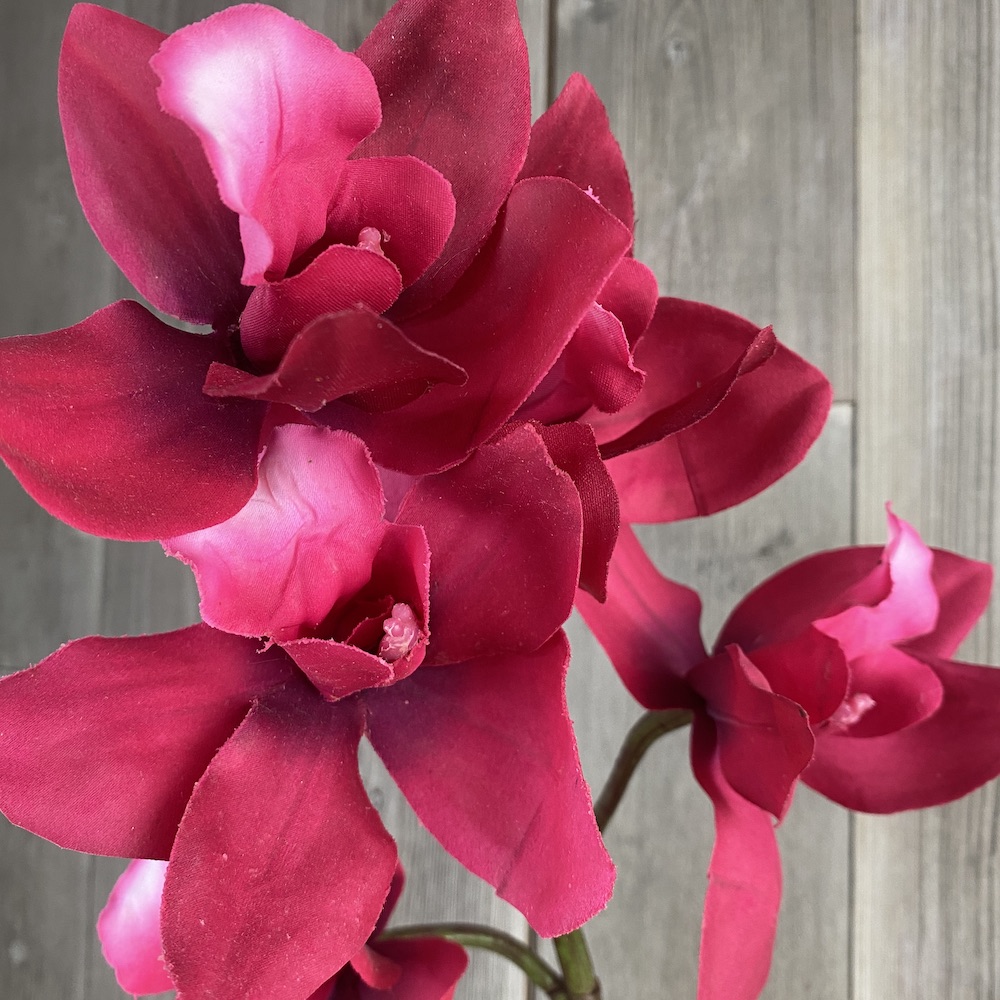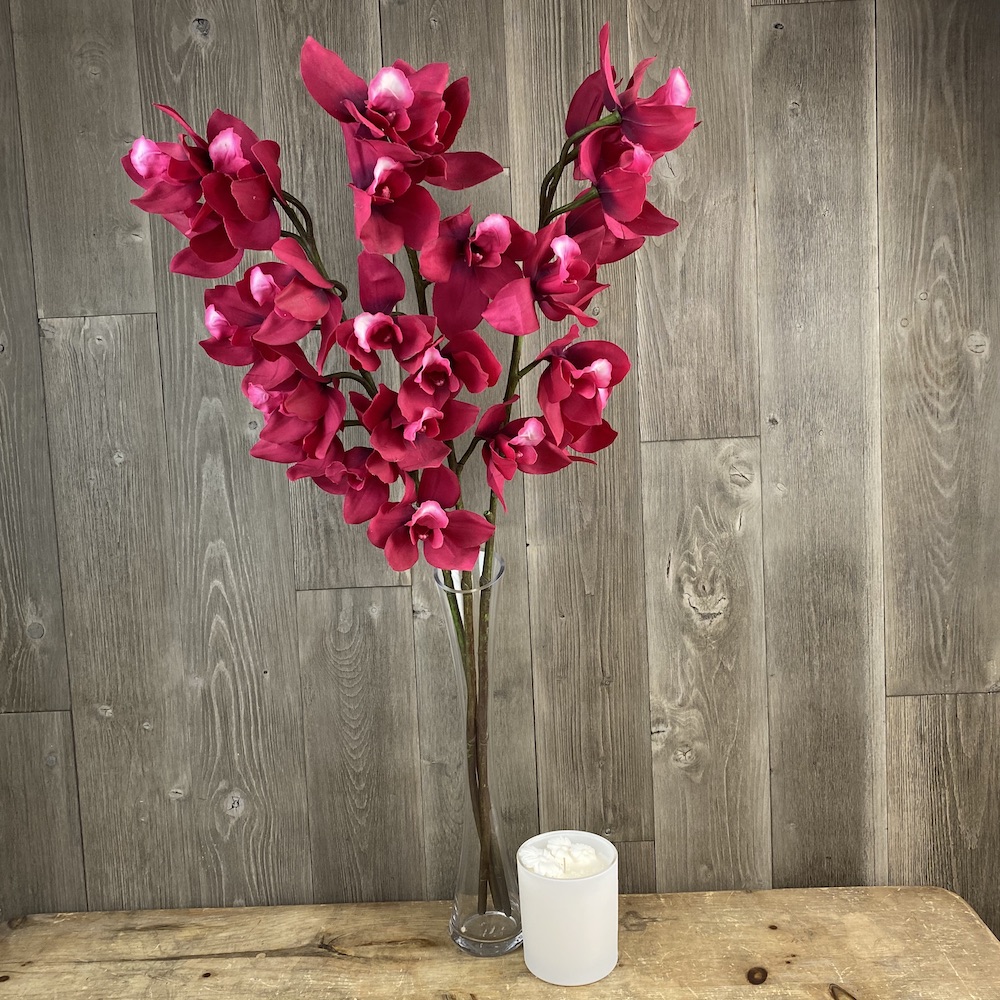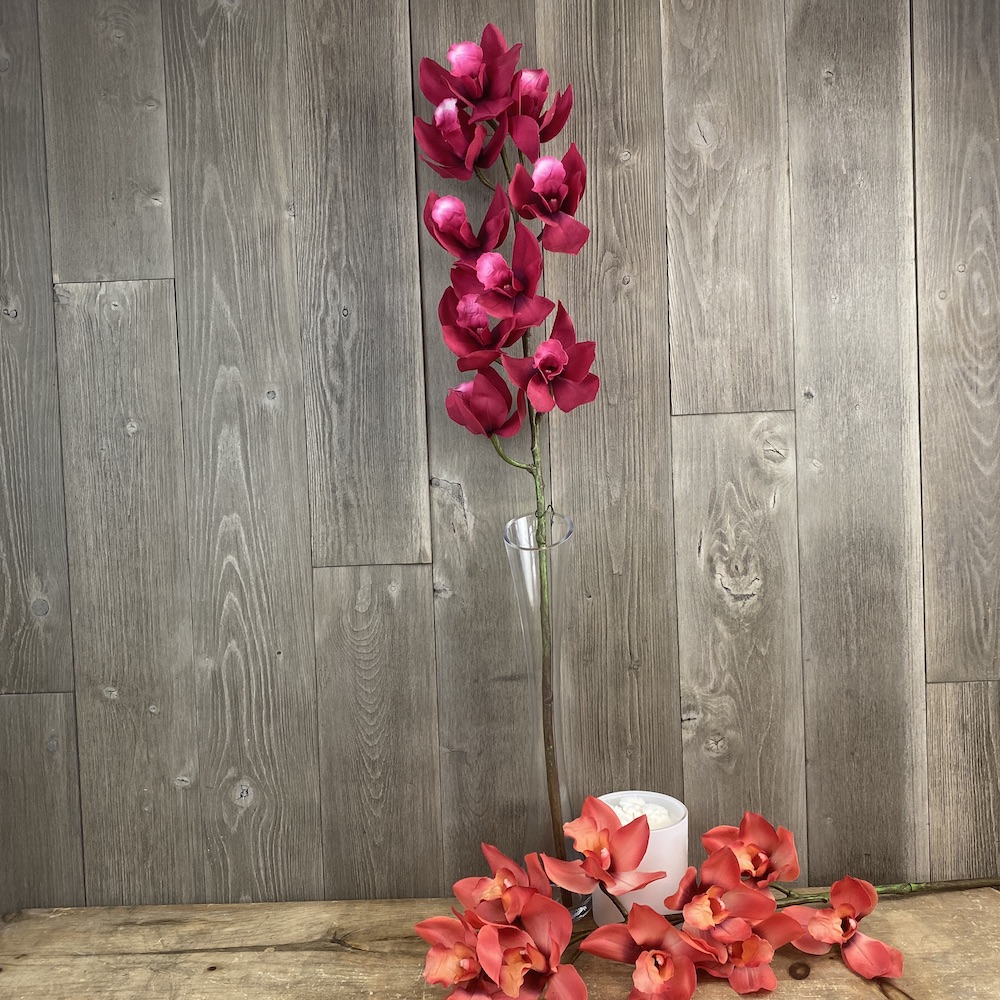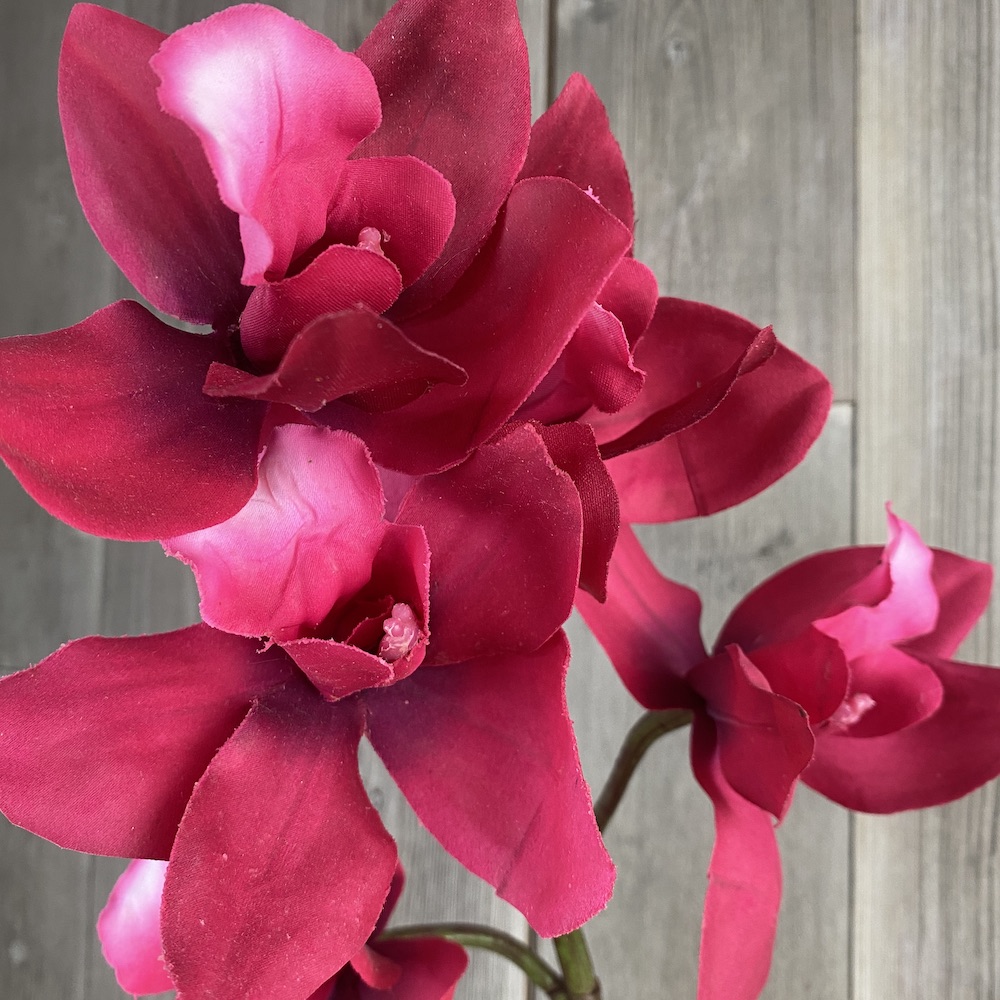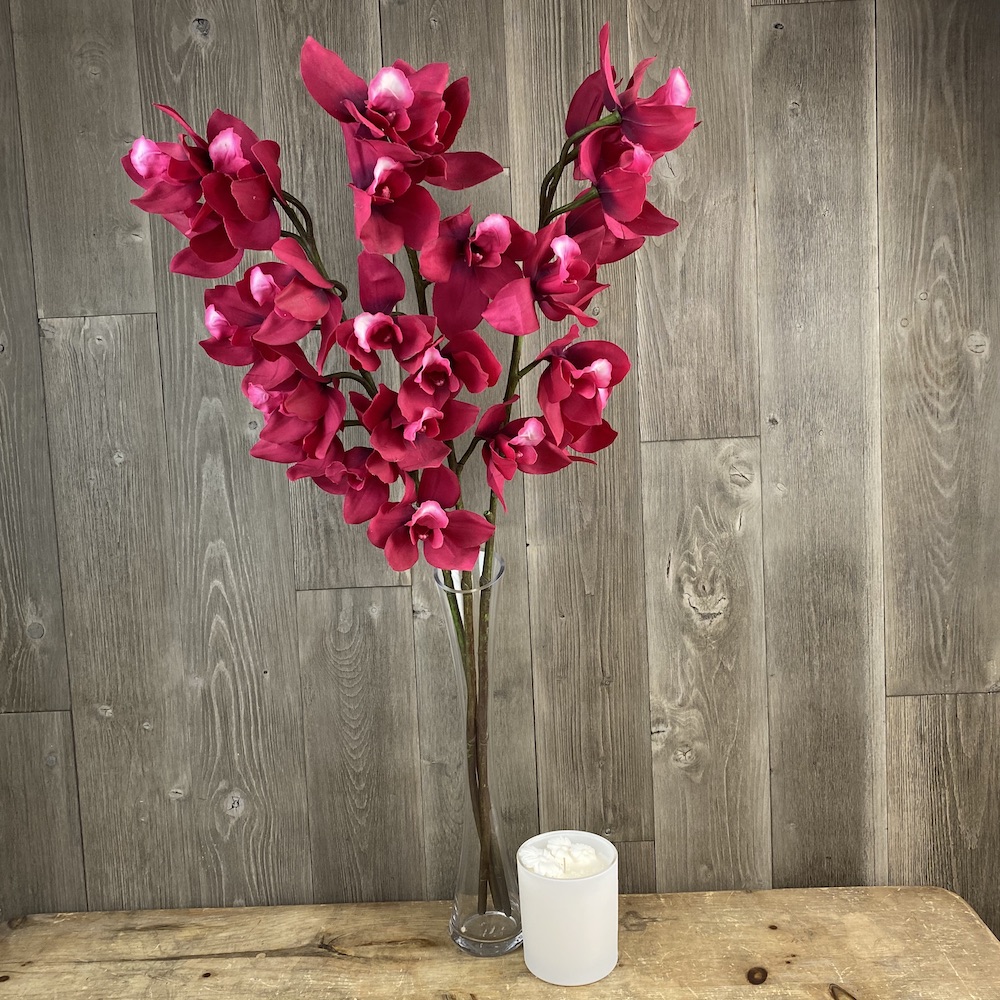 Artificial Stemmed Flowers
Premium Fuschia Pink Orchid
In stock
Enter your dimensions and let us calculate for you.
Brighten up your room, display or event with these highly realistic artificial orchid stems - cymbidium. These look beautiful on their own in vase or match them up with some of our other single stem artificial flowers.
These gorgeous fake pink artificial orchids are so life like your guests will think they are real. The artificial orchids are much easier to look after, just requiring a light dusting unlike how fiddly really orchids are to keep alive!
Length: 88 Centimetres
Colour: Fuschia Pink
Internal use only
Great for Gifts
88cm tall
Wire core stem for easy modelling
Not Fire retardant
*Bottle not included