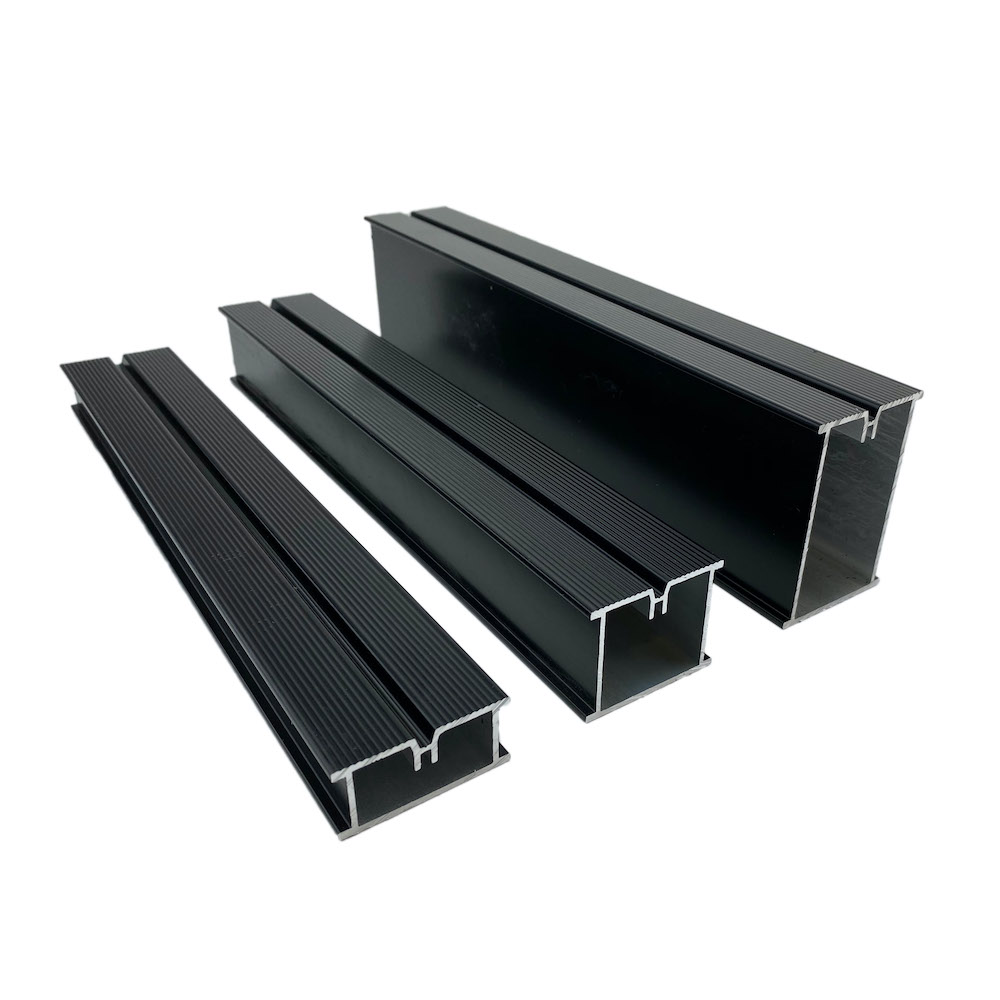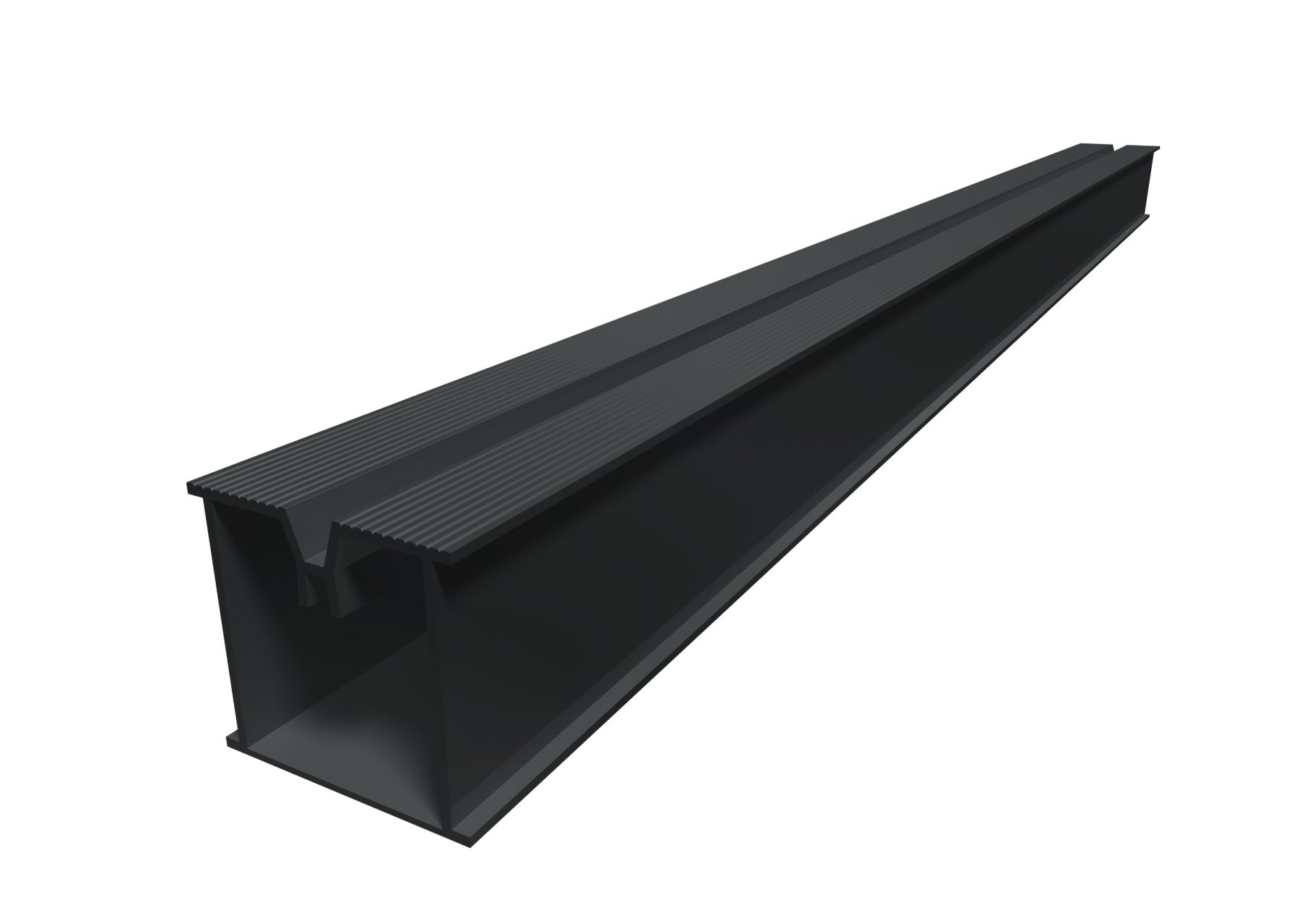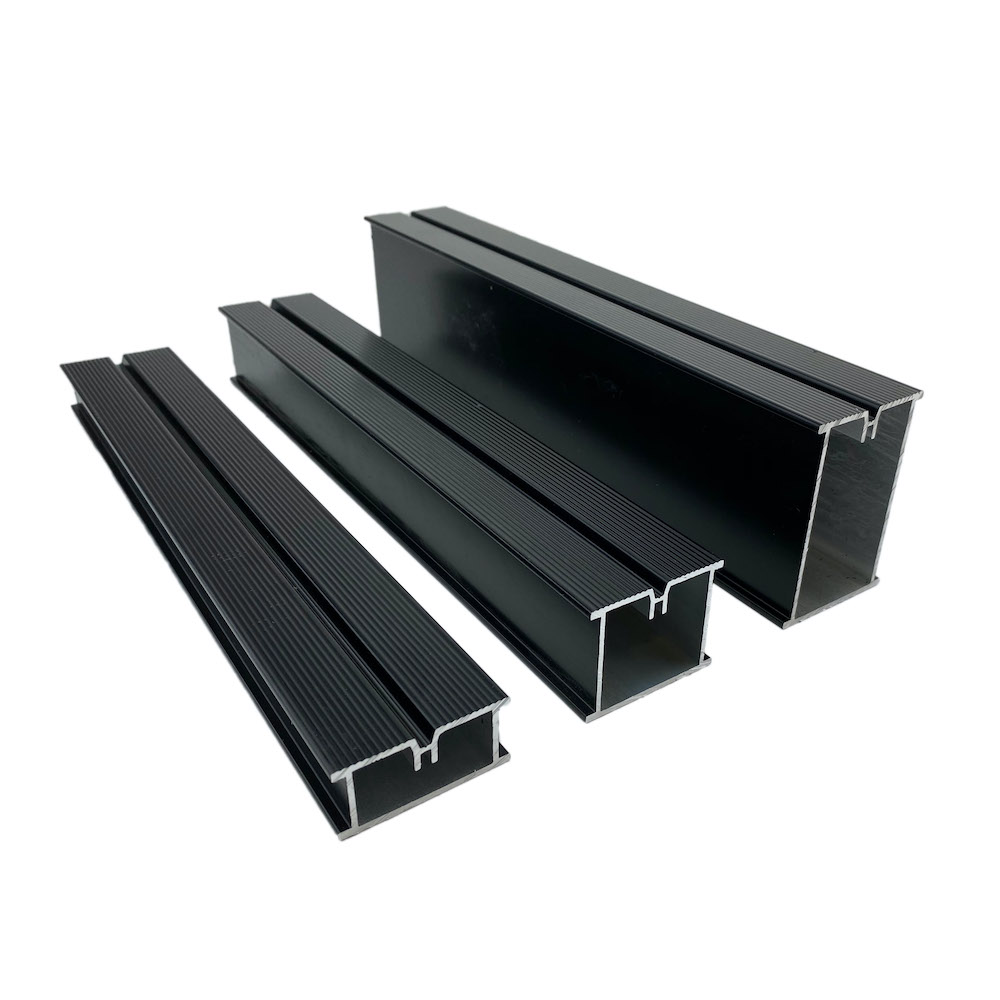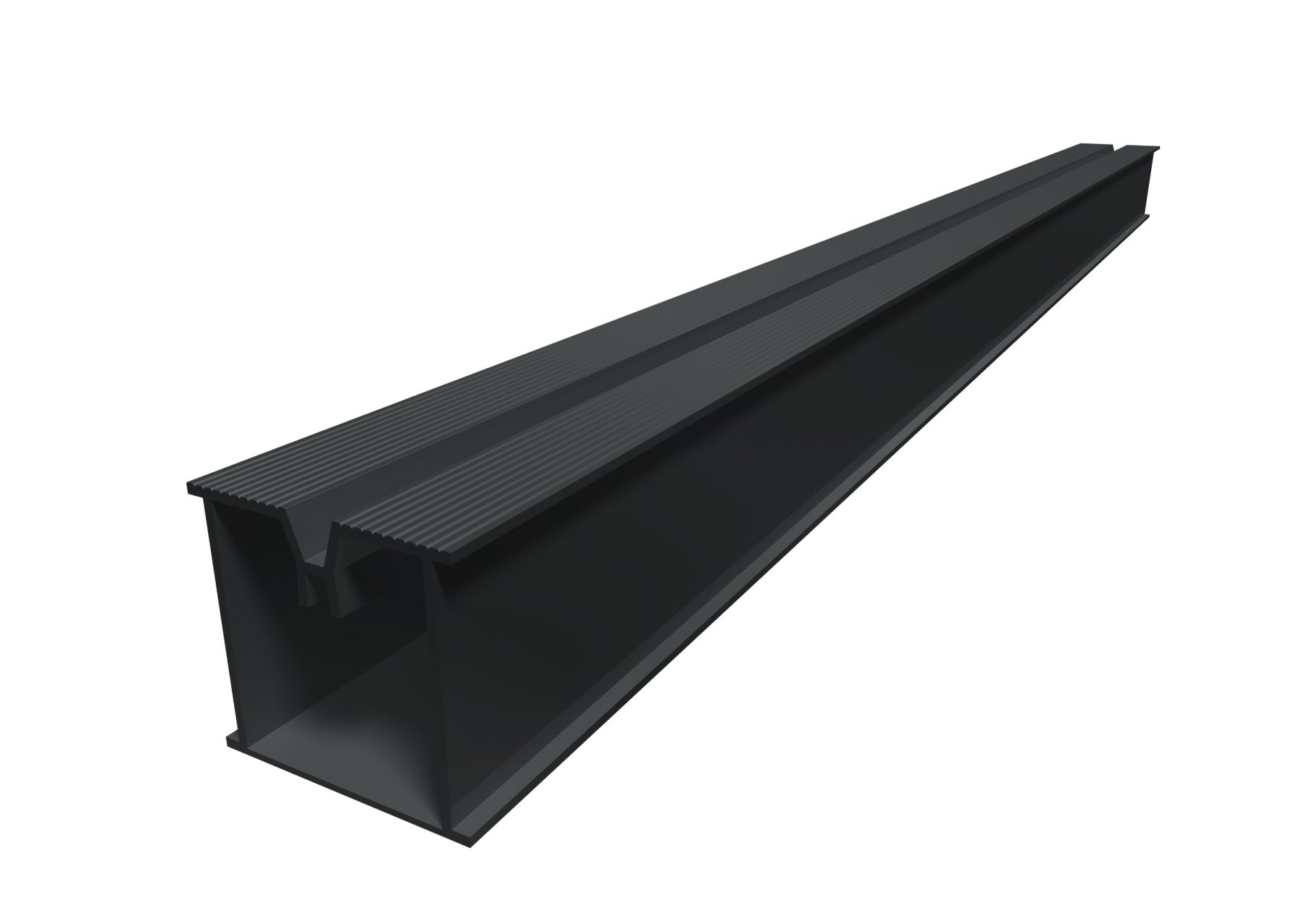 Aluminium Metal Joists – Black powder-coated
In stock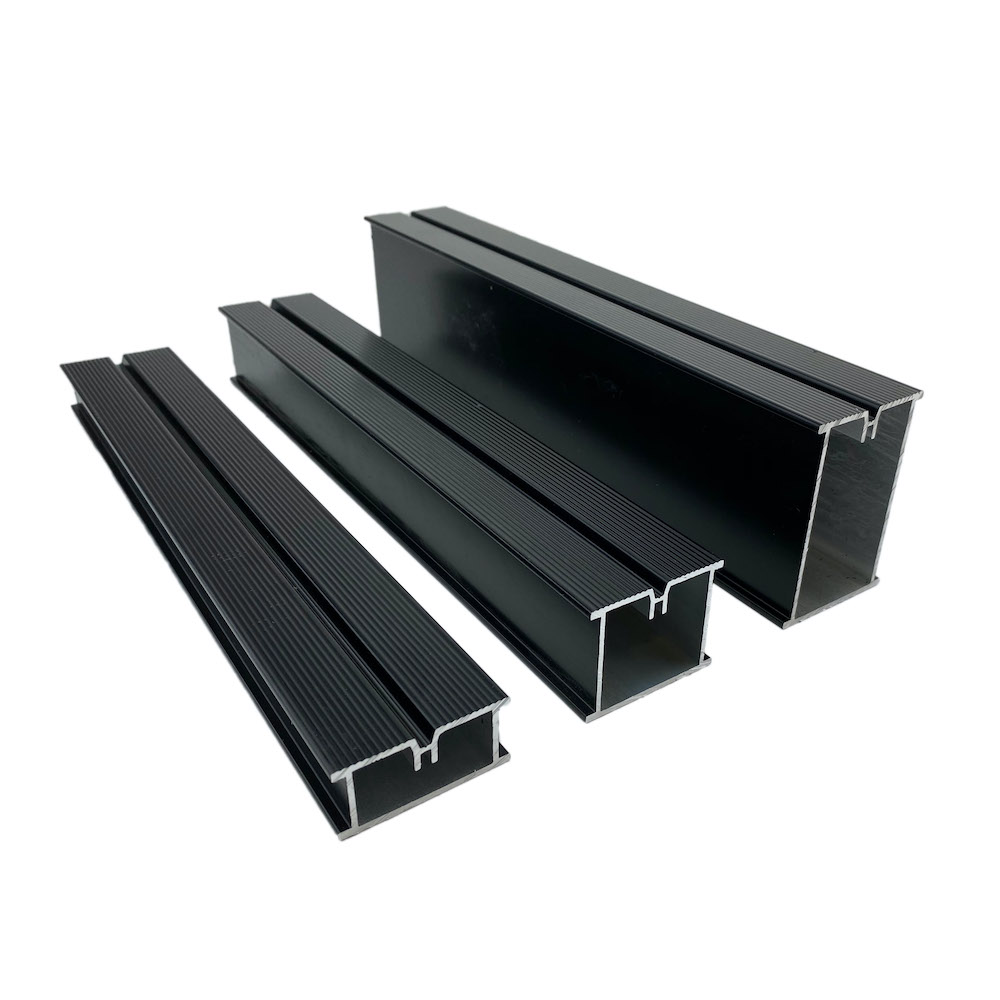 Aluminium Metal Joists - Black powder-coated
The aluminium black powder-coated joists are ideal for a more discreet look, below your decking surface. The joists are the ultimate decking patio support solution, when installing a composite decking area. This strong support system is also A1/A2 fire rated. Using the aluminium metal joists substructure allows you to create a sturdy base for your project that will not need replacing over time, unlike a traditional wooden frame, which would eventually rot. Quickly becoming the go to substructure in the industry.
Joist support spans.
22mm joist - 400mm
38mm joist - 600mm
72mm joist - 1000mm
*This is not a 100% requirement for the composite decking Also available in un-coated aluminium
here
.
Available in three heights.
Lengths are all 3600mm (3.6m)
22mm depth – suitable for joist support spans f0r 400mm
38mm depth – suitable for joist support spans f0r 600mm
72mm depth – suitable for joist support spans f0r 1000mm
Is it only available in Black powder-coated?
No you can also purchase the joists in regular un-coated aluminium here.
Do you only offer these 3 lengths?
Yes we only supply the three sizes listed below, all are 3.6m in length.
22mm depth
38mm depth
72mm depth
Do I have to use aluminium for my decking sub-structure (framework)?
No you do not have to use the aluminium, you can choose to use a regular wooden framework below. We do not supply this other option, but your installer will be able to easily source this for you.