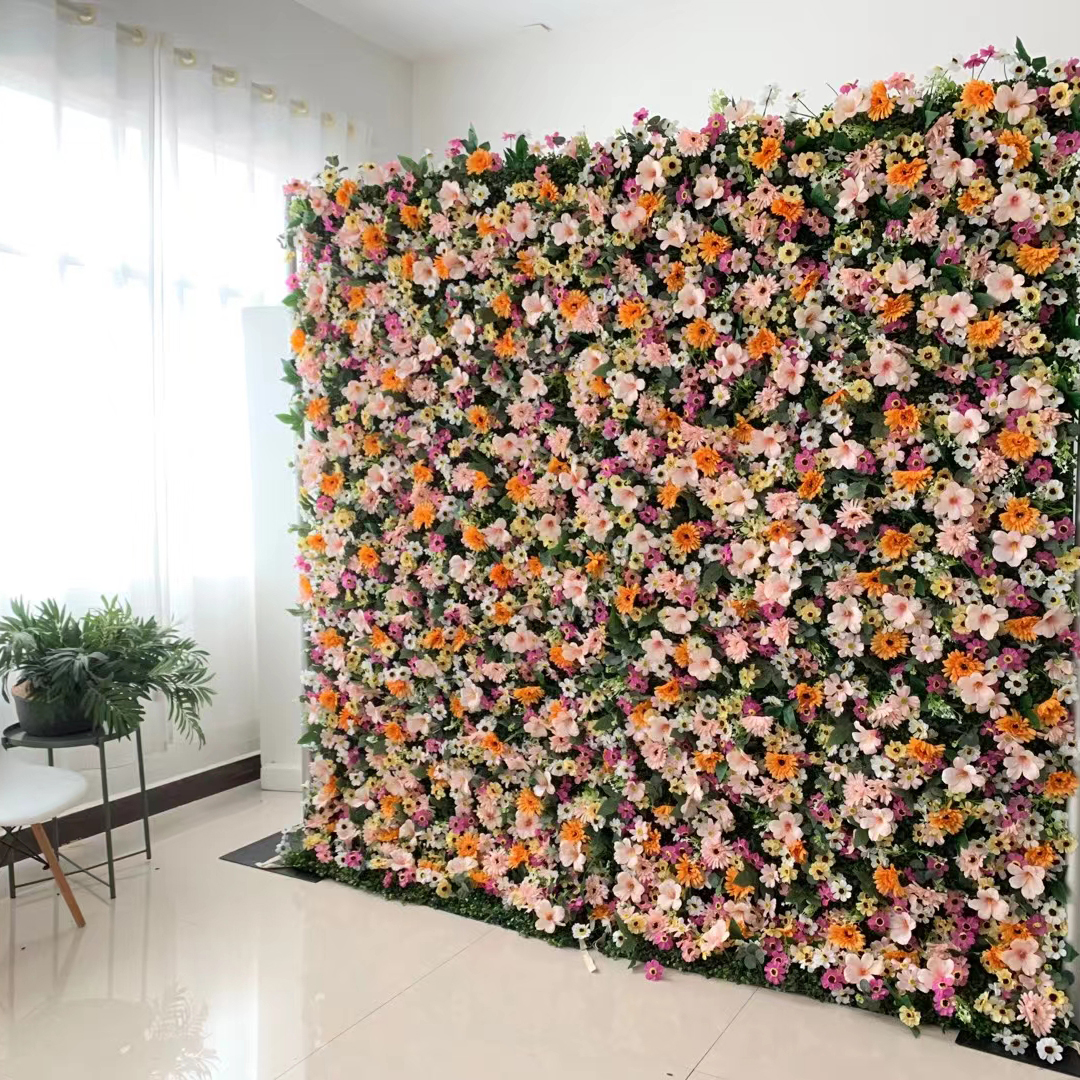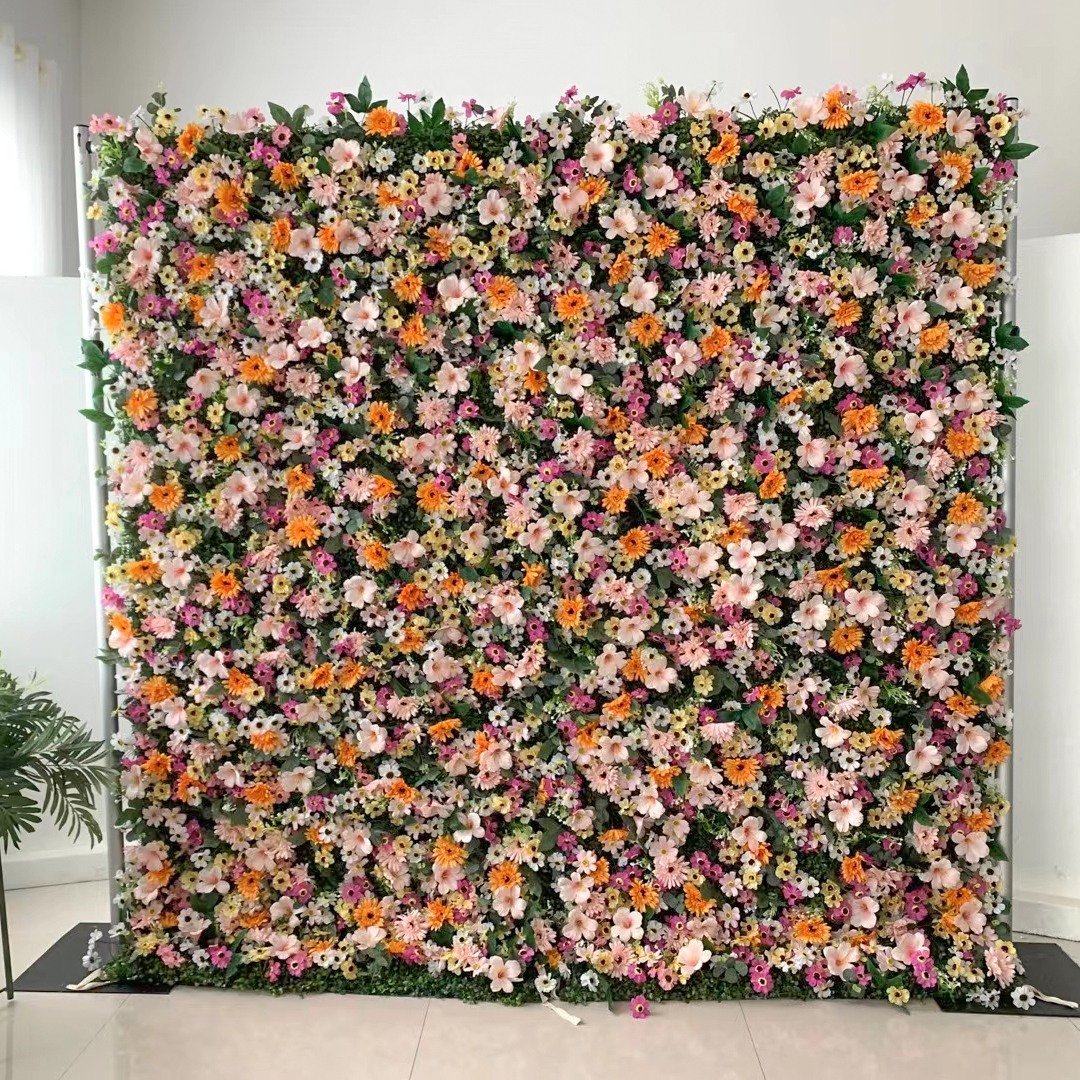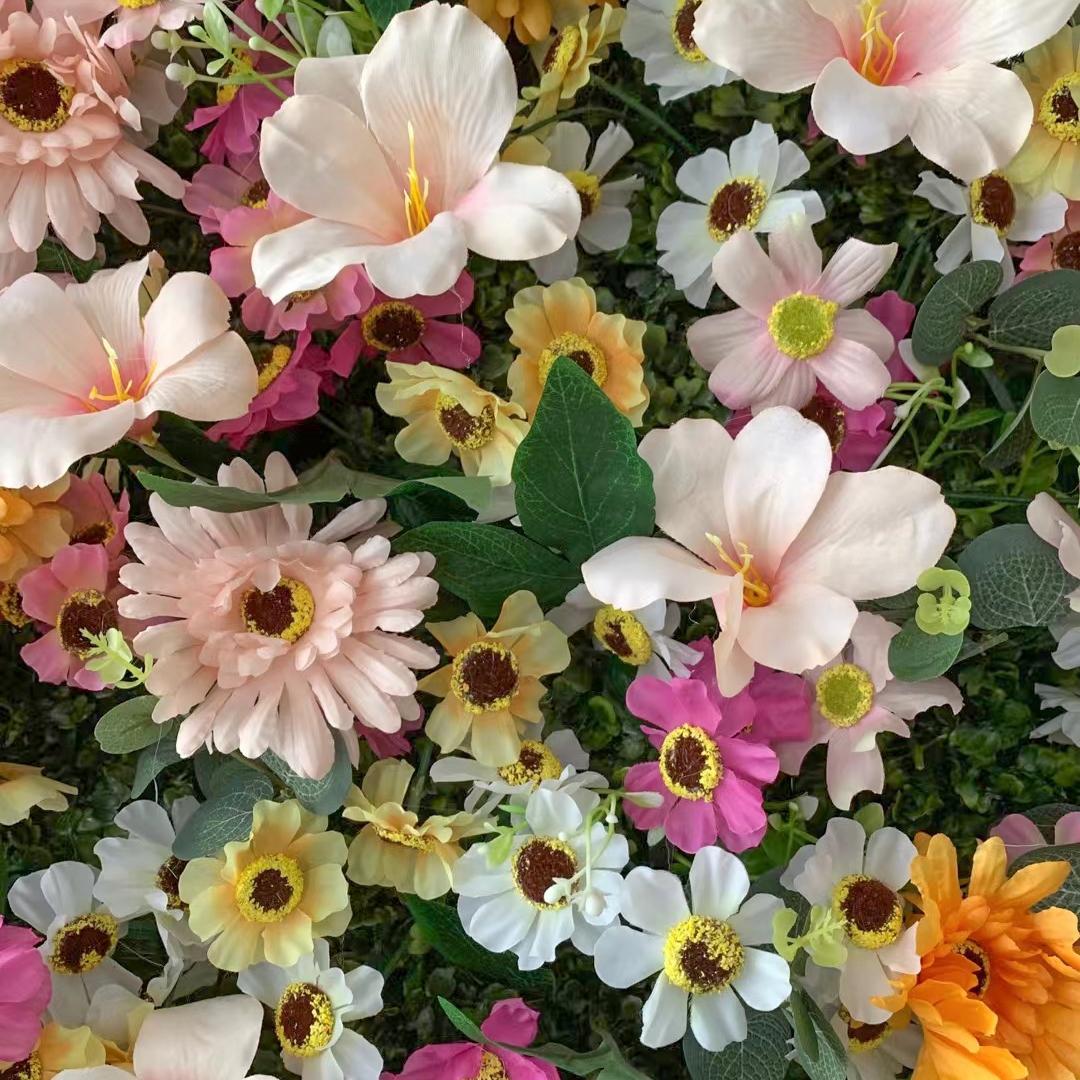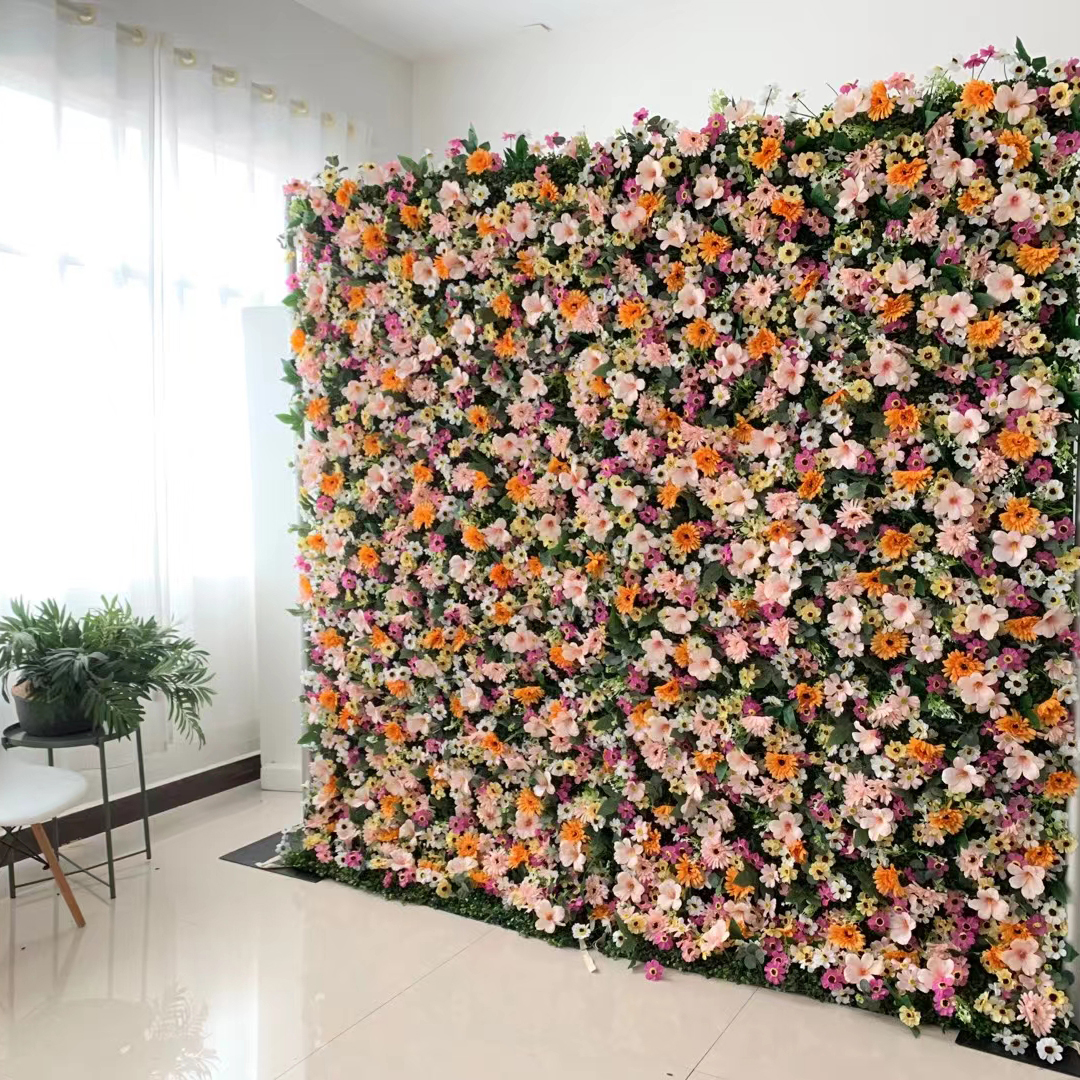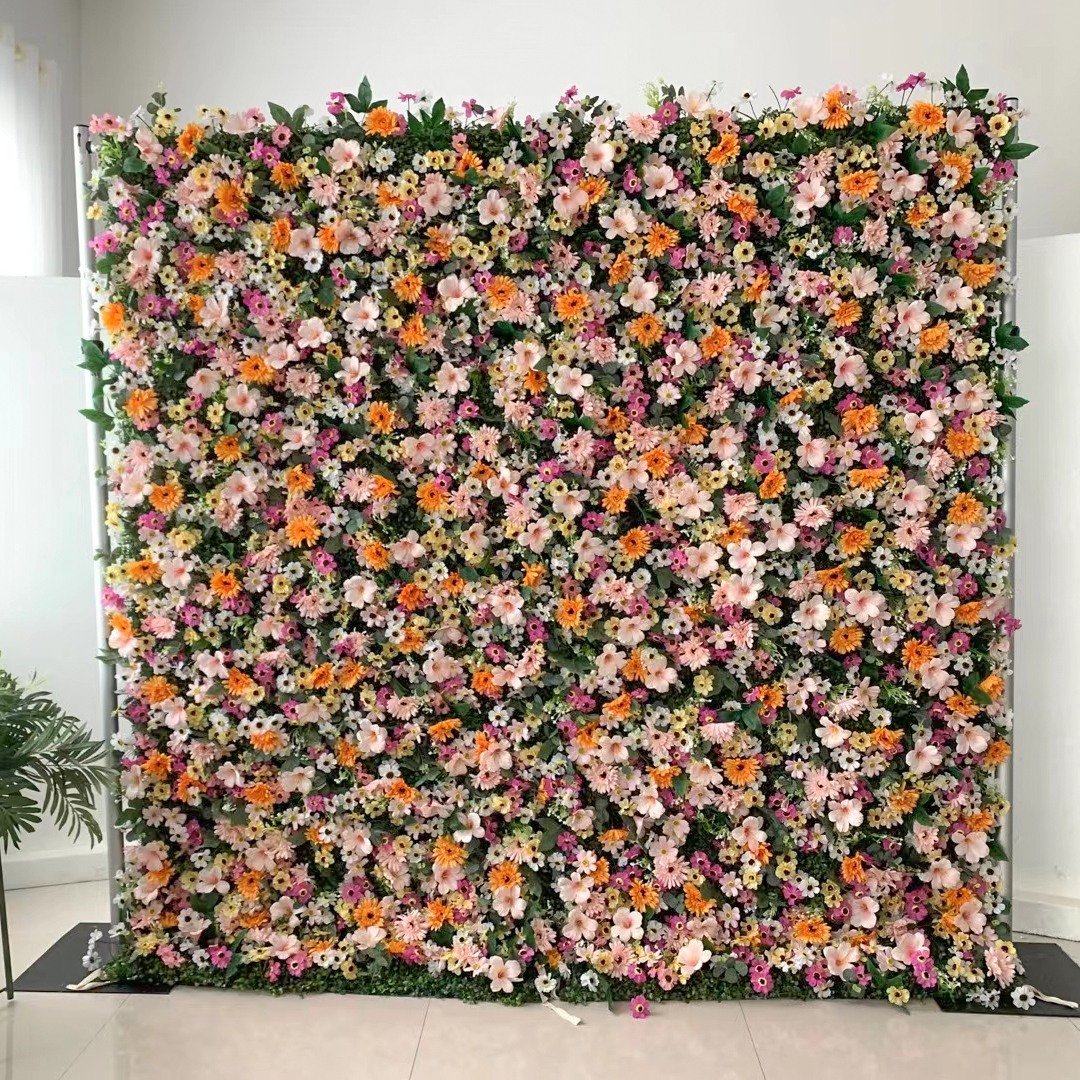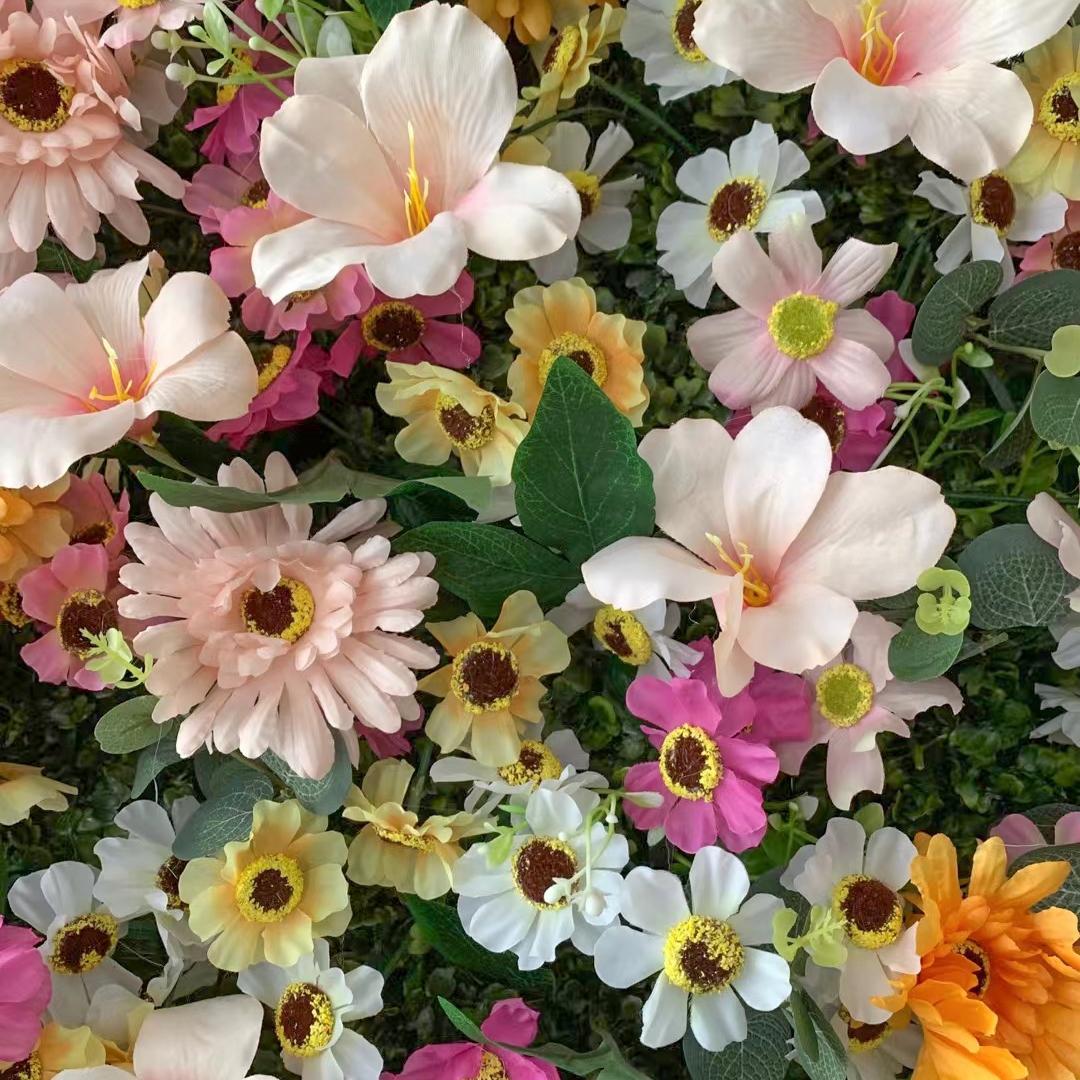 Artificial Hedge Tiles
Ditsy Daisy
In stock
*In stock 1st March 2022.
The bright, bold Ditsy Daisy artificial flower wall has a fresh colourful flower foliage on a boxwood foliage backing.   All the foliage is secured to a strong acrylic mesh with a fabric backing keeping the back of the wall protected and tidy. Making this flower wall the ideal product for birthdays, weddings or for creating feature walls.
The Ditsy Daisy artificial flower wall is incredibly easy to install with the metal freestanding wall support, sold separately. The flower wall measures and impressive 3m x 2.4m. With a stunning dense coverage perfect for any Photo Booth or function backdrop. Suitable for indoor use only.
Full wall – 3m x 2.4m, (9.84ft x 7.87ft, or 118.11″ x 94.48″)
Yellows and greens colours
Easy to install
Suitable for Indoors use only
Remarkably life like
Why not check out our other products in the Artificial Hedge Tile collection?
Delivery 2-3 working days via courier service