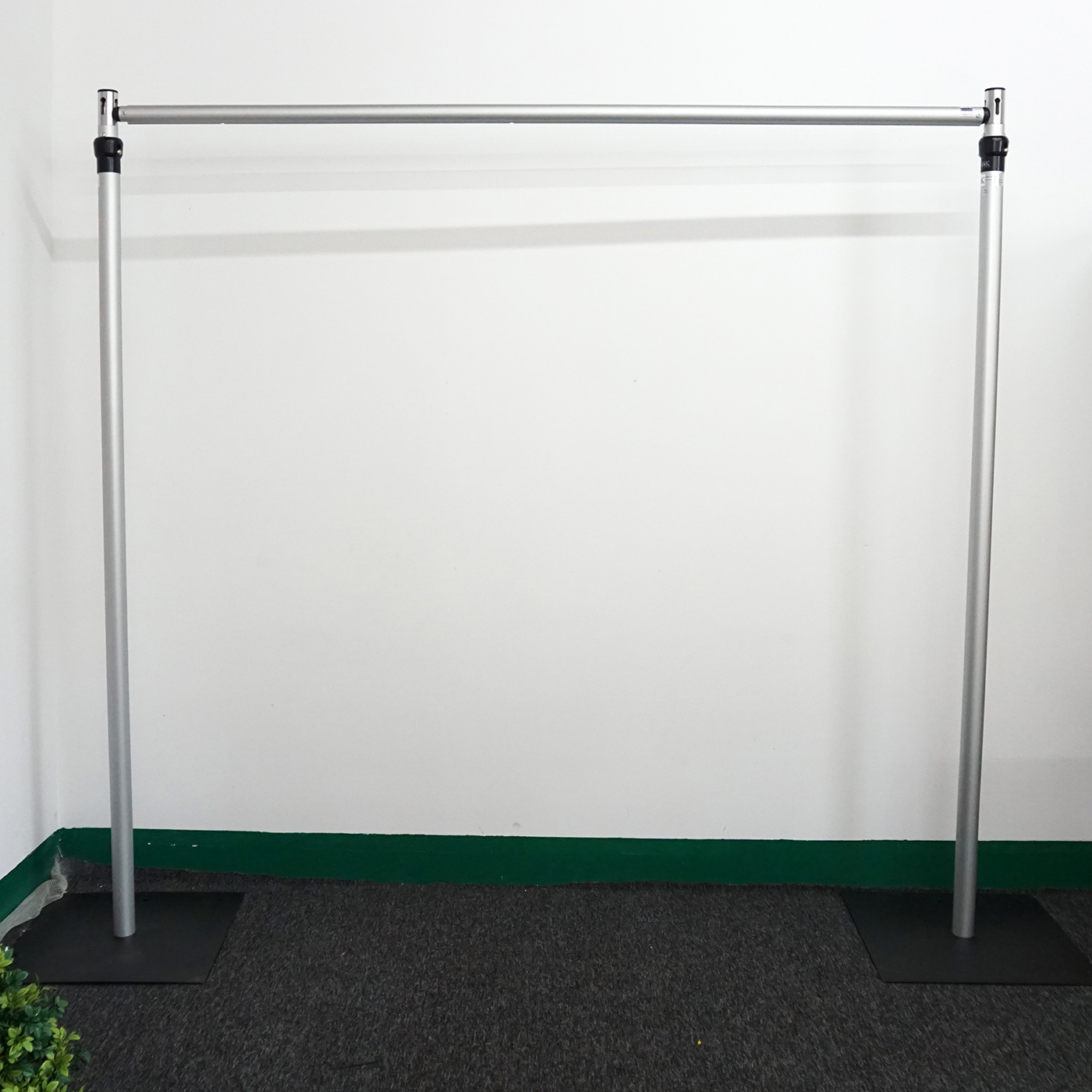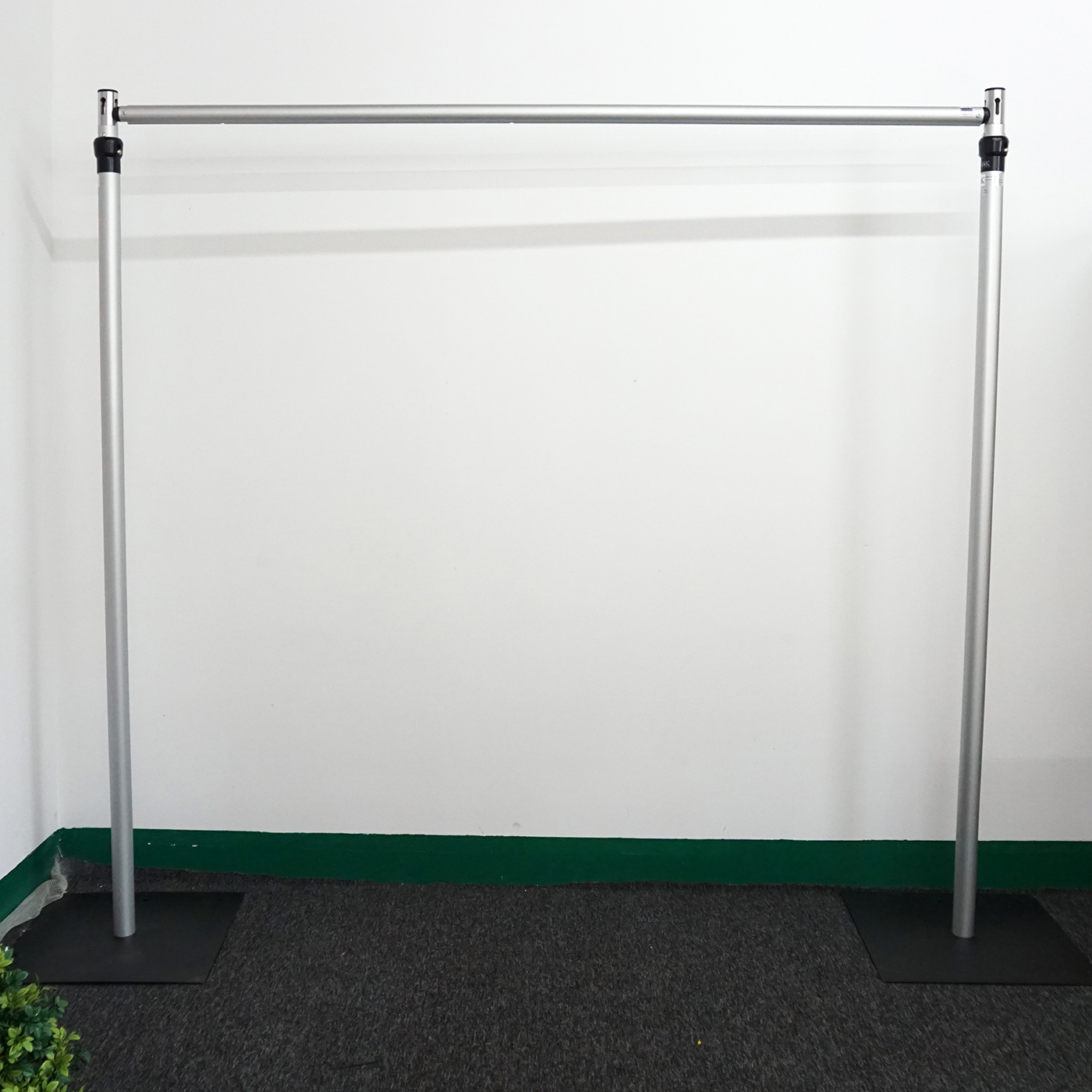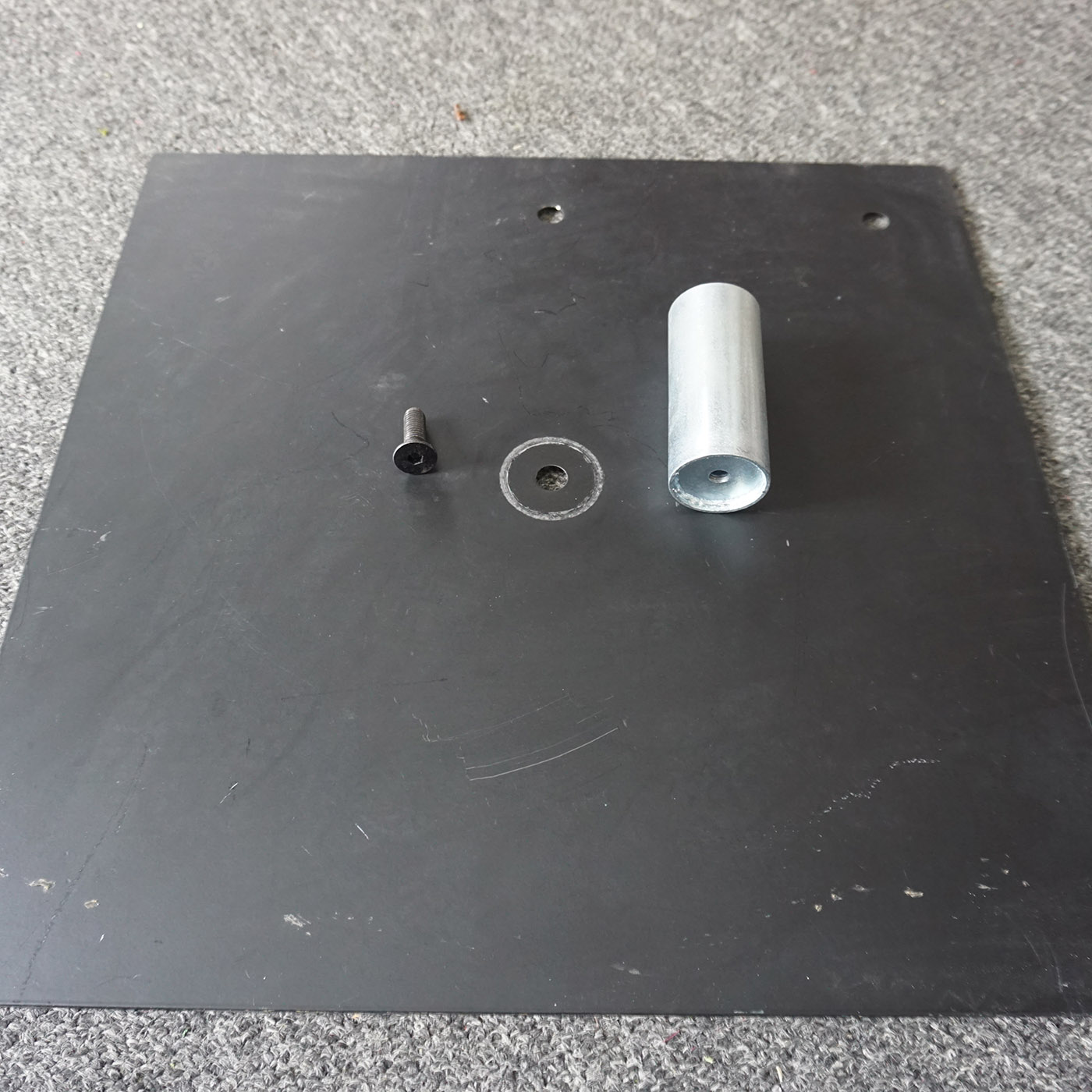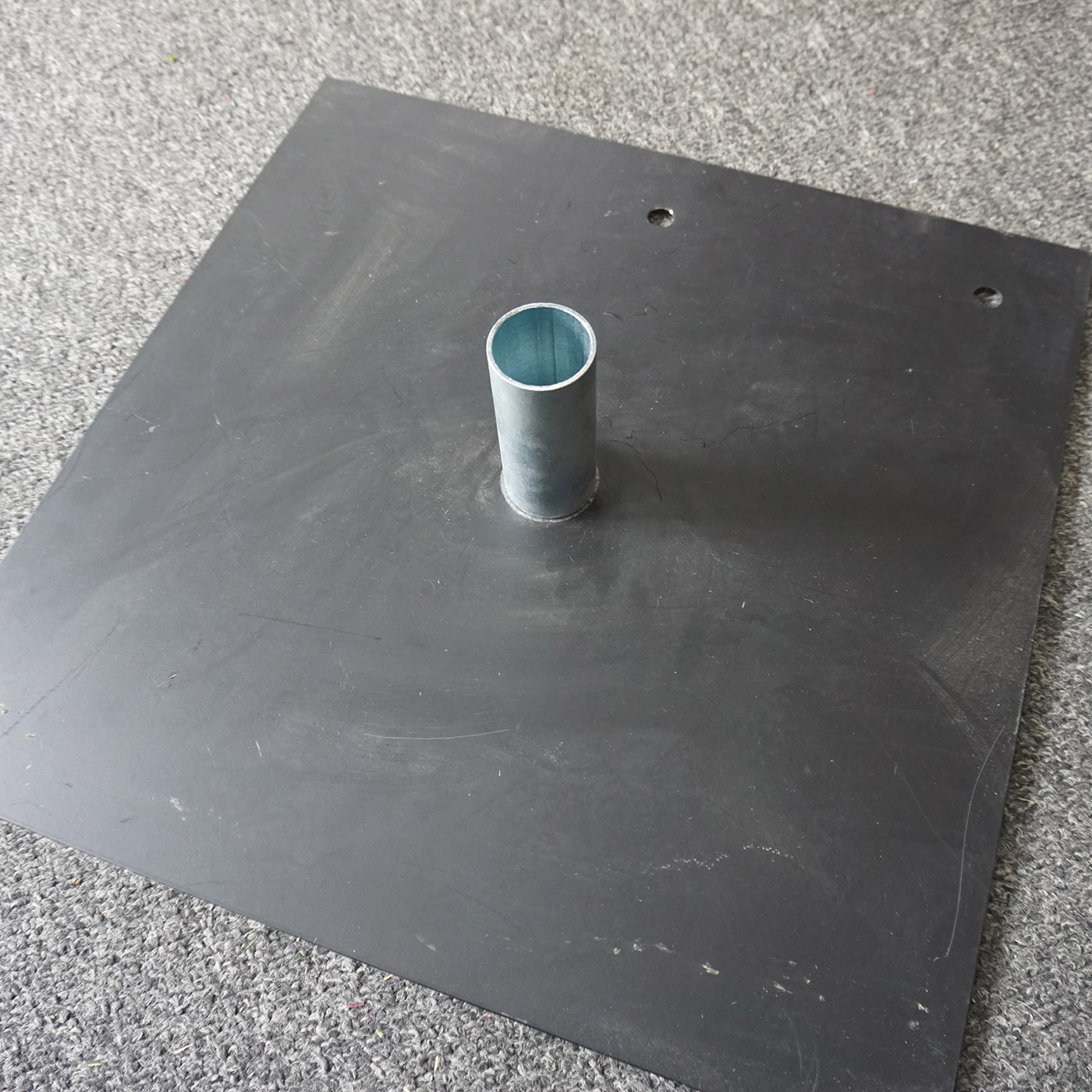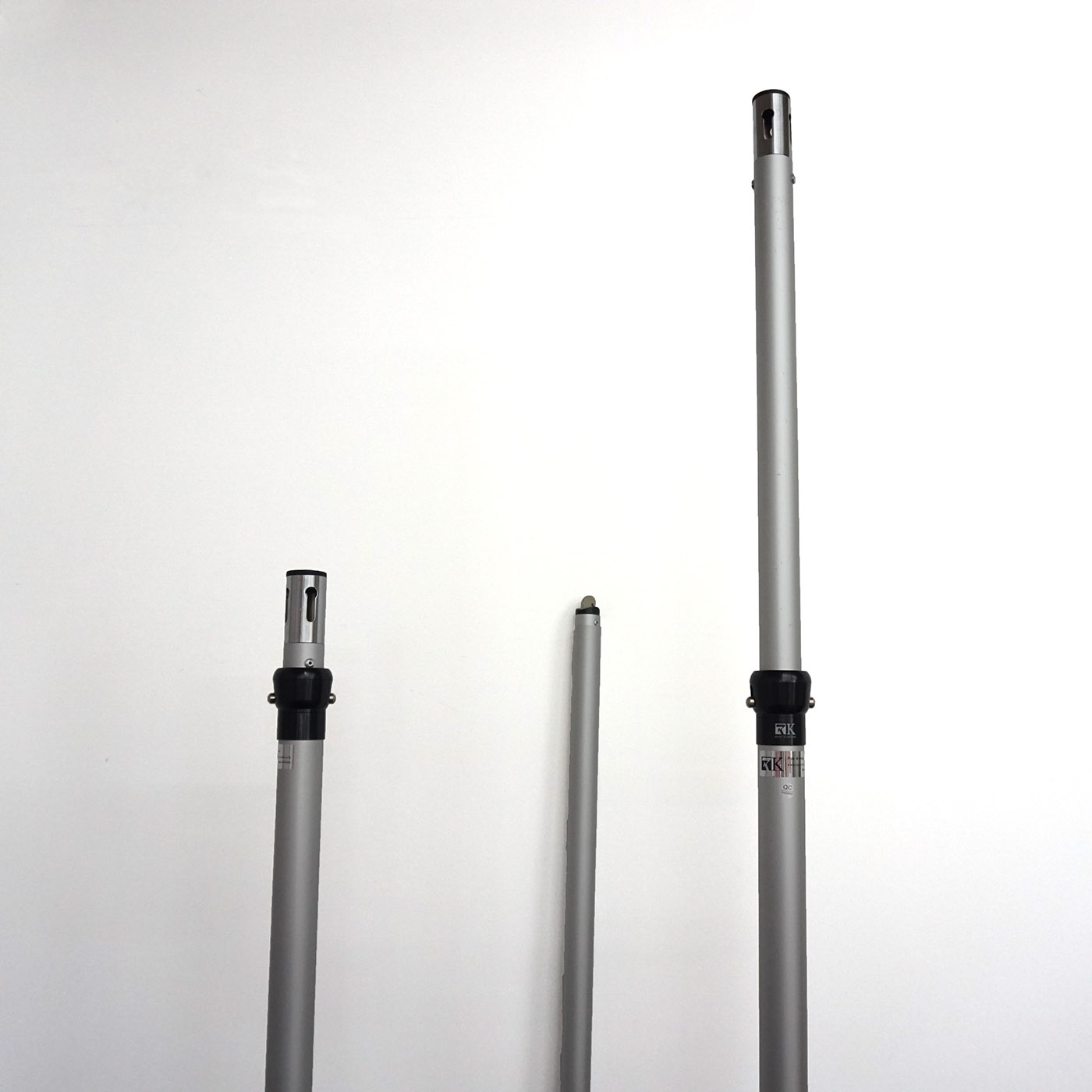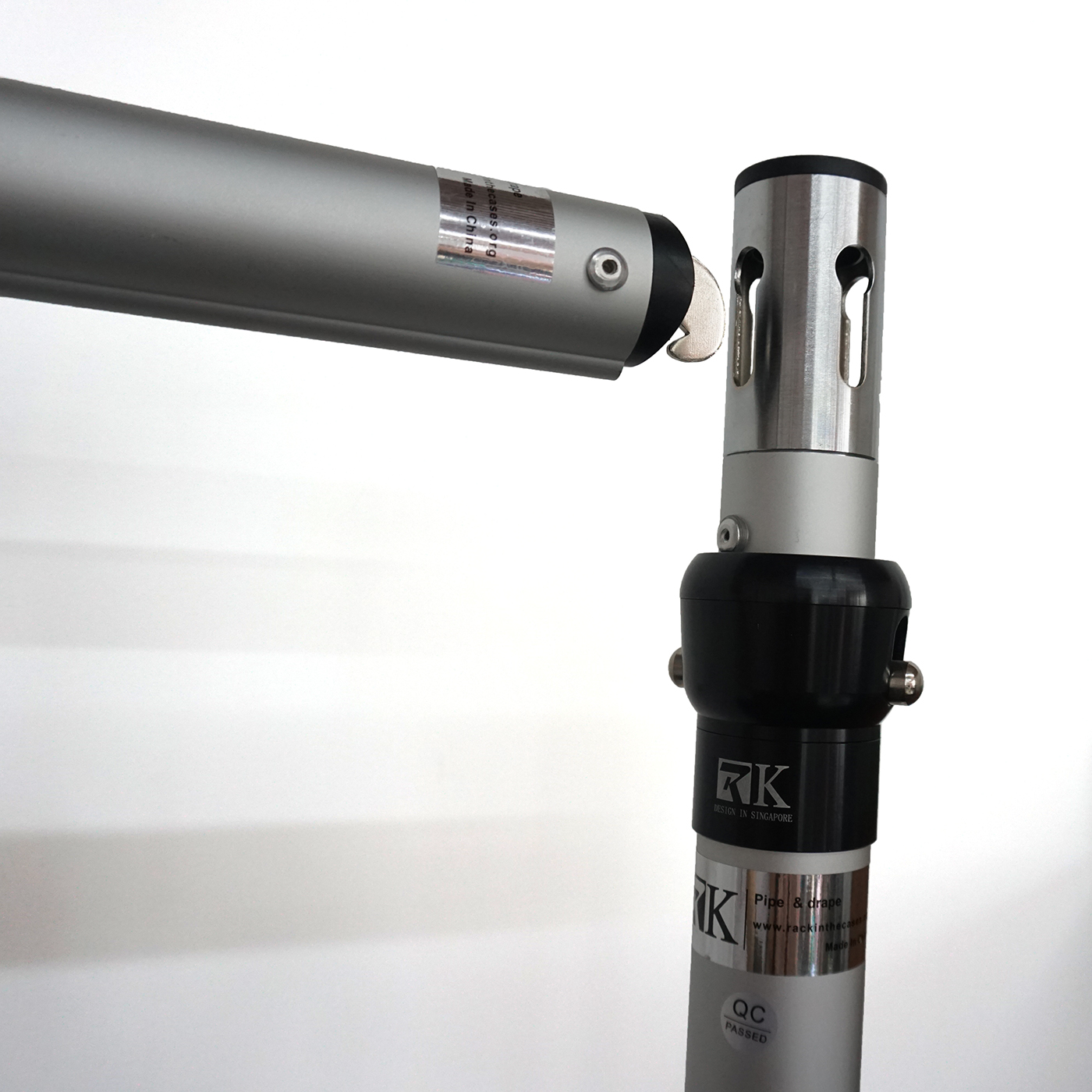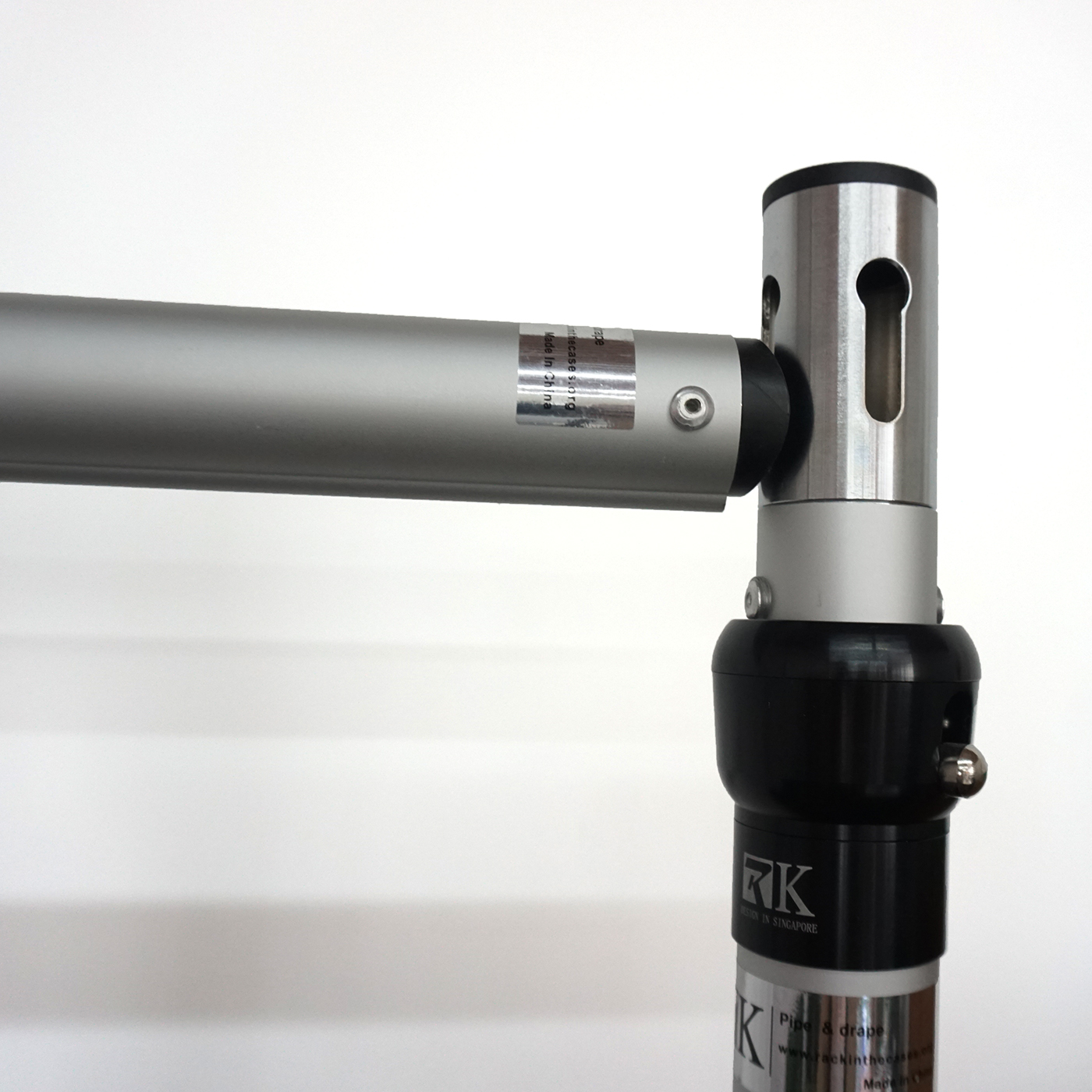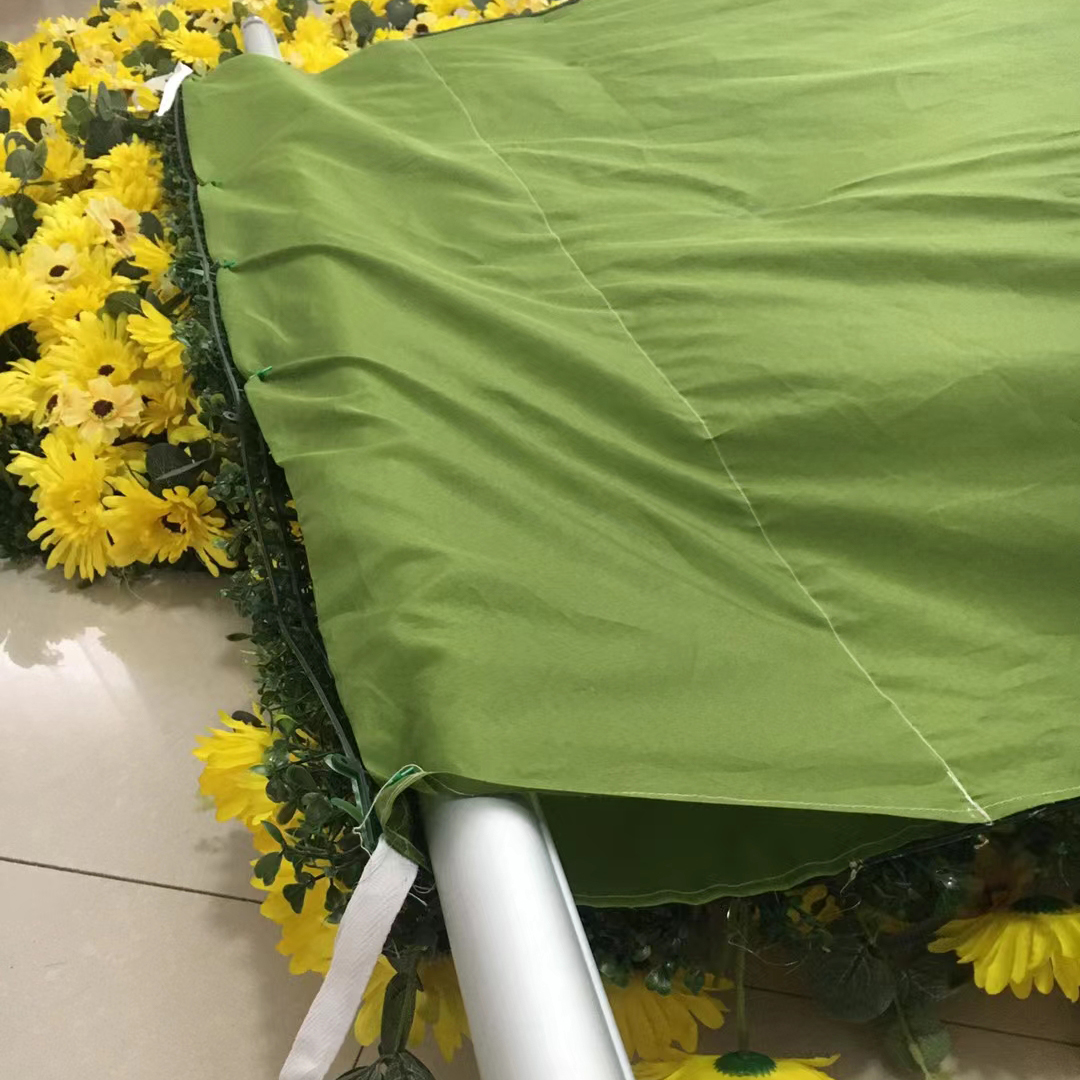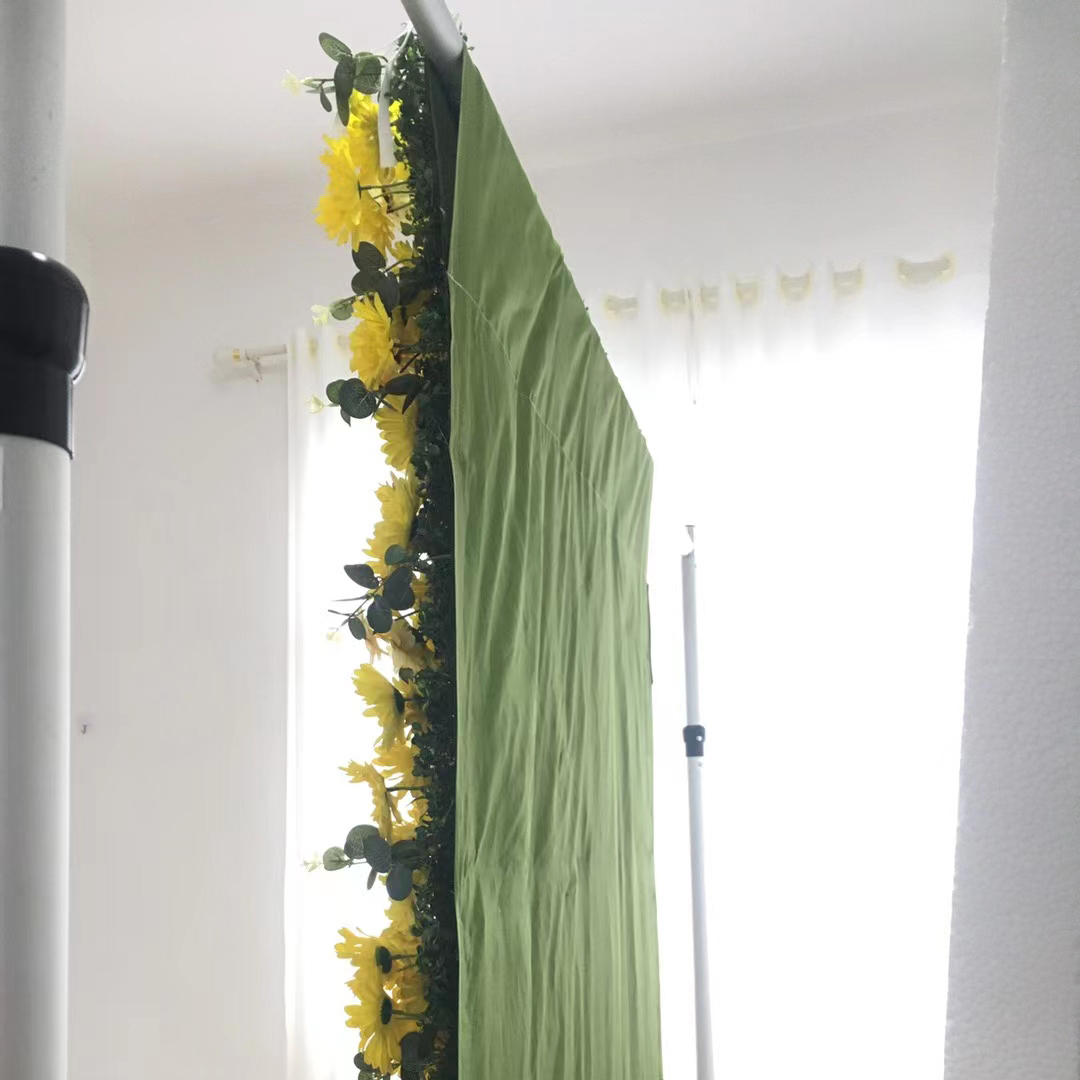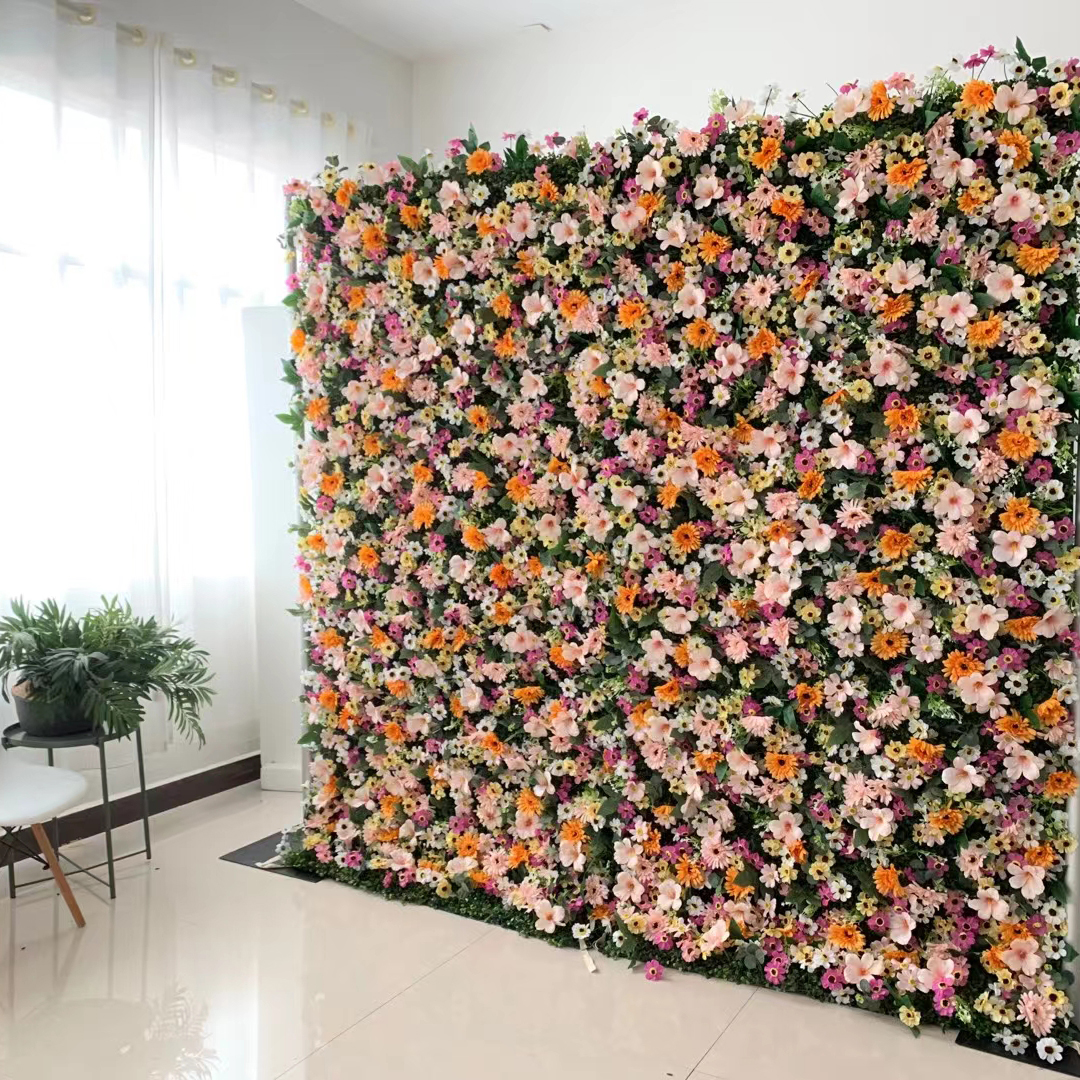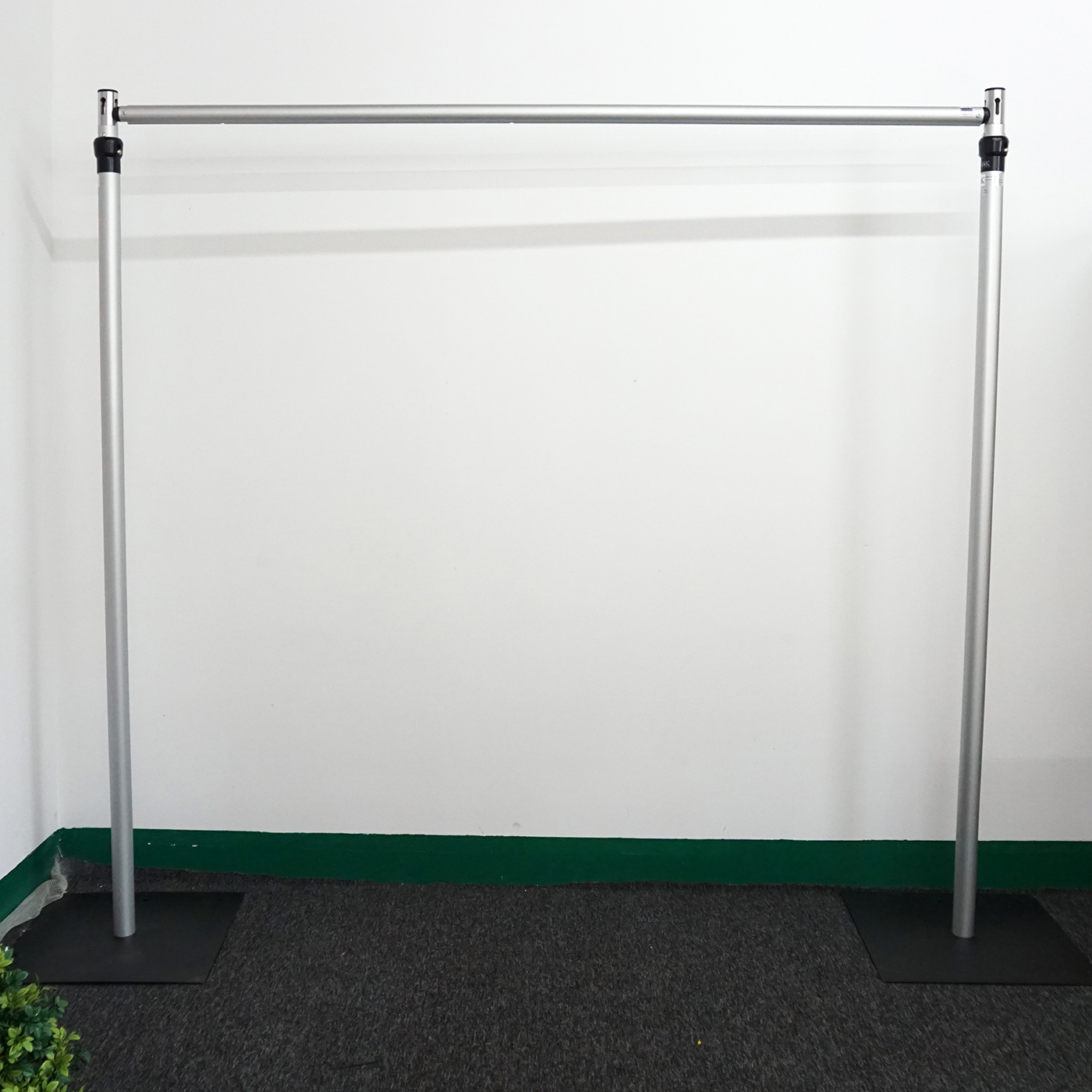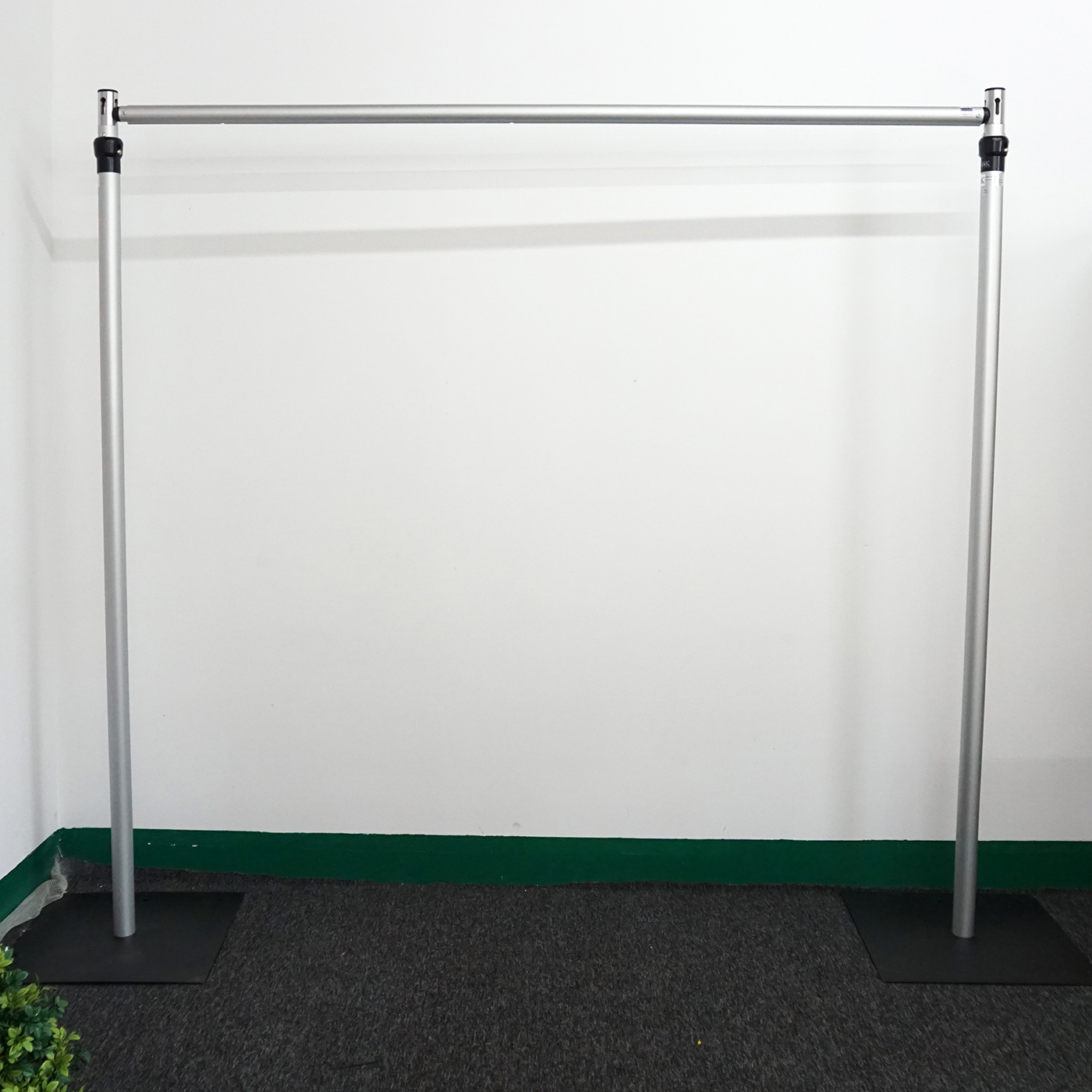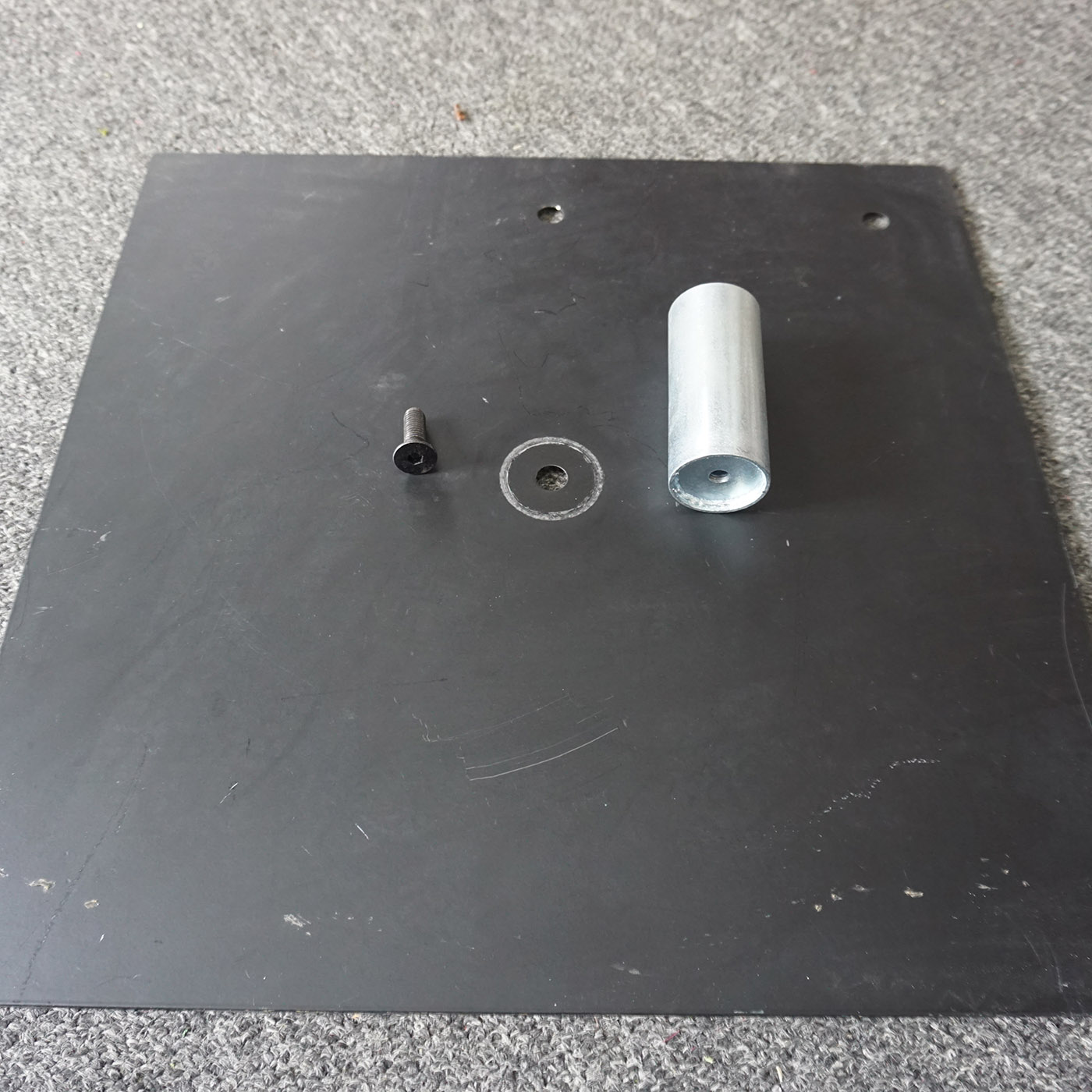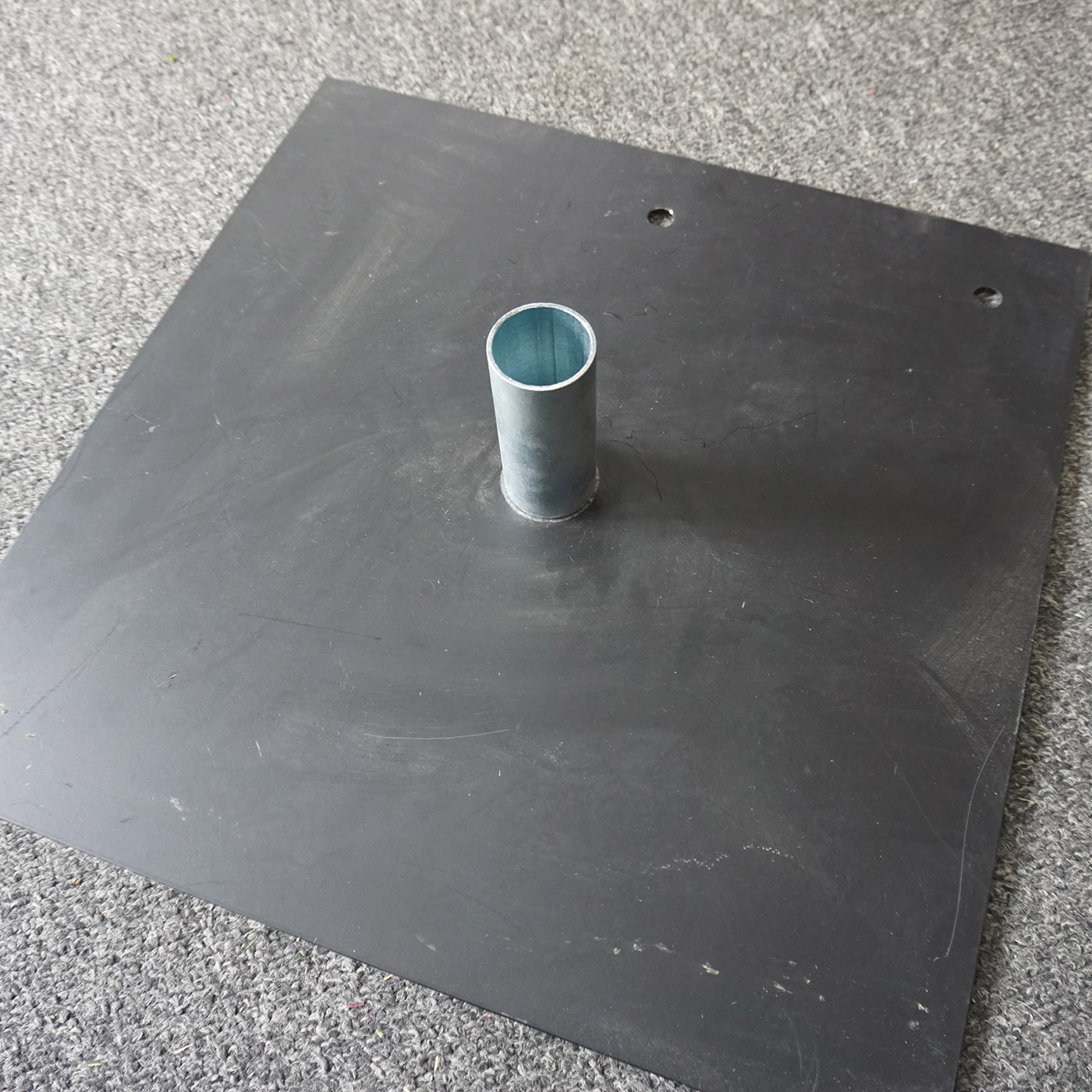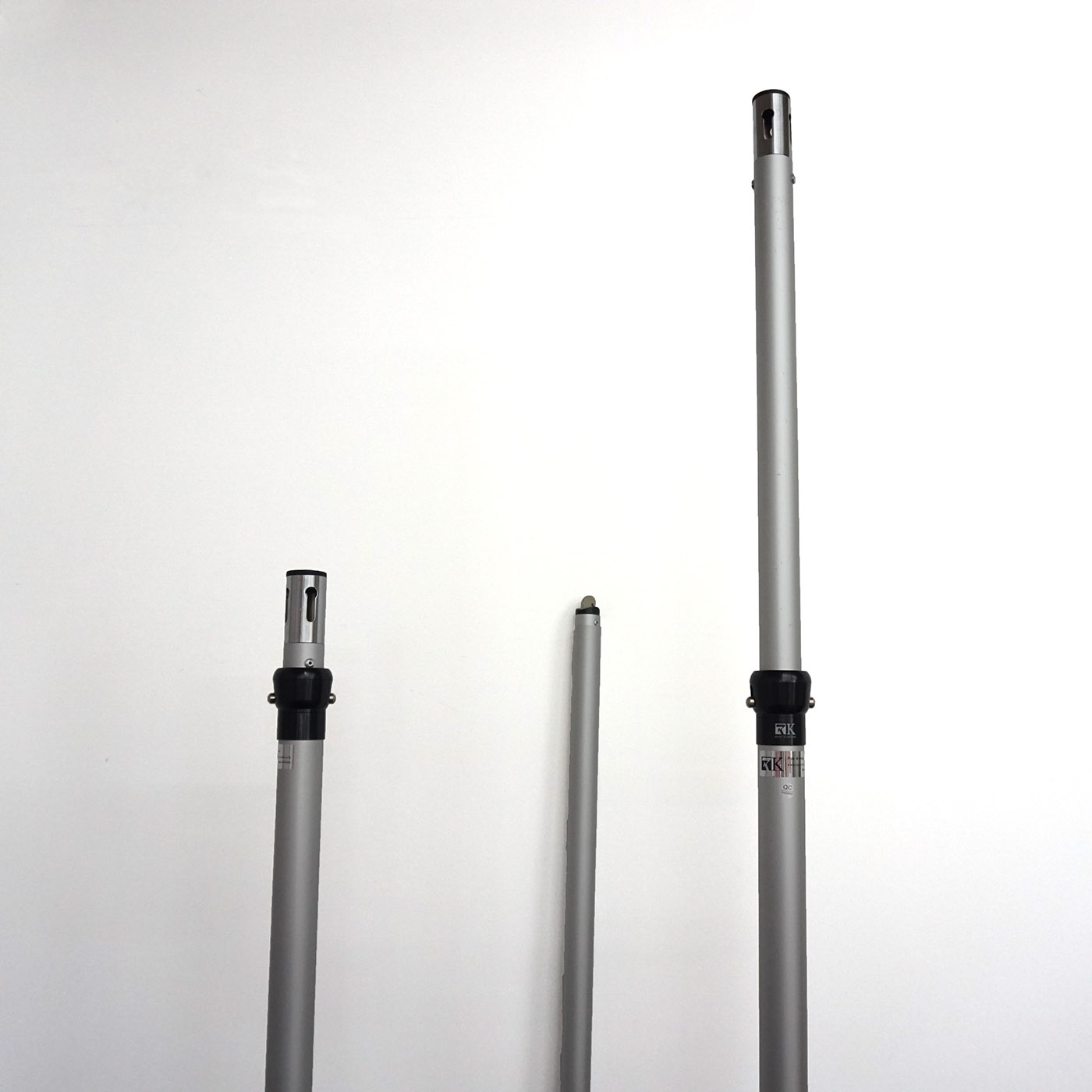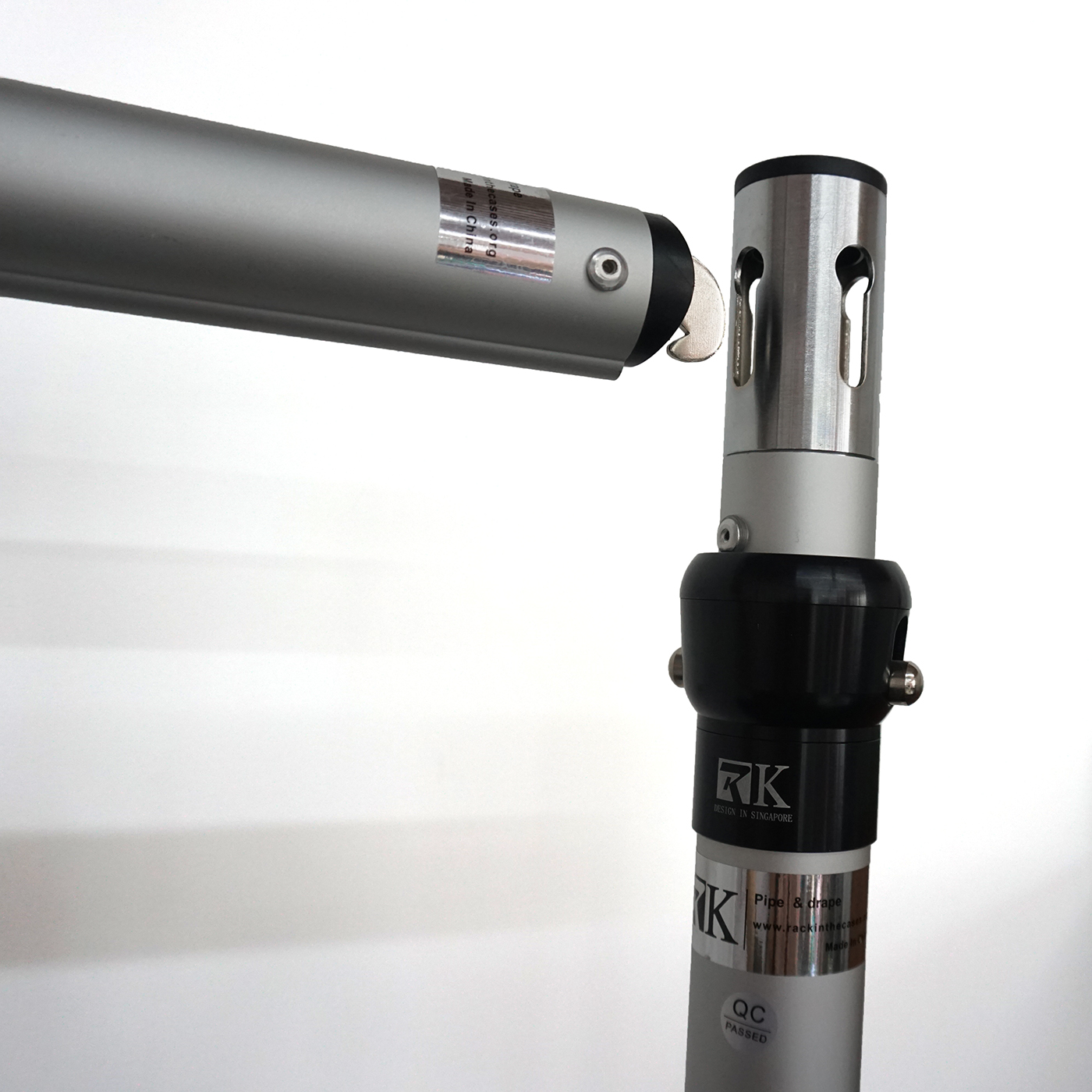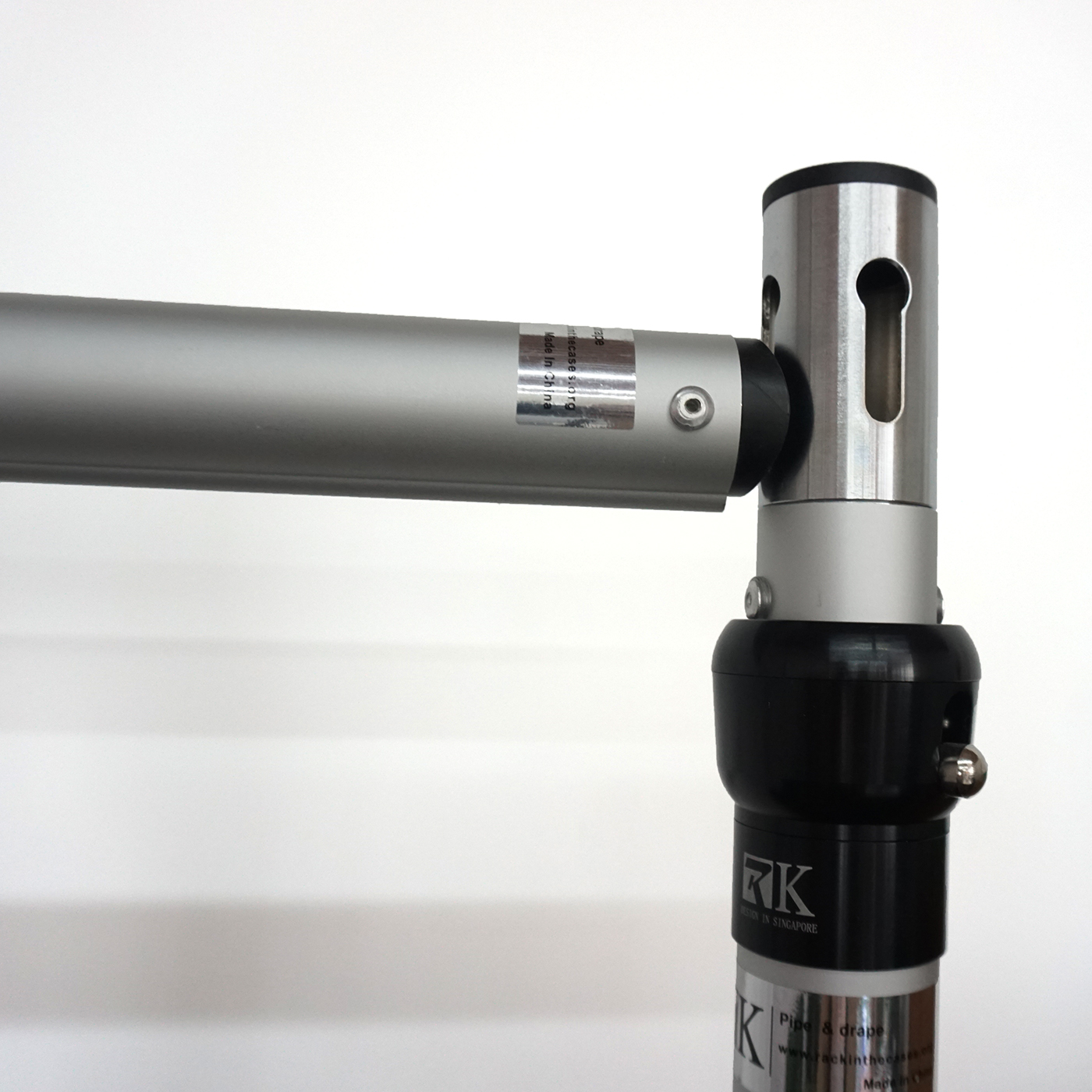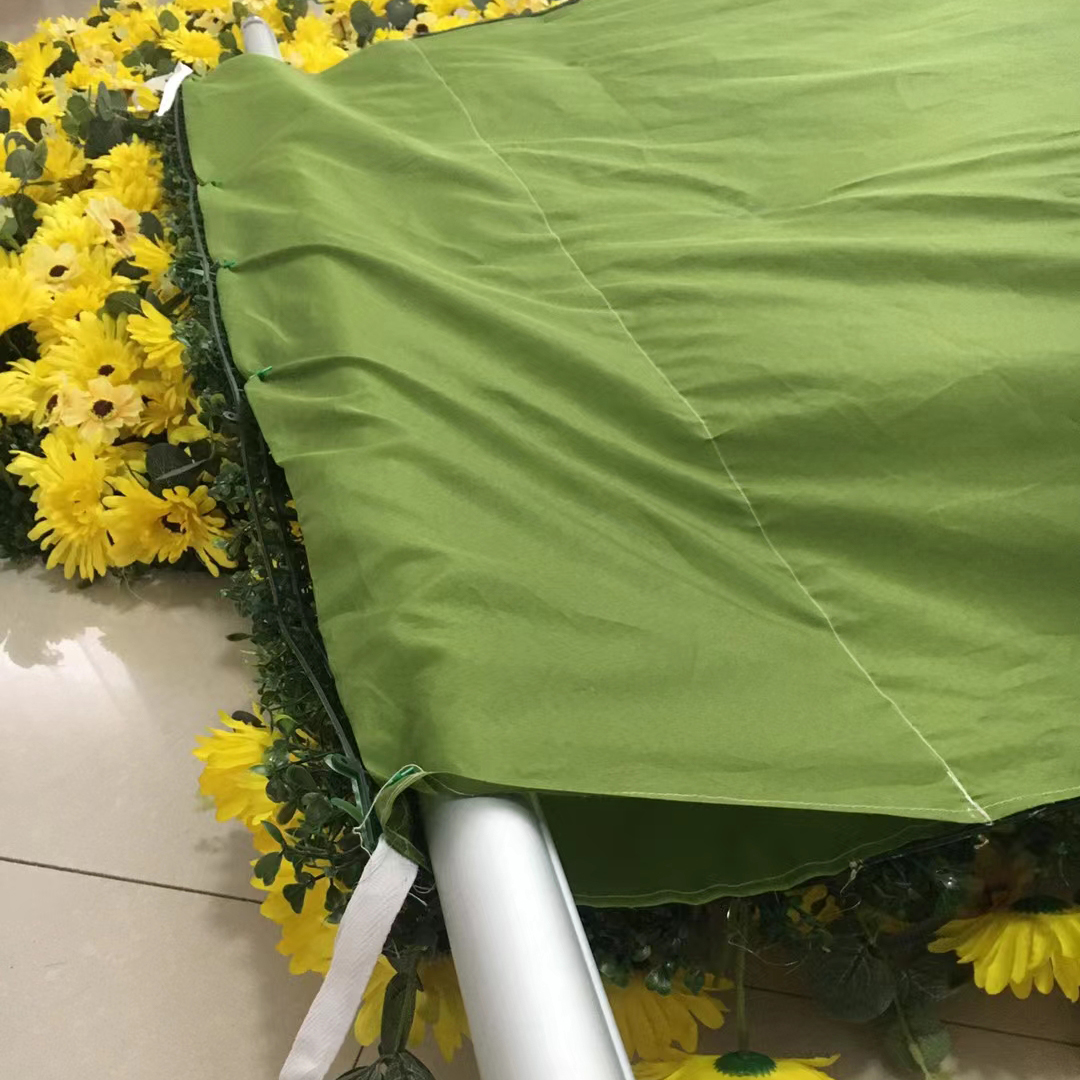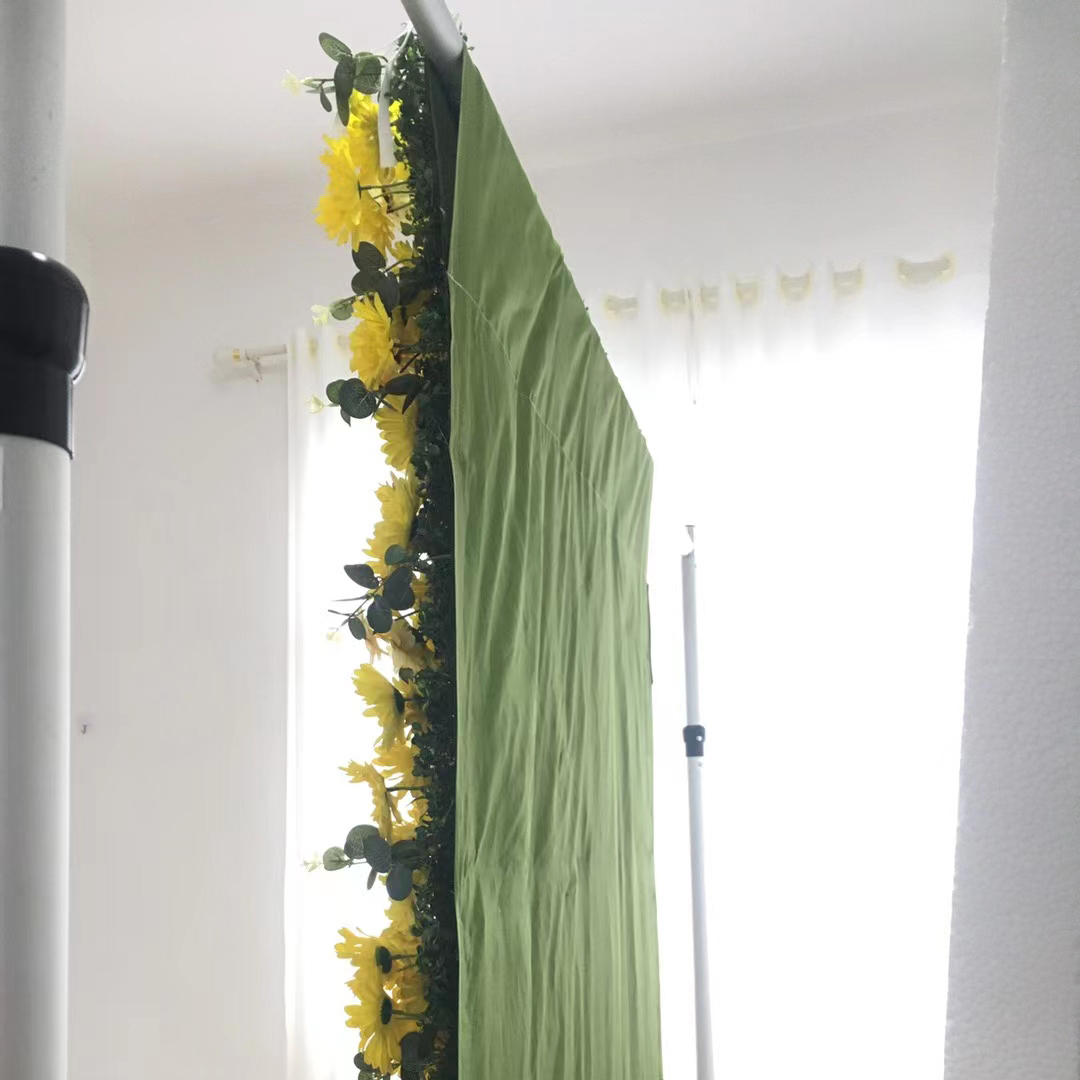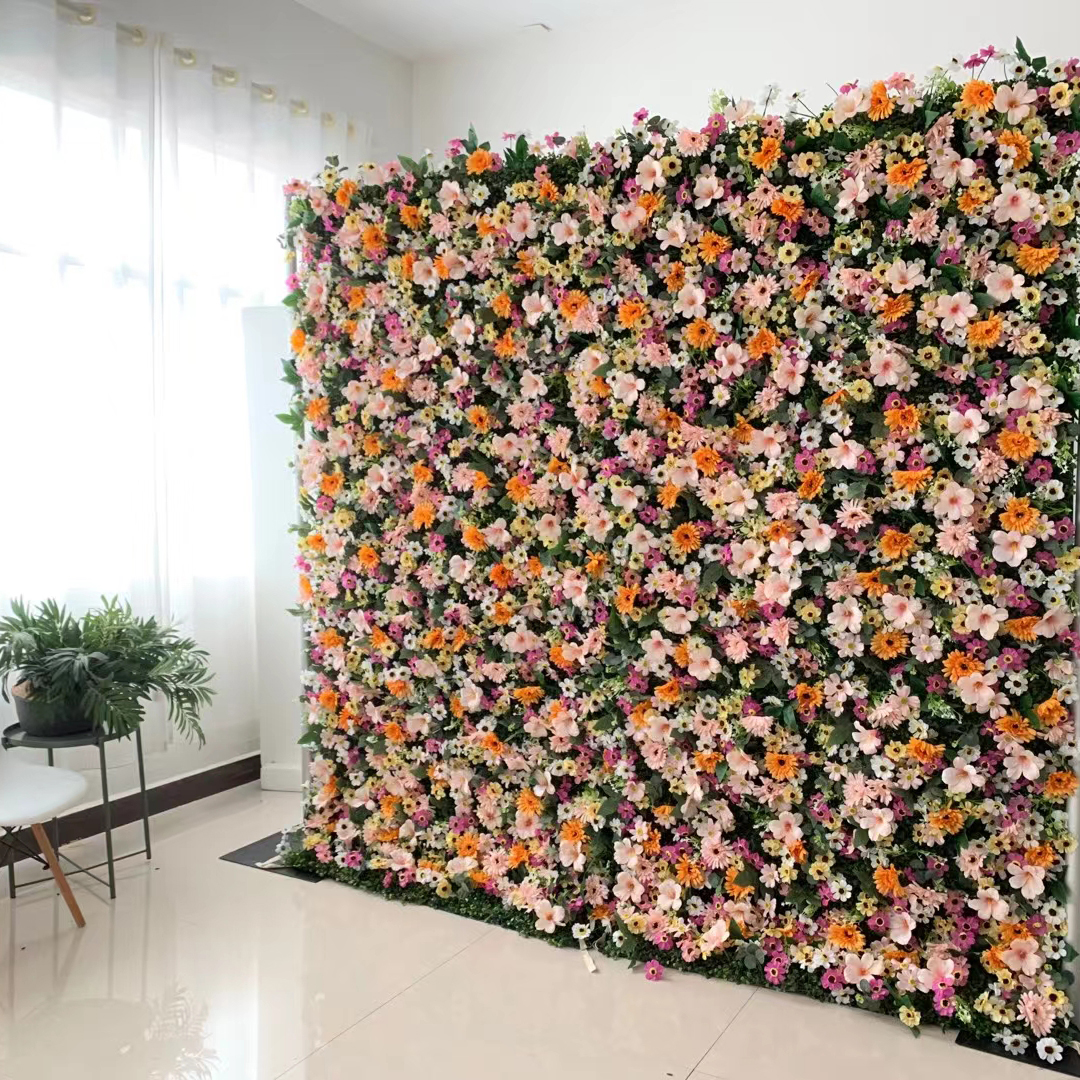 Artificial Flower Wall Framework
Out of stock
The freestanding aluminium metal framework is to support the artificial flower photo booths, allowing you to create the perfect, safe flower photo backdrop. It is a heavy duty adjustable framework that can support the weight of all the artificial flower walls sold at The Outdoor Look. Ideal for creating those photo backdrop ideas. Suitable for indoor use only. The adjustable framework can be extended to a maximum of 3m x 3m, perfect for our flower wall.
Adjustable framework – 3m x 3m, (9.84ft x 9.84ft, or 118″ x 118″)
Made from aluminium
Easy to install
Suitable for Indoors use only
Remarkably life like
Why not check out our other products in the Artificial Hedge Tile collection?
Is this a heavy duty frame?
Yes it is, it can easily hold our flower walls that are 2.4m x 3m in size
Does it come with the flower walls?
No, the flower walls are sold separately.