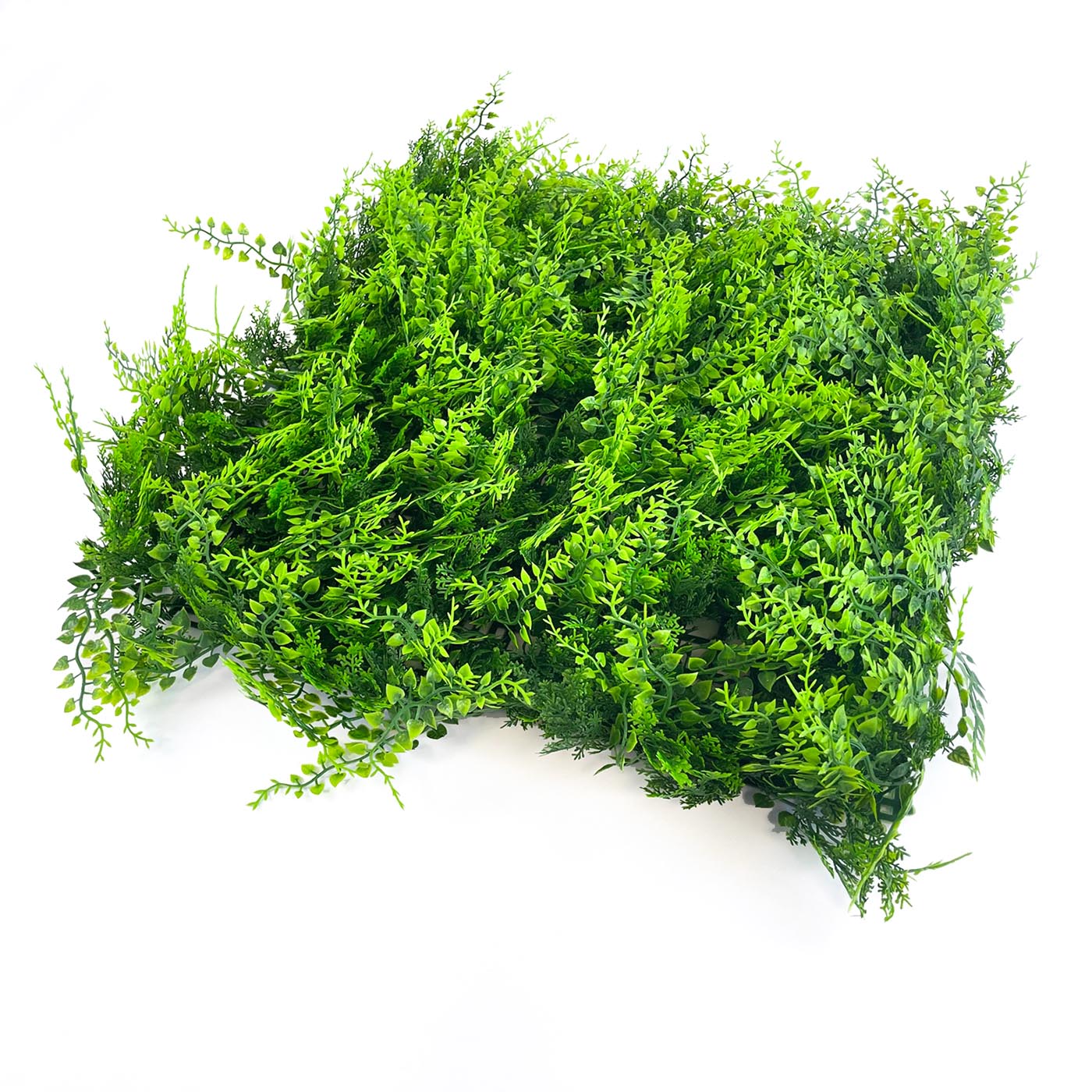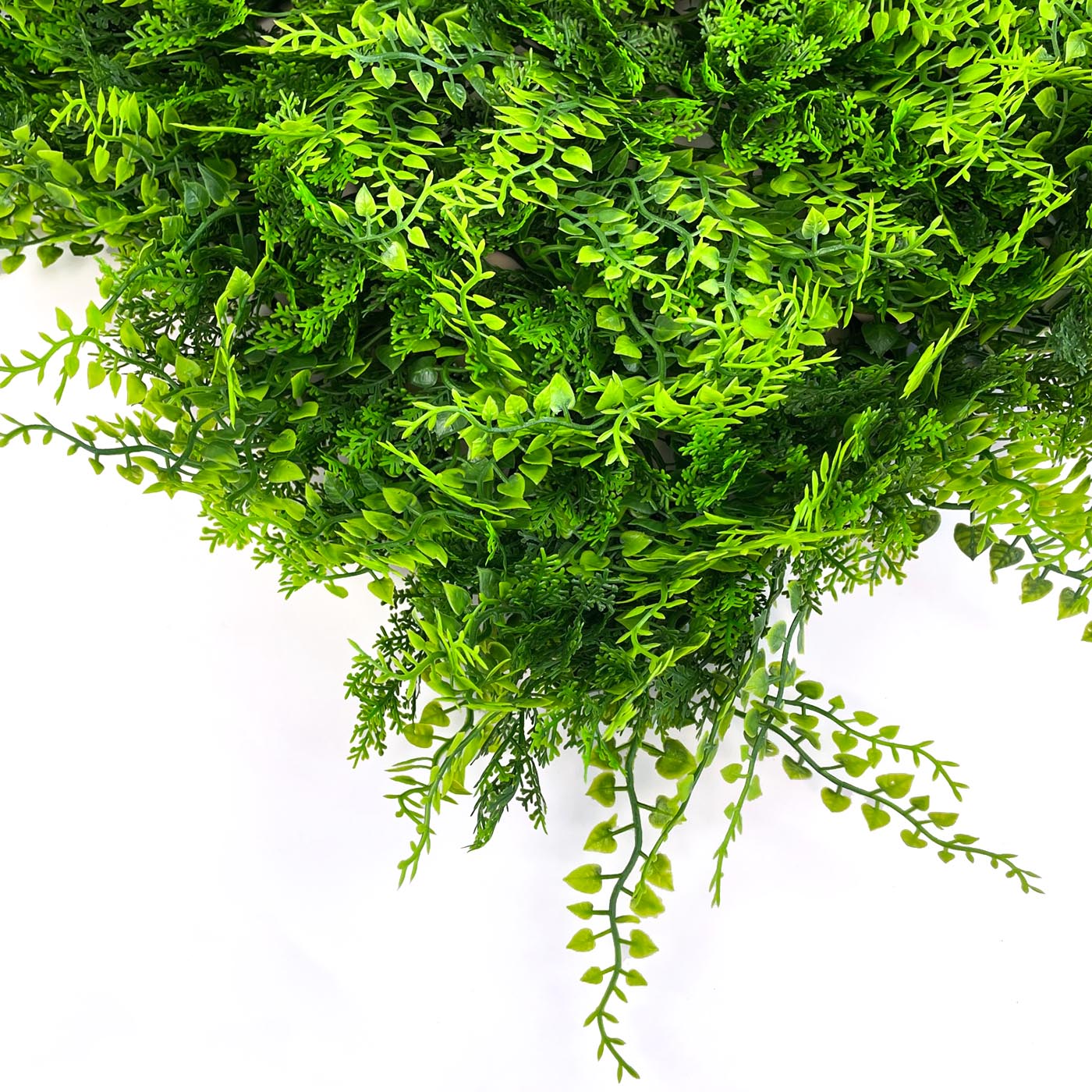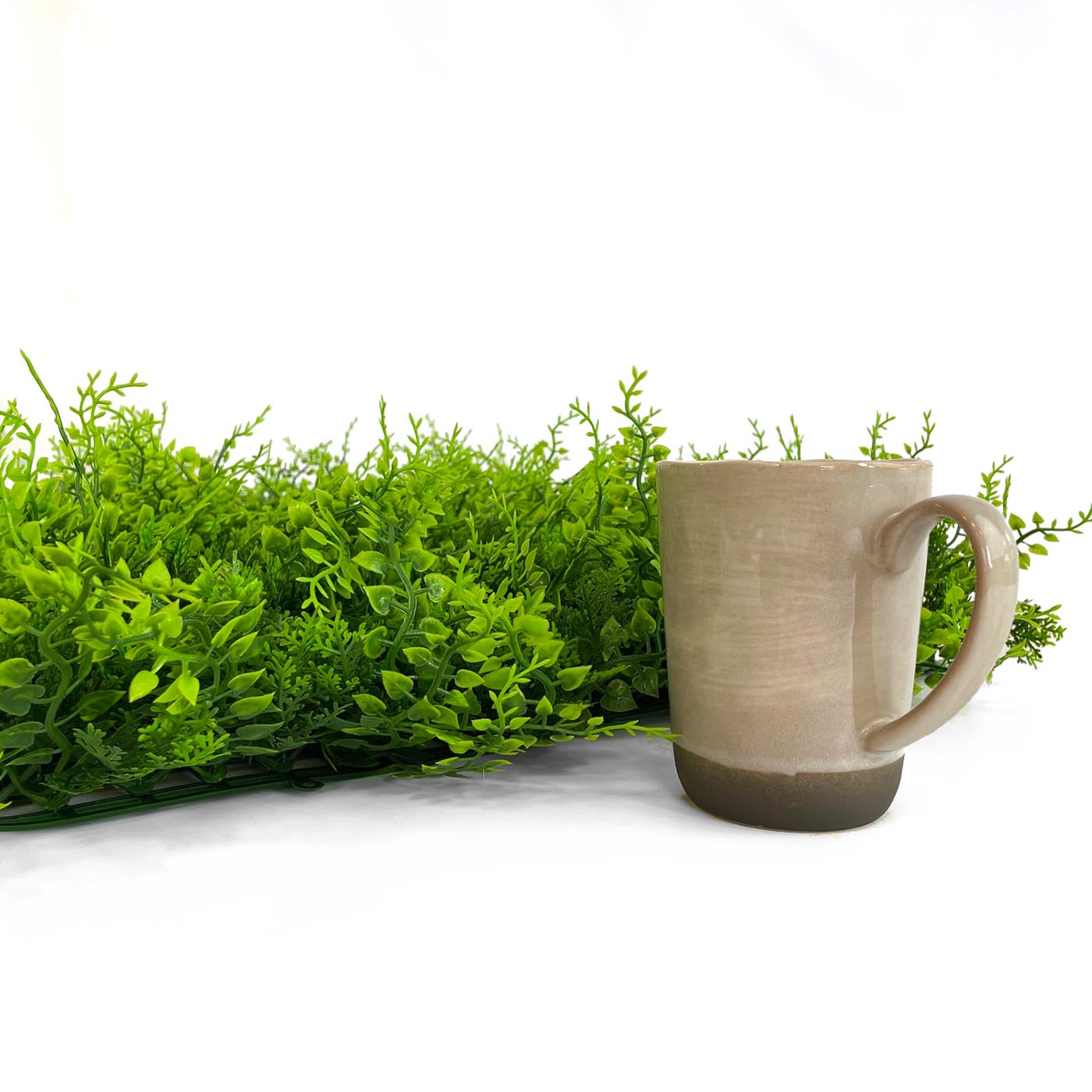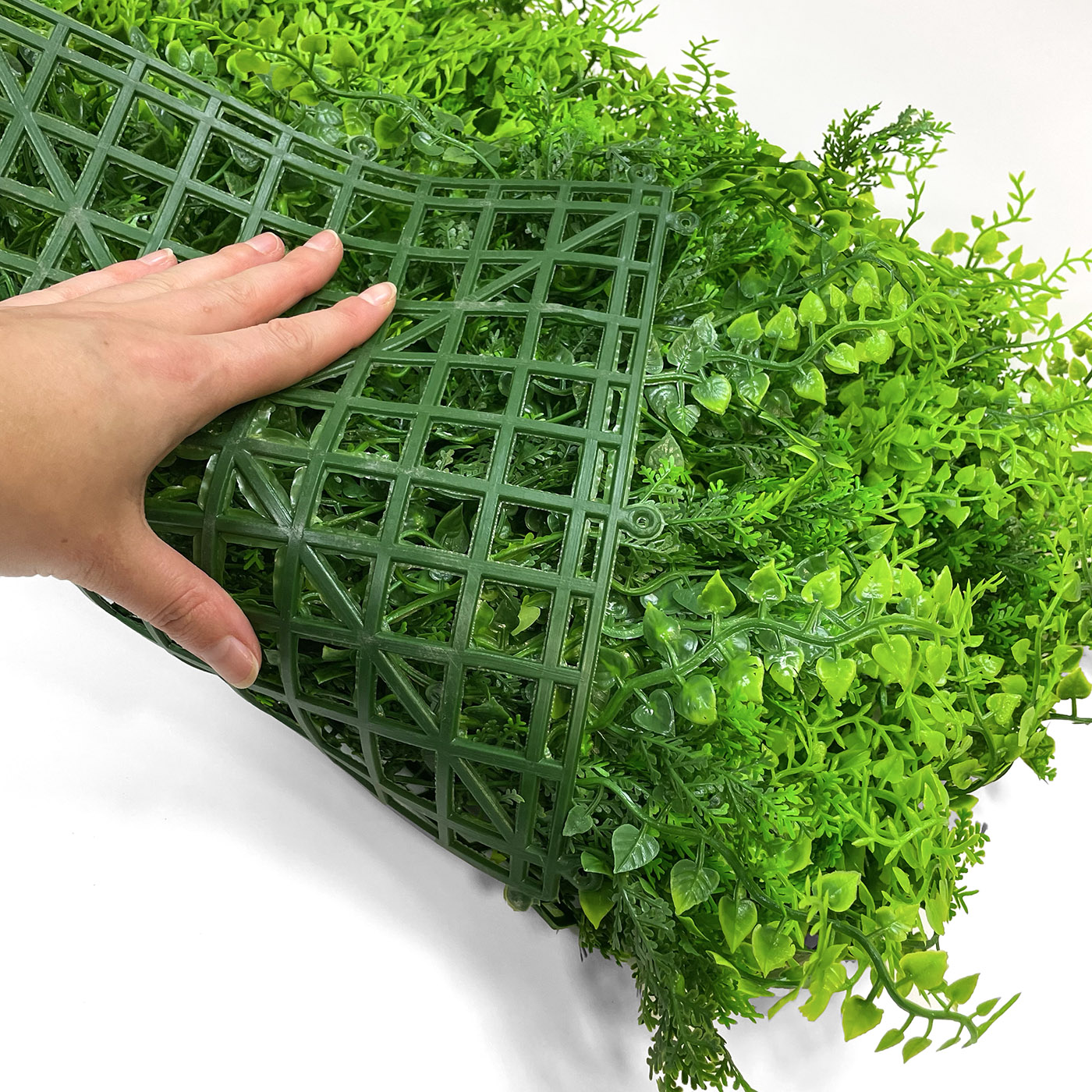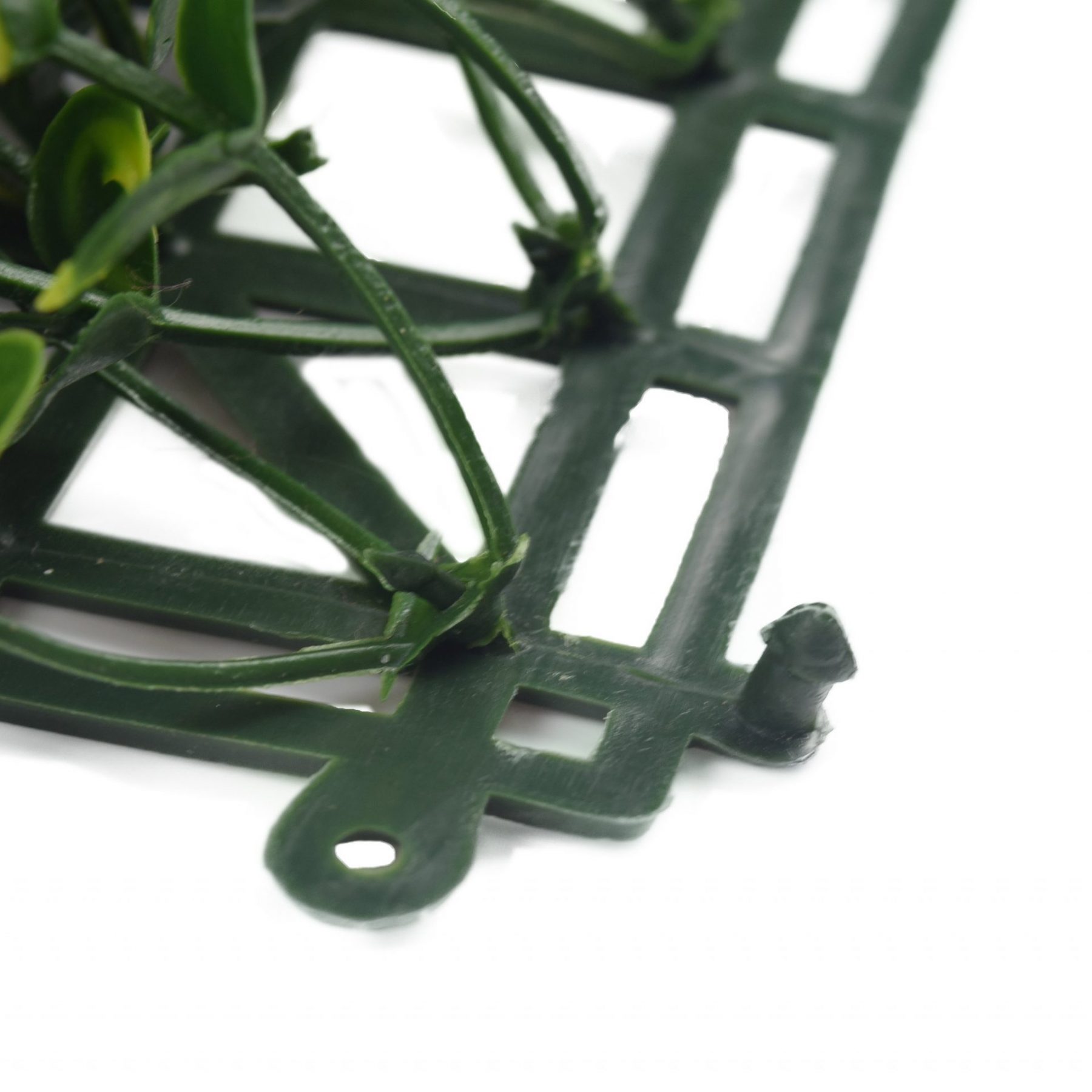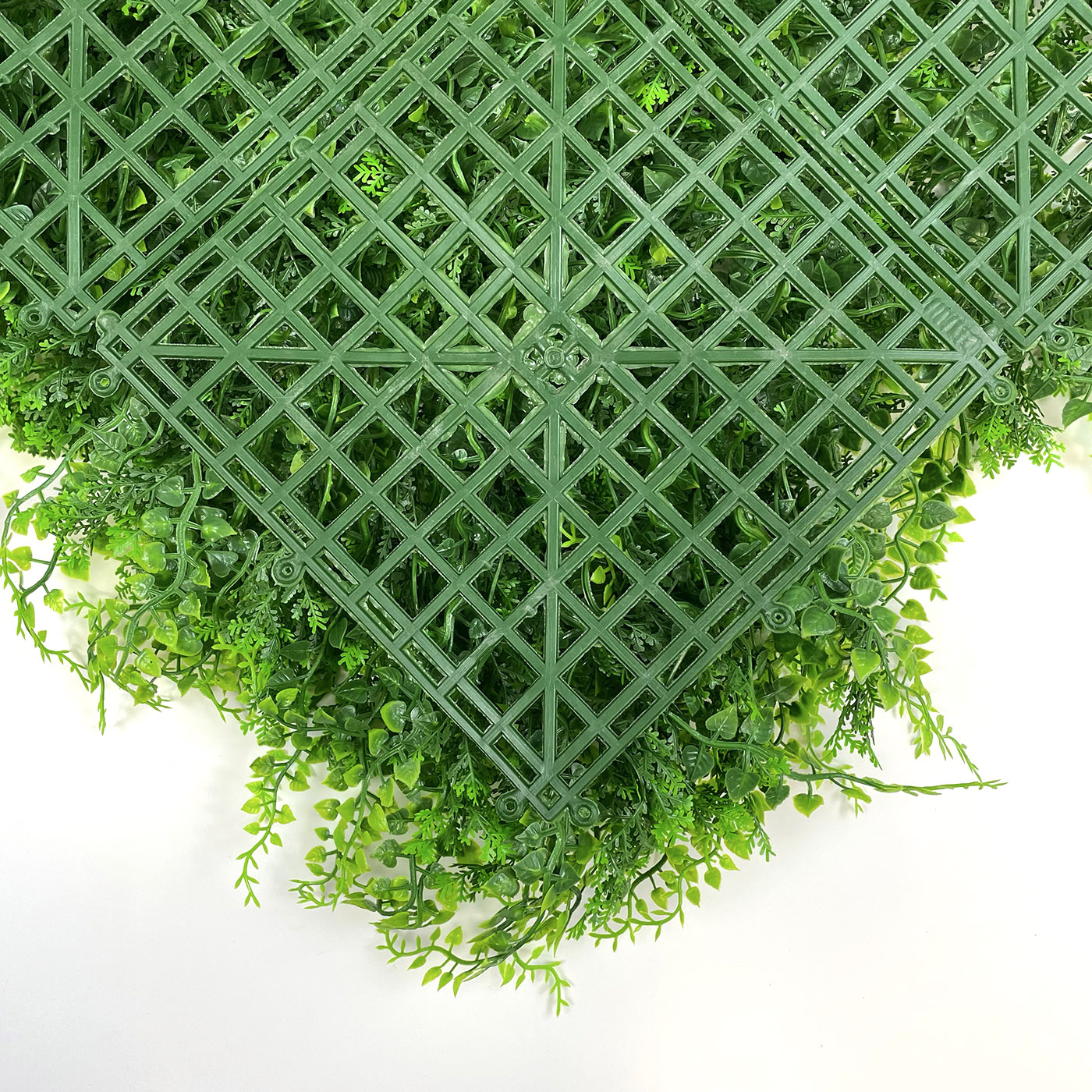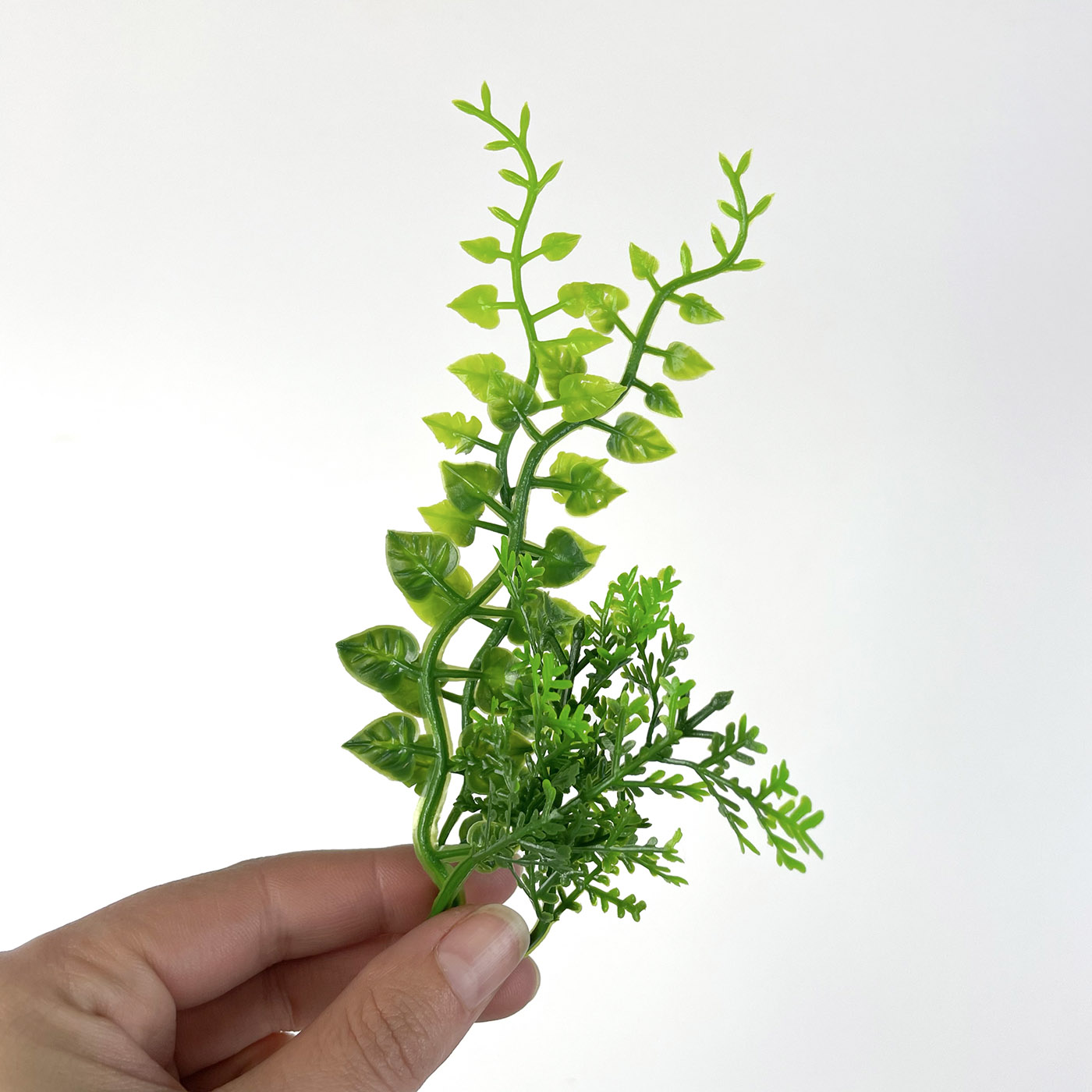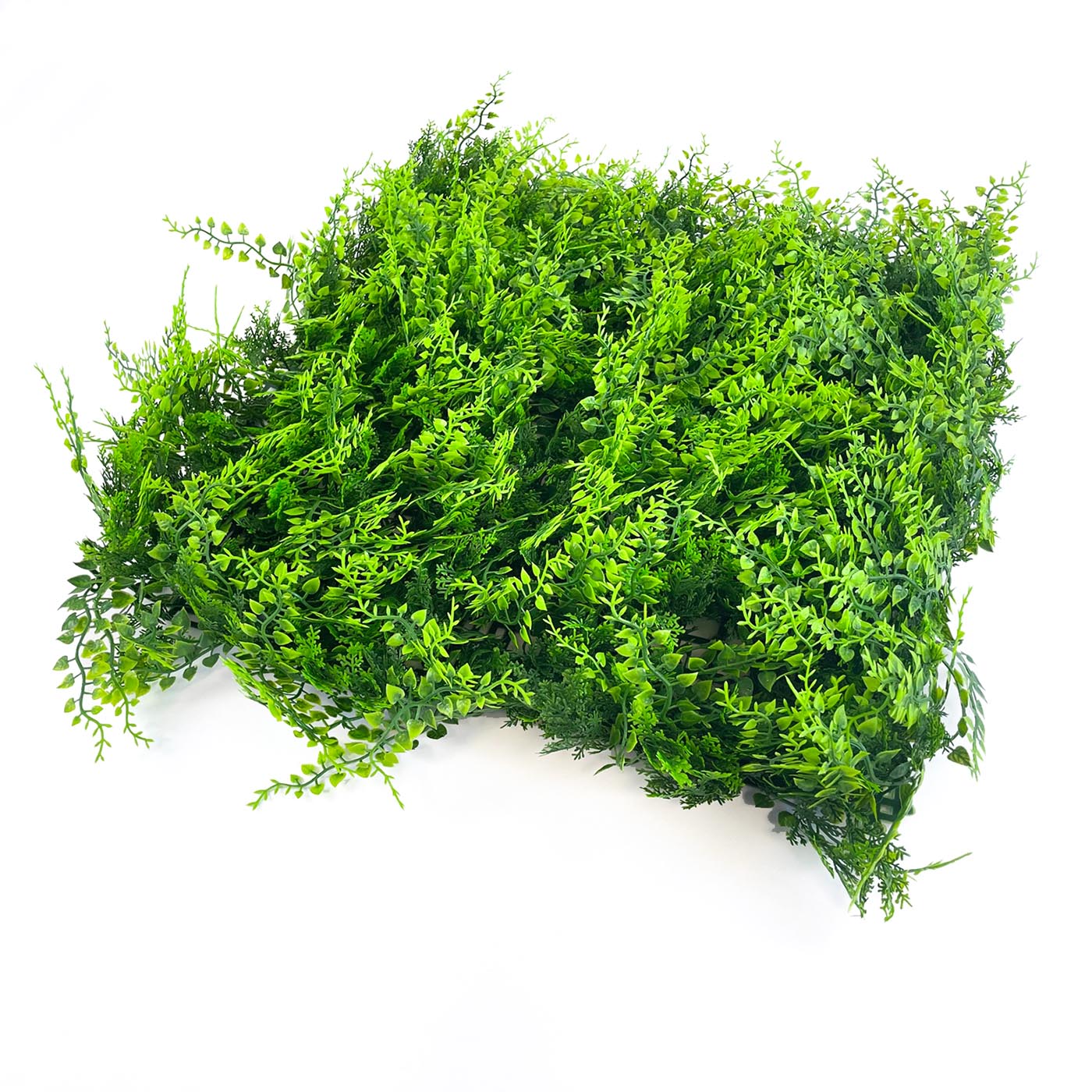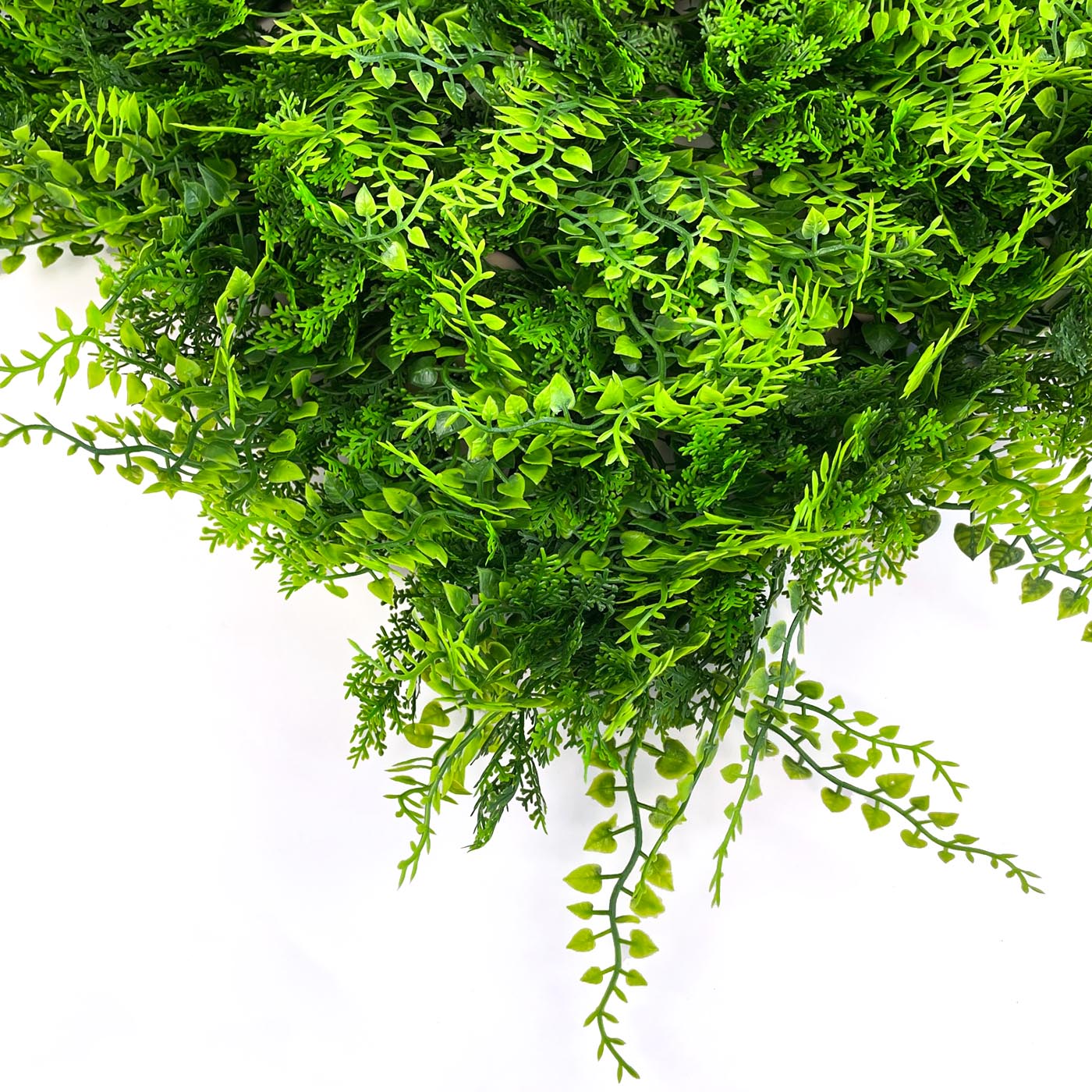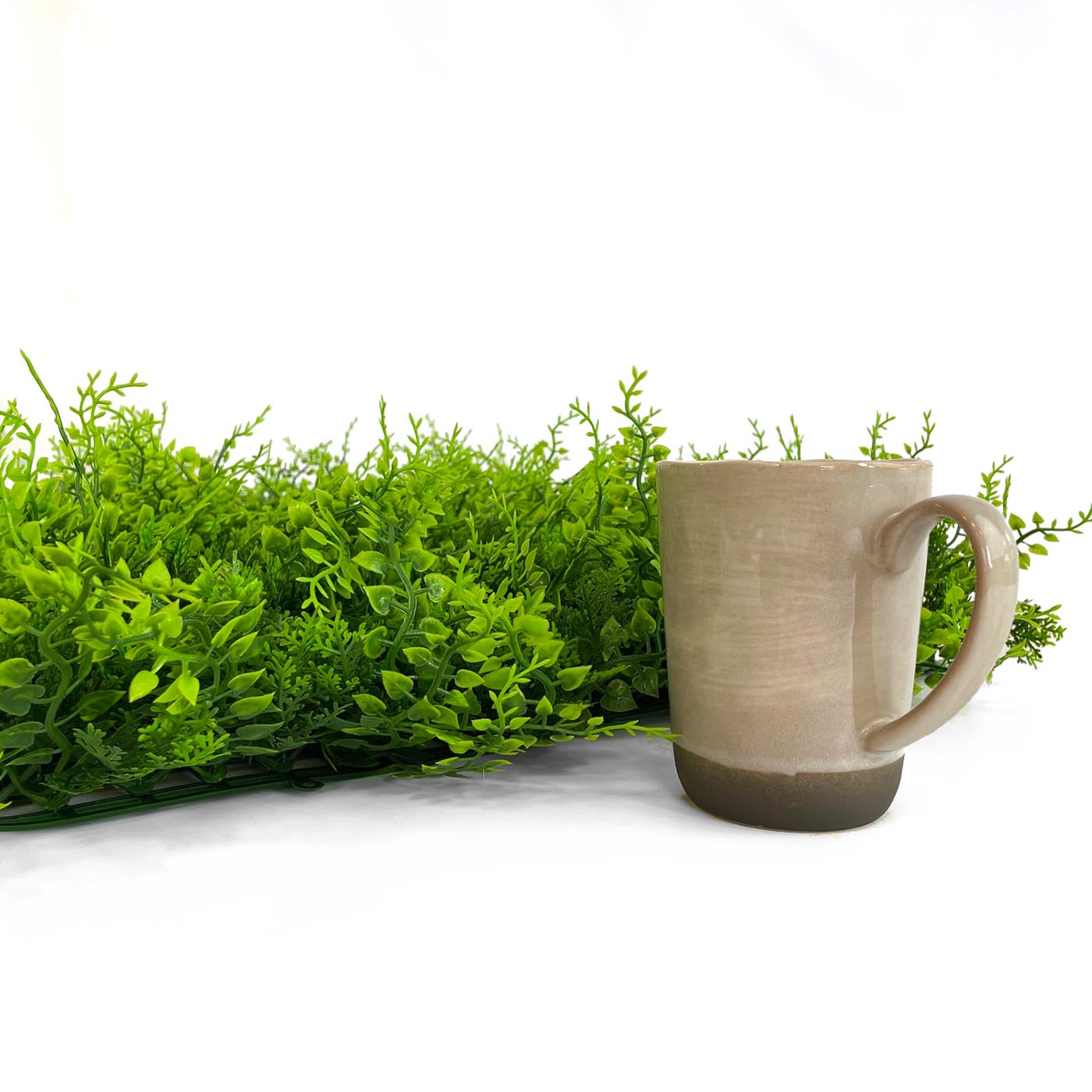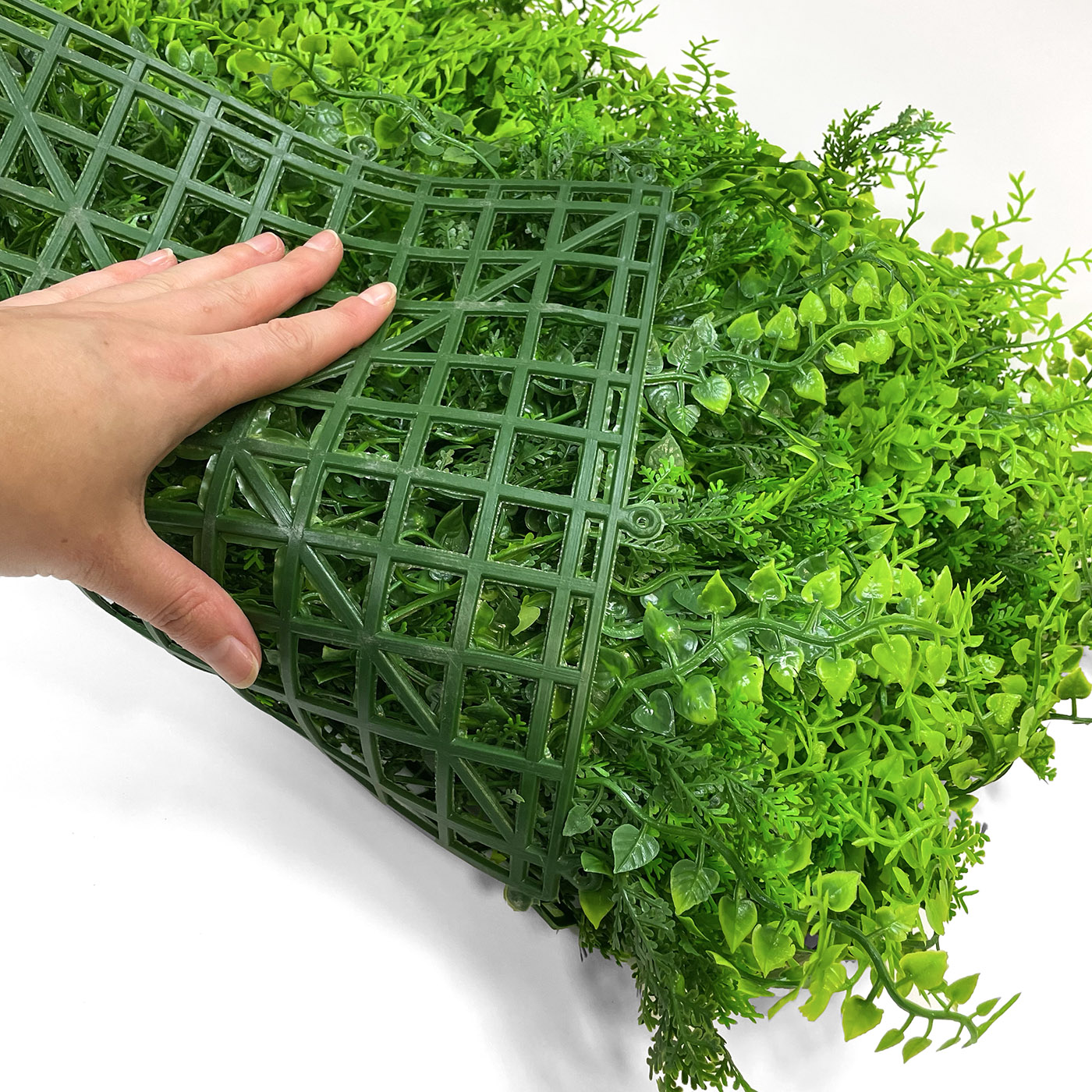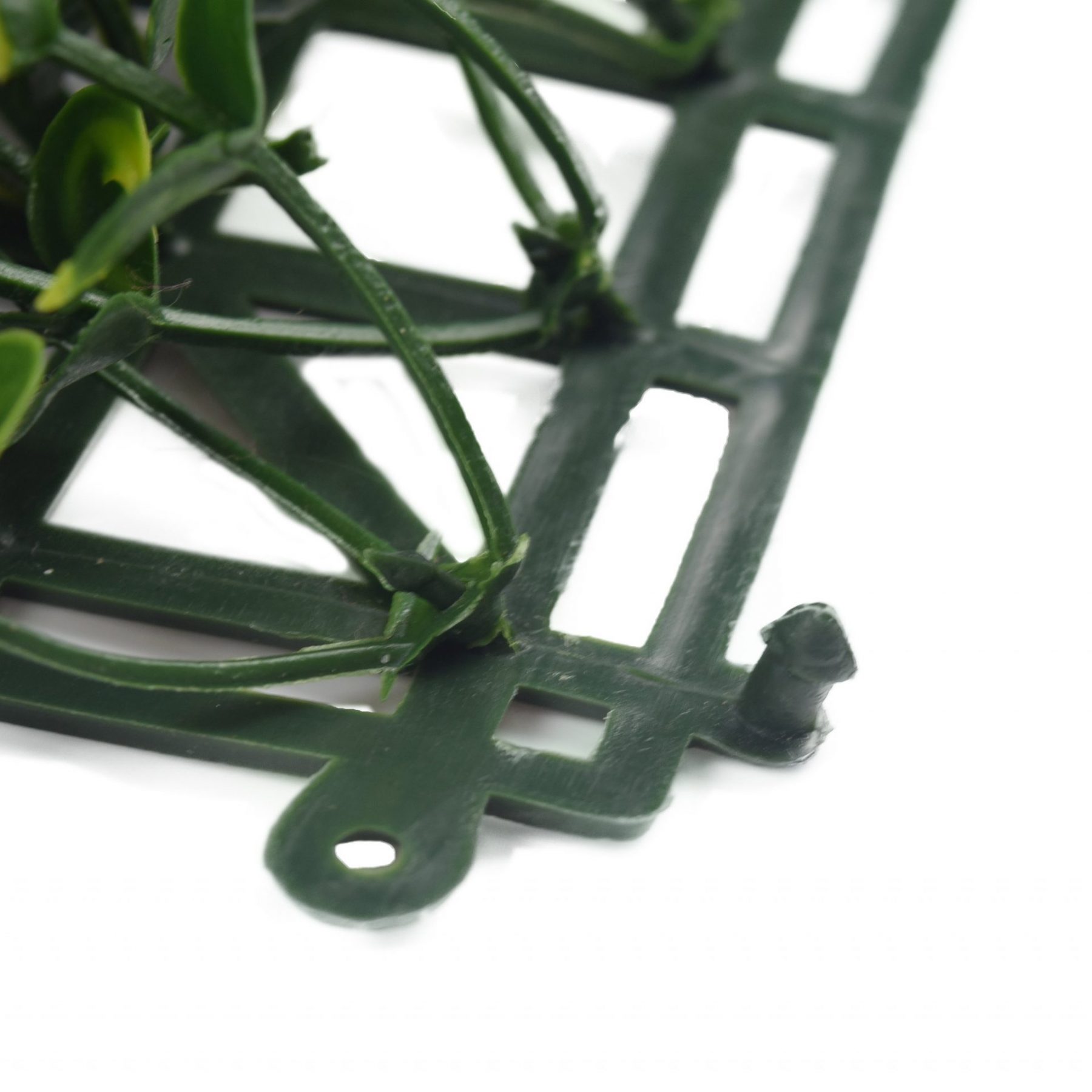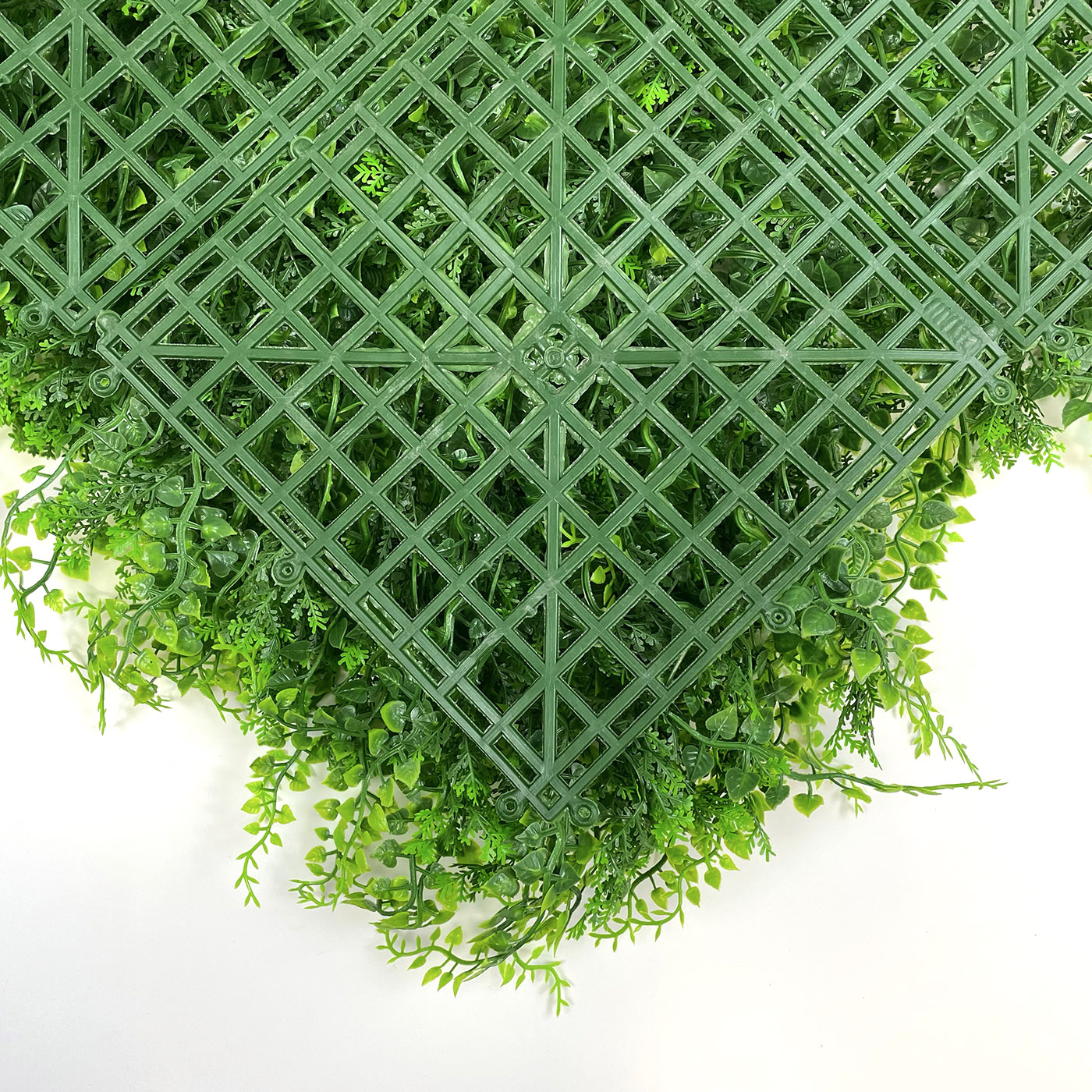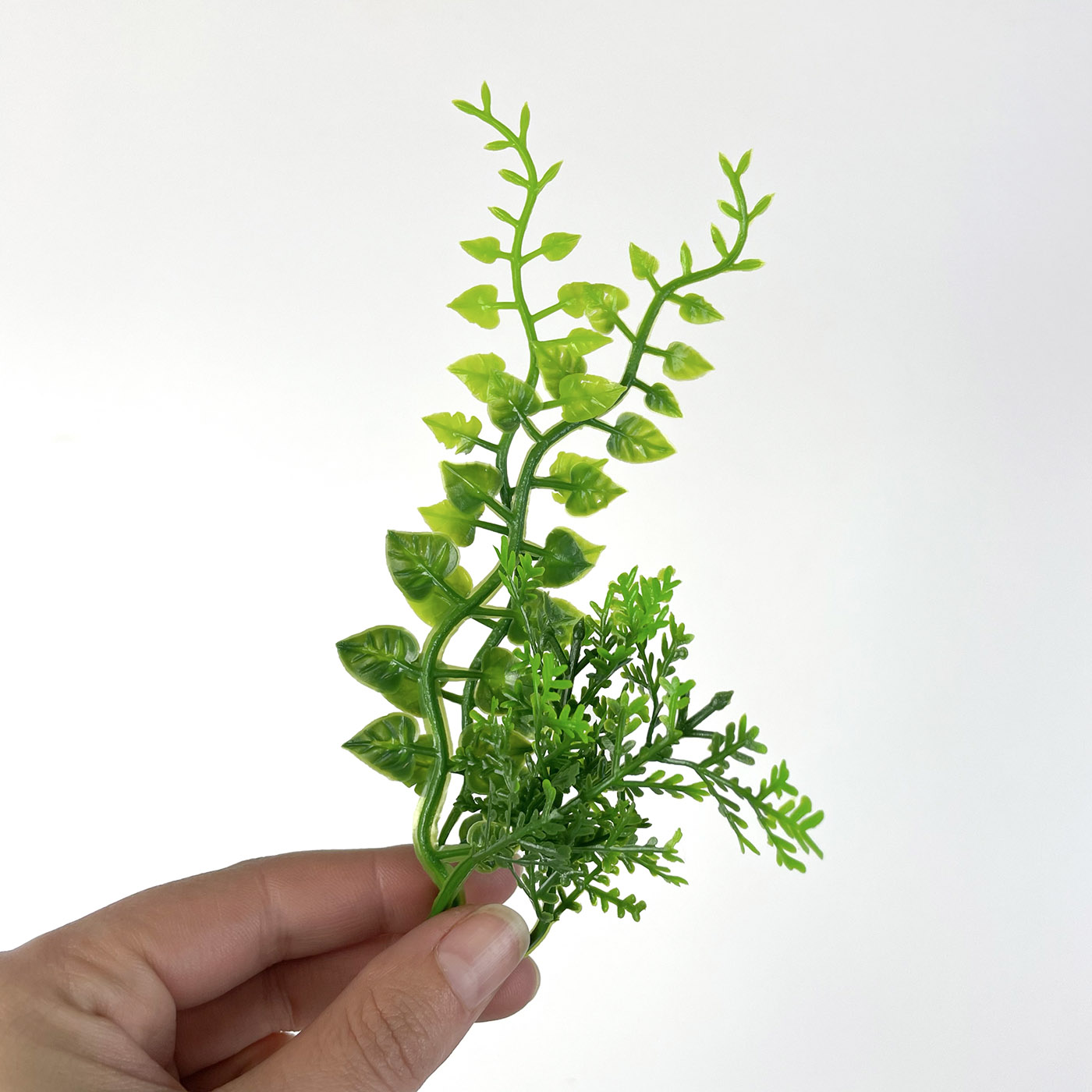 Artificial Hedge Tile
Conifer 50cm x 50cm
In stock
Conifer hedge tiles are 50cm x 50cm square tiles, easily clipped together  with male and female rivets creating a sturdy and striking artificial hedge. 4 tiles make 1m2, which makes it incredibly easy to find the perfect amount of hedging to bring your vision to life. The tiles are sturdy, durable and are built on a plastic mesh making them incredibly easy to install.
Confer hedge tiles are beautiful to look at and fantastically low-maintenance which makes them an excellent choice for any project. They are weather-proof, frost-proof, UV stable and have a beautiful dense coverage.
Full tile – 50cm x 50cm
Thick coverage – 15cm Deep
4 tiles = 1m2 (10m2 = 40 tiles)
UV Stable
Suitable for Indoors & Outdoors
Remarkably life like
Sample size – 25cm x 25cm
Why not check out our other products in the Artificial Hedge Tile collection?
Delivery 2-3 working days via courier service