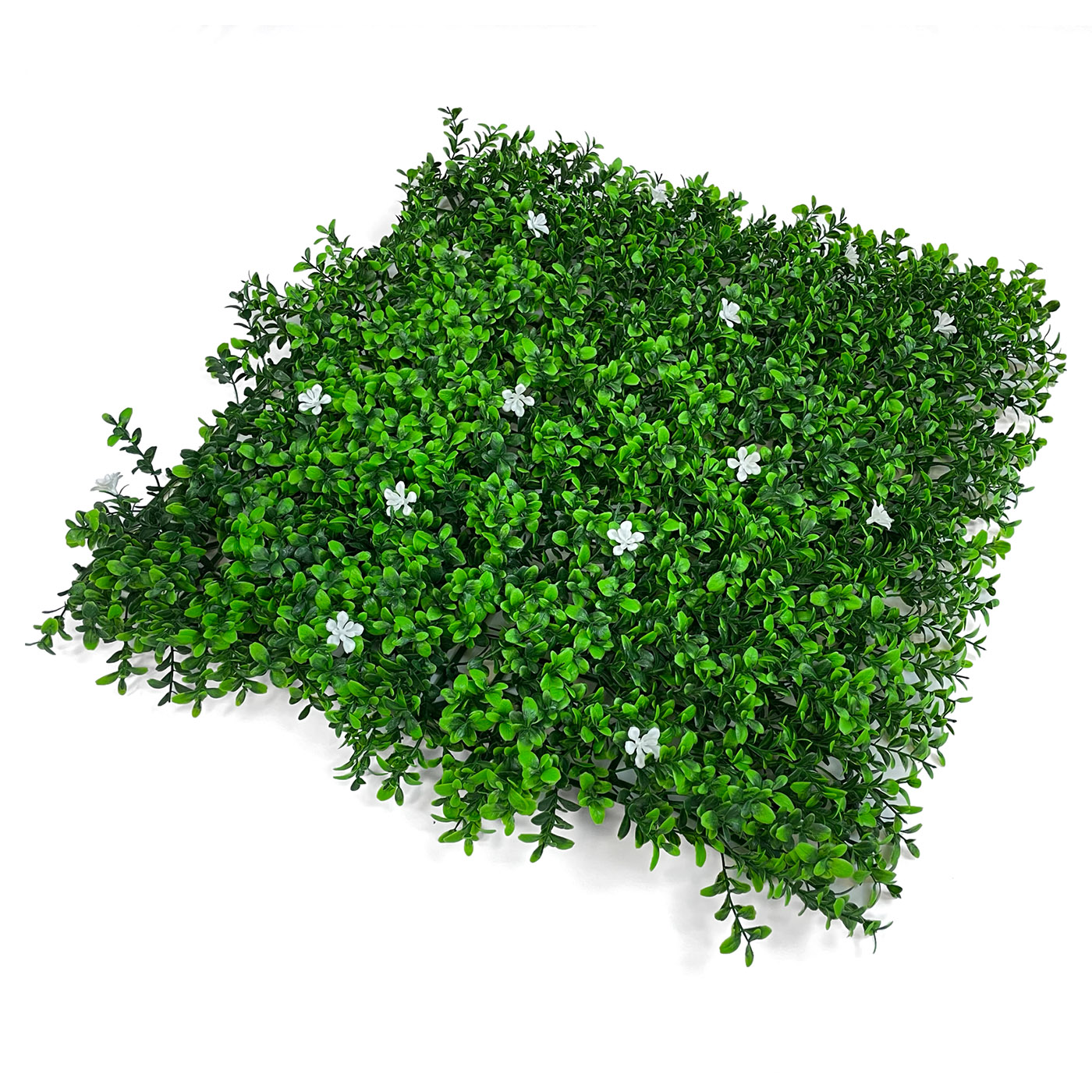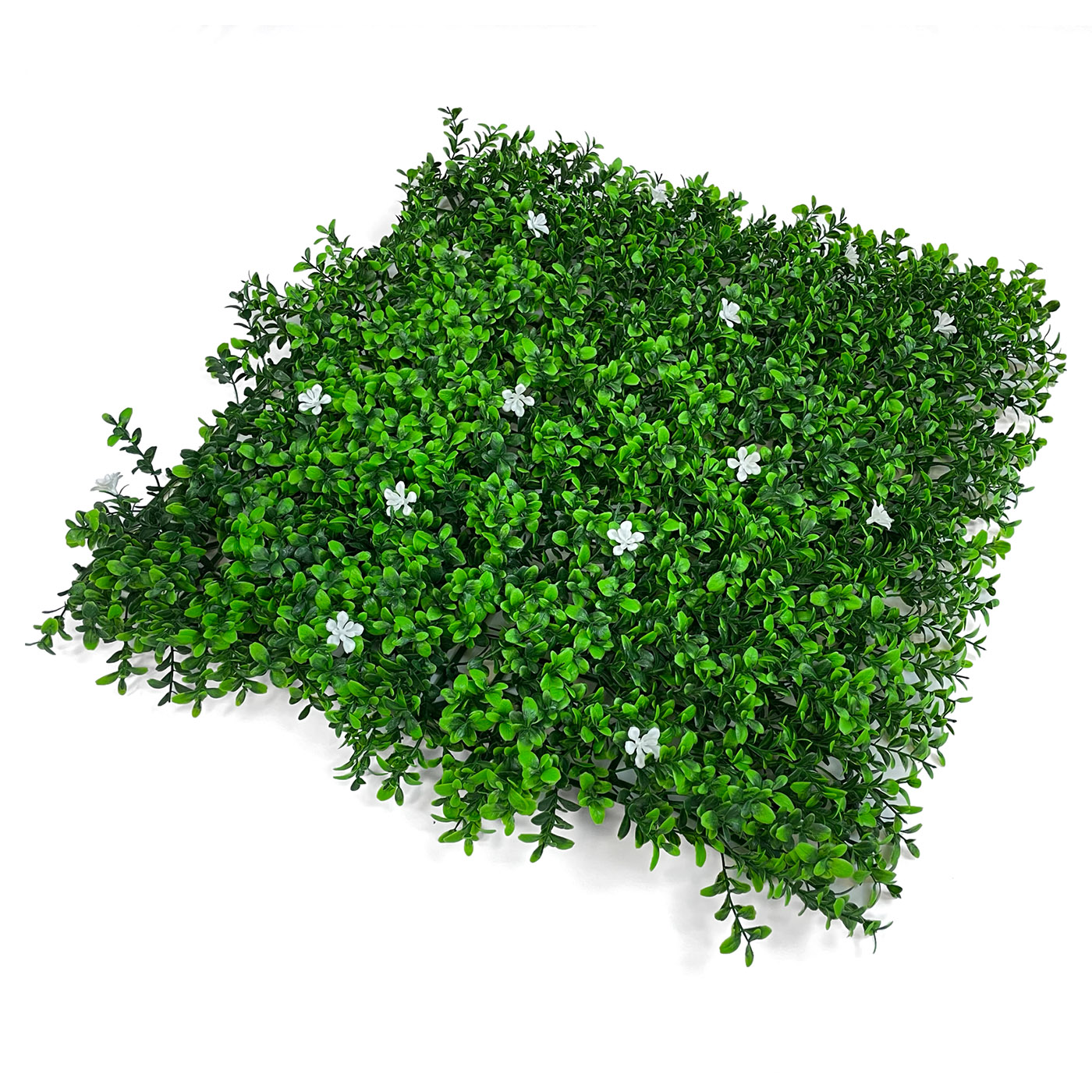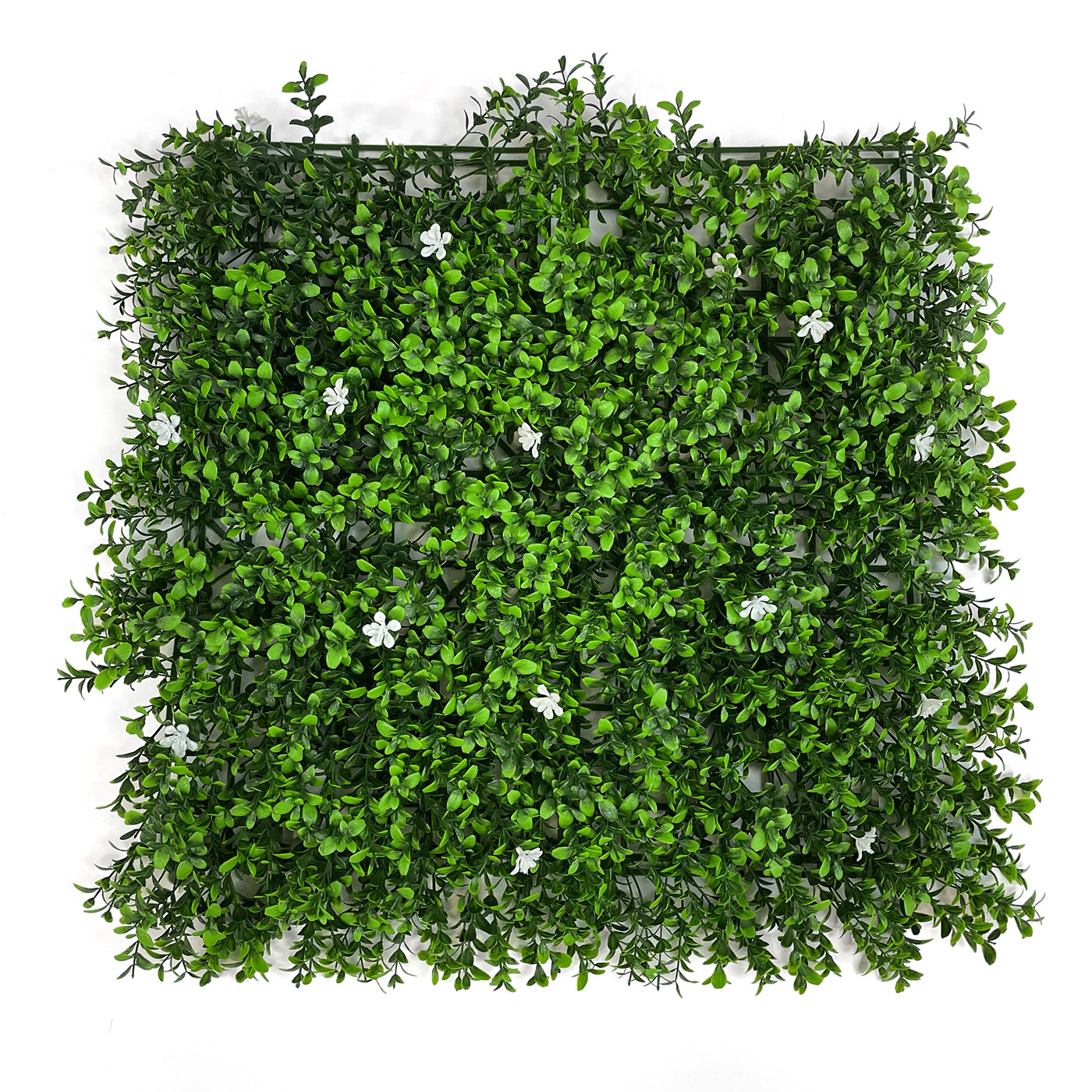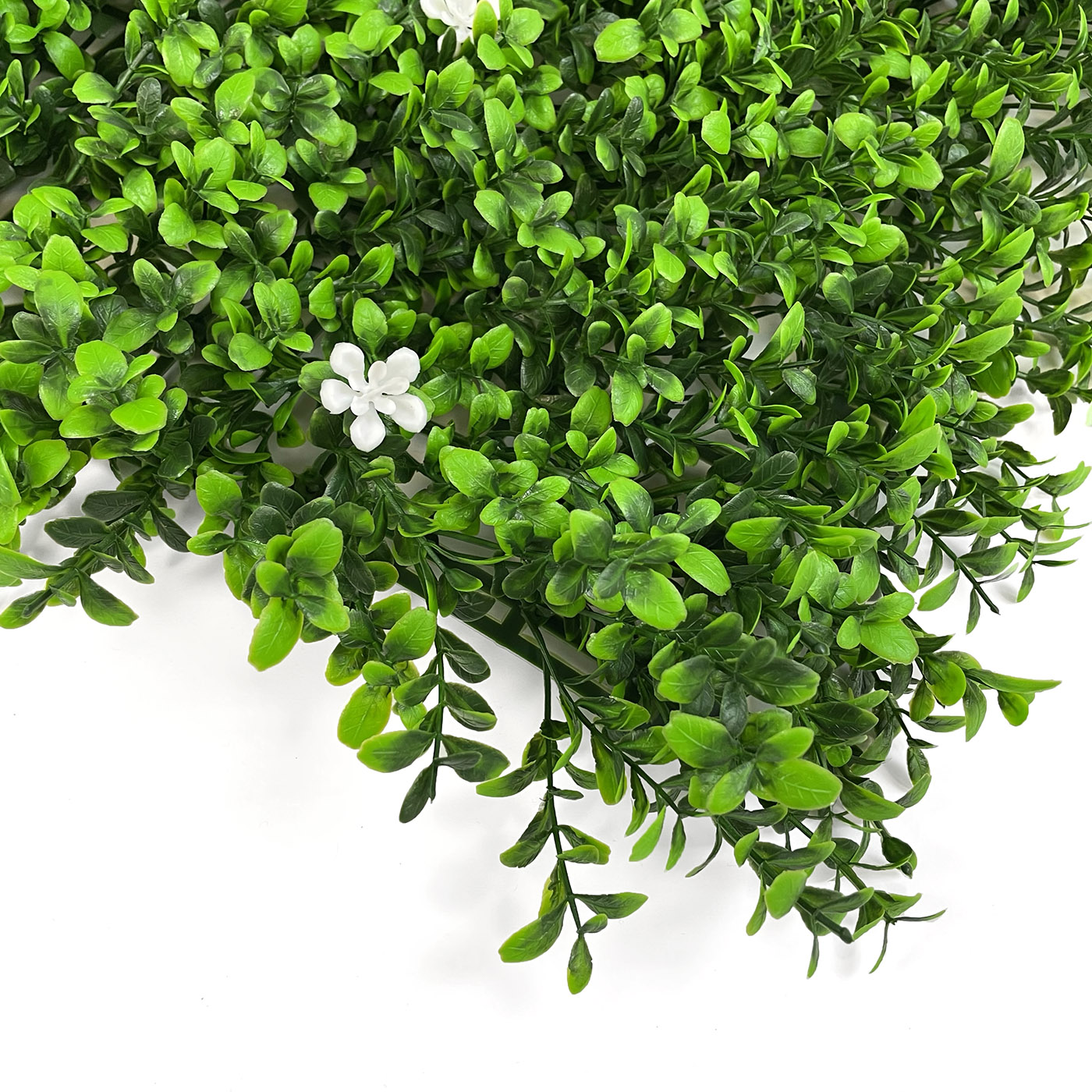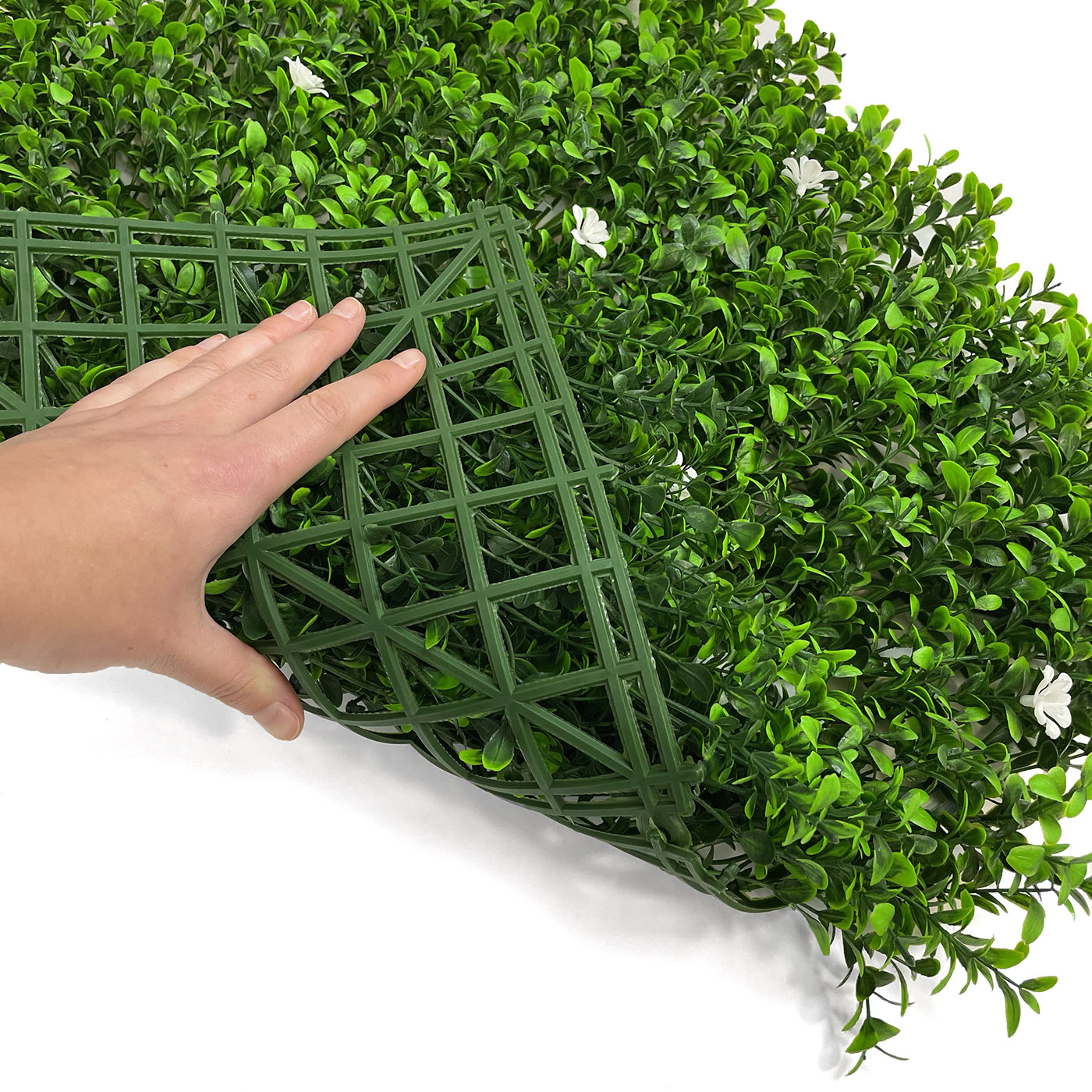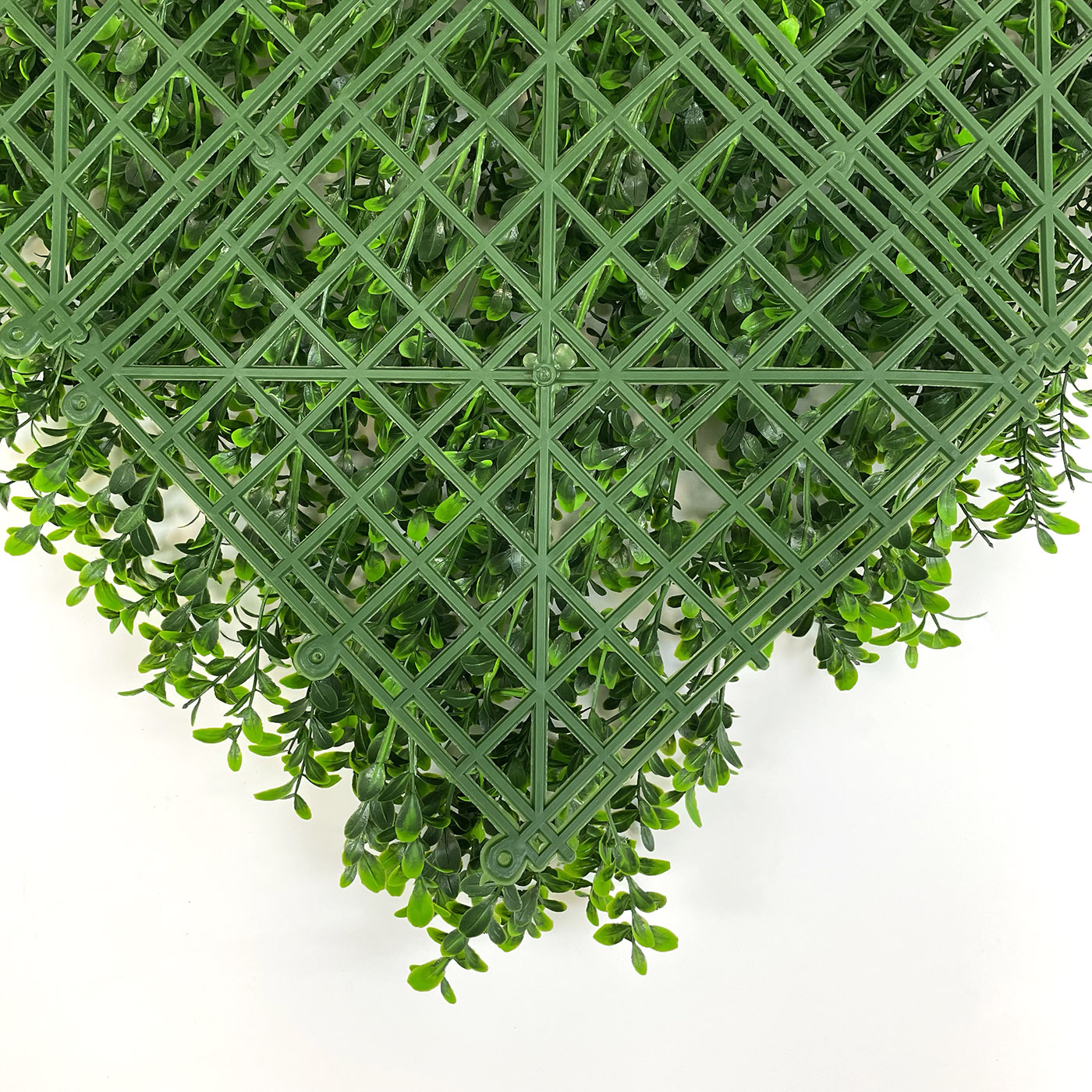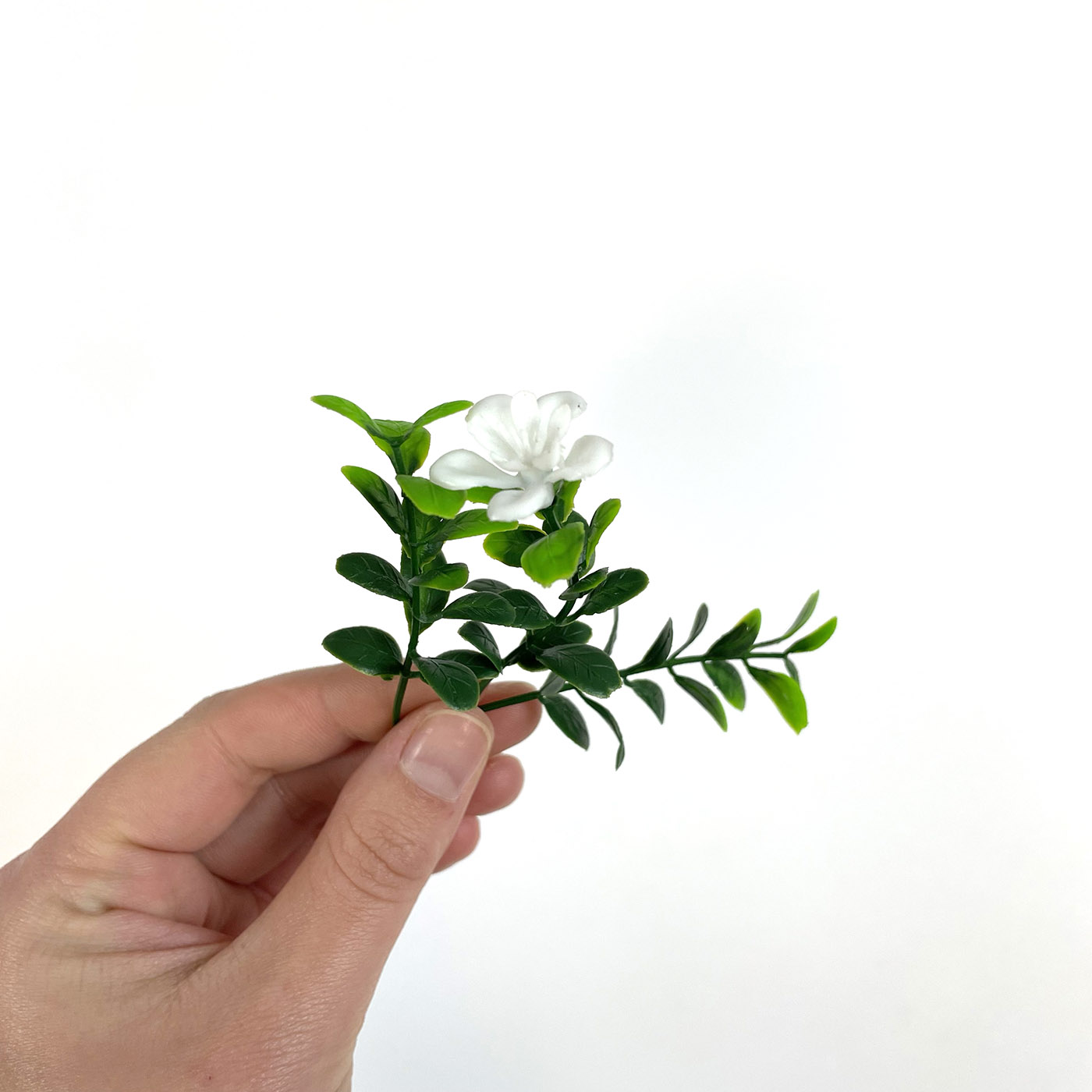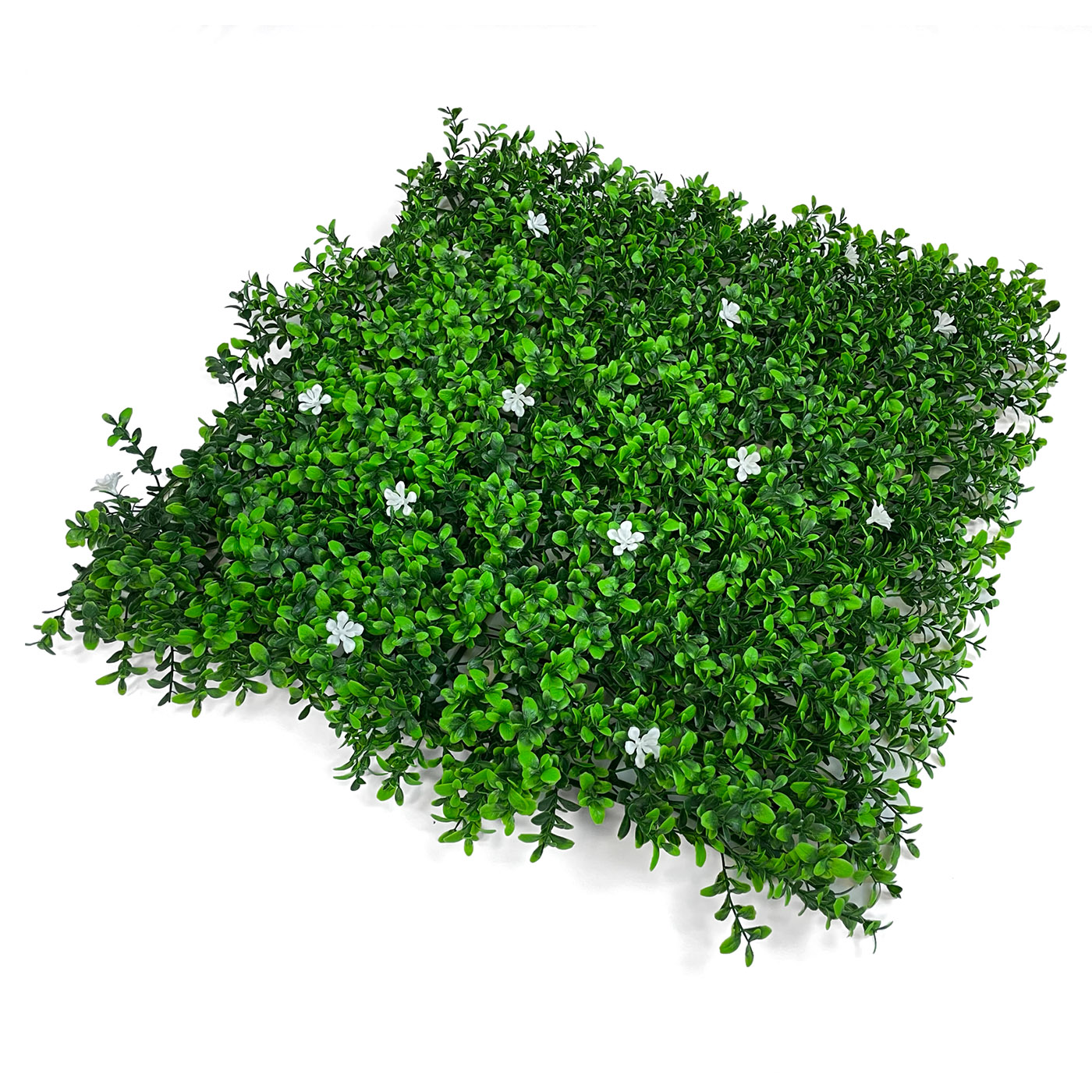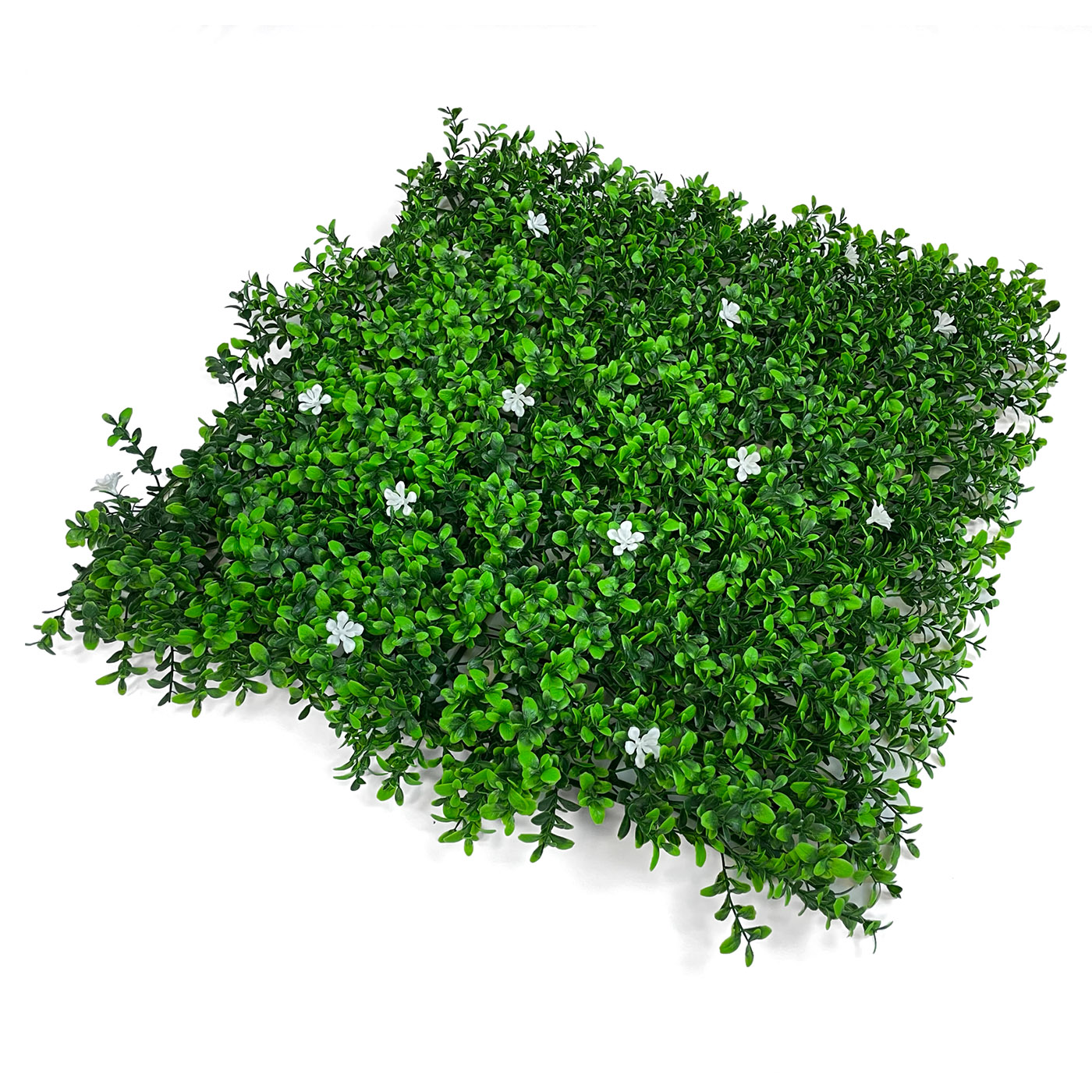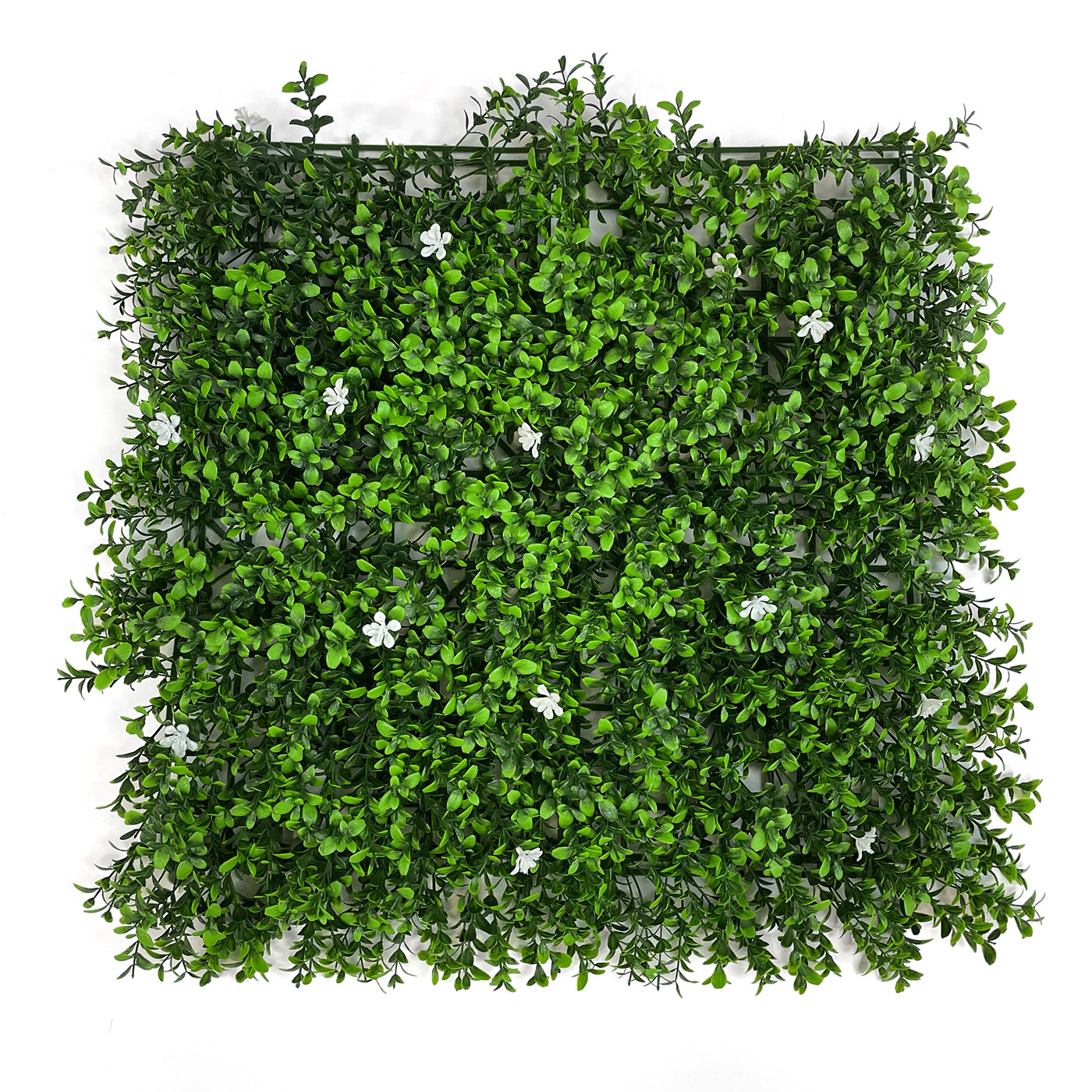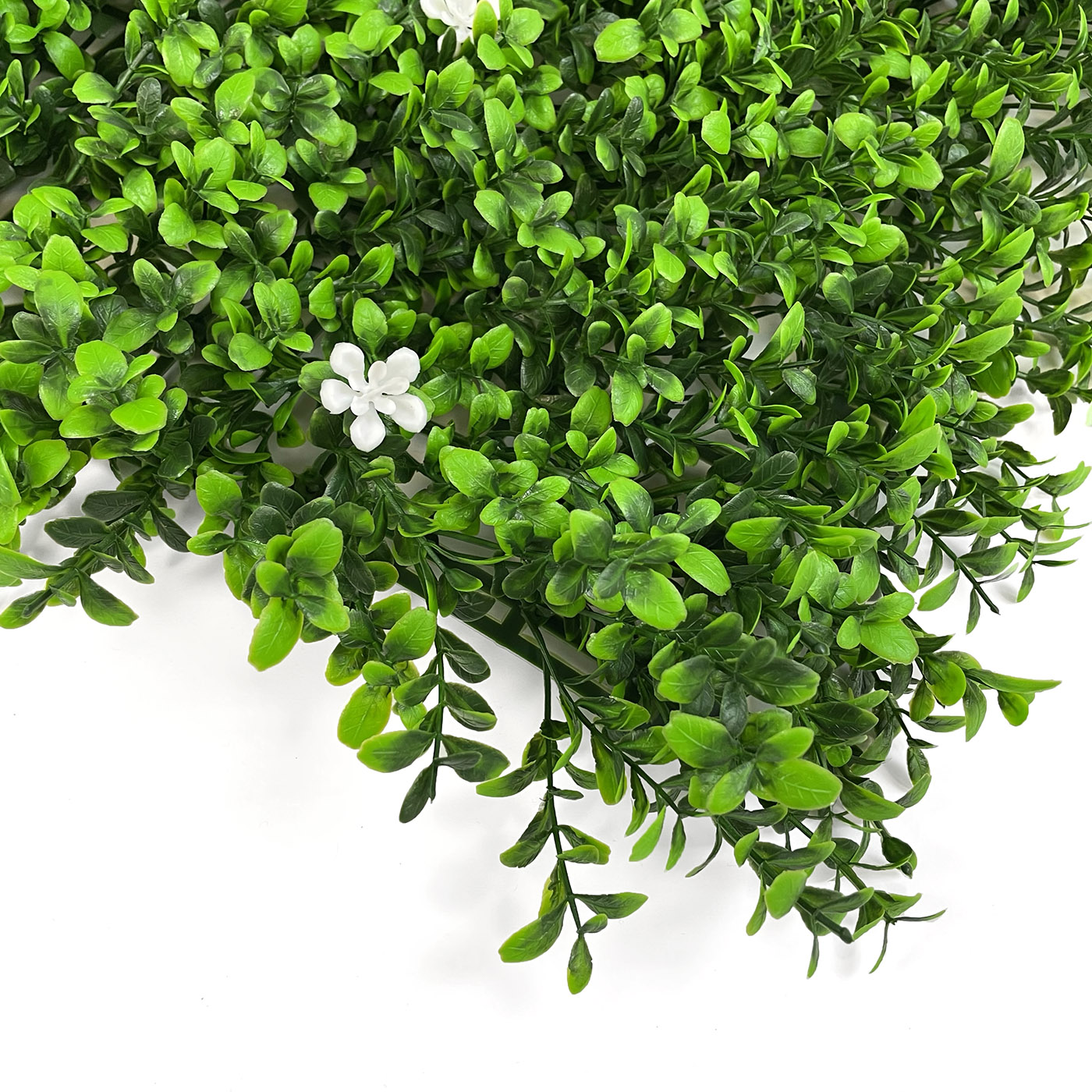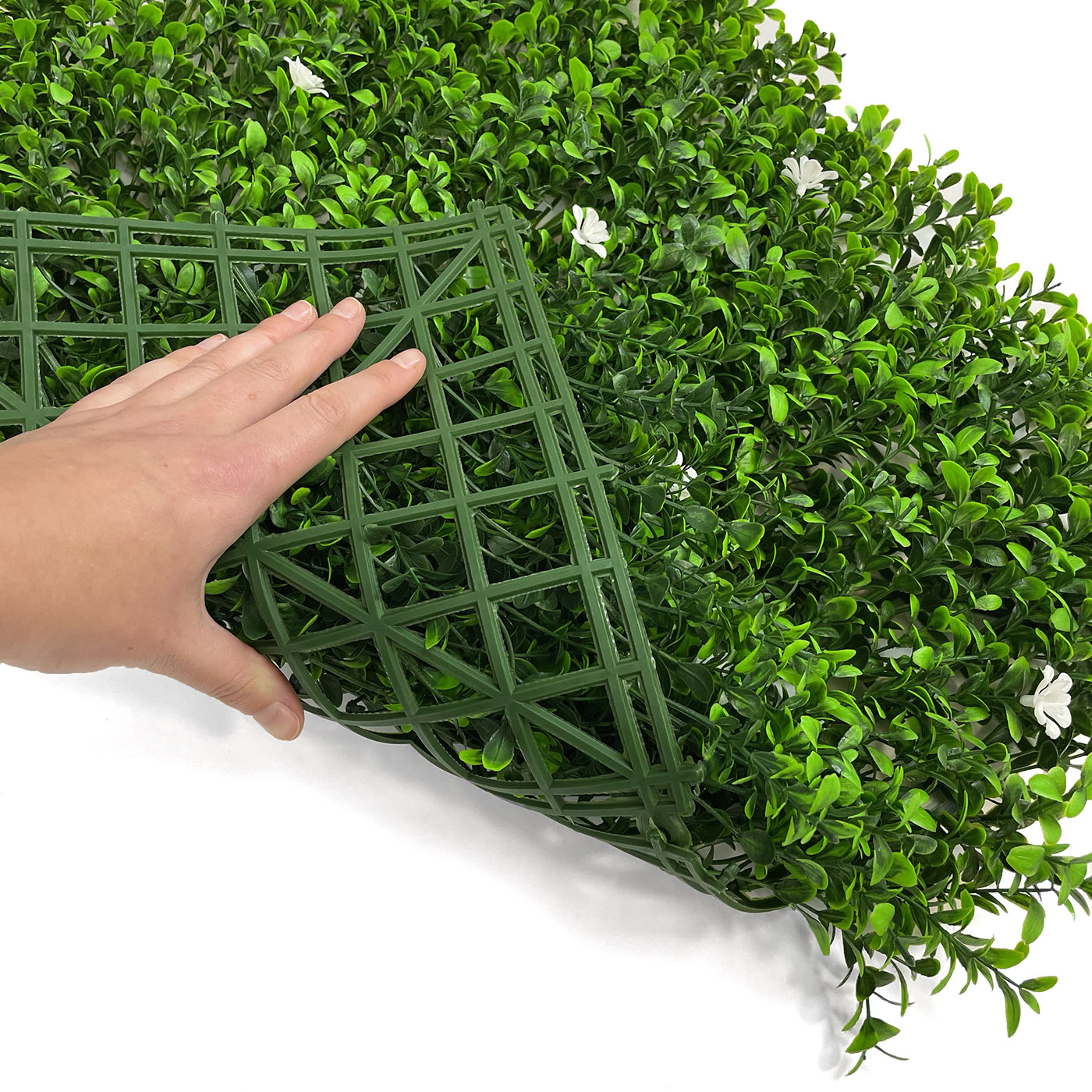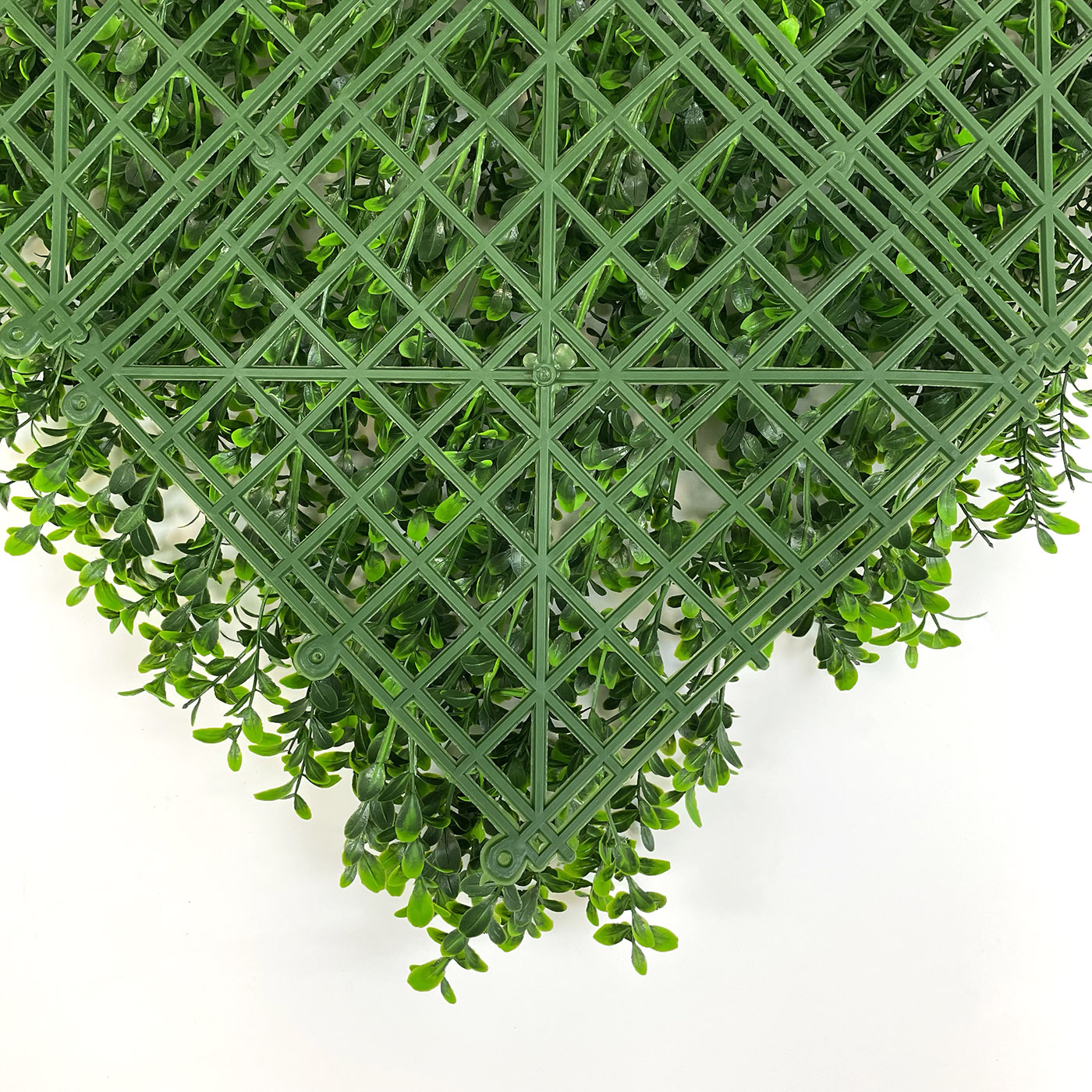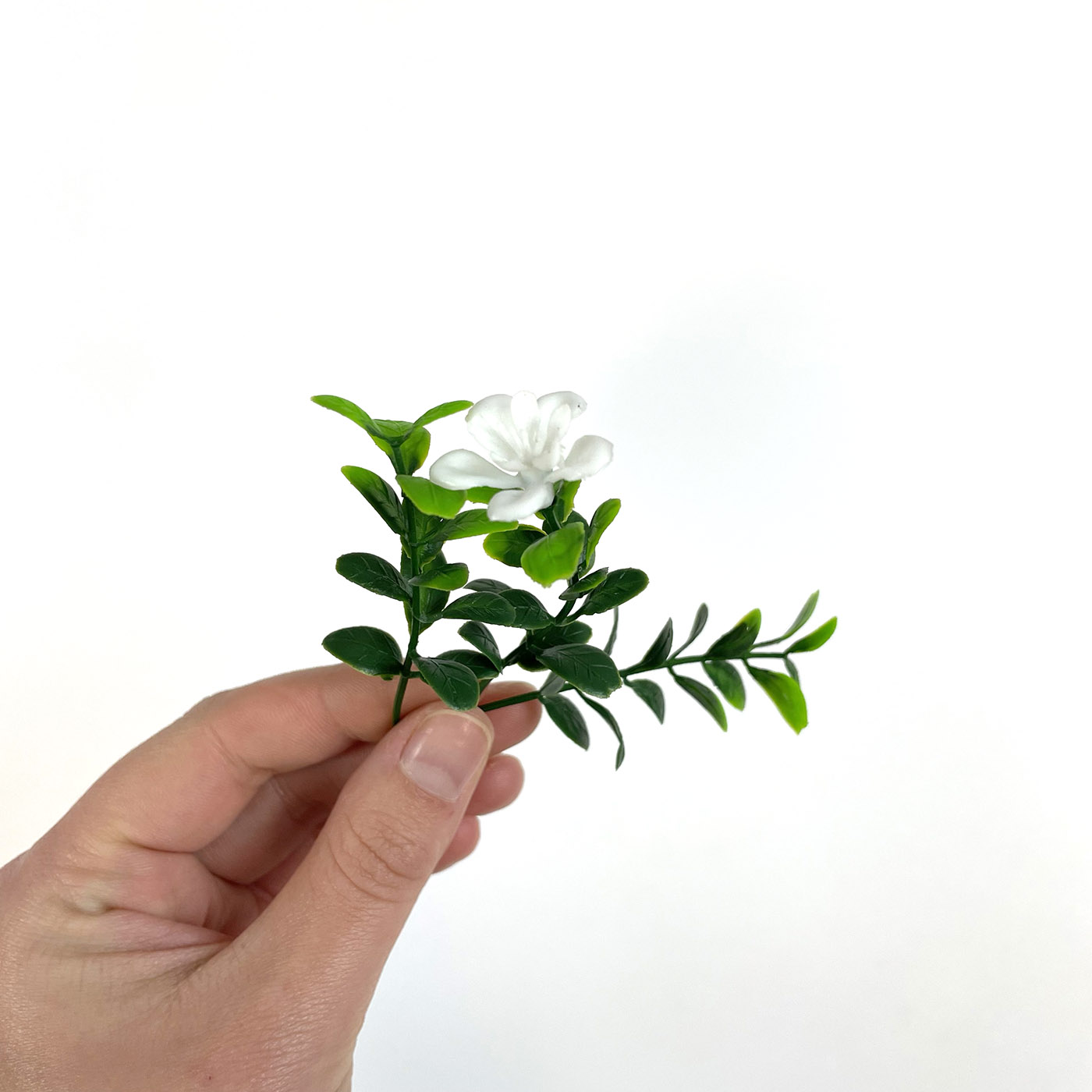 Artificial Hedge Tiles
Boxwood Flower 50cm x 50cm
In stock
Enter your dimensions and let us calculate for you.
The artificial Boxwood Flower hedge panels look extremely realistic and are incredibly easy to fit together. Each of the boxwood panels are 50cm x 50cm square tiles, finished with male/female rivets which can clip the tiles together to create your perfect artificial hedge wall size. 4 tiles combine to make 1m2, so figuring out your hedge measurements is incredibly easy.
The artificial Boxwood Flower hedge tiles have a beautiful natural look that offers you all of the aesthetic beauty of a real hedge, and are built to last, offering you a flawless finish with no maintenance.  They are sturdy and strong, completely weather-proof, frost-proof, UV stable and have a stunning dense coverage that will stand out in your home. The ideal plastic hedge screening.
Full tile – 50cm x 50cm
4 tiles = 1m2 (10m2 = 40 tiles)
UV Stable
Suitable for Indoors & Outdoors
Remarkably life like
Sample size – 25cm x 25cm
Why not check out our other products in the Artificial Hedge Tile collection?