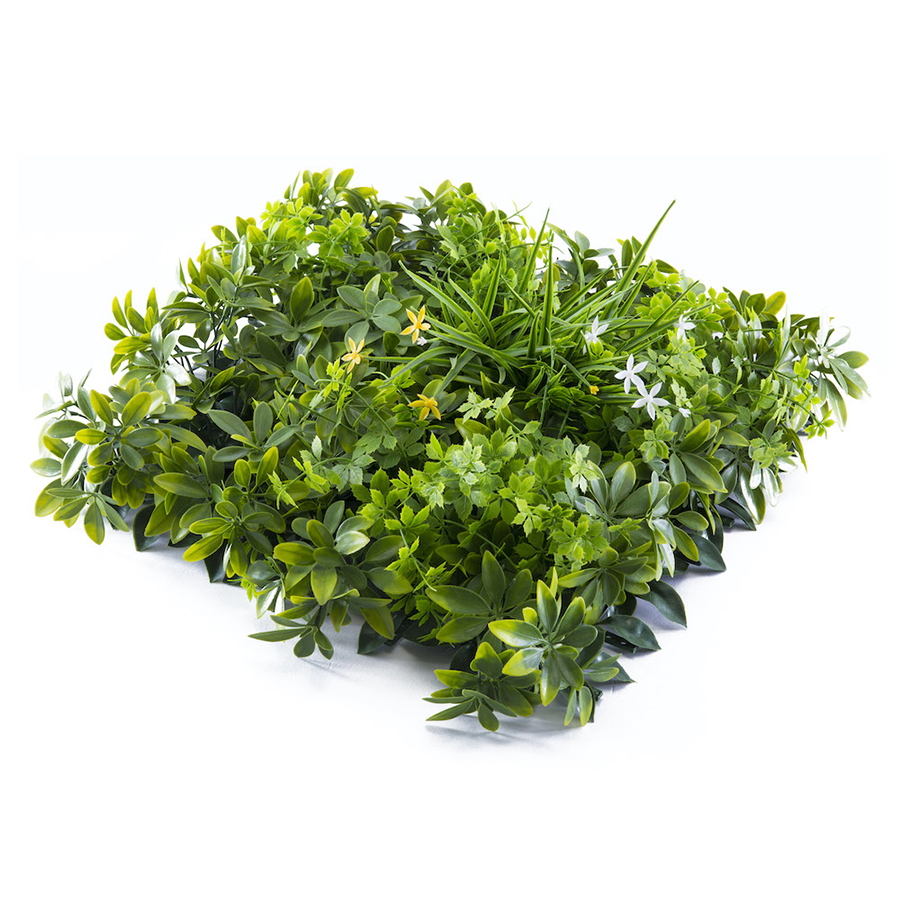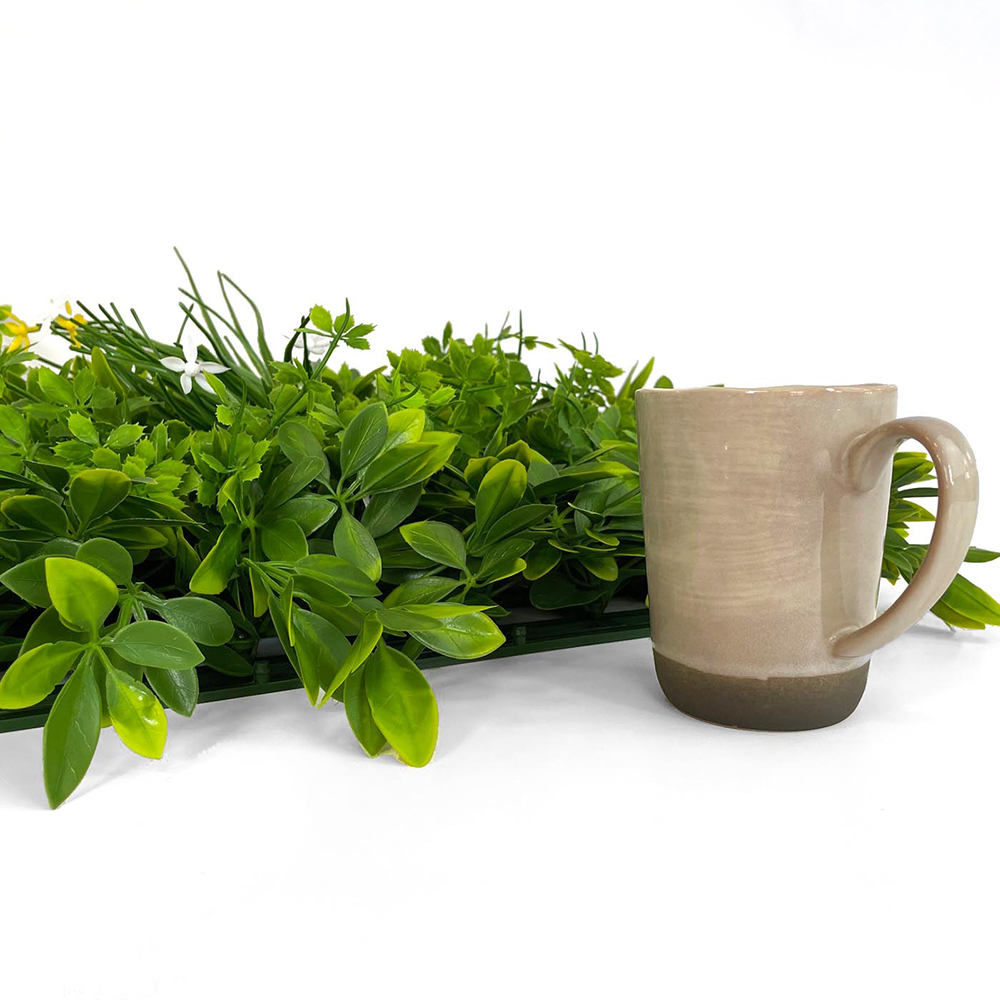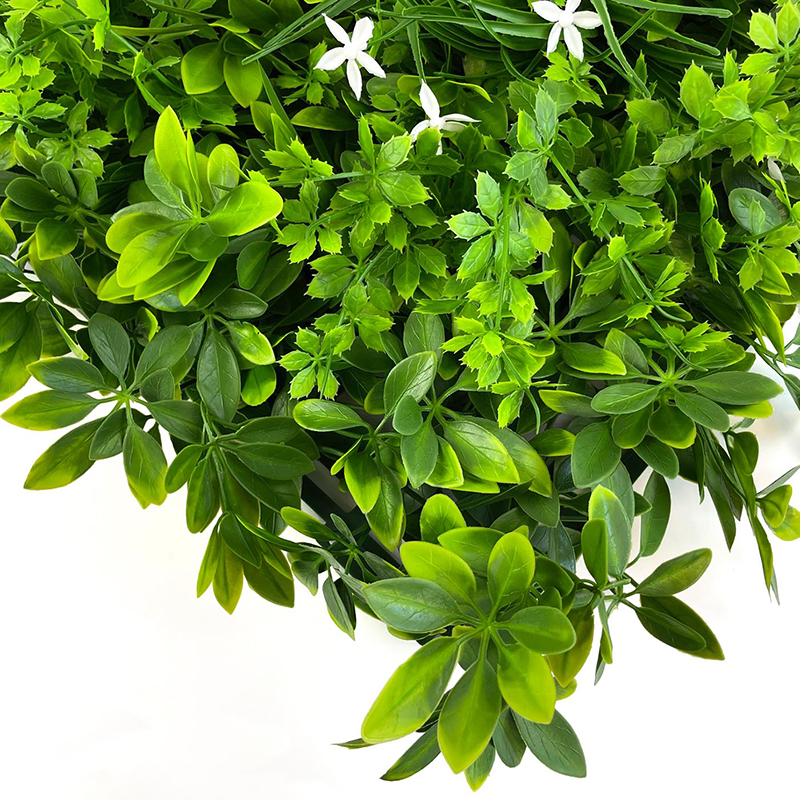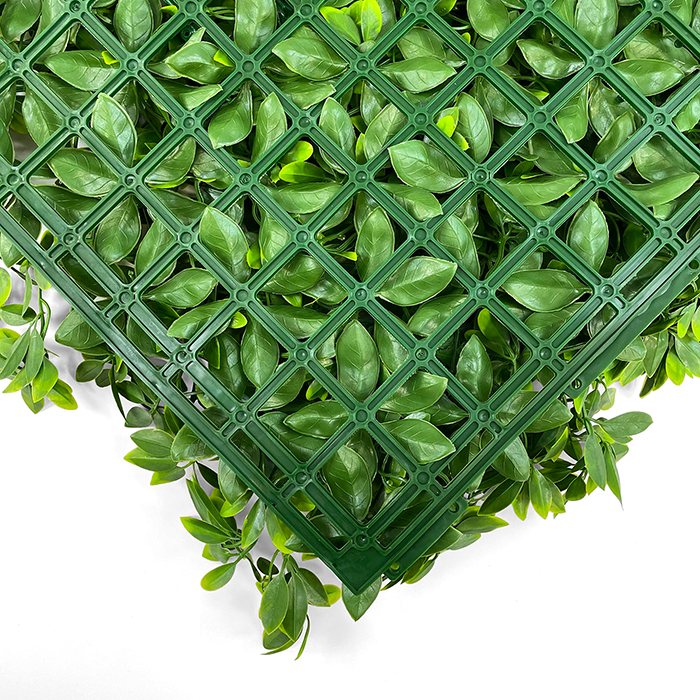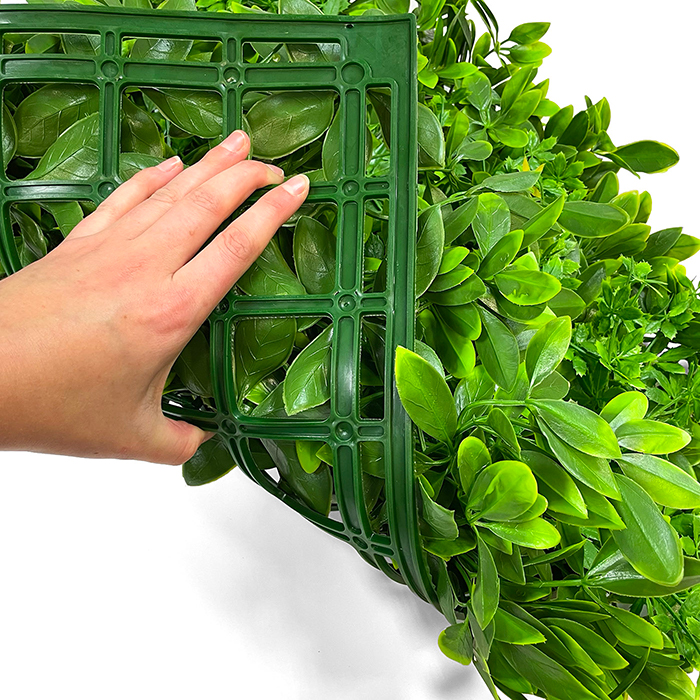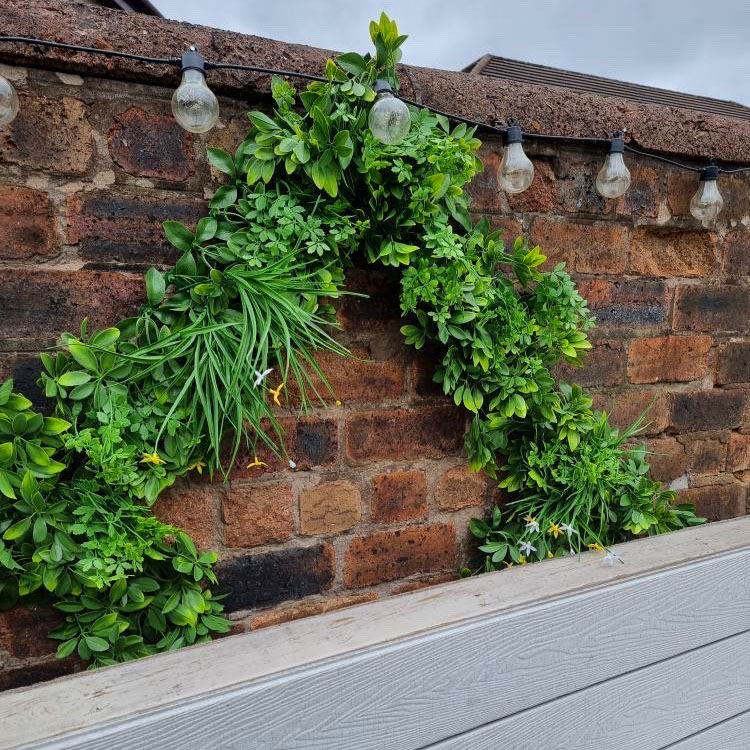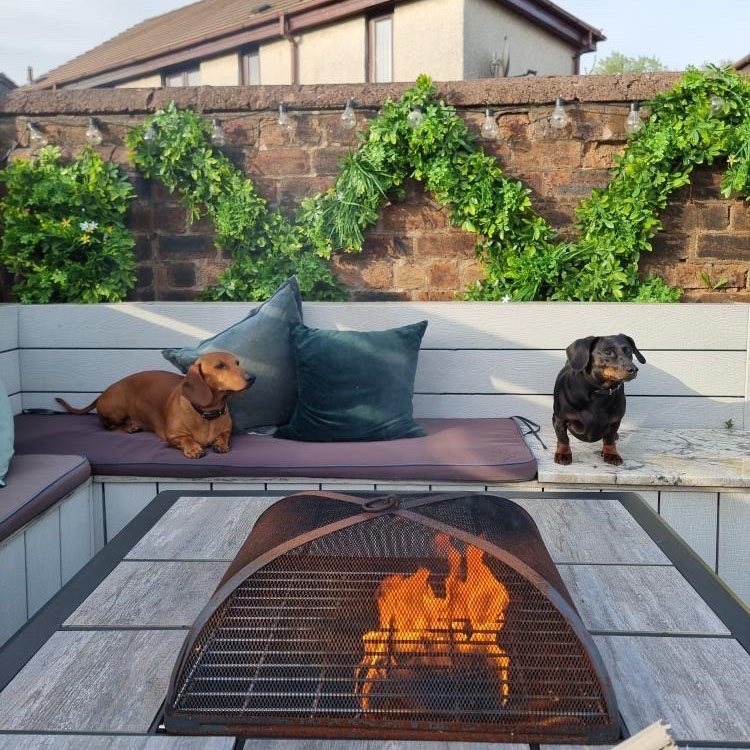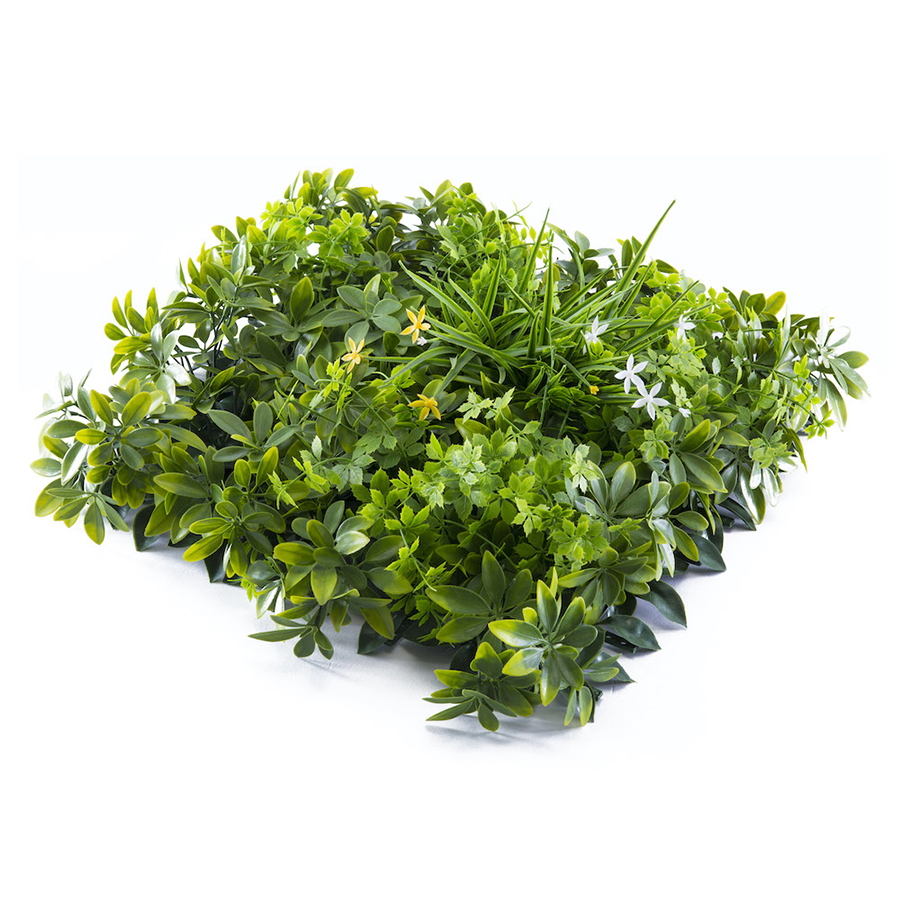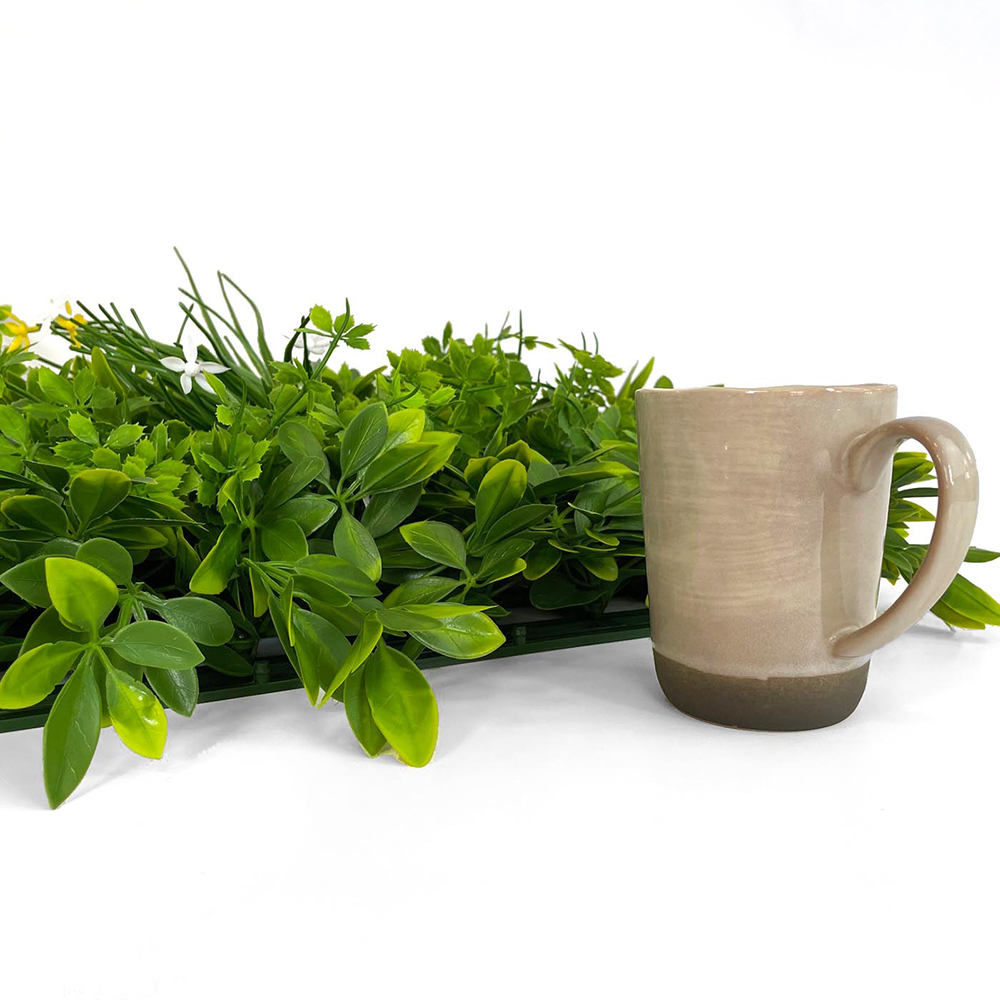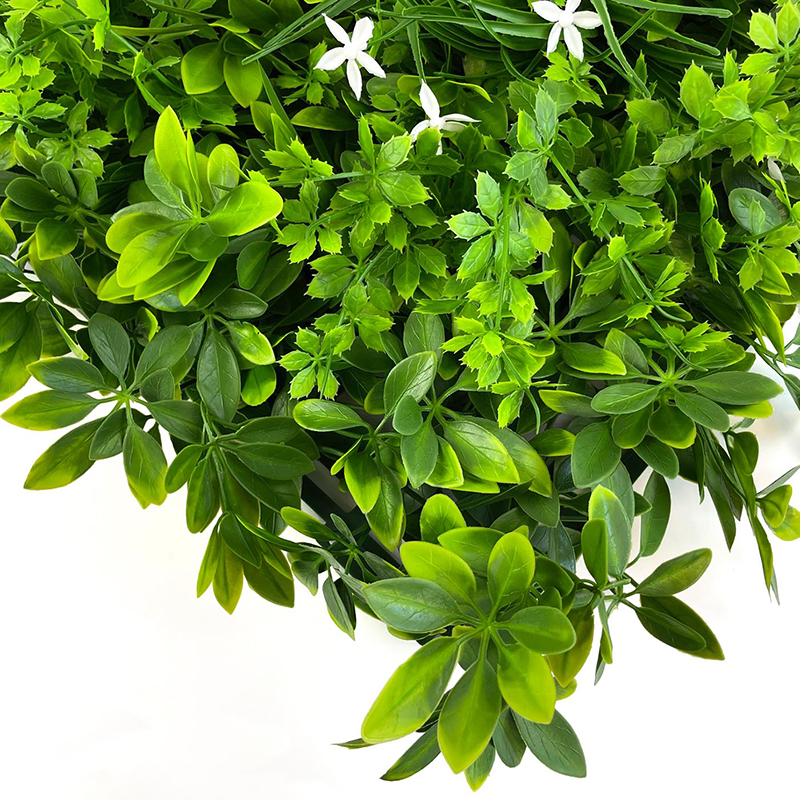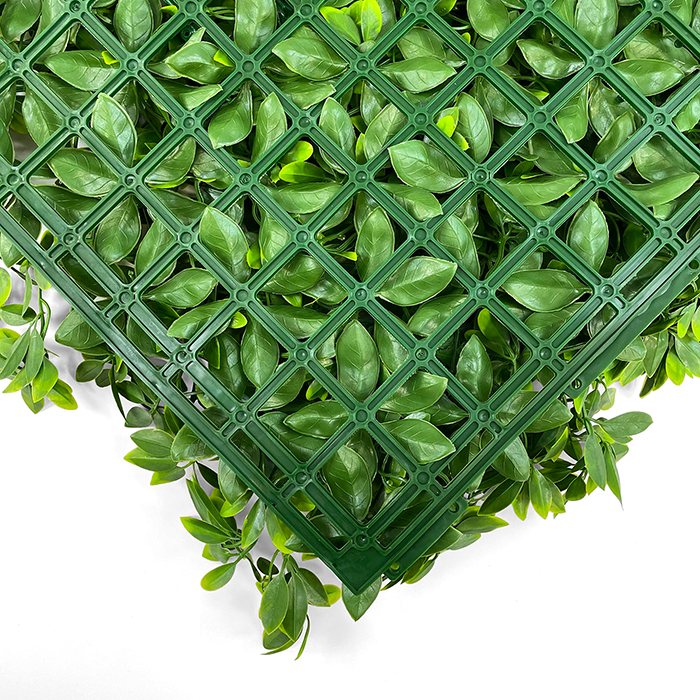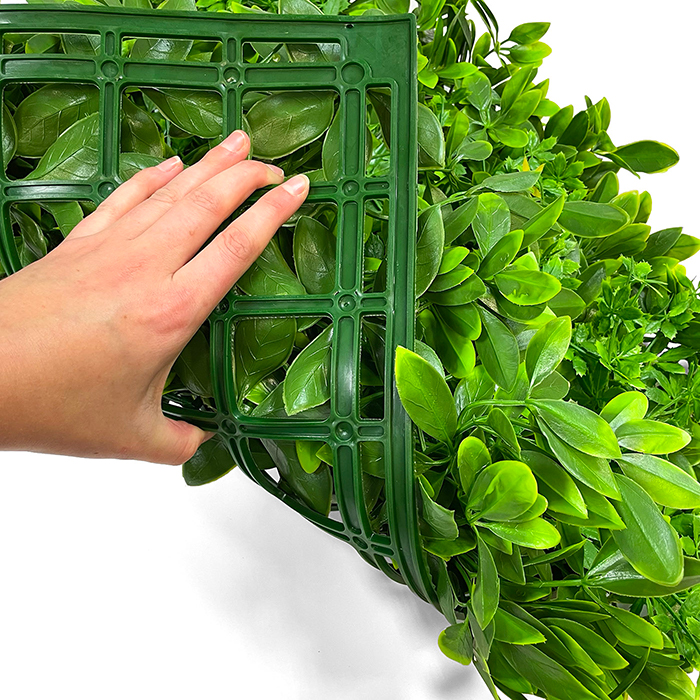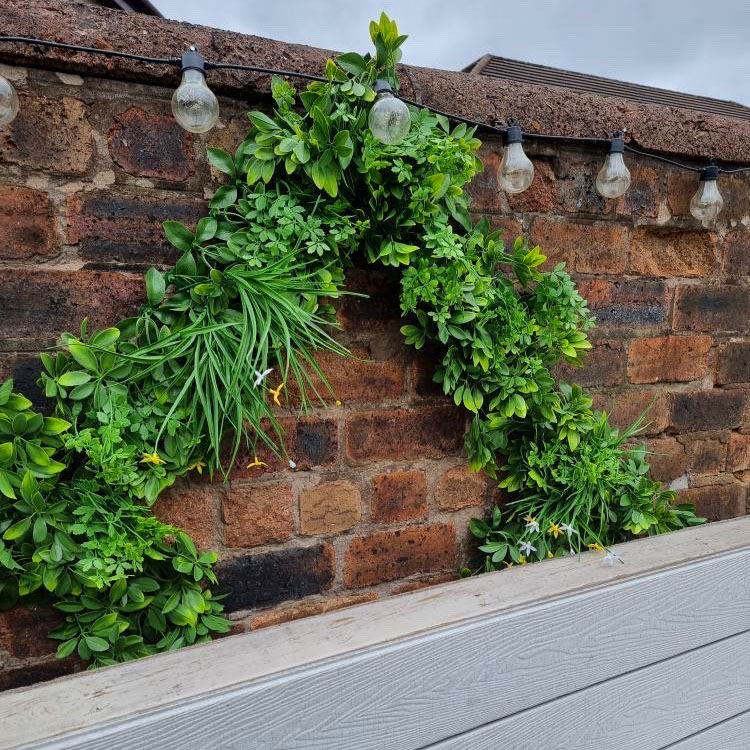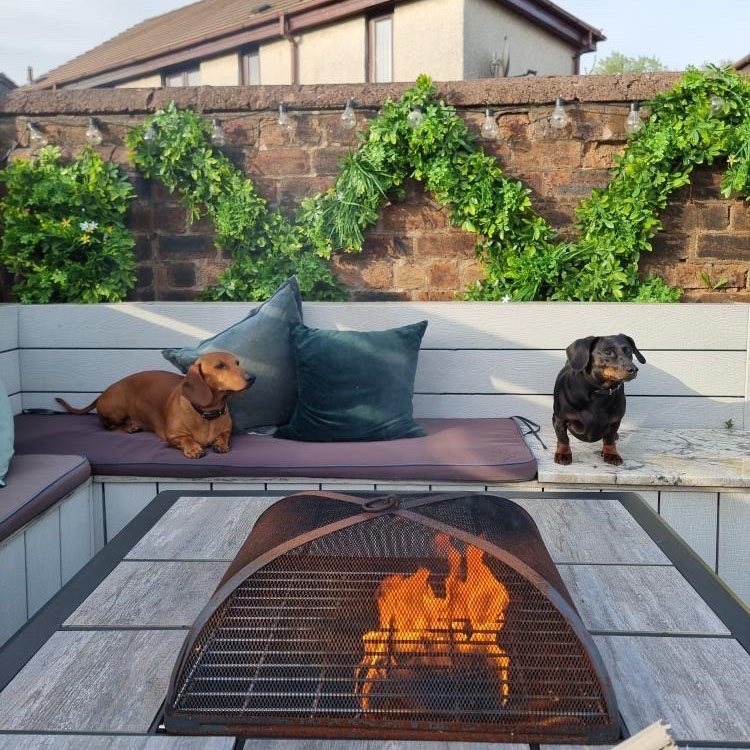 Artificial Hedge Tile
Mixed Foliage 50cm x 50cm
In stock
Our premium Mixed foliage artificial hedge panels are 50cm x 50cm square tiles, easily clipped together with male and female rivets creating a sturdy and striking artificial hedge wall. 4 tiles make 1m2, which makes it incredibly easy to find the perfect amount of hedging to bring your backdrop ideas to life. The artificial hedge tiles are sturdy, durable and are built on a plastic mesh making them incredibly easy to install.
The premium mixed foliage artificial hedge tiles are beautiful to look at and fantastically low-maintenance which makes them an excellent choice for any project. They are weather-proof, frost-proof, UV stable and have a beautiful dense coverage. The ideal product for making artificial privacy screening in your garden.
Full tile – 50cm x 50cm
Thick coverage – 15cm Deep
4 tiles = 1m2 (10m2 = 40 tiles)
UV Stable
Suitable for Indoors & Outdoors
Remarkably life like
Sample size – 25cm x 25cm
Why not check out our other products in the Artificial Hedge Tile collection?
How do I install this onto a brick Wall?
For the best result we would recommend securing a wooden frame to the wall, depending on the size of the wall add in a few mid way timbers, them fix galvanished wire mesh to this frame. Now you can connect your tiles together and secure them to the wire musg using cable ties. This saves you puting a lot of nails/screws into a wall.
Do you accept returns?
We do accept returns. The products must be returned to us at your own cost within 28days. It must be in its original packaging, unused and in perfect re-sellable condition. You must attach your name and order number to the box/s in order for the warehouse team to be able to assign the return to your order. When it is received at the warehouse the team will check the items and inform as to if they are in good condition for us to action a refund.
Can the hedge tiles be used outside?
Yes you can use these outside or inside, they are UV stable, life expectancy of 3-4+ years
Can I cut the hedge tiles?
Yes you can do, you will need a strong pair of scissors to do so and once it has been cut it will not affect the appearance of the tiles.
Do you refund the samples if I place an order later?
Yes, we refund the sample that matches your order. So if you order 2 different hedge tile samples and then place an order for one of them, we will refund the 1 sample that matches your later order only.