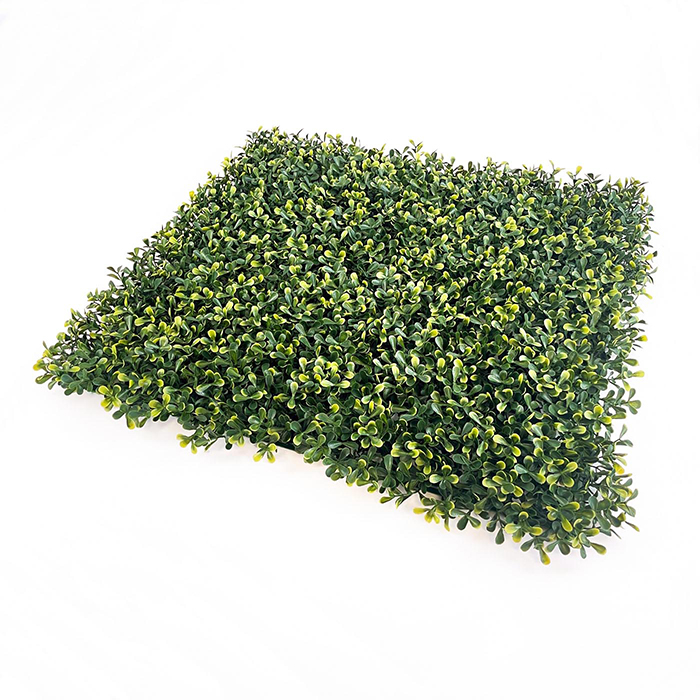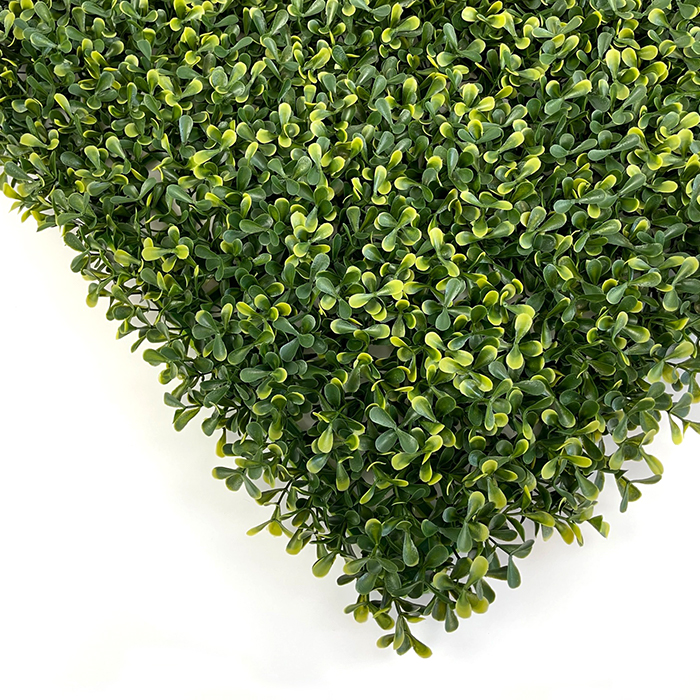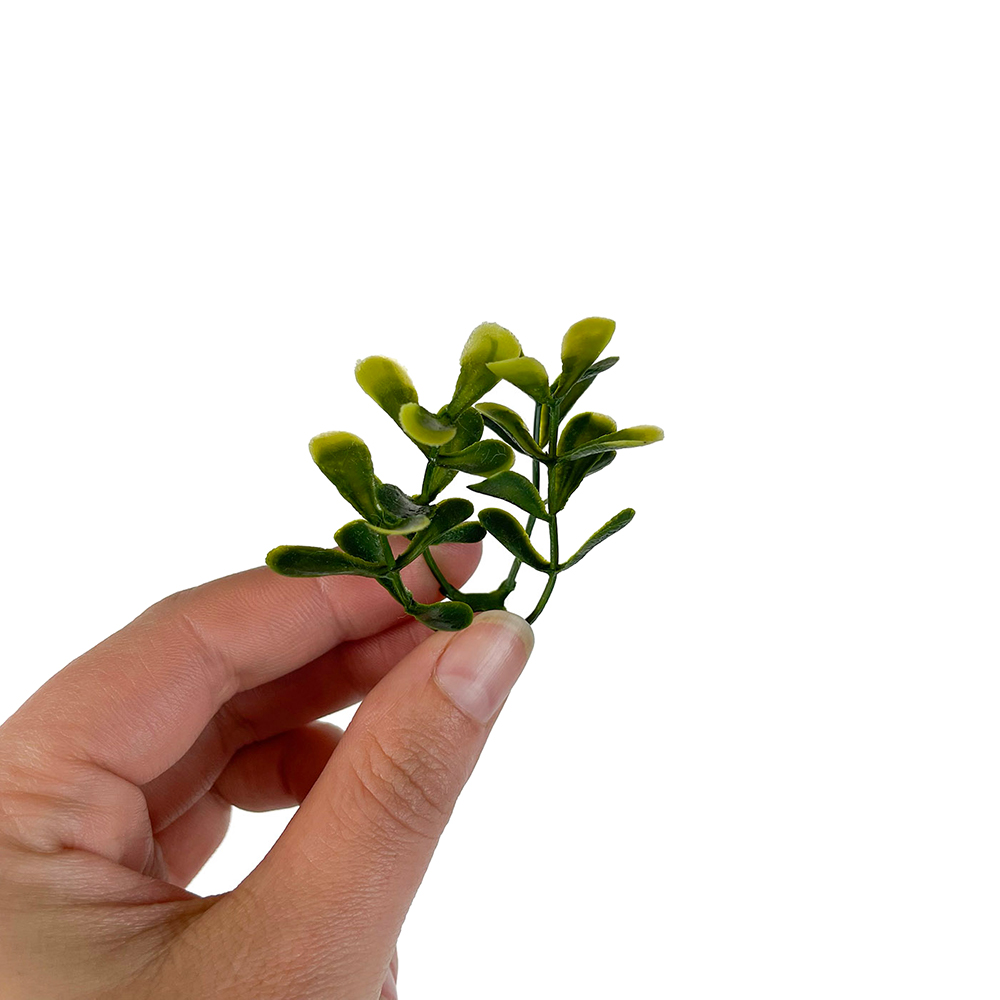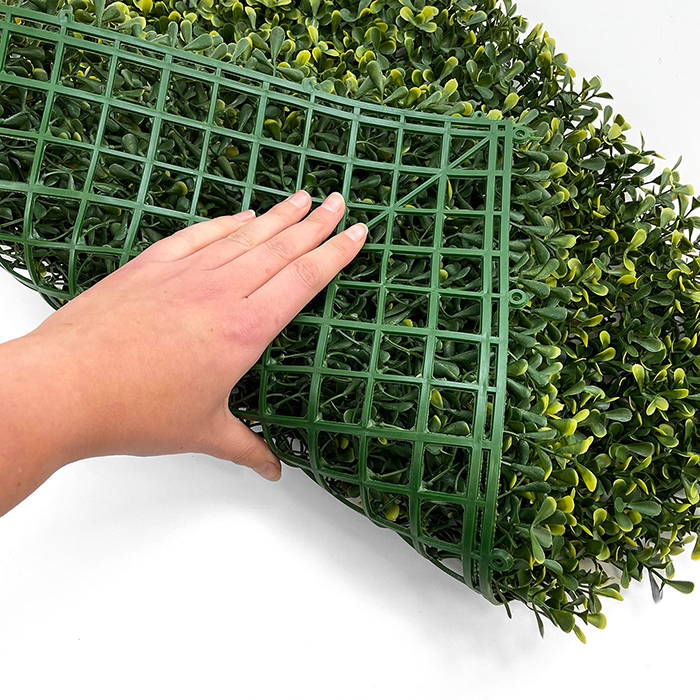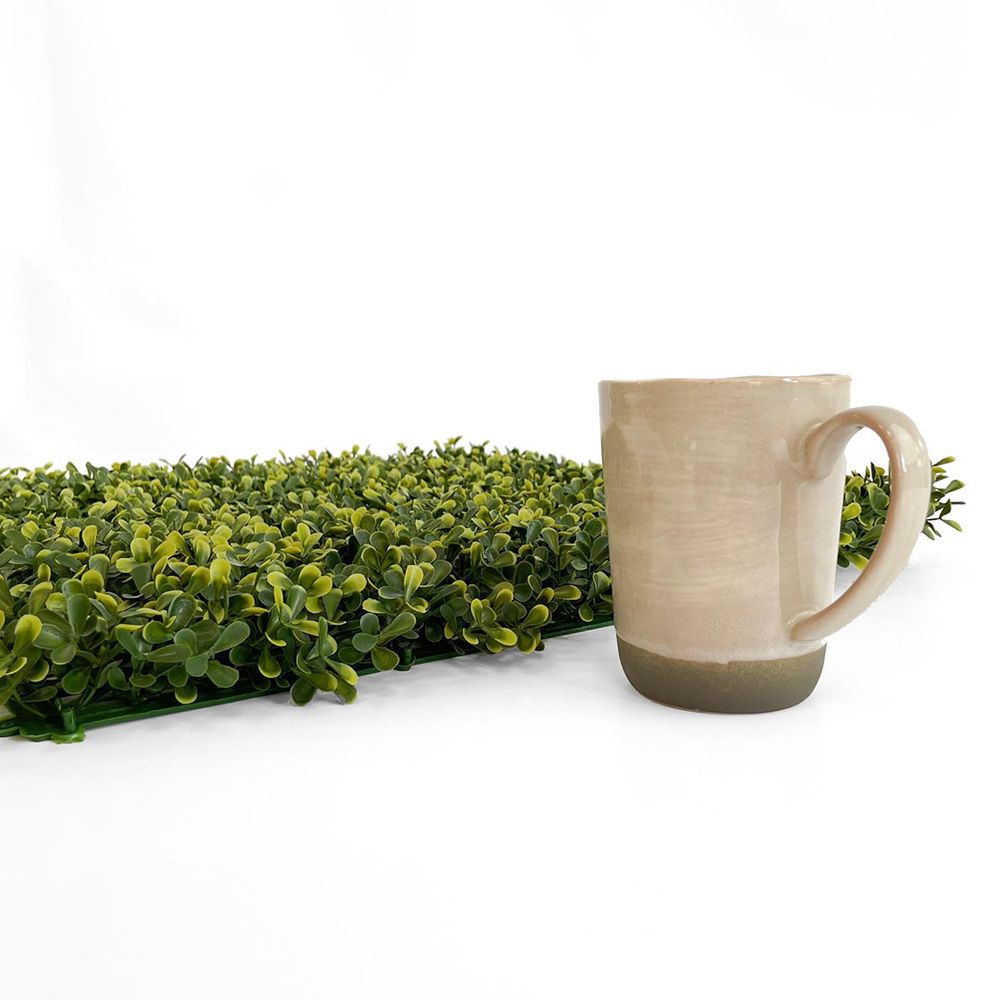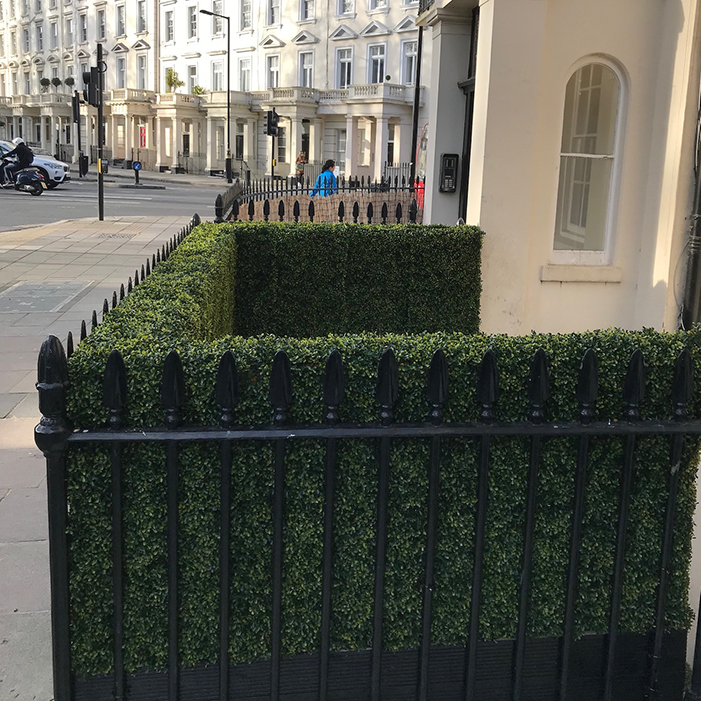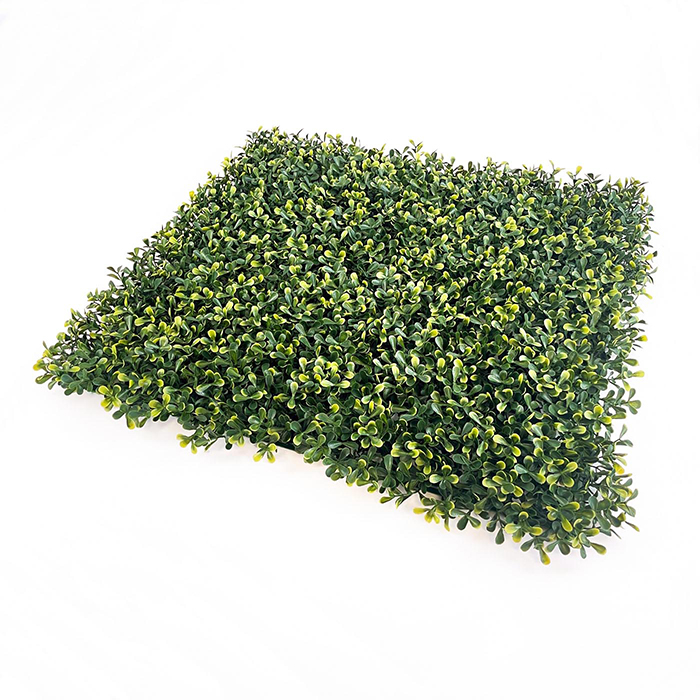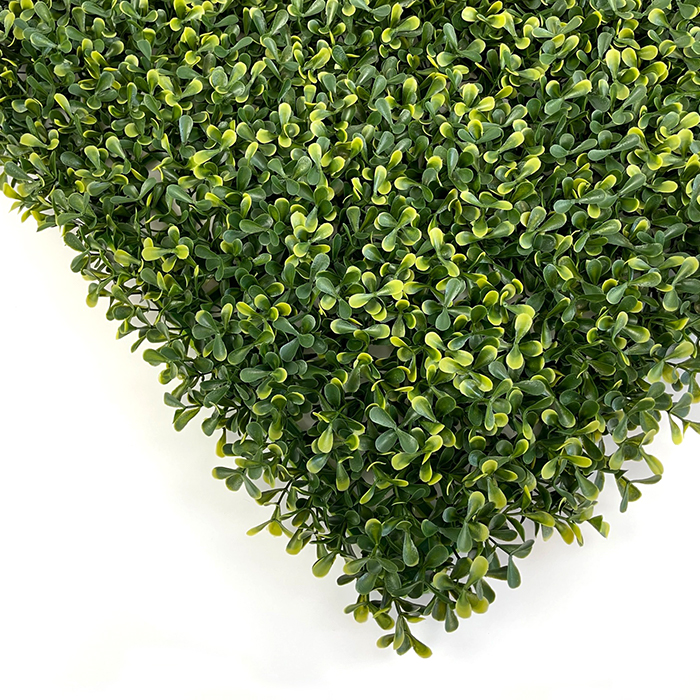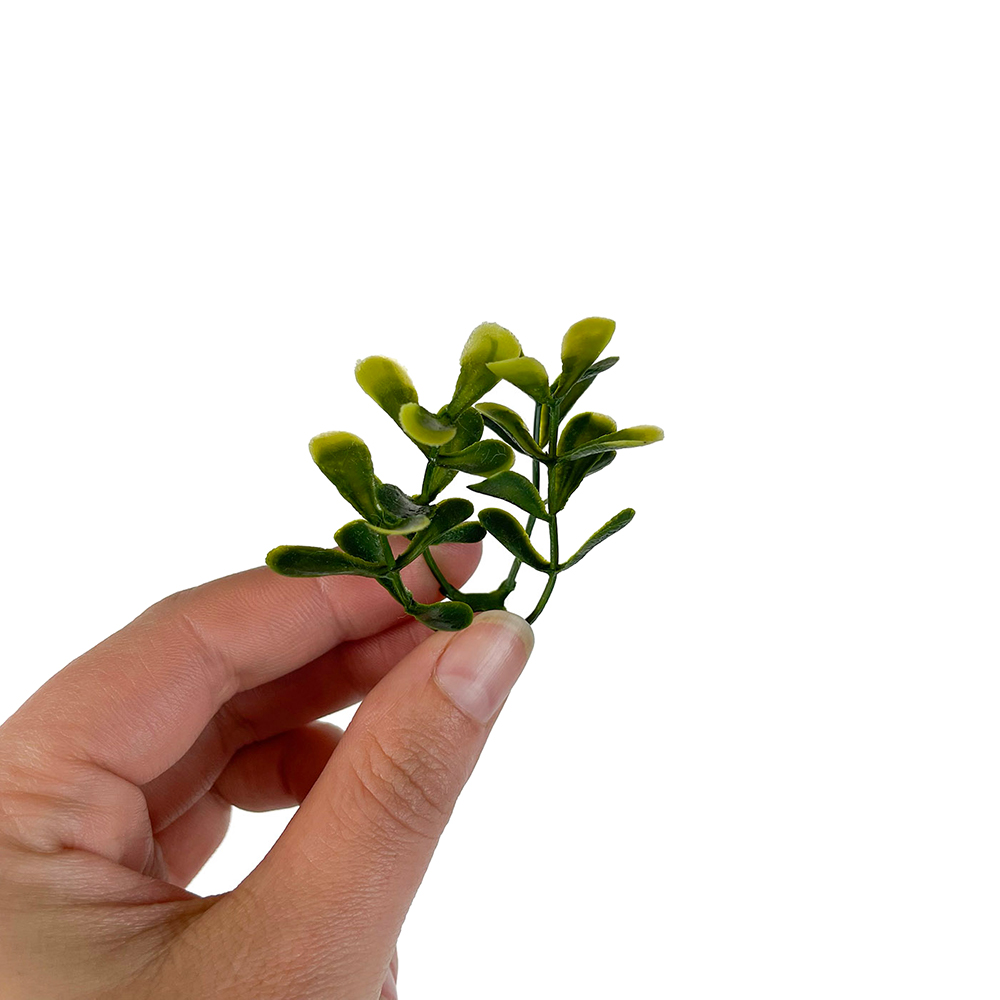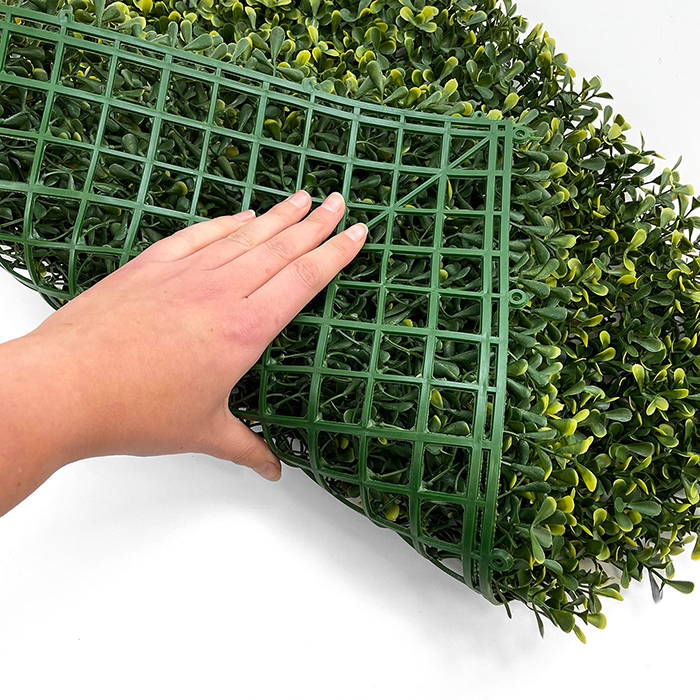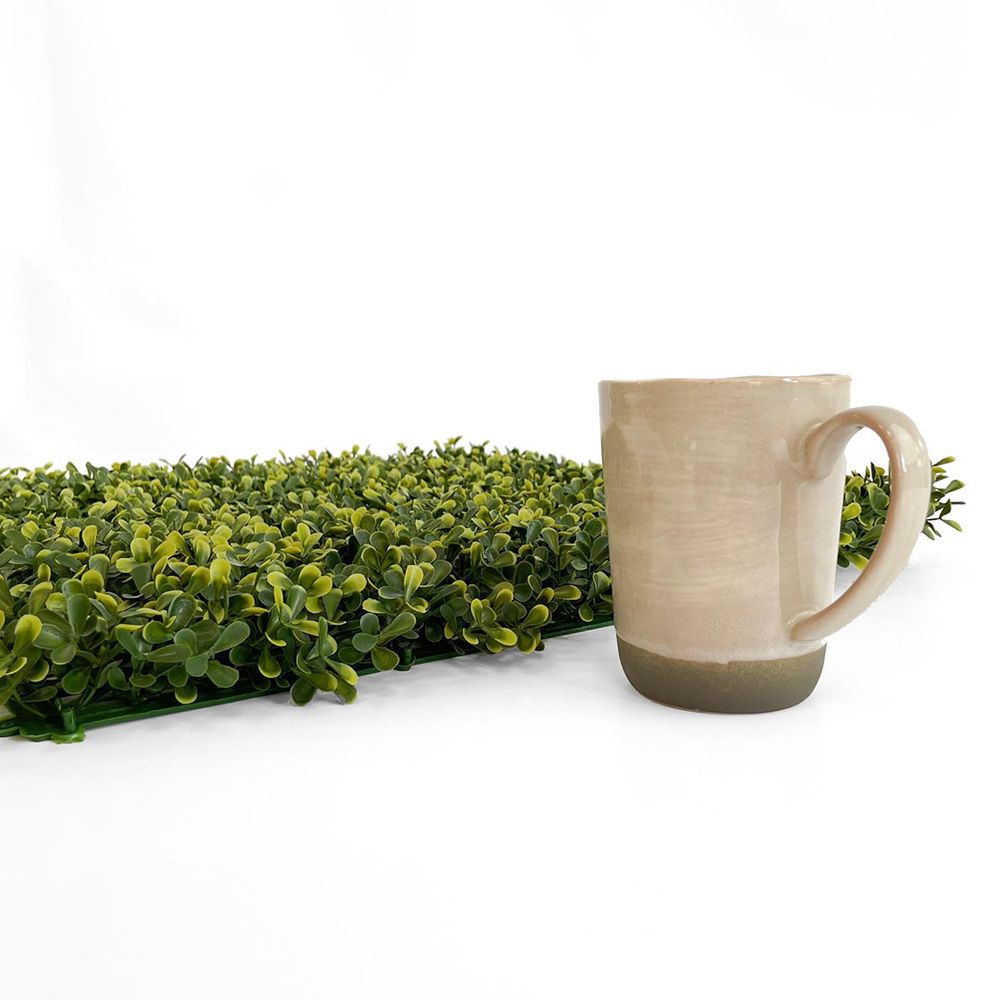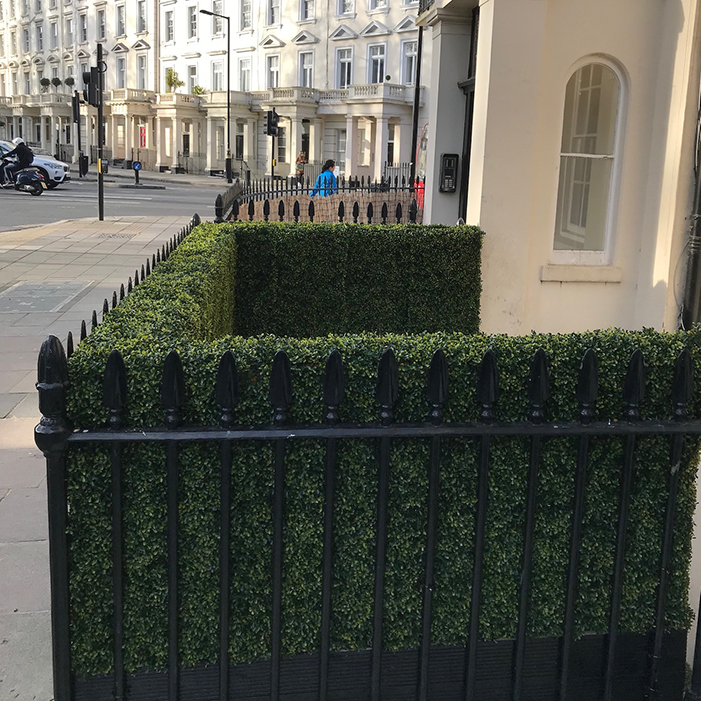 Artificial Hedge Tiles
Topiary Hedge Tile 50cm x 50cm
In stock
Enter your dimensions and let us calculate for you.
The versatile Topiary artificial hedge tiles enable the consumer to create their very own 'boxed' artificial hedges. A stunning dense and realistic foliage finish with a myriad of uses and absolutely no maintenance to worry about.  UV protected and frost proof the tiles look good all year round. Making them ideal to use for backdrop ideas in your garden such as artificial privacy screening hedges or a simple feature wall on the side or you garage, house or garden wall.
Four tiles = 1m2
Deluxe hedge tile
Full tile – 50cm x 50cm
4 tiles = 1m2 (10m2 = 40 tiles)
UV Stable
Suitable for Indoors & Outdoors
Remarkably life like
Sample size – 25cm x 25cm
Why not check out our other products in the Artificial Hedge Tile collection?