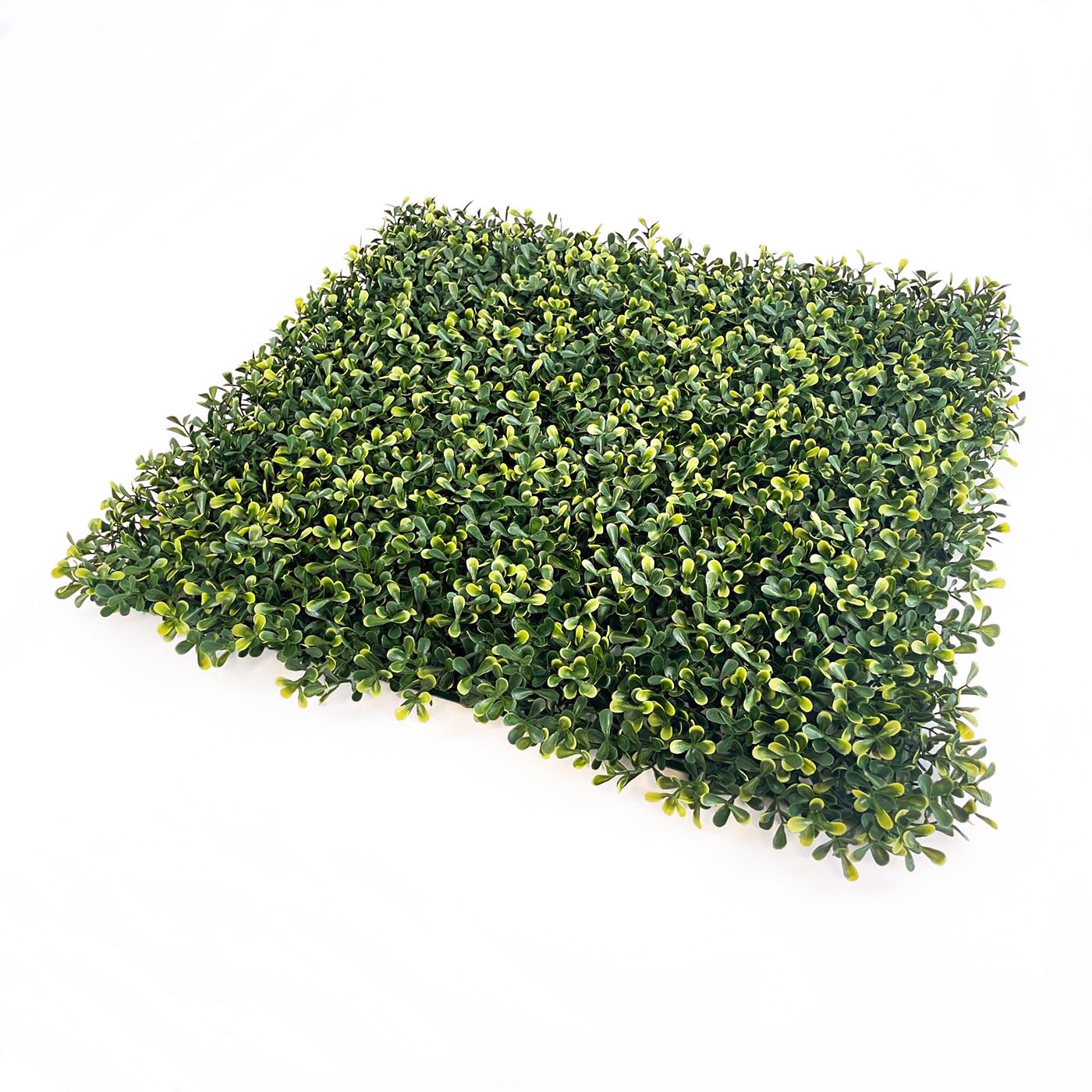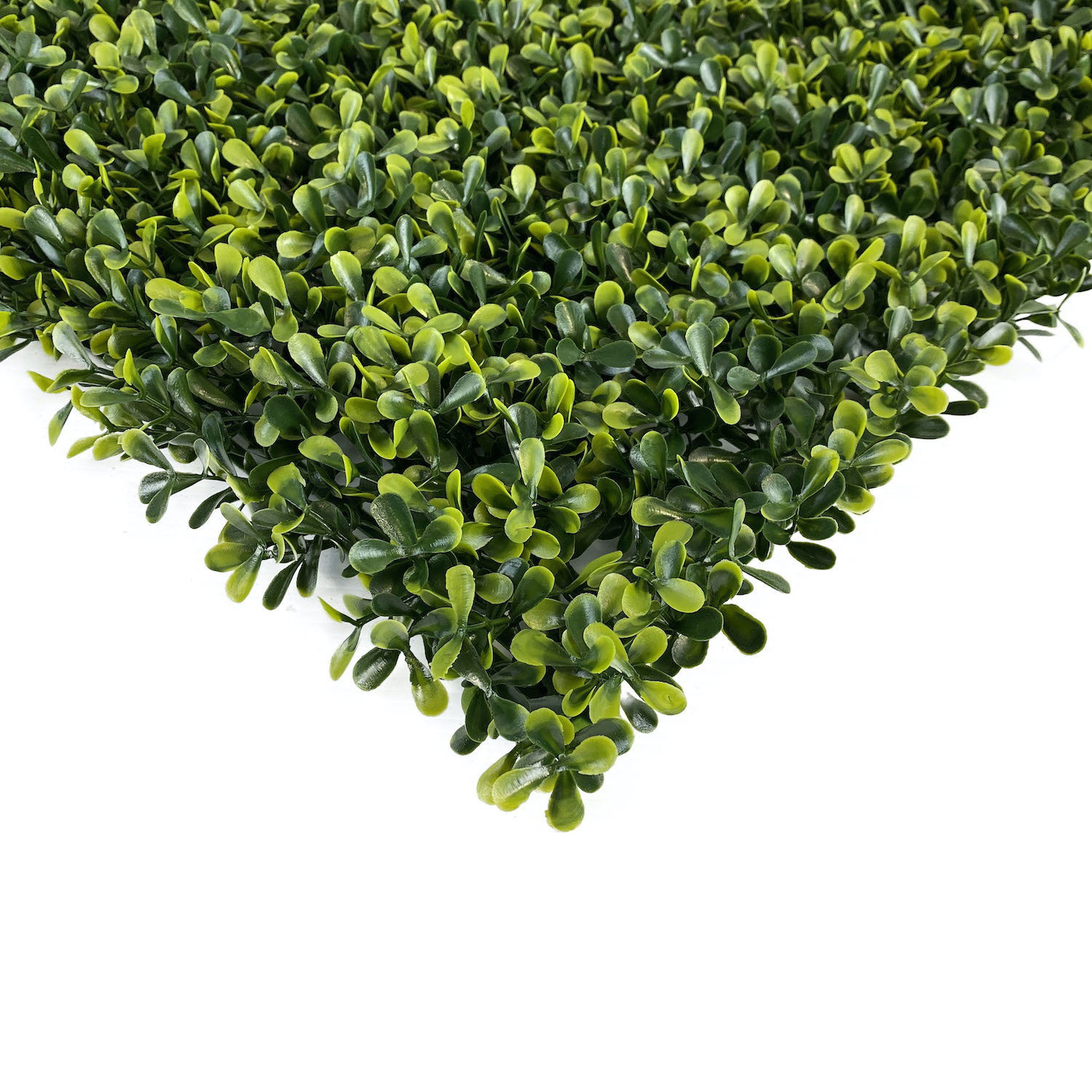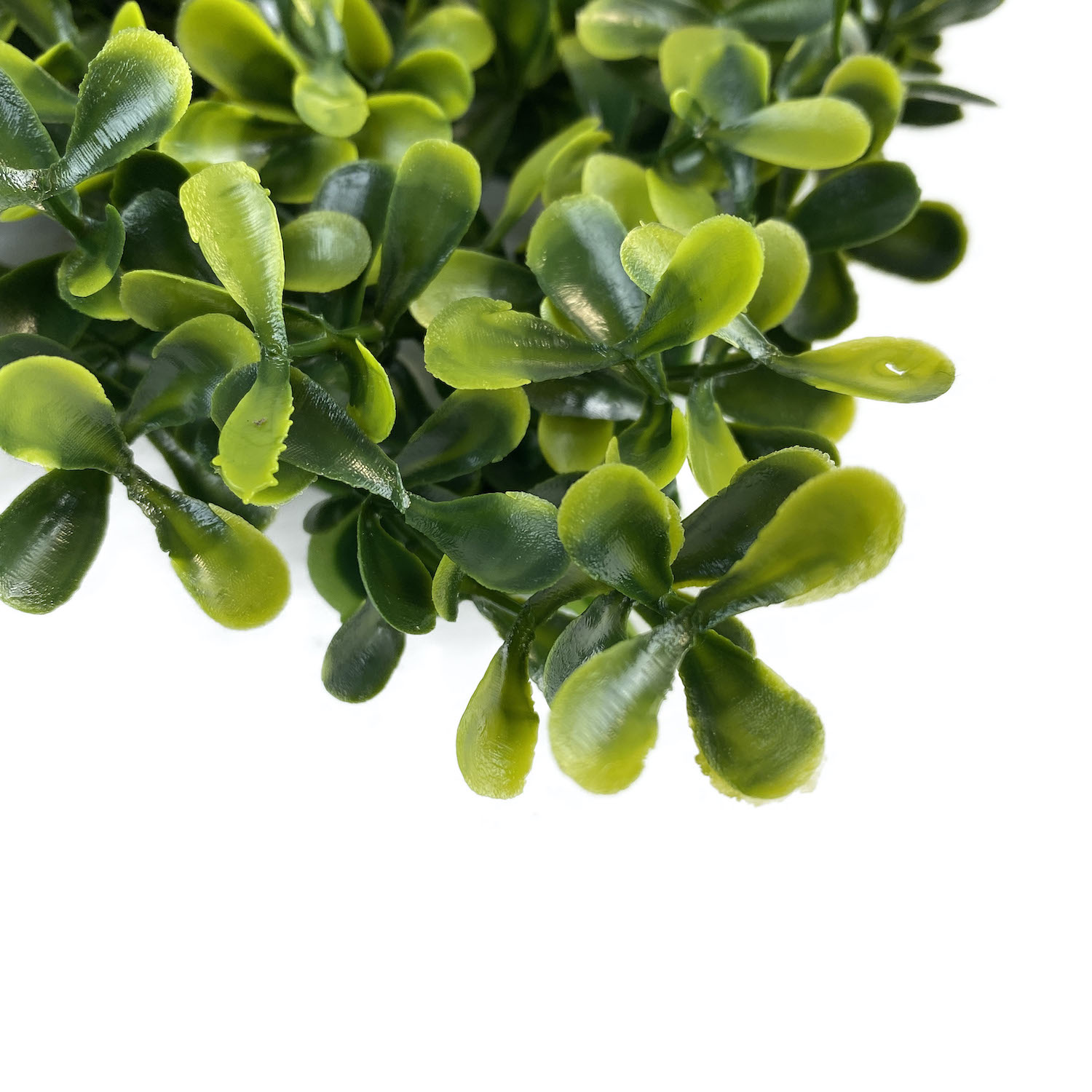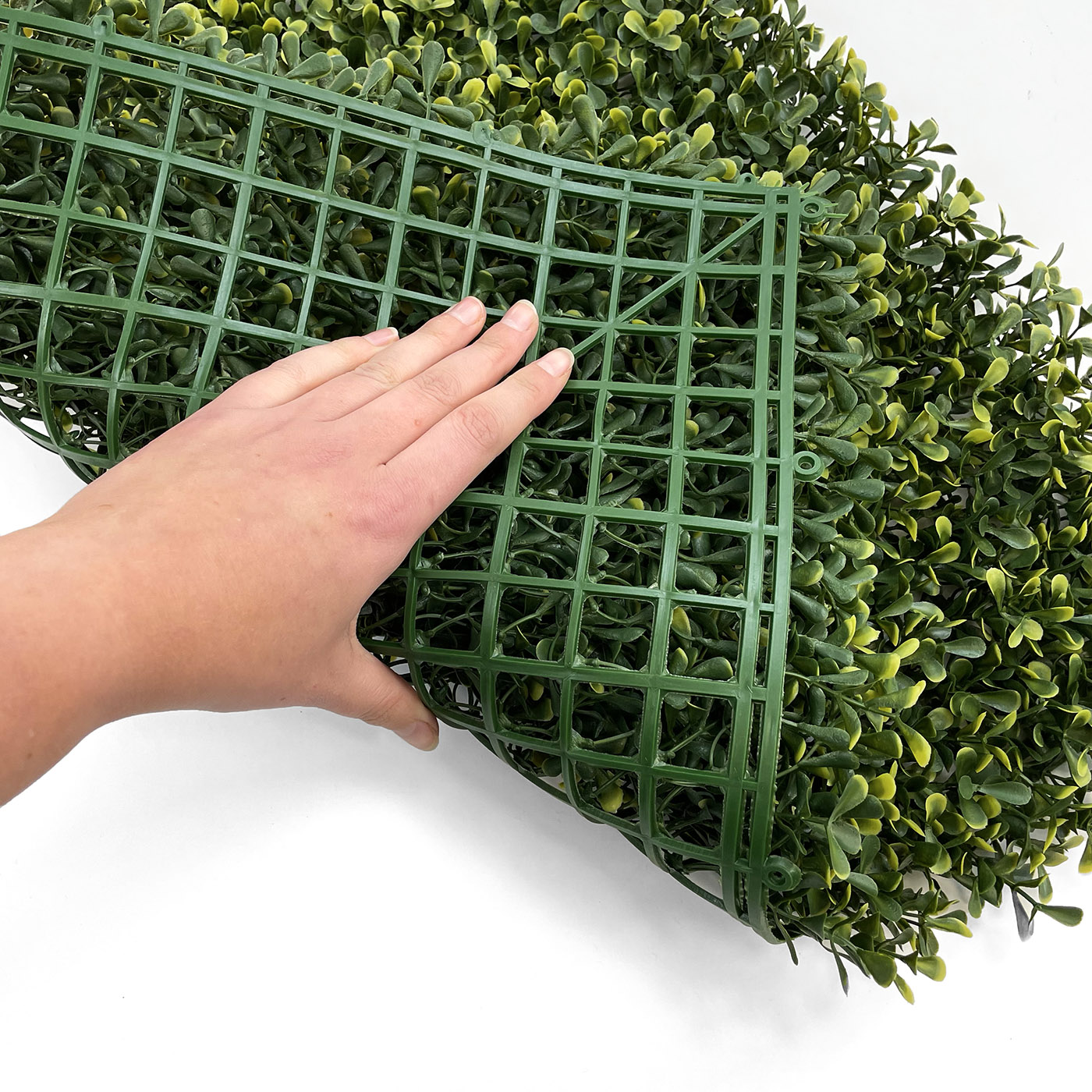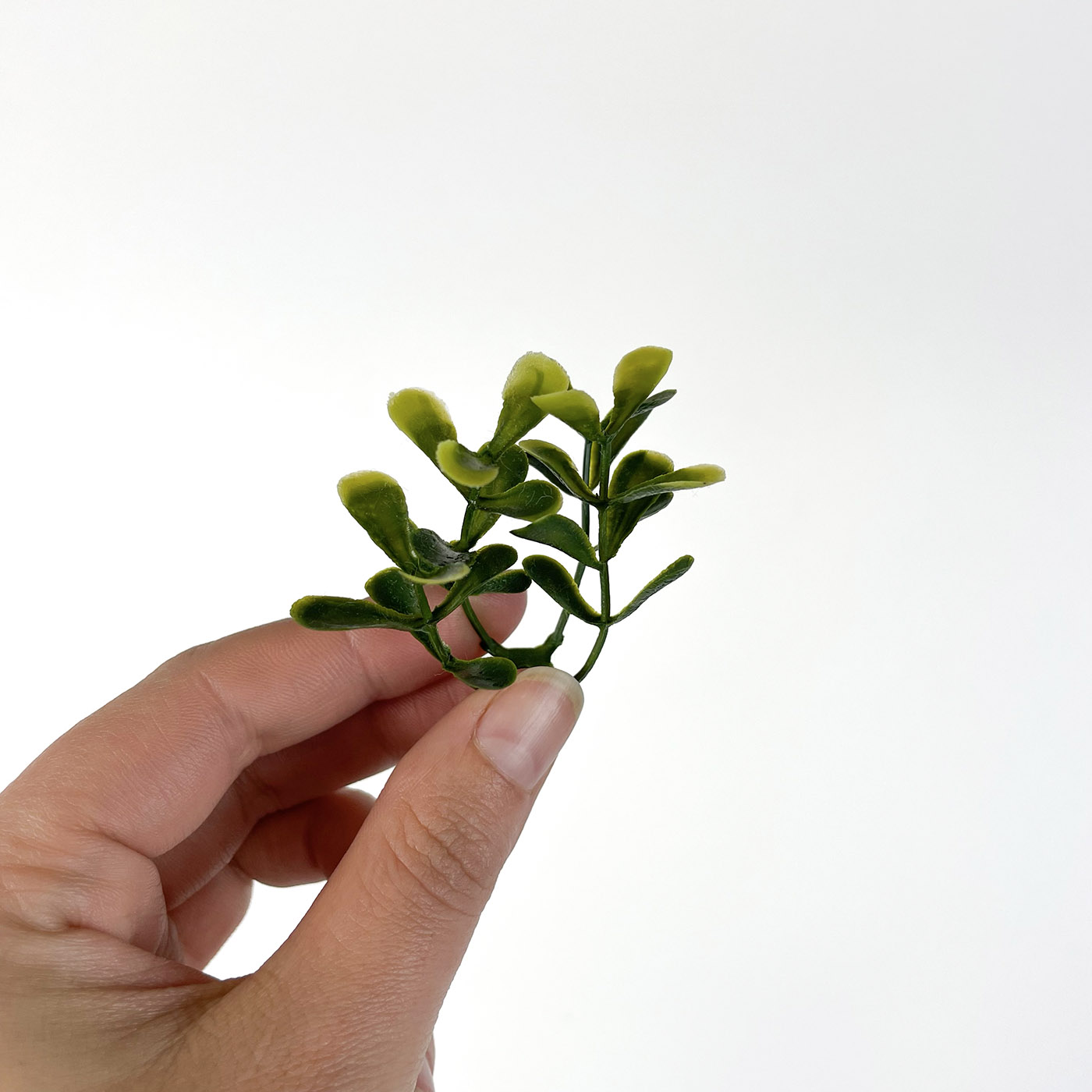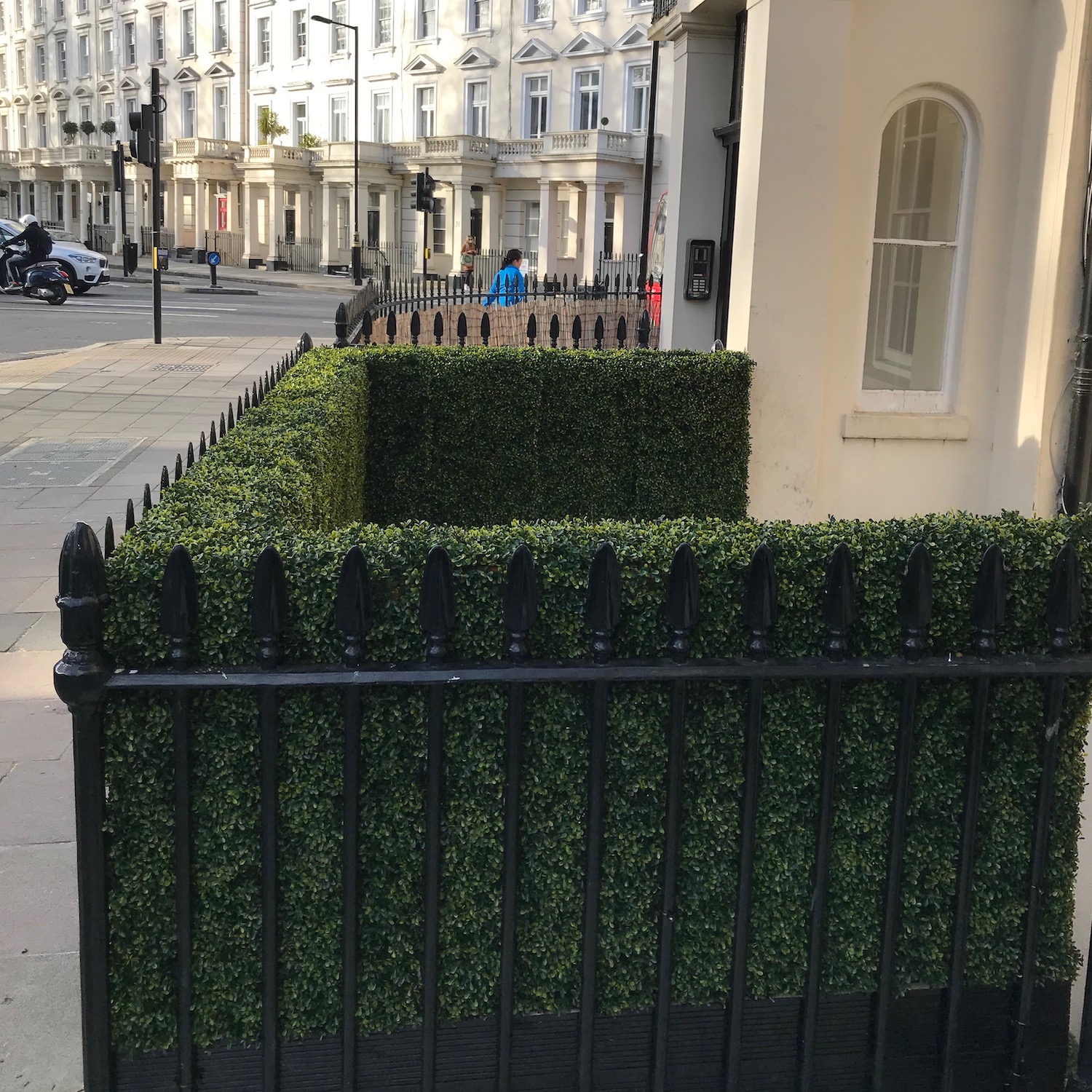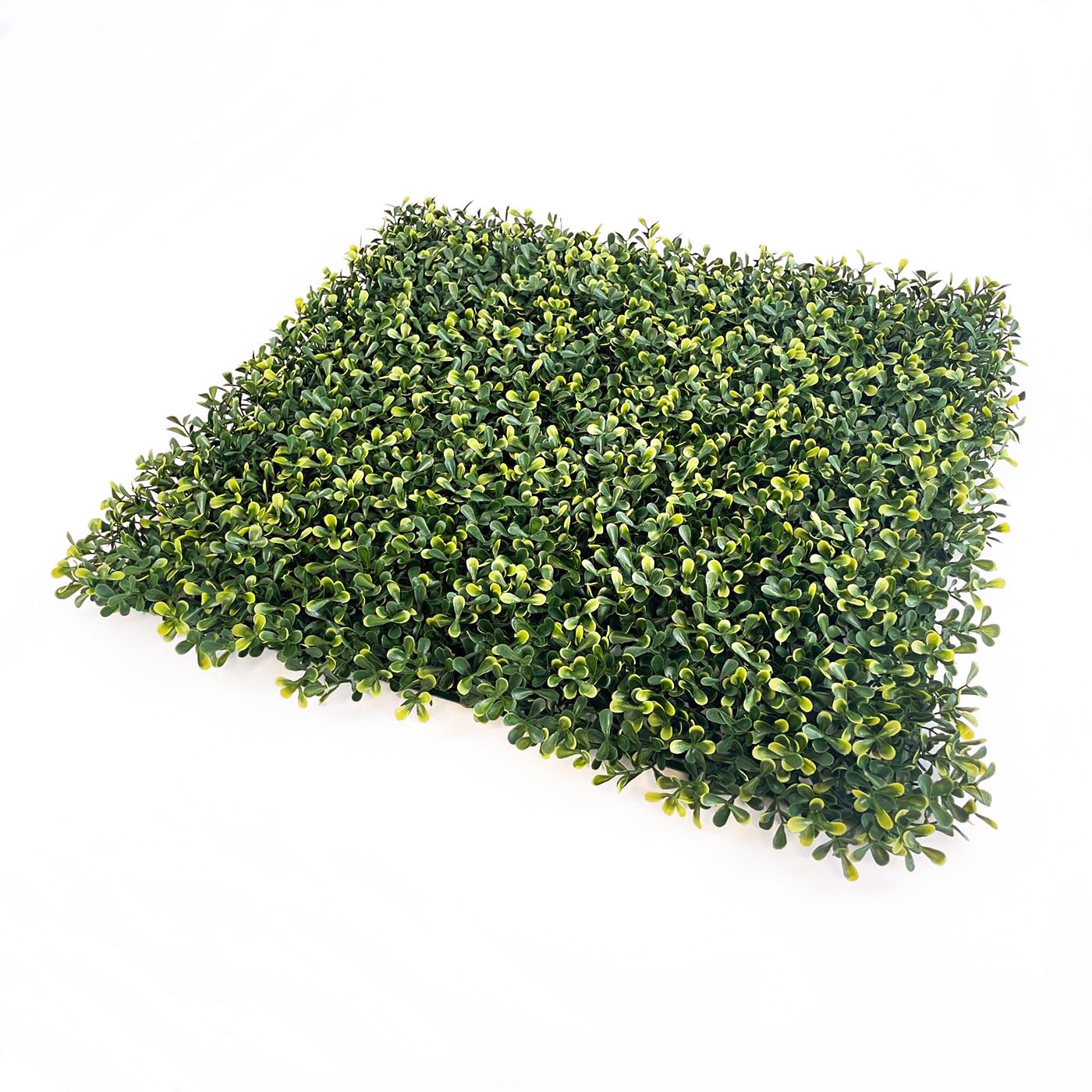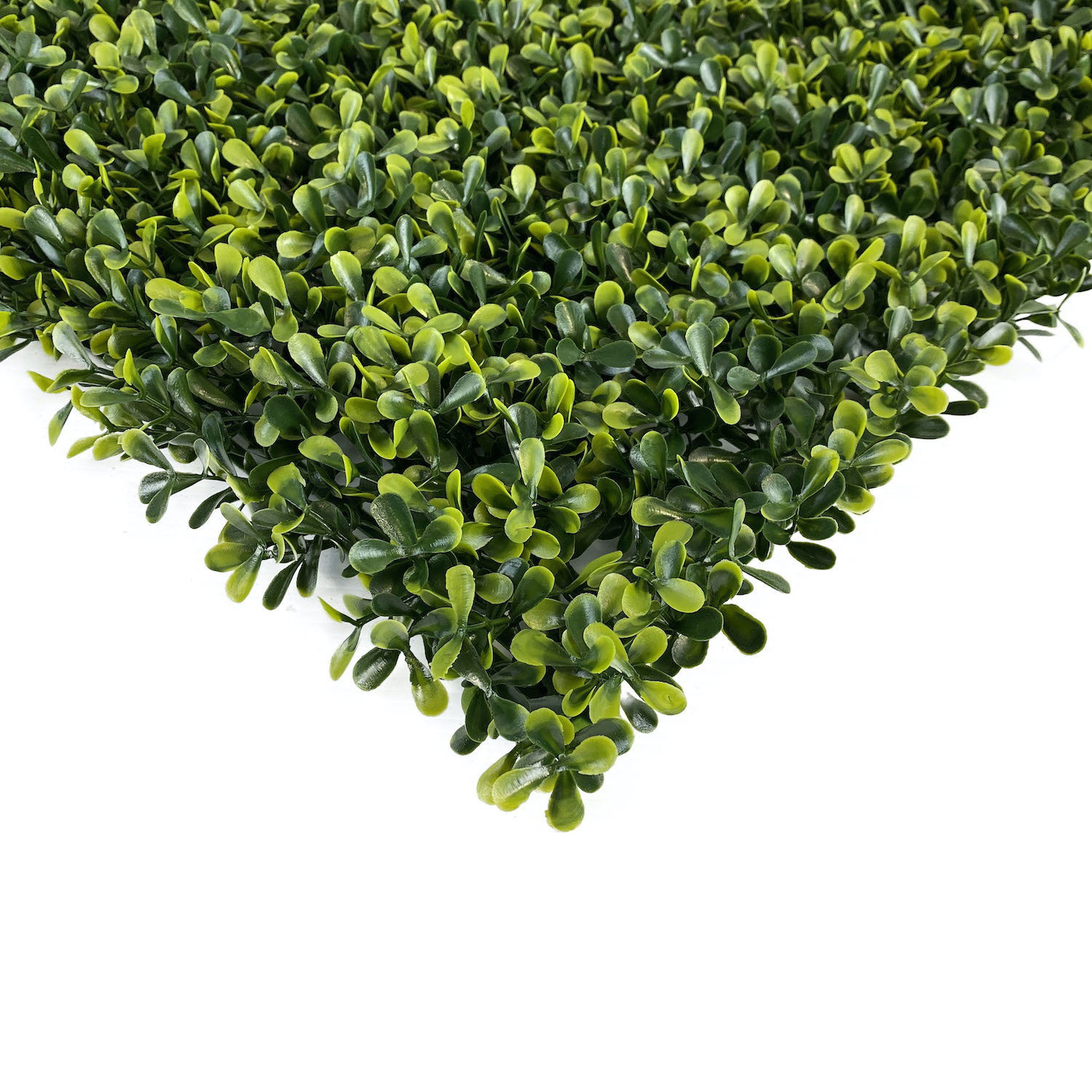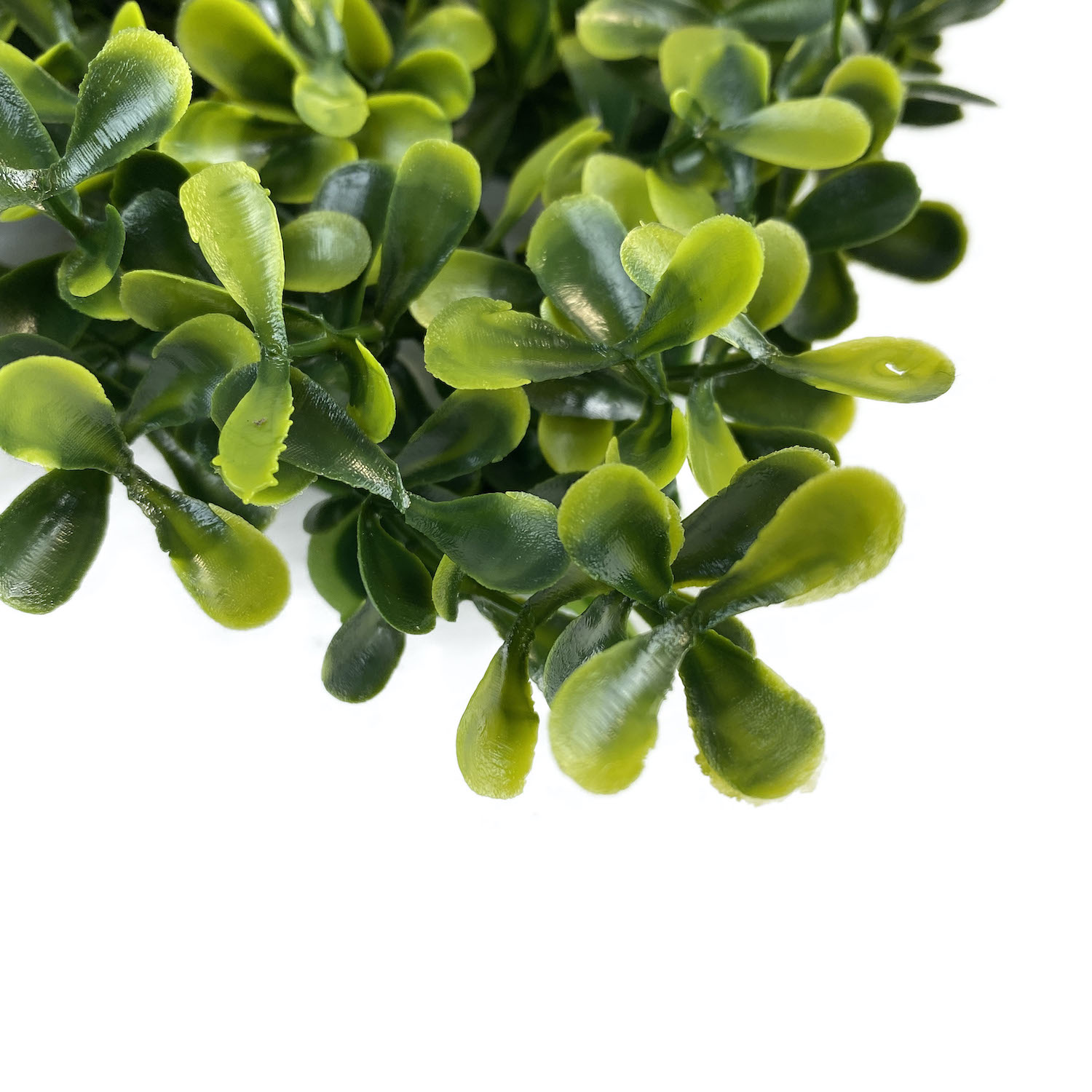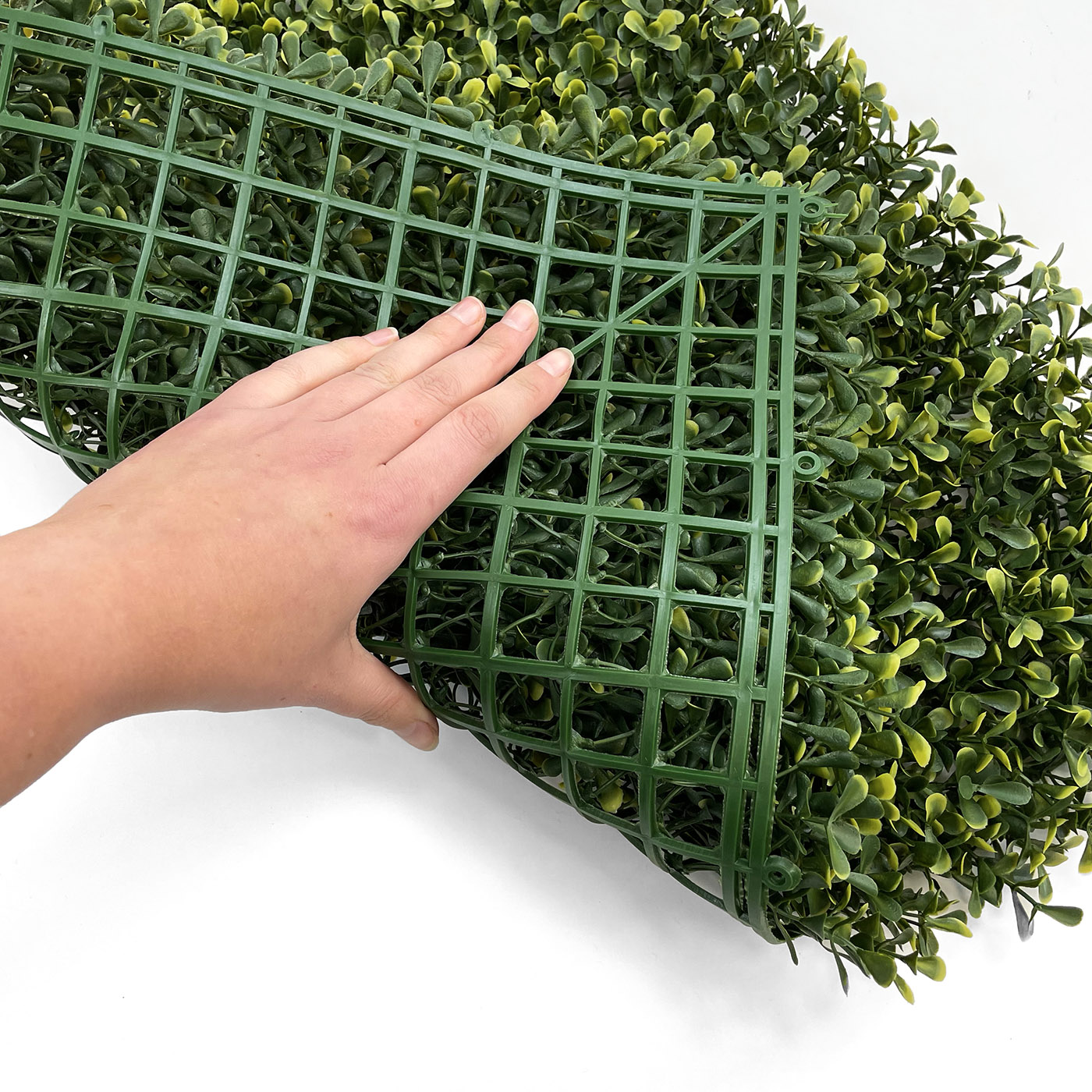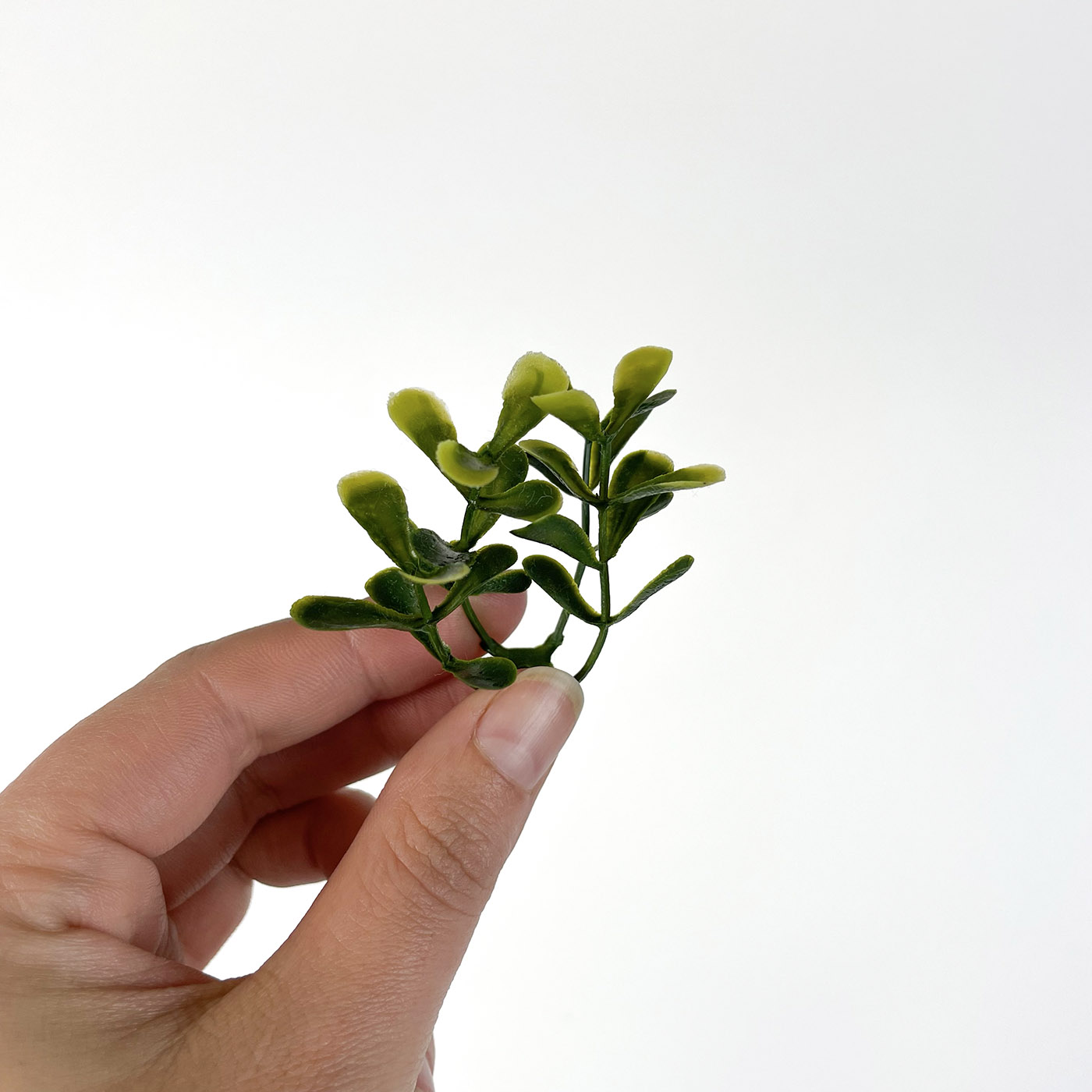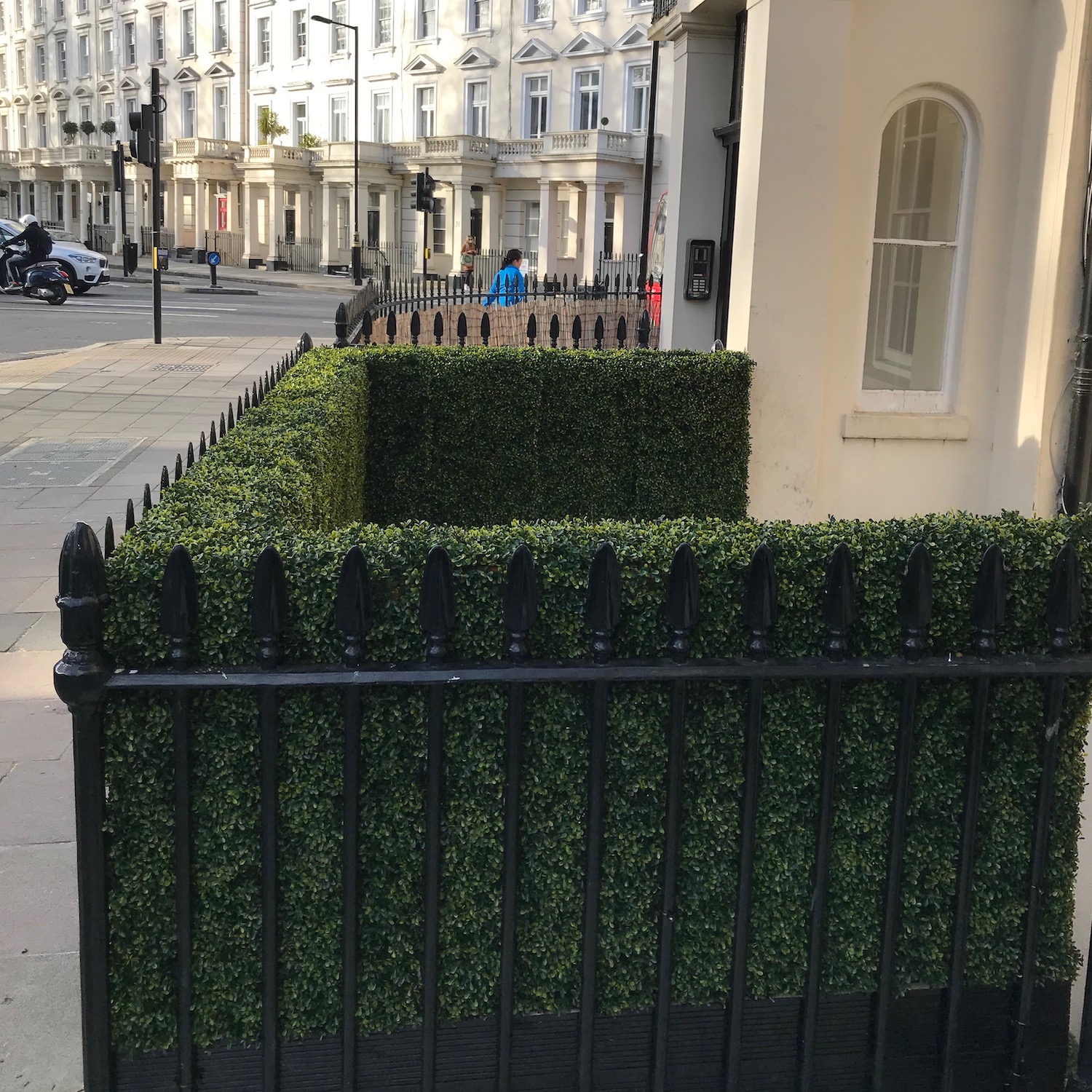 Artificial Hedge Tiles
Topiary Hedge Tile 50cm x 50cm
In stock
The versatile Topiary Hedge Tiles enables the consumers to create their very own 'boxed' hedges.  A stunning dense and realistic finish with a myriad of uses and absolutely no maintenance to worry about.  UV protected and frost proof the tiles look good all year round.
Four tiles = 1m2
Deluxe hedge tile
Full tile – 50cm x 50cm
4 tiles = 1m2 (10m2 = 40 tiles)
UV Stable
Suitable for Indoors & Outdoors
Remarkably life like
Sample size – 25cm x 25cm
Why not check out our other products in the Artificial Hedge Tile collection?
Delivery 2-3 working days via courier service