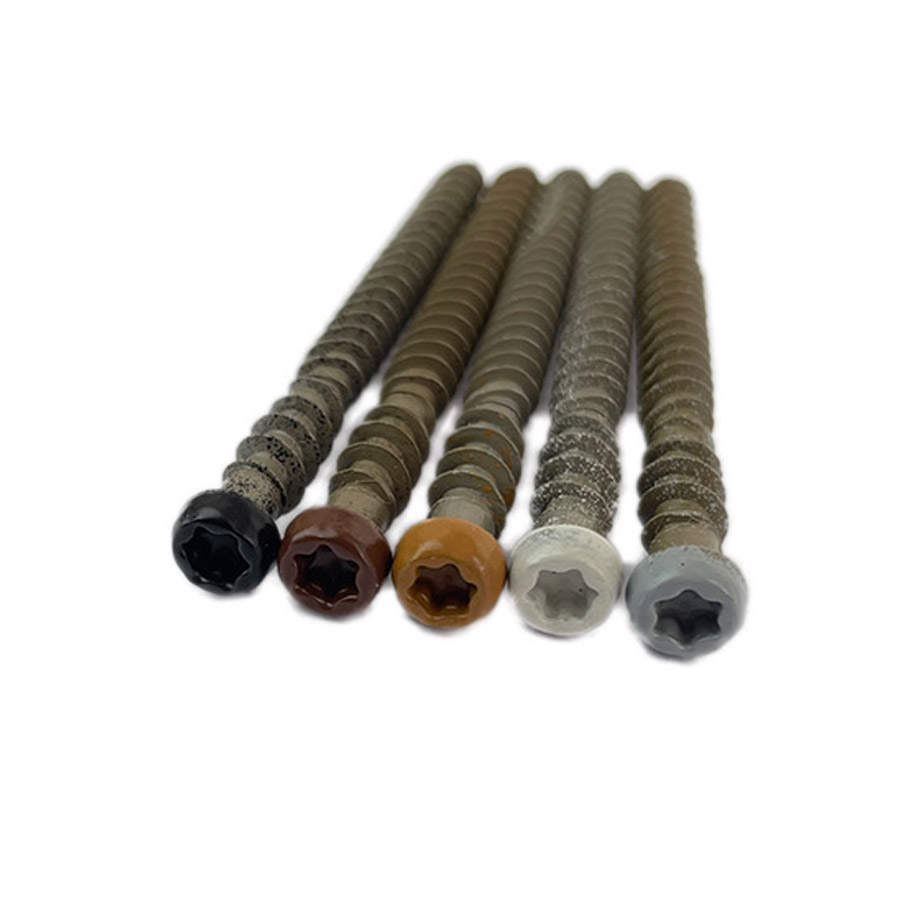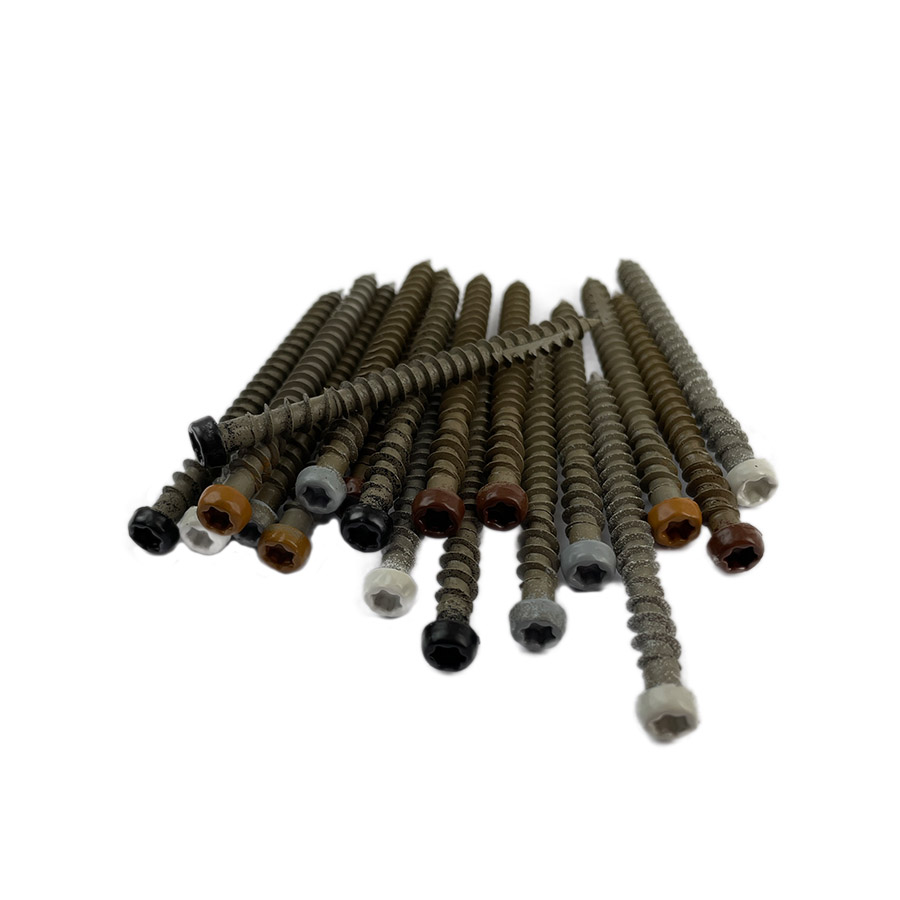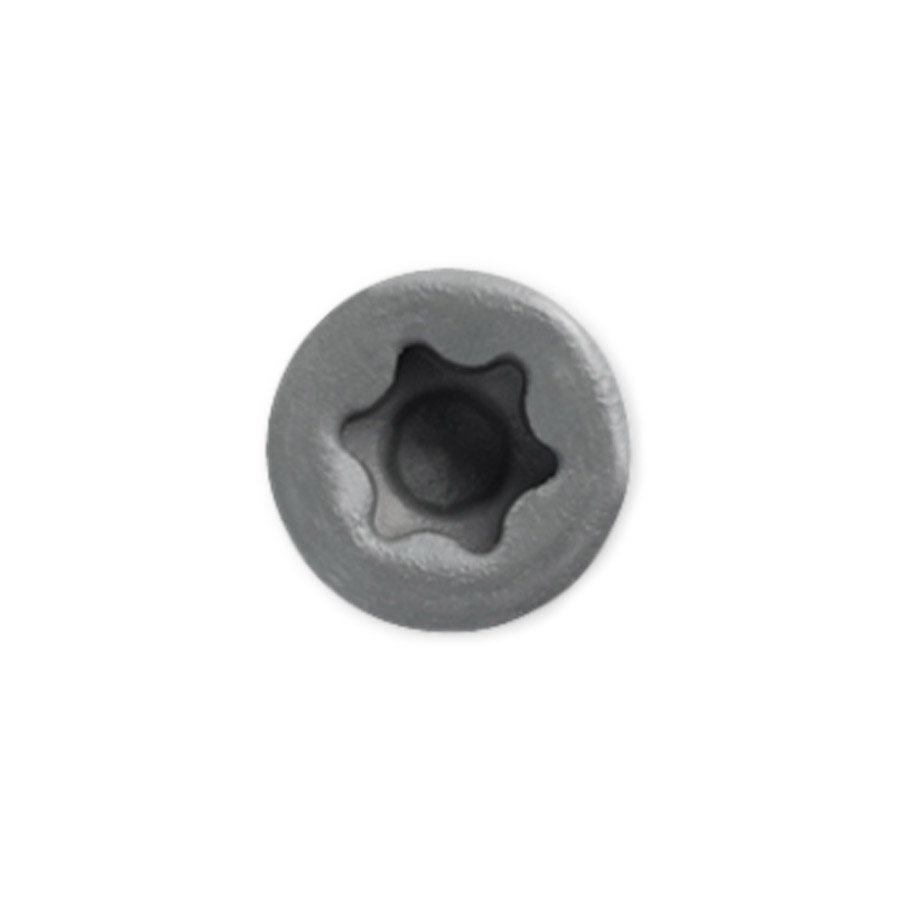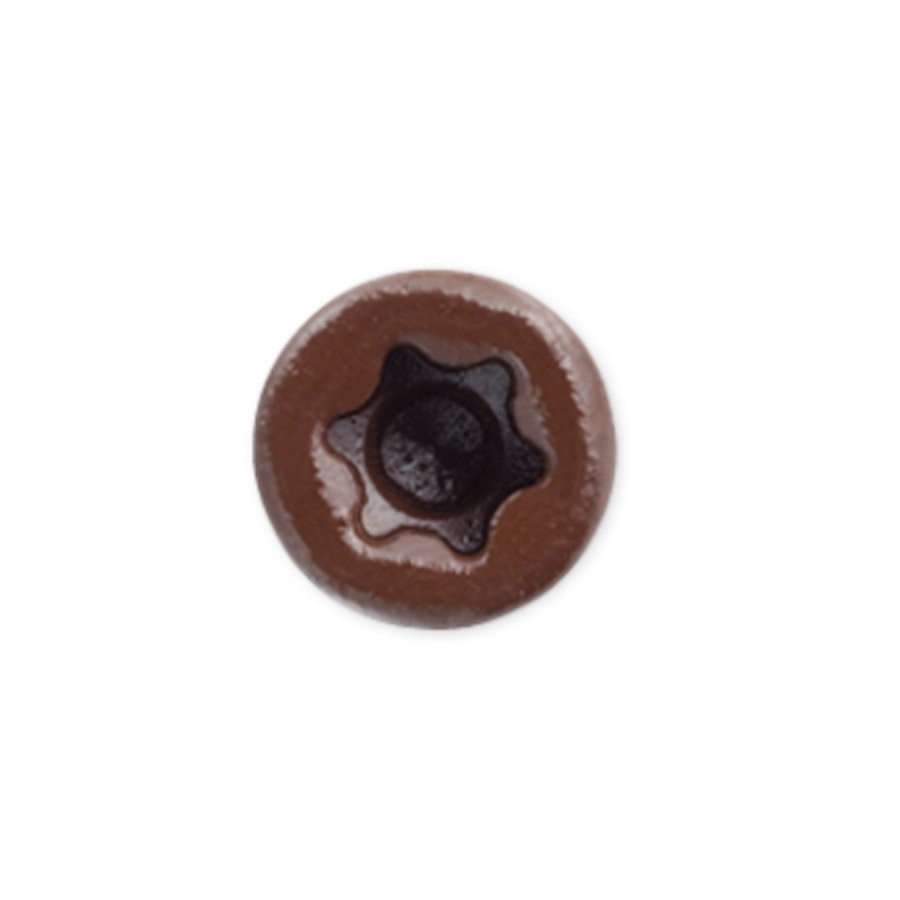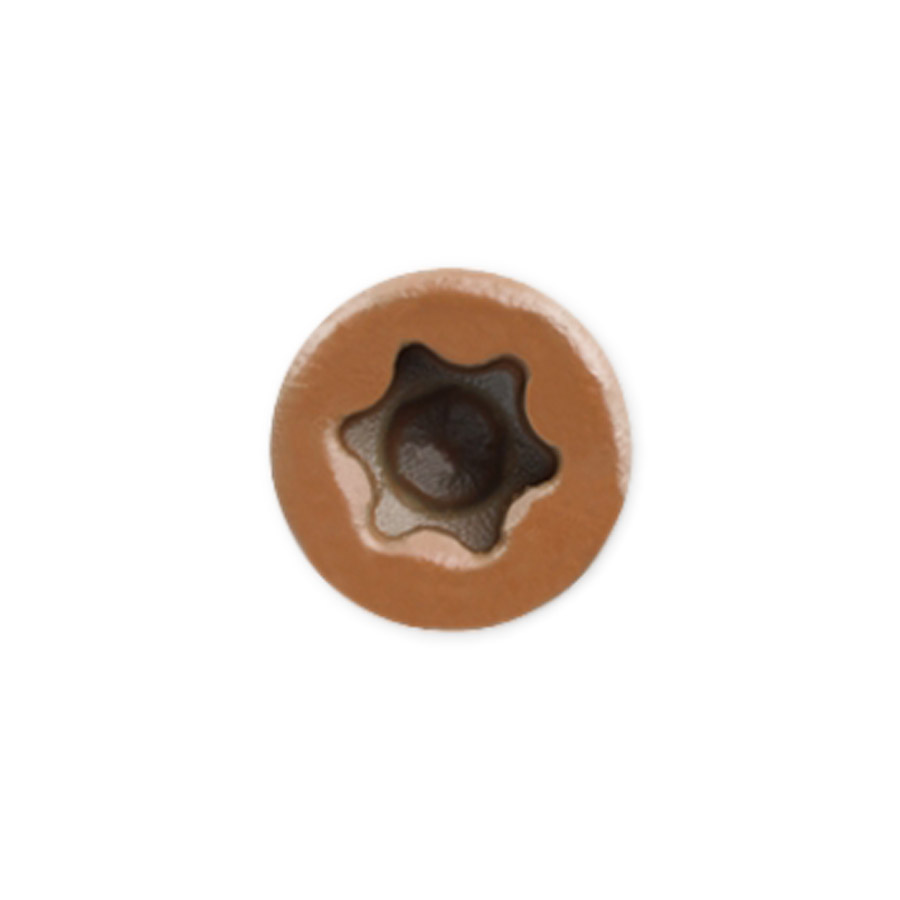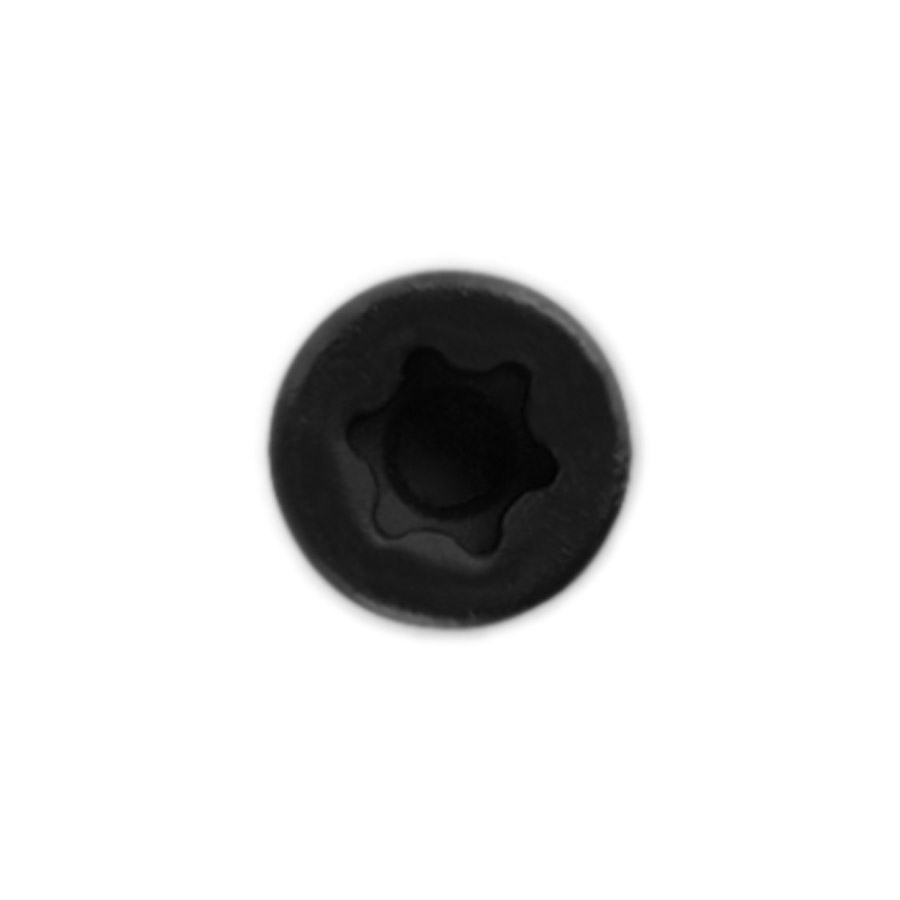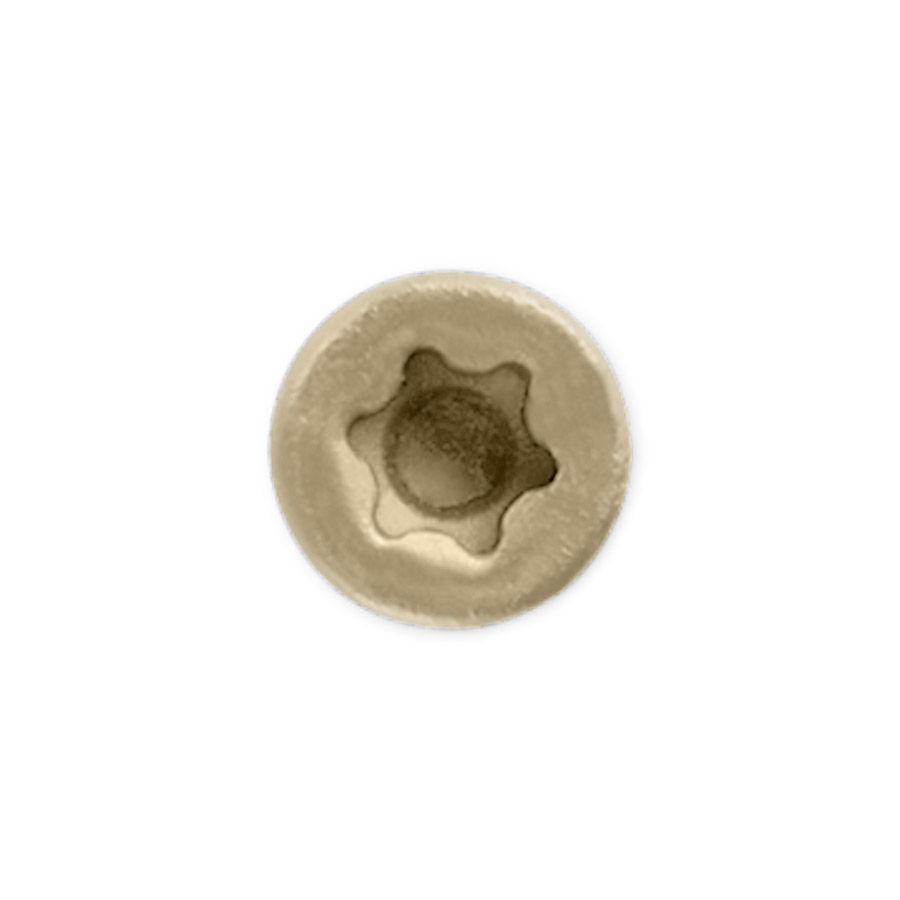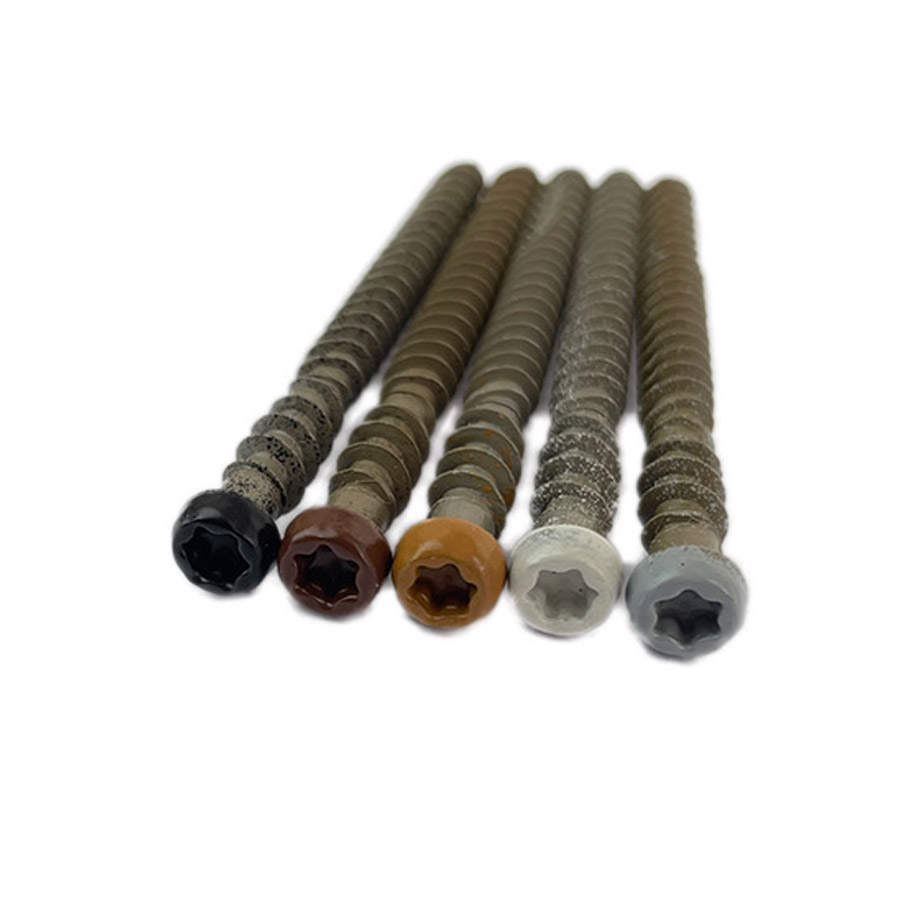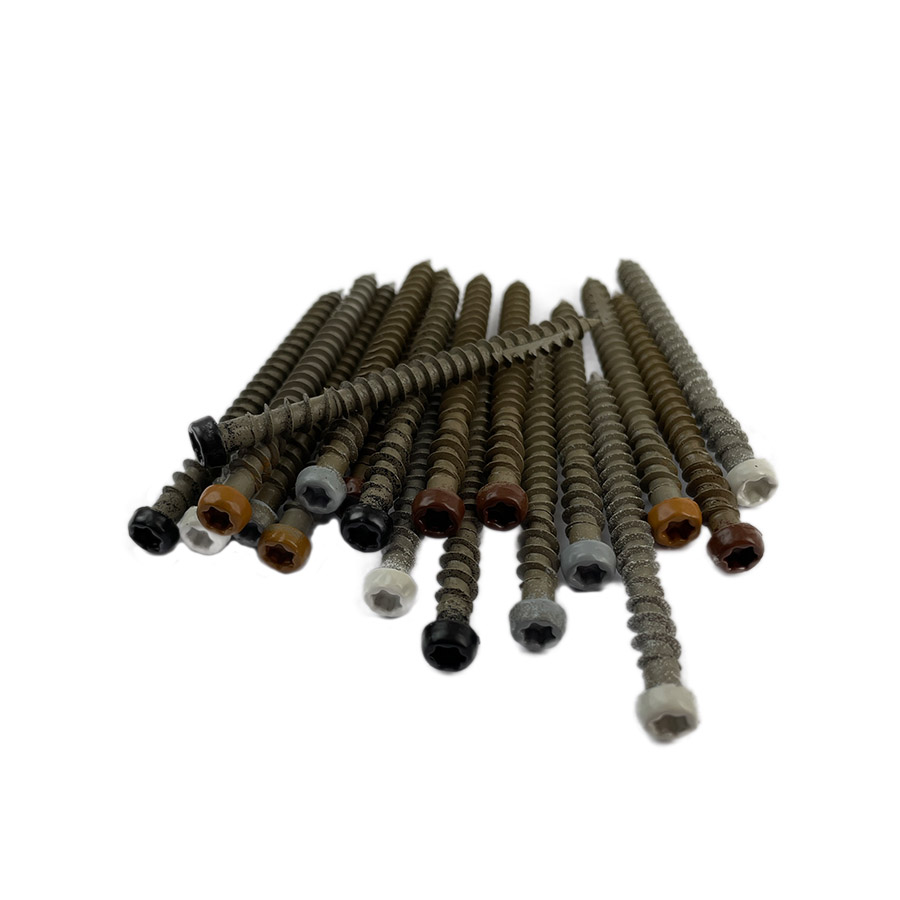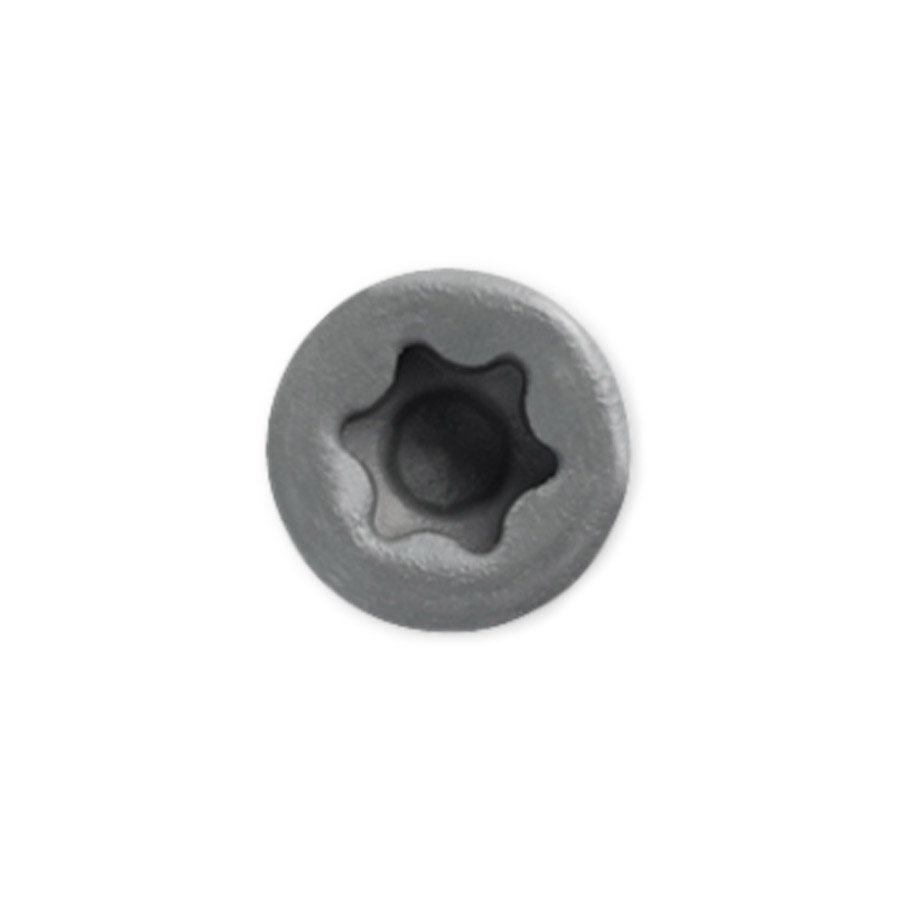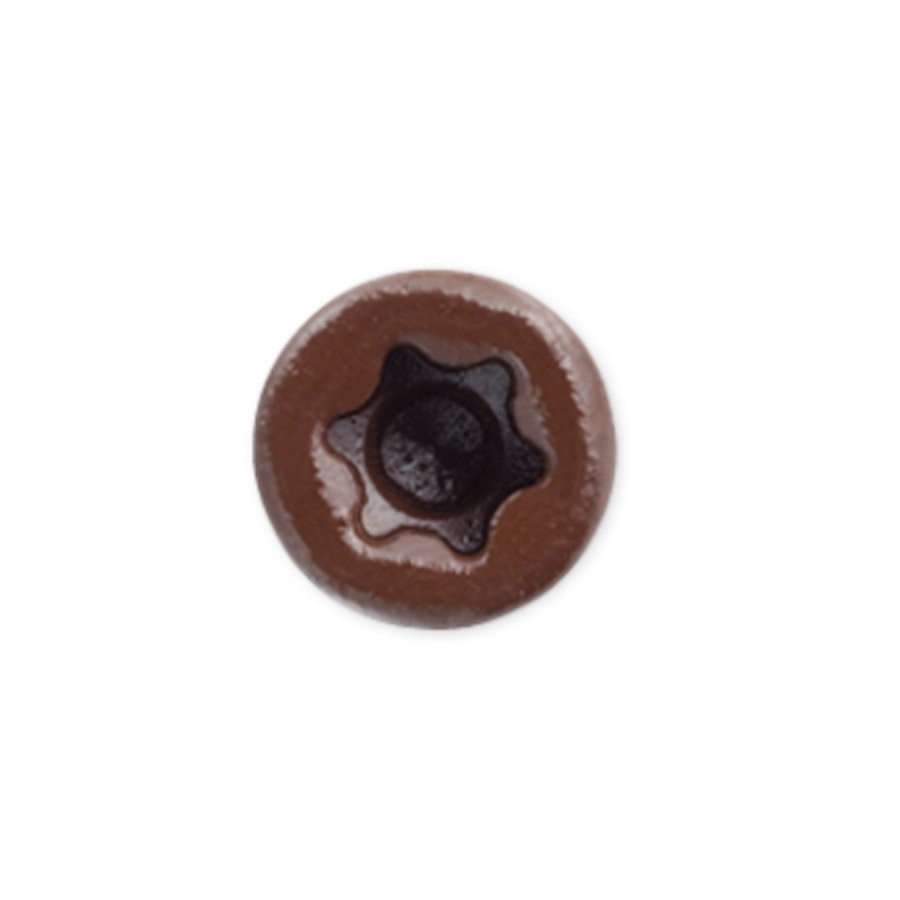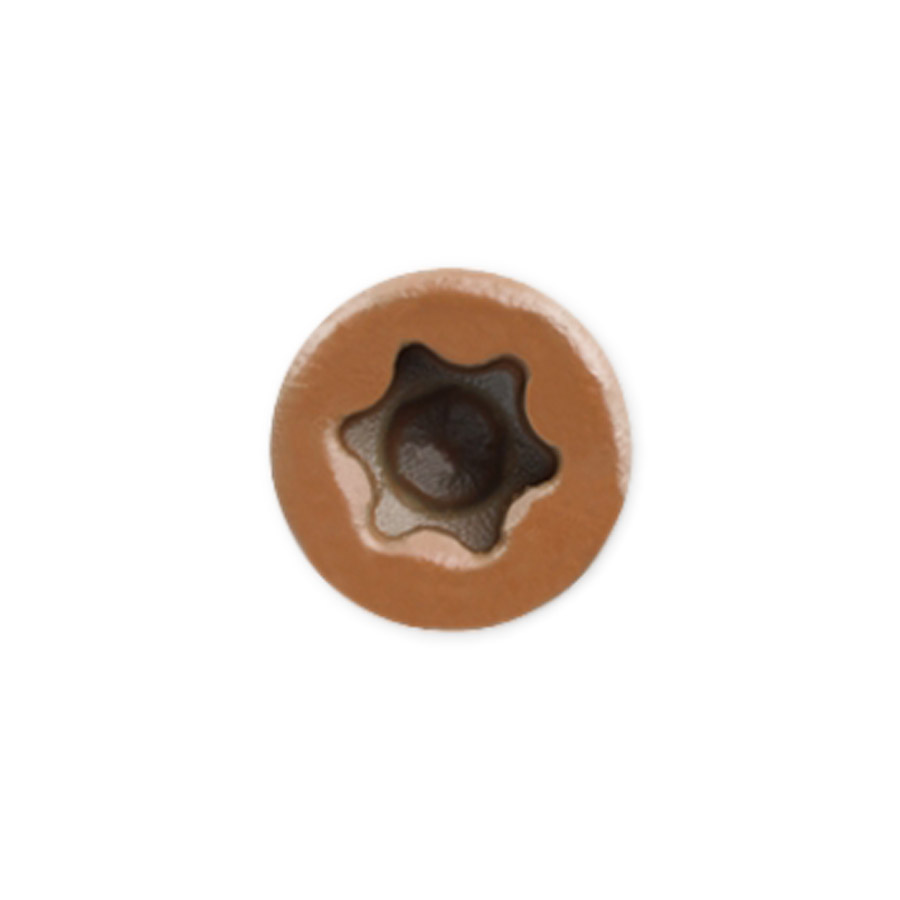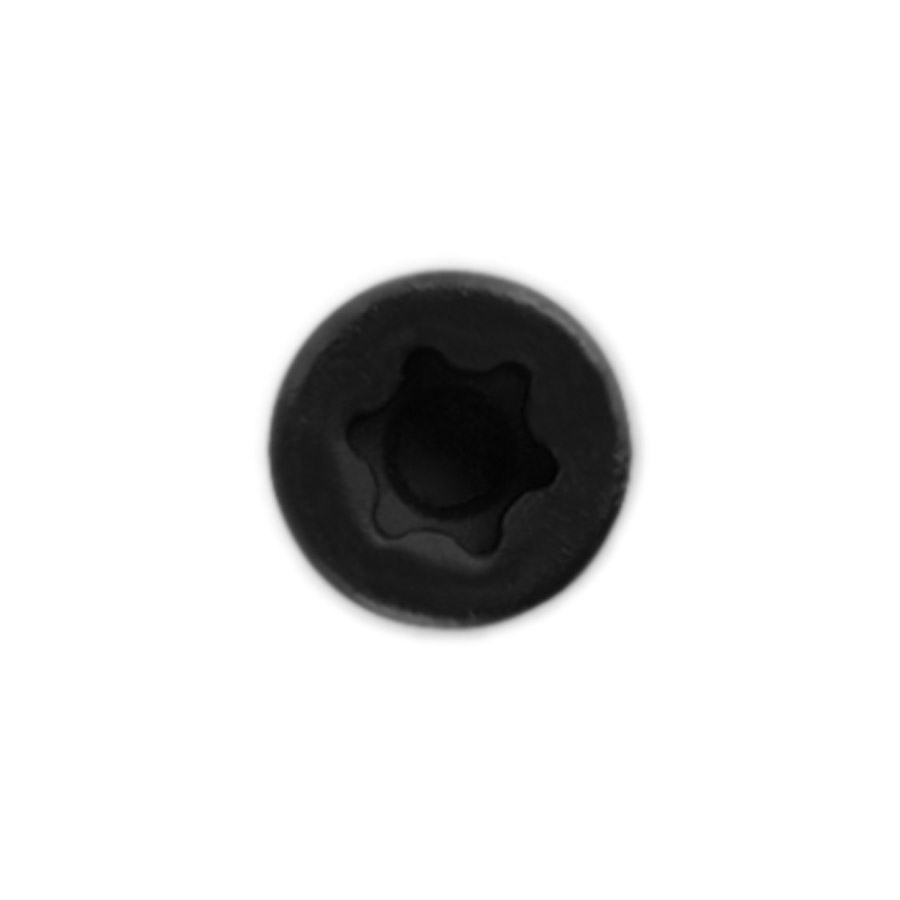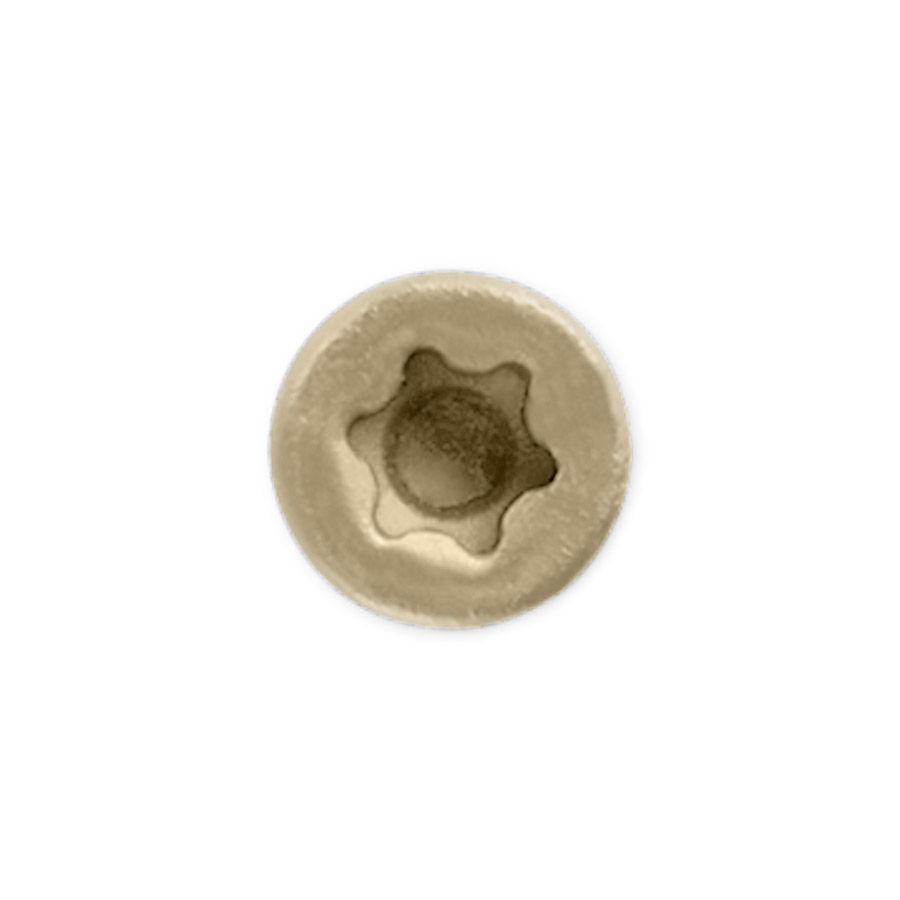 Accessories
Colour coded deck screws – Pack of 10
In stock
Enter your dimensions and let us calculate for you.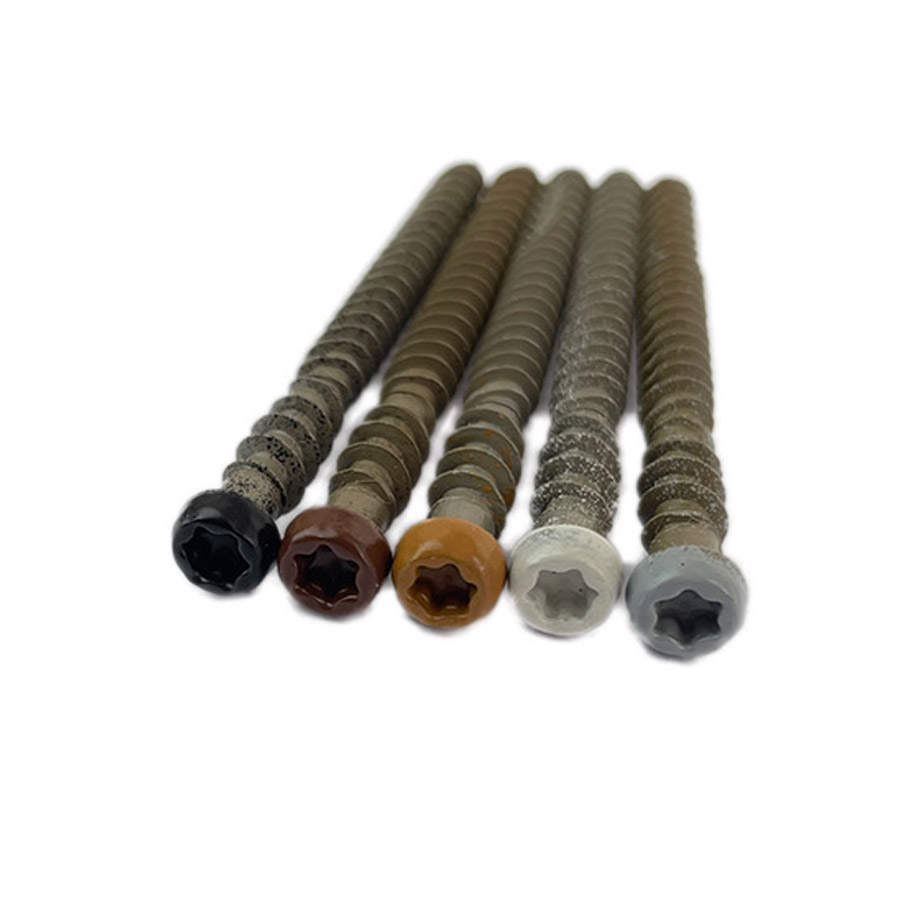 Accessories Colour coded deck screws - Pack of 10
When installing composite decking boards, the colour coded screws are ideal. They are for the square edge 3.6m composite deck boards, only, Allowing for a seamless application of these decking boards. Providing you with a beautiful  long lasting wood alternative decking solution.
Key features
Packs of 10
Stainless steel
Corrosion resistant
63mm
T20 TORX head
5 colours available
What are the colour coded screws for?
The colour coded screws are used to attach the square edge composite decking boards. When ordering these board you need to order these screws to install them. We will match the colour for you.
How many are in a pack?
There are 10 screws in a pack you require 1 pack for every square edge board ordered.