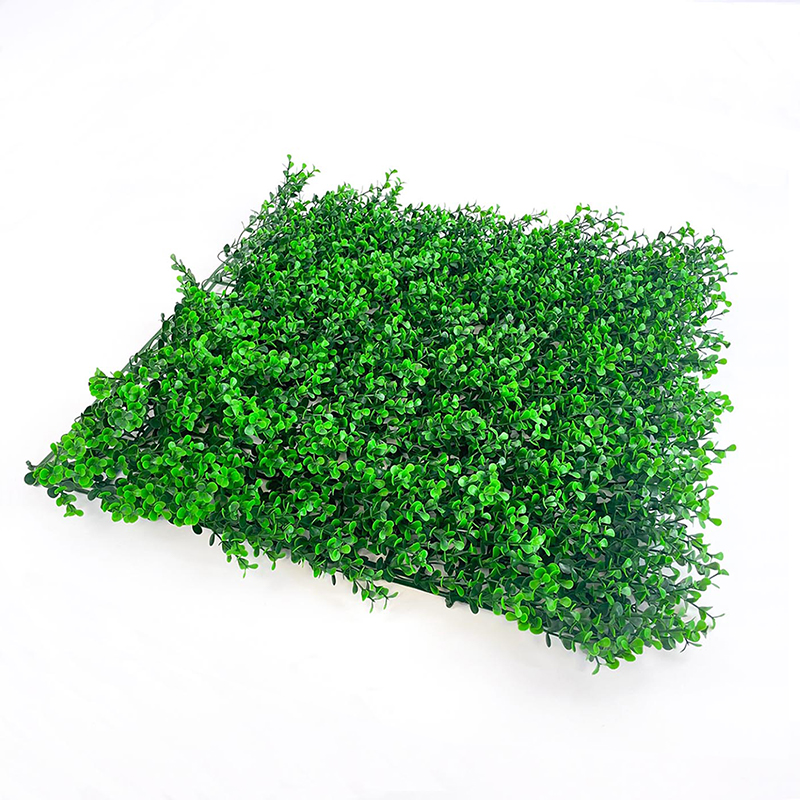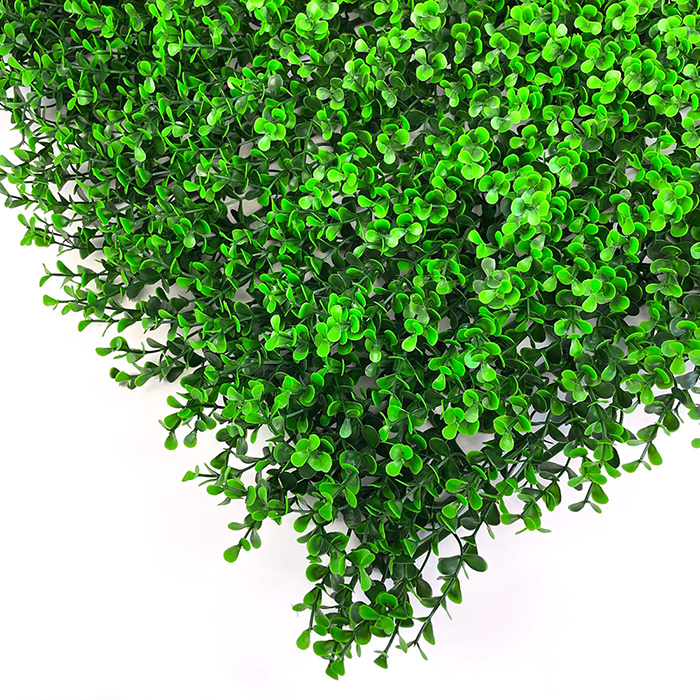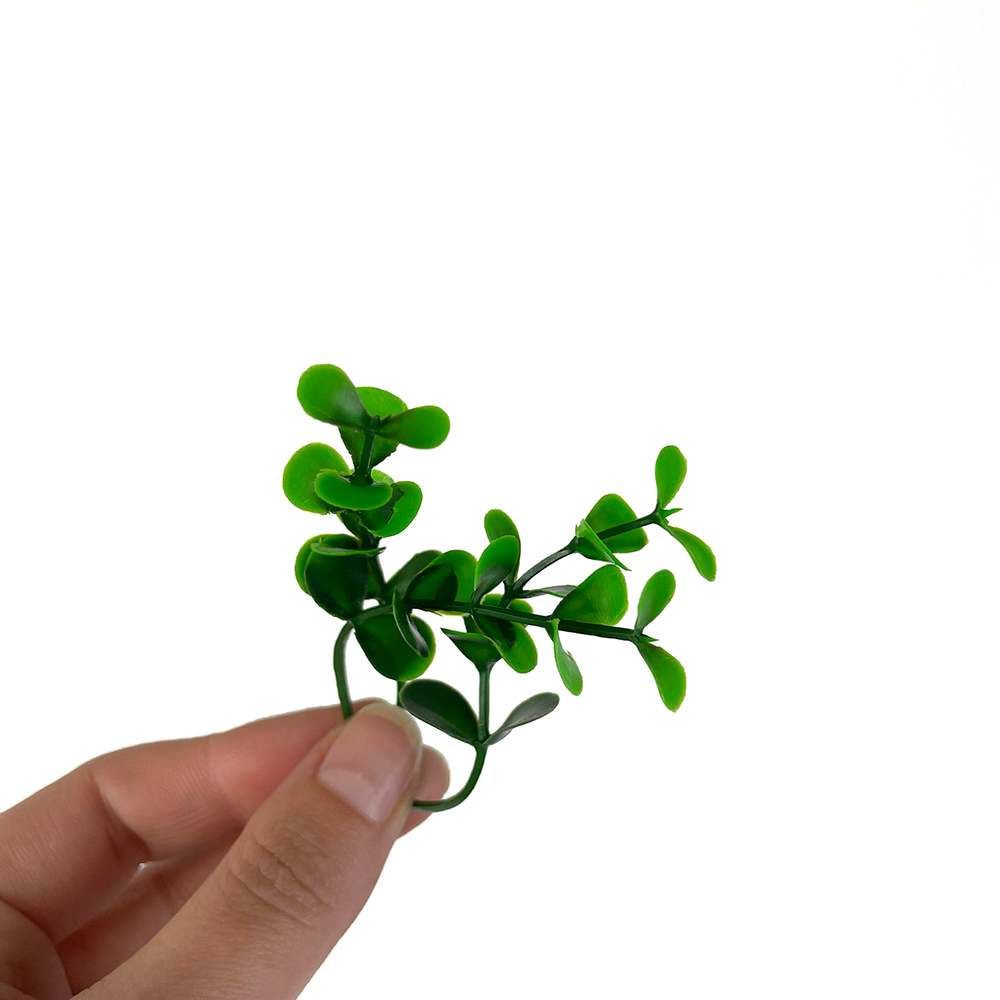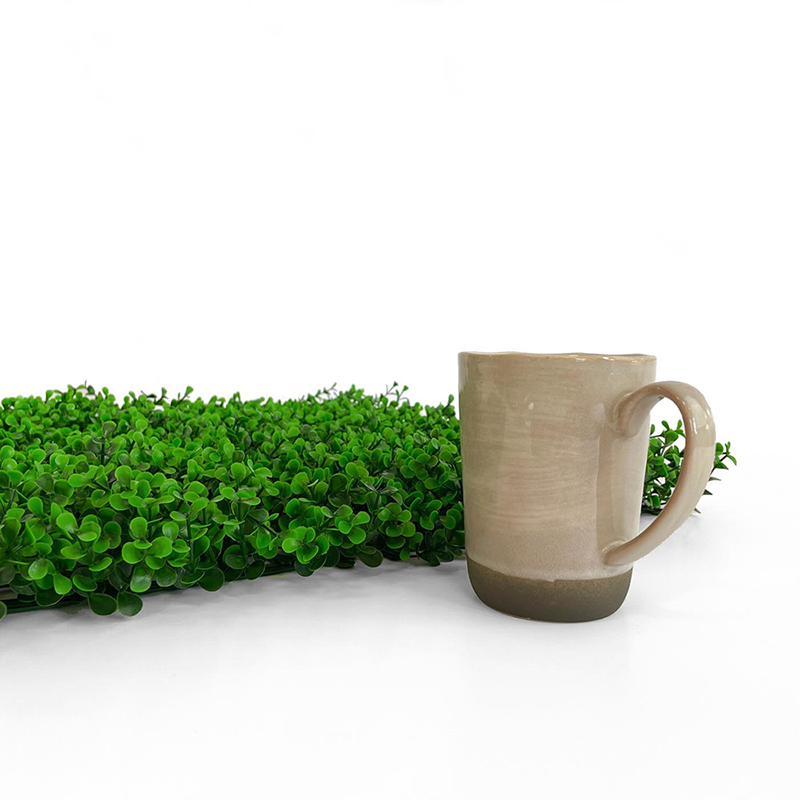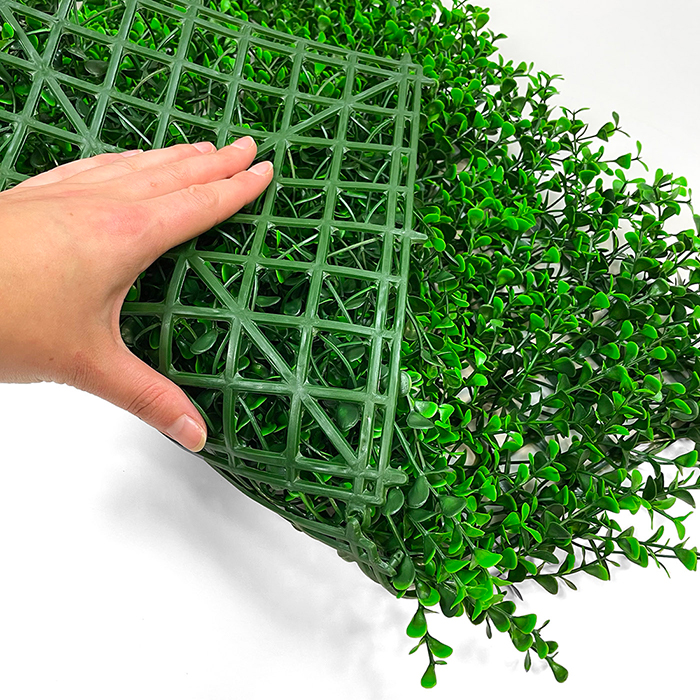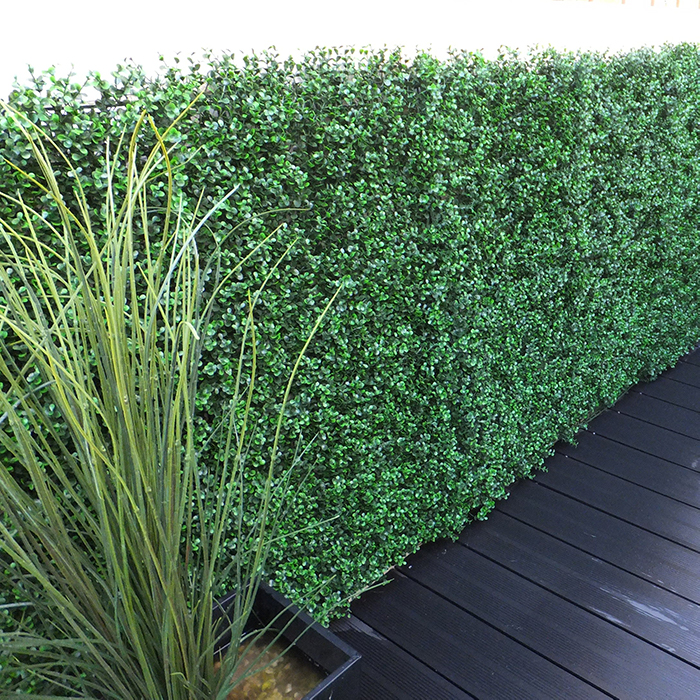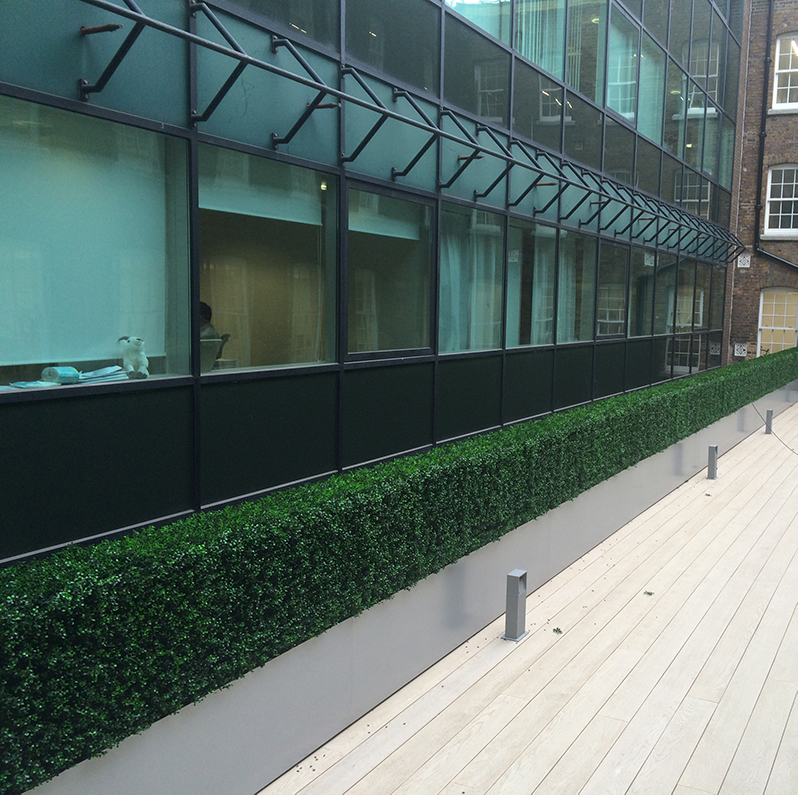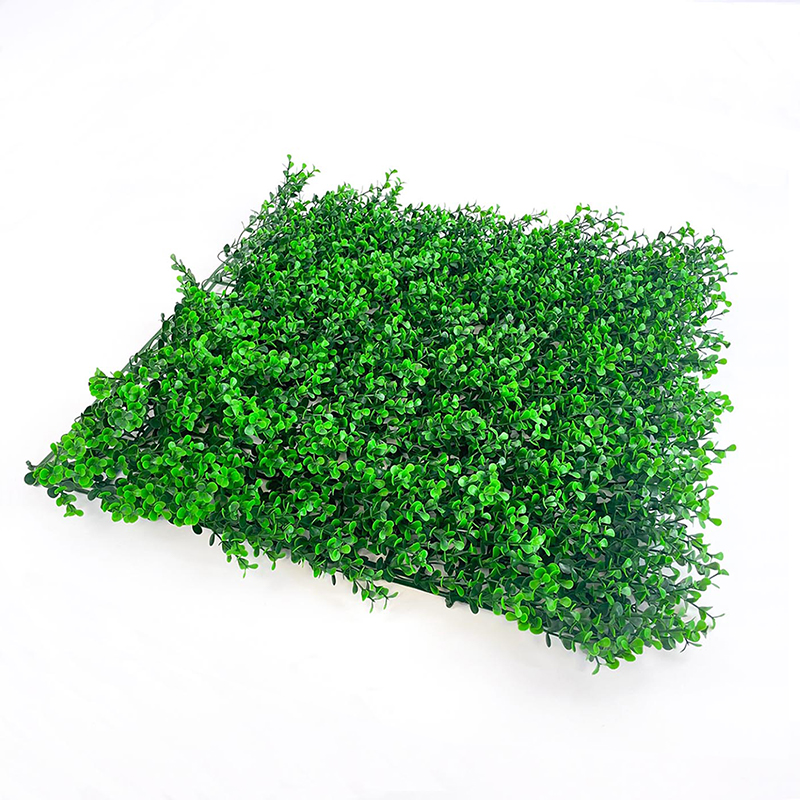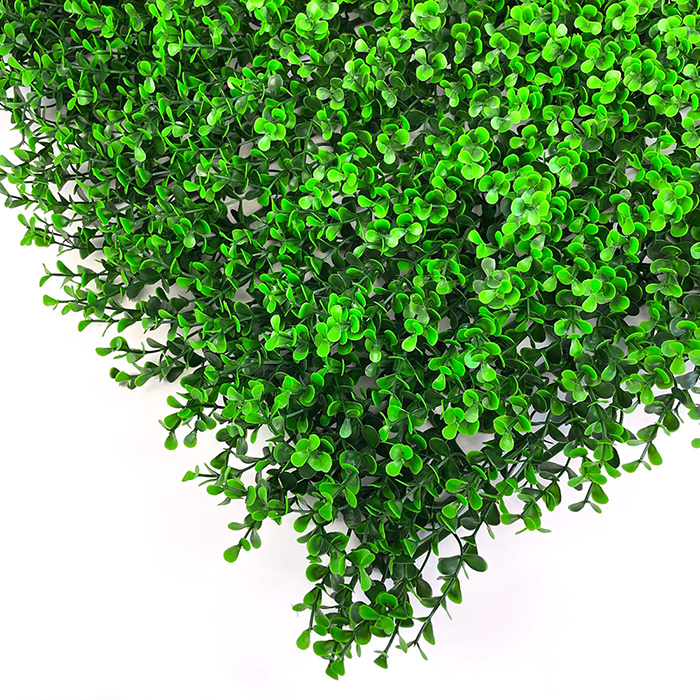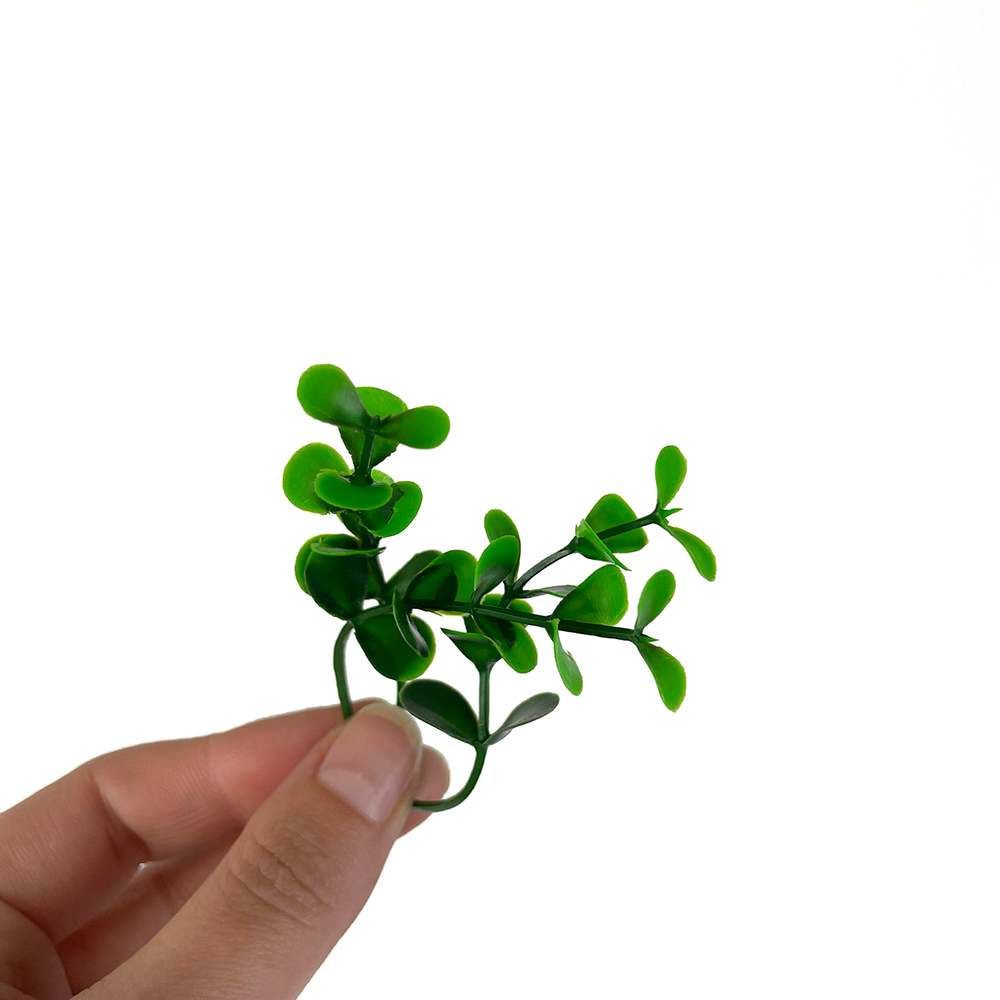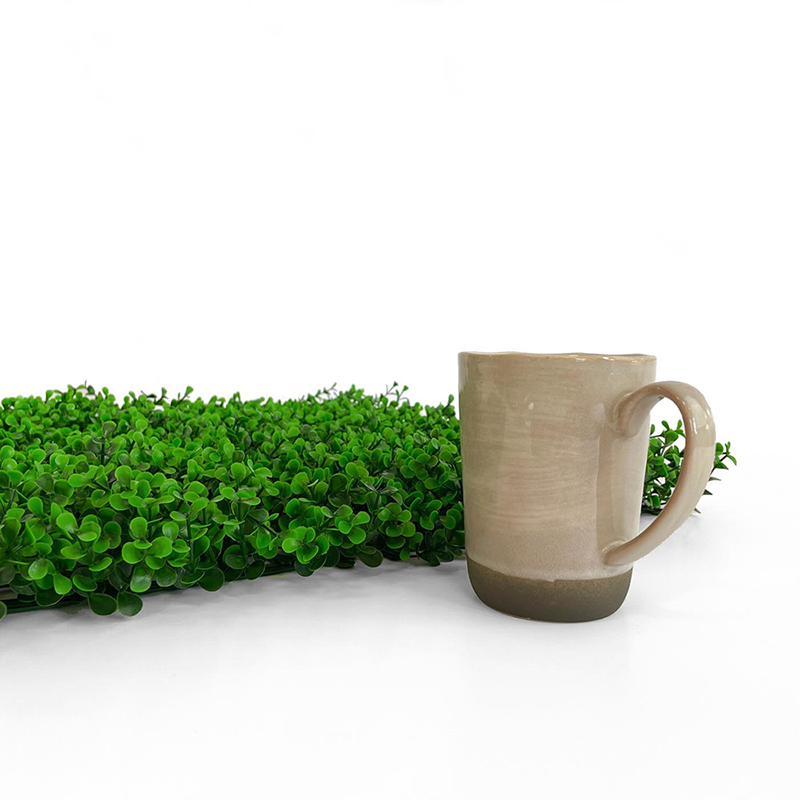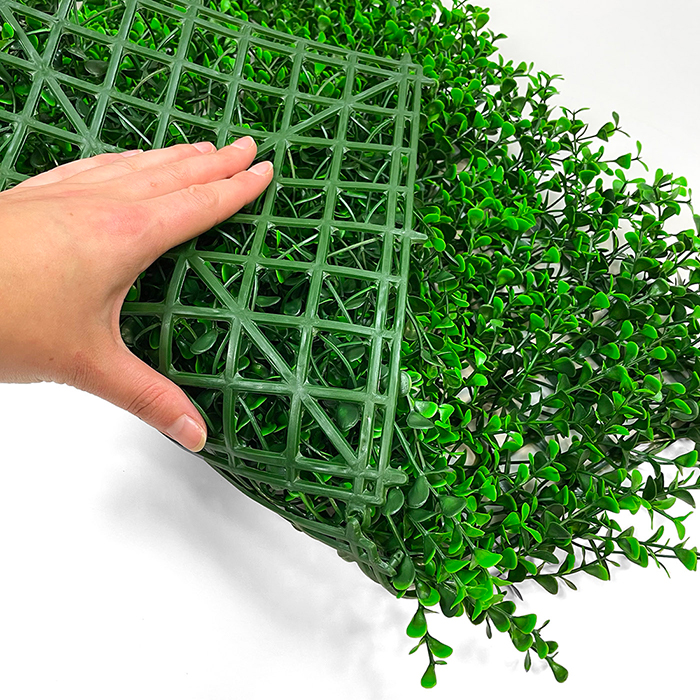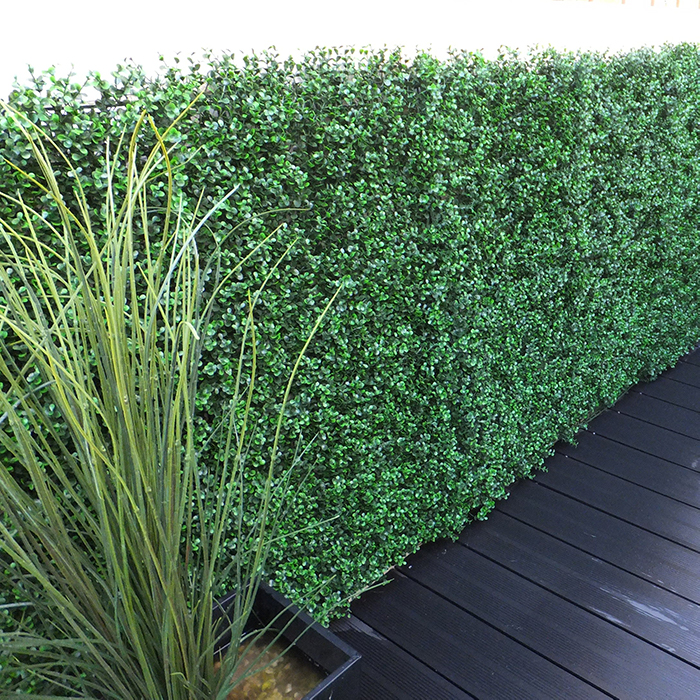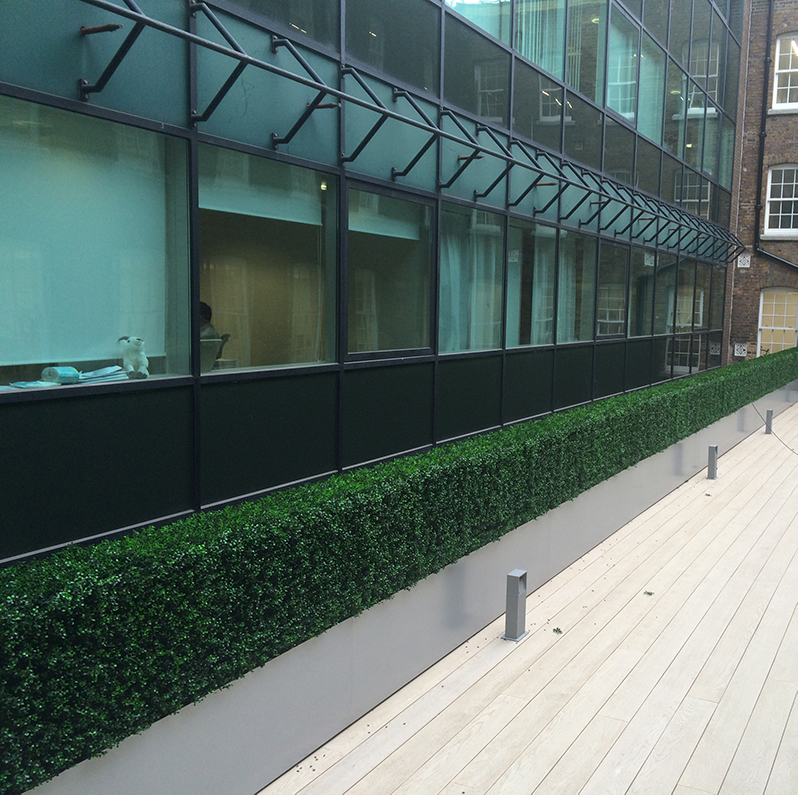 Artificial Hedge Tiles
Boxwood Dark 50cm x 50cm
In stock
Enter your dimensions and let us calculate for you.
Our artificial boxwood dark hedge tiles can be made into pivot hedges, or used for backdrop ideas, such as artificial privacy hedges or screening. These look particularly special in restaurants and hotels, but can work in your garden design too!
Artificial boxwood are a selection of stunning artificial hedge panels that are 50cm x 50cm square, where 4 tiles combine to make 1m2. It's incredibly easy to measure up for your artificial hedge design. They are mounted on plastic mesh which creates a sturdy and durable foundation, meaning your tiles are designed to stand the test of time.
All of our artificial boxwood hedges are finished with male and female rivets, which mean they slot together incredibly easily. Not only are the artificial boxwood hedge panels easy to assemble, but they are an incredibly practical investment for your artificial hedge wall. They are weather-proof, frost-proof, UV stable and have a gorgeous and thick green foliage and coverage, creating a stunning end result.
Full tile – 50cm x 50cm
4 tiles = 1m2 (10m2 = 40 tiles)
UV Stable
Suitable for Indoors & Outdoors
Remarkably life like
Sample size – 25cm x 25cm
Why not check out our other products in the Artificial Hedge Tile collection?