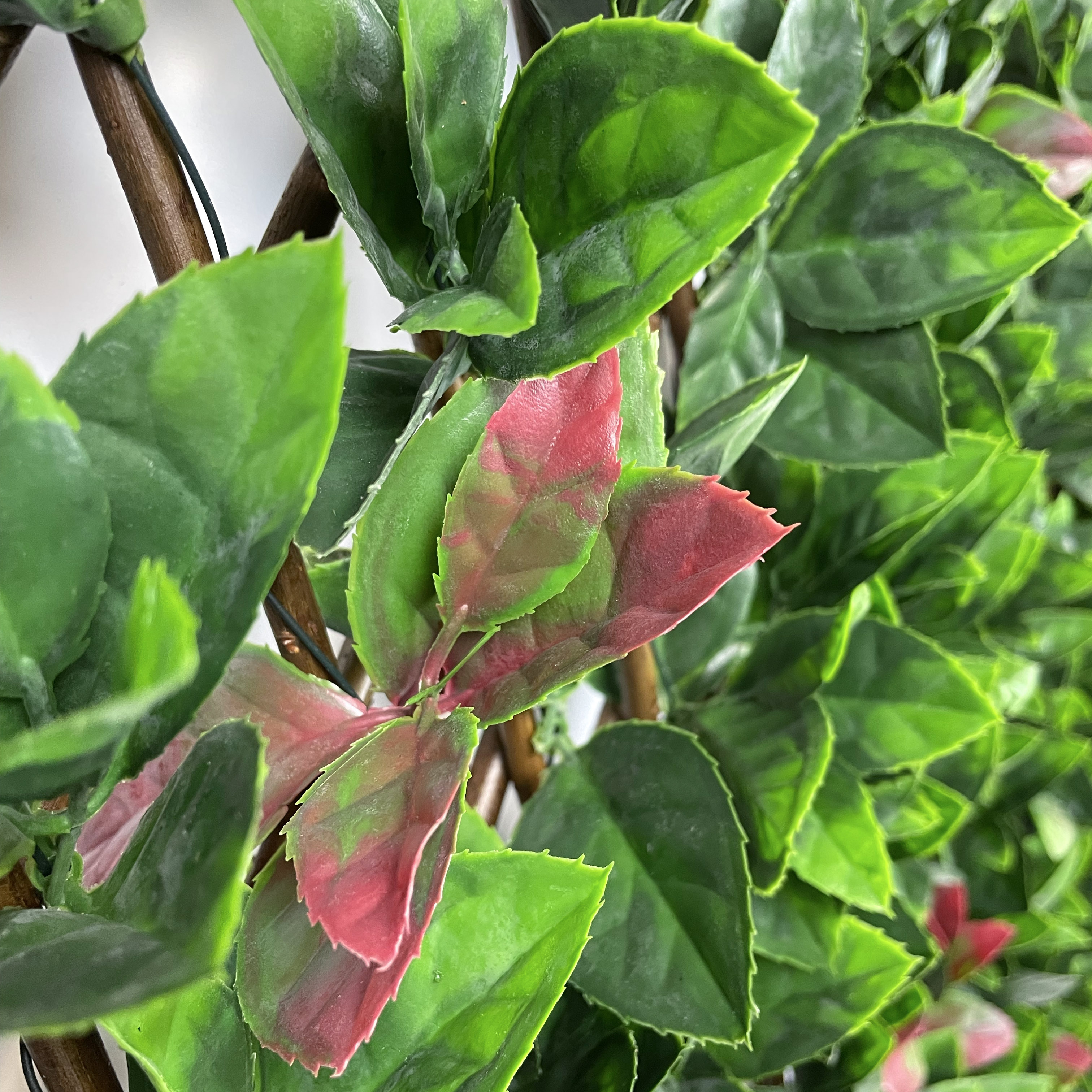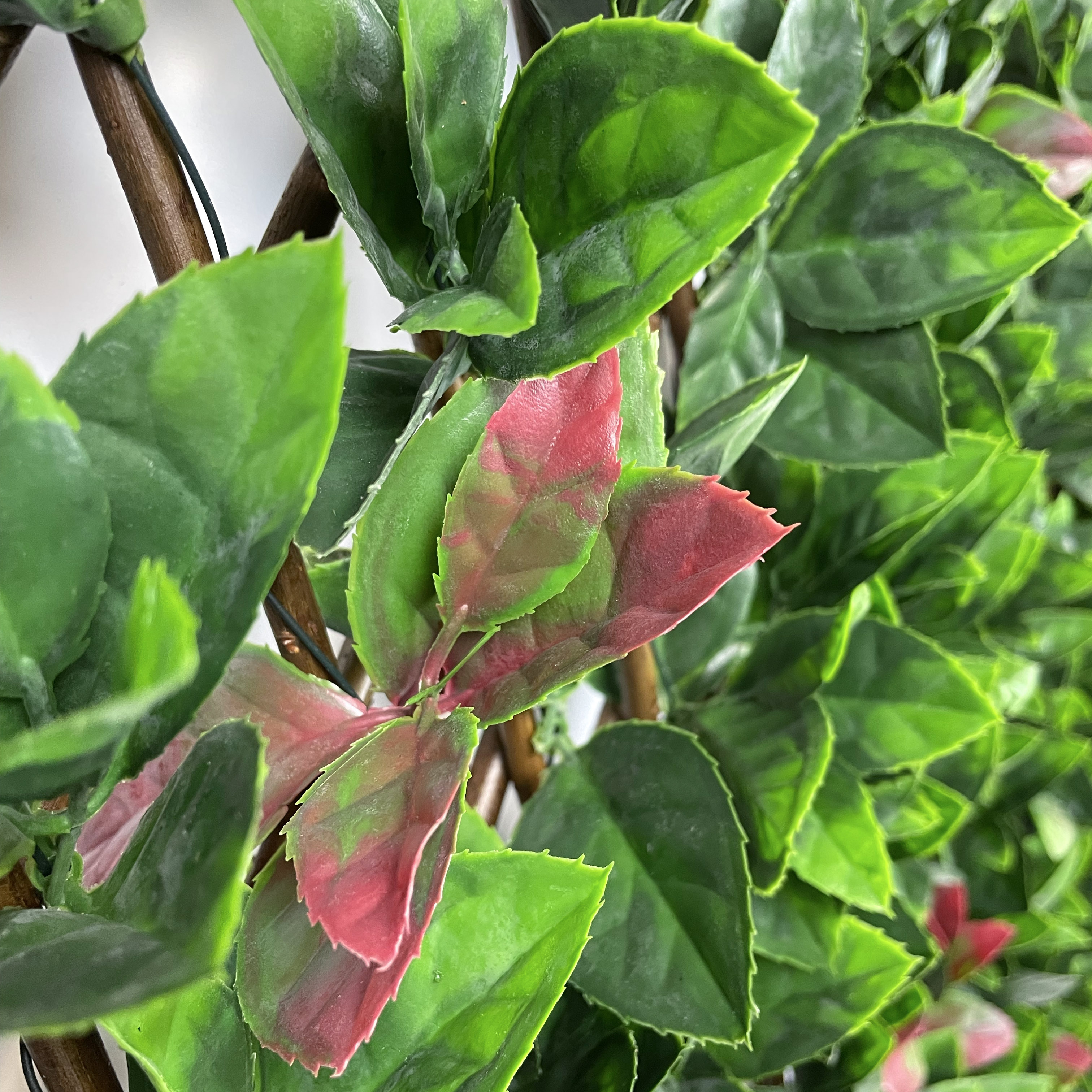 Artificial Hedging Extendable
Autumn 2m x 1m
In stock
Enter your dimensions and let us calculate for you.
The artificial hedge screening on the expandable fence with leaves is the ideal product for providing garden privacy.  Without a doubt, the most exciting part about our exemplary range of artificial privacy hedges is how they retain their aesthetic beauty and high-quality for several years to come. Not only this, but they retain this level of quality without requiring any maintenance for you. Indeed, with our artificial hedge screening you won't need to trim, water, weed, cut or manage you're hedging in any way.
Our artificial hedge screens are the perfect outdoor solution for those with pets or children, offering an incredibly sturdy, durable and safe surface that will look simply stunning in your garden at the very same time.
2 – 3 working day delivery
2m x 1m
Extendable willow trellis
UV Stable
Suitable for Indoors & Outdoors
Quick & Easy to install