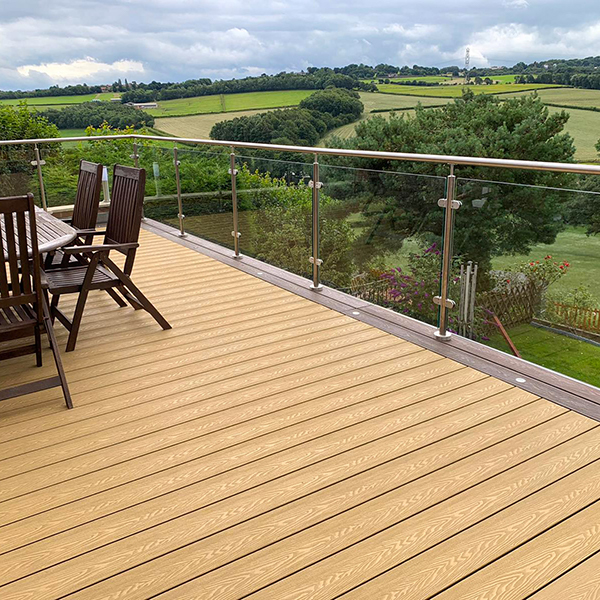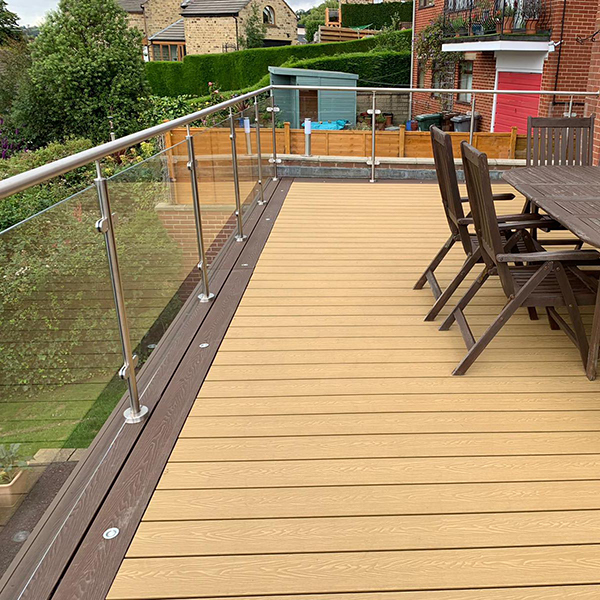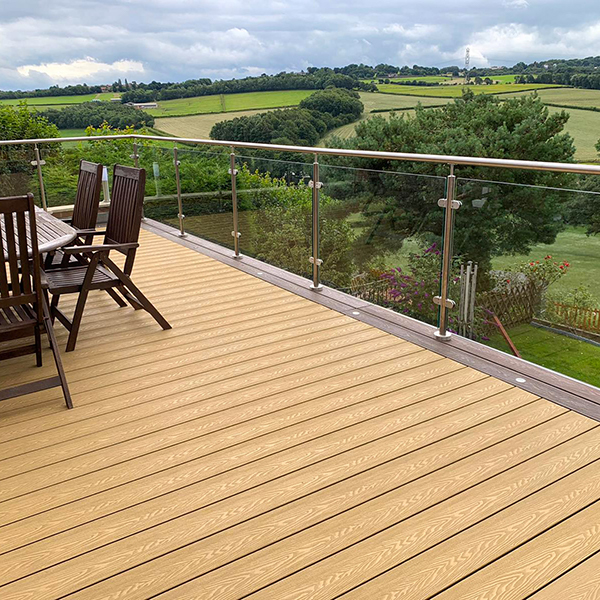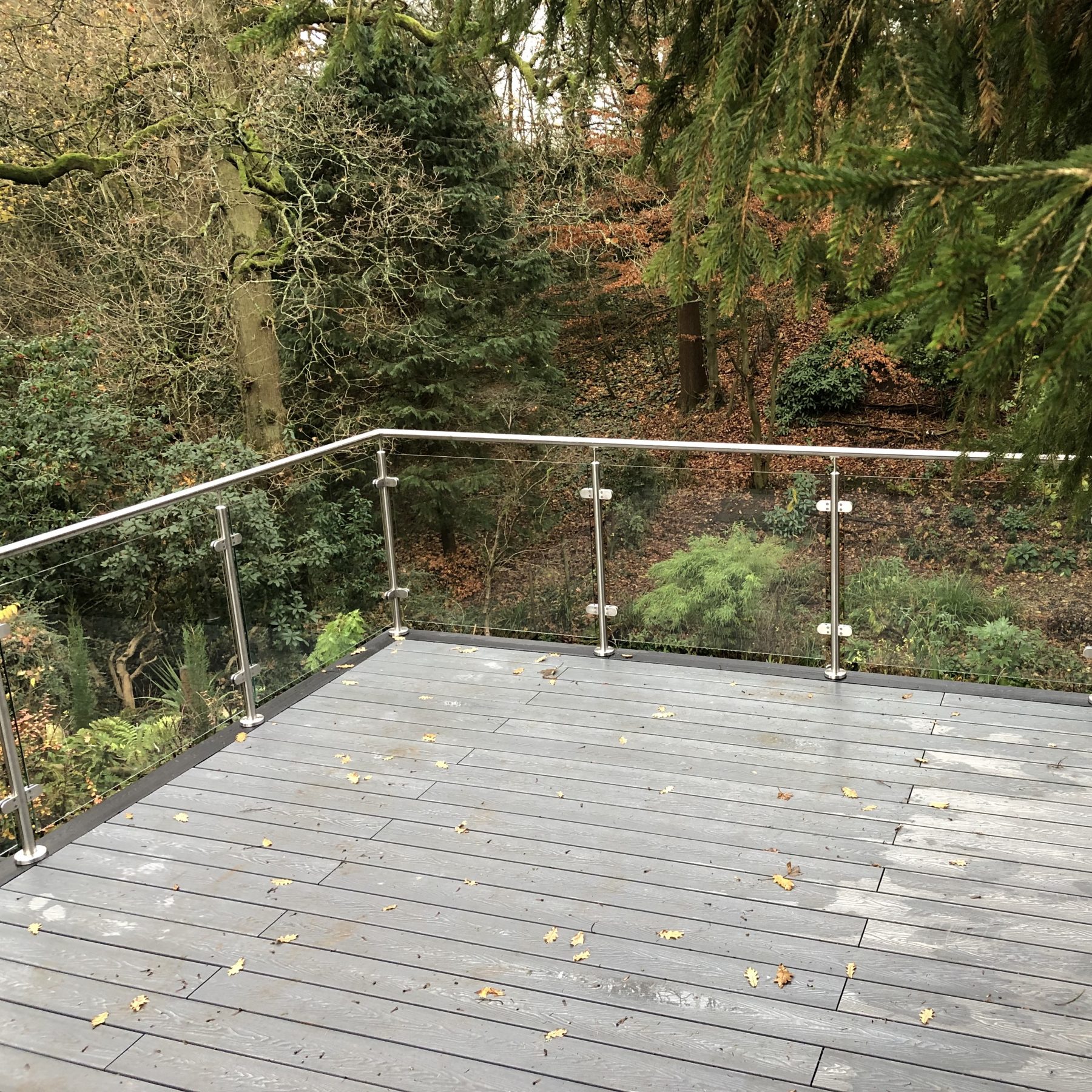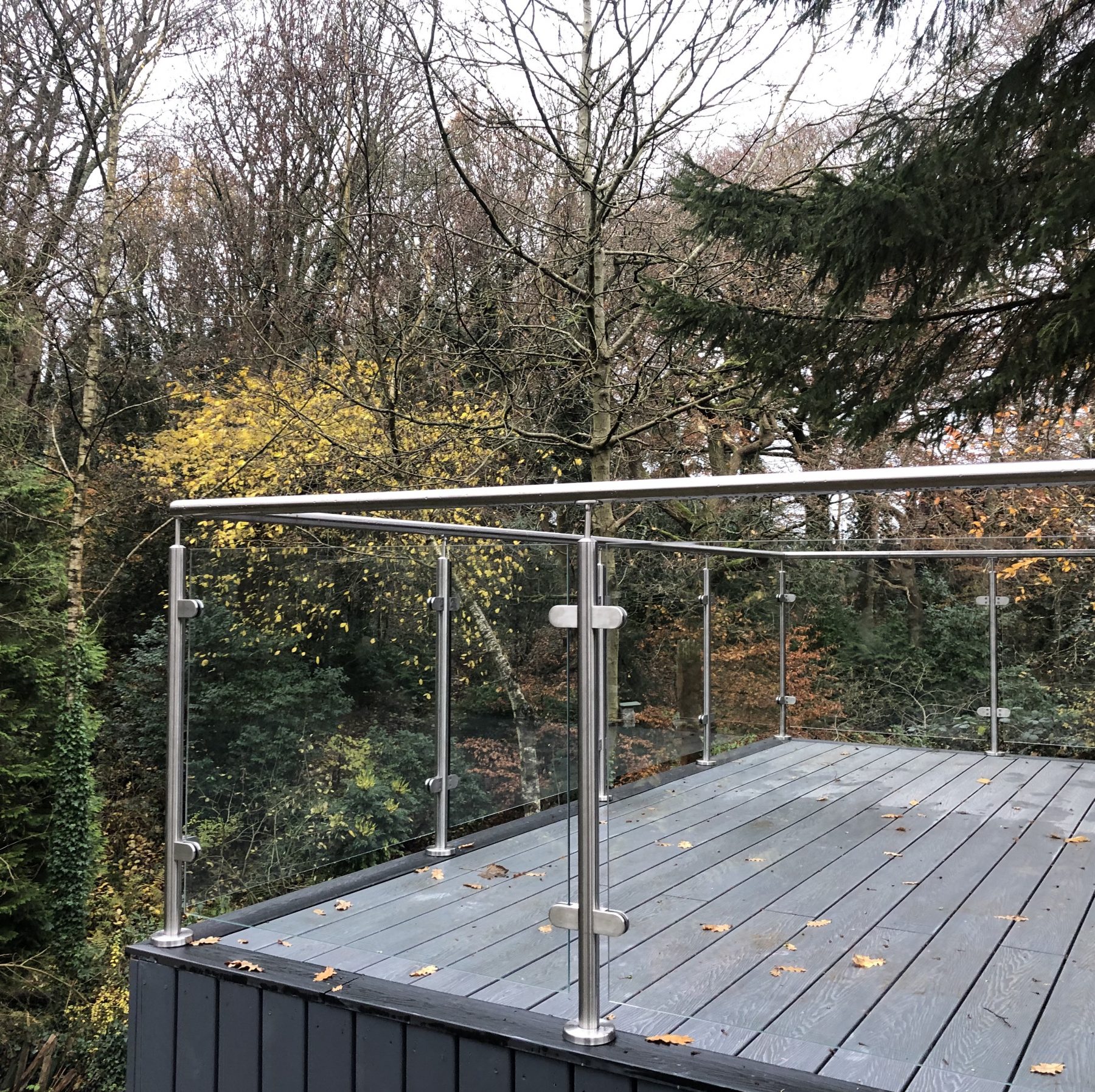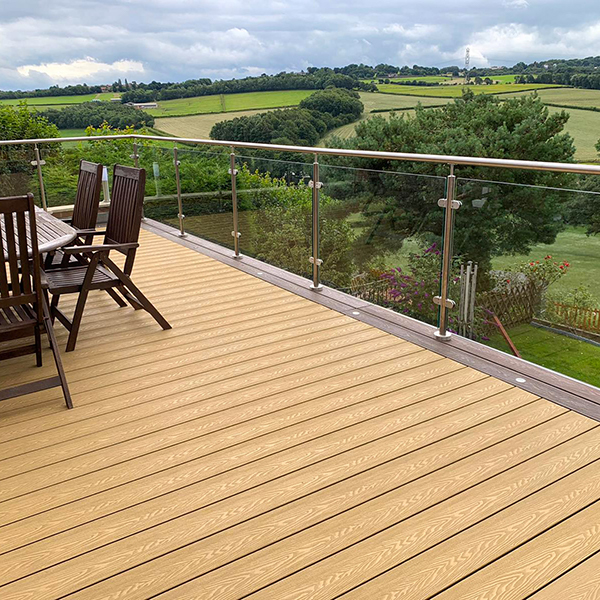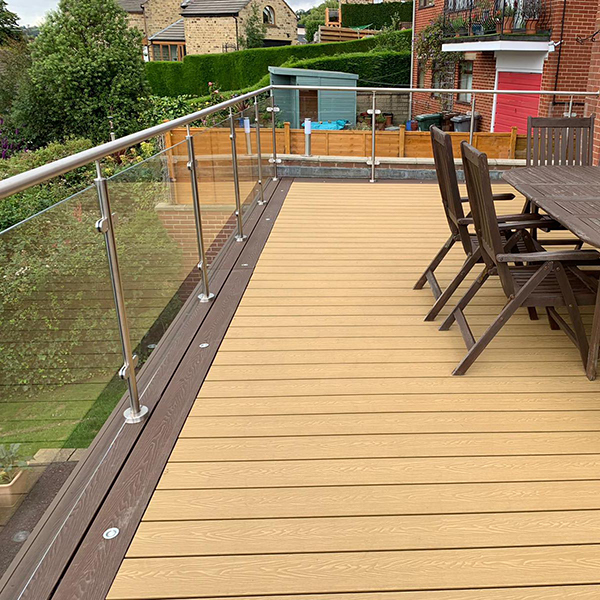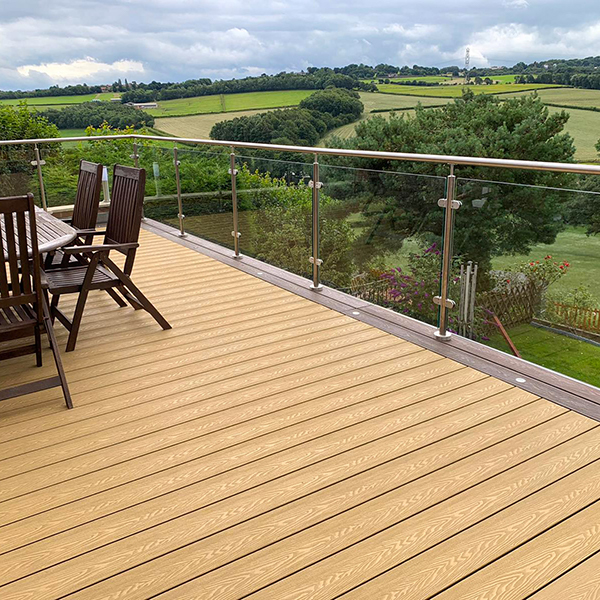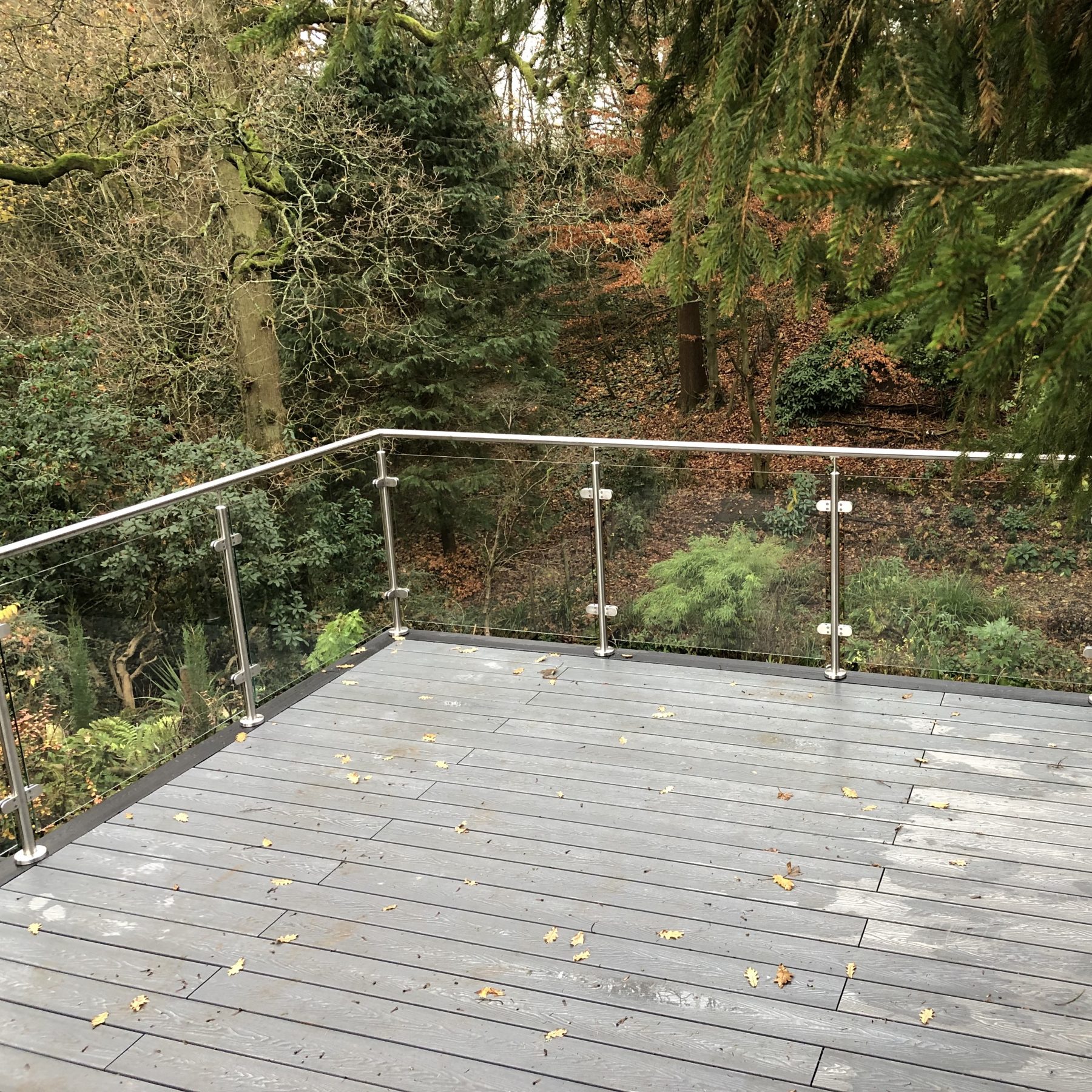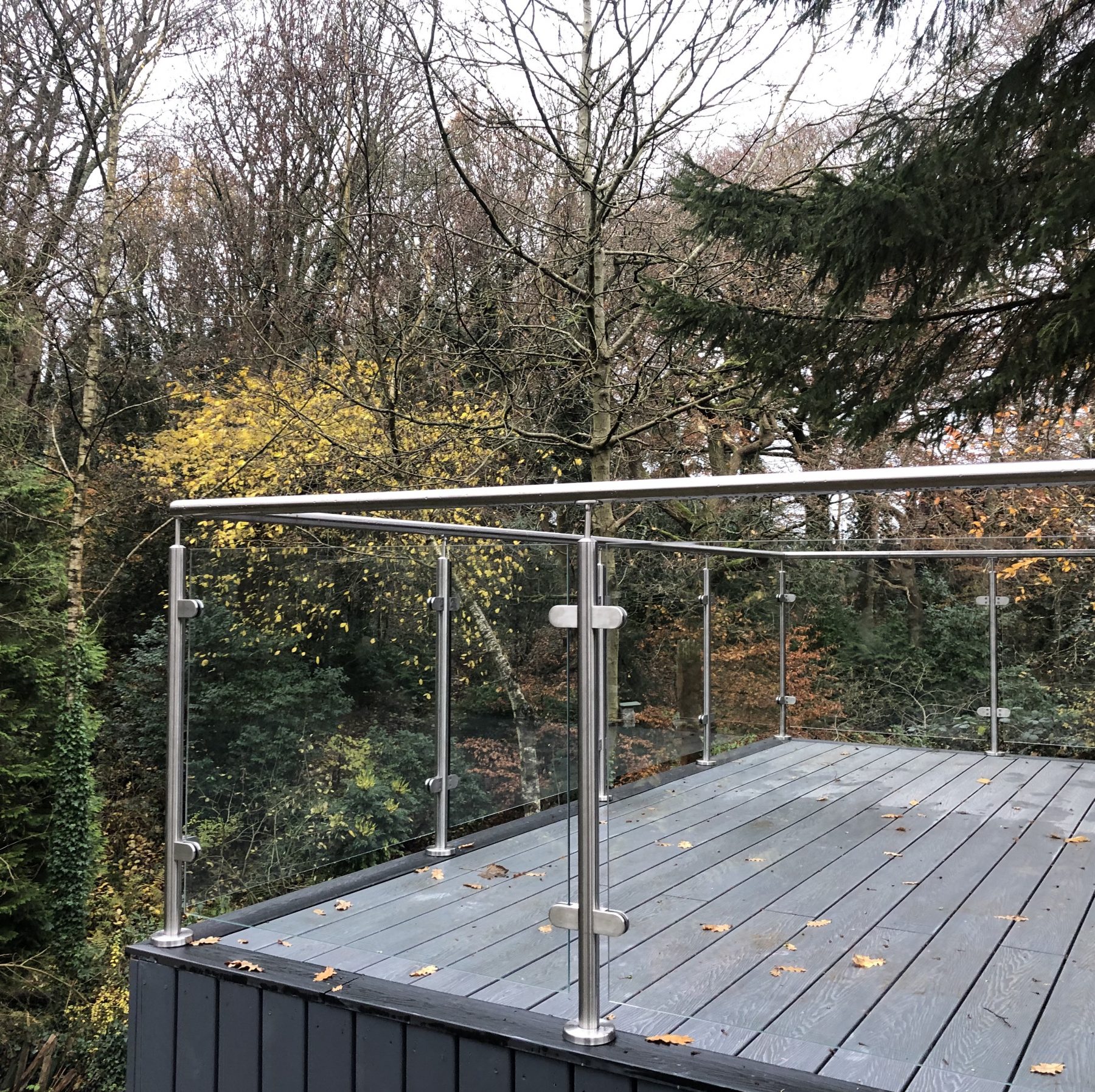 Balustrades
Post System Glass Balustrades
In stock
The Post System Glass Balustrades are designed to provide a clean and minimalistic look, which is simply perfect for those who favour a cool and contemporary style of design. The metal railings system is complete with a handrail, making it ideal decking balustrades system. Not only do they look the part - but they are incredibly safe and sturdy too, with the added safety of a handrail, offering security for those who have children. Not only is opting for glass garden balustrades system with a handrail an incredibly safe option, but it allows you to marvel at your beautiful outdoor view through the glass panels while relaxing on your composite decking, taking in the atmosphere all year round. Like all stainless steel products available to purchase from The Outdoor Look, balustrades for decking, the posts are made from the highest grade 316 stainless steel material, promising not to rust over time and offering you an absolutely beautiful finish for many years to come. Not only will your post system glass balustrades be rust-free, but the glass clamps which are included are pre-installed onto the posts, meaning the installation will be super speedy and oh so seamless too. 
Semi Frameless Glass Balustrades
.
Sold and priced per running meter
316 Stainless Steel
42.4mm Post diameter at 1100mm high
4 glass clamps & tube saddle to the top
10mm toughened glass
Custom sizes available
Full CAD drawings with every quote
Why not check out our other balustrades whilst you're here?
Do you accept returns?
As the glass is a made to order product, once you sign off the CAD drawings/measurements provided and confirm you are happy to proceed with your order we can not refund it.
Is the glass self cleaning?
No, we can order self cleaning glass if this is what you require
How quickly can I expect to receive my order?
All of the glass balustrades are made to order with an average turn around time of 3-4 weeks from the date the order is processed.
Can this balustrade system be used on the stairs?
Yes it can, let us know the measurements for this section and we will be able to provide a rough quote for it. We will need you to make a template of this section that we can then send off to the manufacturers for an acurate quote. Get in touch with a member of the team and we will help you.
What is the best way to order this?
The best way to order is to email us with your measurements and let us know which balustrade you are interested in, we will then build a quote for you.