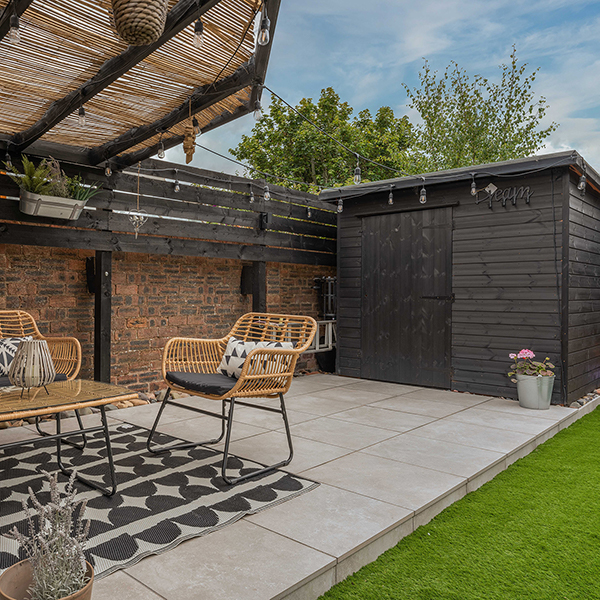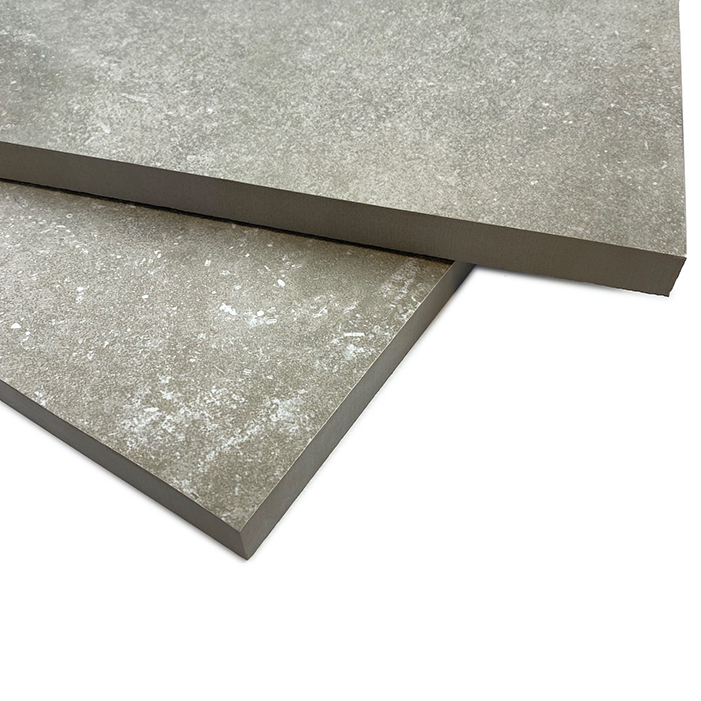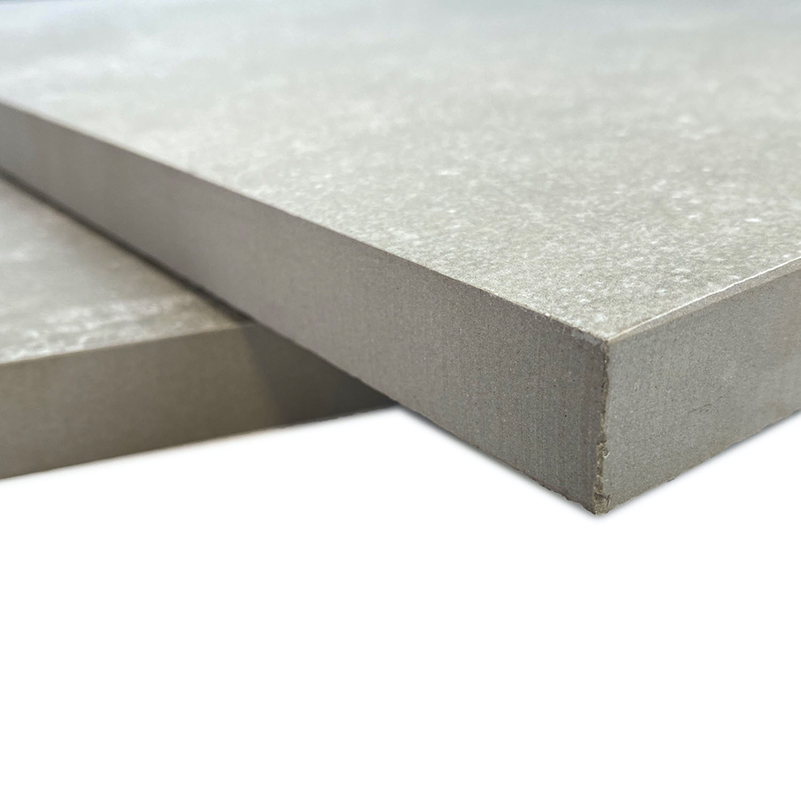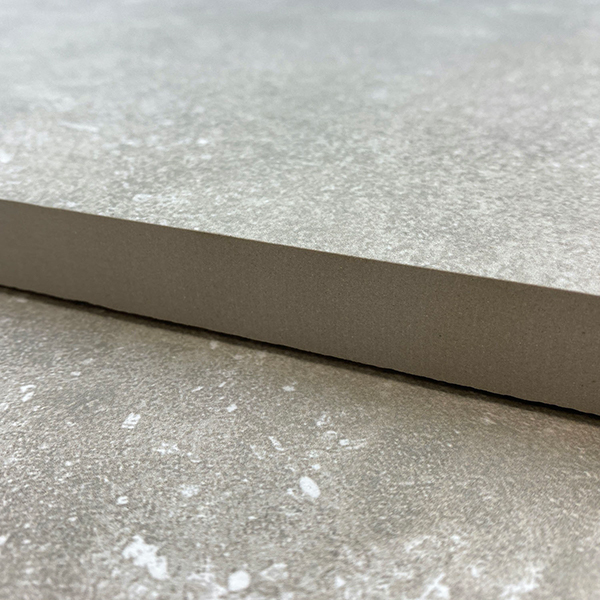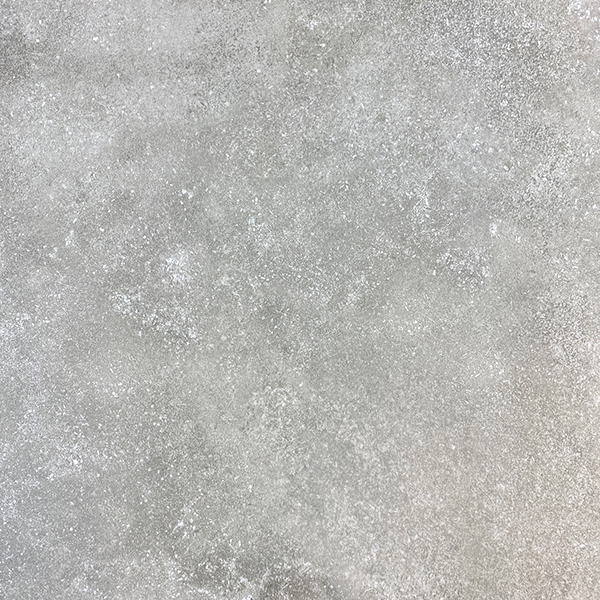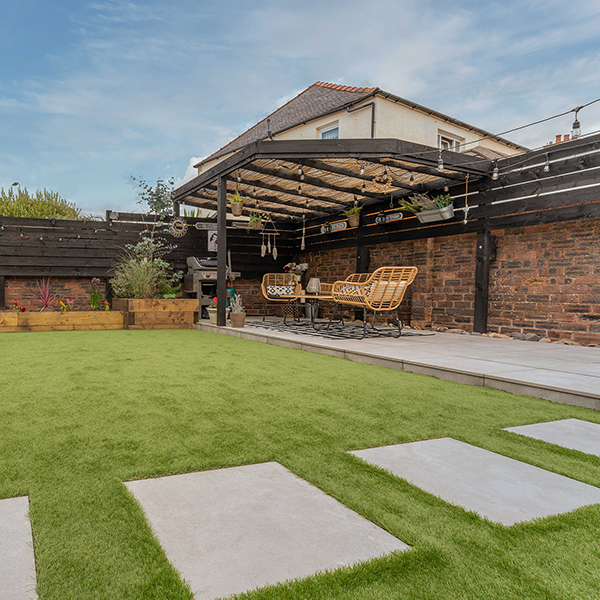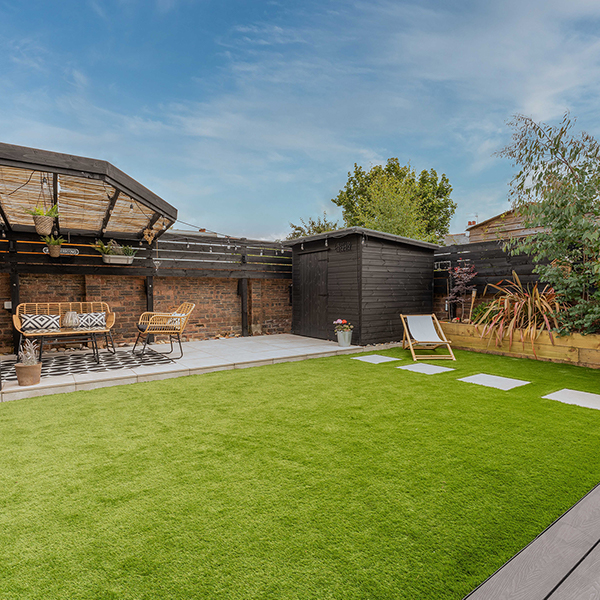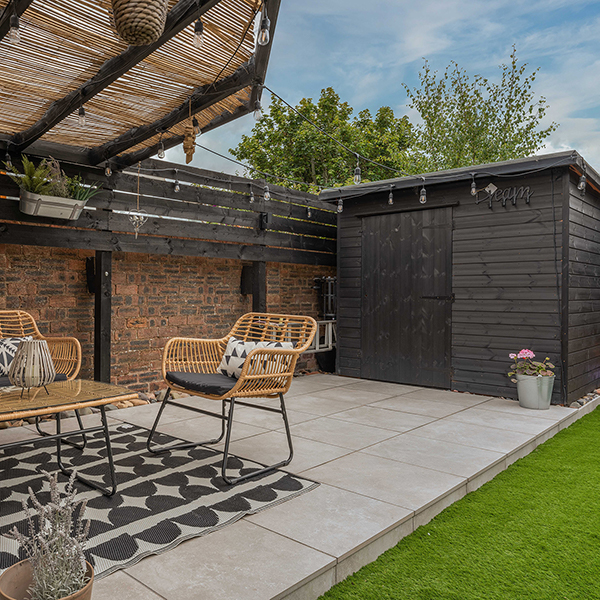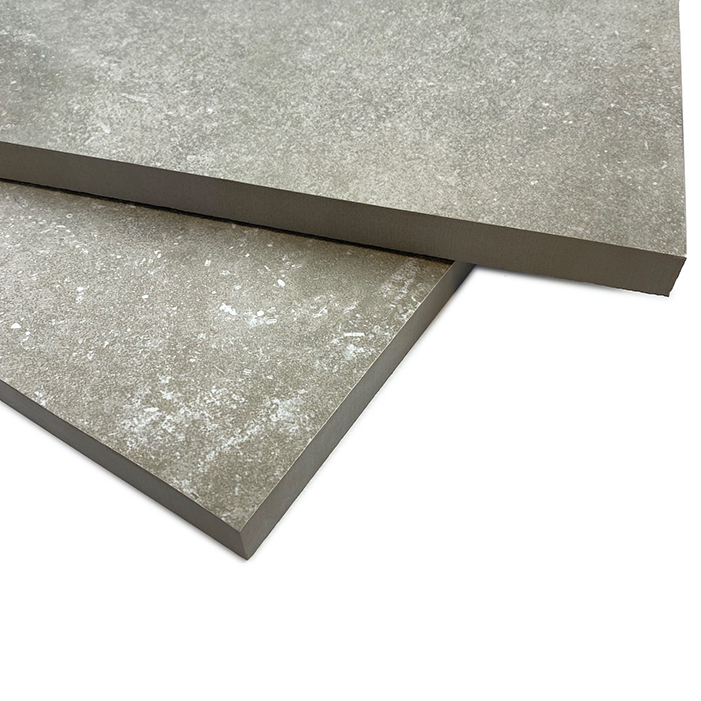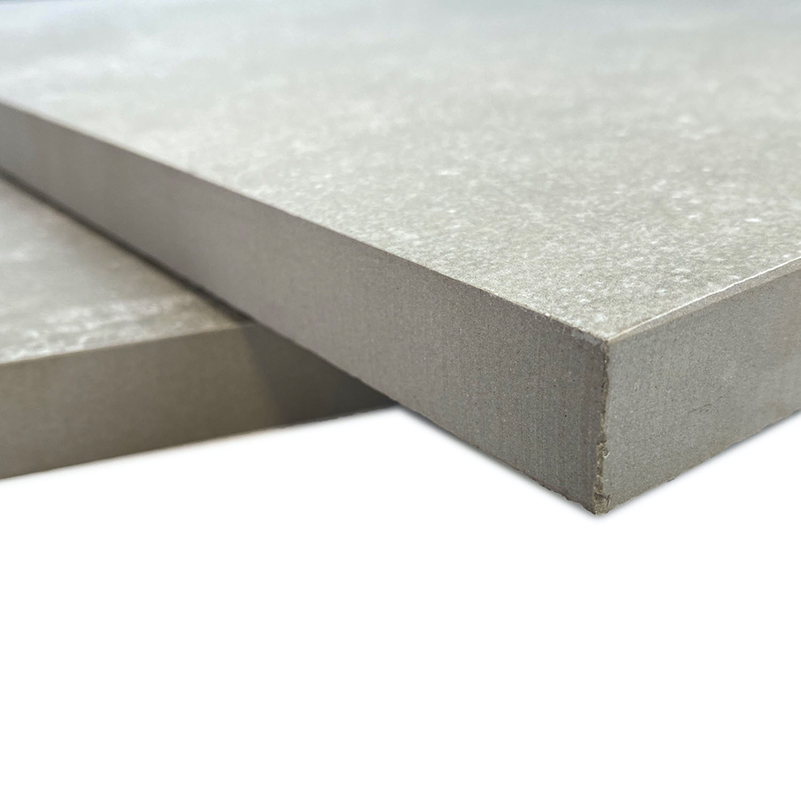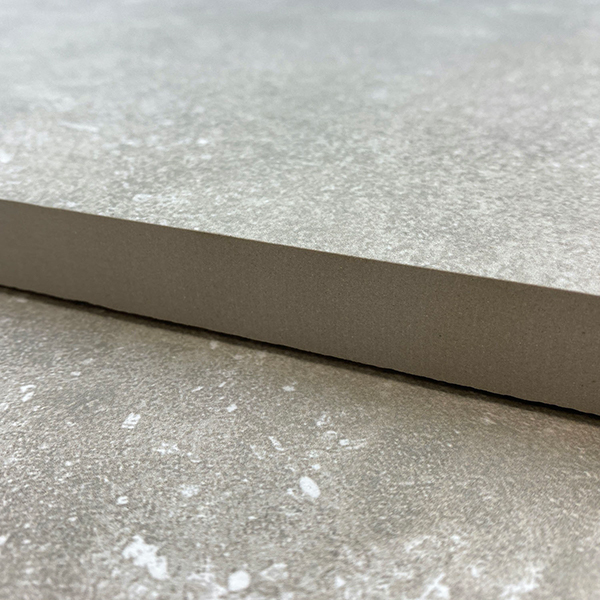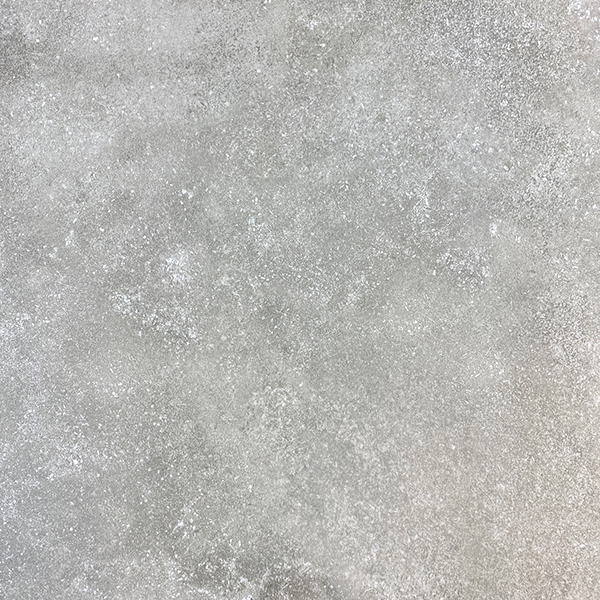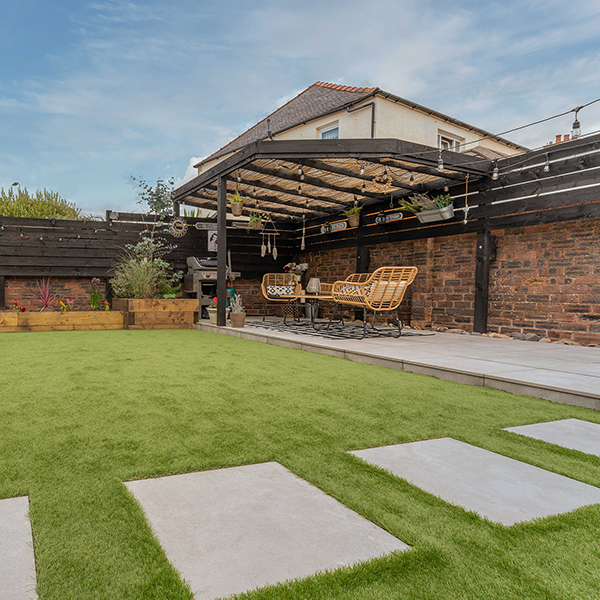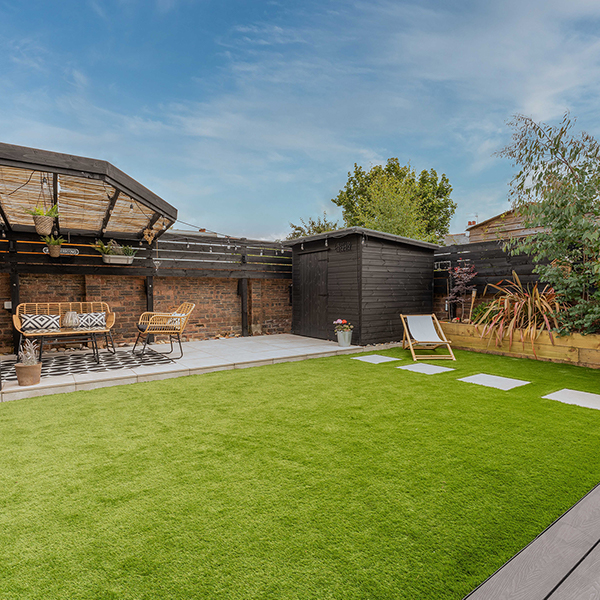 Porcelain Floor Tiles
Grey
In stock
Enter your dimensions and let us calculate for you.
Offering a beautiful and subtle addition to your garden, these gorgeous grey outdoor floor tiles are the perfect shade for those wishing to have an on-trend garden design. The grey shade is striking enough to stand out as a feature section in your garden patio design, but will also lend itself seamlessly to your current design scheme - blending in perfectly with your shrubbery, plants, flowers and garden furniture. The grey porcelain garden tiles are completely flexible, working perfectly as a tiled section or as a simple path from one area of the garden to another. What's unique about The Outdoor Look's grey outdoor porcelain tiles is that they are finished with a truly stunning marble effect, incorporating flecks and veins of a darker and lighter shade and adding a wonderful textured finish. Grey is undeniably the colour of the moment when it comes to interior design - but why not take the trend outside and invest in these beautiful Grey outdoor porcelain patio tiles from The Outdoor Look.
60cm x 60cm
20mm Thick
R11 Slip Rating
Indoor Outdoor Floor tiles
Italian Styling
Sample size – 95mm x 95mm
Installation advice
Option 1
The best way to install 20mm Porcelain tiles outside is to have a full concrete pad and then using a full cement bed.
Option 2
If installing onto a MOT base, prep the ground as if installing block paving.  Make sure the MOT is wacked in 150mm layers maximum. Once compacted, install the 20mm Porcelain tiles onto a full cement base using a 4 sand (Zone 2/Grit sand) to 1 cement mix.