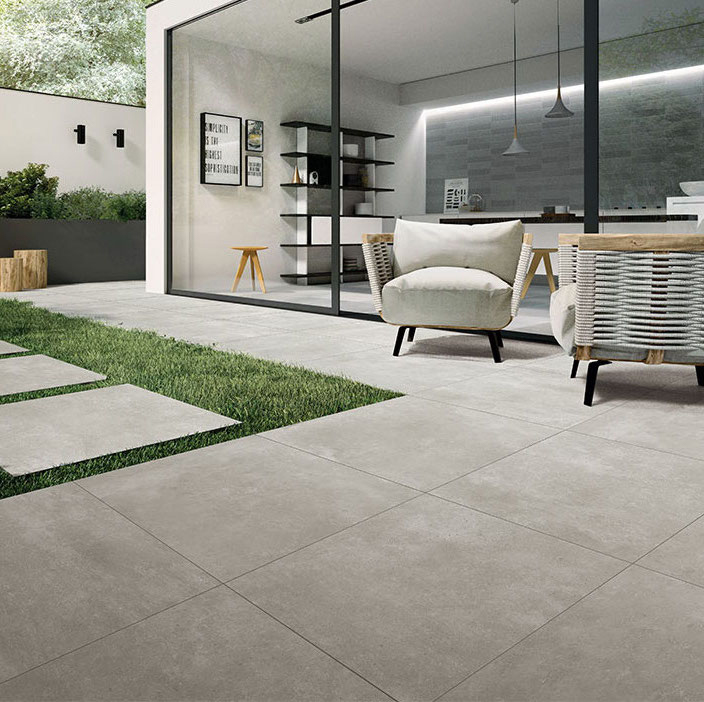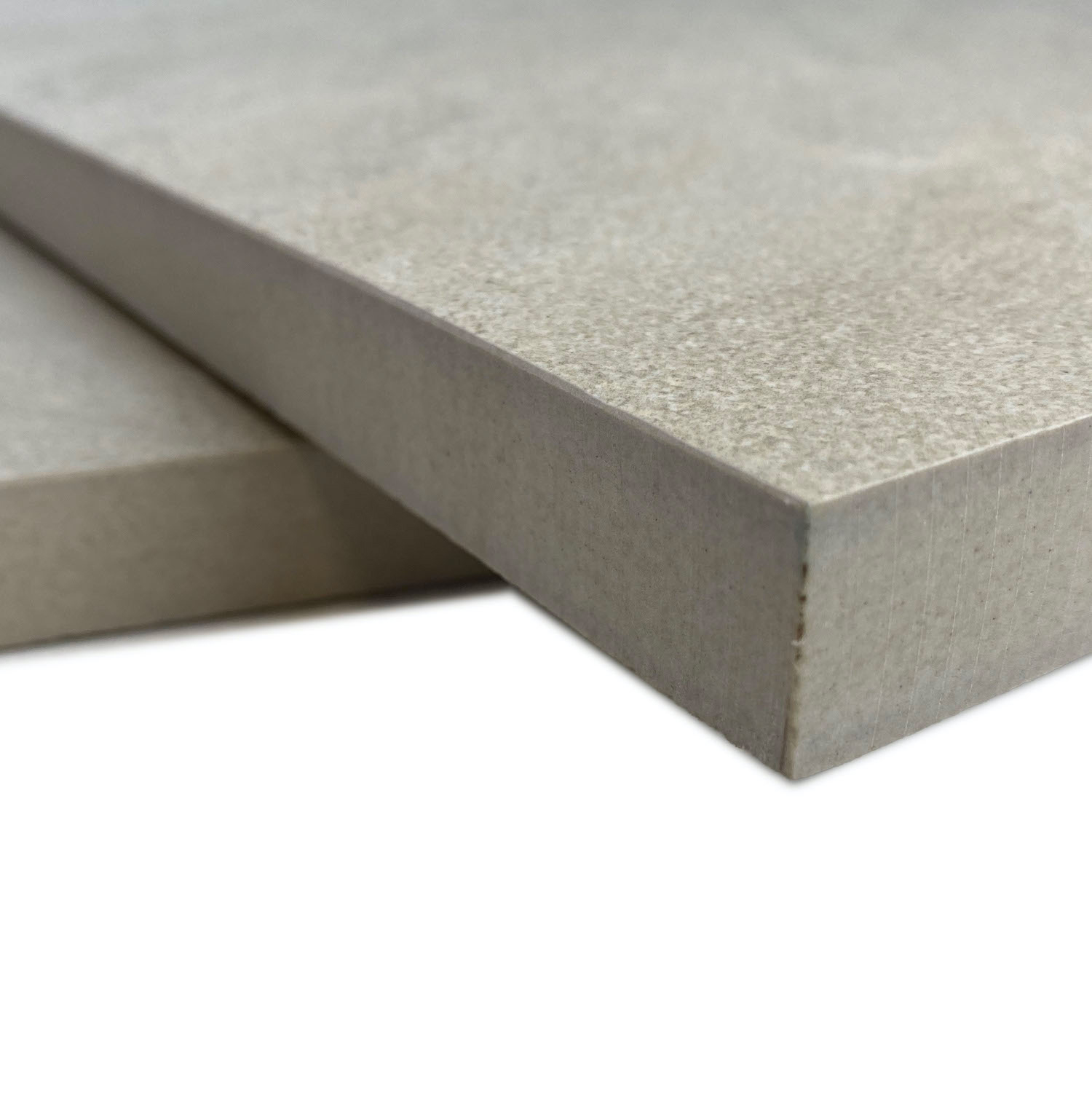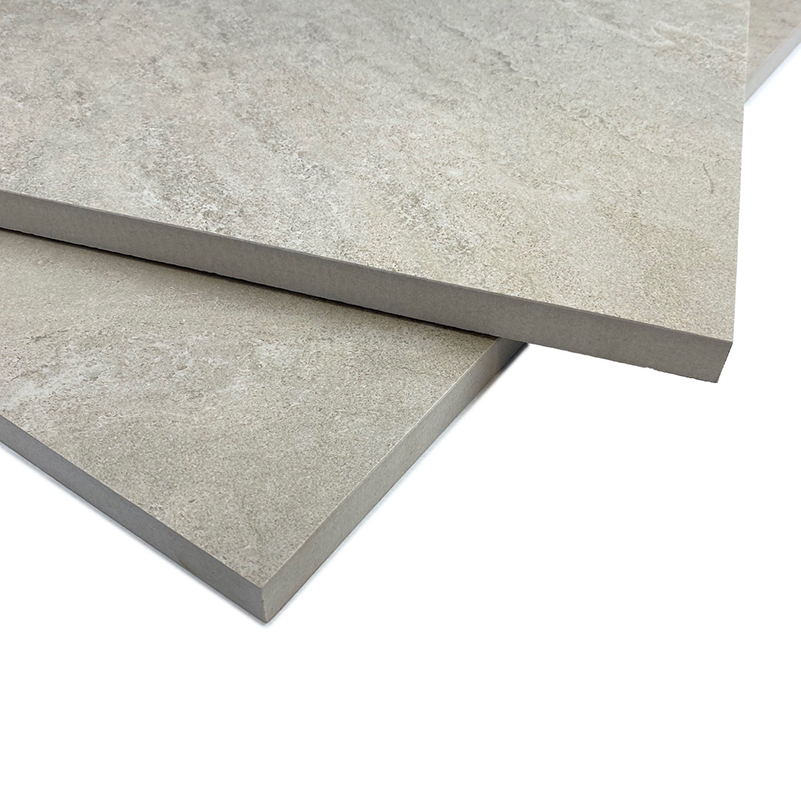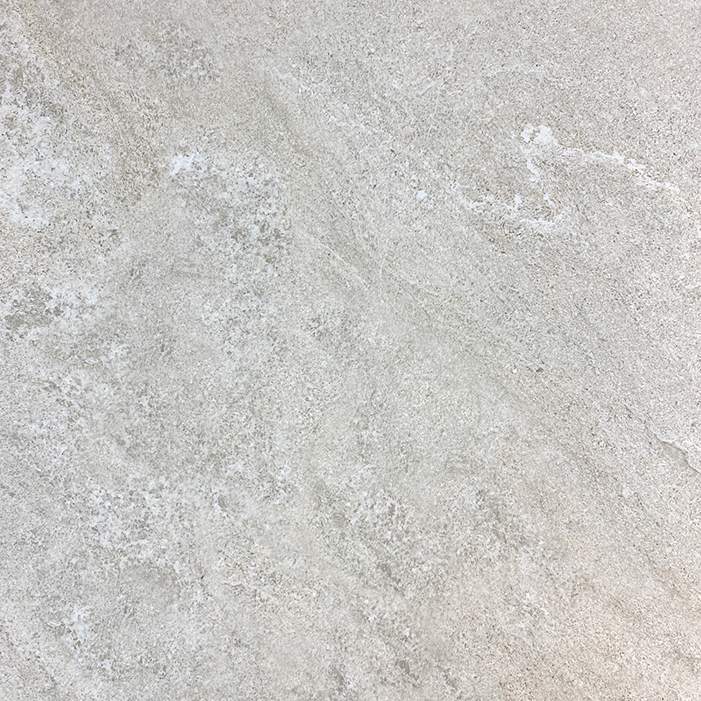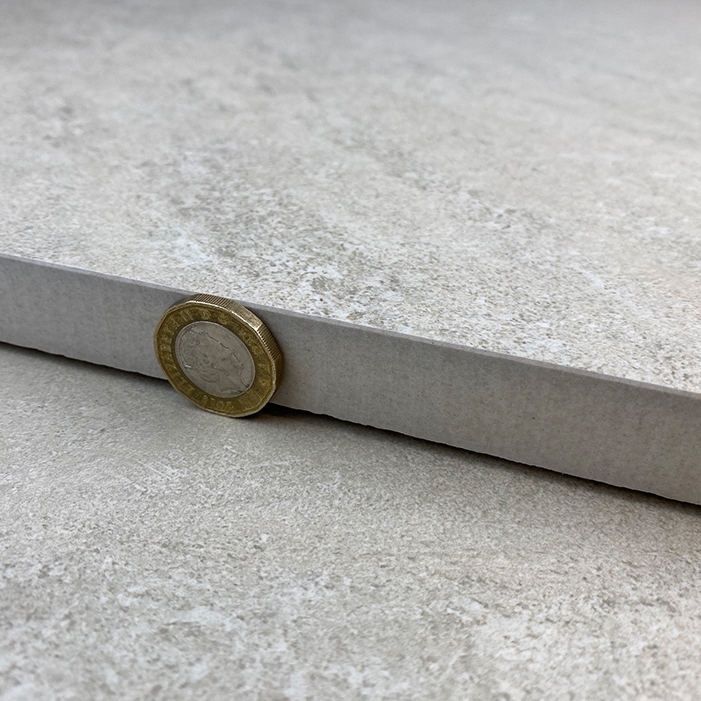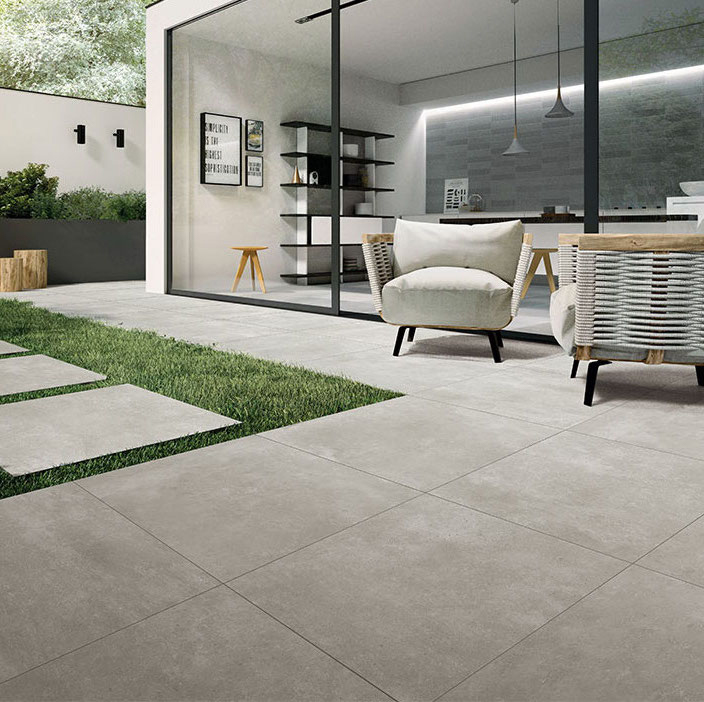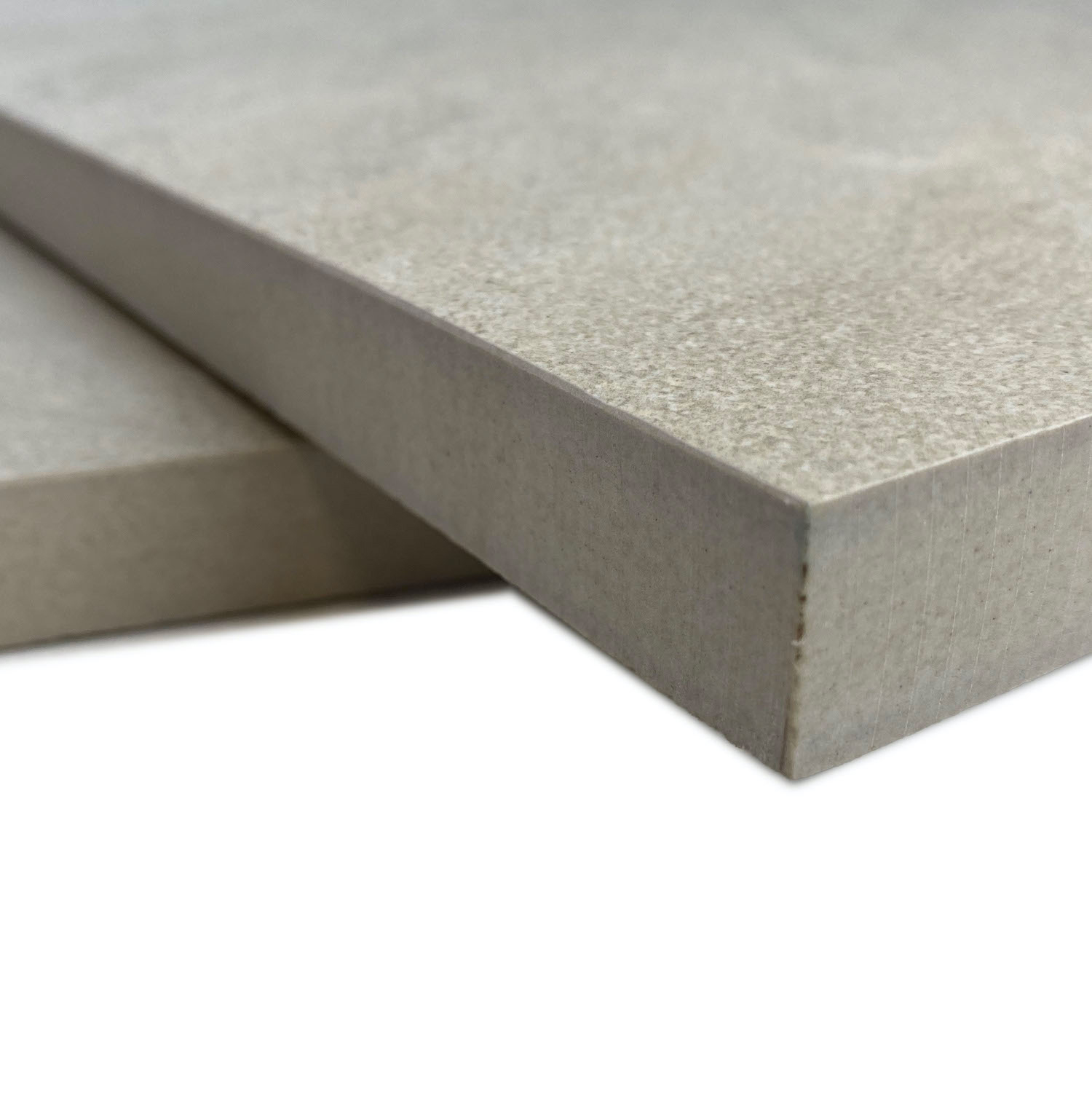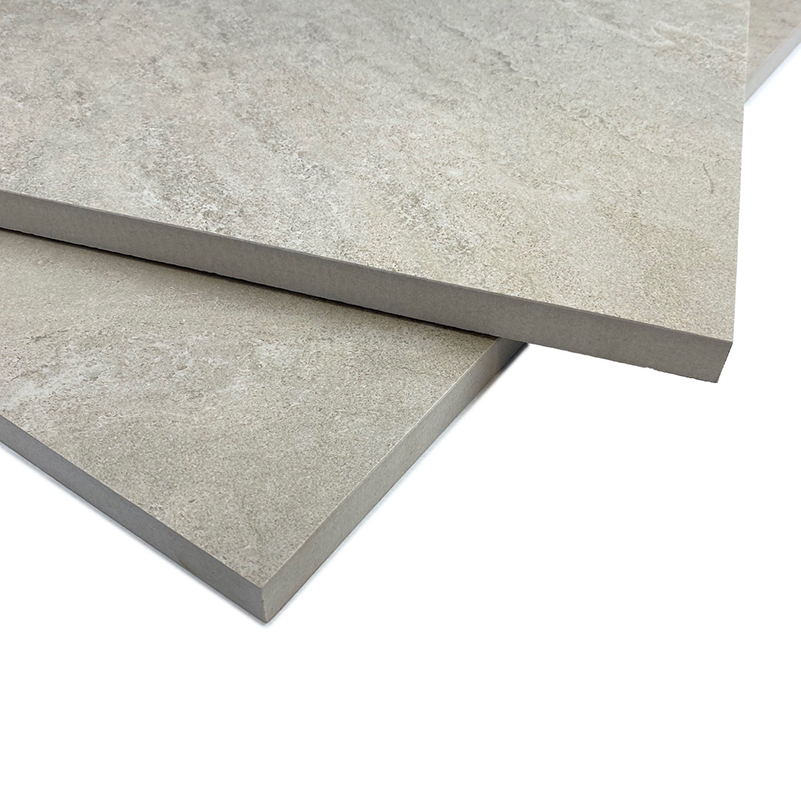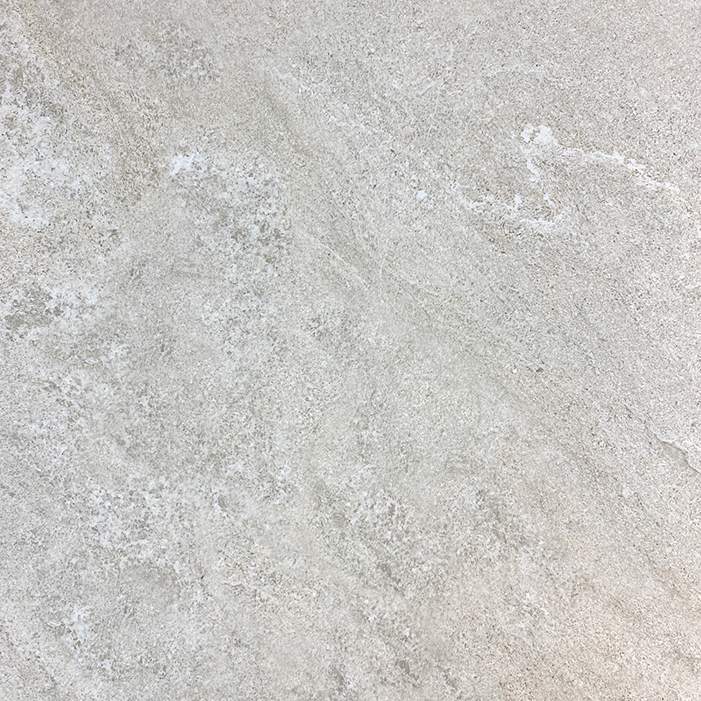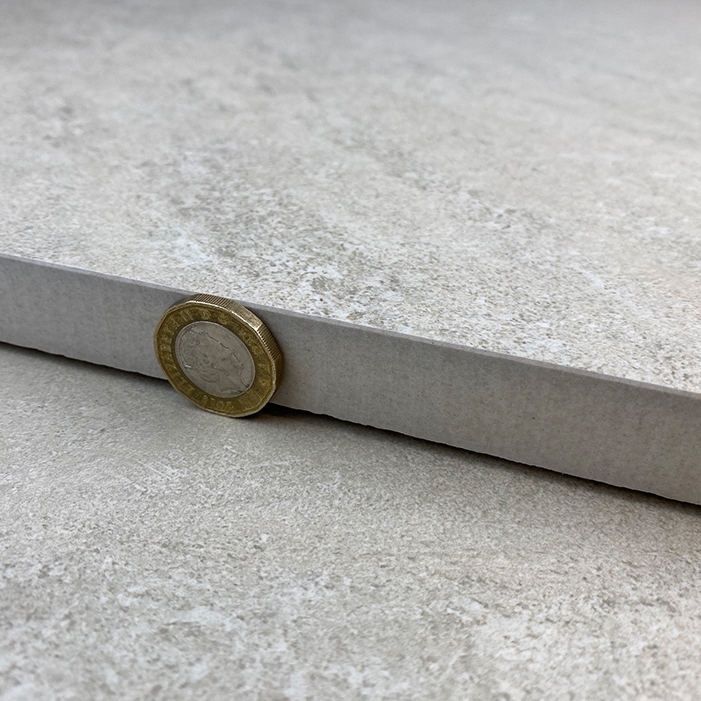 Porcelain Floor Tiles
Beige
In stock
Outdoor porcelain patio tiles can be utilised to create a patio area, a path from one end of the garden to the other or as a beautiful border to your garden or outdoor space. They are incredibly easy to clean and can be simply wiped or washed to retain their aesthetic beauty as and when is required. Our beige 20mm outdoor porcelain tiles aren't simply a neutral colour, however, they have a spectacular natural marble pattern working throughout, with a delicate white vein working its way across each tile and creating a truly beautiful end result. Not only that, but they are frost proof, resistant to moss and mould, scratch-resistant and stain-resistant too. This means our outdoor porcelain tiles are perfect for those searching for a durable option for their outdoor space that will stand the test of time.
60cm x 60cm
20mm Thick
R11 Slip Rating
Indoor Outdoor Floor tiles
Italian Styling
Sample size – 95mm x 95mm
Installation advice
Option 1
The best way to install 20mm Porcelain tiles outside is to have a full concrete pad and then using a full cement bed.
Option 2
If installing onto a MOT base, prep the ground as if installing block paving.  Make sure the MOT is wacked in 150mm layers maximum. Once compacted, install the 20mm Porcelain tiles onto a full cement base using a 4 sand (Zone 2/Grit sand) to 1 cement mix.
We have pulled together a best practice guide for the storage and handling of the porcelain tiles before and during the installation process, which can be read here.
What size are they?
They measure 600mm x 600mm x 20mm and are available in three colours, Beige, Grey and Slate
Do they need sealing?
What is the delivery charge?
The delivery charge is a flat fee of £60 they are delivered on a pallet.
How heavy are they?
They are 16.5kilos per porcelain tile