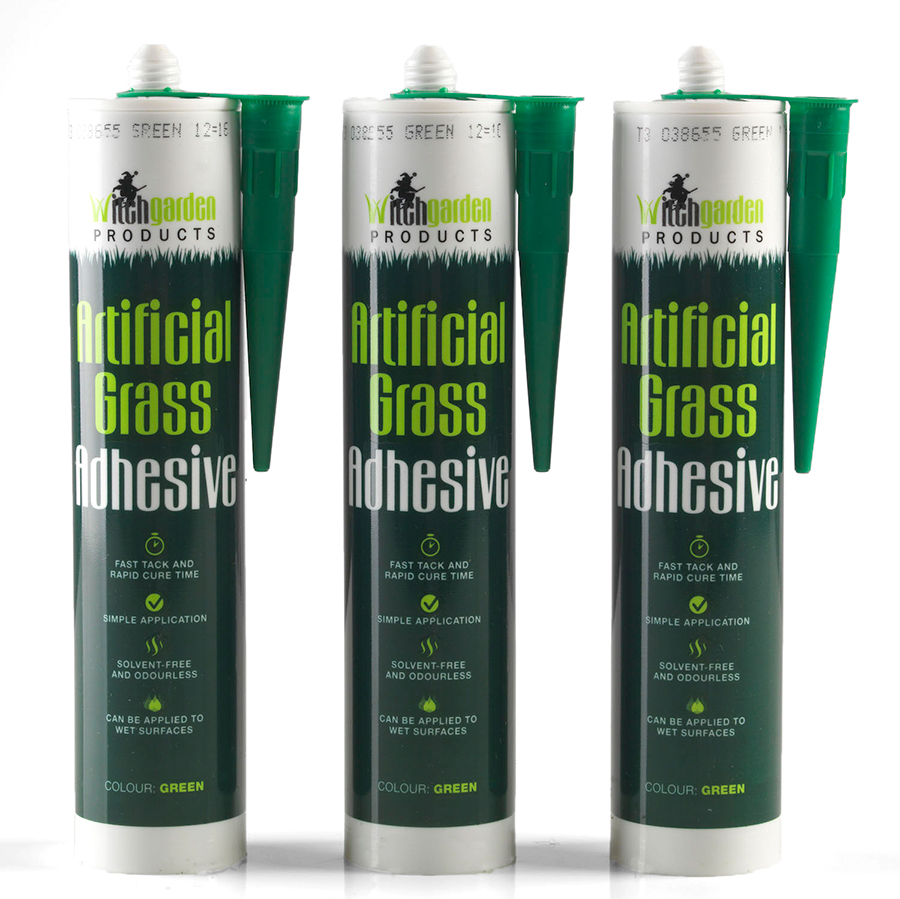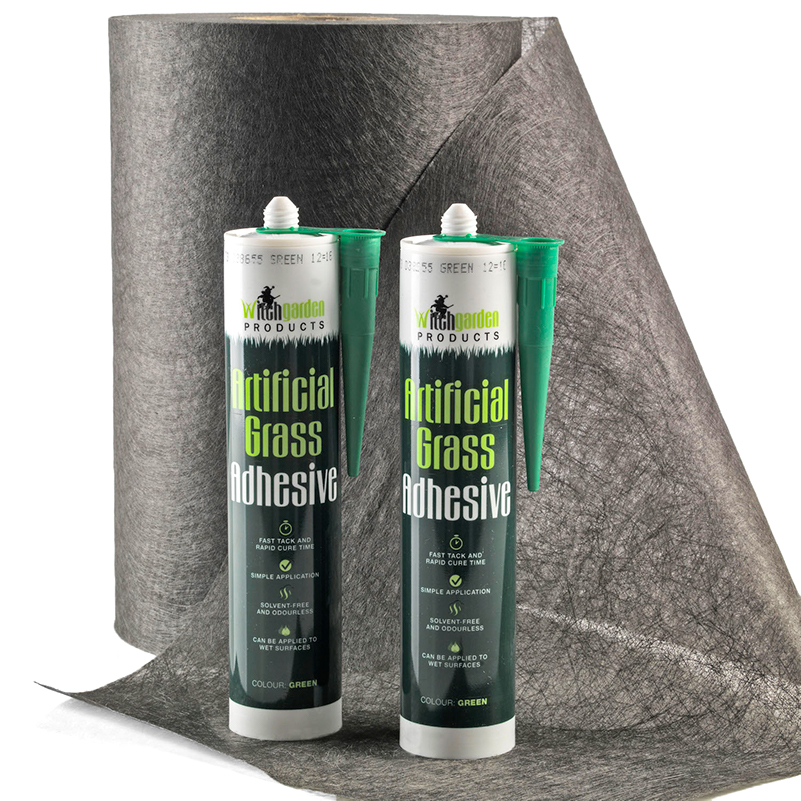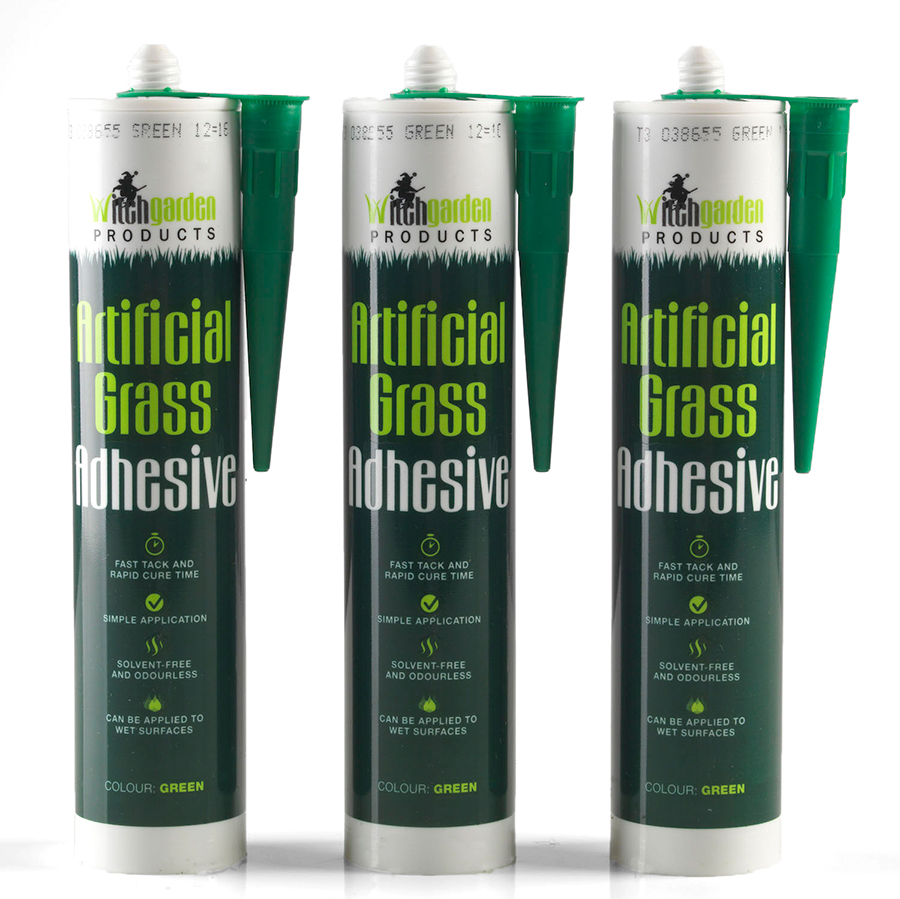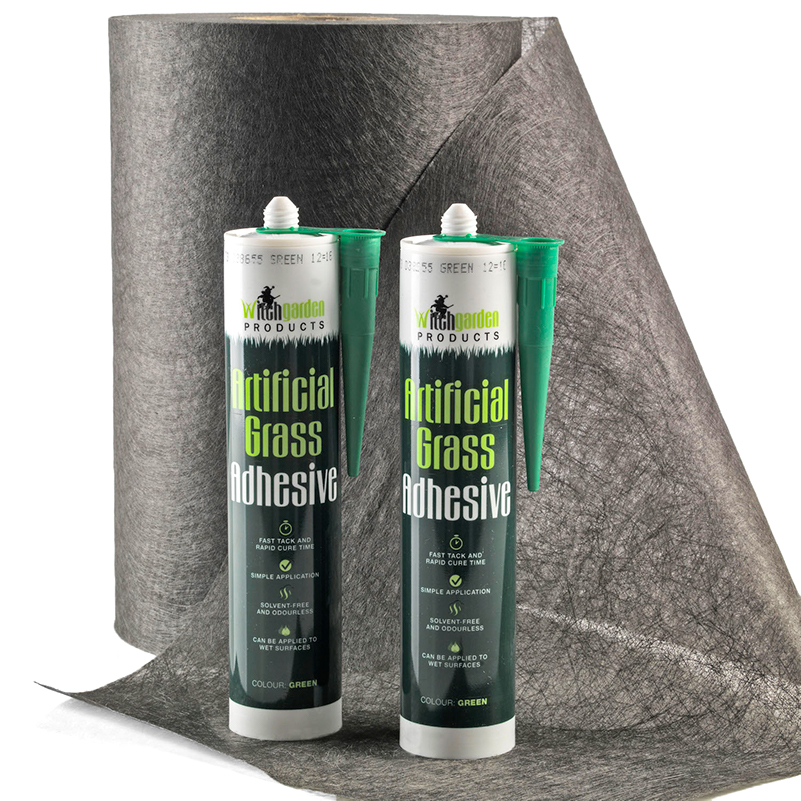 Accessories
Artificial Grass Adhesive Tube
In stock
Enter your dimensions and let us calculate for you.
The artificial grass adhesive is green in colour, blending perfectly with your artificial lawn and creating a seamless end result. It has a rapid cure time, promising to secure your artificial grass in place in an instant, making installing artificial grass very easy.
It's solvent-free, and the artificial grass adhesive will cover up to 3/4m of your garden area. Whilst a little of our artificial lawn adhesive goes a long way, it's important that you have enough of the product to complete the job - so be sure to accurately measure the space which requires artificial grass adhesive before you begin to transform your outdoor space.
If you're considering installing artificial grass for your outdoor space, then artificial grass adhesive is an absolutely essential item for you to have in your possession. Artificial grass adhesive is a necessity when it comes to laying down artificial grass, helping to secure your grass alternative in place and create a durable and long-lasting surface in your outdoor space.