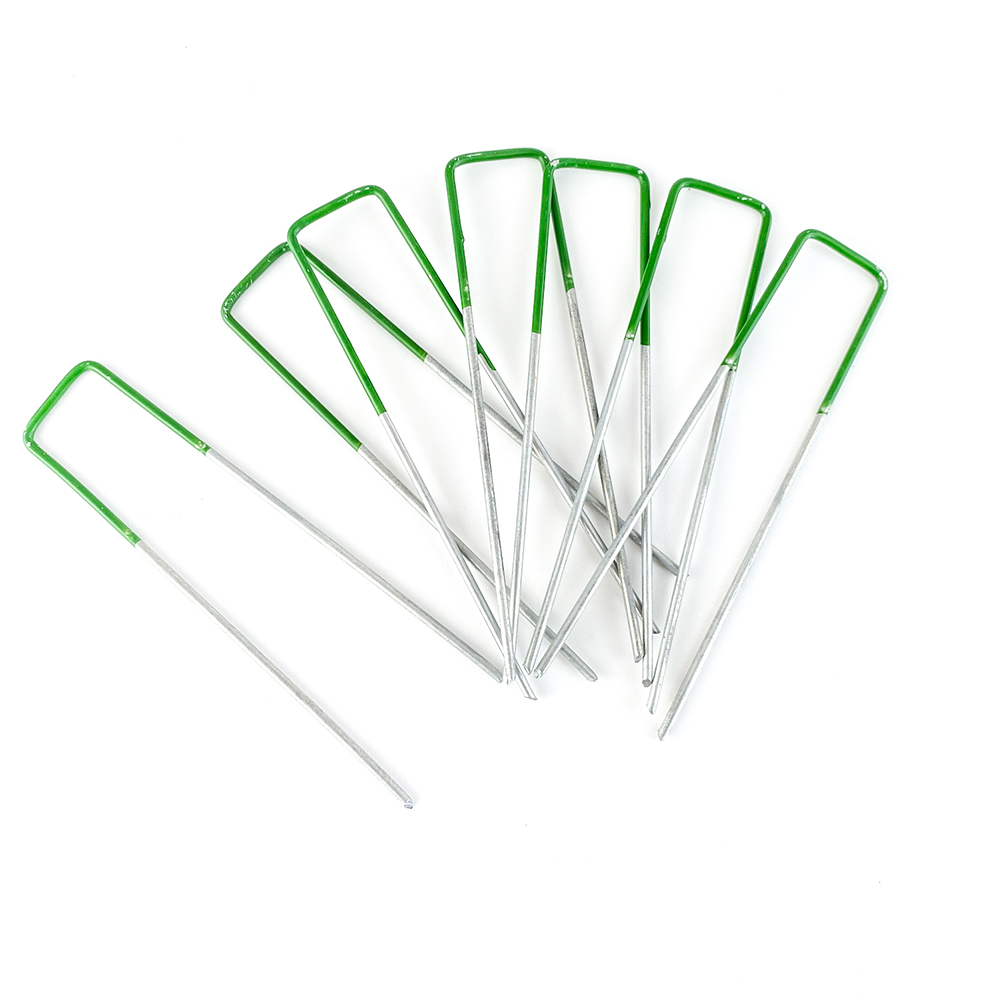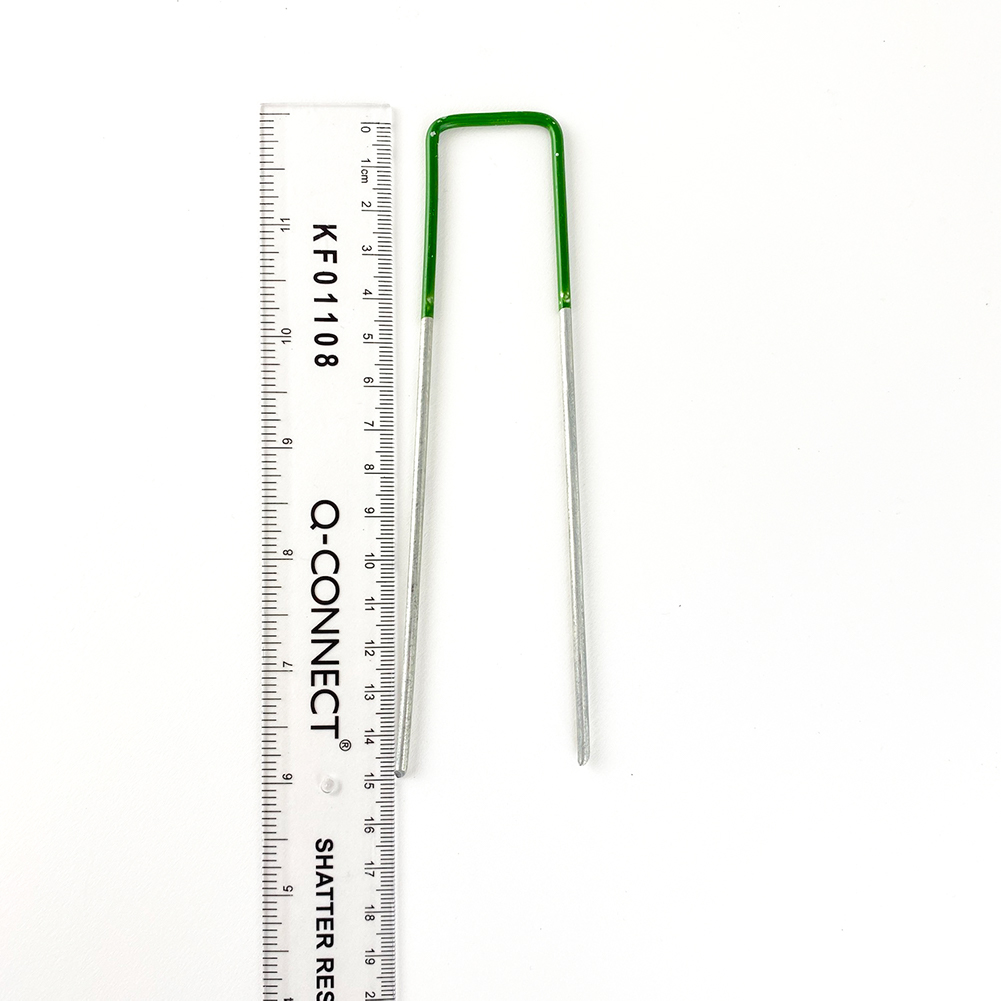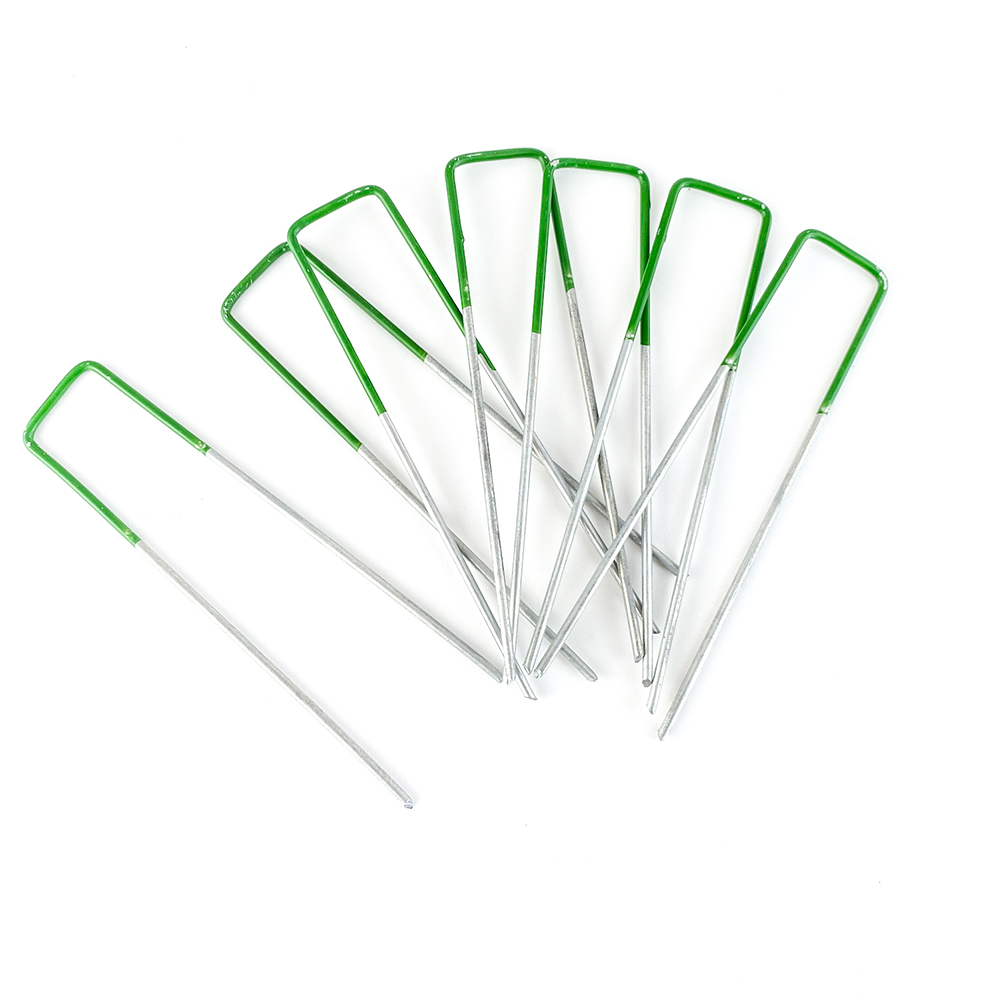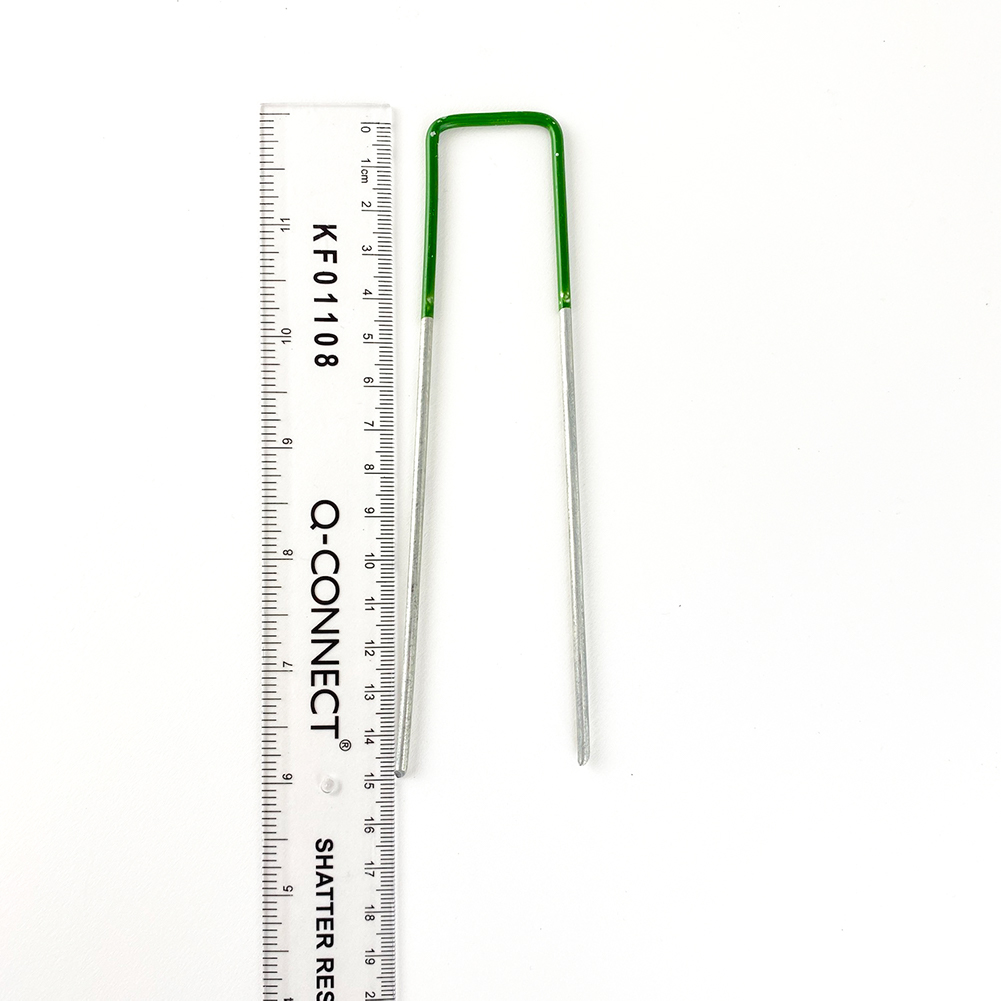 Accessories
Artificial Grass Pins x 50
In stock
Heavy Duty 6 inch Artificial lawn Staples are made from galvanised solid steel and are incredibly strong. They are designed to ensure quality grip and excellent stability once secured within the ground, providing you with a top quality securing solution.
These galvanised steel pins are half-coated in green paint for the purpose of seamlessly blending in to the turf once successfully hammered into the ground. Important when installing artificial grass.
50 per box
6″ Galvanised steel pins
Colour coded tops to blend with grass
Heavy Duty
Used to hold artificial grass down
Great for added strength on joins
Why not check out our other products in the Artificial Grass collection?