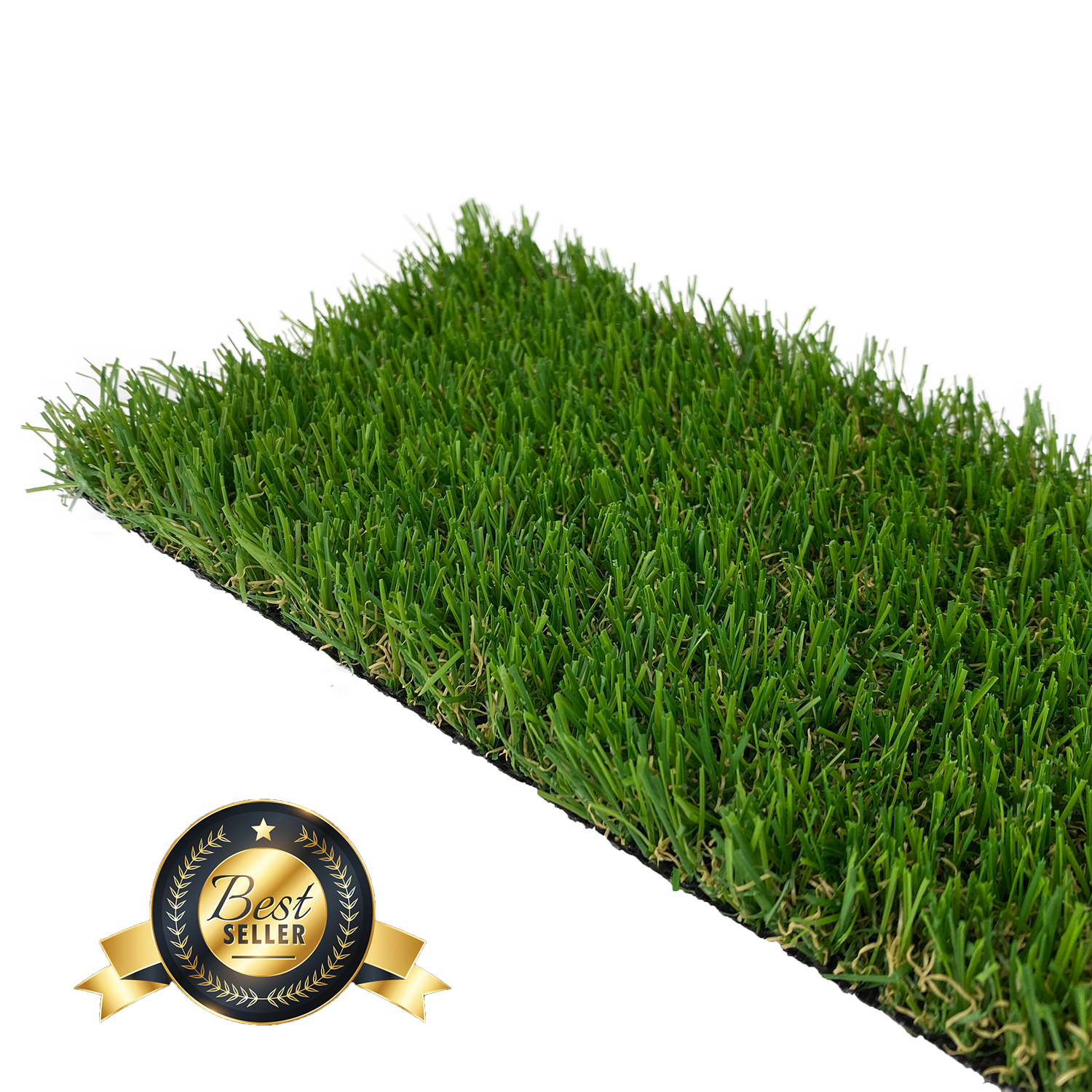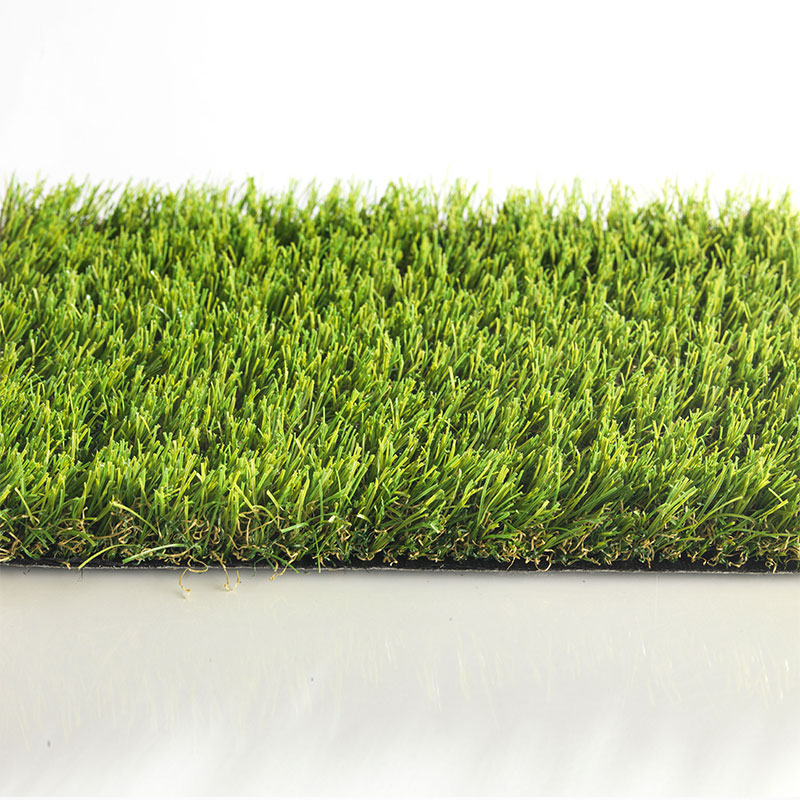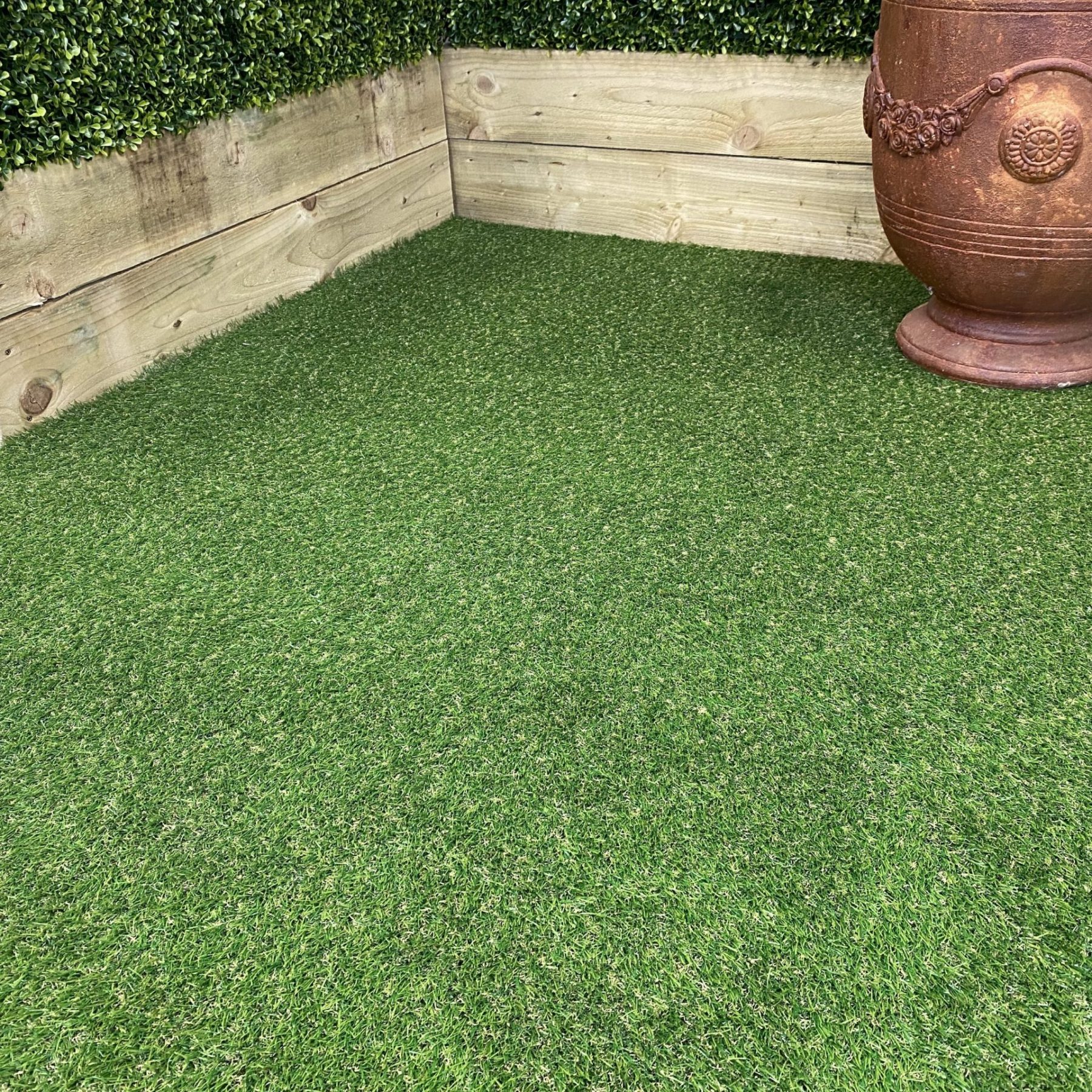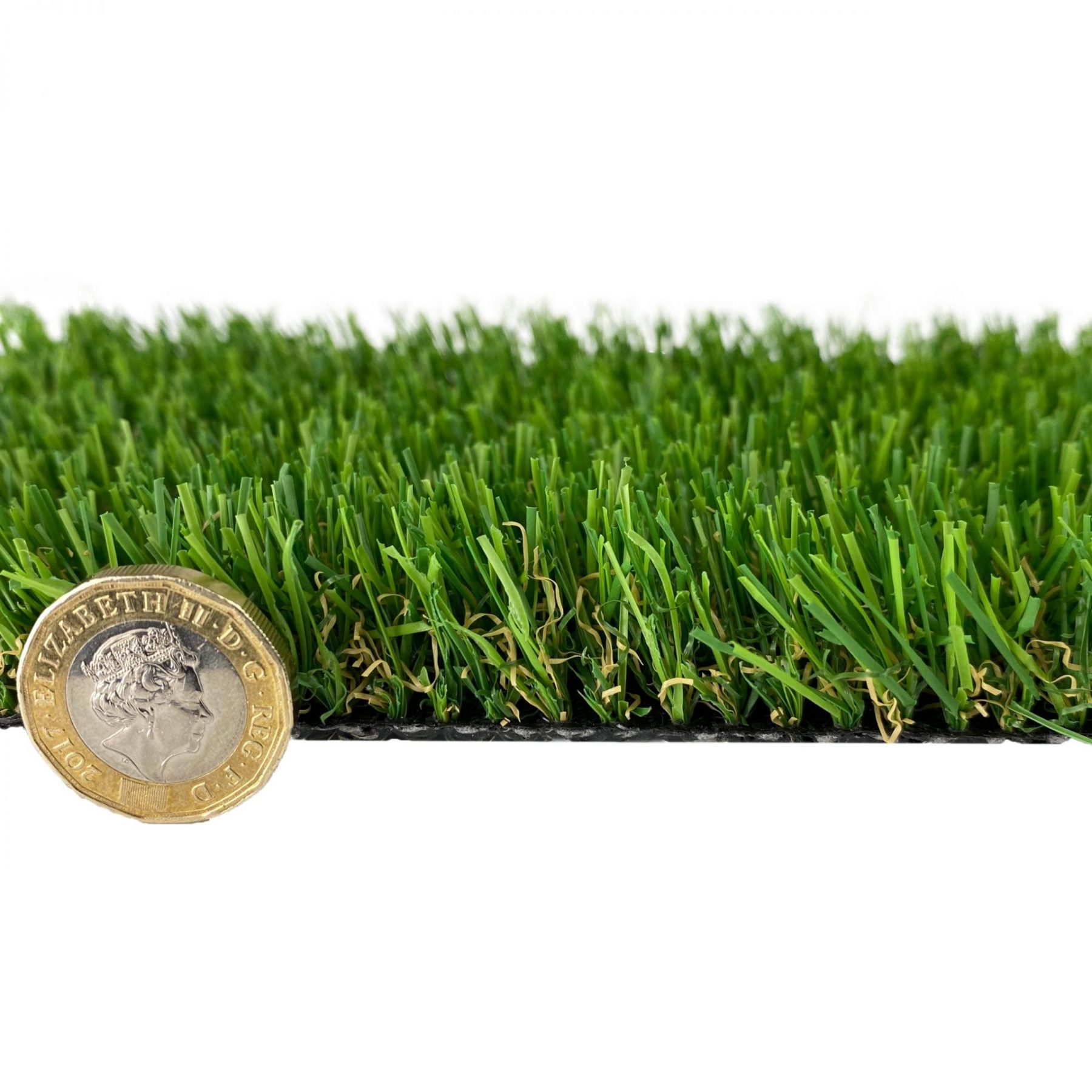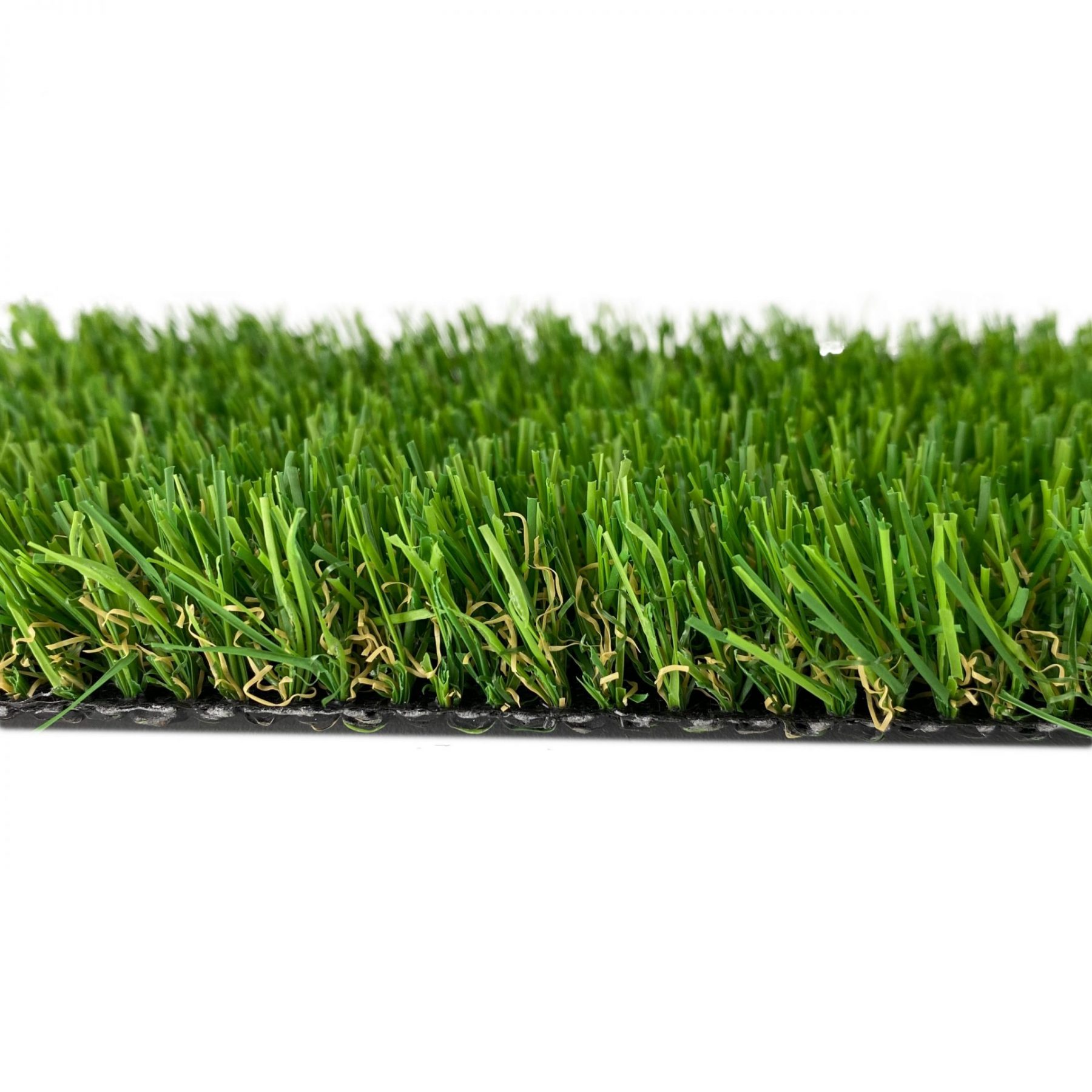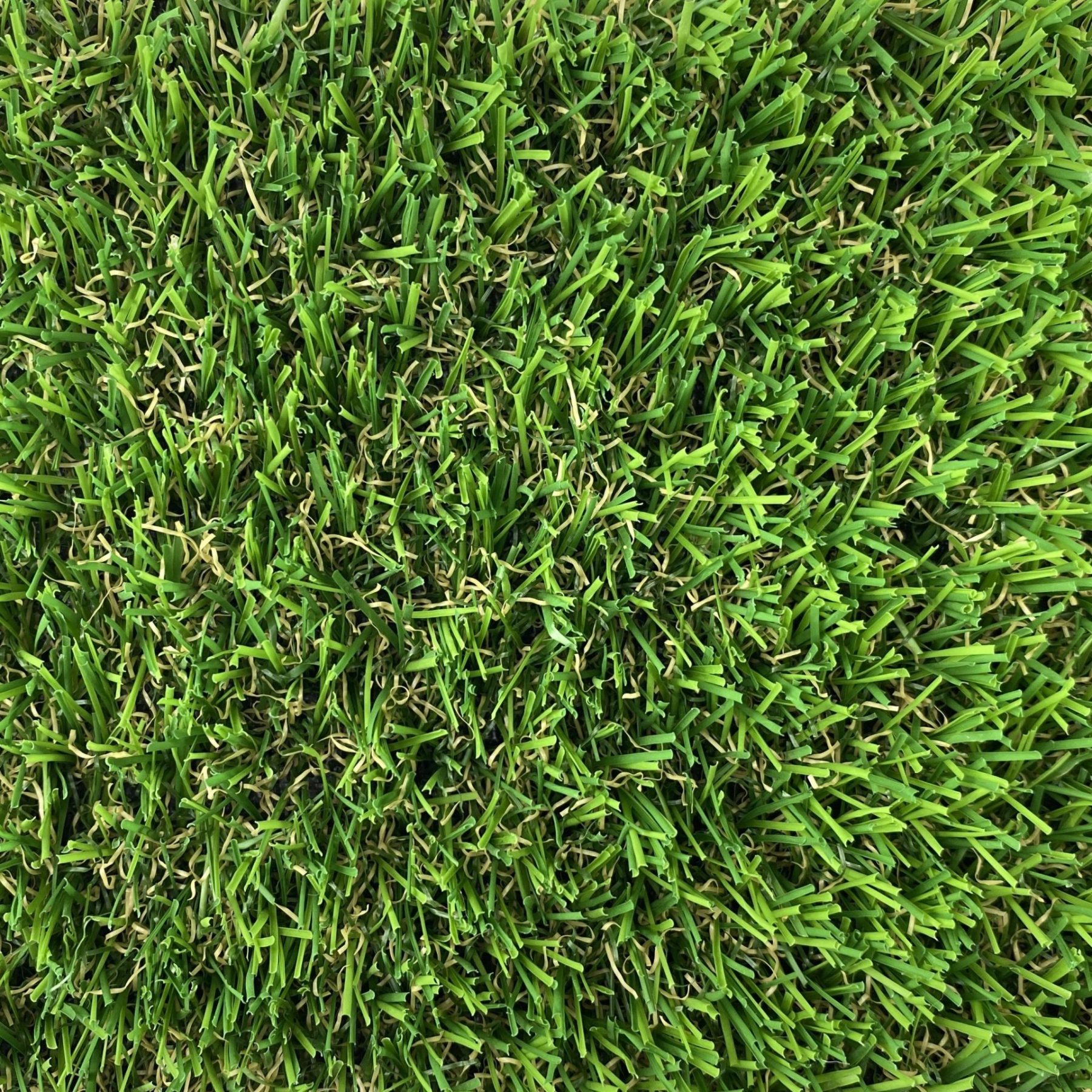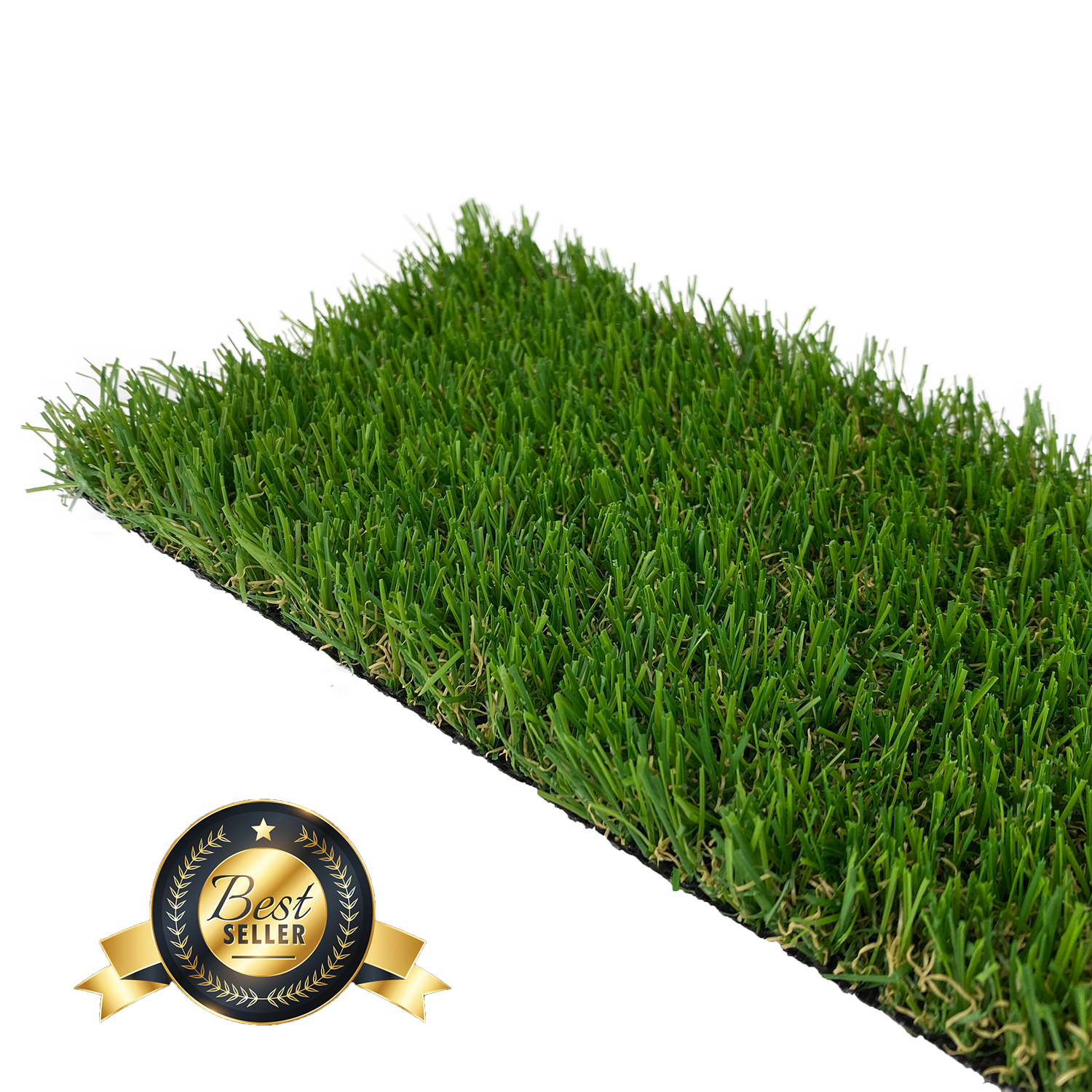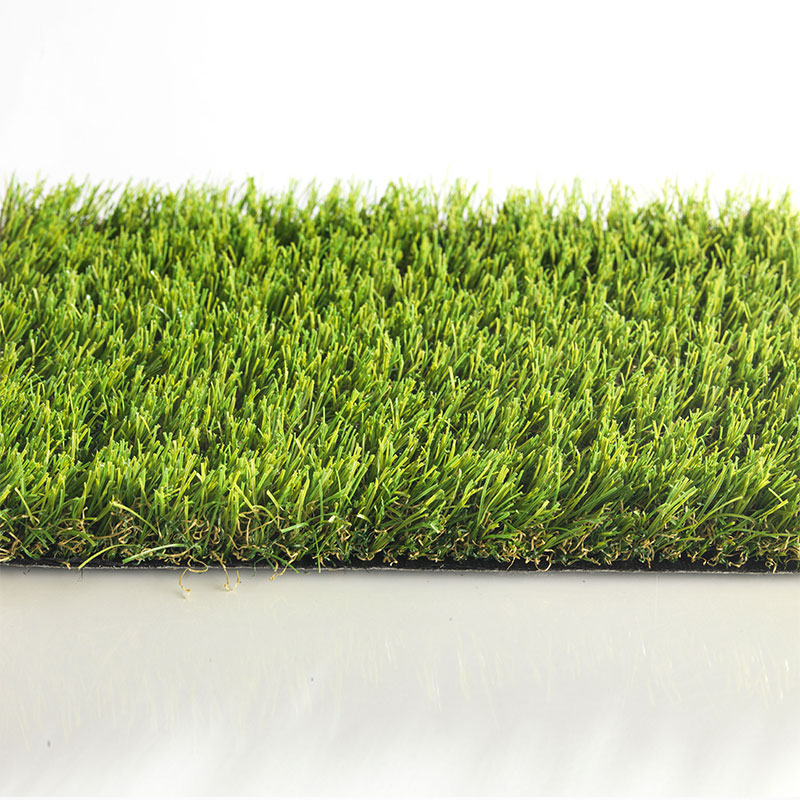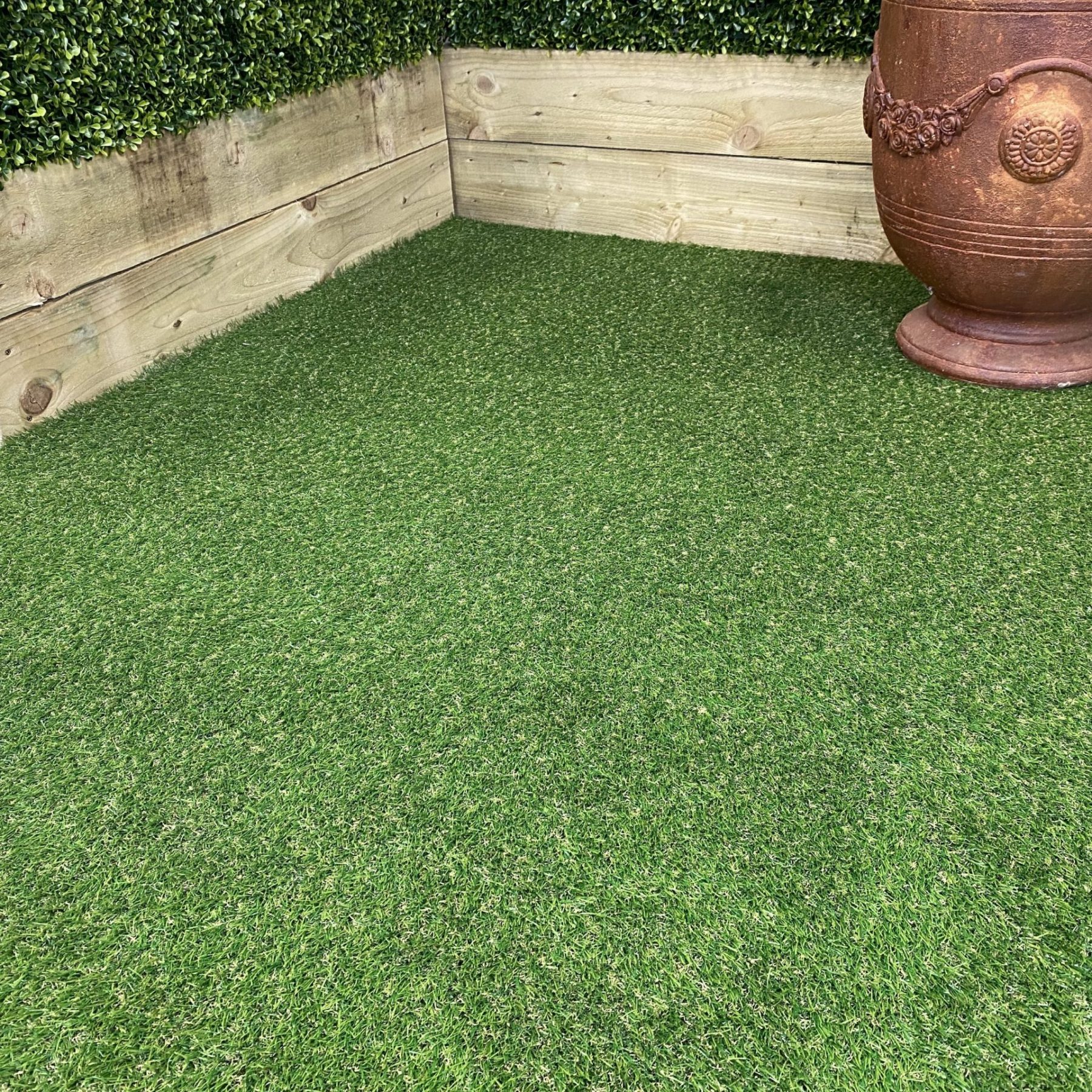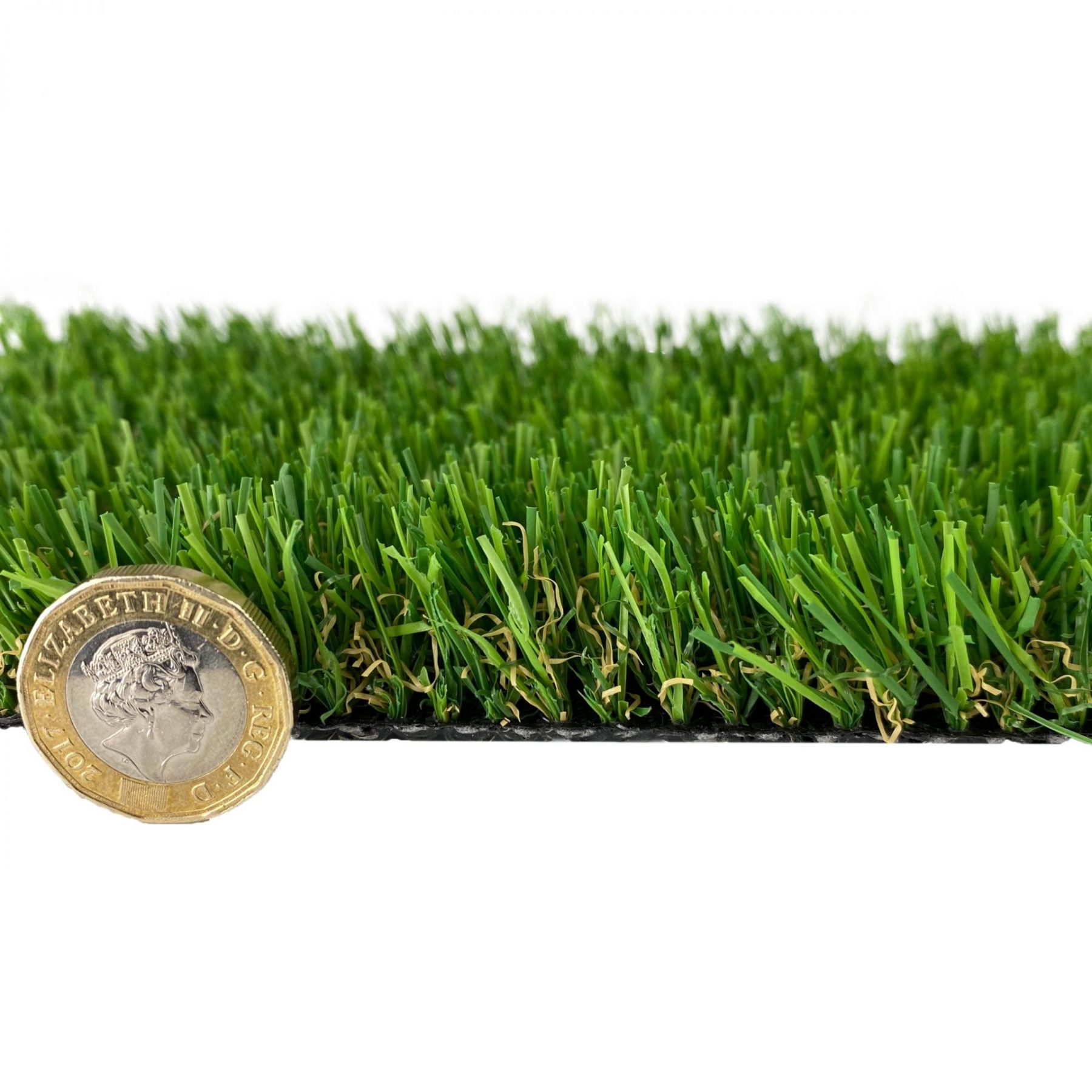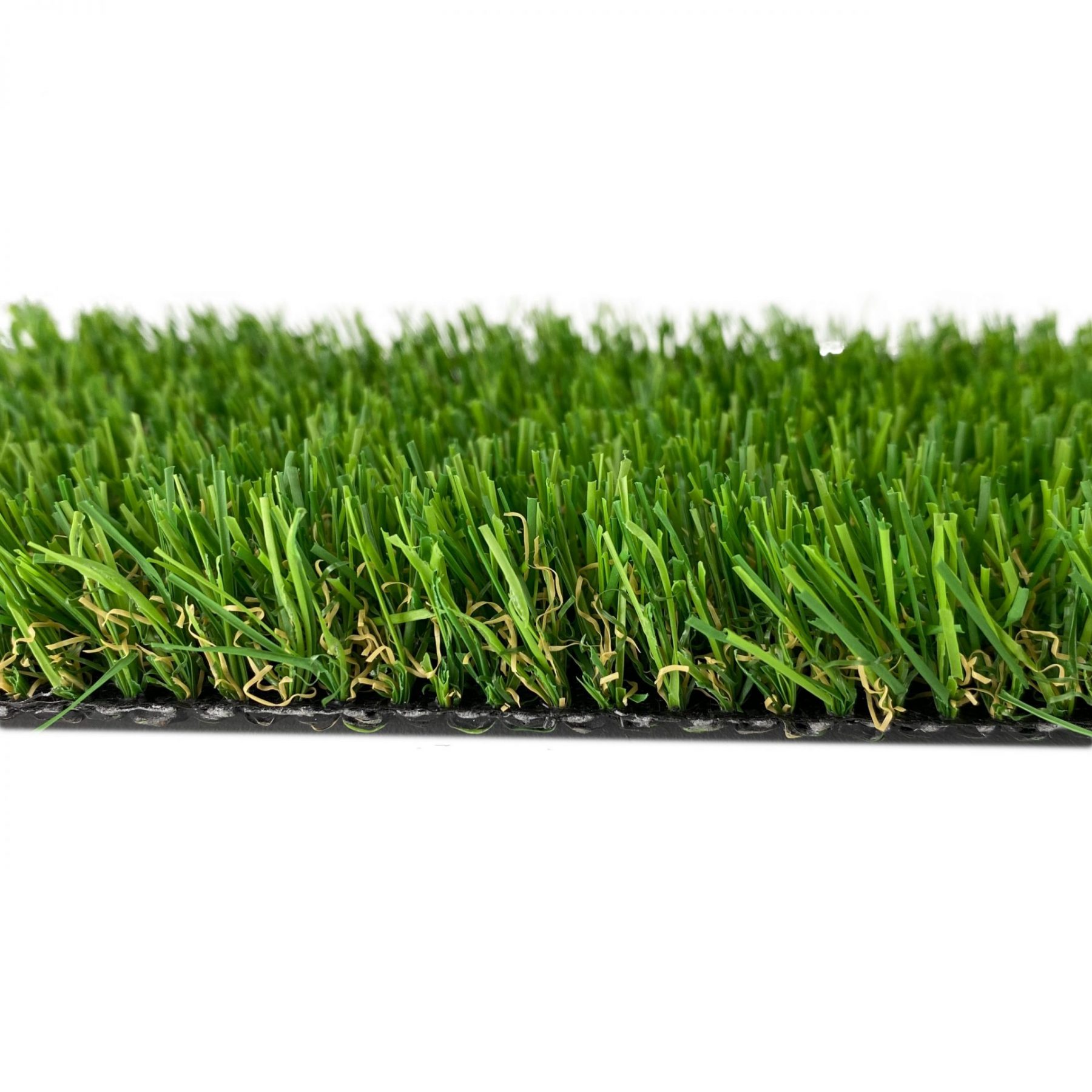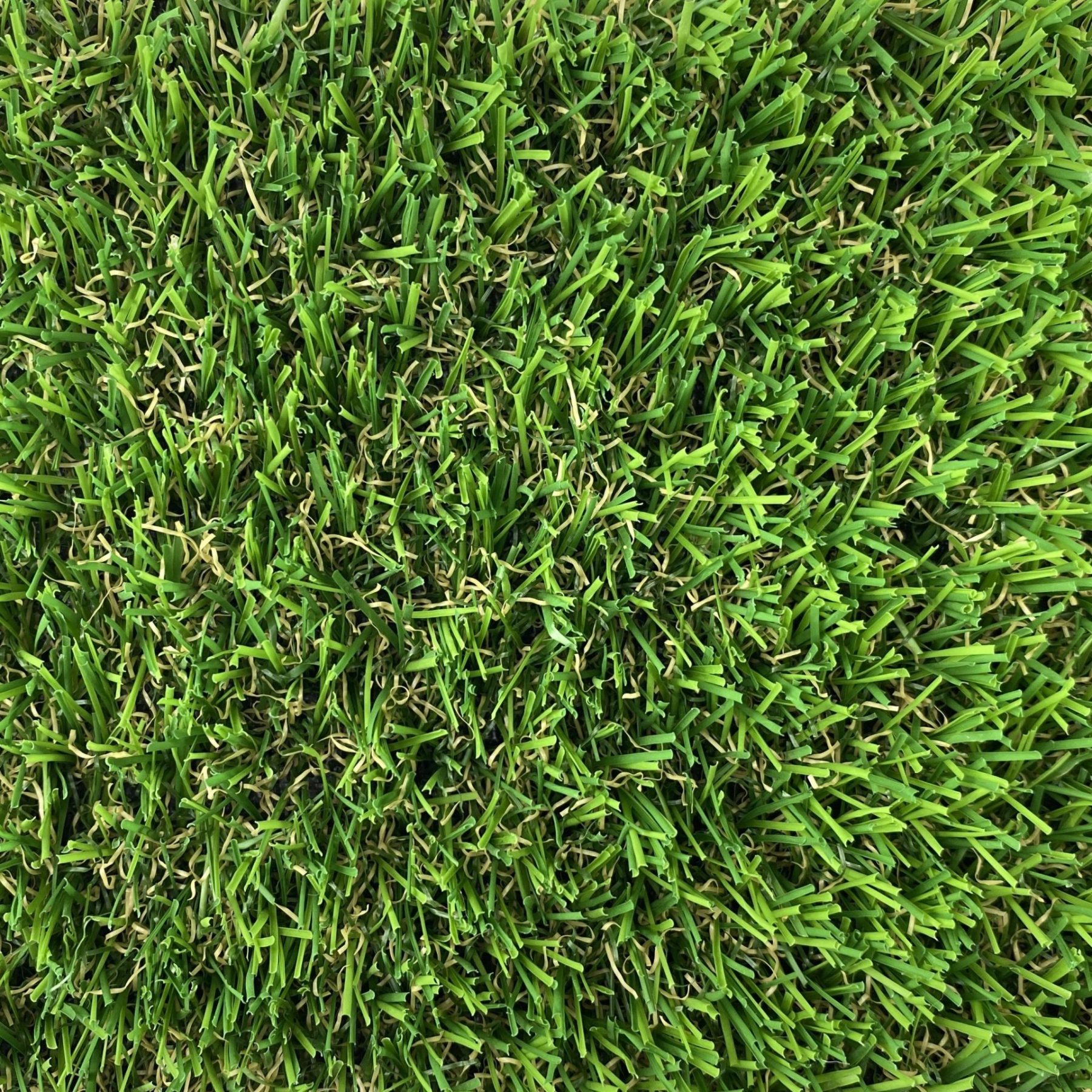 Artificial Grass
Harlequin – 25mm
Size: 1 m
In stock
Harlequin Artificial Grass is built with an incredible curly under pile to re-create the look of real grass, creating a unique bounce which helps with durability.  It will withstand a host of different elements. The Harlequin artificial grass comes in 2m, 4m and now 5m widths, which can be joined together to create your perfect garden design.
 You will never have to mow, water or trim your artificial grass, saving you a wealth of money and time with its phenomenal low-maintenance properties.
Suitable for:
Home and garden,
Commercial use.
Bar and Restaurants.
5 year guarantee.
Available in 2m, 4m & 5m widths
25mm pile height
Brown thatch in base
UV Stable
Great all round grass
Low Maintenance
10 Year Guarantee
Pet & Child Friendly
Sample size – 15cm x 21cm
Why not check out our other products in the Artificial Grass collection?
Delivery 5-7 working days