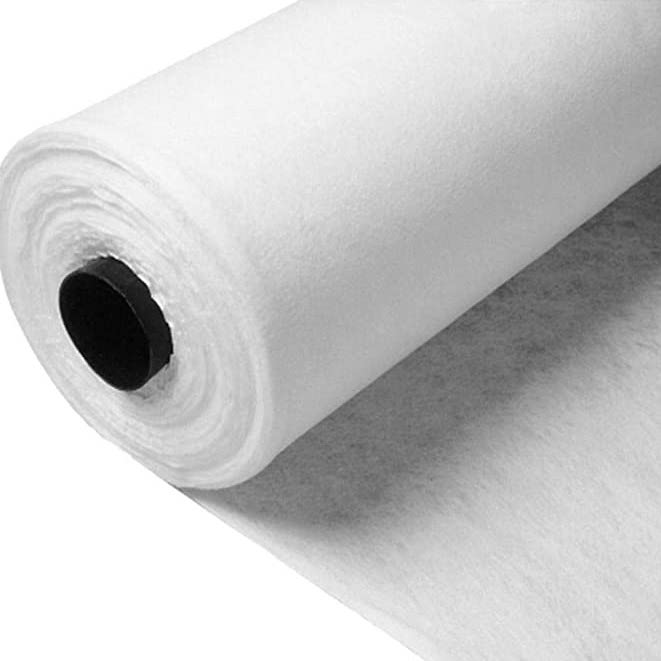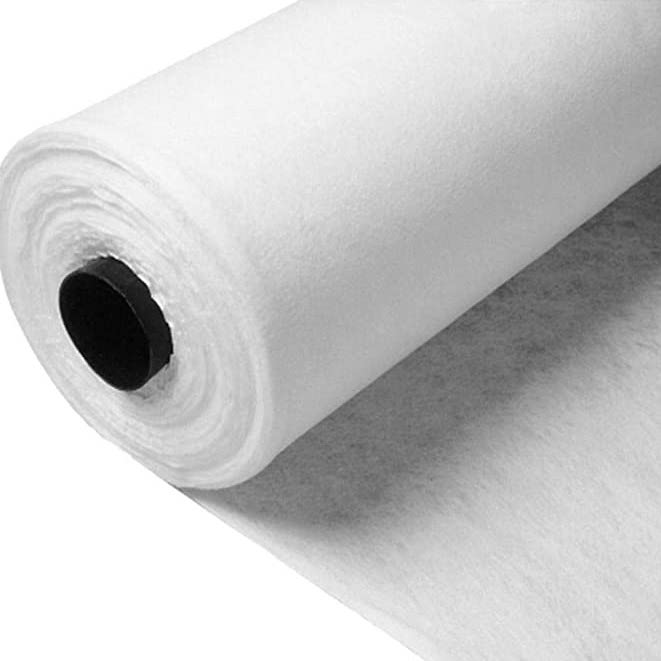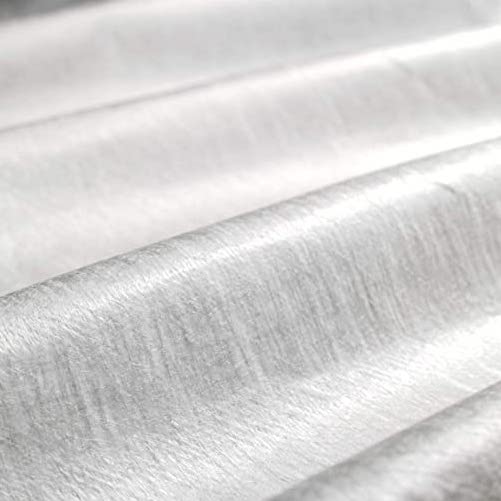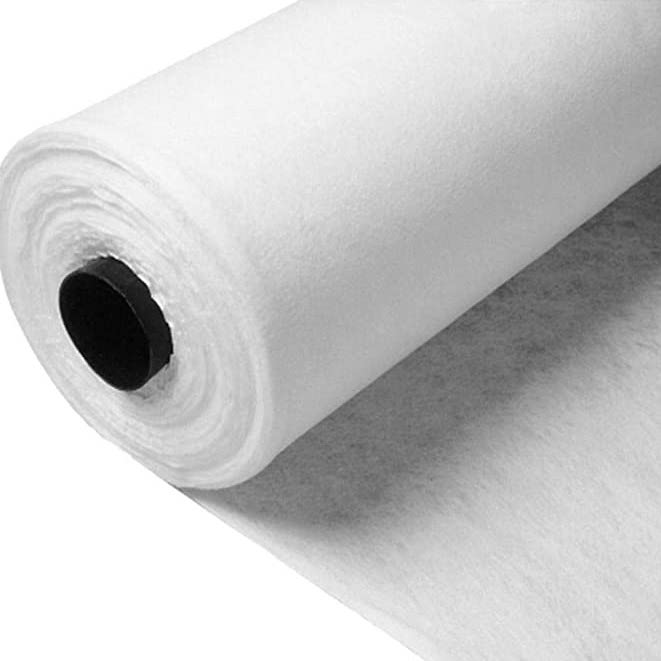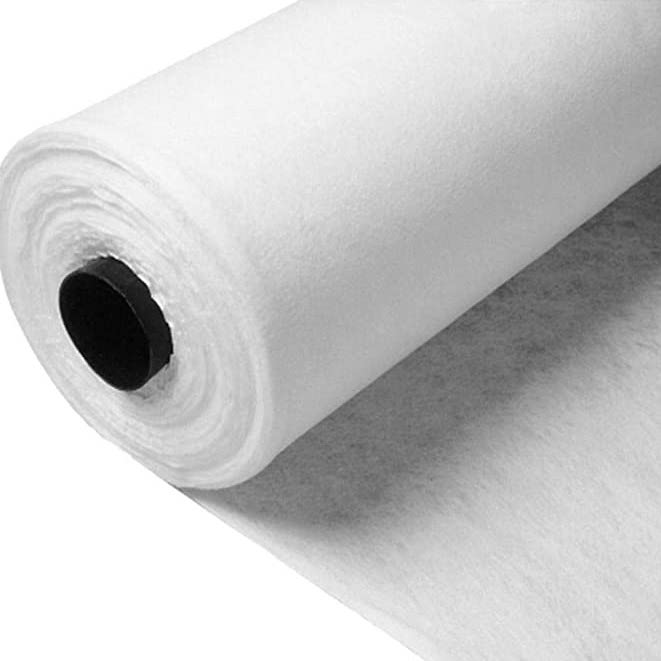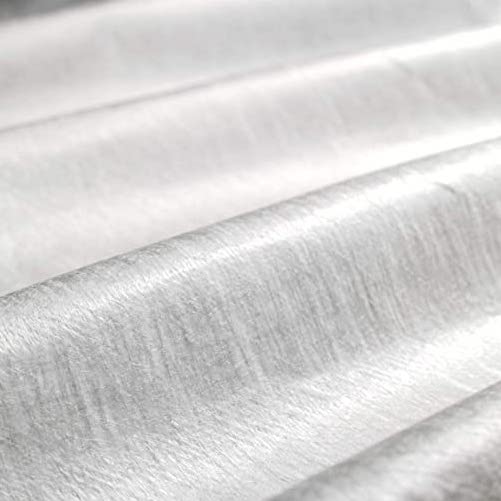 Accessories
Weed Membrane
In stock
Whilst the artificial grass weed membrane can protect your outdoor space from pesky weeds, it doesn't block water or any valuable nutrients from making their way into your flowers or plants! For installing artificial grass you will need weed membrane, it is easy to setup, easy to use and can be cut to size to fit absolutely any garden. It's strong and robust, environmentally friendly, child and pet-friendly and incredibly easy to install. It's an incredibly low-maintenance product that will protect your garden for many years to come. Indeed, if you own garden space, then adding The Outdoor Look's artificial grass weed membrane to your basket should be an absolute no brainer. There's nothing worse than installing a stunning artificial lawn section in your stunning outdoor space only to have it ruined by some pesky and relentless weeds which simply won't give up. Luckily for you, The Outdoor Look offer an incredible artificial grass weed membrane which is not only incredibly affordable and excellent value for money, but it will completely transform your outdoor space. This weed membrane is a thick, black, heavy-duty plastic material that can be cut to shape and placed under your artificial grass, in flower beds and under feature pieces. It's a great addition to your garden and a superhero product that everyone should have in their shed!
Maximum weed prevention
Water permeable
Premium quality
4.5m wide x any length
Why not check out our other products in the Artificial Grass collection?