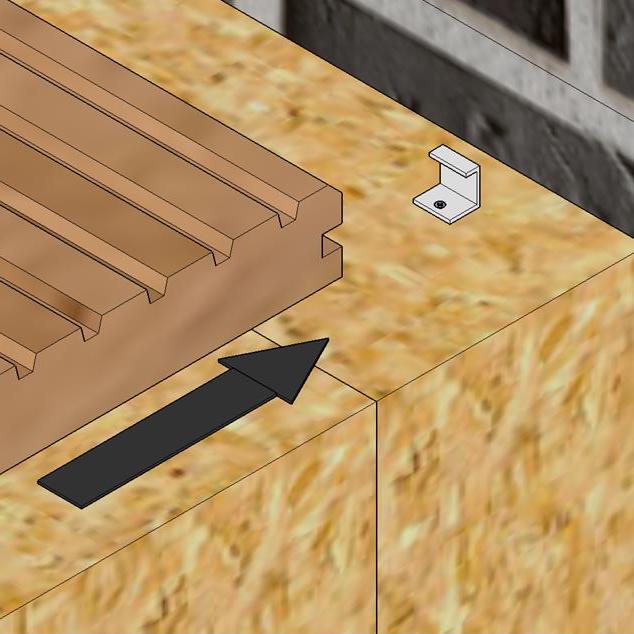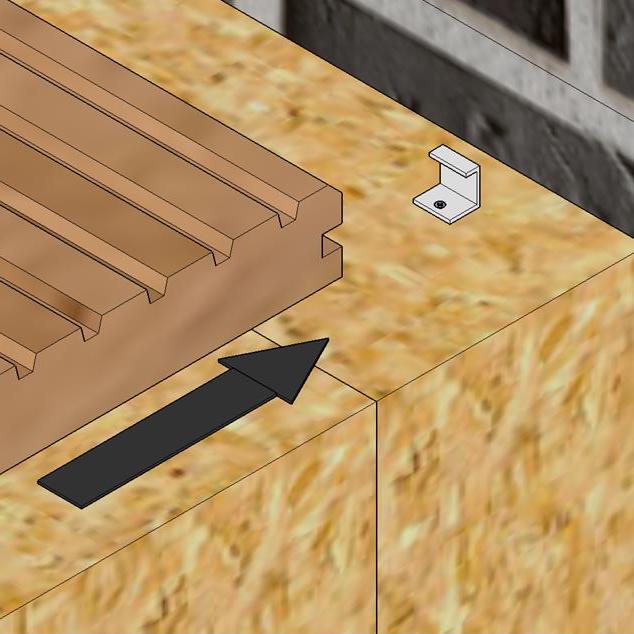 Composite Decking Starter Clips
(20m2)
In stock
In 1x Bag of Composite decking Starter clips, there are 10 clips and this will start off approximately 20m2 worth of decking boards. Intricate designs may need more bags, if unsure, please dont hesitate to call and ask! The most important part when installing your composite decking project is to start with the composite decking starter clips. The clue is in the name, you literally can't start laying your decking without them! The Outdoor Look's composite decking starter clips are incredibly sturdy and durable, creating the perfect foundation for your composite decking solution, no matter what your decking project looks like! Composite decking board starter clips are needed to start all decking jobs off. They are laid in a straight line across the joists and then the first board is fixed into the clip, before you can proceed to lay your deck. Composite decking is the fast-growing number one outdoor decking board solution for urban and contemporary home spaces all over the UK. Composite decking offers an incredible level of beauty for your decking, with a host of different colours and shades available for you to choose from. However, not only does it look stunning in your garden - but it is the most low-maintenance yet high-impact decking solution you could possibly wish for.
Do I need these to install my decking?
If you are installing a very large job you may find that a few packs will be helpful for getting the decking started. You do get 5 clips in each hidden fixing clip kit pack. So these are just extras that you may wish to purchase
How many clips are in a pack?
You get 10 starter clips in one packet including the screws to match